On their Instagram in early July, Roy's Art Fair announced the winners of their Degree Competition. Set up in May to help support the art degree graduates of 2020 who had their final year shows virtualised or cancelled, the prize offered much-needed promotion to young artists.
Here at Art Plugged we were lucky enough to talk to Emma Murphy, the marketing manager at Roy's Art Fair, as well as the top three prize winners: Lauren Haywood, Molly Kent, and Martyna Taraszkiewicz.
Q: First thing's first, introduce yourself! What do you make, how do you work?
A: Hi! My name is Martyna Taraszkiewicz, I am 23, and I am a recent graduate of the University of West London in Photography BA. Although I had just finished a photographic degree, I am less into the commercial line of photography, and I am more passionate about vintage photographs. I even collect them, creating a little personal collection of them. Other than that, I also enjoy freelance street photography.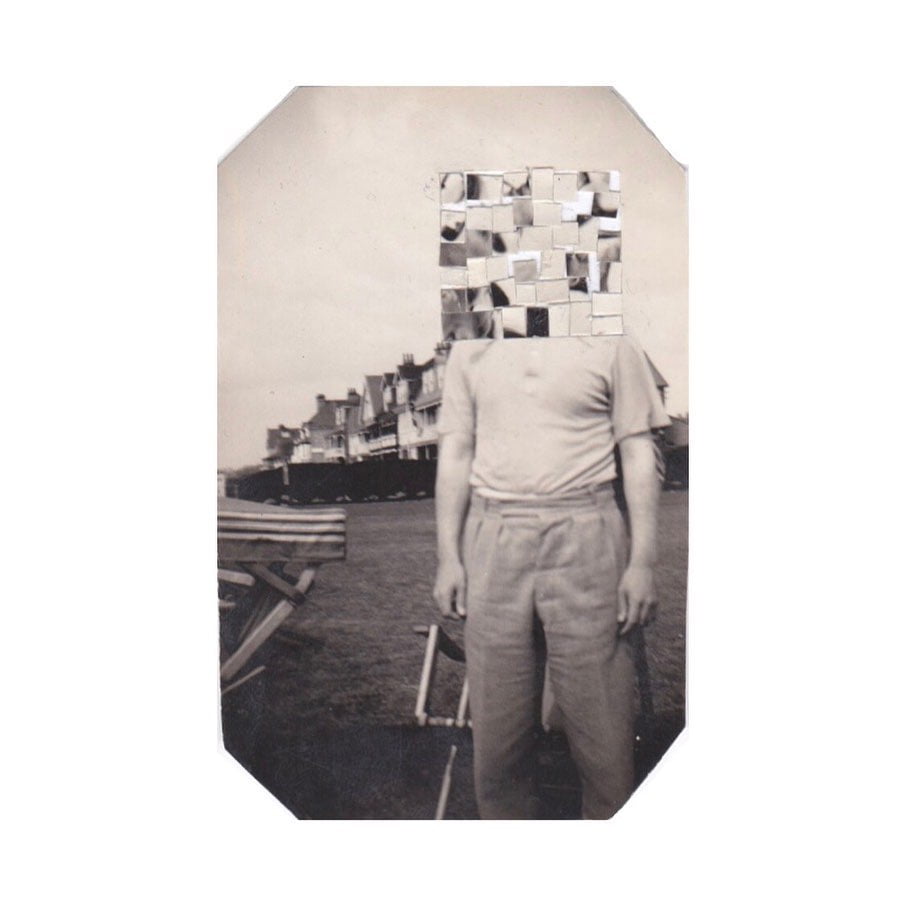 Q: What is your artistic background? Did you enjoy it?
A: Other than the recent degree I received, I had no artistic background. I was born into a family of doctors and accountants so I never really looked too deep into any artists degrees while I lived back in Poland. Only once I moved to London, I decided to pursue my passion for photography and joined UWL. There, I had experienced great three years that taught me so much about photography. When i first signed up for photography course, I could have never expected where it would lead me! I joined the course, hoping to learn some more about being a photographer and jump into the pool of commercial industry and in the end, I had found myself at the complete other end of that spectrum.
Q: Are there key themes in your work?
A: In my project Deterioration, I had initially intended to explore the idea of forgetfulness and how our memories would slowly fail us as we grow old. The whole idea had developed from an emotion i experience while trying to recall a memory. It always saddens and irritates me when I feel like i can't remember specific details of my past. As if someone took that image and rearranged it, turning it into an incoherent puzzle. I wanted to express that feeling in my project.
Physical photography is slowly becoming an old media, something that can be considered a hassle to print out images and create a real-life album. With all the technological nuances, photographs had turned from physical artefacts into virtual convenience.
The whole act of me cutting into the physical images, rearranging them and destroying what they once were to someone, it explores the theme of time passing and death. As a child, my grandmother would show me her very detailed albums and tell me about the family that I never had a chance to meet since they died during the war. Seeing how she felt as if those images were her biggest treasures, how she had spent countless hours cataloguing them and adding notes to them made me feel empathetic.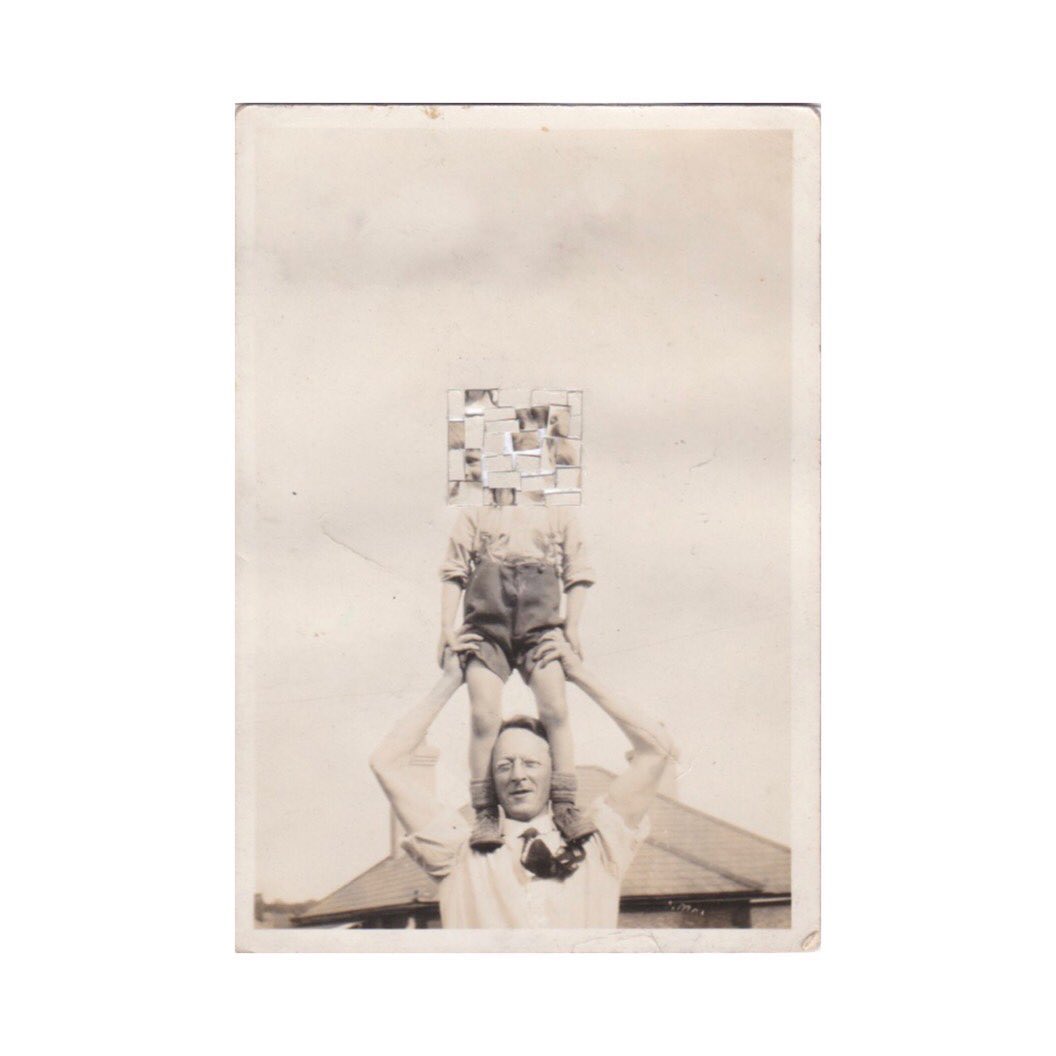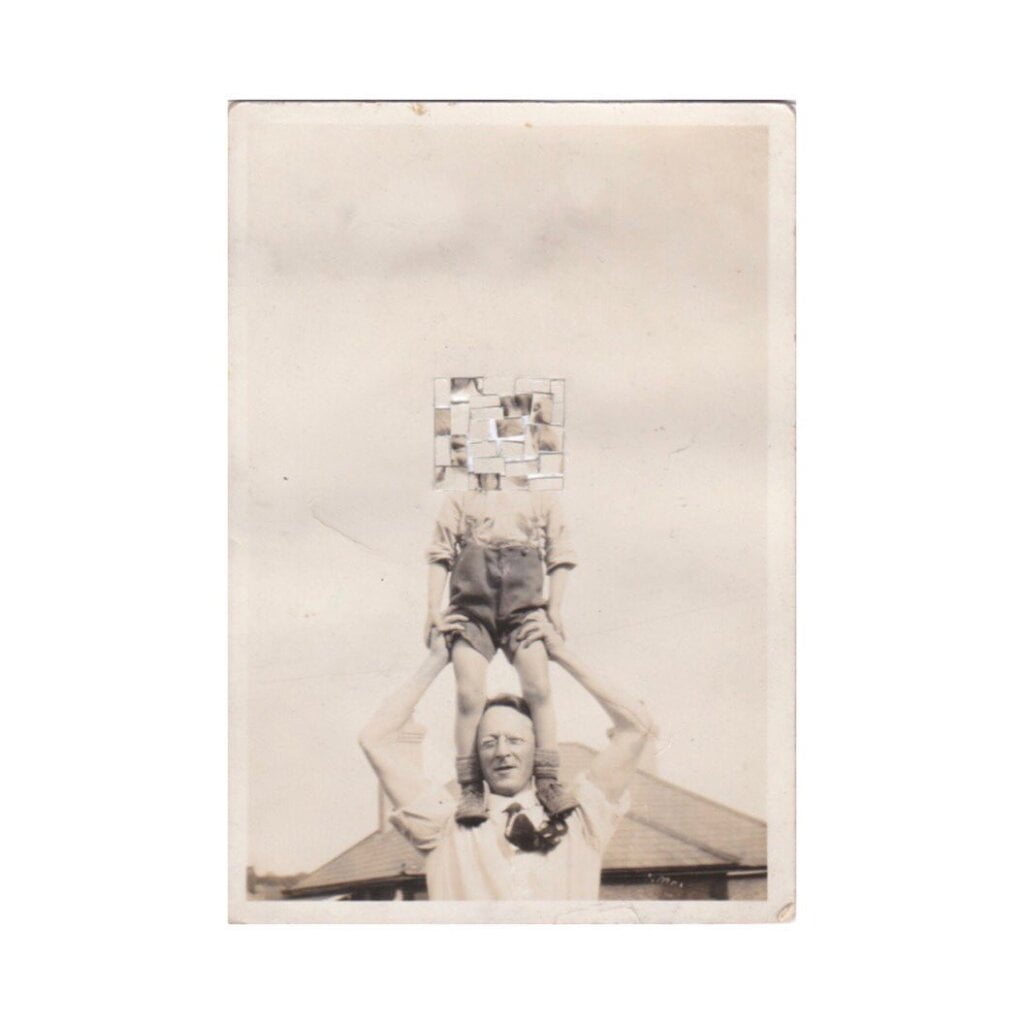 Q: How did you hear about Roy's Degree Competition? Do you generally like competitions?
A: When the COVID 19 happened, my degree show had been postponed, which was very upsetting to all of my classmates. Later in the year, we were offered to create an online exhibition, but this situation especially hurt my project due to the physical nature of it. They are meant to be viewed in real life due to their size and details.
On our exhibition Instagram page, Roy Artfest page had contacted us and told us about their weekly posts of artworks that students could send over to be featured on their page. I thought I could give it a try and see where it would lead me. I believe art competitions are the best way to push your work forward and let the audience know about it!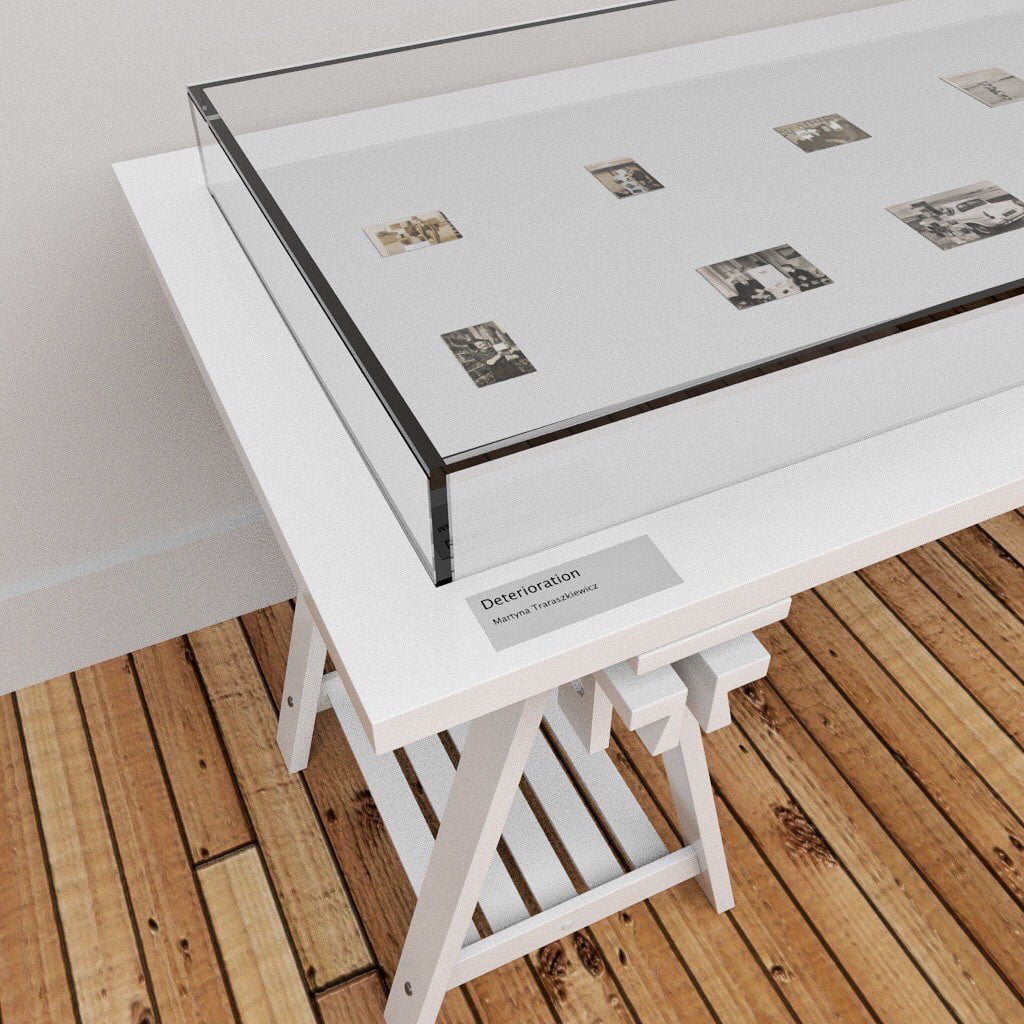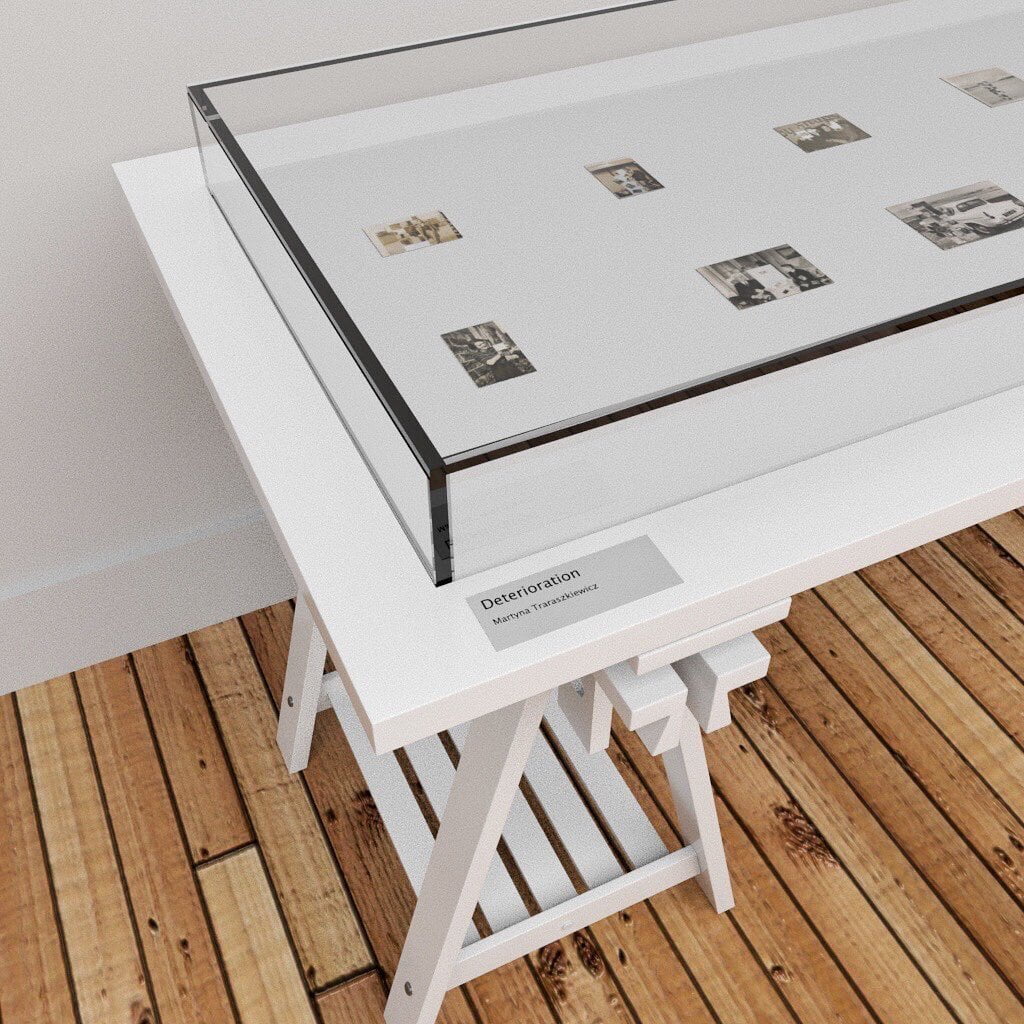 Q: What's next for you?
A: Once COVID 19 situation becomes safe enough to reopen galleries, my work is going to be displayed appropriately in Hounslow Art Center in an exhibition called "Home". It features work that photographers had done during the lockdown and their reflection of the tough situation we all had found ourselves in. It should be going live at around August, and I highly recommend checking out their website as well where you can see the artists and their work in an online exhibition.
I plan to continue to expand my collection and see where it will lead me.
Q:How do you strike the balance between being an artist and being your own salesperson?
A: I am yet to become my own salesperson! So far, I had been just creating and found myself very appreciative when my work would get noticed, but as of right now, I hadn't had many opportunities to sell my wok. Once it comes, I will see how It will go!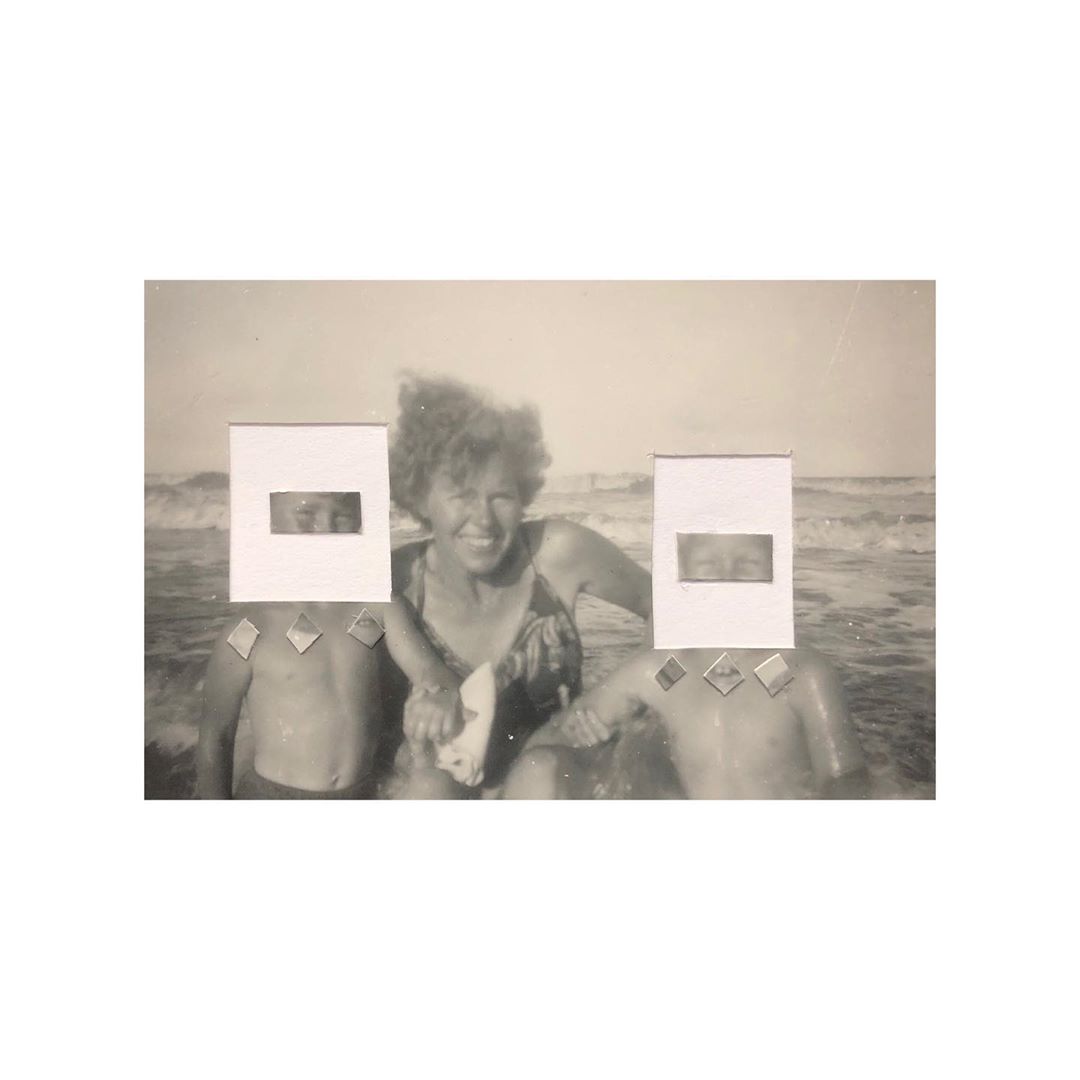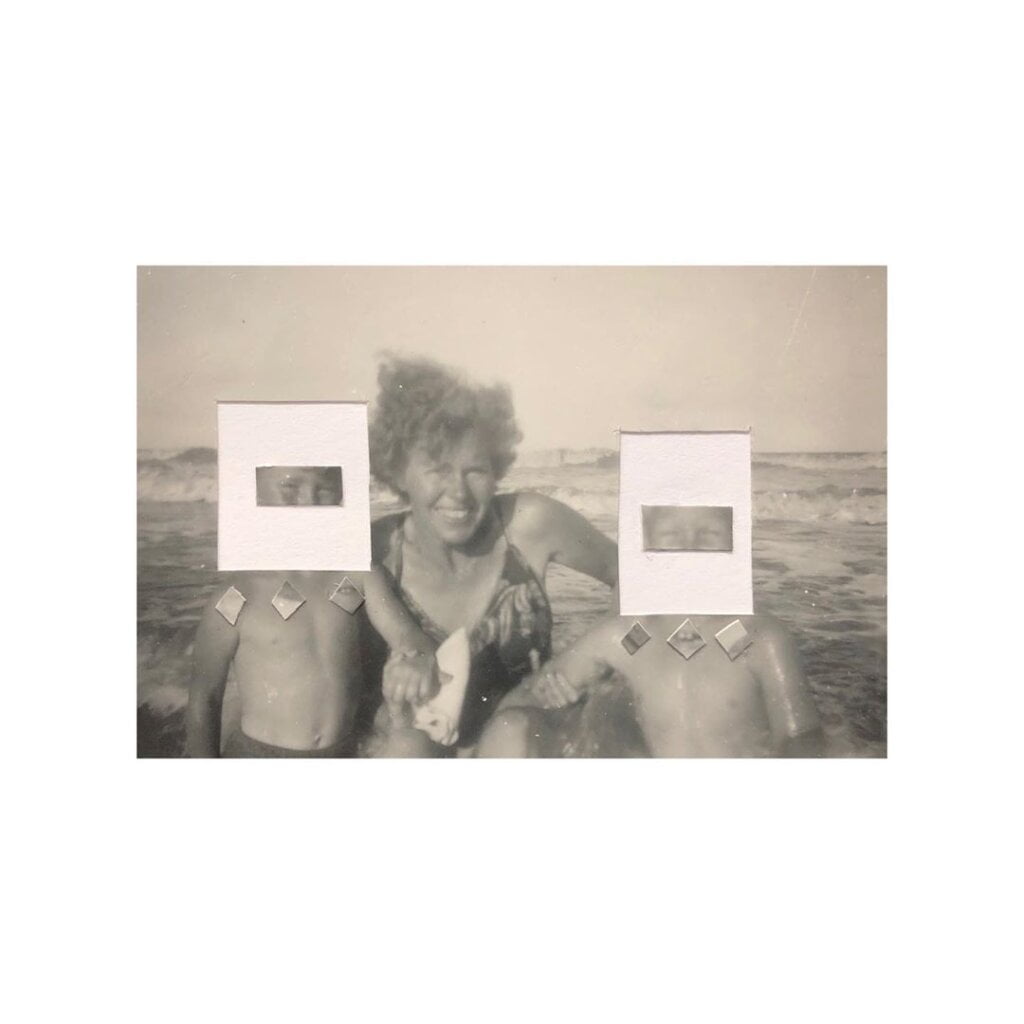 Q: Social Media as a tool for artists – pro or anti?
A: In recent light of events, I would have to say most definitely yes. Social media is another outlet that allows the artist to spread the word of their work to the public and gain more significant recognition. It may be because I grew up alongside social media that I can't seem to find any negatives or cons for this statement. Being an artist in its self is hard enough, especially when you need to pay for all the essential utilities. I believe for social media to be a fantastic opportunity for anyone to gain a voice in the art world and gain recognition of their work.
https://www.instagram.com/photography.martyna/
©2020 Martyna Taraszkiewicz