Art Plugged Emerging Aritsts 2019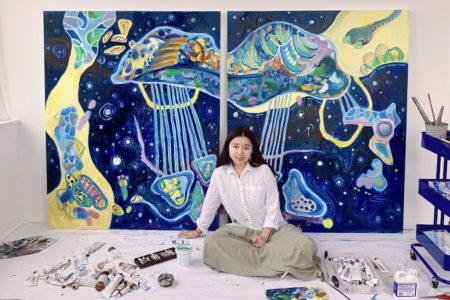 For our emerging artists season we have interdisciplinary artist Wushuang Tong. She received a BFA from the School of the Art Institute of Chicago and MFA from the School of…
Continue reading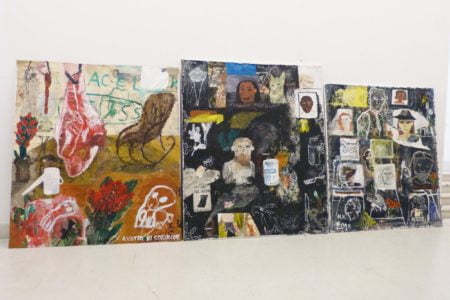 Part of our emerging artists season, we have fine french artist Maïa Régis. Originally from Paris, She moved to London in 2014 to begin her art journey
Continue reading
Curators Inside The Industry Season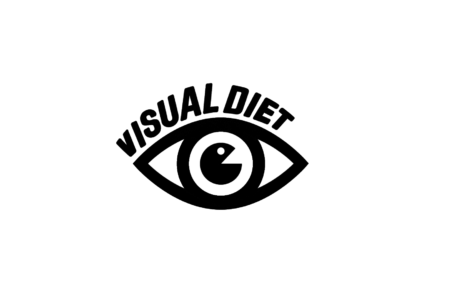 We are glad to welcome renown art curator Mimi Gray to Art Plugged our curator inside the industry season. Gray began her journey
Continue reading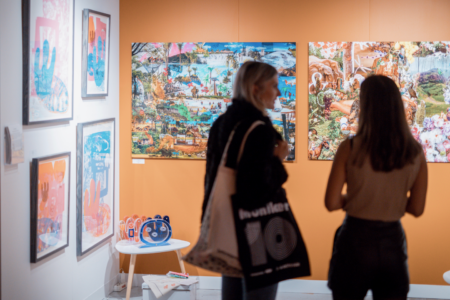 In our curators inside the industry season, we have founder of Artate Zeynep Yuksel. Artate is an online gallery that offers originals and print editions of Emerging Artists for the…
Continue reading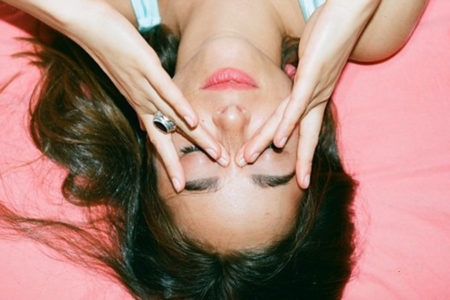 On Art Plugged curators inside the industry season, we have Lea Simone, The founder of The Curators, which is an online curated art gallery,
Continue reading
Artists Inside The Industry Season 2019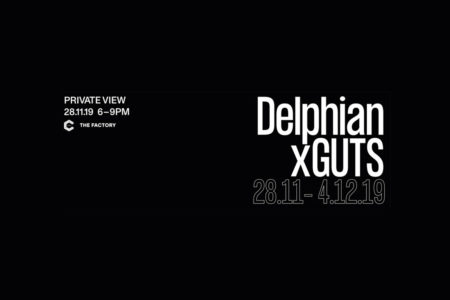 Delphian is a curatorial platform that has the platforming of exciting early-career artists as its key ideal. As well as curating both solo and group
Continue reading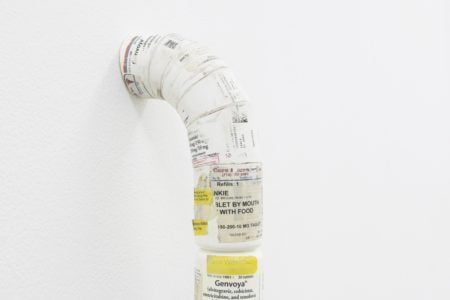 Despite his apathy towards promotion, Frankie Rice is cementing himself as one of the artworld's favourites. Conceptually-focussed
Continue reading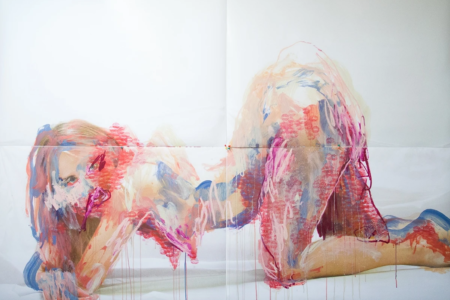 Jess Cochrane's exhibition "Study of a Woman Talking to Herself" is currently on display at Rhodes Contemporary Art and it's a banger.
Continue reading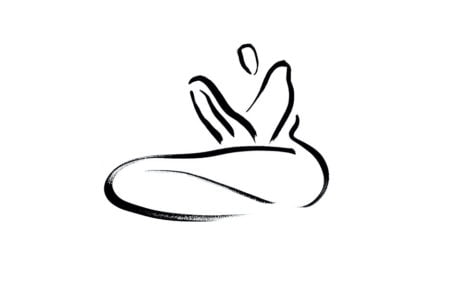 I first came across Thierry Porter's work in his solo exhibition "BODY" at Blue Shop Cottage
Continue reading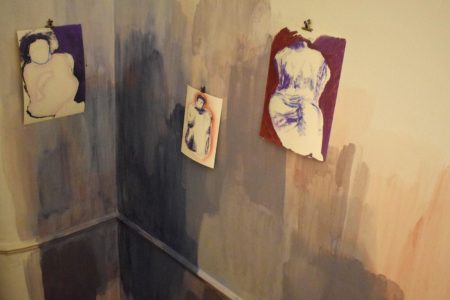 Set inside her Victorian terrace, 'The Christmas Show' featured 10 contemporary female artists curated by artist Maddie Rose Hills.
Continue reading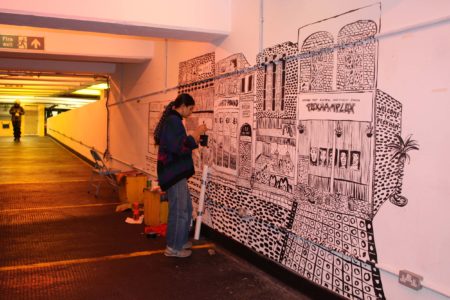 There is a raw, sketchy honesty about the work of illustrator and O'Honey Studio member Natasha Taheem's
Continue reading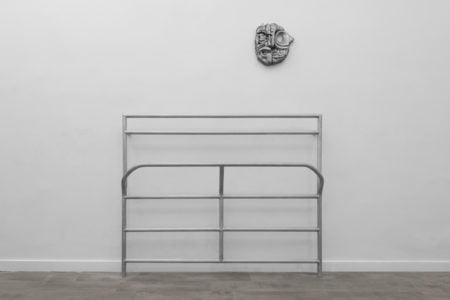 Nelson Pernisco's personal and artistic life is strongly connected to the urban context and the study on its inherent dynamics.
Continue reading
Delphian Gallery and Guts Gallery have joined forces for this incredibly exciting collaborative exhibition! Socially, politically, and economically
Continue reading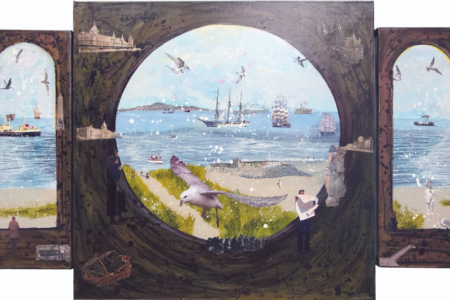 Gunn describes the focus of her latest solo show 'Young Gunn' as "the Odyssey of human life: across time, across place, and across media". The artist's portfolio is filled with…
Continue reading