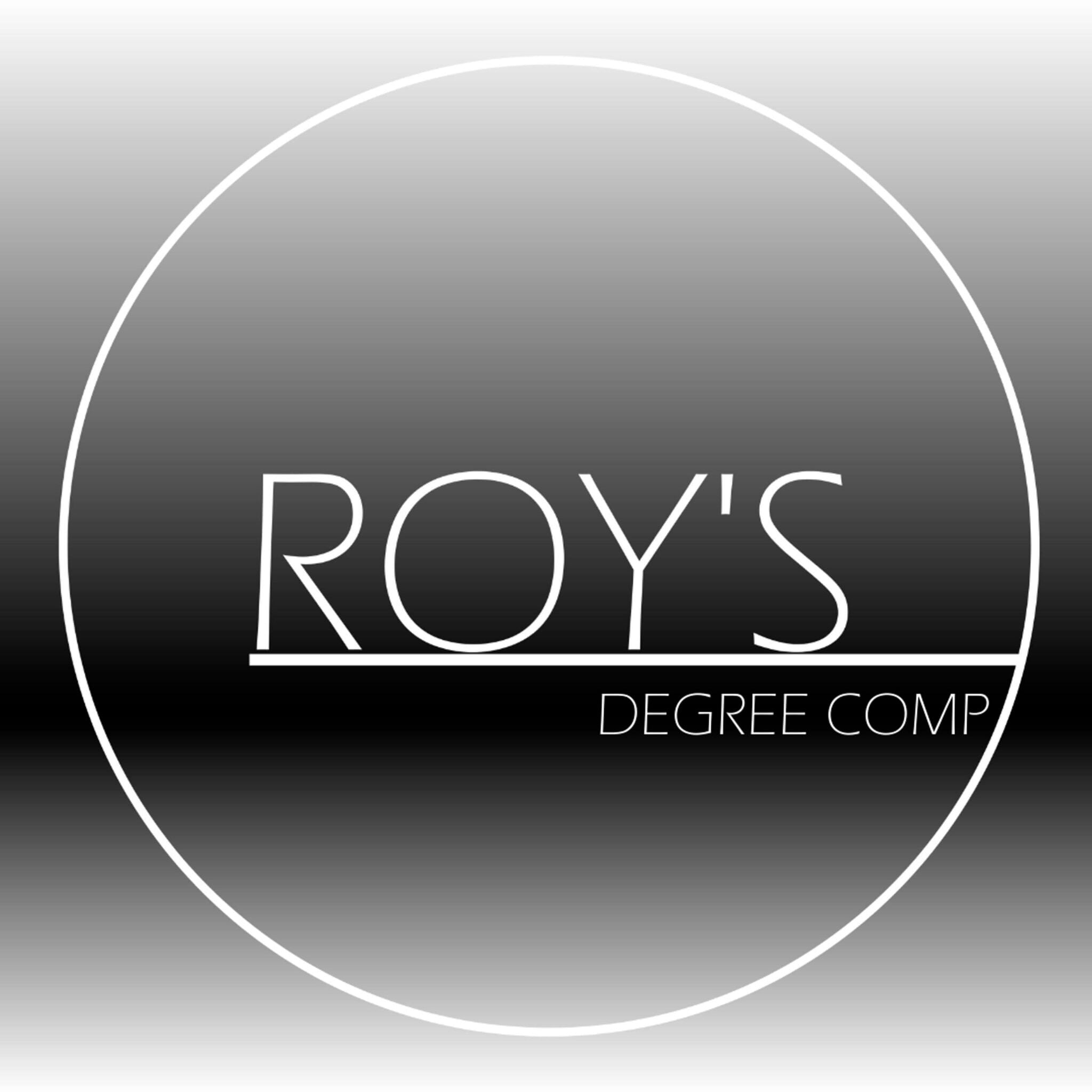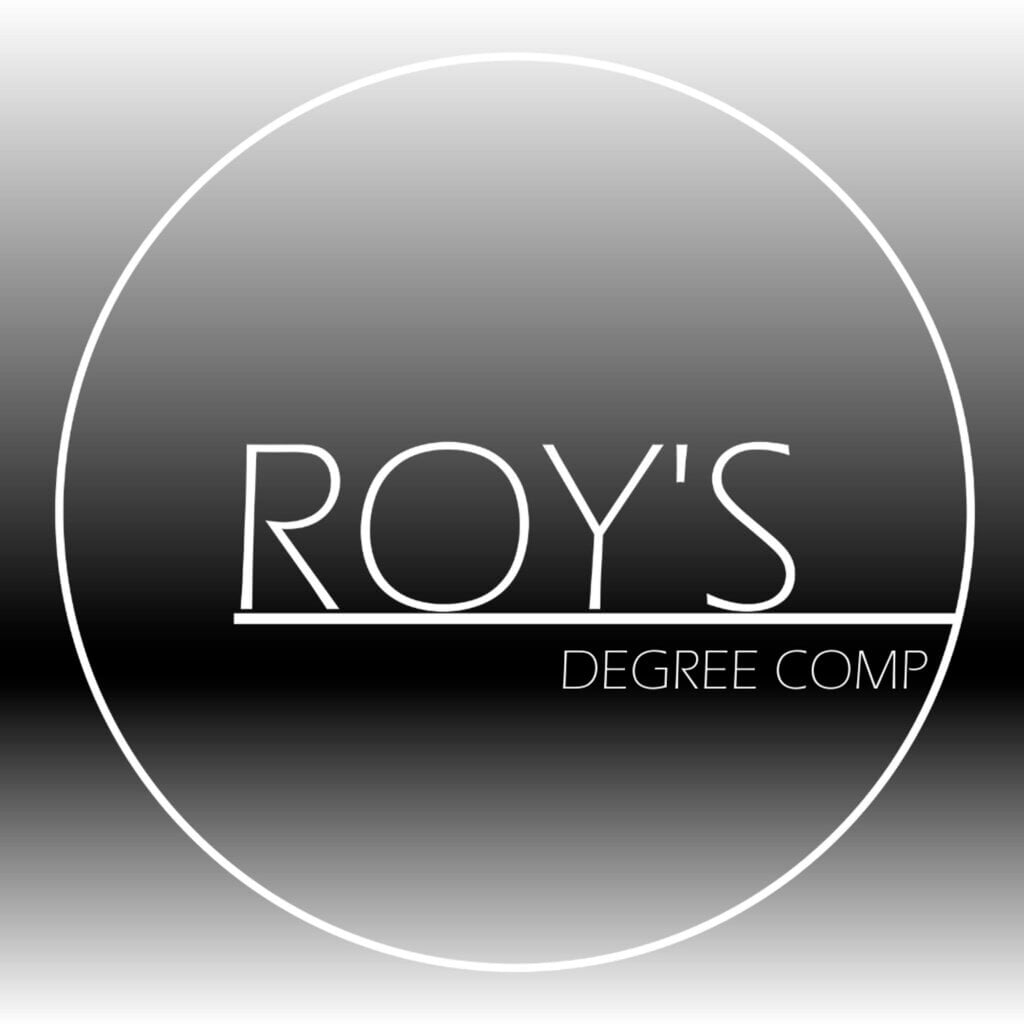 Roy's Degree Competition
On their Instagram in early July, Roy's Art Fair announced the winners of their Degree Competition. Set up in May to help support the art degree graduates of 2020 who had had their final year shows virtualised or cancelled, the prize offered much-needed promotion to young artists.
Here at Art Plugged we were lucky enough to talk to Emma Murphy, the marketing manager at Roy's Art Fair, as well as the top three prize winners: Lauren Haywood, Molly Kent, and Martyna Taraszkiewicz.
Read Interviews with Roy's Degree Competition Prize Winners
Emma Murphy
My name is Emma Murphy and I am the marketing manager at Roy's Art Fair. I have been working at Roy's Art Fair for 2 years and completed my photographic arts degree at Westminster University last year. Before joining Roy's team, I completed internships at a high end commercial gallery and PR office specialising in the arts.
I started interning at Roy's and fell in love with the variation of art, the way the fair helps their artists and the actual approachability of the fair due to the free entry. All of which are qualities that have discouraged me within the art world previously. The team at Roy's Art Fair are also all artists, giving us understanding and knowledge for the artists showing with us as well as encouragement for me to continue creating.
Due to COVID-19 we have had to sadly cancel our April fair, which was difficult for both the art fair team and the artists. The artists had spent time creating their artwork, preparing for the fair and have lost their income in a notoriously difficult industry. I follow many art degree show Instagram accounts to discover new artists and show my support for them as I understand how much work goes into them from my own experience last year.
By doing so I became aware that many of the final year students had university facilities closed – which is completely understandable due to current situation – but many universities were unable to extent deadlines and reschedule degree shows. All this done without refunds for the expensive course fees and many students were left without this fundamental experience and artwork to start their art career.
From my experience as an art student, the degree show is where I sold my artwork and gave me the much-needed confidence to continue pursuing a career in art. The thought of art students loosing opportunity got to me and I discussed with the Roy's team about ways in which we could possibly help them in this situation. We wanted to encourage these students by featuring them on our social media platforms and give the students some of our knowledge from our combined experience.
We wanted the competition to be easy for students to apply and simply send over an image of their degree show artwork, information about the work, artist and university information. From the submitted pieces, we picked the top 5 artworks each week and featured them on our social media, then after 6 weeks picked our top 3 with the help from Tabish Khan, the Londonist art critic. We were so impressed with the variety of artists and the diversity of mediums that were submitted – with all 3 of us even purchasing artwork from student submissions.
Roy's Art Fair feel that supporting these students and giving them this recognition will encourage them to continue their career in the art world. This will also give the art world the fresh new artists that are always needed and give buyers the opportunity to discover and invest in these up and coming artists. It has been a difficult year for all, but I do believe this will be a time of great creativity and look forward to watching these artists grow.
It wasn't easy to pick the top 3 out of hundreds of entries and there were many disagreements from judges along the way however the quality that stood out in the top 3 was their originality. Our team see many artworks in many mediums from our fairs and our top 3 winners not only showed originality in medium, concept and thinking, but with such individual skill to their medium that they really excited us. Do check out our winners Lauren Marie Haywood, Molly Kent and Martyna Taraszkiewicz. Also have a look and support some of the other entries which can be found on the Roy's Art Fair Instagram.
The next Roy's Art Fair will be running from October 8th-11th at Boiler House, Brick Lane.
https://www.instagram.com/roysartfair/
©2020 Roy's Art Fair