We are pleased to introduce Monty Preston, an Associate Curator at Saatchi Art. She brings a wealth of experience from her previous roles at industry-disrupting startups like The RealReal in San Francisco and BeautyPie in London. With a passion for art, Monty now utilises her experienced eye as a curator at Saatchi Art.
Preston is crucial in many of Saatchi's headline projects, including collaborating with Head Curator Rebecca Wilson to curate the renowned emerging artist list. This list is dedicated to shining a light on emerging artists who are changing the future of art.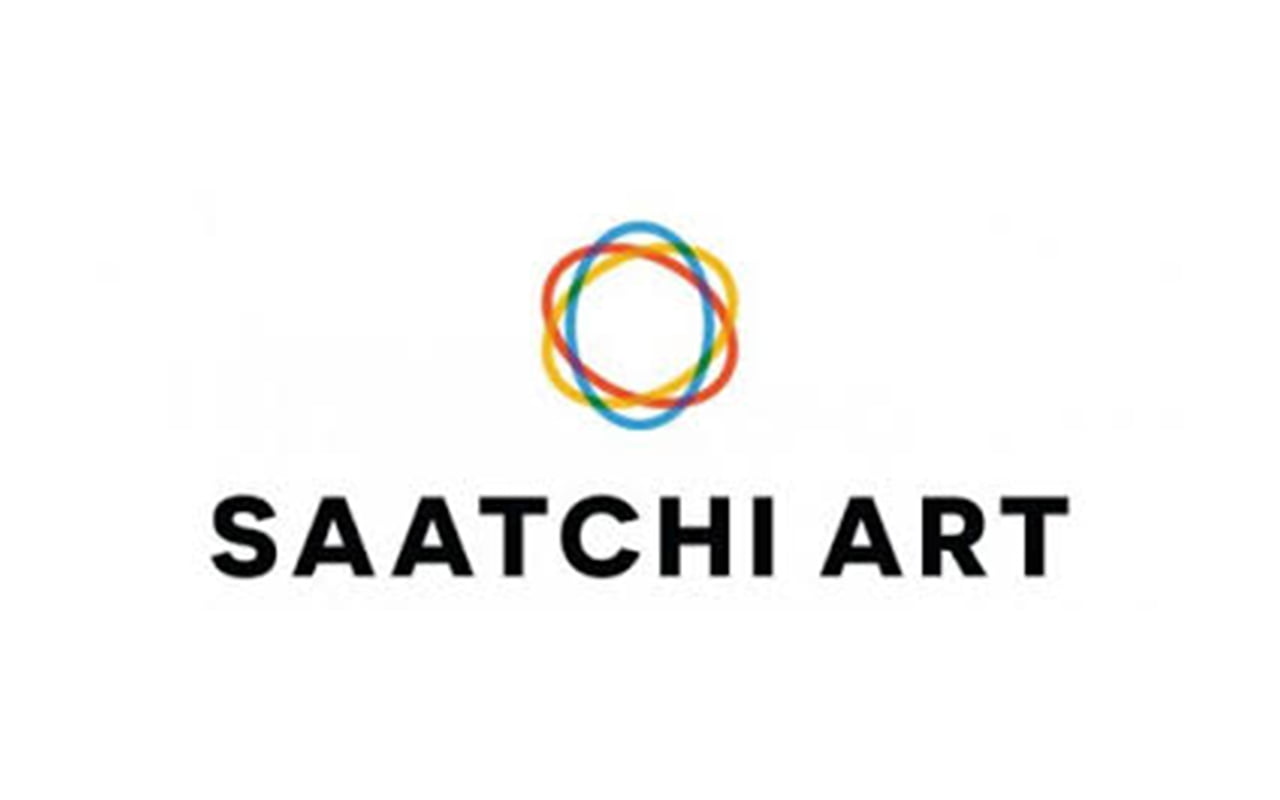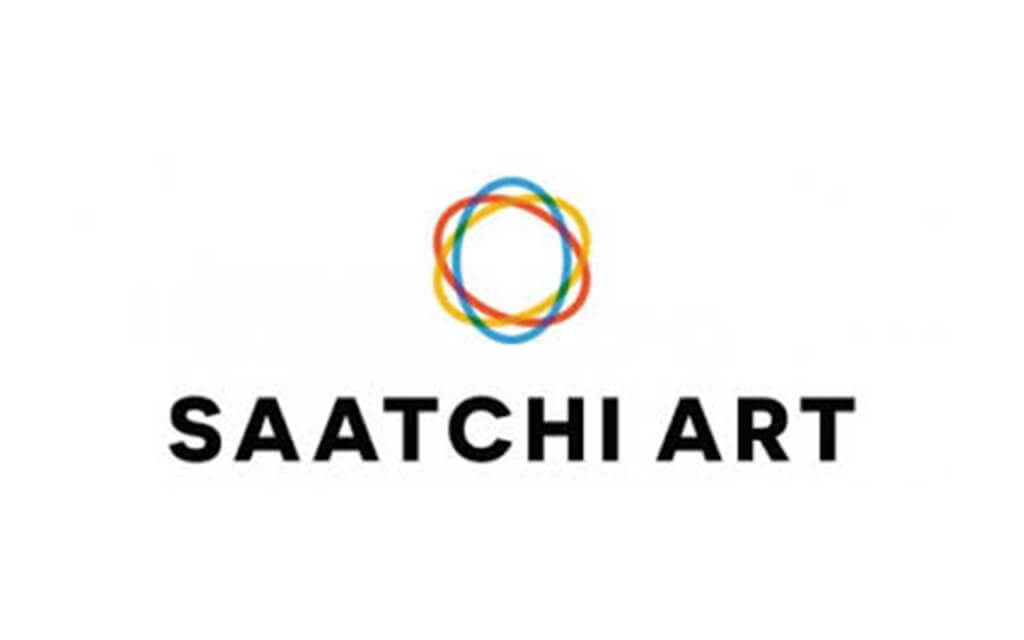 During our interviews, we spoke with several artists from last year's lists, including Sean Winn, Yinan Chen, and Maïa Régis. In this interview, we will delve deeper into Monty's background, inspirations, and curatorial process.
Monty Preston: As the daughter of an artist, I was not only raised with a deep interest in the arts, but I also have a true appreciation of how difficult it can be to find career success as an emerging artist. In my work as a curator at Saatchi Art, I get a lot of satisfaction from knowing that we are supporting the careers of emerging artists globally and helping collectors find art they love.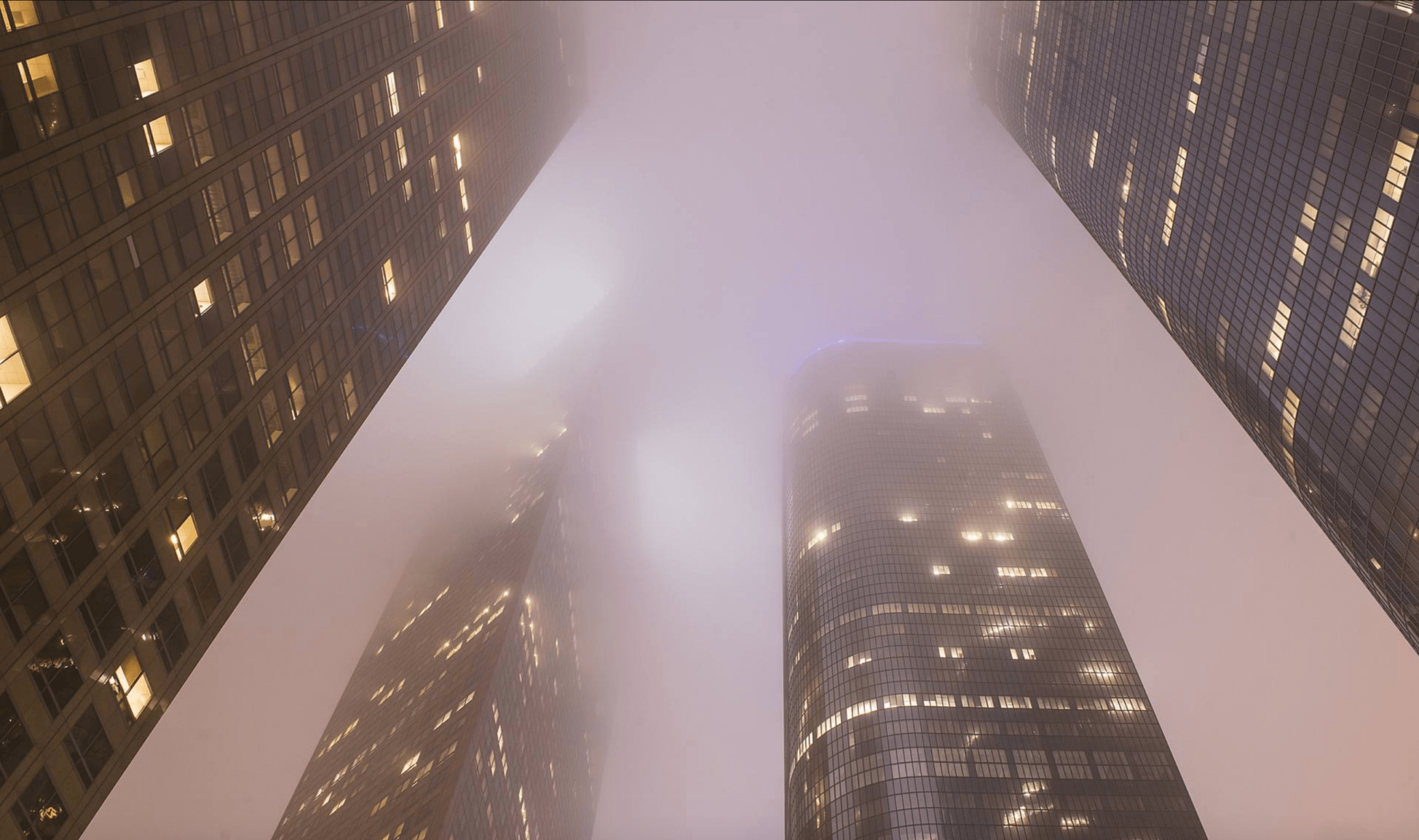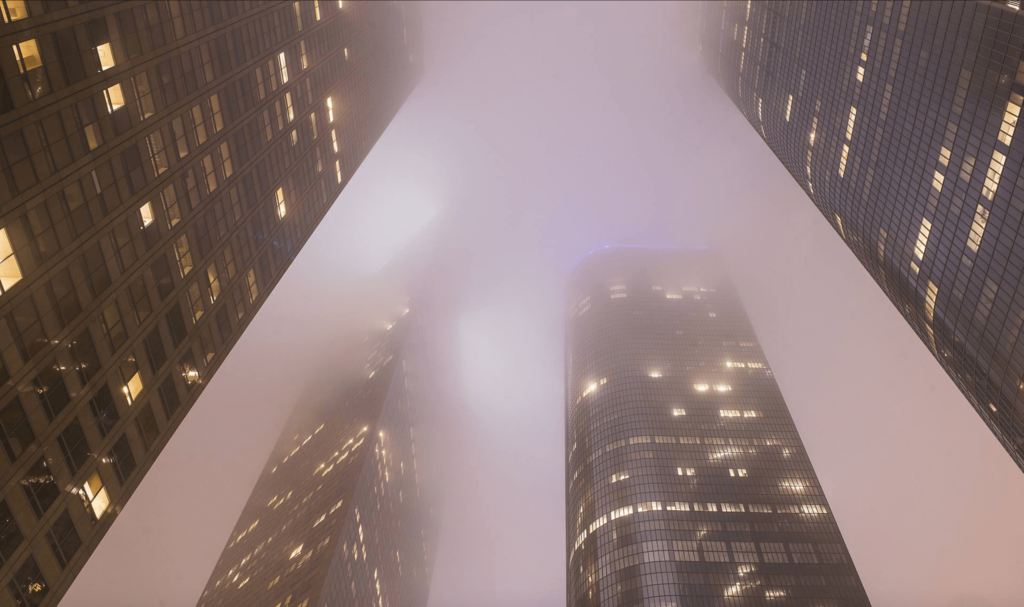 Q: What is your inspiration?
Monty Preston: I find daily inspiration in Saatchi Art's work towards democratizing the art world. I believe that art should be accessible to anyone and everyone, and I love helping artists who are passionate about creating their work. Every day I see thousands (no exaggeration) of artworks in my job, and it really opens up your mind to new perspectives and ways of looking at the world.
Q: What is your creative process when you're curating for exhibitions?
Monty Preston: I don't think there is one specific path that I follow when curating for an exhibition. It might start with a concept or with a single artist or a group of artists who are really inspiring, and then the concept grows from there. I put myself in the position of someone attending a show for the first time and imagine their journey and experience engaging with works. I have to ask myself how different artists' works interact with each other and what they will communicate to the viewer.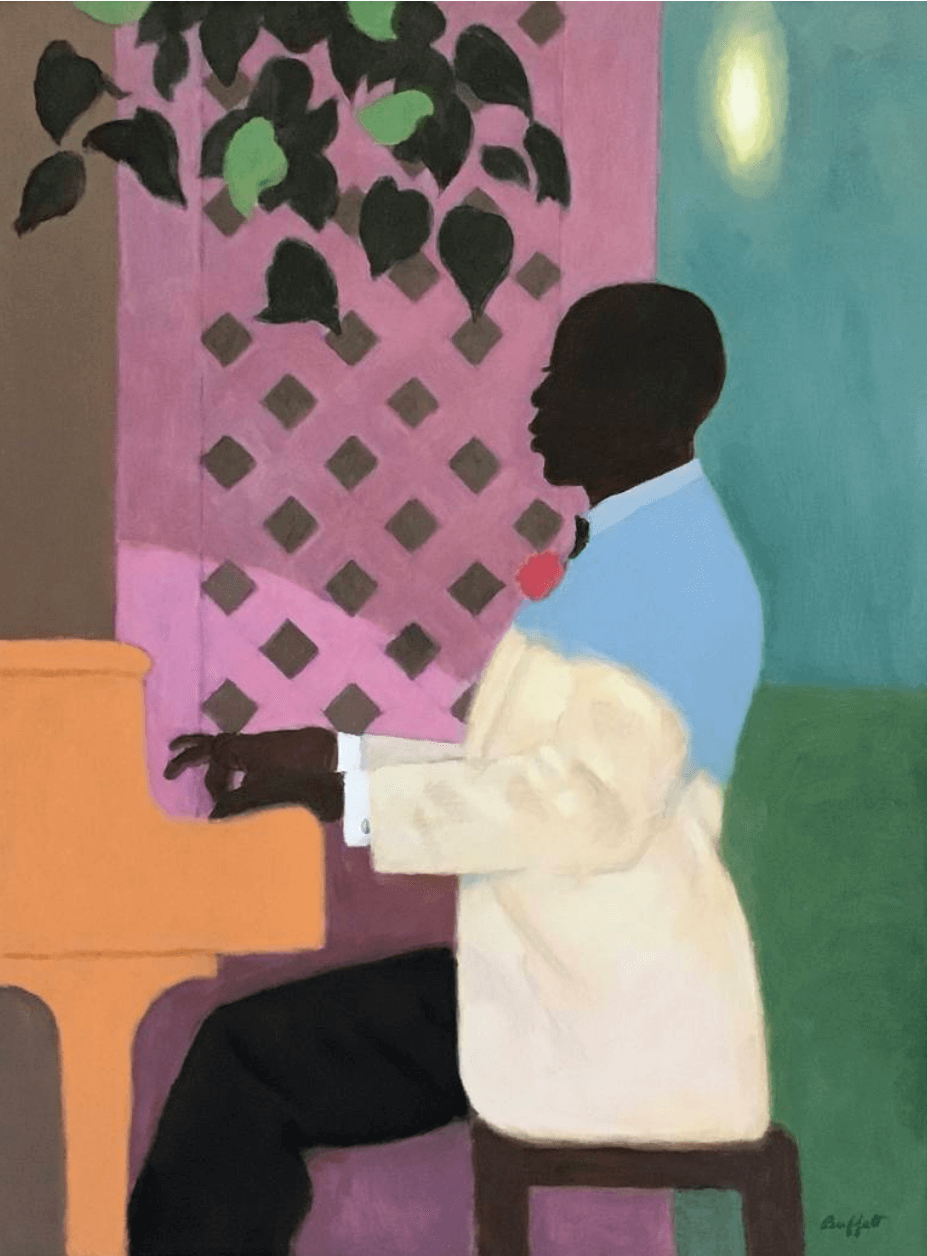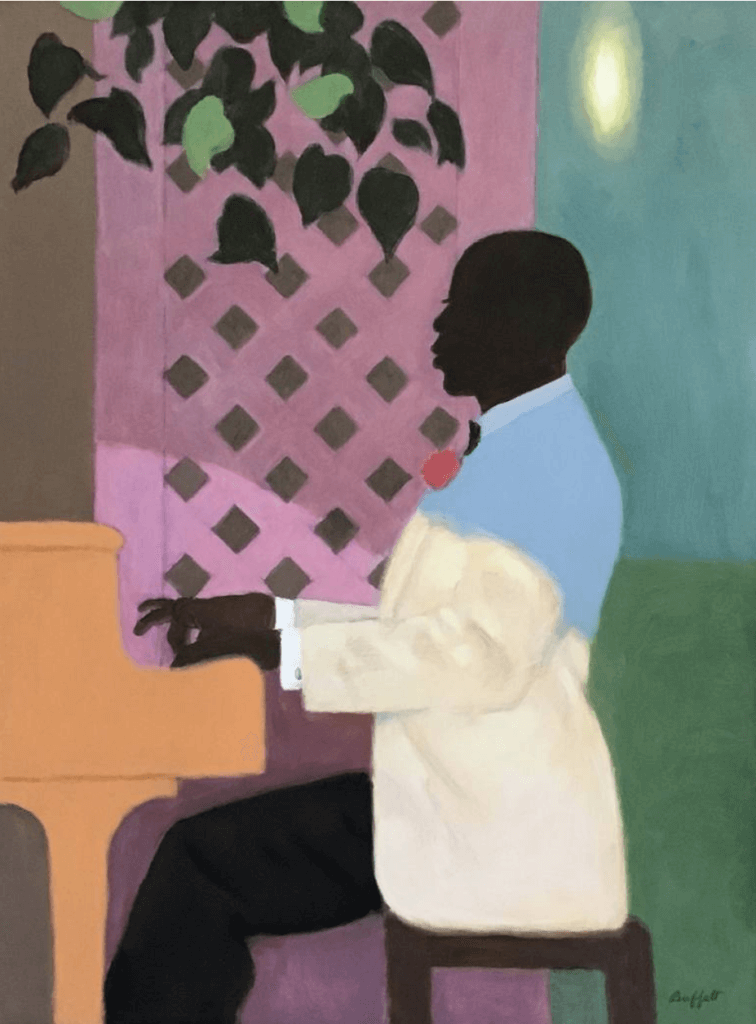 Q: What do you look for in an artist when selecting works?
Monty Preston: There are a few different things that I look for when selecting work from an artist. I look at the quality and strength of individual works and for originality in an artist's overall portfolio. I like it when I can see how an artist is growing in their practice over time and that they seem determined in the work they make – I want to see that they take their work and their careers as seriously as I do!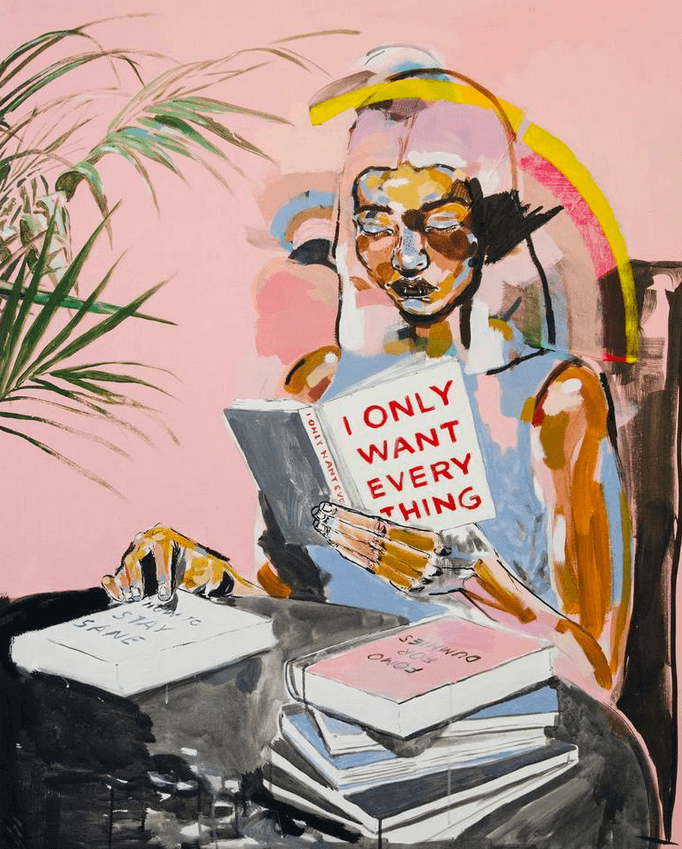 Q: What would you say is an integral part to the work of an art curator?
Monty Preston: I think it's very important to have a good appreciation for a wide range of artistic styles. A curator has to be able to look at a piece of art and objectively decide if it's successful, whether technically, compositionally, etc. One really has to let go of personal preferences and look at the work for what it is. In my art advisory work, I have to get inside the minds of clients from all walks of life, and help them find artwork that is going to suit their taste. Sometimes it's completely contrary to my own, but I'm able to work with them because I can judge a strong work when I see it.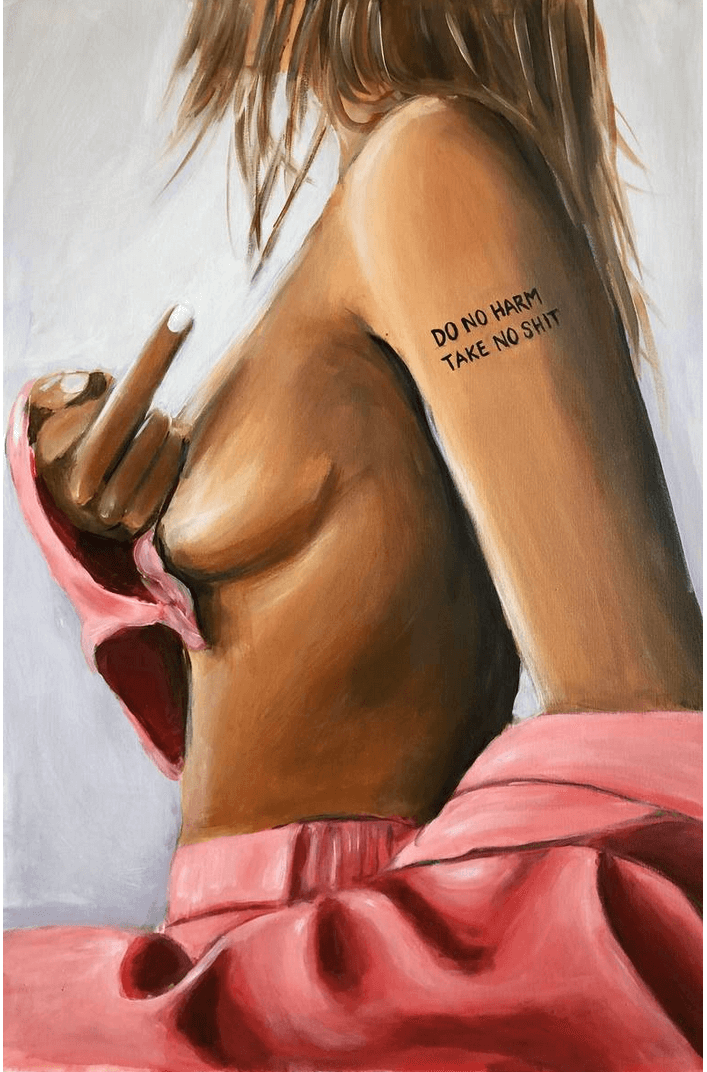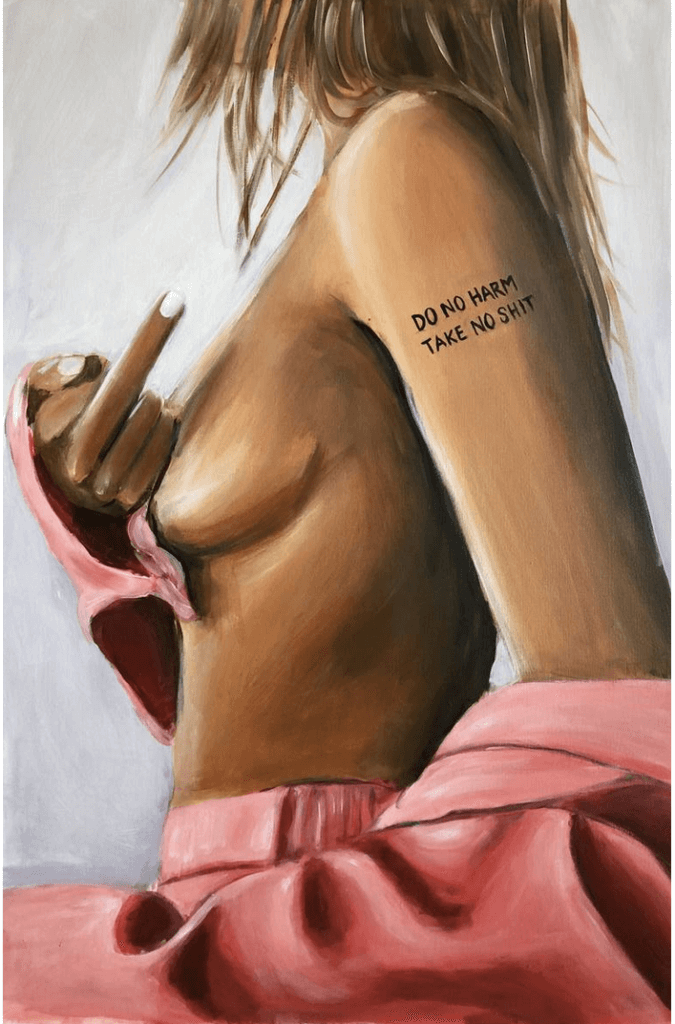 Q: What do you like and dislike about the galleries/exhibitions?
Monty Preston: I'm always excited to see artwork, wherever it is. Fairs, galleries, exhibitions are all places where I've discovered new favourite artists and I find the process of walking around looking at art to be extremely therapeutic.
What I don't love is the lack of representation that women artists and artists of color have historically received in the art world. It's completely antiquated and I'm proud that Saatchi Art is an open and democratic platform that is working to change this.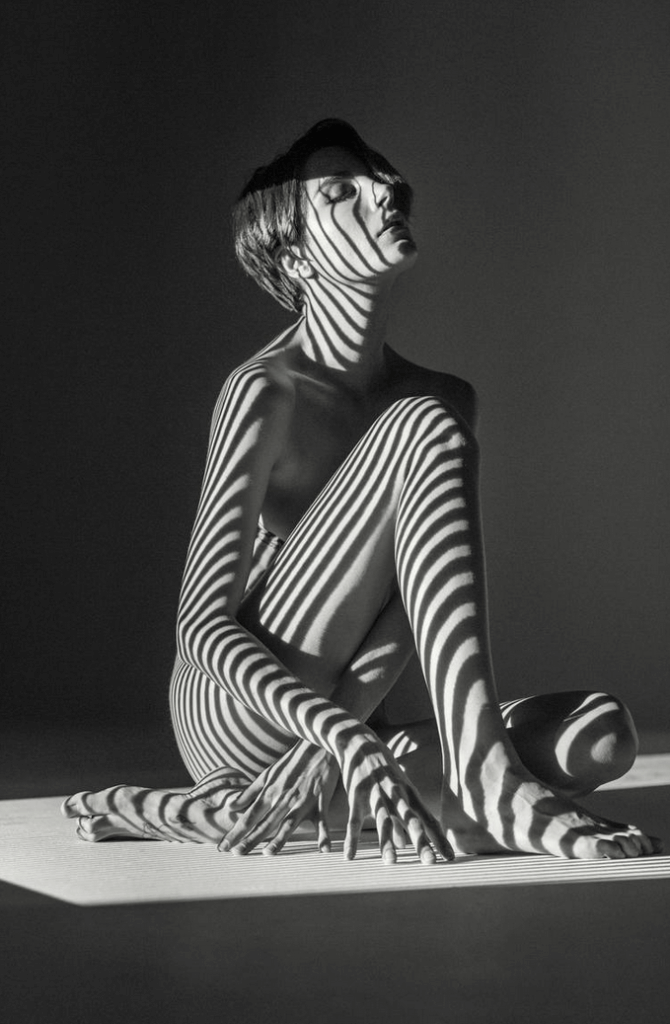 Q: In your opinion, where do you see the future of art curation in 10 years?
Monty Preston:: With 2020 around the corner I suppose what is top of mind for me is inclusion. I really hope that the future of art curation brings more diverse people and perspectives to the forefront of the art world.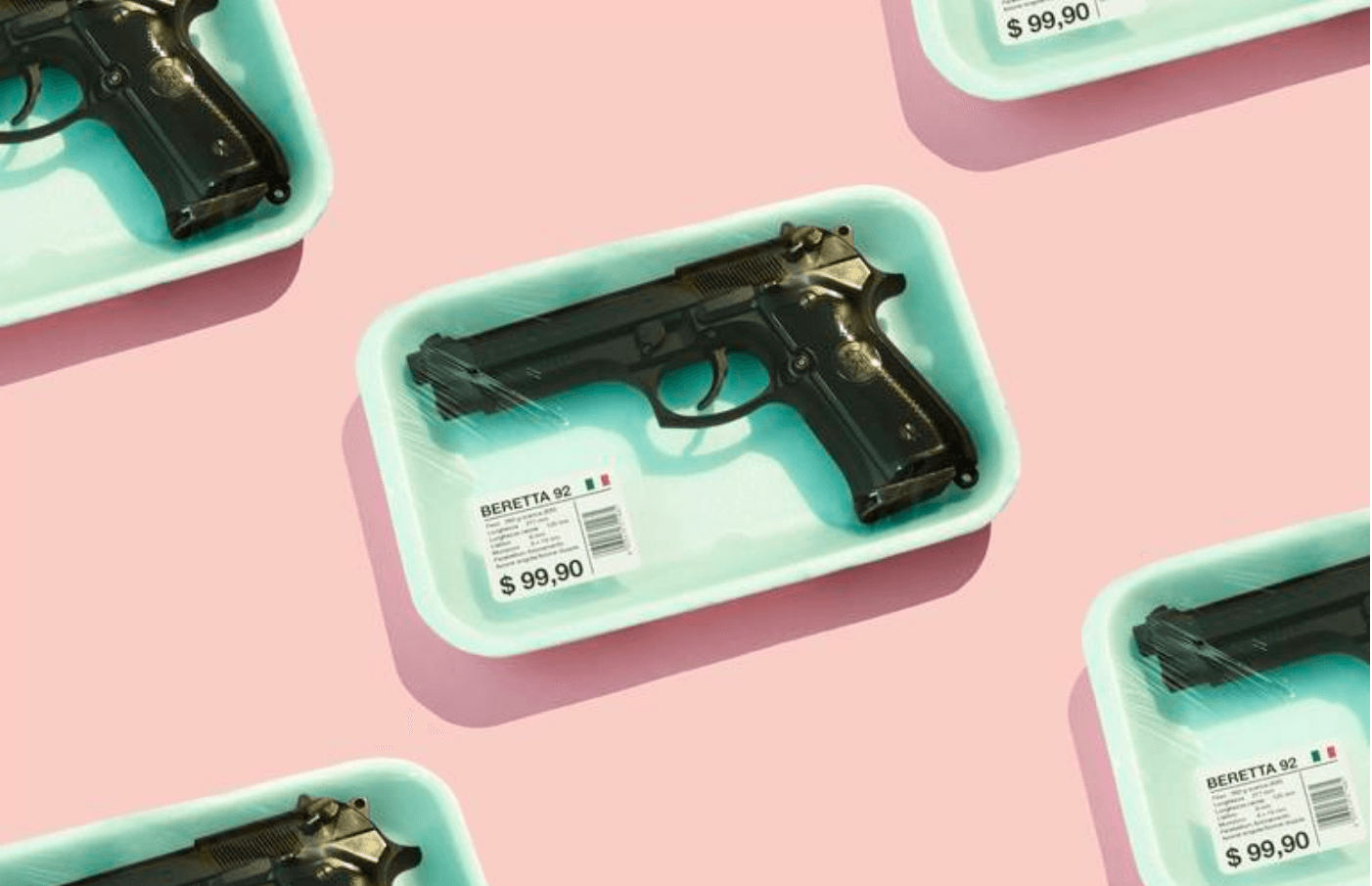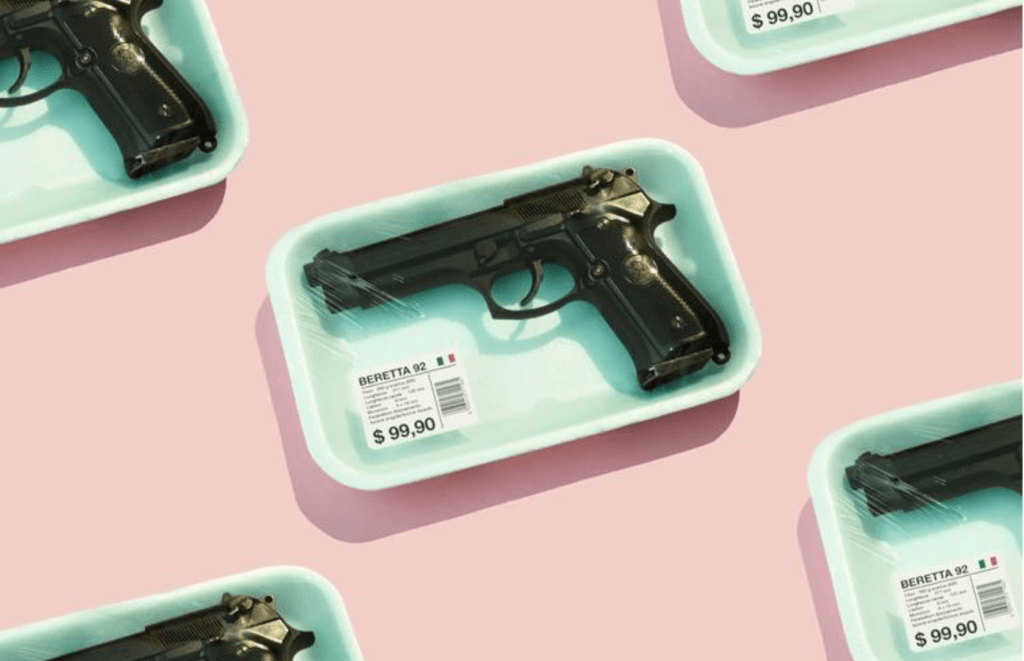 Q: Do you have any advice for curators starting out and do not know where to begin?
Monty Preston: It is important to take the initiative and start putting on shows yourself or with other curators. Figure out which artists you want to work with, what ideas you want to convey, and try to refine down which area of creativity you want to focus on.
Find empty spaces, call real estate agents, or see if you can display works in a company lobby. This will give you experience of working out how to hang a show and also seeing how people respond to what you are showing. And, importantly, use social media to spread the word about what you are doing and attract an audience!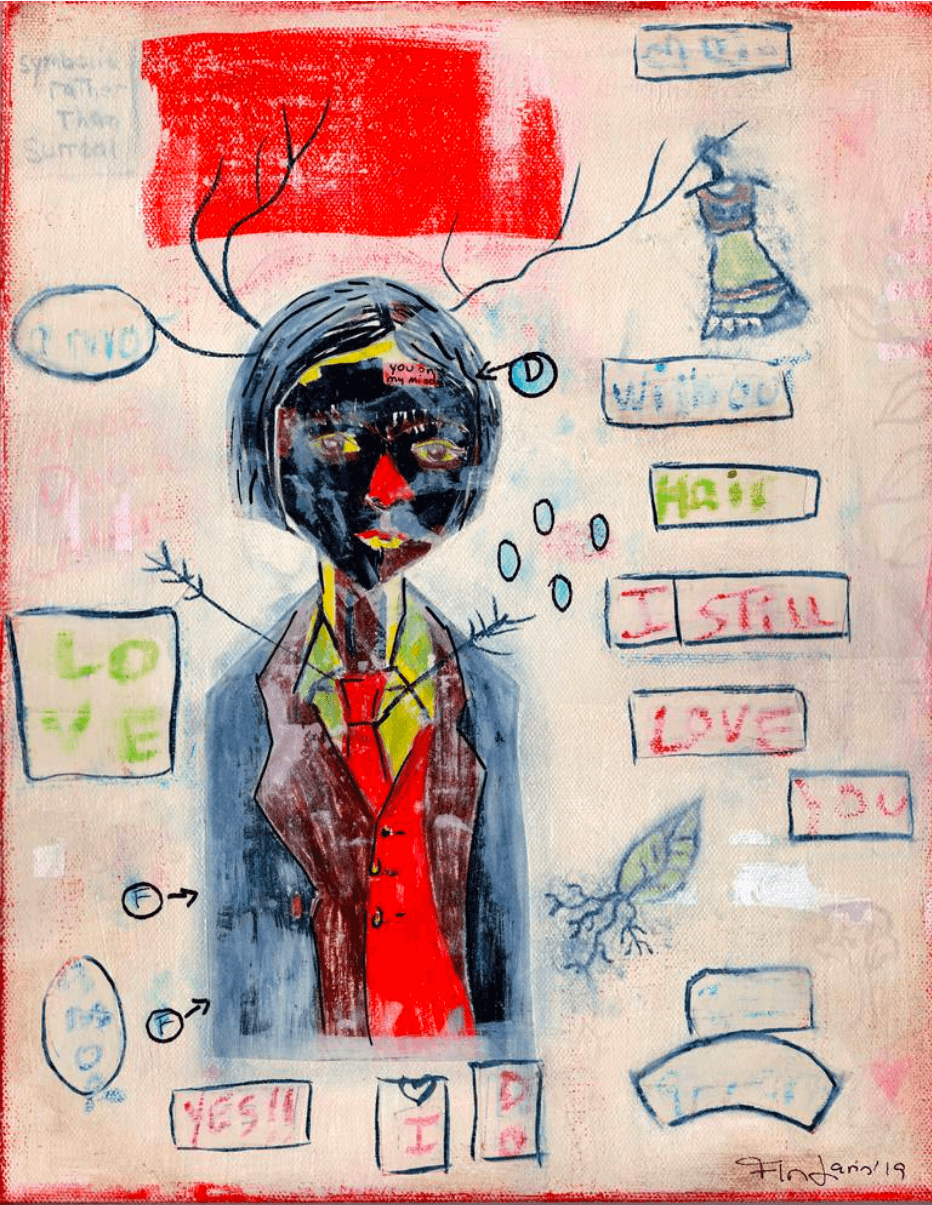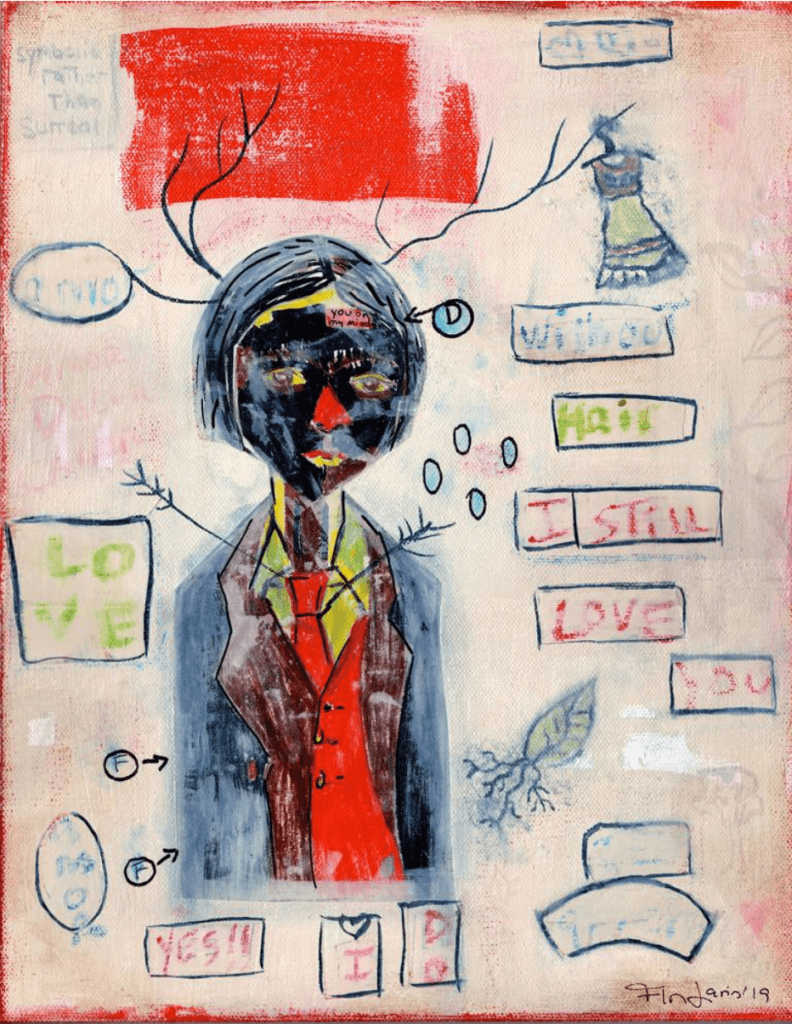 Q: Is there anything that worries you about how social media is affecting the promotion of artists, exhibitions and museums?
Monty Preston: I can't imagine that more visibility of more art by more people could be a bad thing. I suppose I do worry about artists' works being misused, or credit not being given where it's due.
©2020 Saatchi Art, Monty Preston