As the remnants of summer drift away, London's vibrant heart pulsates with anticipation for a dynamic art season, especially as Regent Park gears up for Frieze London's grand 20th anniversary. While Frieze promises innovation through its artist-led sections and rejuvenated programming, it's merely the tip of the iceberg in the capital's rich October art tableau. For those seeking the best of London's art offerings, look no further than our Five exhibitions In London To See in October 2023.
Begin your journey at Kew Gardens with Petrichor – a tribute to Mat Collishaw's union of tech ingenuity and conceptual depth. The tempo shifts at JD Malat Gallery, where Kojo Marfo's Crucible of Hope delves deep into life's triumphs, joys, and challenges.
Don't miss Tate Modern's significant retrospective on Philip Guston, a spotlight on his multifaceted artistic legacy, making it a cornerstone in our Five exhibitions In London To See in October 2023. Varvara Roza Galleries ushers in Ioannis Lassithiotakis with Ideal Lines, a reflective gaze on human relations and art's very essence. Completing the list, NOW Gallery's A YOUNG SOUTH AFRICA on Greenwich Peninsula showcases the visual narratives of South African photography.
Considering how to enhance your Frieze week this October? The city's illustrious art landscape offers a plethora of options. Immerse yourself in the must-see shows In London To See in October Savour each piece, and as you contemplate the depth of London's artistic prowess, remember that the journey of discovery is endless. Dive in and relish!
So here are our Five Exhibitions In London To See In October 2023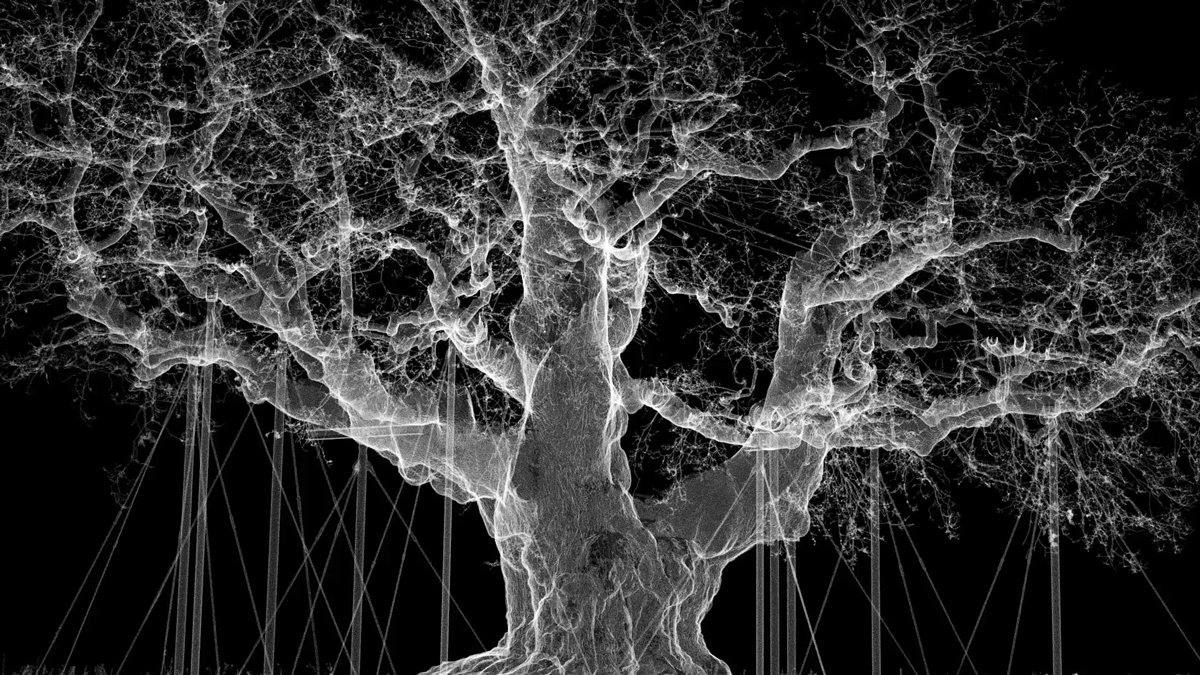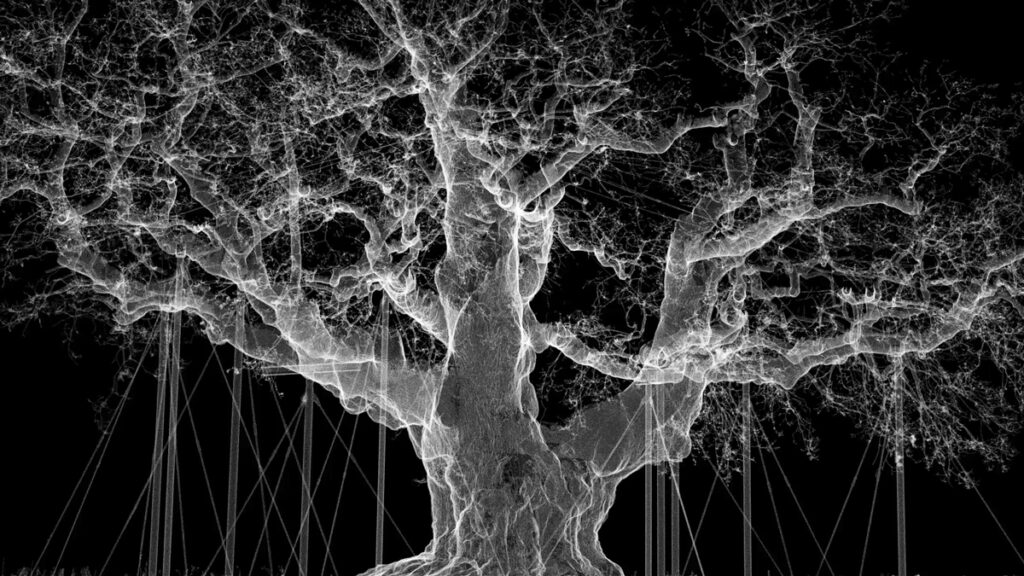 Mat Collishaw: Petrichor
A new exhibition of work from celebrated contemporary artist Mat Collishaw comes to Kew Gardens from October 2023. Running in the Shirley Sherwood Gallery of Botanical Art, Petrichor will showcase new commissions alongside existing works, drawing on an array of evocative imagery from the natural world. This exhibition will also encompass sculptural installations, using a variety of pioneering techniques to explore the relationship between the natural world, art history, and how representations of nature in art can impact the way in which we see the world around us.
Mat Collishaw: Petrichor
20th October 2023- Sunday 7 April 2024,
Shirley Sherwood Gallery of Botanical Art
Kew Gardens
Kew, Richmond
London, TW9 3AE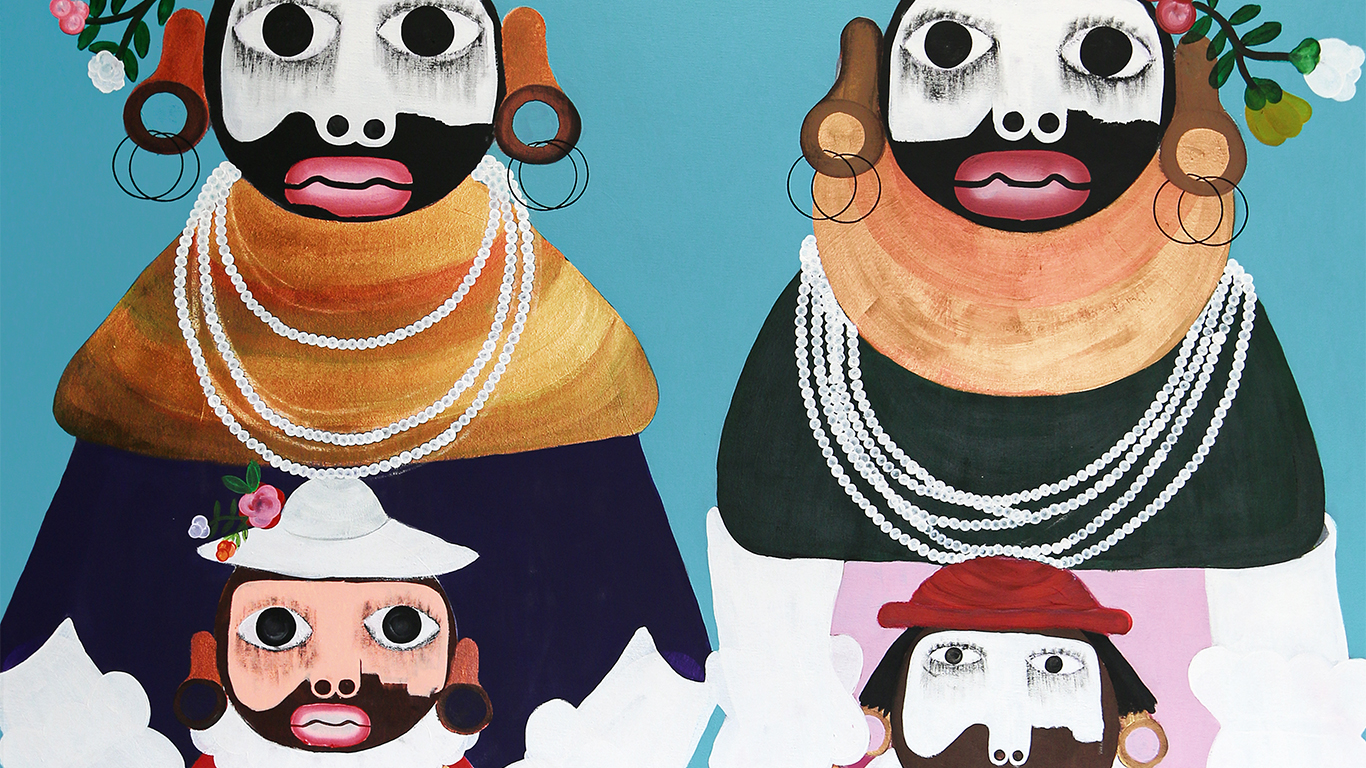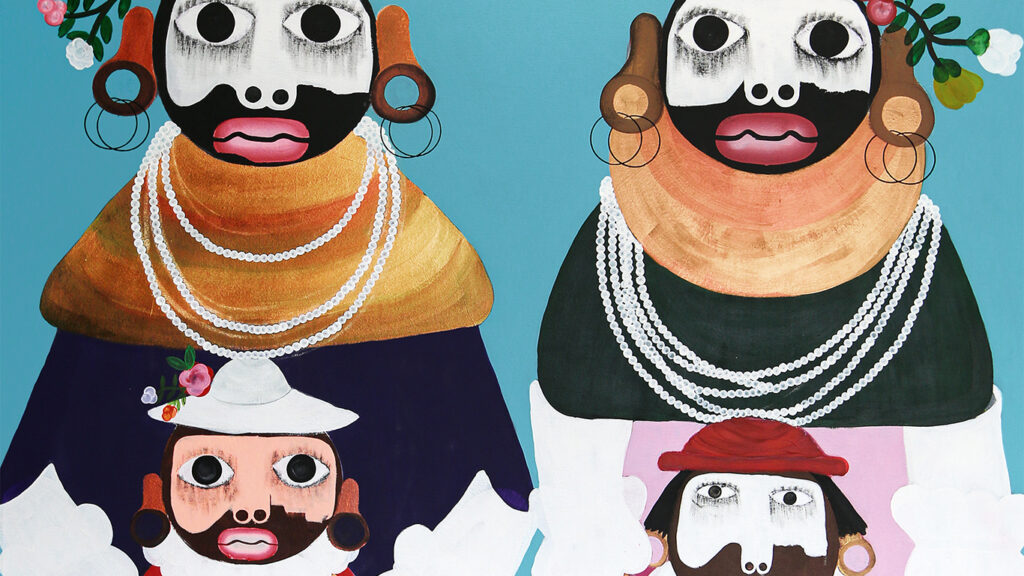 Kojo Marfo: Crucible of Hope
On rare occasions, a contemporary artist emerges, fascinating audiences, and reshaping the very essence of our perception of the world. Kojo Marfo is precisely such a visionary. JD Malat Gallery proudly announces his latest exhibition 'Crucible of Hope', a remarkable milestone for Marfo, following his successful solo debut at the gallery two years ago. In parallel with Frieze Week, from 11th to 15th October, this enchanting exhibition invites viewers on an exploration into the intertwined realms of success, happiness, and the burdens that shape our very existence.
Kojo Marfo: Crucible of Hope
11 October – 11 November 2023
JD Malat Gallery
30 Davies St
London, W1K 4NB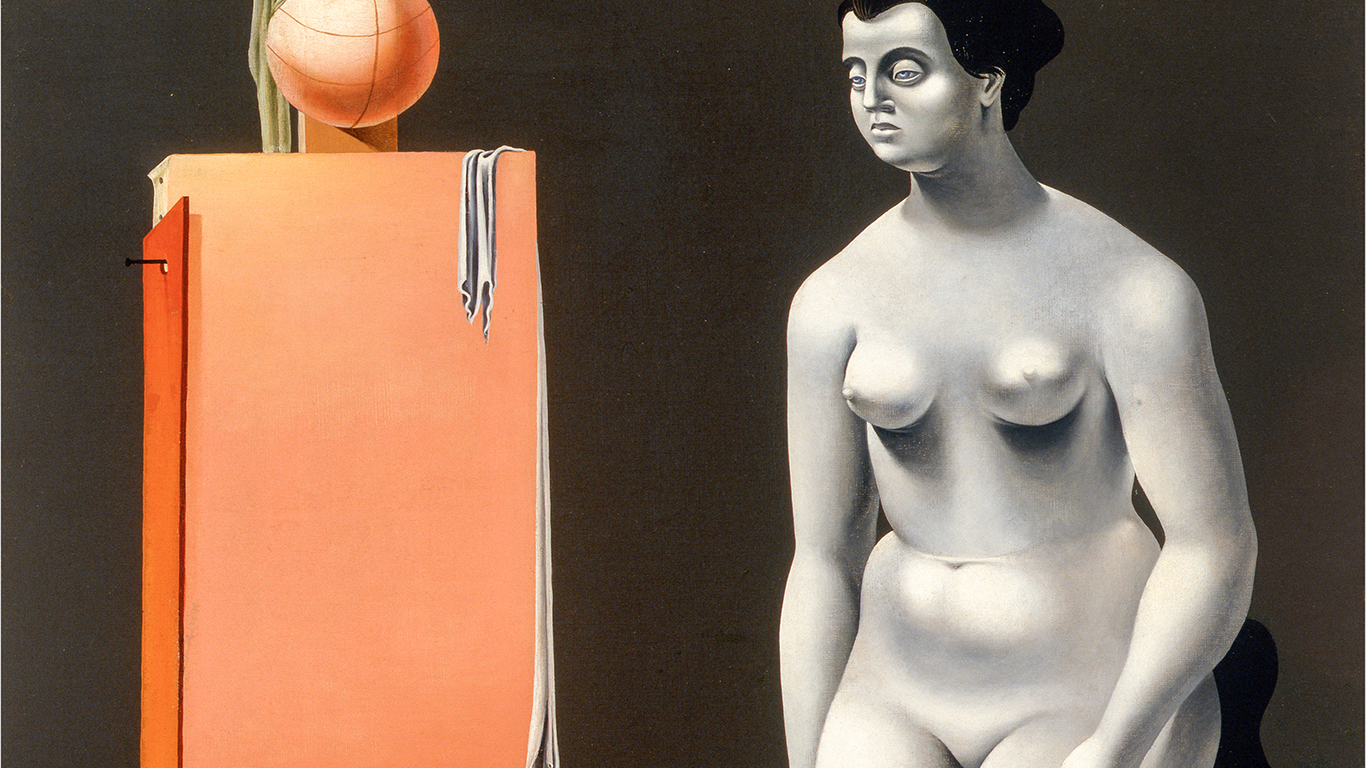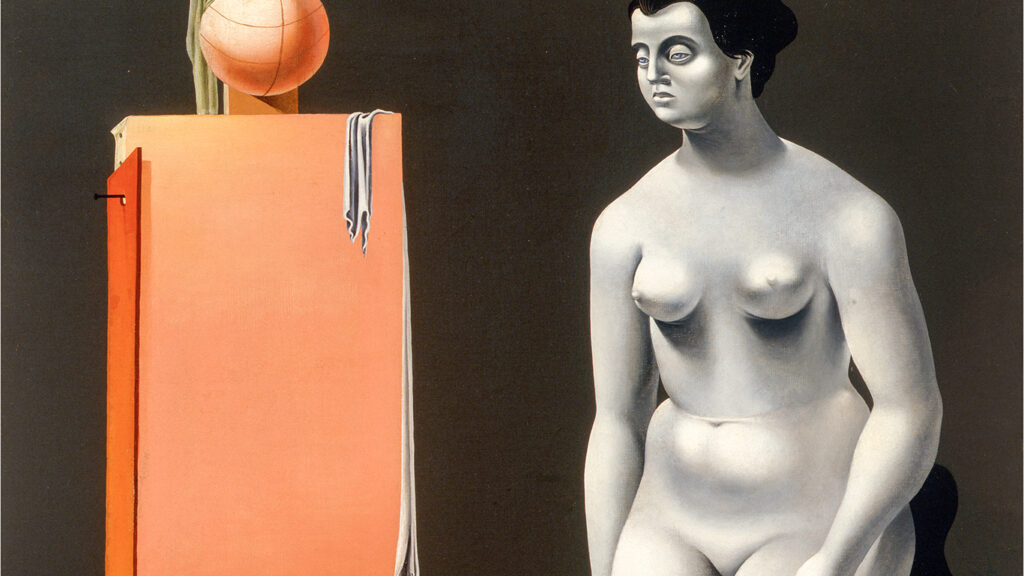 Philip Guston
For over 50 years, artist Philip Guston restlessly made paintings and drawings that captured the anxious and turbulent world he was witnessing and became one of the most celebrated abstract painters of the 1950s and 1960s, his early work included murals and paintings addressing racism in America and wars abroad a complex artist who took inspiration from the nightmarish world around him to create new and surprising imagery.
Philip Guston
5 October 2023 – 25 February 2024
Tate Modern
Bankside
London SE1 9TG
£20 / Free for Members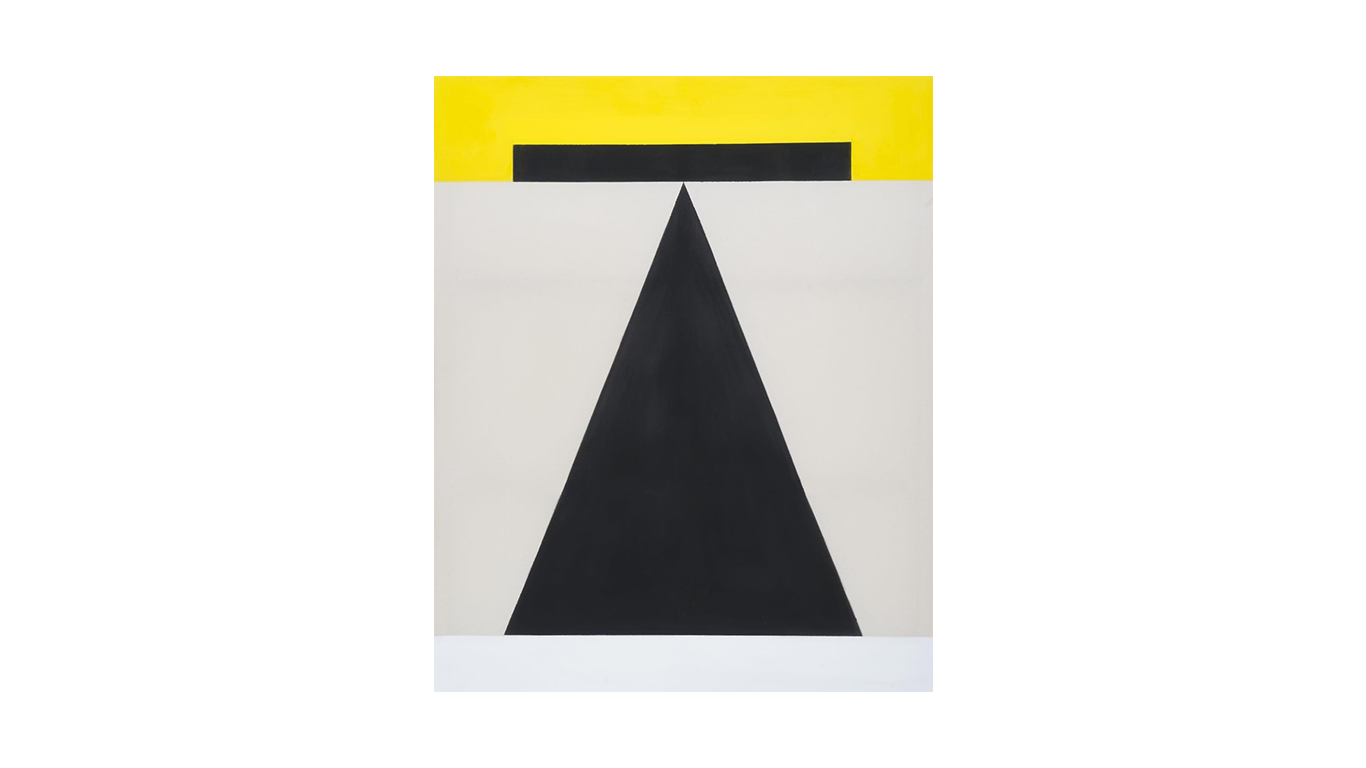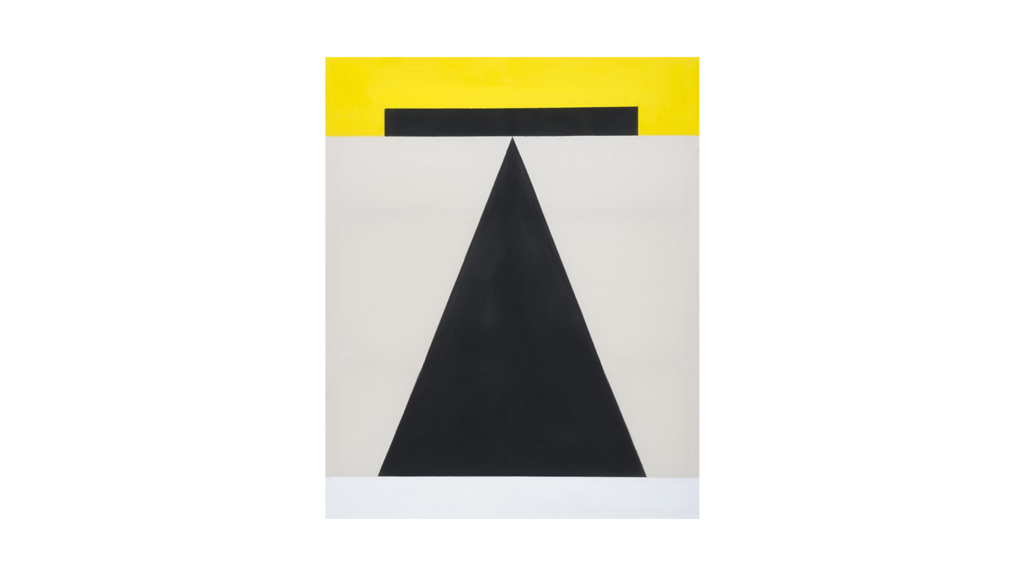 Ioannis Lassithiotakis: Ideal Lines
"Ideal Lines", the first major UK solo exhibition by the renowned artist Ioannis Lassithiotakis. The exhibition will take place at Gallery 8, 8 Duke Street, St. James's, Mayfair, from 2nd to 23rd October. In his exhibition "Ideal Lines", Ioannis Lassithiotakis presents mainly large-scale works, austere in their rendering and focused on the conceptual and aesthetic importance of monochrome surfaces on which a primordial, archetypal element of human expression is often inscribed: the line.
Ioannis Lassithiotakis: Ideal Lines
October 2nd to October 23rd , 2023
Varvara Roza Galleries
Gallery 8
8 Duke Street St. James's
London
SW1Y 6BN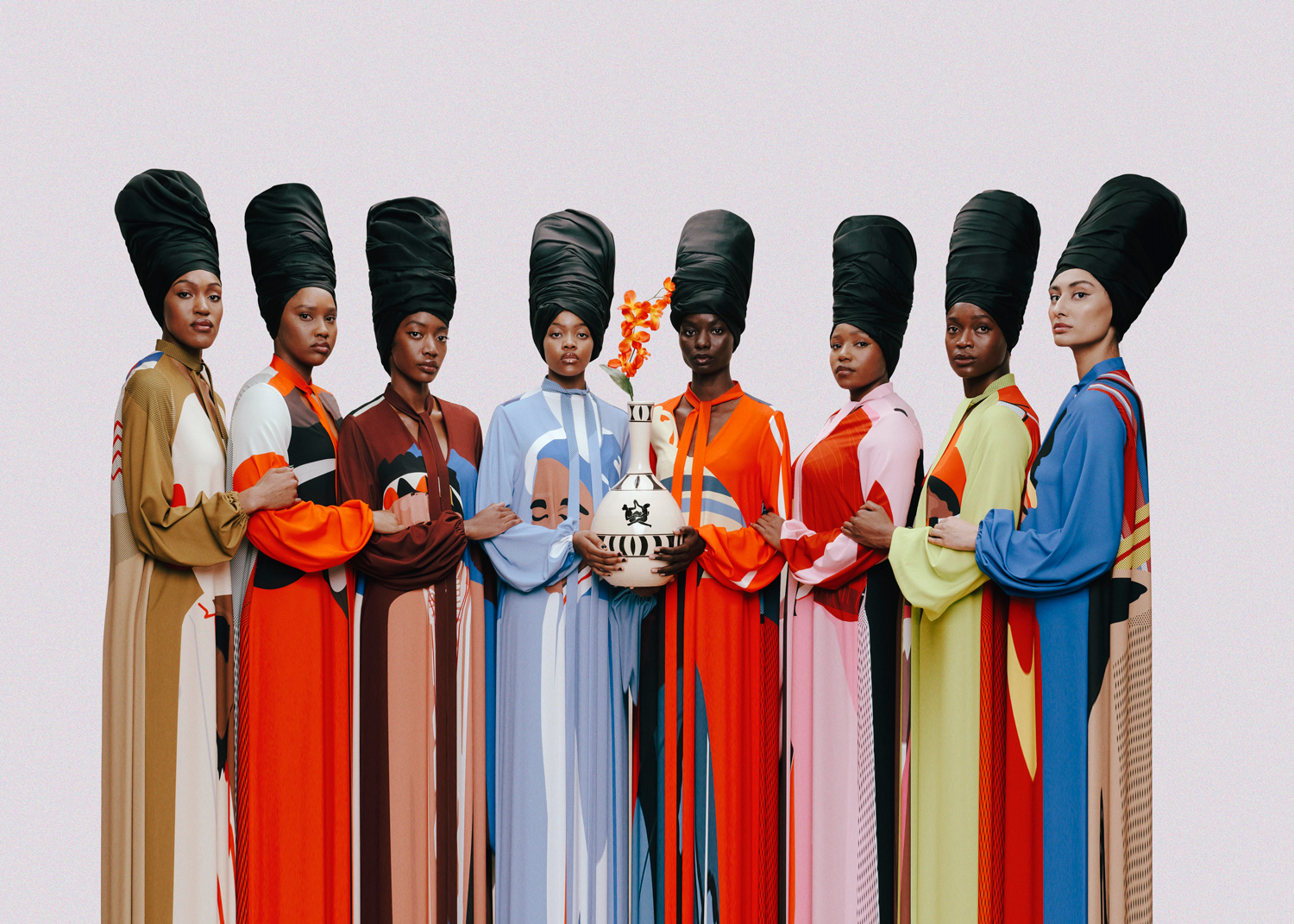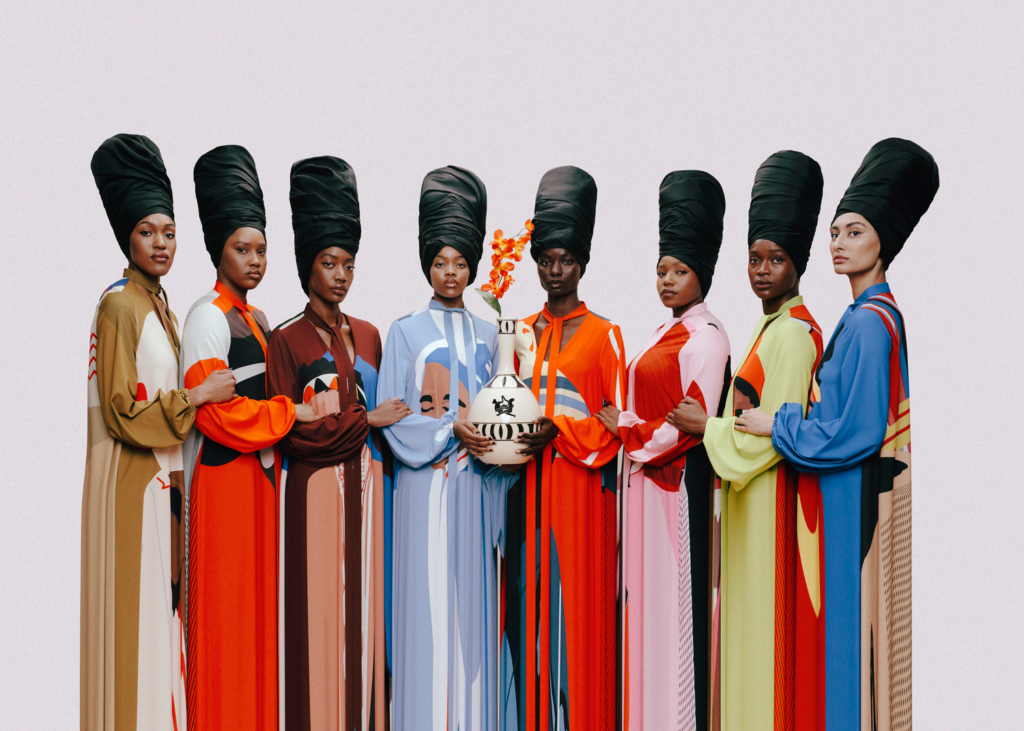 Human Stories: A YOUNG SOUTH AFRICA
Open to the public between 11 October – 19 November, this year's Human Stories spotlights South African photography, bringing together six photographers documenting the diverse culture of their home nation, framed by a complex and sometimes turbulent political, socio-economic and cultural landscape. The artists included are Bee Diamondhead, Fede Kortez, Aart Verrips, Nikki Zakkas, Anita Hlazo, Ben Moyo and Karabo Mooki. 
Human Stories: A YOUNG SOUTH AFRICA
11 October – 19 November 2023
NOW Gallery
Greenwich Peninsula
This was Our Five Exhibitions In London To See In October 2023