Unit London, the Mayfair gallery famous for its independent spirit and artist-first ethos, is celebrating a decade since its establishment. To mark the milestone, the gallery is staging a 10-day group exhibition which simultaneously documents the history of its inhabited artists, whilst nodding to the future of the gallery's programme. It will present works at all levels, by Tyler Hobbs, Jason Boyd Kinsella, Tracey Emin, Sasha Ferré, Rex Southwick, Stacey Gillian Abe, and Zandile Tshabalala among many others.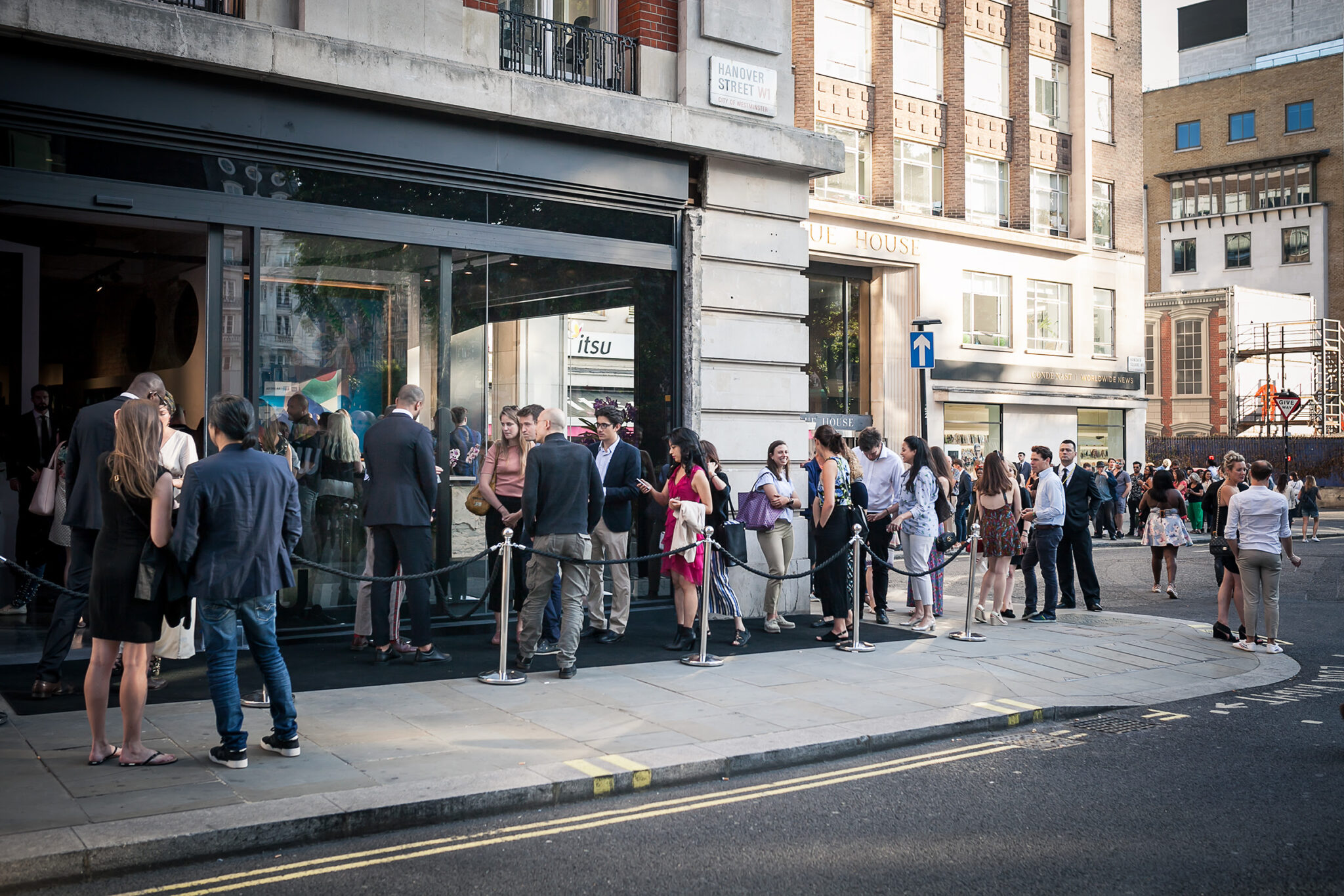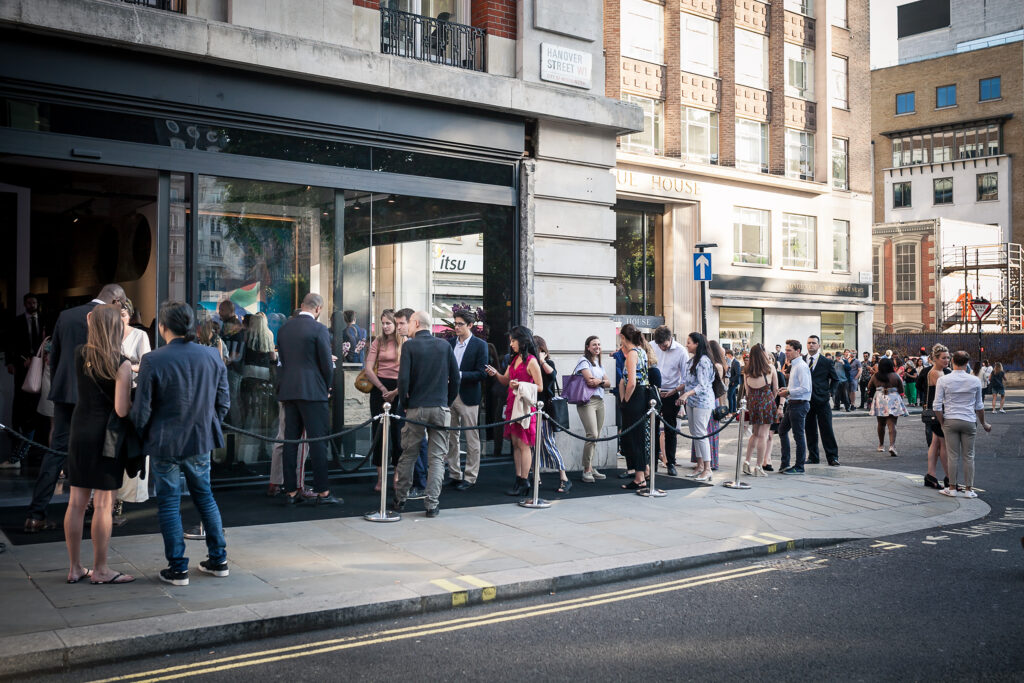 Additionally, the gallery will host a public programme of 10 events, one each day, celebrating different creative disciplines from musical performance, writing, printmaking, and NFT minting. A portion of proceeds from sales of this exhibition will be donated to multiple charitable organisations, including Hospital Rooms, a non-profit dedicated to transforming mental health hospitals with high quality artworks.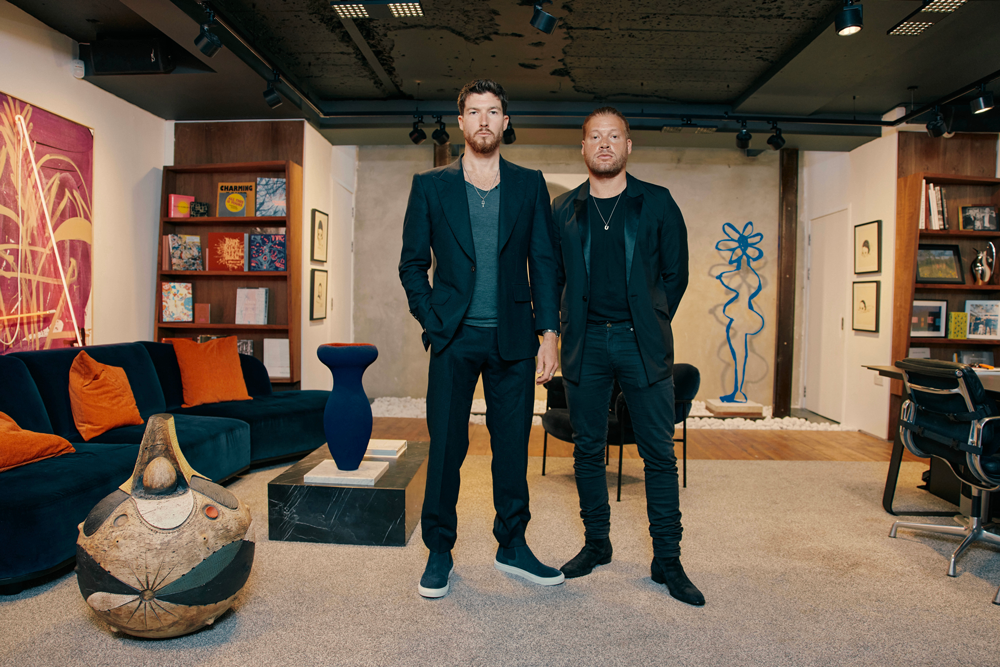 Unit London has grown from an artist-run pop-up
The gallery has grown from an artist-run pop-up that strategically used social media as a sales tool, to a two-storey gallery in Mayfair that promotes new approaches to the art market.
Co-founded by childhood friends Joe Kennedy and Jonny Burt who felt frustrated by the dynamics within the commercial gallery ecosystem, Unit London has successfully platformed and advanced the careers of emerging artists —especially those from outside the Western canon. Their artist-driven, meritocratic philosophy of running the gallery has been successful in shifting perceptions of how art can be accessed, promoted and purchased in the modern age, and they are widely credited with helping to drive radical accessibility for new collectors to the art market.
This special commemorative exhibition is on view from 21 September until 30 September. Follow @unitlondon on Instagram for updates and special events celebrating the gallery's anniversary.
©2023 Unit London