Yellow Studio has unveiled details of their limited edition 'United by Design' NFT art collection in celebration of their set design for the 2023 Eurovision Song Contest, following the grand final which took place in Liverpool on Saturday 13 May.  Named after the theme 'United by Music' from this year's Eurovision Song Contest, the collection officially launches today for a 7-day auction, with all proceeds donated to the Irpin Centre of Culture Ukraine, which was severely damaged because of the war.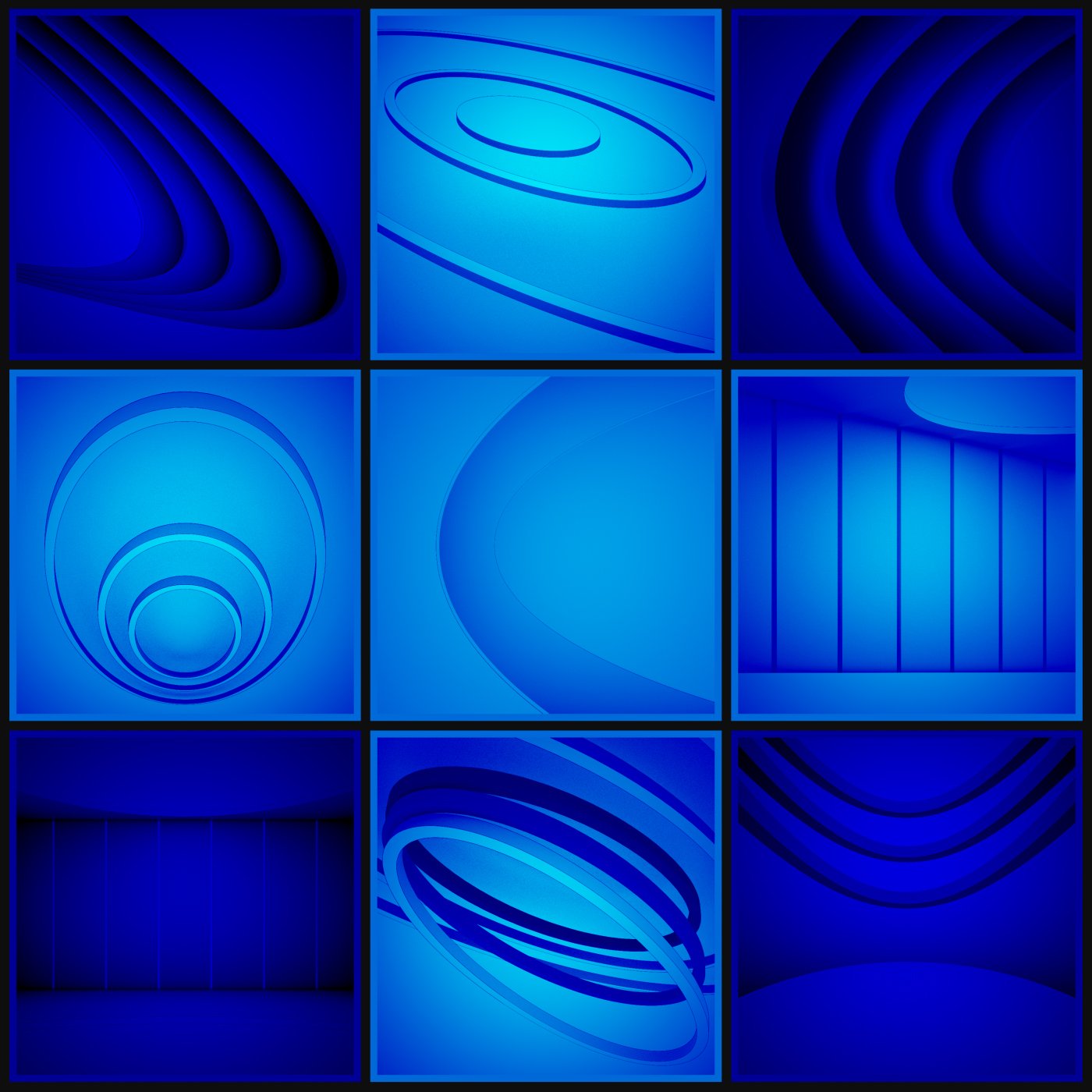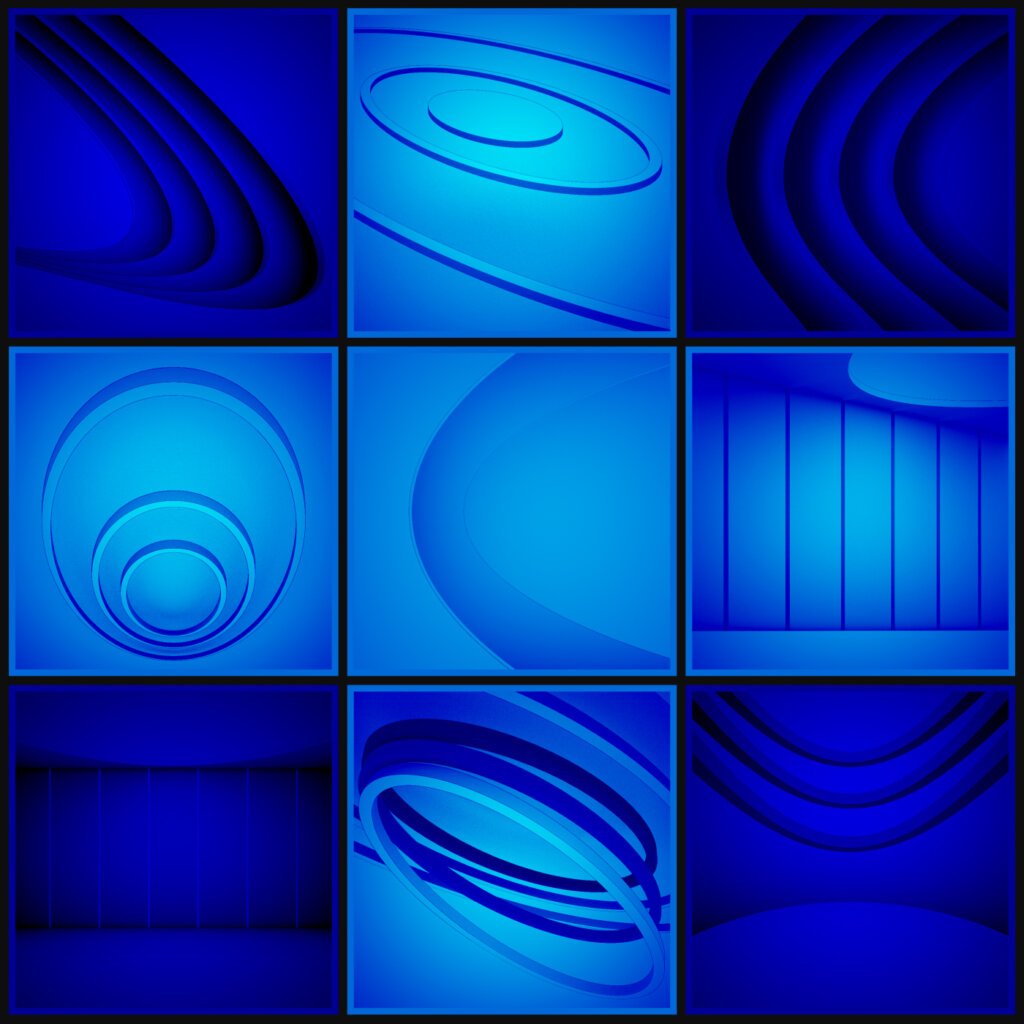 Created by Yellow Studio, the collection features 18 exciting digital works that are inspired by the stage architecture of the 2023 Eurovision Song Contest. For this year's event, the stage took inspiration from a wide hug that enfolded the Liverpool Arena – from above and below – opening its arms to Ukraine, and the show's performers from across the world. The 220 sqm of staging covered the arena floor, connecting the stage, performers, audience, and greenroom as one structure. The immersive approach of the design offered contestants and hosts multiple locations to demonstrate how music transcends borders and brings people together. 
To give back to the artistic communities of Ukraine, Yellow Studio will donate all proceeds from the NFT collection to the Iprin Central House of Culture, the city's main cultural and creative space. The building was severely damaged by fierce fighting in the city in March 2022 and the Central House of Culture plans to restore the city's iconic landmark at a cost of 15 million euros. For the 2023 Eurovision Song Contest, Liverpool took up hosting duties after the 2022 winners Ukraine were unable to due to the ongoing war. 
Julio Himede, founder of Yellow Studio says: "Eurovision Song Contest is a diverse cultural event that supports the arts and unites communities across Europe. As this year's stage designers, we want to use this platform to give back to the Ukrainian people and their inspiring arts community".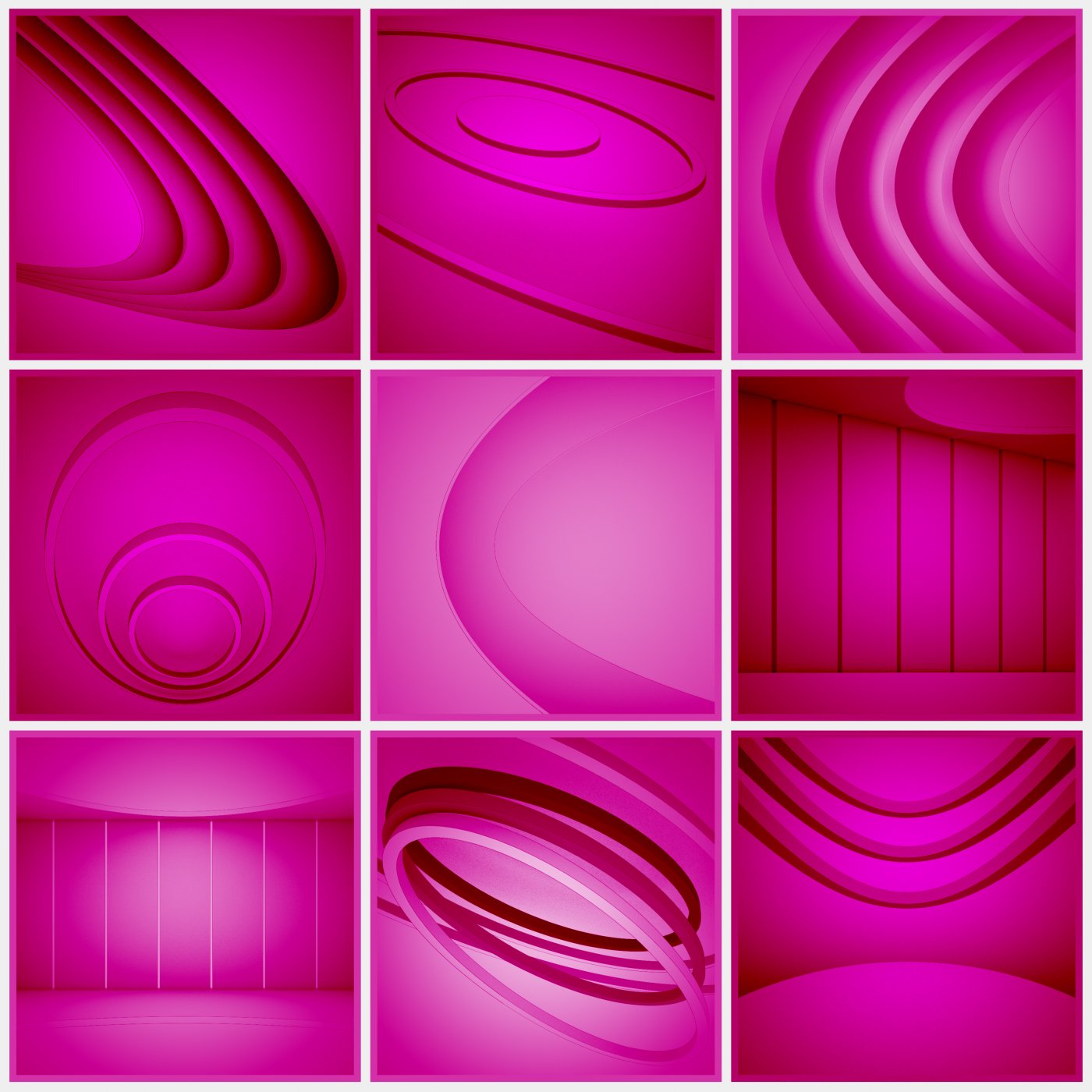 Yellow Studio are the world's leading design studio specialising in production design, creative direction and art direction for television and live events. Over the past two decades, Yellow Studio and its team of creatives have worked on some of the biggest televised events that have left a lasting impression on millions of audiences across the globe. This year alone, Yellow Studio has been responsible for creating some of the biggest moments in live entertainment, serving as the design team for The 64thAnnual Grammy Awards and Disney's hybrid live aminated special – 'Beauty and The Beast: A 30th Celebration.
©2023 Yellow Studio