The Medium Is The Message
Curated By Azu Nwagbogu
3rd October – 14th November
The Medium is the Message, Unit London's eagerly anticipated group exhibition, will open tomorrow! Visitors are welcome to enter the gallery on a walk-in basis; we kindly ask that you respect others in the space by wearing a face covering. At certain times visitors may be required to queue for entry, this will happen if the gallery space becomes to crowded.
The Medium is the Message is a truly amazing exhibition that has the added significance of coinciding with Black history month in the UK. Our door continues to slide open and we look forward to welcoming you back to Unit London in the coming days and weeks.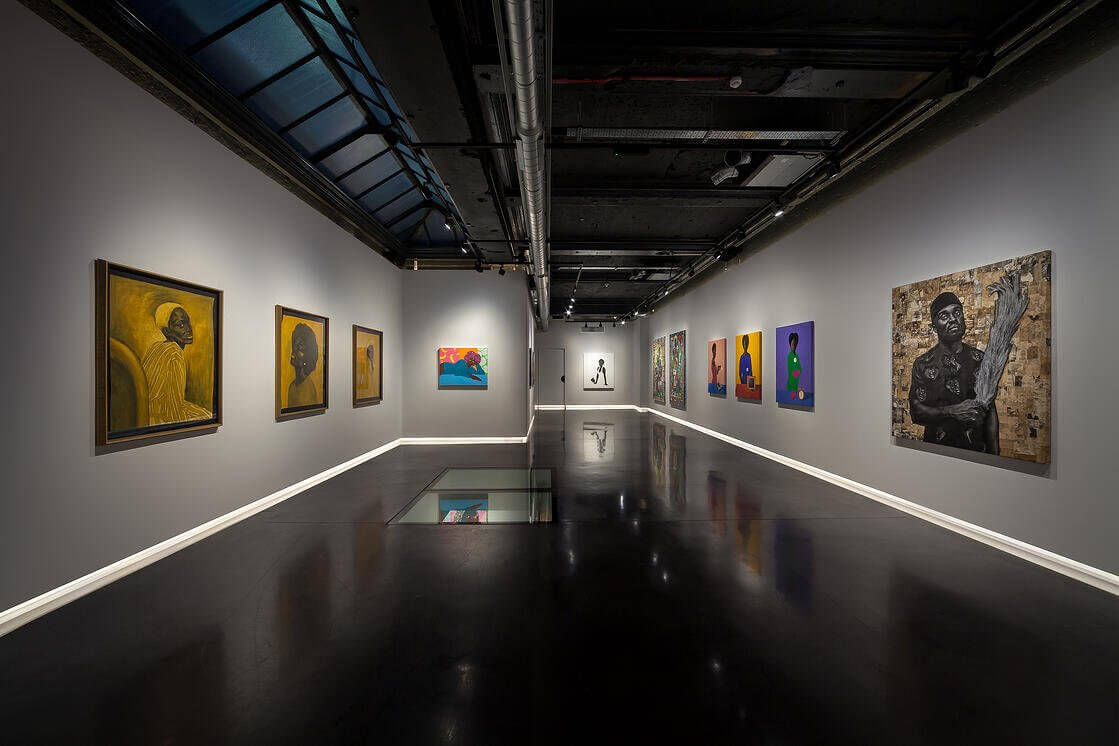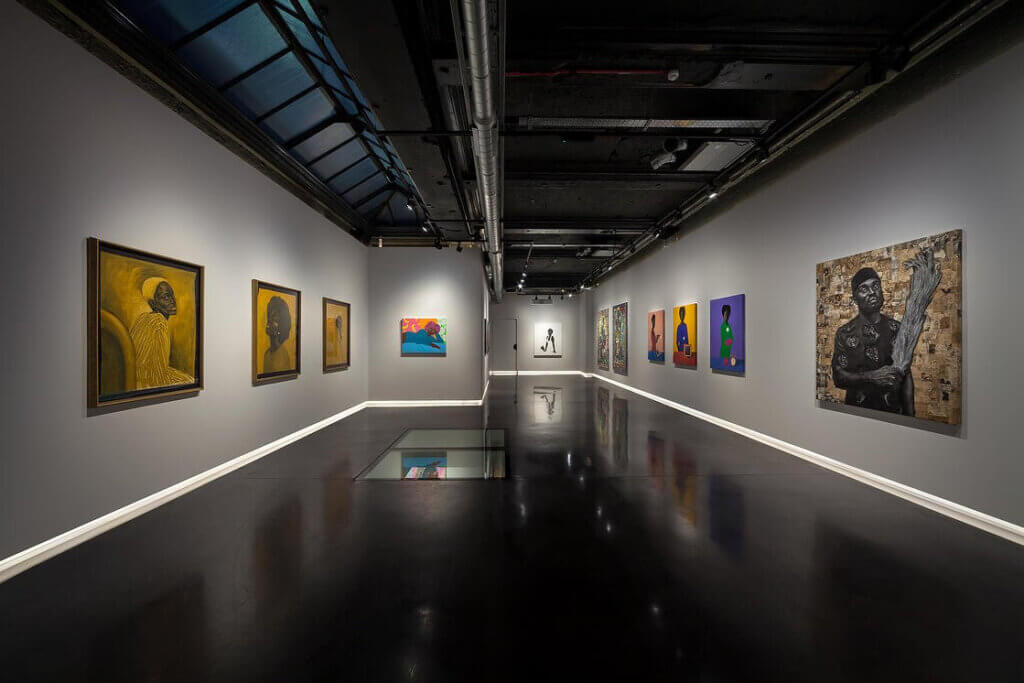 The Medium is the Message is a group exhibition that showcases the work of artists exploring the role pigment plays in the expression of identity. The exhibition has been curated by Azu Nwagbogu and assistant curators Wunika Mukan and Jana Terblanche.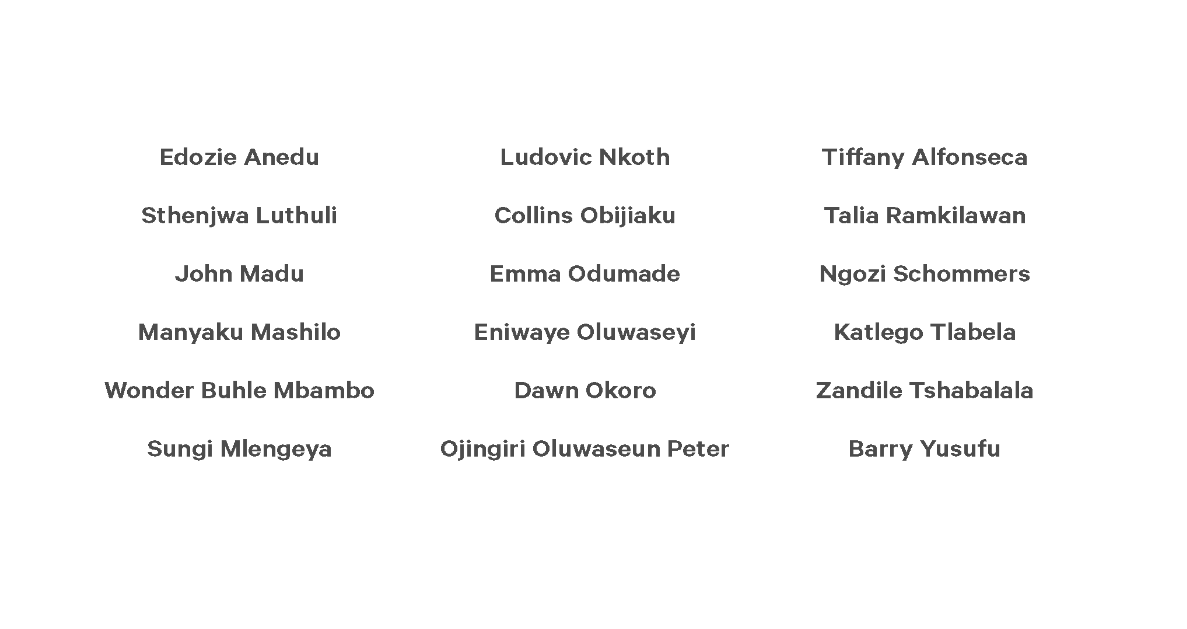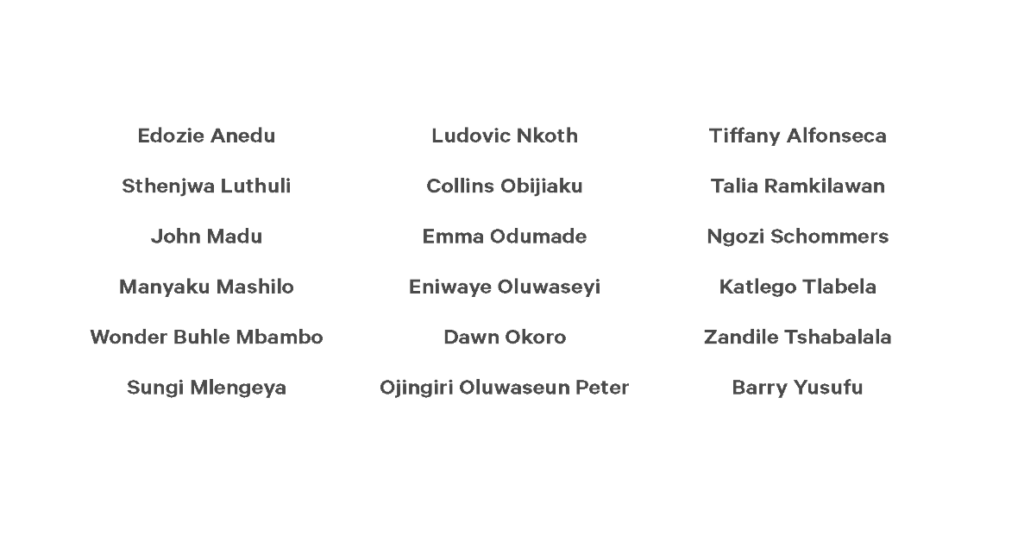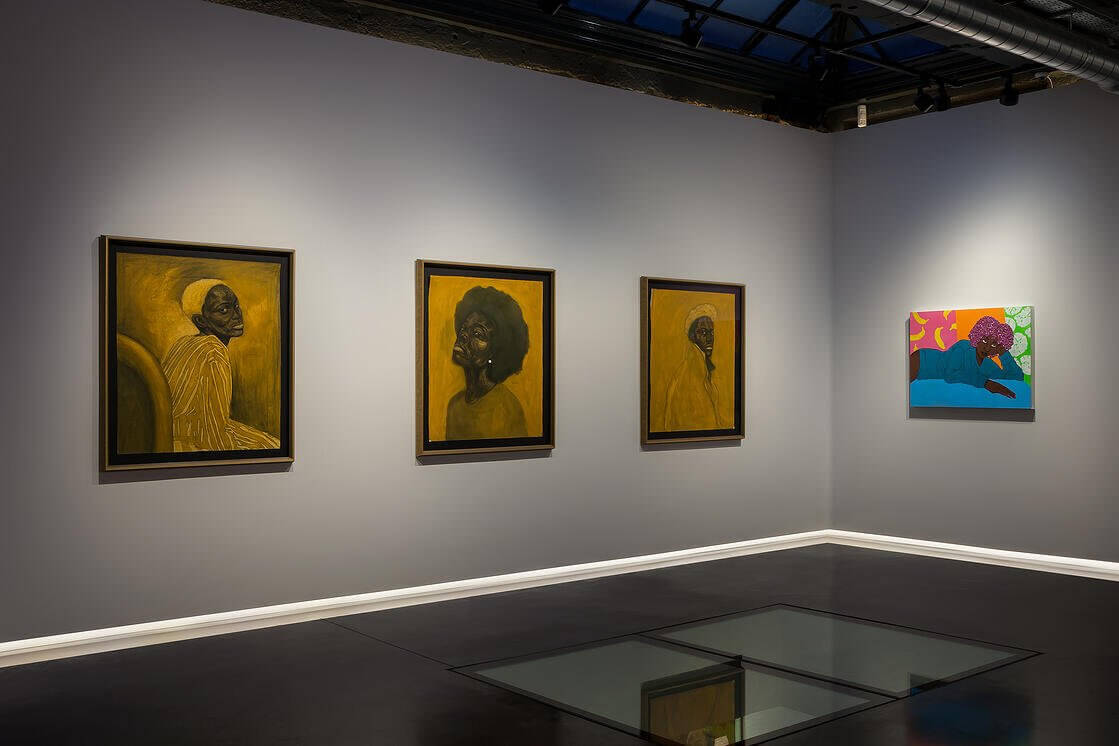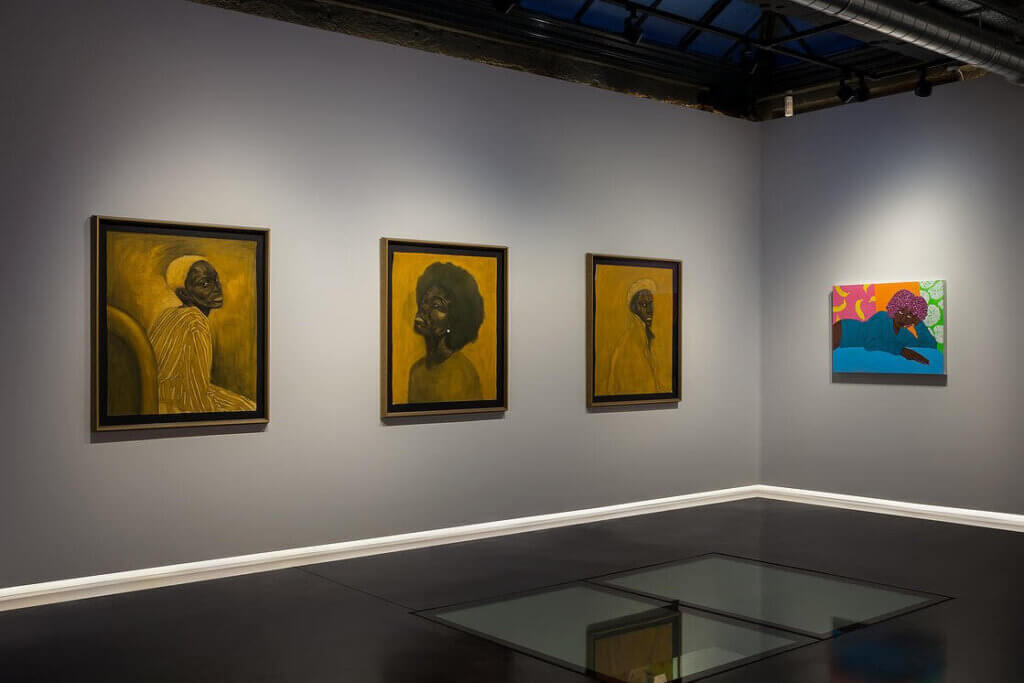 The exhibition will host the works of 18 artists including Wonder Buhle Mbambo, Collins Obijiaku and Ludovic Nkoth: artists who collectively navigate a world which stigmatises Blackness and Brownness while simultaneously celebrating its cultural products.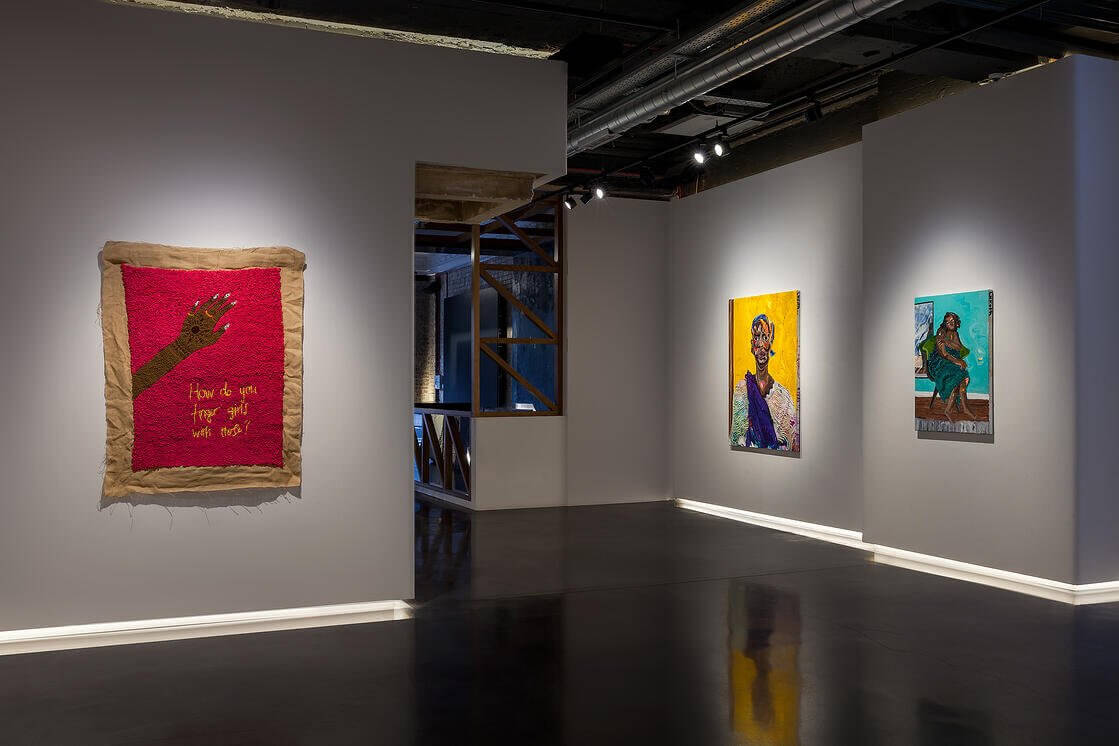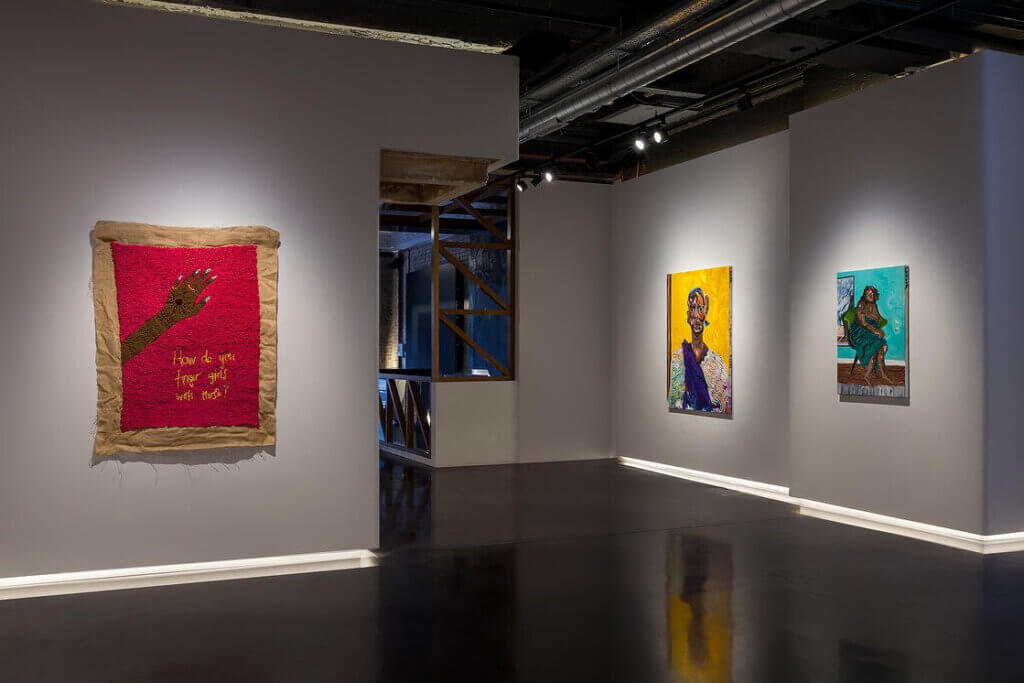 Representing a movement towards depictions of black and brown bodies that transcend mere representation, the works in The Medium is the Message become a tool for simultaneously challenging stereotypes and exploring new frontiers. Set to be Unit London's biggest exhibition this year, The Medium is the Message isn't one to miss.
https://www.instagram.com/unitlondon/
Unit London, 3 Hanover Square, Mayfair, London, W1S 1HD, United Kingdom, 02074942035
©2020 Unit London, Azu Nwagbogu, Collins Obijiaku, Talia Ramkilawan, Ludovic Nkoth, Tiffany Alfonseca All rights reserved