Somerset House, London, will soon be aglow with the vibrant colors and powerful narratives of African art as TAAH (The African Art Hub) makes its debut at the 1-54 Contemporary African Art Fair from October 12th to 15th, 2023. This exciting foray into one of London's premier art events brings together three exceptional artists: Theresah Ankomah, Ibrahim Bamidele, and Frederick Botchway, each exploring distinctive facets of contemporary African expression.
TAAH at 1-54 Contemporary African Art Fair: A Fusion of Creative Dialogues
1:54 Art Fair, an annual event during October's Frieze Week, has evolved into a pivotal
platform for contemporary African art. It promotes diverse perspectives, embraces the
diasporic experience, and showcases leading international galleries specializing in this genre. TAAH's participation underscores their commitment to fostering meaningful engagements between artists and collectors, offering art enthusiasts a captivating journey of discovery and investment. At the core of this exhibition is a collective exploration of life, identity politics, trade, and geopolitics.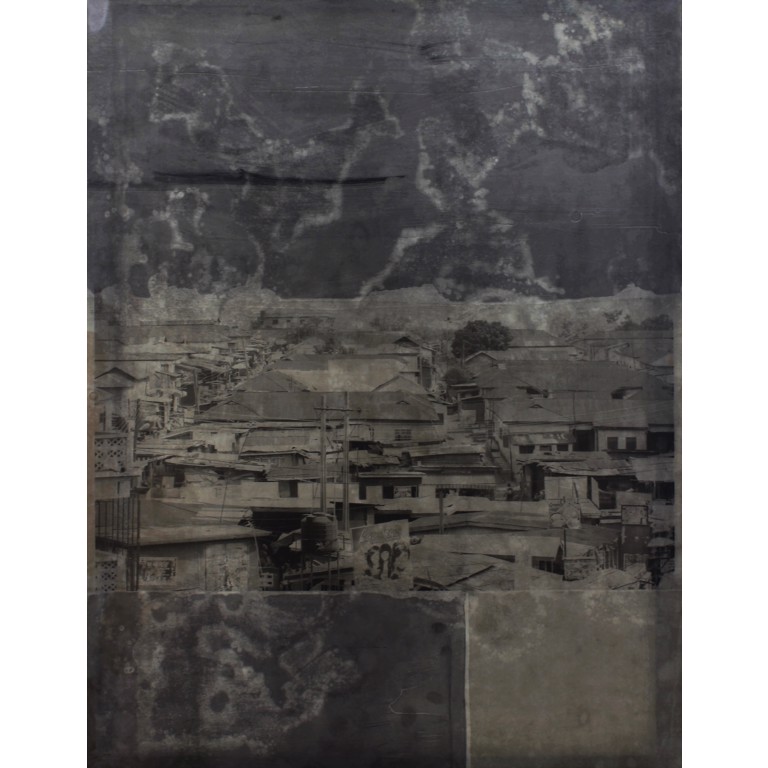 The artists delve into their immediate environments and personal experiences, weaving these threads into a rich tapestry of images and meanings. Their works ignite playful yet profound dialogues on class, capitalism, racial identity, and familiar iconographies.
Ibrahim Bamidele, a master of visual storytelling, infuses his compositions with the vibrant hues and textures of Ankara fabrics. His portraits are captivating narratives that capture the essence of life's joys, social habits, and poignant stories passed through generations. In halos, he eulogizes black figures often obliterated in European art history, acknowledging their indelible role in the African identity.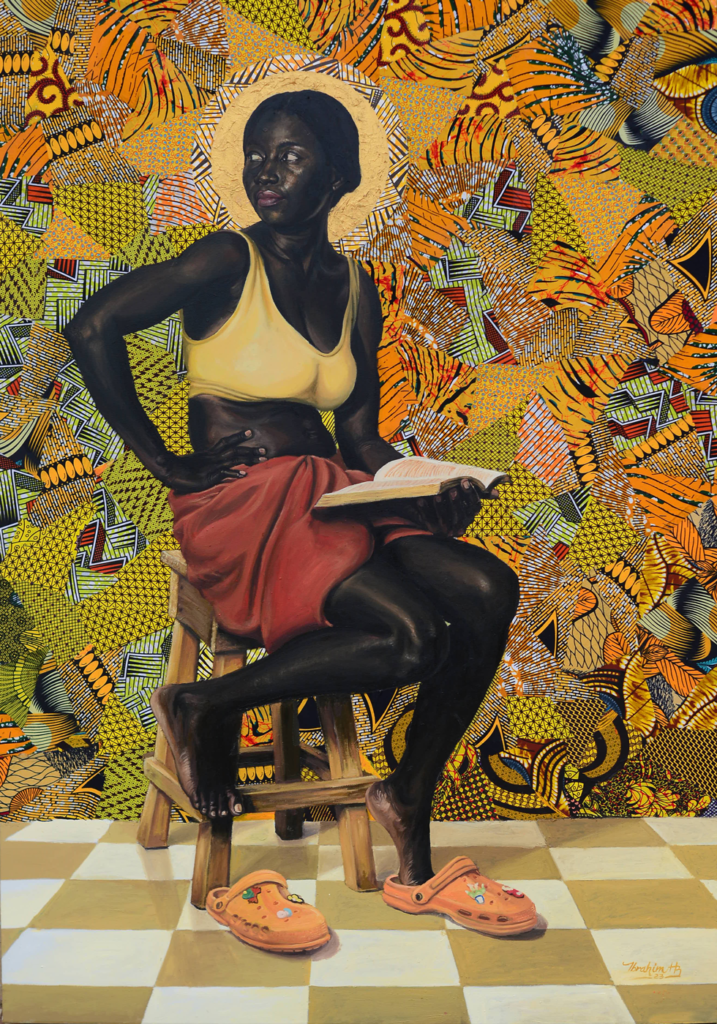 Frederick Botchway, inspired by Western Academic art history, reinvents the traditional oil painting. His experimental approach explores the iconography and materiality of oil paint, often incorporating photography and editing techniques. Botchway's creations defy hierarchical canons, merging cooking oil with oil paint on photographic prints to produce intriguing non-representational compositions.
Theresah Ankomah's work transcends conventional boundaries. Her diverse expressions span performative installations, sculpture, weaving, and more. Ankomah examines the complexities of craft, trade, and geopolitics in everyday materials. She challenges the functionality of objects, delving into issues of consumerism, gender, and identity, inviting viewers to consider the profound meanings hidden in everyday objects.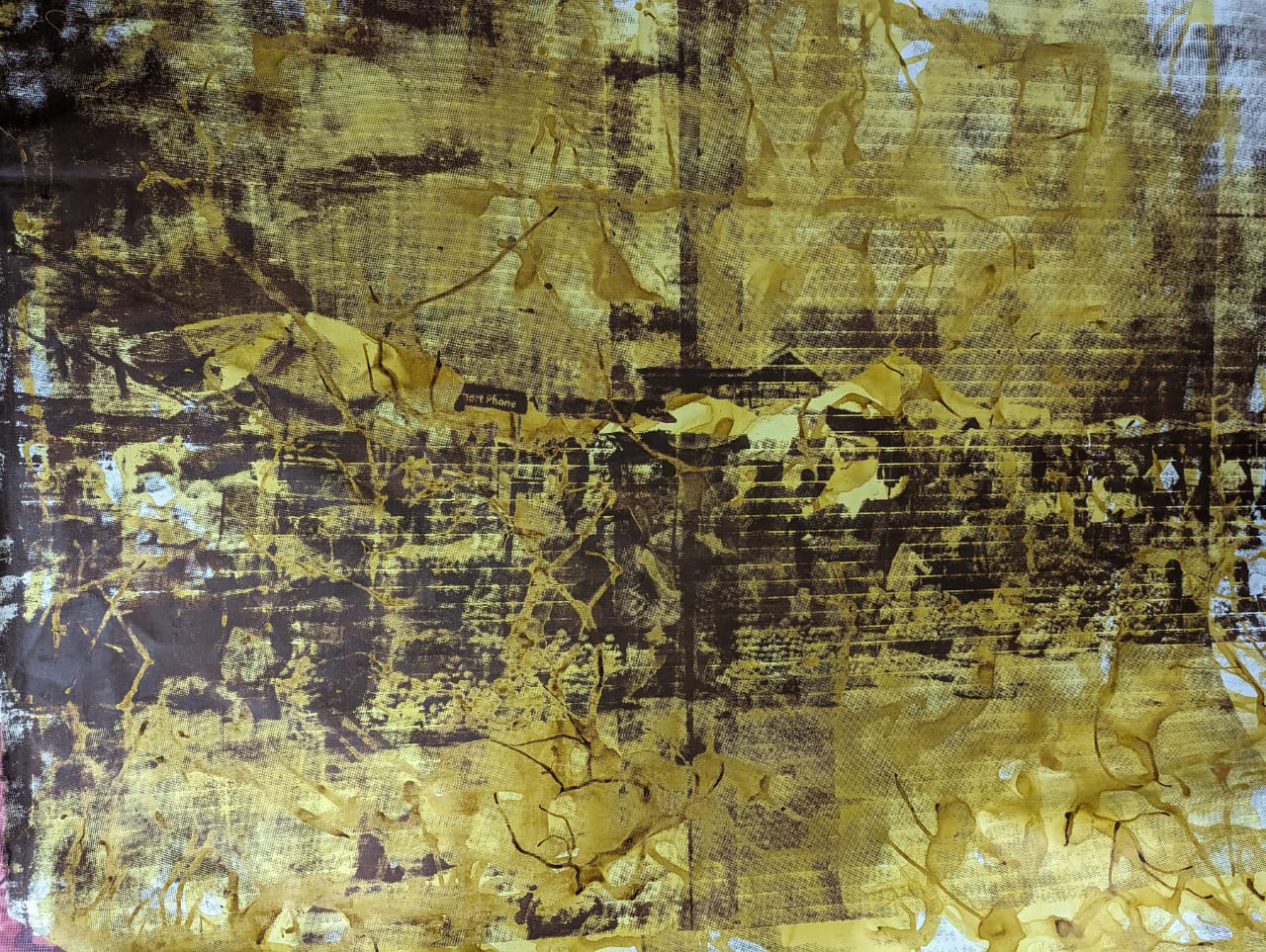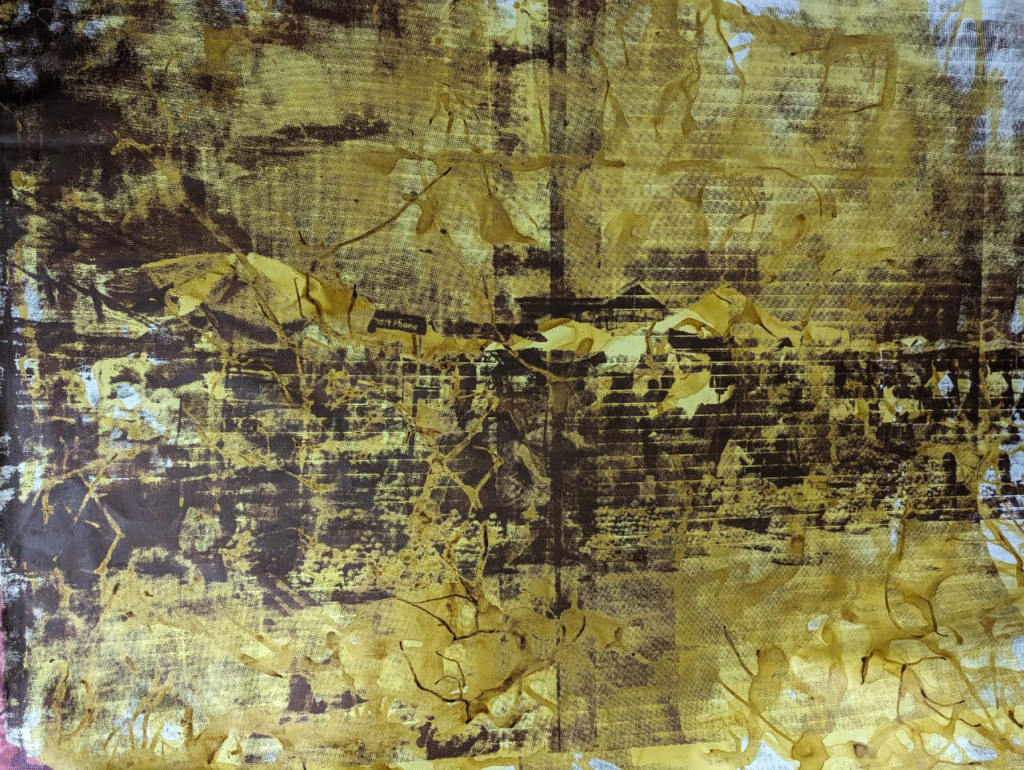 These artists' narratives reflect not just their individual voices, but also the rich tapestry of African culture, history, and contemporary life. As TAAH joins the 1-54 Art Fair, they invite you to witness this fusion of creative dialogues, an immersion into the intricate tapestry of Africa's past, present, and future through the eyes and hands of its most talented artists. Under the visionary leadership of Managing Director Abraham Abia and curated by Project Manager Pratiti Shah, TAAH adds a layer of expertise that elevates this artistic endeavor to new heights.
©2023 TAAH