Lee Cavaliere is an accomplished arts professional and expert in contemporary art, with experience in both the institutional and gallery sector. After working with the Tate's Collection displays, Cavaliere employed his expertise in the commercial market, delivering contemporary exhibitions at Max Wigram Gallery and the Fine Art Society on Bond Street, London.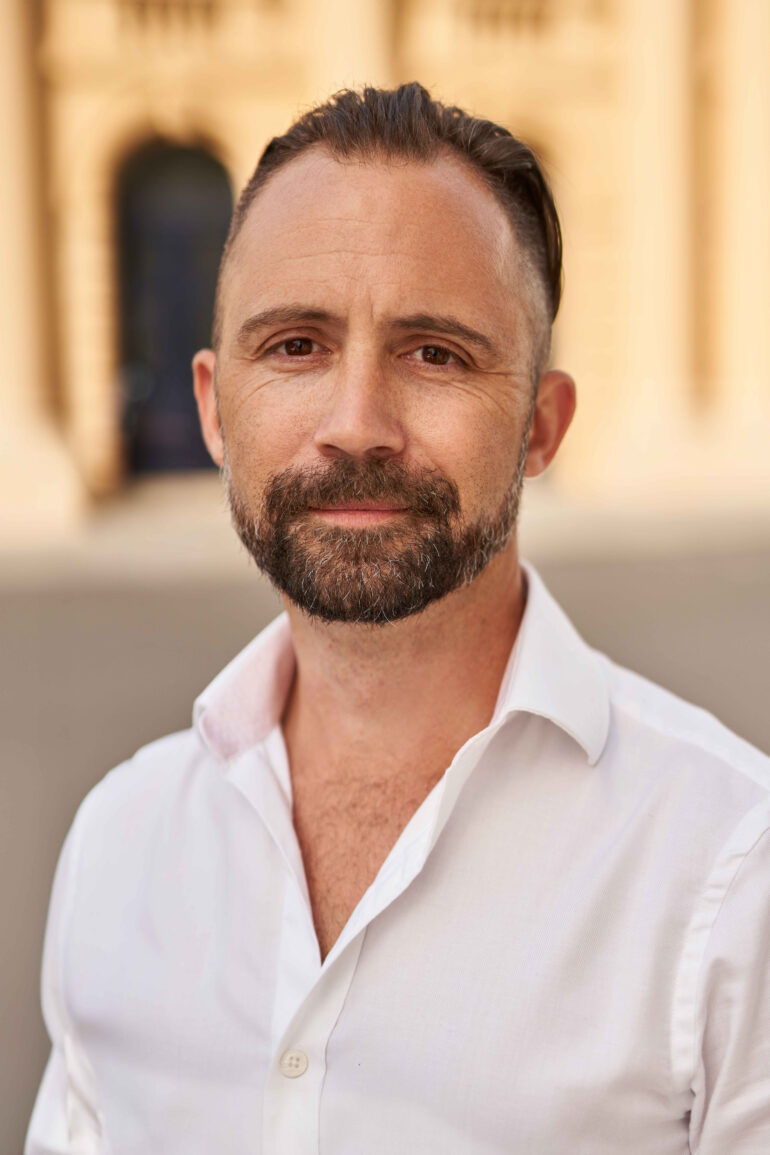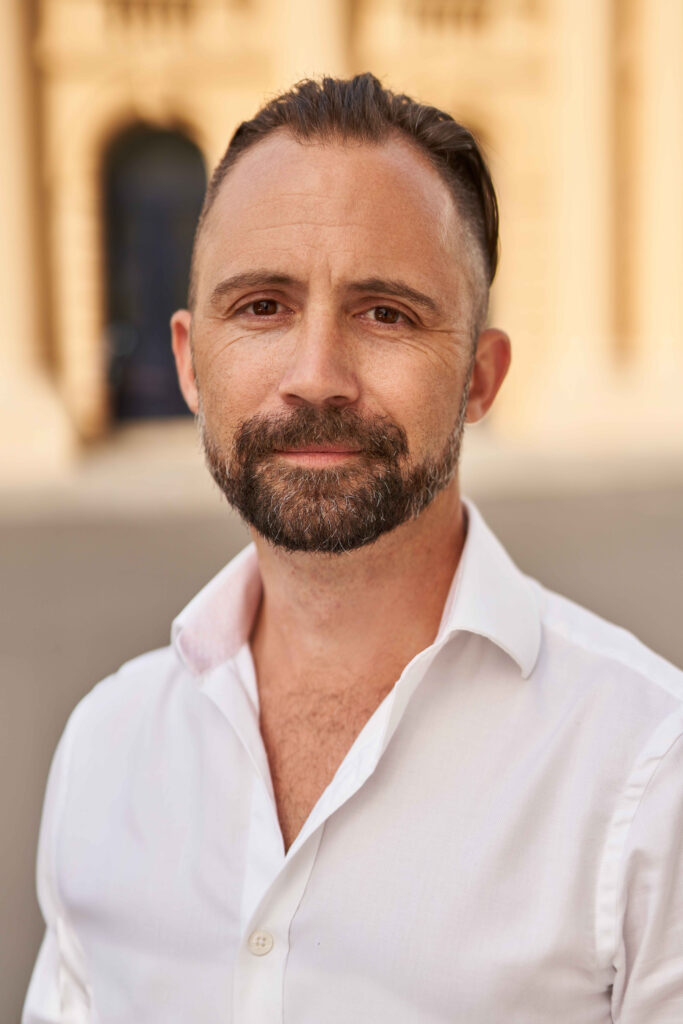 Lee Cavaliere emphasizes:
"We are living in a different world than just a few years ago. People are more discerning and mindful of engaging with socially conscious art. Like the wider arts industries, VOLTA needs to transform to align with the future and provide more access to emerging and diverse artistic voices. This unique fair has always been about connecting people with the unexpected. I'd like our collectors and galleries to feel more personally connected to us and our future direction. I look forward to pushing the boundaries of what has been seen at VOLTA before."
As Head of Sales at the London Art Fair Cavaliere applied an international focus in his curation of galleries that he carried forward in pursuit of independent curatorial initiatives. Notable curatorial work includes Cat Street Gallery's solo presentation of Jacky Tsai at Art Central Hong Kong, One IFC in Kuala Lumpur, (both 2016); We Must Cultivate Our Garden in Margate, UK that featured 17 Turner Prize artists including Tracey Emin, Jeremy Deller and Damien Hirst; Collectible, Brussels (both 2019) and most recently (2022) touring the Atos Art Exhibition that featured Andy Warhol, John Giorno and Misha Milovanovich to Paris, London, Munich and Chicago.
Cavaliere founded and directed VOMA, the world's first online art museum, is founder of the arts education charity The Sixteen Trust, and works with numerous charitable, community, and NGO projects internationally. With this intention, Cavaliere is committed to spotlighting new artistic perspectives, emphasizing access for galleries to the emerging markets and discovery for both existing and aspiring collectors seeking meaningful acquisitions.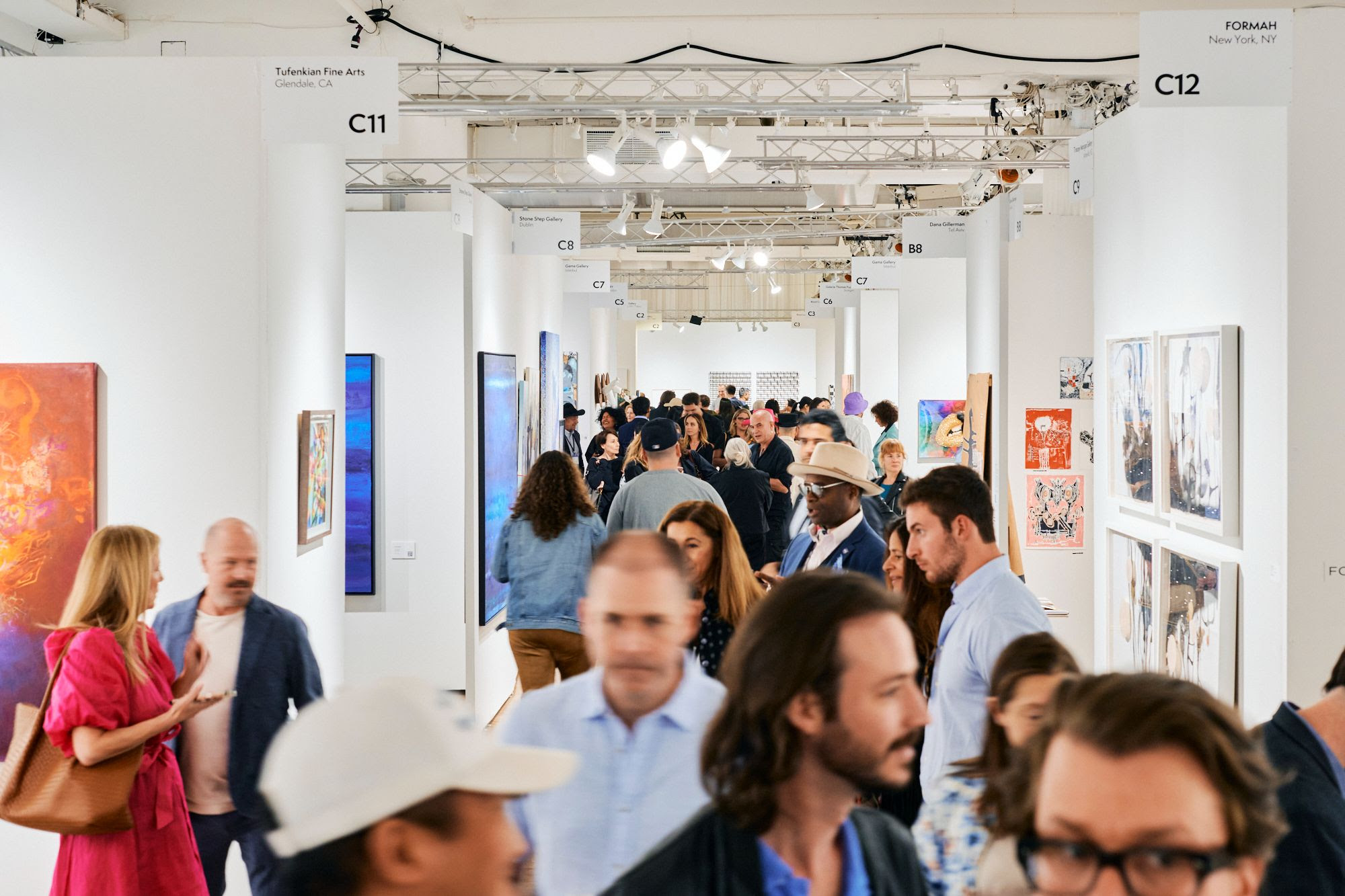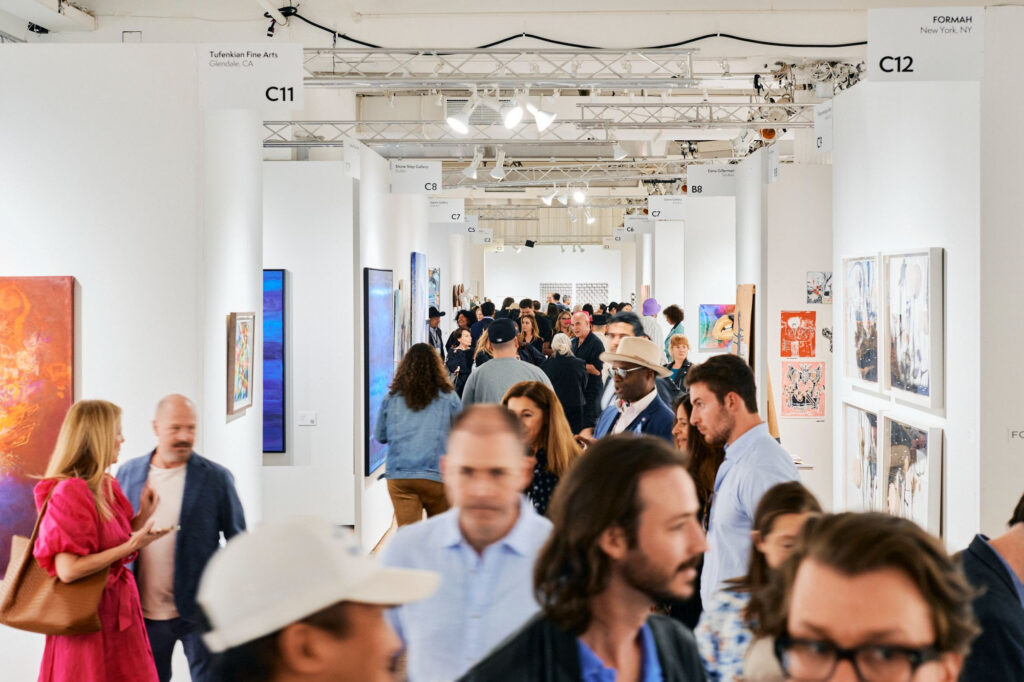 The future at VOLTA: cutting-edge curation, an international focus, and a year-round program
For VOLTA, Cavaliere's focus lies in furthering the fair's commitment to cutting-edge curation. Whilst building relationships with VOLTAs strong family of existing galleries, he aims to introduce a fellowship program encouraging new galleries to curate presentations that boldly present the unique perspective of their artists to the emerging market. An advisory committee will ensure selection of the most innovative galleries from all over the world, with a focus on fast-growing markets both within and beyond the traditional art world capitals.
Having developed the London Art Fairs strong VIP program, Cavaliere aims to bolster VOLTA's relationship with VIP collectors and introduce programming that encourages continued stewardship and involvement beyond fair week. This includes a year-round program offering valued collectors behind-the-scenes access to some of art world's most innovative voices from across the globe.
Will Ramsay, Founder and CEO of Ramsay Fairs:
"We are delighted to welcome Cavaliere as the new artistic director for VOLTA. As VOLTA has continued to distinguish itself within the Ramsay Fairs family, it is time for someone with Cavaliere's vision to progress the fair's unique position and push the boundaries of what a mid-market art fair can be. Applying his experience across the Tate, Max Wigram, London Art Fair, as an independent curator and beyond, Cavaliere is poised to reinvigorate the fair's international program and take VOLTA into its exciting future."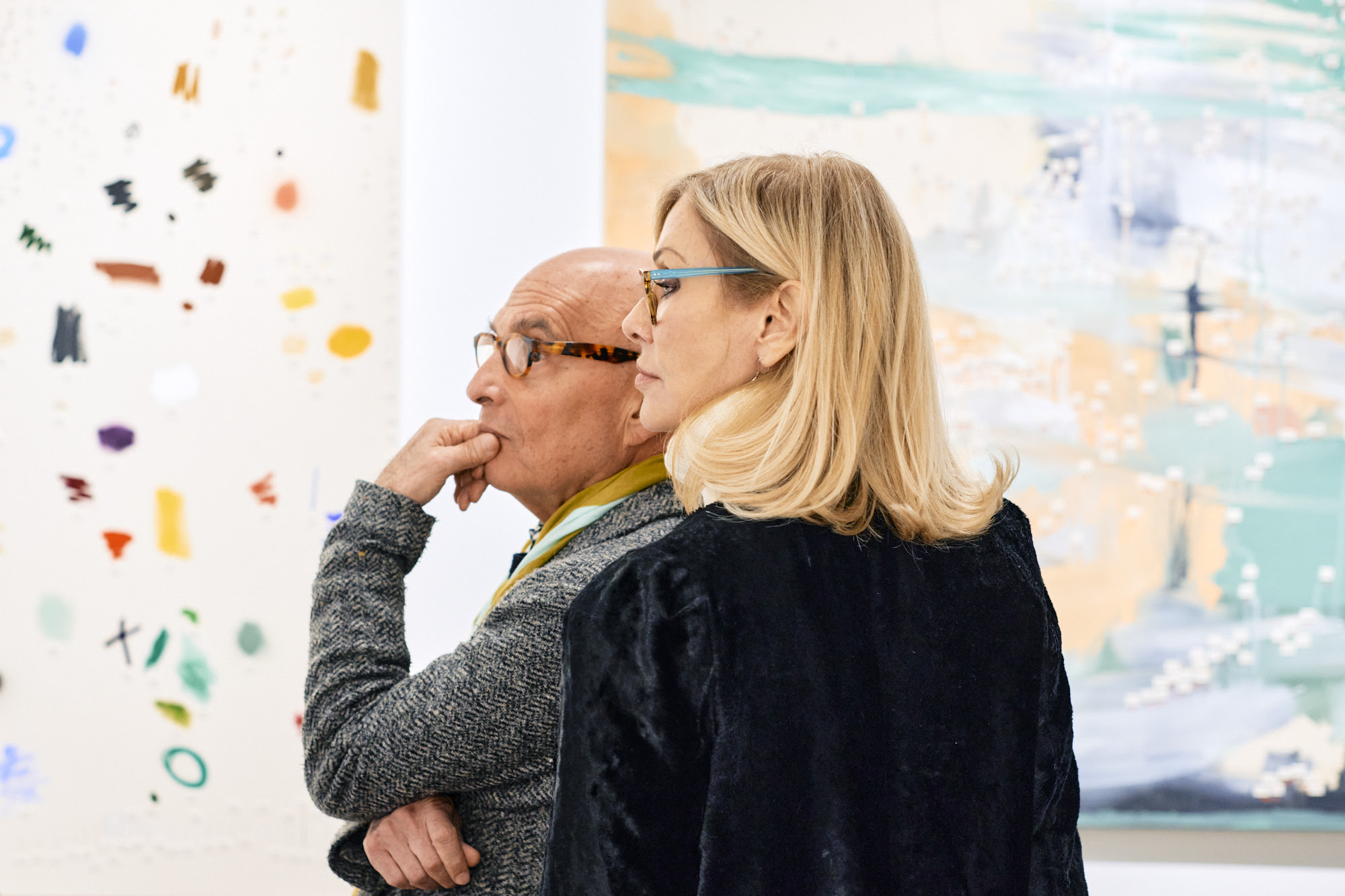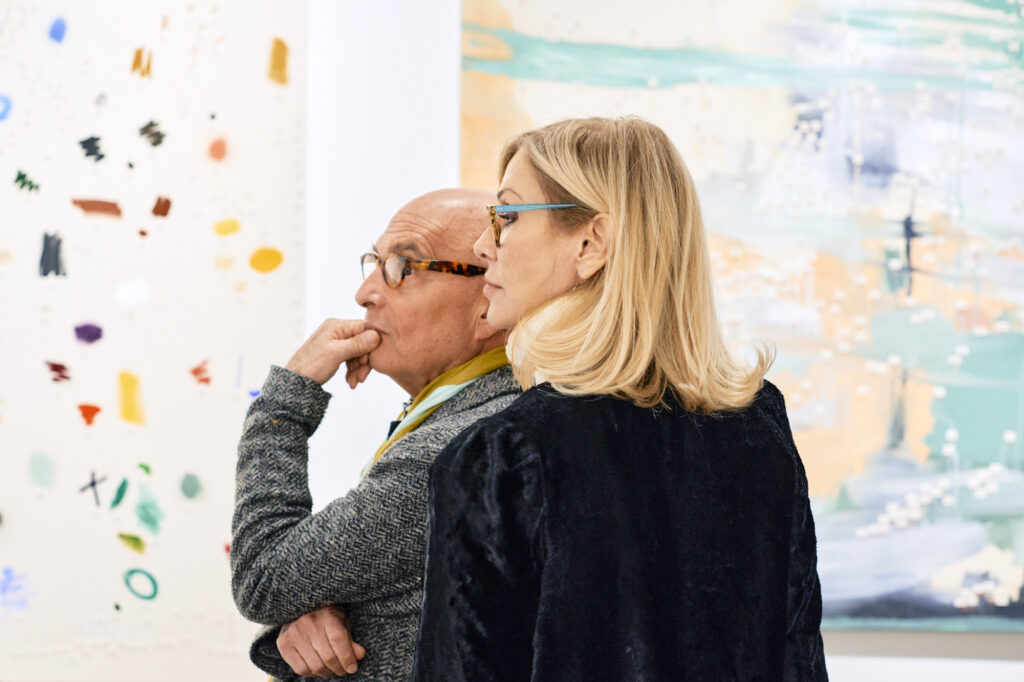 Bringing the ethos "Discover. Connect. Collect." to a new level.
In an ever-changing art market, Ramsay Fairs has developed into one of the biggest art fair companies in the world. With the Affordable Art Fairs, British Art Fair, and VOLTA in its portfolio, Ramsay Fairs has earned a global reputation for hosting art fairs across the emerging and middle market with a mission to cultivate a collectorship that values access and discovery.
VOLTA is an integral part of the Ramsay Fairs family, having established itself as a key satellite fair for Art Basel in Switzerland, formerly the prestigious Armory Show and, most recently, for Frieze in New York. VOLTA has an almost 20-year legacy as a forum for collectors to acquire preeminent talent from an international cohort of galleries, some of whom may otherwise lack the platform to exhibit in the art world's major capitals. At a crucial time, when art collectors are looking for value in the emerging markets more than ever, VOLTAs retains its position as a place to collect contemporary artists on the cusp discovery.
©2023 VOLTA