"Is our future floating away from familiar shores?"
"Are we effectively turning into individual islands?"
Postcards from Isolation (isolation.is) is an award-winning online collection of interactive postcards ready to be sent by email to friends and family recently separated during the Covid-19 pandemic. The "online installation" with 15 contributing artists, developers, and designers was launched on the 7th of May 2020 by London-based sabato.studio.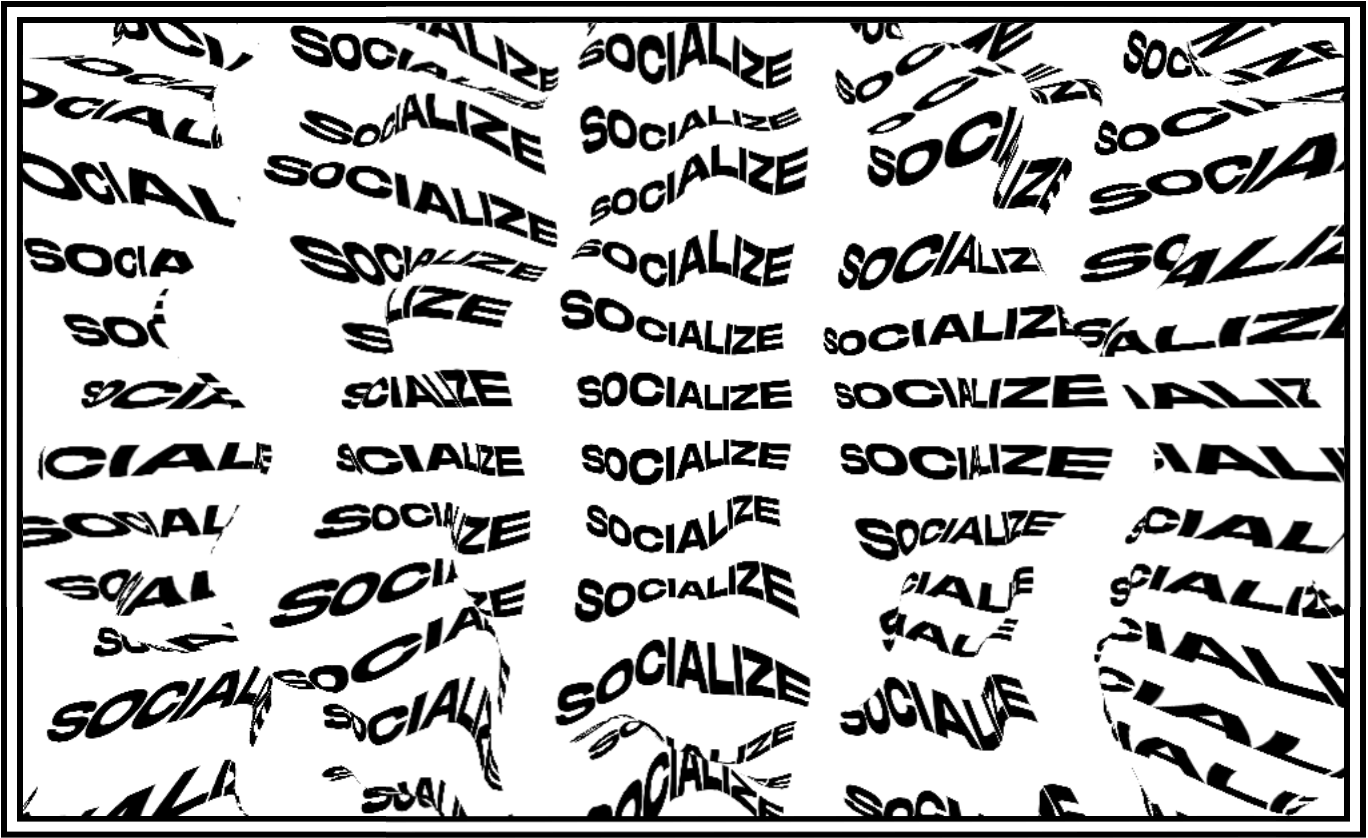 The animated postcards have two settings, "pre" and "post". "Pre" demonstrates some aspect of social interaction or daily routine before the initiation of social distancing, "post" shows the impact of the change. "A Part of You" becomes "Apart From You", an ordered clock simply repeats "lockdown" as time becomes meaningless. These changes aren't always for the worse: we see a flat-pack box marked 'mind' finally constructed, and a slowed down daily schedule, all thanks to the new free time awarded us during a dramatically altered 'normal'.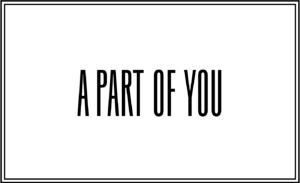 Since the Coronavirus lockdown, many of us have experienced the strange blurring of the week, our activities suddenly limited and repetitive. Sabato.studio question how well we will remember this time:
"We'd like to crystallise that shift. So that, one day, we can glance at it like we normally do with an old postcard and immediately recall how it felt like to live in isolation."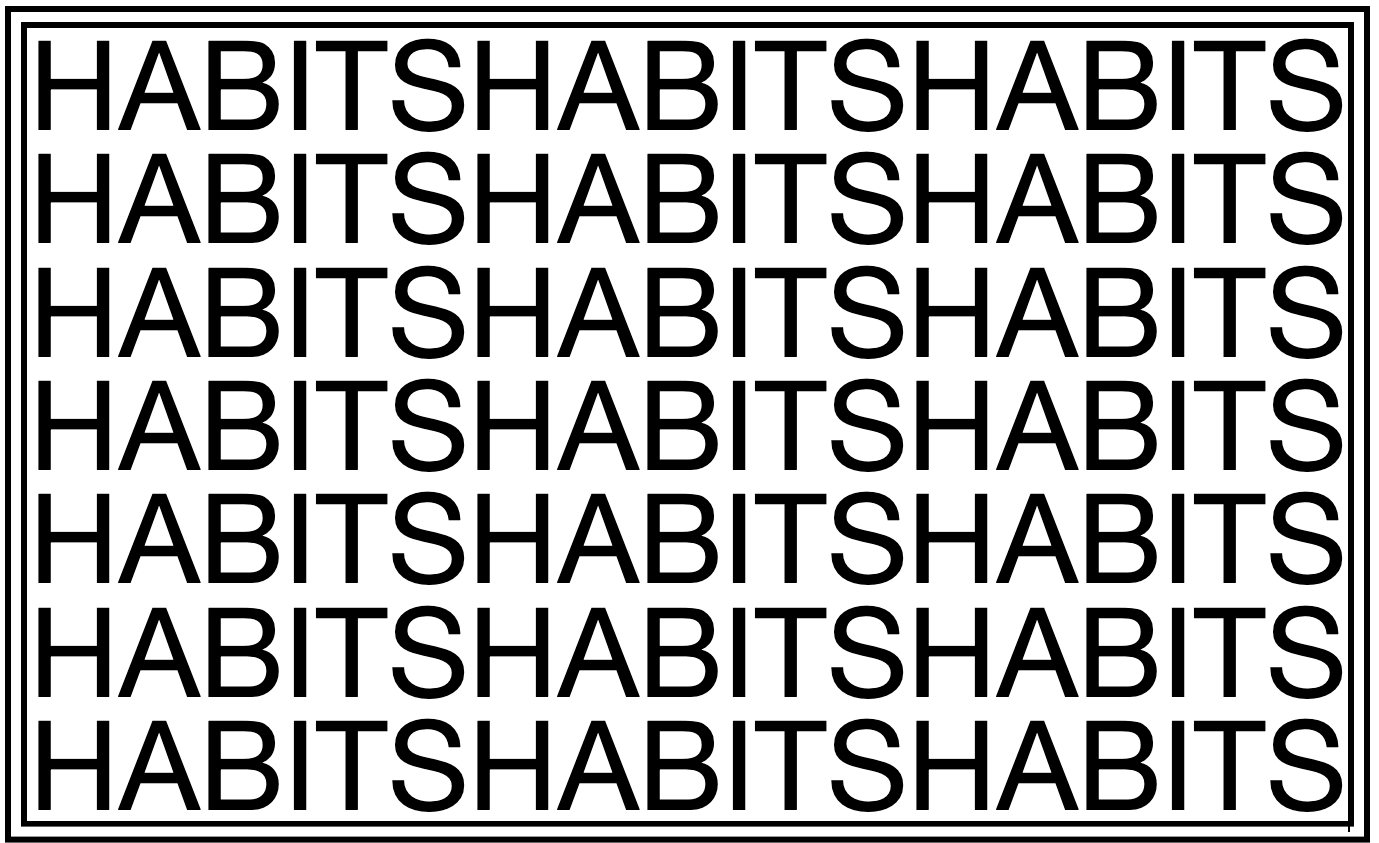 The postcards make us reflect on the cultural shift we're all experiencing together but apart. Taking its name from the etymology of "island", Postcards from Isolation is dedicated to keeping us connected at a time where it is perhaps easier than ever to feel alone.
The website and cards are slickly programmed and follow a monochromatic design that holds the entire project together as a truly well-designed installation.
The project has featured on Selfridges, IdN Magazine, and Design Week.
Contributors
©2020 Sabato Studio, Postcards from Isolation