Philip Colbert: Lobsteropolis
29 October – 19 November 2020
Saatchi Gallery
King's Road, Duke of York's HQ
London
SW3 4RY
Unit London are delighted to present Philip Colbert: Lobsteropolis at Saatchi Gallery. Influenced by the global covid pandemic, Colbert has designed the exhibition to work both digitally and in situ by utilising robots that allow viewers to interactively engage with the exhibition.
Colbert showcases work created in response to the global pandemic, which has seemingly taken over most of 2020. Staying true to his signature innovative aesthetic and almost pre-empting the second-round lockdown, Colbert has ensured Lobsteropolis is 'lockdown-proof' by utilising robots that allow viewers to virtually engage with the exhibition without physically being there.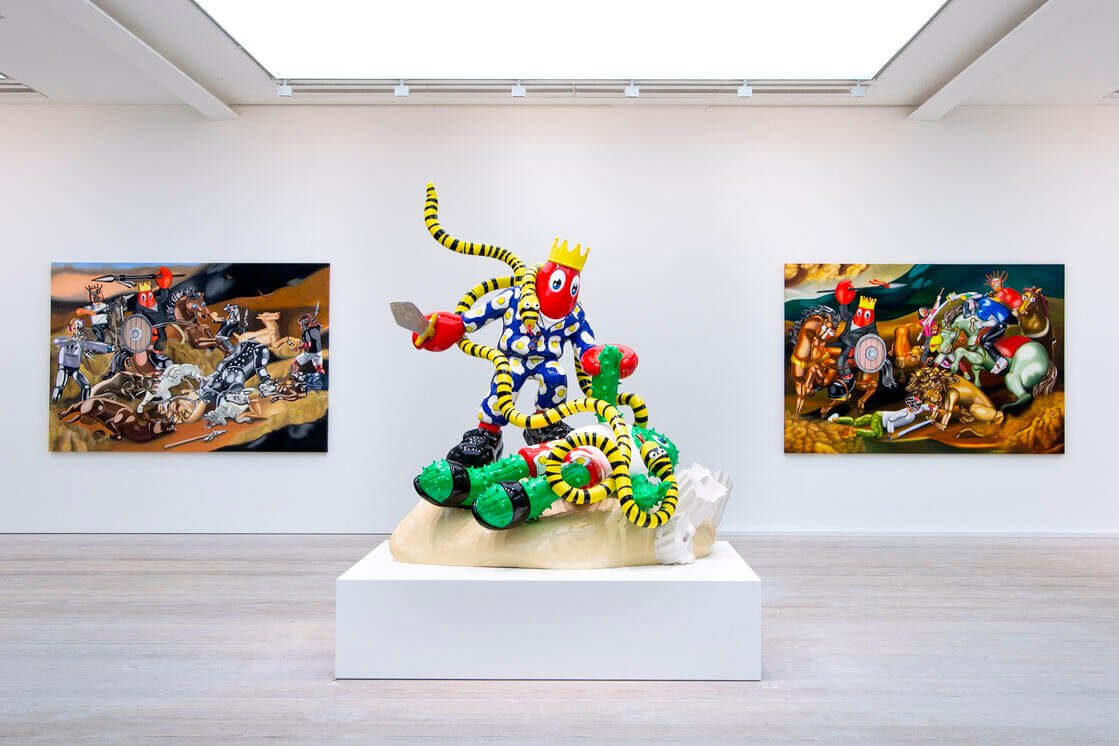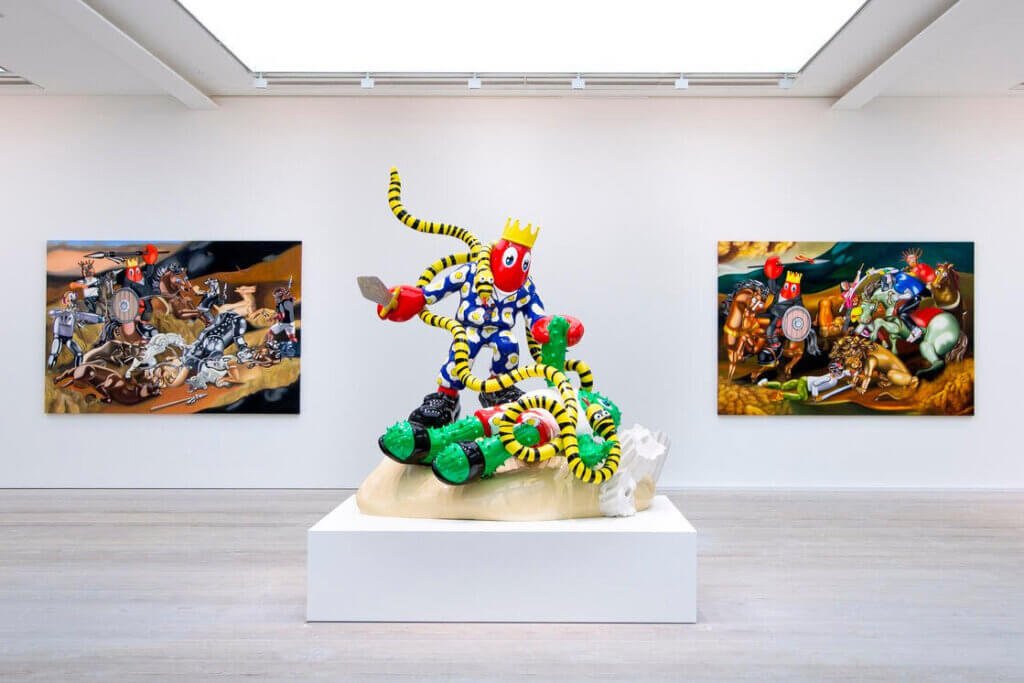 Philip Colbert has been championed as a contemporary pop master by David Hockney and Simon De Pury. His multi-disciplinary art projects have seen him exhibit at Art Basel, Frieze London and Tate Modern. Now, paired with Unit London at Saatchi Gallery.
©2020 Philip Colbert, Unit London, Saatchi Gallery