CUBAN FINE ARTS GALLERY of New York City has recently signed Cuban photographer Nana del Riego. Influenced by the aesthetics of Cindy Sherman, Annie Leibovitz, and David LaChapelle, she delves into the use and abuse of the female image and the body as an object of exploration; specifically, the female body as a metaphor for modernity. Her work is strongly inspired by the aesthetics of "good" living flaunted by advertisements, magazines, and social media, and the subsequent struggle to achieve it is made ironically evident in her photographs.
Her work captures the immediacy and "reality" of the world today. Cuban Fine Arts brings the most innovative and compelling work from Cuba, the USA,and Canada to New York City.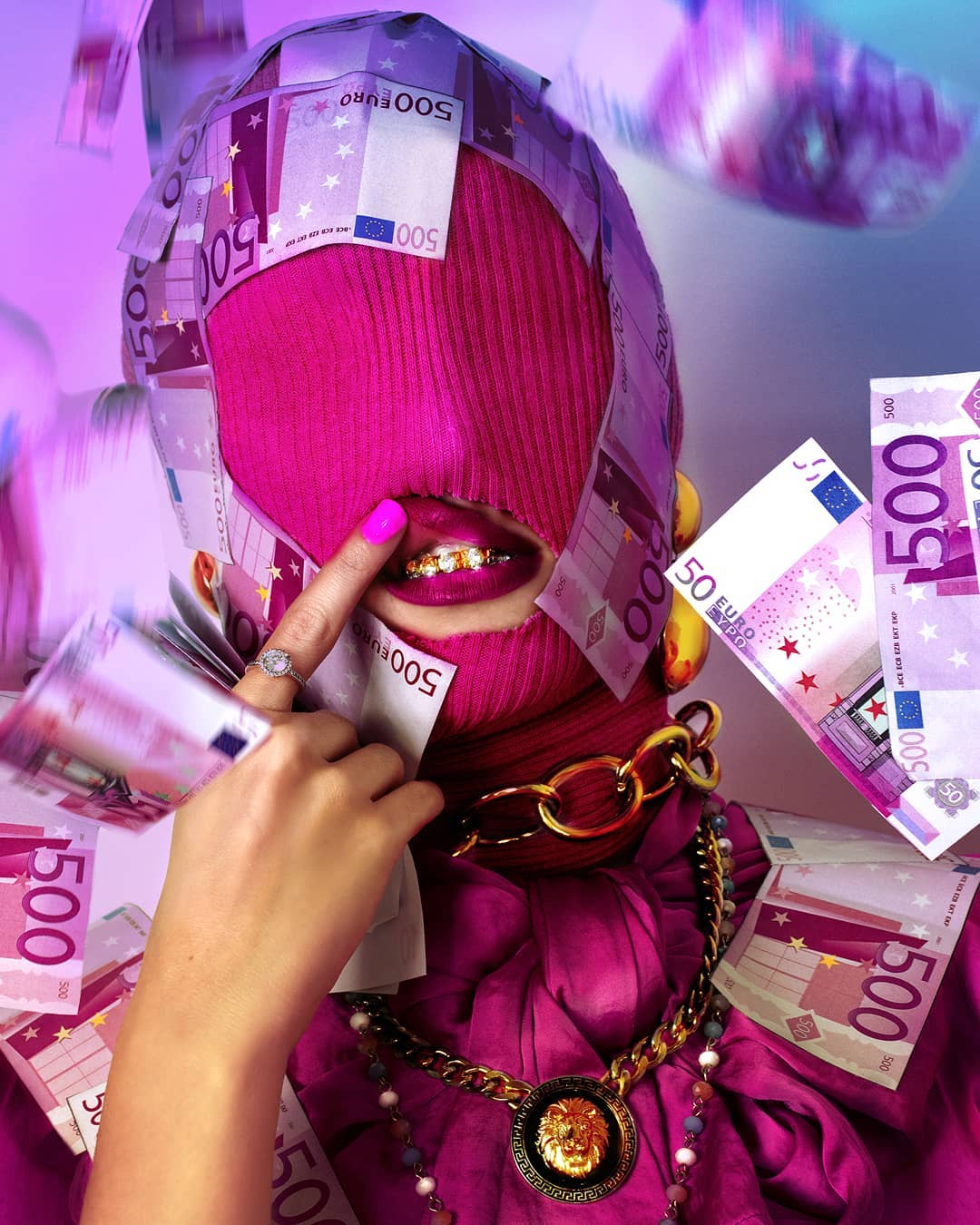 The gallery opened in October 2014 in Williamsburg, Brooklyn with the goal to foster better understanding and easier access to Cuba's contemporary art world.
We now represent Cuban artists as well as other artists residing around the world. Our collection currently includes works by Nelson Dominguez, Manuel Mendive as well as Kcho and Richard Hambleton. The Gallery is run by Ed Steinberg.
https://www.instagram.com/nana_delriego/
©2021 CUBAN FINE ARTS GALLERY, Nana Del Riego