Cindy Sherman
9 June – 23 September 2023
Hauser & Wirth Zurich
Limmatstrasse 270, 8005 Zürich, Switzerland
Cindy Sherman, considered one of the important American artists of her generation, will debut new work this June at Hauser & Wirth Zurich, Limmatstrasse, coinciding with Zurich Art Weekend 2023. Born in 1954 in Glen Ridge NJ, Sherman currently lives and works in New York NY. Her ground-breaking photographs have interrogated themes around representation and identity in contemporary media for over four decades.
Coming to prominence in the late 1970s with the Pictures Generation group alongside artists such as Sherrie Levine, Richard Prince and Louise Lawler, Sherman studied art at Buffalo State College in 1972 where she turned her attention to photography. In 1977, shortly after moving to New York, Sherman began her critically acclaimed Untitled Film Stills—touchstones of contemporary art that continue to inspire and influence the course of art and image-making.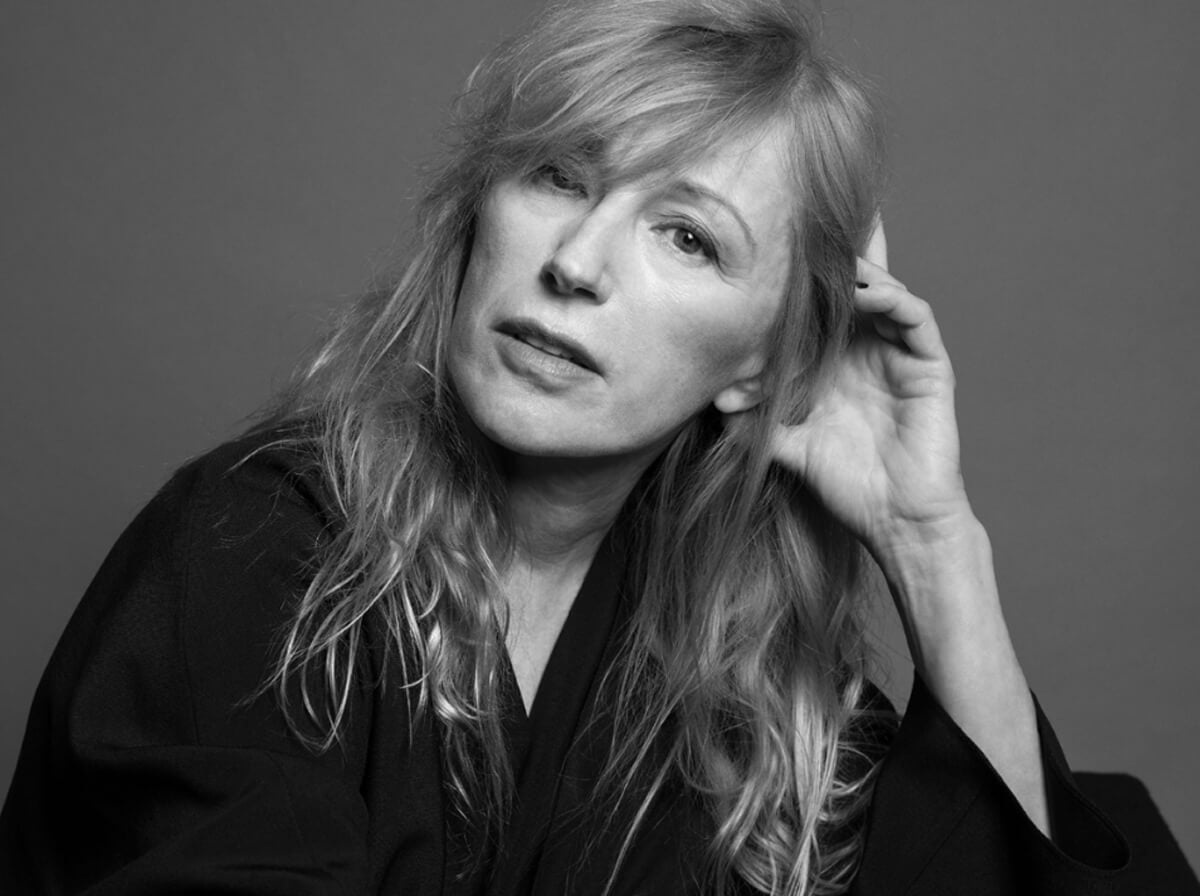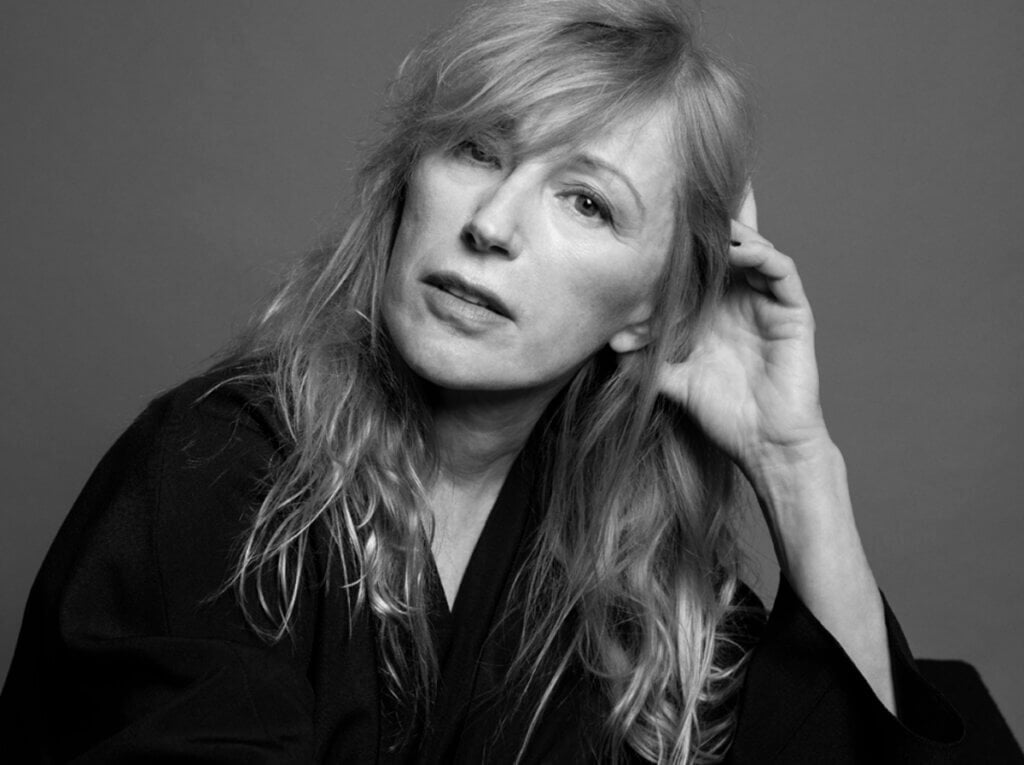 Using a range of costumes, props and backdrops to manipulate her own appearance and to create photographs resembling promotional film images, the series explores the tension between artifice and identity in consumer culture, which has preoccupied the artist's practice ever since. Since the early 2000s, Sherman has continued to channel and reconstruct familiar personas known to the collective psyche with the addition of CGI, capturing the fractured sense of self in modern society which the artist has uniquely encapsulated from the outset of her career.
This exhibition of new work in Zurich will coincide with two museum shows by the artist in Europe: 'Cindy Sherman – Tapestries' at ARoS Aarhus Art Museum, Denmark, and 'Cindy Sherman: Anti-Fashion' at Staatsgalerie Stuttgart, Germany.
©2023 Hauser & Wirth Zurich, Cindy Sherman