'Who What When Where How and Why' spans twenty-six years of the Turk's career and features over seventy works. The exhibition is at the aesthetically pleasing Newport Street Gallery; The exhibitions includes new and previously unseen works by Gavin and is display throughout the gallery six spaces.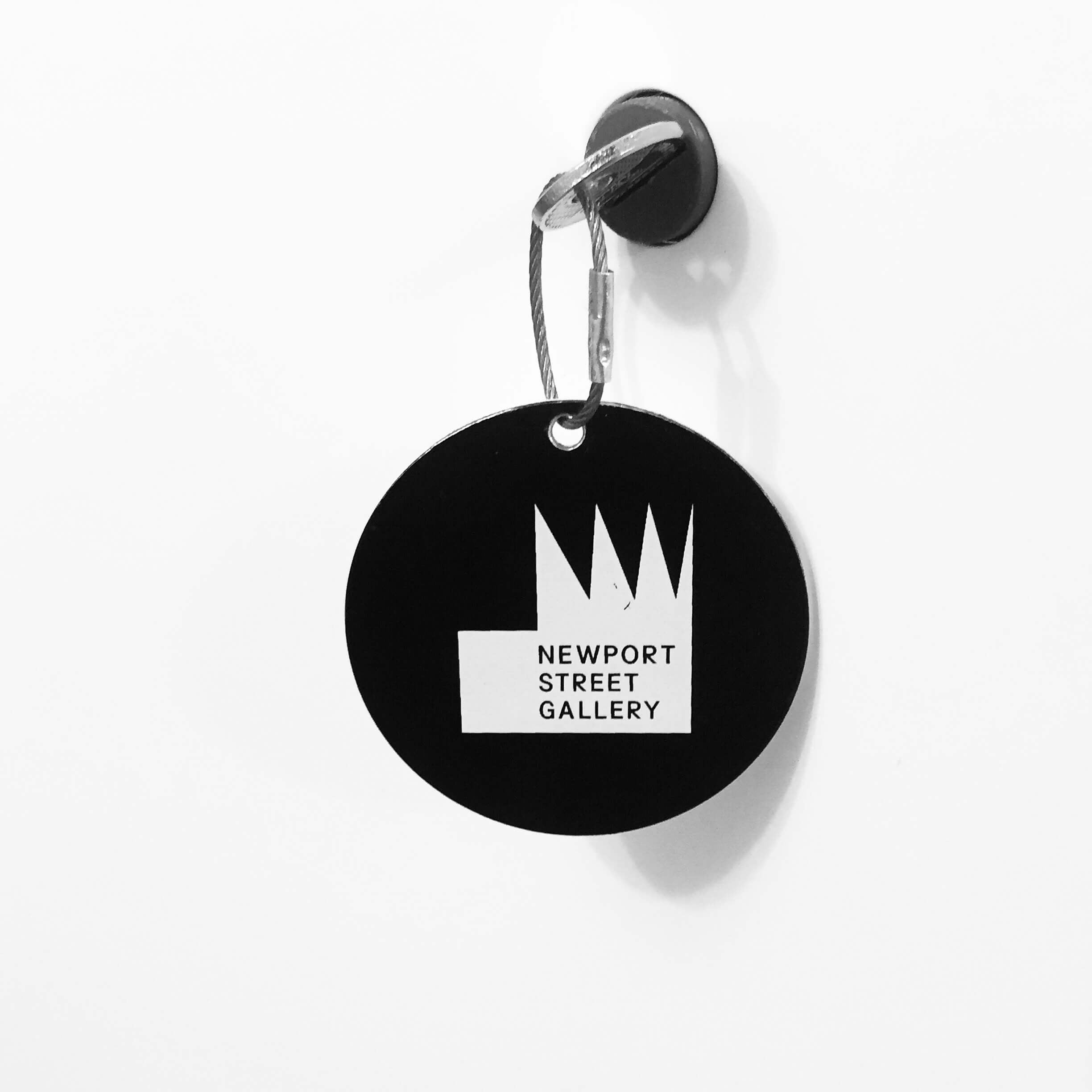 Since Gavin emerge onto the London art scene in the early 90s, he dedicated much of his career to exploring concepts of authorship, identity and value. His works usually feature everyday objects and are instantly recognisable works of art.
Who What When Where How and Why, will be Turk's first major UK exhibition of his work since 2002 – and will feature some of Gavin's most iconic works including Cave, a commemorative blue plaque installation Turk exhibited in his 1991 Royal College of Art degree show.
About Artist
Gavin Turk (b. 1967) is a British born, international artist. His work has been exhibited in over 50 solo shows internationally, as well as in numerous group exhibitions at museums worldwide, including the Morgan Library (New York), Tate Modern (London) and the Royal Academy of Art (London).
Turk was the recipient of the Royal Academy of Art's Charles Wollaston Award in 2007 and the Jack Goldhill Award for Sculpture in 2001. In 2010 he received an Honorary Doctorate in Arts from the University of East London.
Gavin Turk: Who What When Where How & Why
23 Nov 2016 – 26 Mar 2017
Newport Street Gallery
Newport Street
London, SE11 6AJ
https://www.instagram.com/thisisnotgavinturk/
© 2016 Copyright Gavin Turk, Newport Street Galley all rights reserved