As the long, warm summer days begin to envelop us, we shrug off our weightier attire in favour of airy shorts and relaxed tees accompanying a casual summer beverage. It is in this serene seasonal context that London's eclectic and vibrant art scene beckons us to reengage. Our Five Exhibitions To See In London In July 2023 brings to light a remarkable ensemble of art that promises an immersive and thought-provoking experience to discerning viewers.
The poignant work of Carrie Mae Weems at Barbican, an exploration of themes touching the soul and captivating the intellect, her blend of personal and societal narratives promises to stir emotional responses as we grapple with the intersection of identity, class, and societal undercurrents. Taking a cue from the East, the Korean Art London fair and 'WAVE: Currents in Japanese Graphic Arts' promise to present a vibrant panorama of colours, forms, and styles laden with the distinct aesthetic sensibilities of South Korea and Japan, are sure to captivate you with their diversely artistic landscapes. A deeper dive into the more contemplative aspects of art in the exhibition by Chris Ofili engages with the theme of the seven deadly sins, which is certain to evoke introspection.
An intriguing exhibition by artists Shir Cohen and Olivia Sterling explores the boundaries between humour and hate, reflecting on the complexities of our digital society. So, whether you're a seasoned aficionado or a curious newcomer to the art world, our 'Five Exhibitions To See In London In July' offers a compelling itinerary, each exhibition serving as a testament to London's dynamic and continually evolving cultural landscape.
So here is Five Exhibitions in London To See In July 2023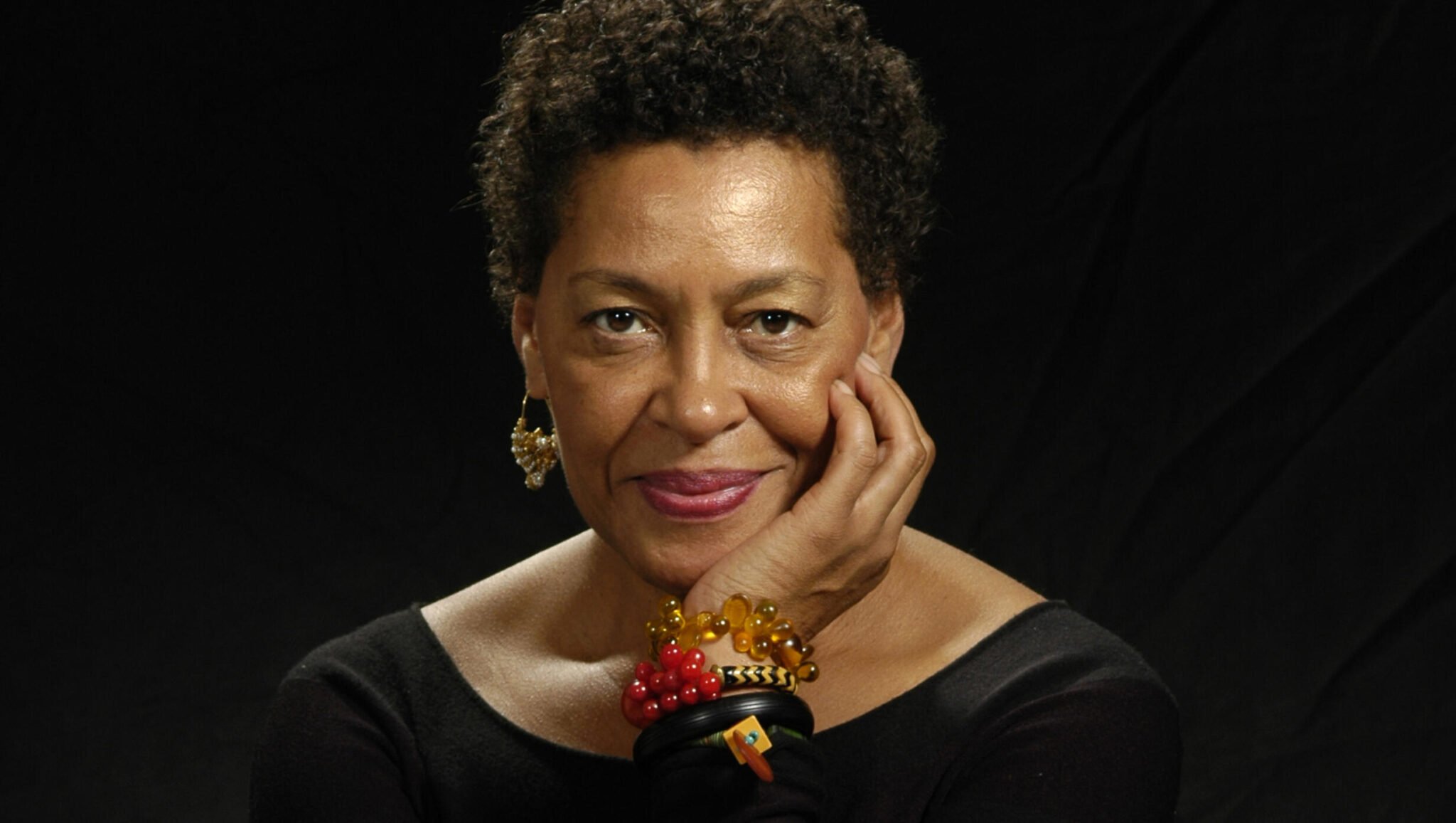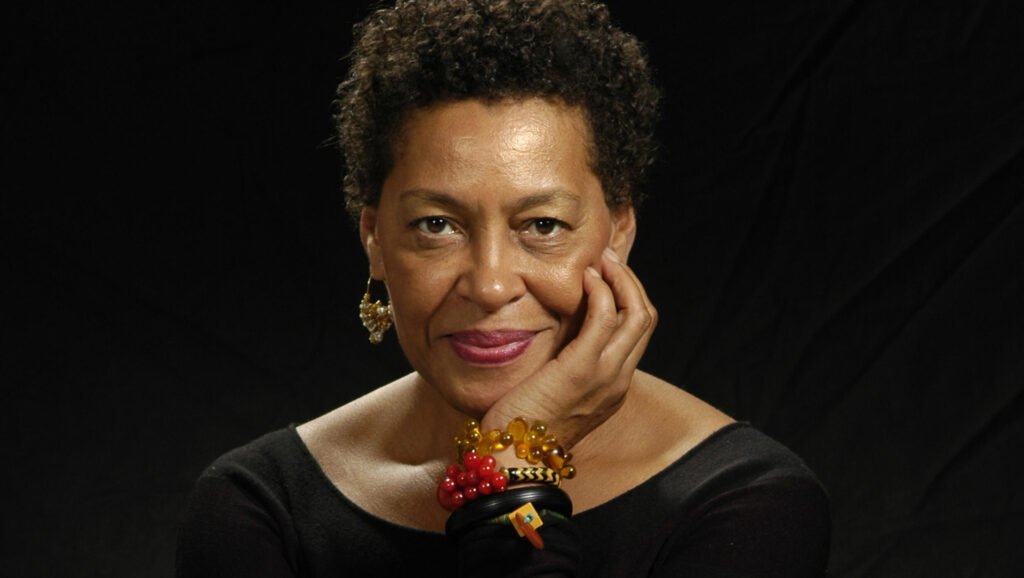 Carrie Mae Weems: Reflections for Now
Barbican Art Gallery is proud to present the first major solo exhibition of Carrie Mae Weems in a UK institution. Widely considered to be one of the most influential American artists working today, Weems is celebrated for her exploration of cultural identity, power structures, desire, and social justice through a body of work that develops questioning narratives around race, gender, history, class and their systems of representation.
Highlighting her remarkably diverse and radical practice, this survey brings together an outstanding selection of photographic series, films, and installations spanning over three decades, many of which have never been seen before in the UK. Presenting the development of her unique poetic gaze and formal language from the early 1990s to the present day, this exhibition reflects on Weems's pioneering career.
Carrie Mae Weems: Reflections for Now
22 June – 3 September 2023
Barbican Art Gallery
London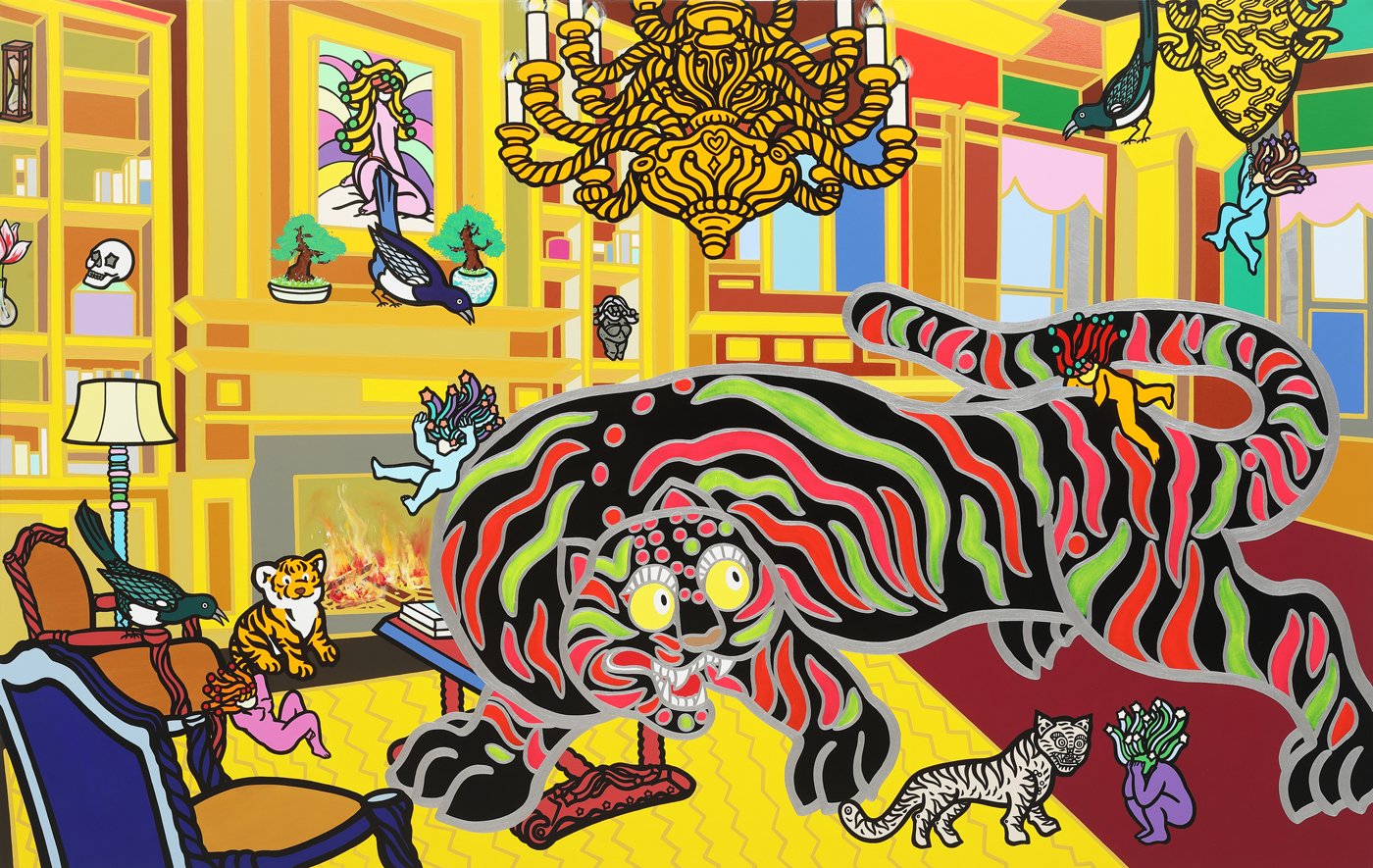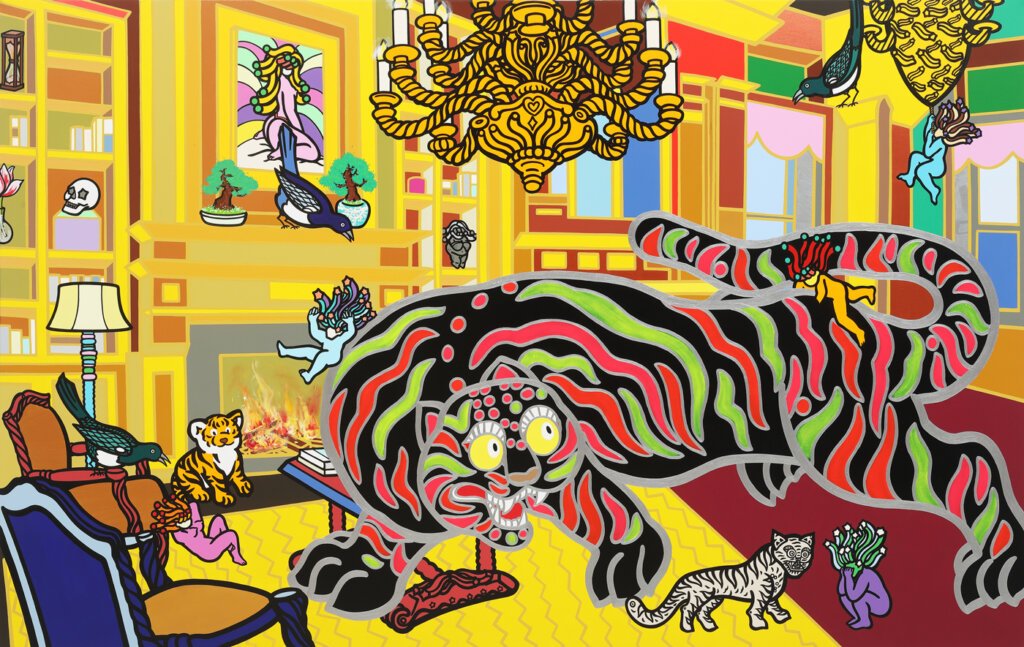 KOREAN ART LONDON 2023
Korean Art London (KAL) is a new Artists Fair led by gallerist Rok Hee Hwang working with Genie Ahn as Lead Curator. Supported by the Federation of Artistic & Cultural Organisation of Korea (FACOK), Hwang is bringing 30+ contemporary South Korean artists to Mall Galleries in the heart of London's West End. The fair will take over all three of the gallery's spaces (totalling 450sqm).
Korean Art London
6 – 22 July, 2023
Mall Galleries
The Mall
London SW1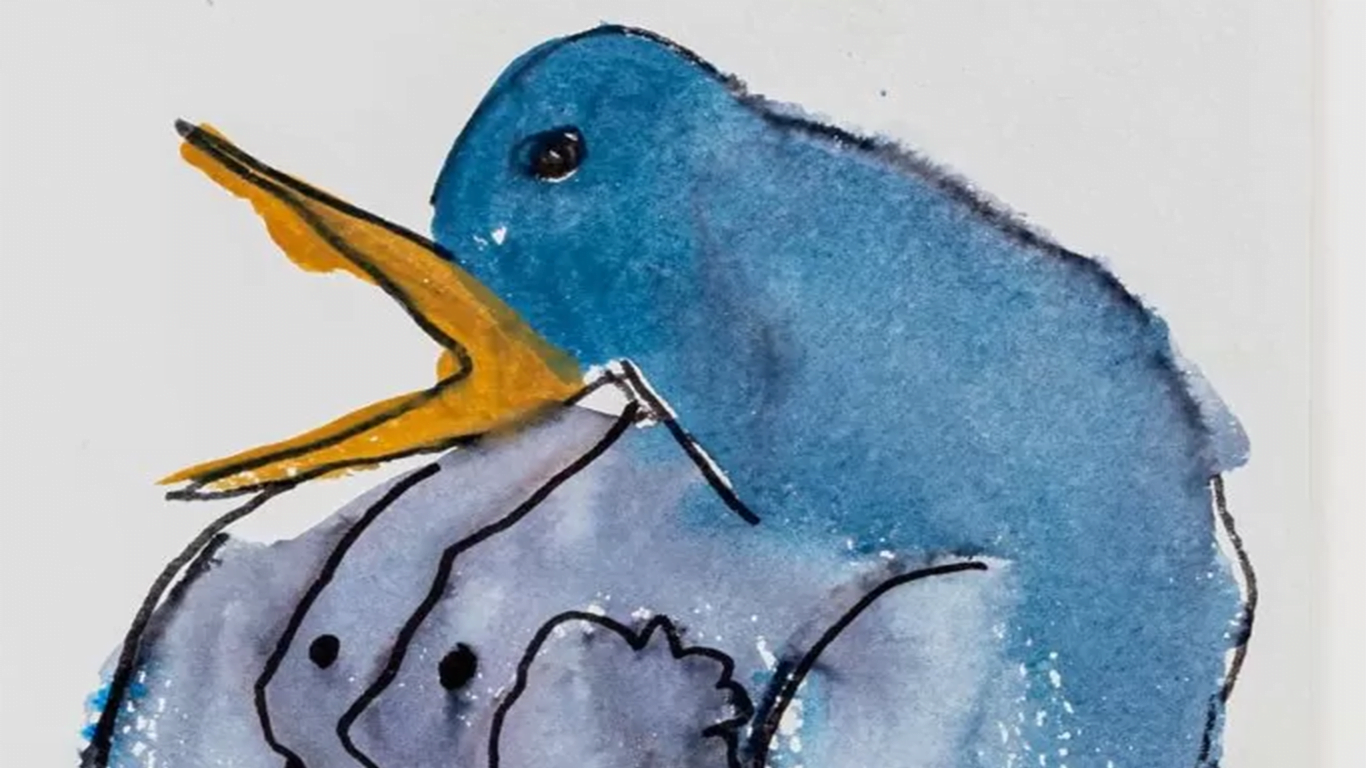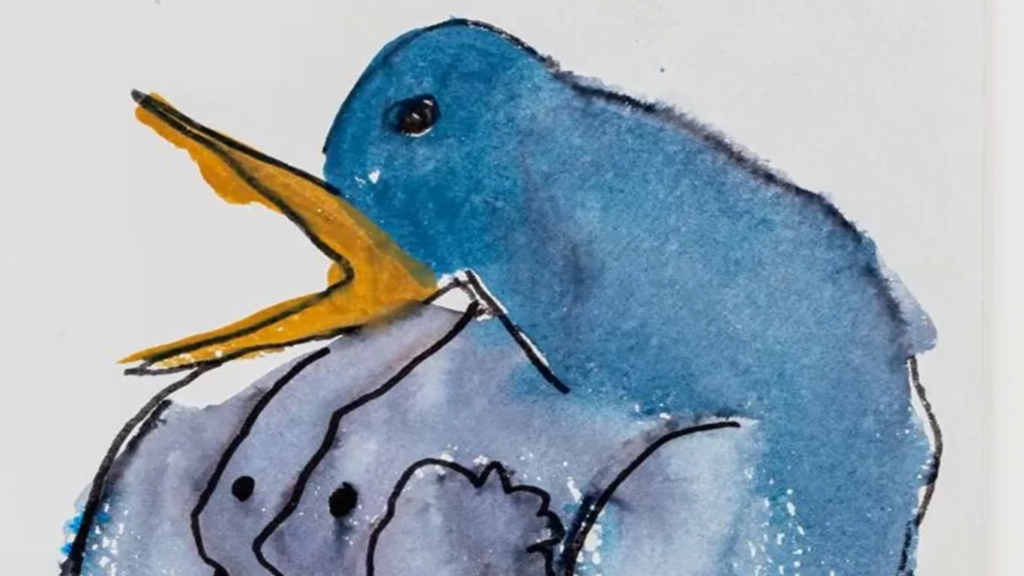 Shir Cohen + Olivia Sterling: Rage Comics
Huxley-Parlour are pleased to announce Rage Comics, a two-person exhibition by Shir Cohen and Olivia Sterling. The exhibition at Huxley-Parlour's Maddox Street space visually references a Butcher's shop, or perhaps a slaughterhouse, as both artists channel their own personal rage through the language of flesh, meat and the carnal.
The title of the exhibition, 'Rage Comics' alludes to the duality of the artists' approach to their subject matter: of anger channelled through a comedic lens. It also directly refers to the digital cartoon strips – 'Rage Comics' – that use a set of pre-made cartoon characters, known as 'rage faces'. These cartoons were most prevalent in the early 2010s but still exist in the fabric of many digital subcultures today. They are crudely drawn, often made in Microsoft Paint and follow simple story lines, often, but
not exclusively, expressing rage.
Shir Cohen + Olivia Sterling: Rage Comics
15 July – 2 September 2023
HUXLEY-PARLOUR
45 Maddox Street
London W1S 2PE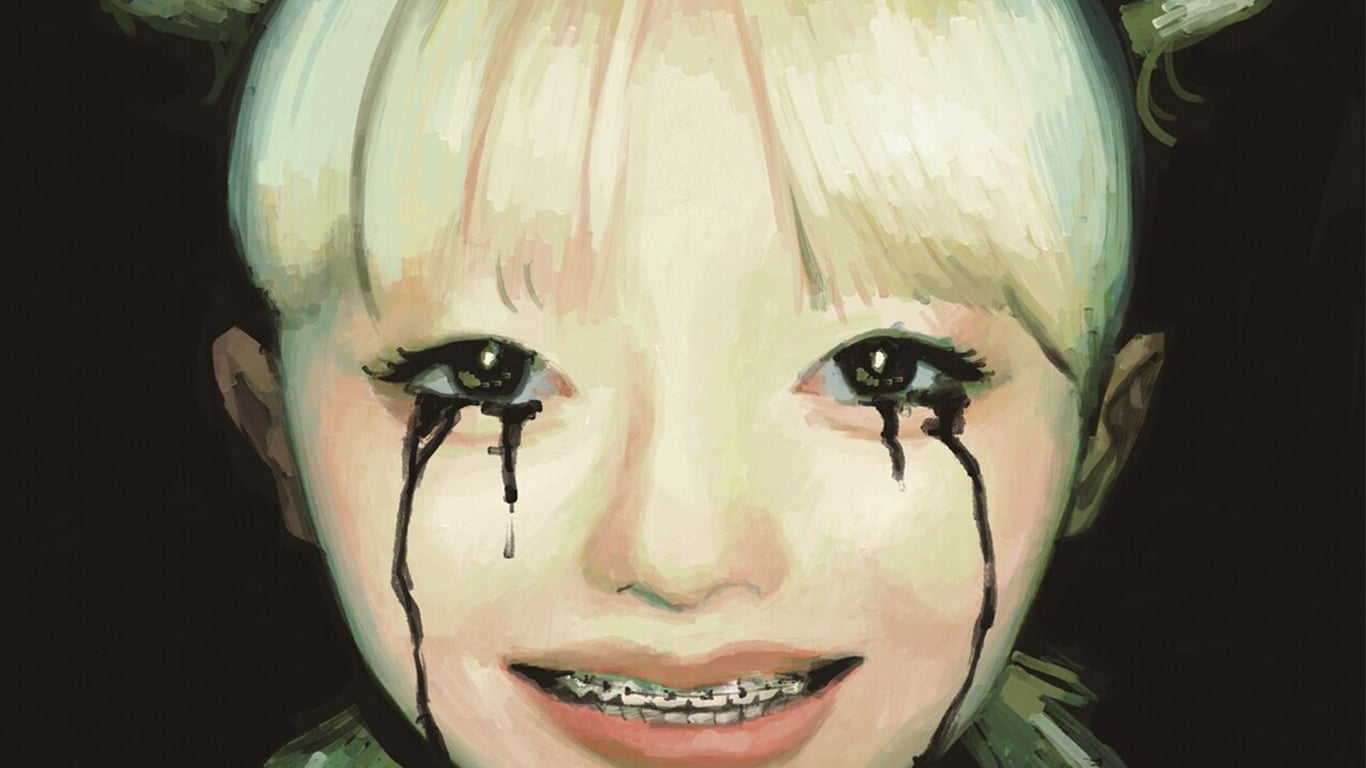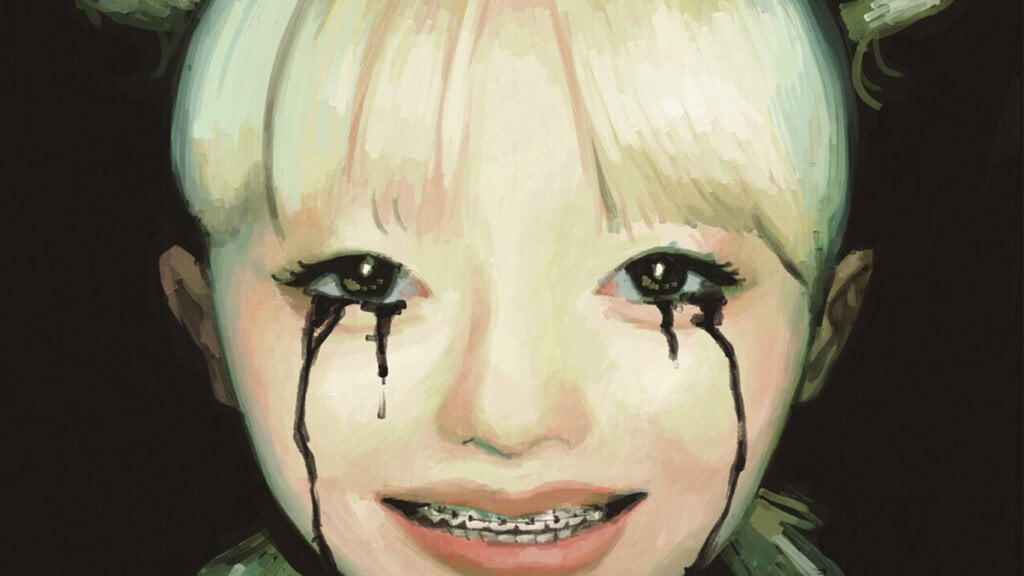 WAVE: Currents in Japanese Graphic Arts
Discover the vibrancy and variety of Japanese graphic arts at WAVE: Currents in Japanese Graphic Arts. Curated by artists Hiro Sugiyama and Takahashi Kintarō, the exhibition presents the work of 60 of Japan's most significant graphic artists today, introducing many of them to the UK for the first time. An anthology of styles and stories, bridging the worlds of fine art, commercial illustration and counterculture, WAVE offers UK audiences a rare opportunity to fully experience the diversity of expression within Japanese graphic arts.
WAVE: Currents in Japanese Graphic Arts
6 July – 22 October 2023
Japan House London
101-111 Kensington High Street
London
W8 5SA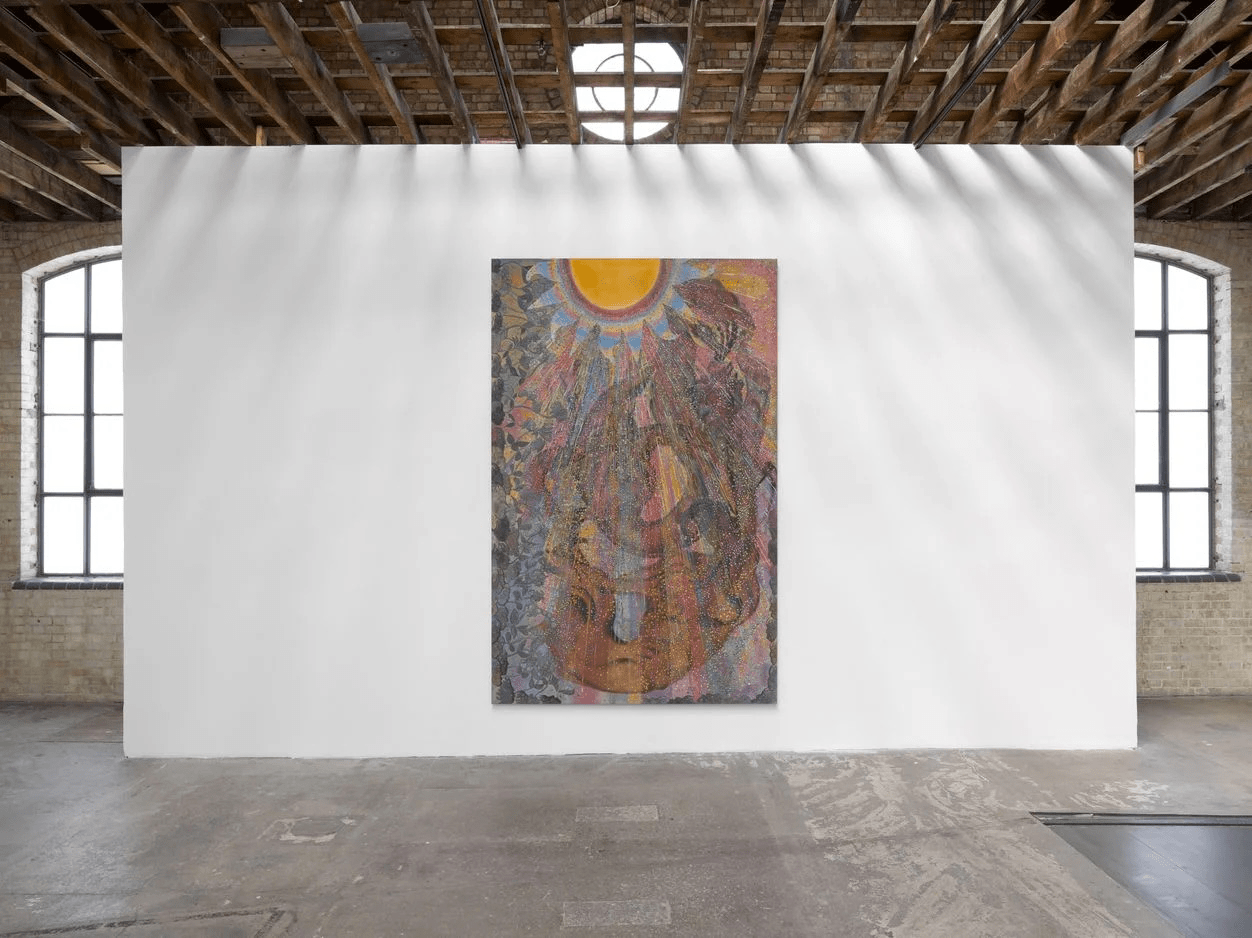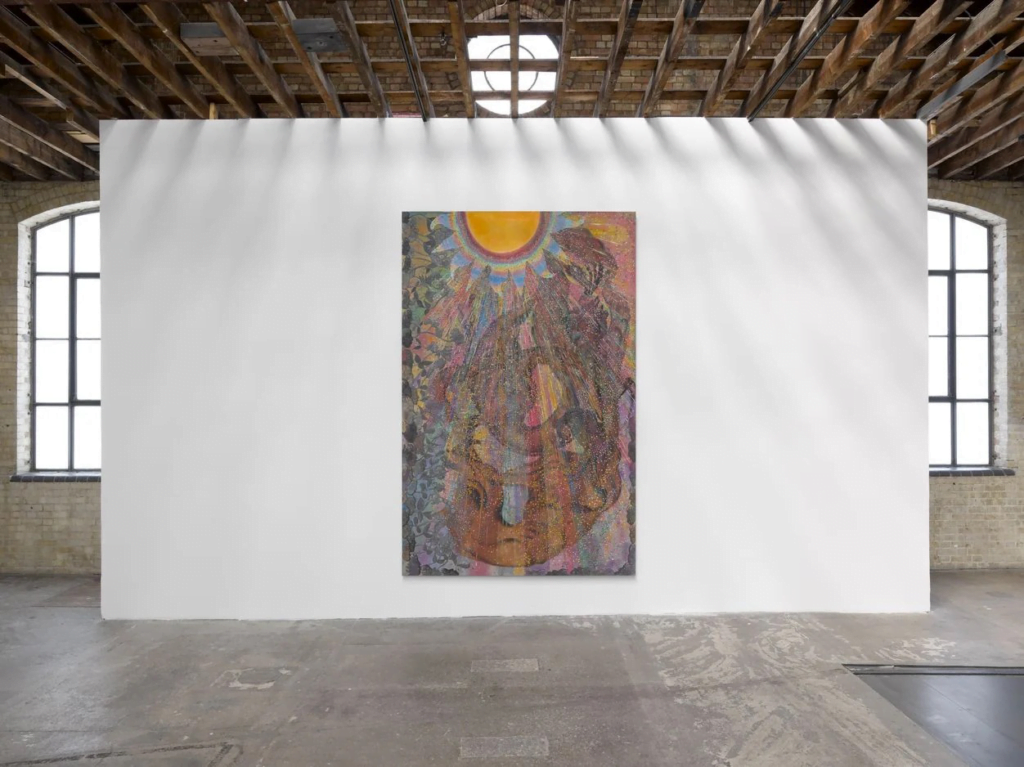 Chris Ofili: The Seven Deadly Sins
The Seven Deadly Sins, a major new series of paintings by Chris Ofili. Completed over the past six years, the works on view offer an expansive meditation on sin and the complex experience of sinfulness. In this series of works Chris Ofili contemplates the seven deadly sins – a subject with Biblical origins that bears fundamentally on the human condition and human behaviour. The artist intended each painting not to cleave to a particular sin, but to encompass a spectrum of excessive and transgressive behaviours. Moving through dreamlike realms at once paradisiacal, other-worldly and cosmic, these works depict scenes where humans and mythological creatures co-exist.
Chris Ofili: The Seven Deadly Sins
2 June–29 July 2023
Victoria Miro
16 Wharf Road
London
N1 7RW