Delphian Gallery and Guts Gallery have joined forces for this incredibly exciting collaborative exhibition! Socially, politically, and economically – we are living in trying times. These difficulties create
division, and division breeds competition. Both Delphian and Guts endeavour to support all art-world practitioners wherever possible, whether they reciprocate or otherwise, and to collaborate with what would (by some) be called their direct competitors. Sharing a whole range of information on art-world events through their platforms, be it exhibitions, artist profiles or workshops and talks, helps to connect people and grow a strong community of art world practitioners.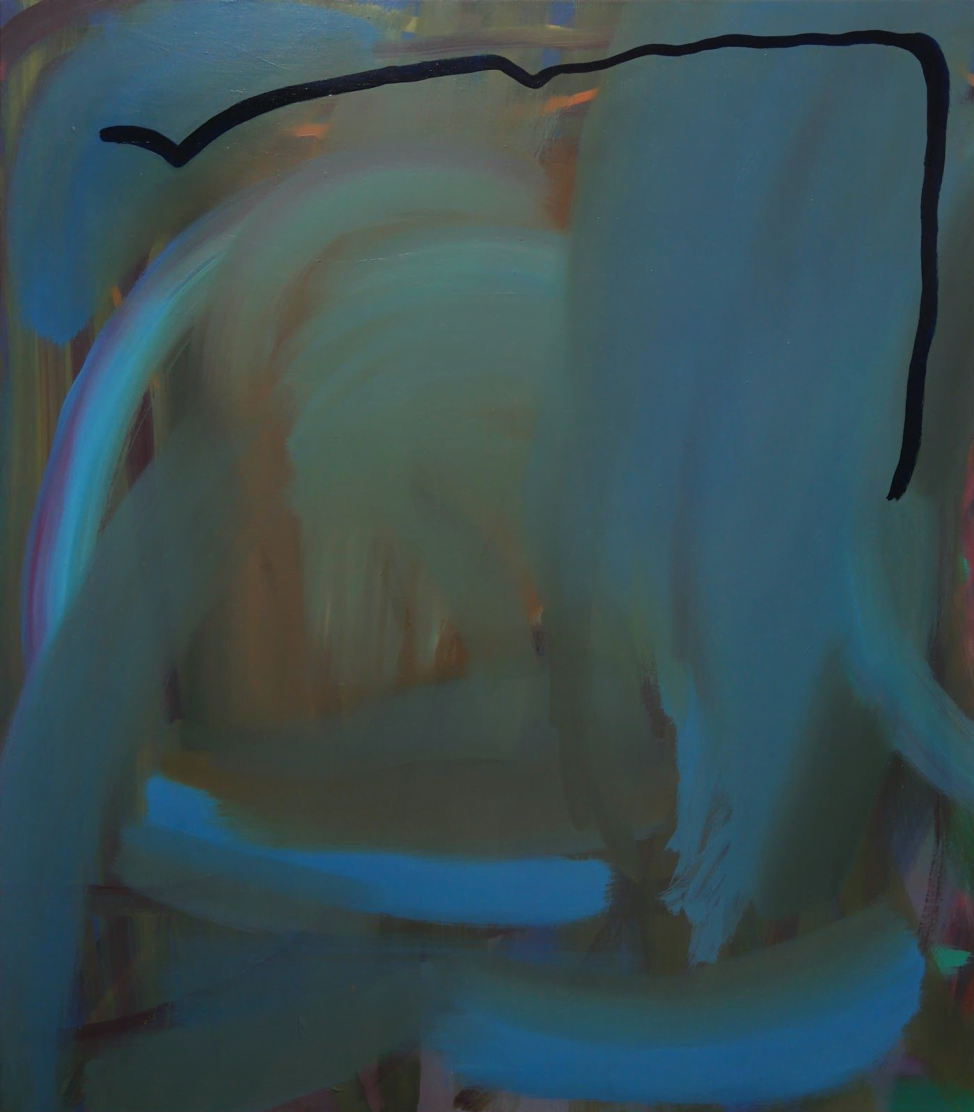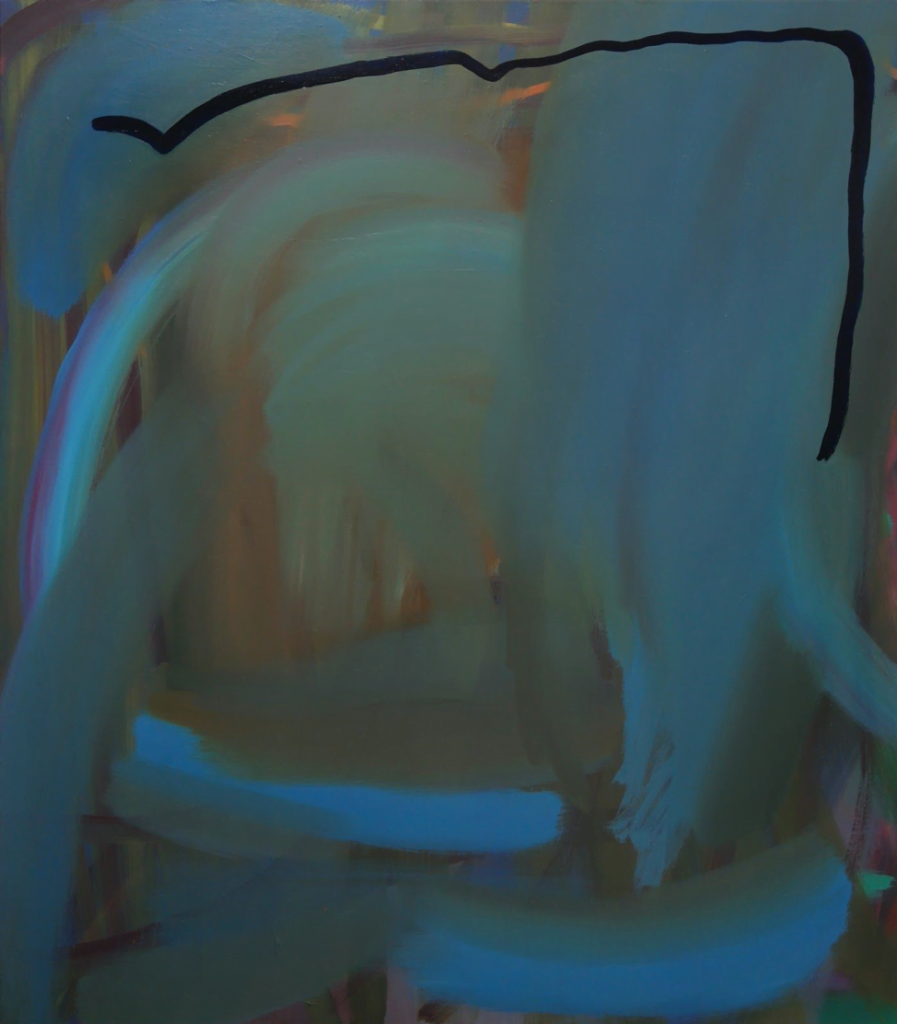 They believe that the art-world would be a much more open, supportive, and progressive place to work if we started working together, rather than pulling apart. "We noticed that the art-world can sometimes be a very closed and lonely place, on one side, artists work away in their solitary studios and on the other, galleries can often close ranks to protect their interests.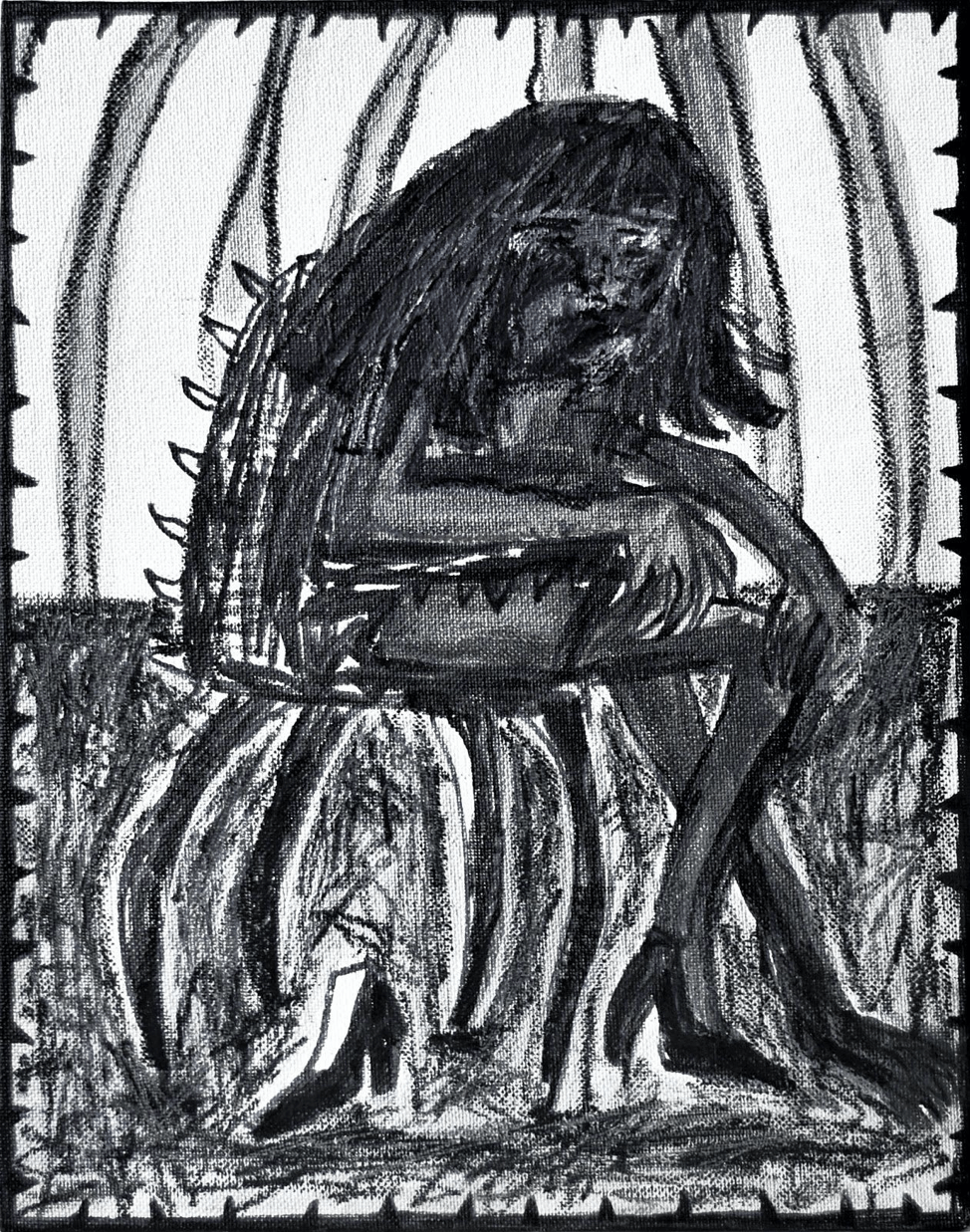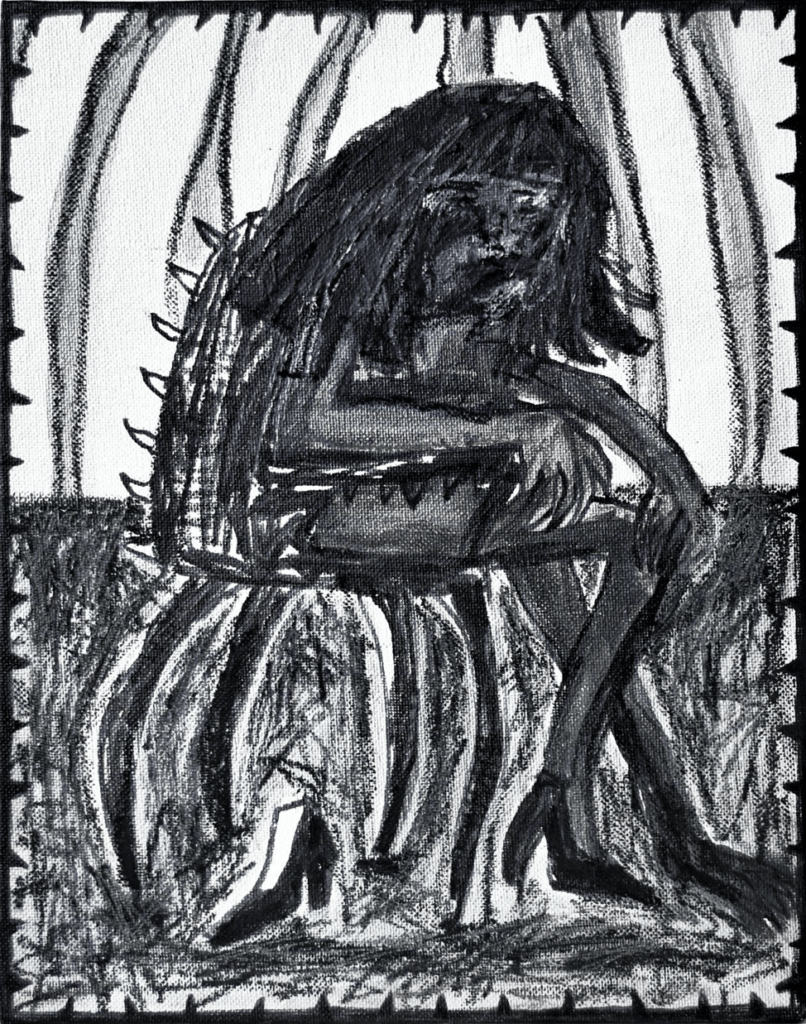 We wanted to show that galleries can work together on projects that bring together incredibly exciting artists from different countries and backgrounds in an exhibition that is open and welcoming to all." The exhibition is being presented at The Factory in Dalston, a new creative complex that consists of studios; shops by independent artisan makers; a cafe, and exhibition space.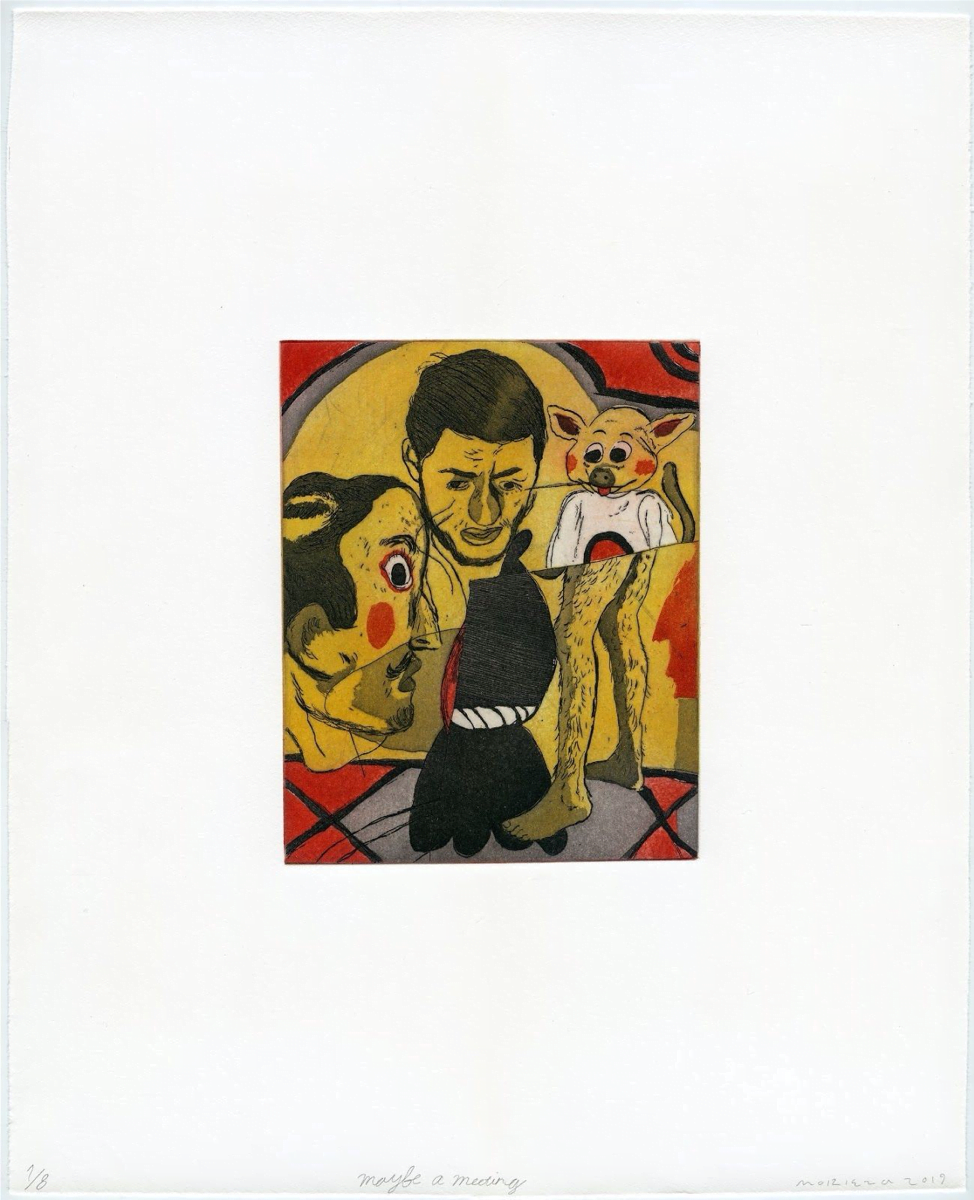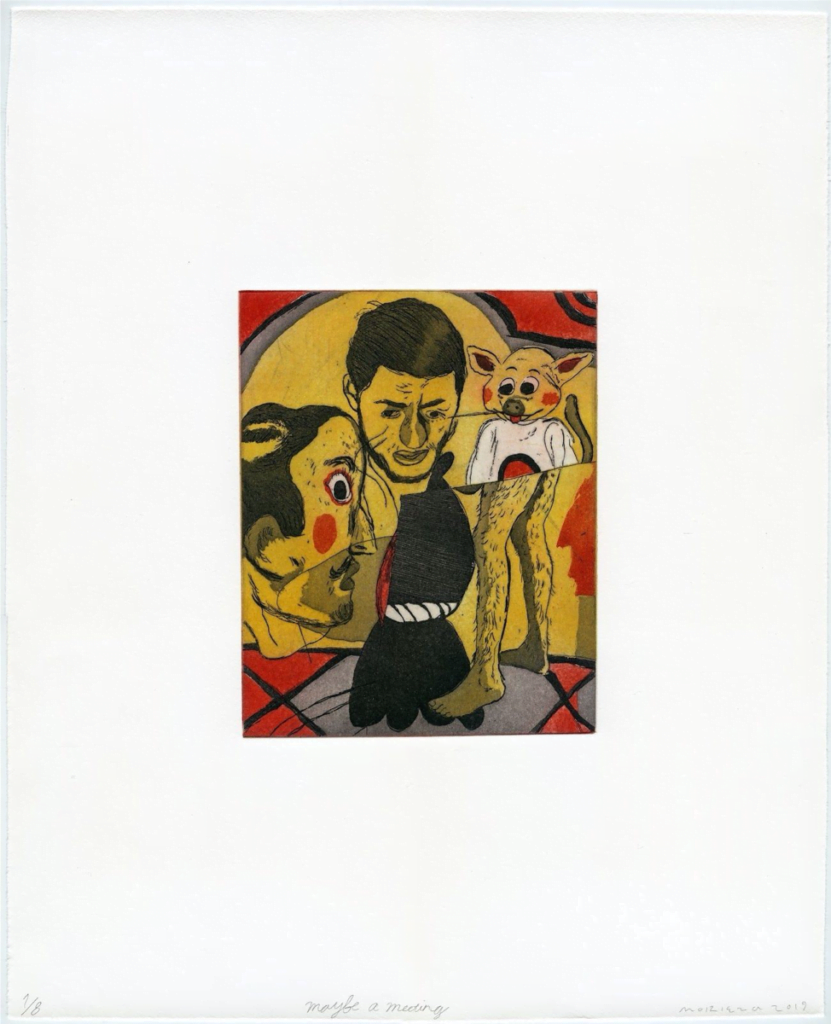 They feel that this buzzing creative hub fits perfectly in its ethos as a location for Delphian X Guts. The work from the thirteen selected artists spans from sculpture to painting over an extremely diverse range of styles, and all the artists are tied together in their shared outlook on collaboration.
Exhibiting Artists
Douglas Cantor Morteza Khakshoor
Florence Hutchings Rachael McCully
Geoffrey Bohm Sebastian Eriksson
Igor Moritz Sunyoung Hwang
Jake Grewal Tania Alvarez
Kevin Perkins Valerie Savchits
Lauren Roche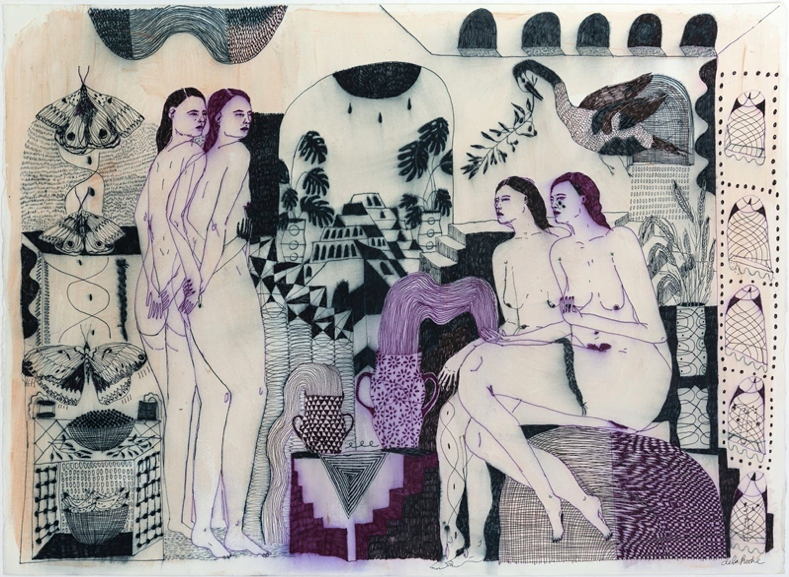 Delphian Gallery
Delphian Gallery, the artist run, nomadic gallery and arts platform was launched in 2017 by Benjamin Murphy and Nick JS Thompson. Primarily London based, they aim to show the most captivating and challenging work by emerging and early-career contemporary artists. They often endeavour to give a platform to artists that aren't regularly shown in London. Past exhibitions have included sell-out solo shows from Florence Hutchings, Jordy Kerwick and Bertrand Fournier, as well as large-scale group exhibitions. In 2018 they launched their inaugural annual open call competition which was entirely
free-to-enter. This year's competition attracted over 10,000 entries from all around the world. As well as the gallery, Delphian also produce the Delphian Podcast, Delphian Magazine, and host free talks and panel discussions for early-career artists.
Guts Gallery
Guts Gallery aims to provide support and exhibition opportunities for artists less platformed within today's contemporary art scene. Their desire is to facilitate space and exposure for BAME artists, female artists, working-class artists, queer artists, and artists outside of London (bridging the North/South divide). Through initiating relationships between established and emerging artists, they can create an inclusive and diverse arts community, with a dynamic and interesting creative working
environment to produce new structures that enable emerging artists to have the exposure they are often denied.
Private view: 28th November 2019, 6-9pm
Show Run: 29th November – 4th December 2019
Address: The Factory, 21-31 Shacklewell Lane, London, E8 2DA
Website: delphiangallery.com / gutsgallery.co.uk