Yislow: Sweet Along
3rd November 2023 – 30th December 2023
The Stroll gallery | Stella A&C
Unit 504, 5F
Vanta Industrial Centre
21-23 Tai Lin Pai Road
Kwai Chung
The solo exhibition of the renowned Korean artist Yislow, titled "Sweet Along: Side by Side with Tenderness," will be held at The Stroll Gallery in Hong Kong. Yislow has recently met with fans through various art fairs such as Art Busan 2023 and The Preview Seongsu 2022, as well as holding numerous solo exhibitions.
They have also caught the public's attention through collaborations with various brands, including a collaboration with Noted Donut and designing album jackets for idols. "Sweet Along" will be Yislow's first solo exhibition in Hong Kong and is scheduled to take place from November 3, 2023, until December 30, 2023.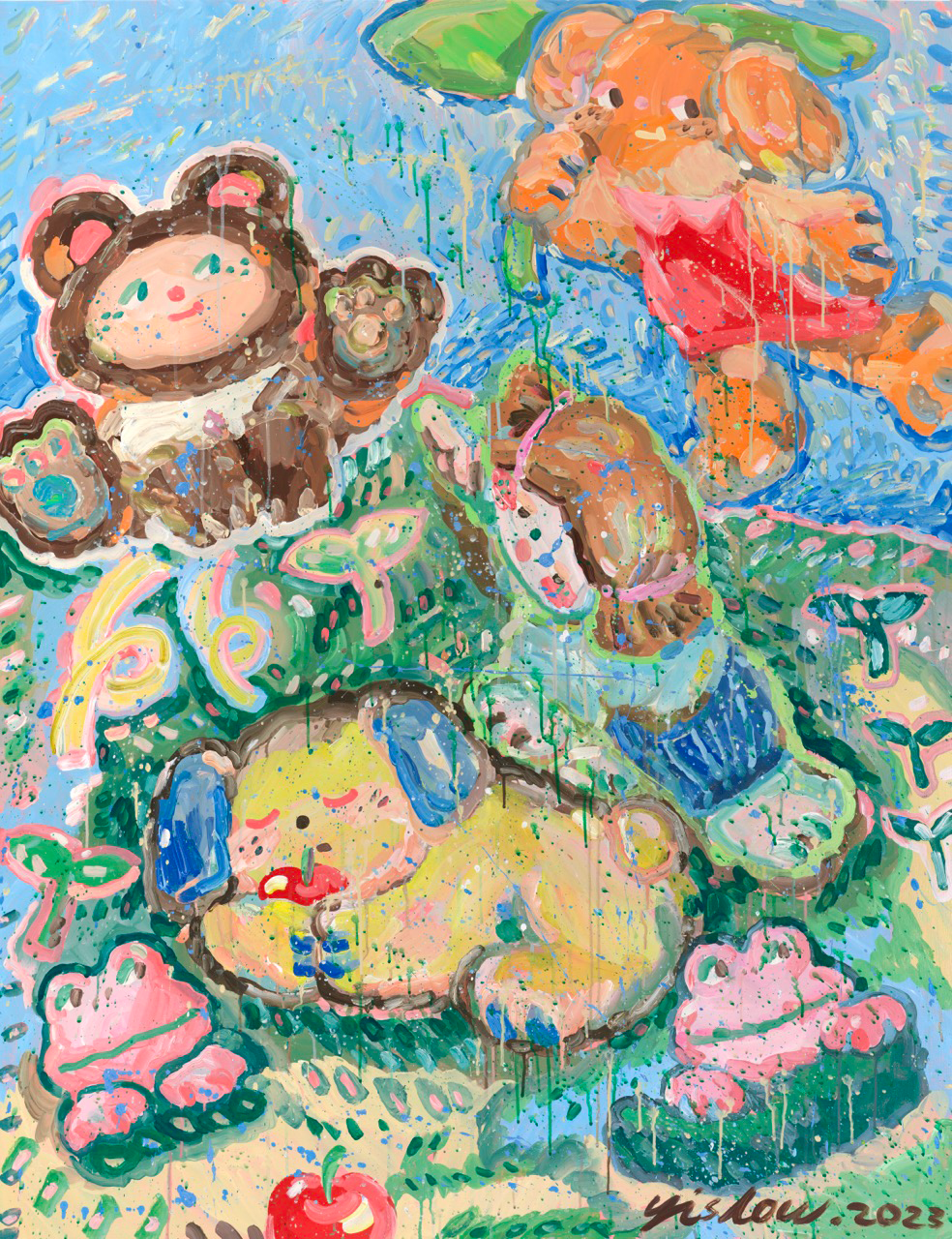 Yislow has been focusing on various positive relationships that constitute human life through works utilizing diverse media. In this exhibition, the artist will showcase numerous paintings and installations that highlight their unique, free-spirited, and fairytale-like expressions. Charming characters born from her rich imagination will also be introduced.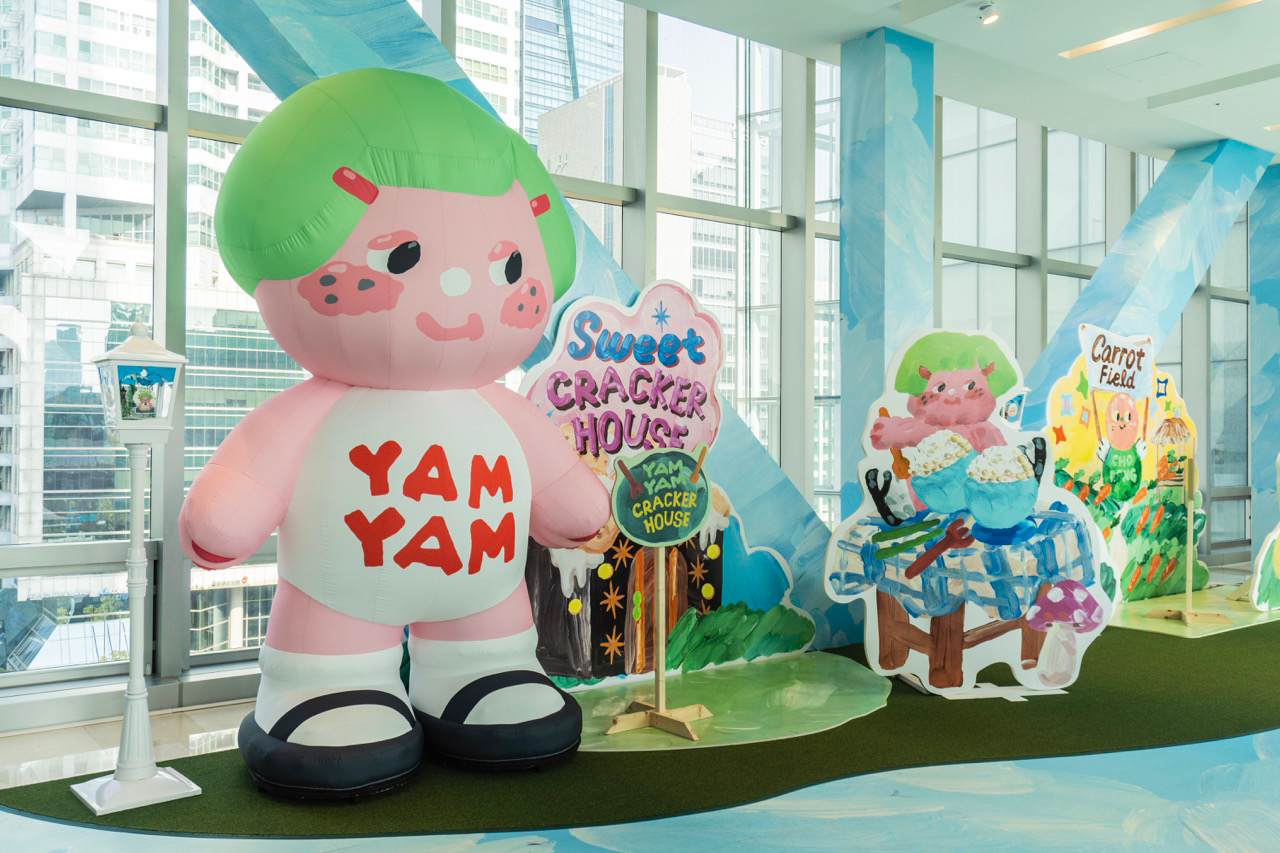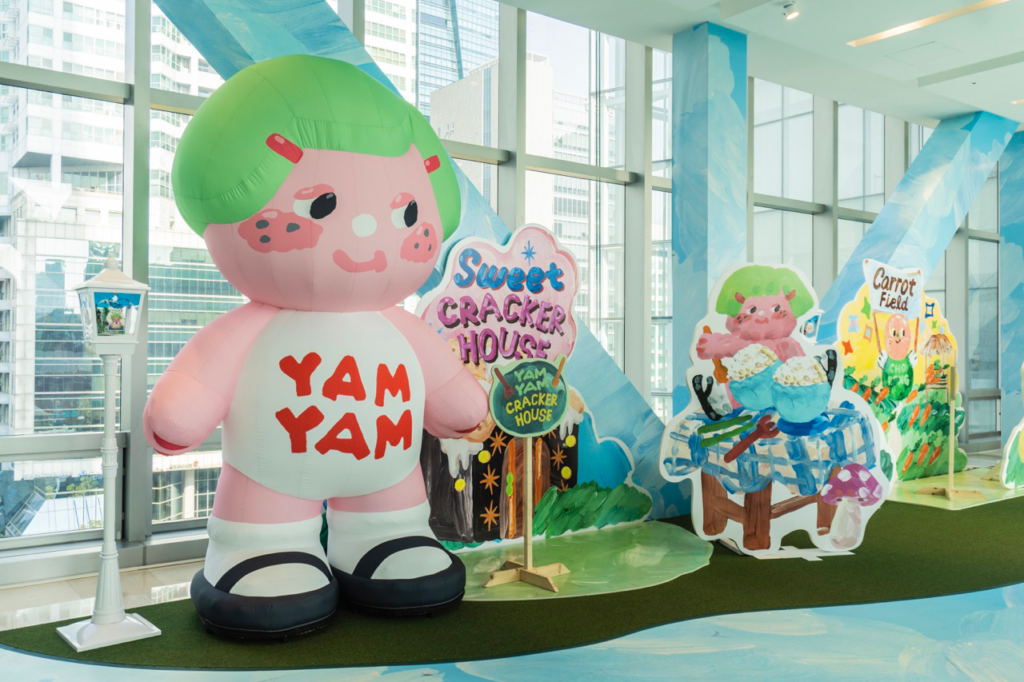 The exhibition space is designed as an ideal world where the artist's diverse artworks and character friends come alive. It will offer a special experience filled with vibrant colors and soft, warm textures. Visitors can enjoy not only the artist's two-dimensional works but also balloon statues, digital prints, the character doll "LO," and video work. In addition, there will be various events that allow the audience to experience Yislow's artworks in new ways, such as collaboration pop-up stores with local dessert brands in Hong Kong, cupcake baking class and drawing workshops.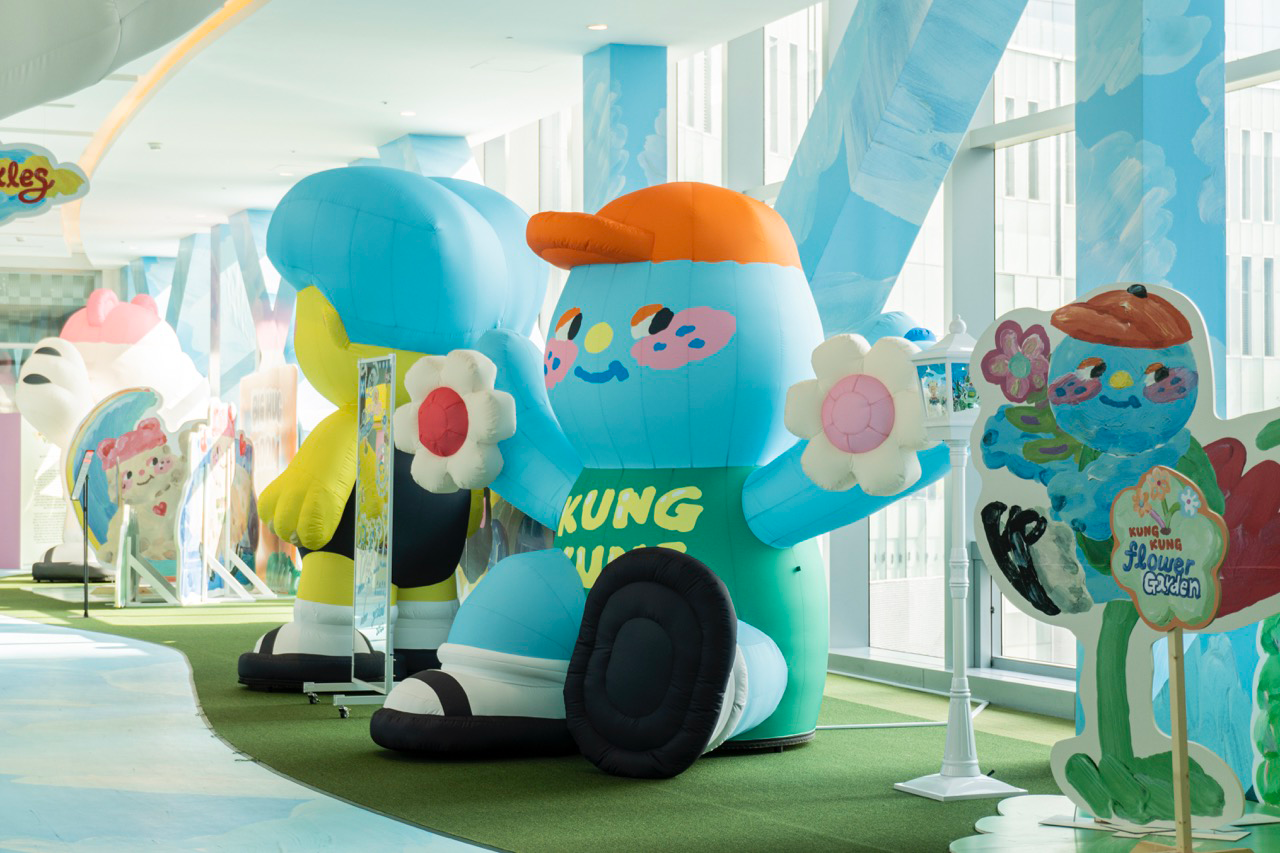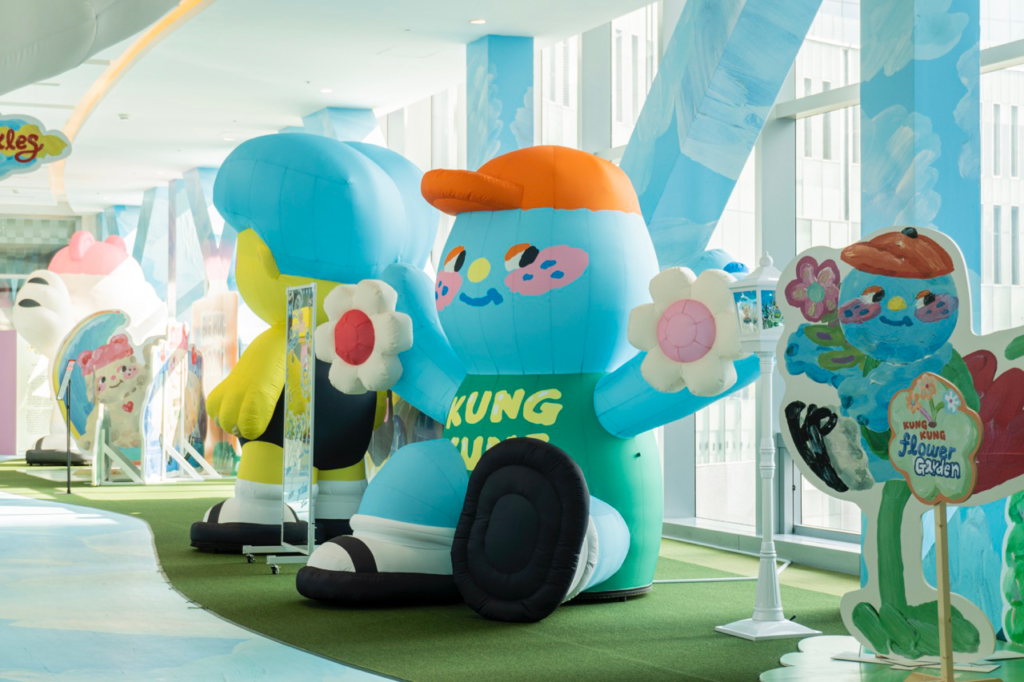 Furthermore, a linked pop-up exhibition will be held at the K'square event at PMQ, providing an opportunity for many audiences to encounter Yislow's shining world of art.
https://www.instagram.com/slowslowyislow/
Yislow: Sweet Along opens on 3rd November 2023 until 30th December 2023 at The Stroll gallery
©2023 The Stroll gallery, Yislow