We are delighted to have from Belarus artist Victoria Kovalenchikova as part of our artists inside the industry season. Kovalenchikova started her journey at Belarusian State Academy of Arts, learning her craft.
She then went on to become a professor at Belarusian State Pedagogic University in 2002, teaching painting and drawing. Consequently in In 2011 Victoria received an award for Enriching and Promoting Arts and Culture from The Ministry of Culture of The Republic of Belarus. Kovalenchikova was also awarded The Gold Medal of Honour 'LORENZO Il MAGNIFICO,' at the VIII International Florence Biennale of Contemporary Art in 2011.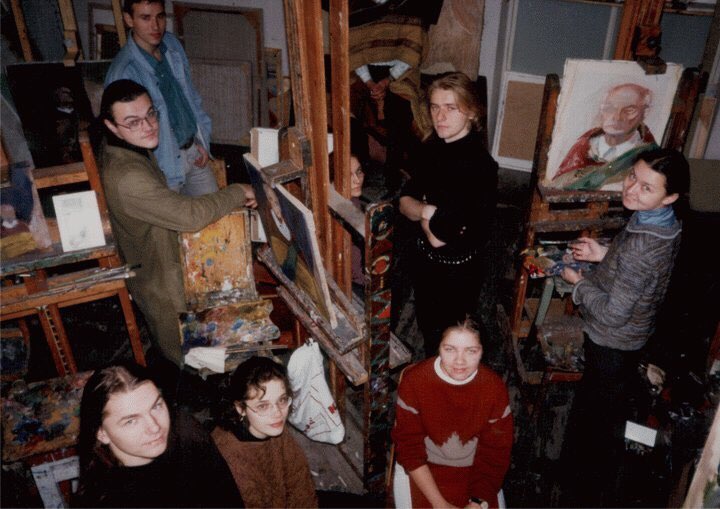 Kovalenchikova is a multi-disciplined artist with her works ranging from Fine Art to sculptures; inspired by the idea of the connection between all humans. In her Earth series where Kovalenchikova explores the Earth via google images, then recreates the Earth in an individual texture piece; each piece in the Earth series is 3D dimensional, which gives the viewer a unique viewing experience.
Kovalenchikova Philosophy, "Although we humans may feel like disconnected, independent fragments, and Earth reminds us that we are all united on this place. Victoria has had successful exhibitions around the world, and her works can found in The National Art Museum of The Republic of Belarus, The Netherlands; Museum of Russian Art collection. Making her works a must have for art collectors. In this artists inside the industry, we will be getting to know more about the lady behind the art, her inspiration, her art, and her creative process.
Q: First things first, why do you do what you do?
Victoria Kovalenchikova: I love art, and I love the possibilities that art gives to express yourself in many ways. It's nice that contemporary art is so open nowadays, so it provides a lot of space and freedom to express yourself. It was never a choice for me. I like to be independent, and I want to express myself. I like to combine creativity with the realization of my talent, soul, and my ambitions, for me, it is a combination of many things. To make art for me is like the air to breathe.
Q: What is your inspiration?
VK: My inspiration is life, and what I see around me, people traveling places, all my life is inspiration. My travels also inspire my works in which I admire the views from the plane. Where I would gaze at the earth from a bird-eye perspective, I would then replicate the looks in texture and shape when I am creating this is shown in my Earth series collection.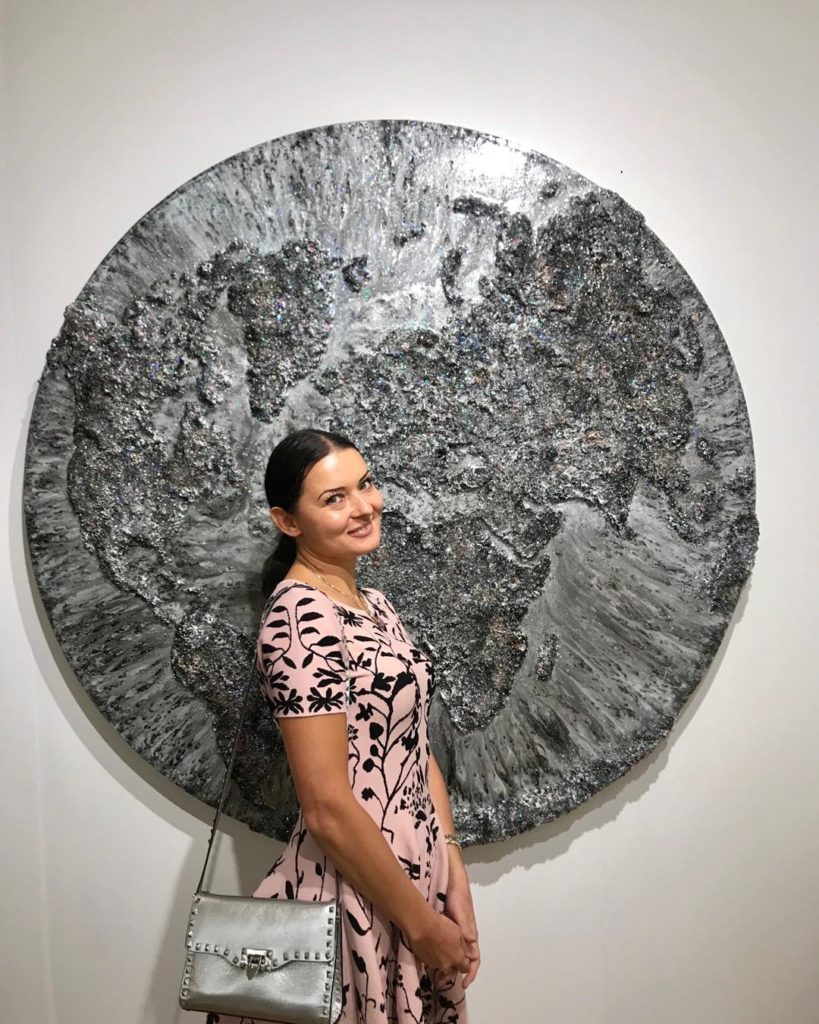 Q: What would you say is an integral part to the work of an Artist?
VK: The integral the work of an artist is your philosophy, your lifestyle, and your process.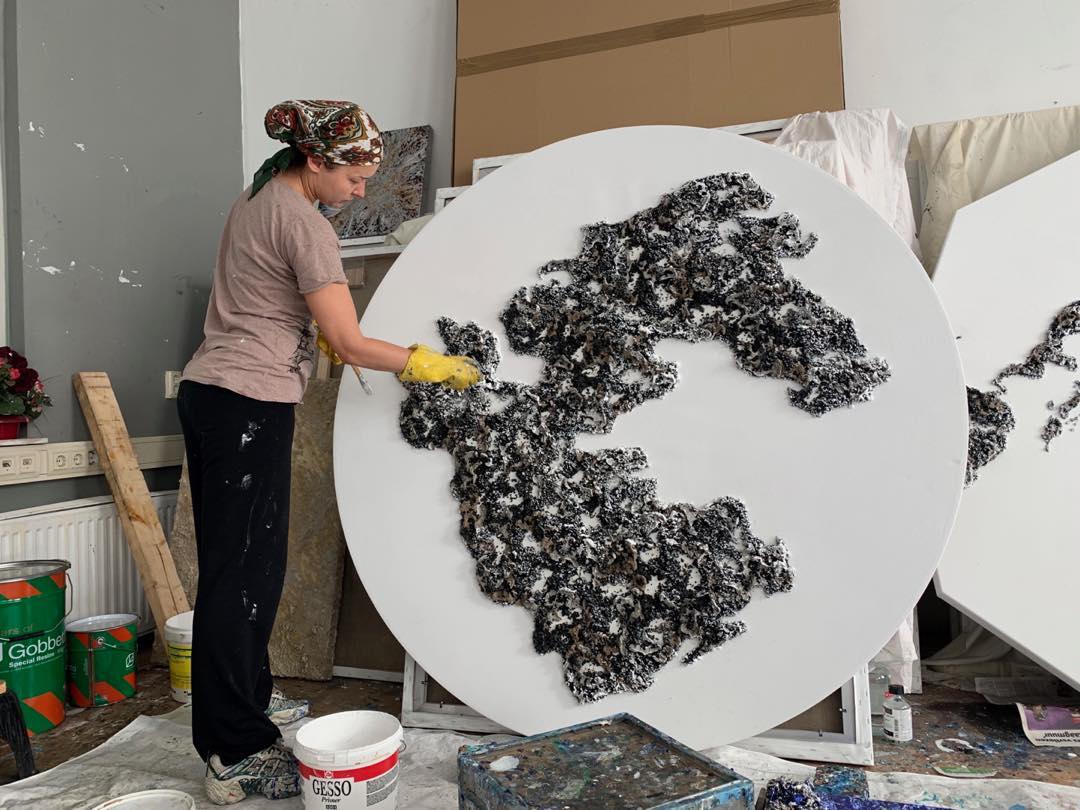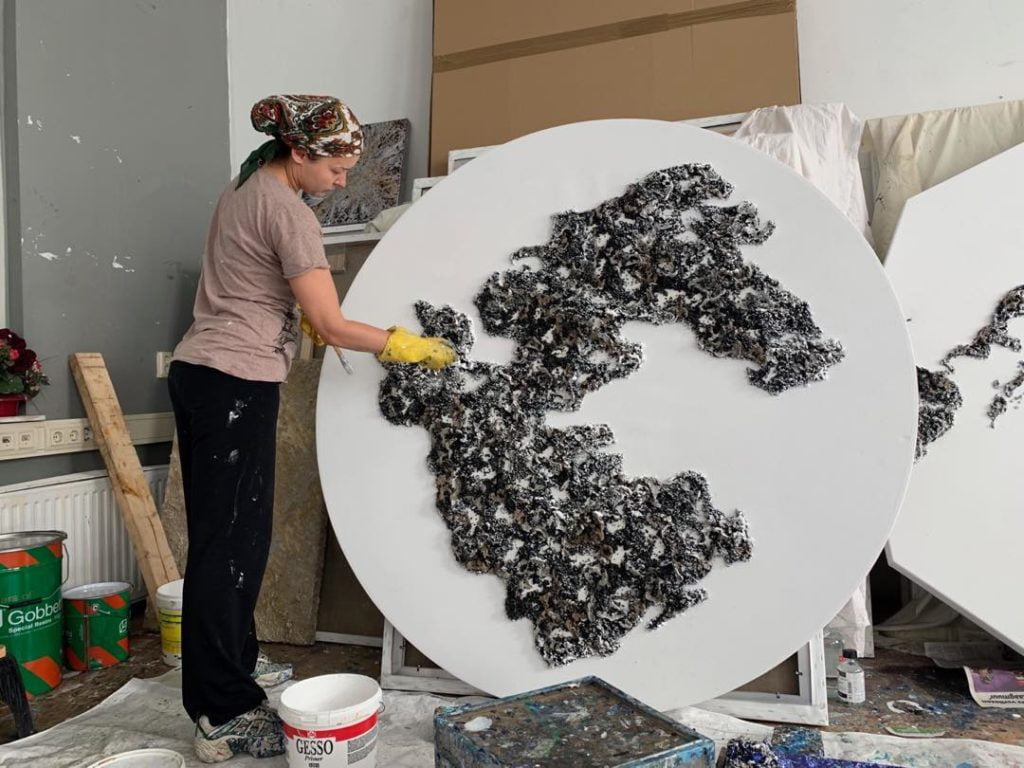 Q: What is the reason behind your use of the world?
VK: The world is my inspiration; we are part of the world, and the world is part of us.
Q: When do you know when a piece is finished?
VK: It is tough to know when a painting is completed. It's not an easy process; I learn this from my time as a student. Some of peers had a tough time getting pieces completed for dissertation. Overall I think it's tough to define when a creation is completed.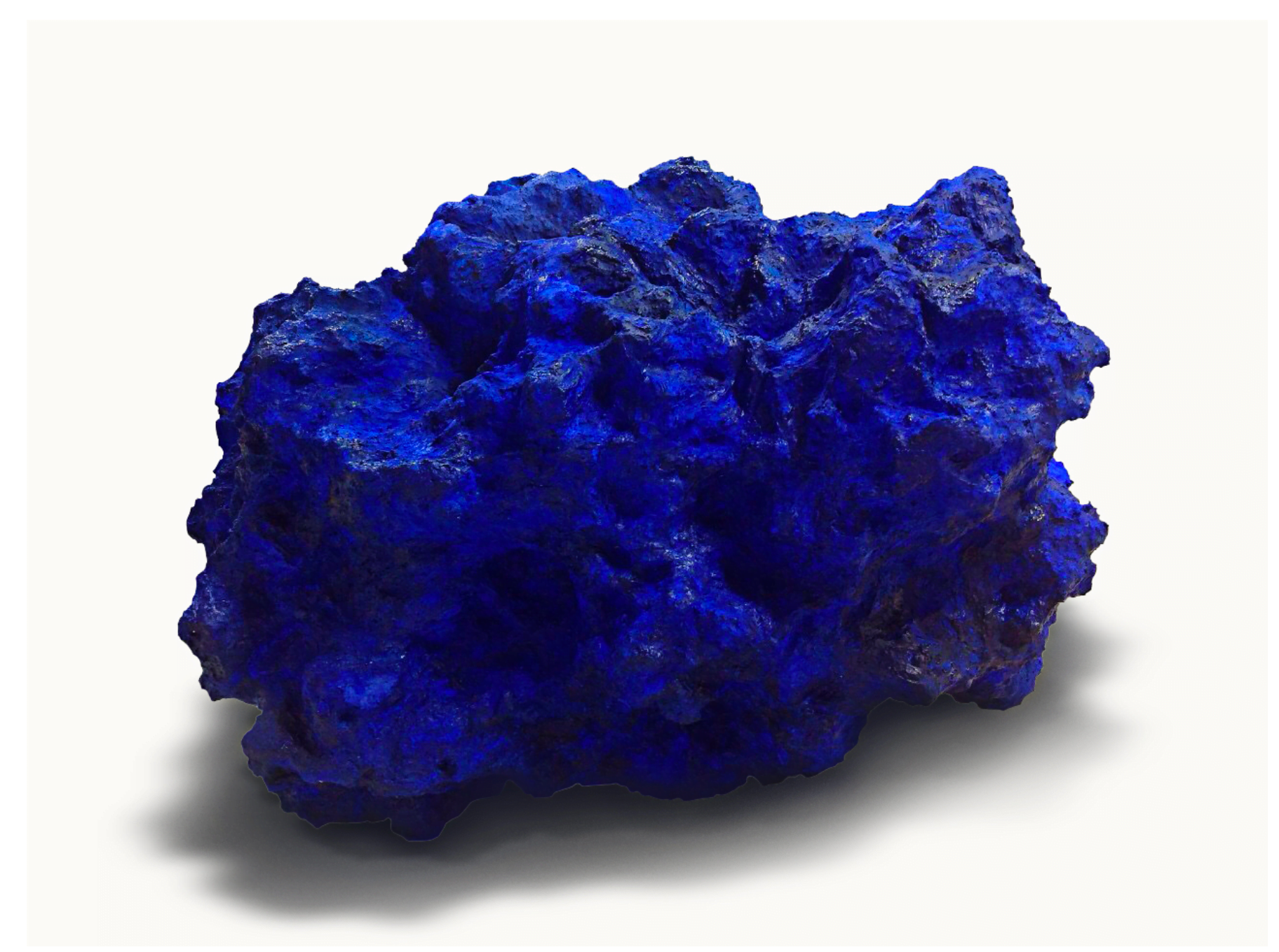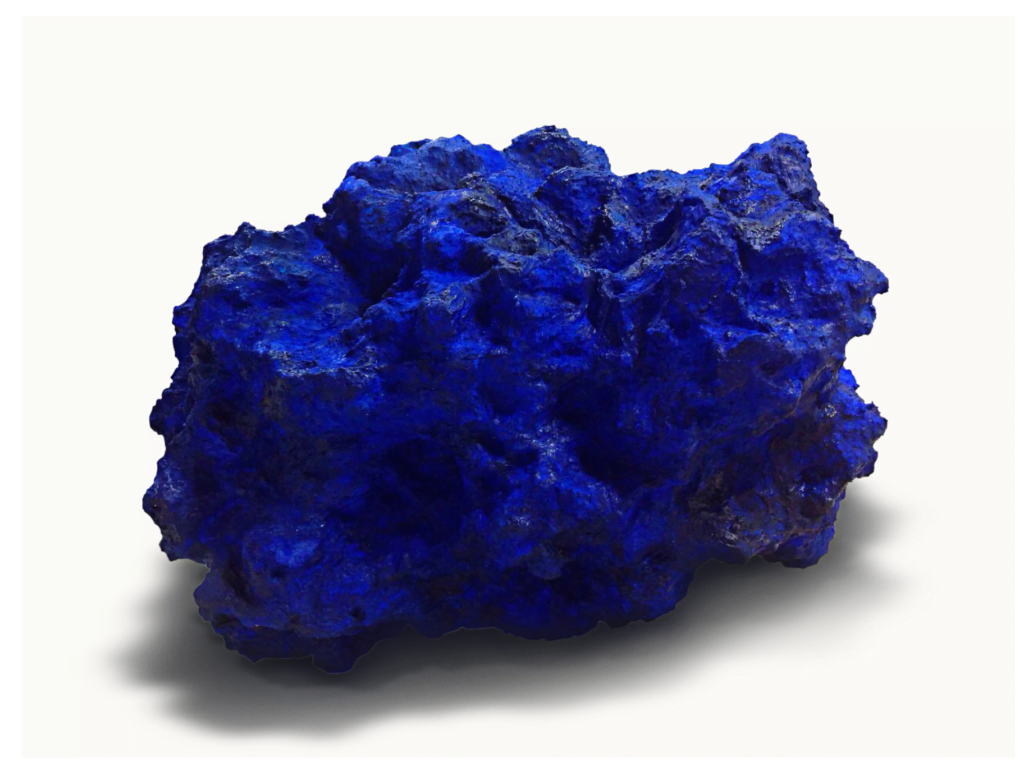 Because i believe it is something you feel inside, when you know a piece is finished. Many artists go back and forward even after they may consider works to be completed, they return and go over it. This is something I do myself, I'm going back to pieces I created 3, 4 years ago and add something I believe is missing from present opinion. I see art as a process and I would say there is no end to this process ever.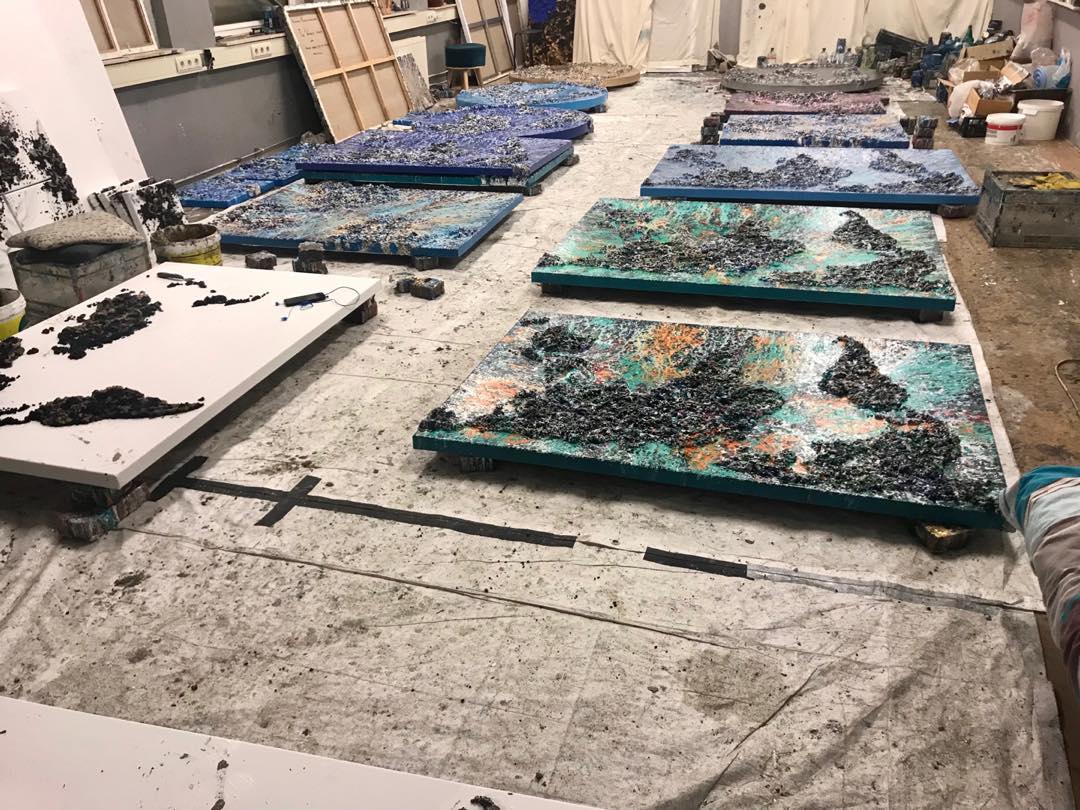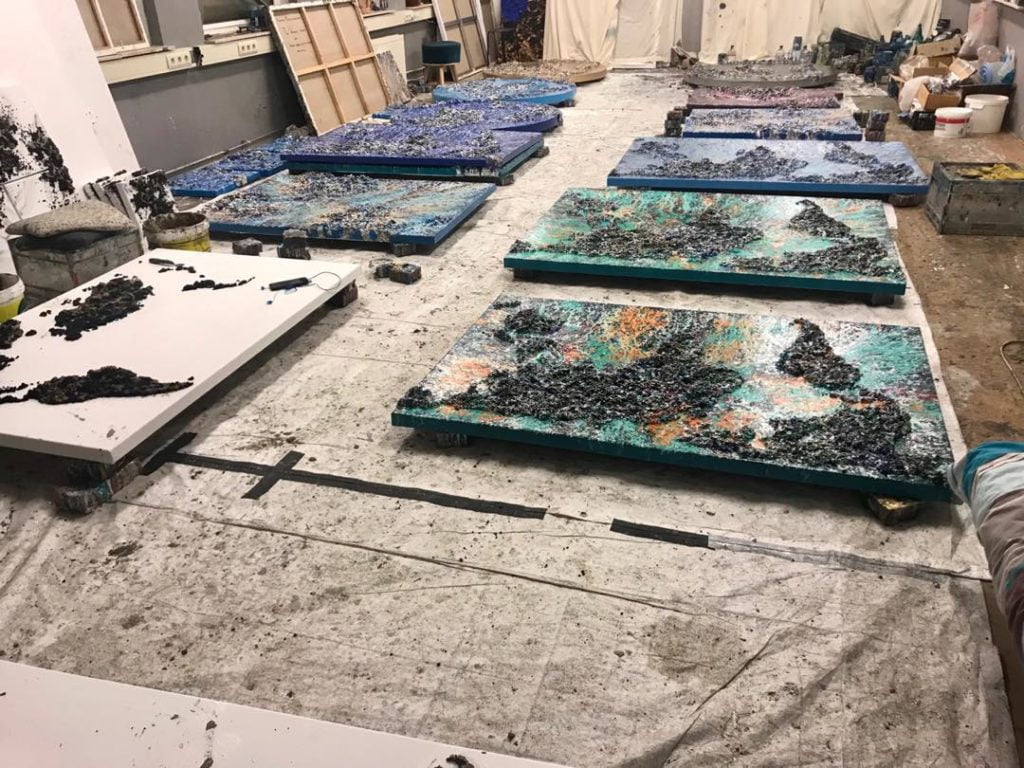 Q: What is your favourite piece from your collection?
VK: I love my Earth series, which remind me of underwaters with crystals, corals, deep blue turquoise waters.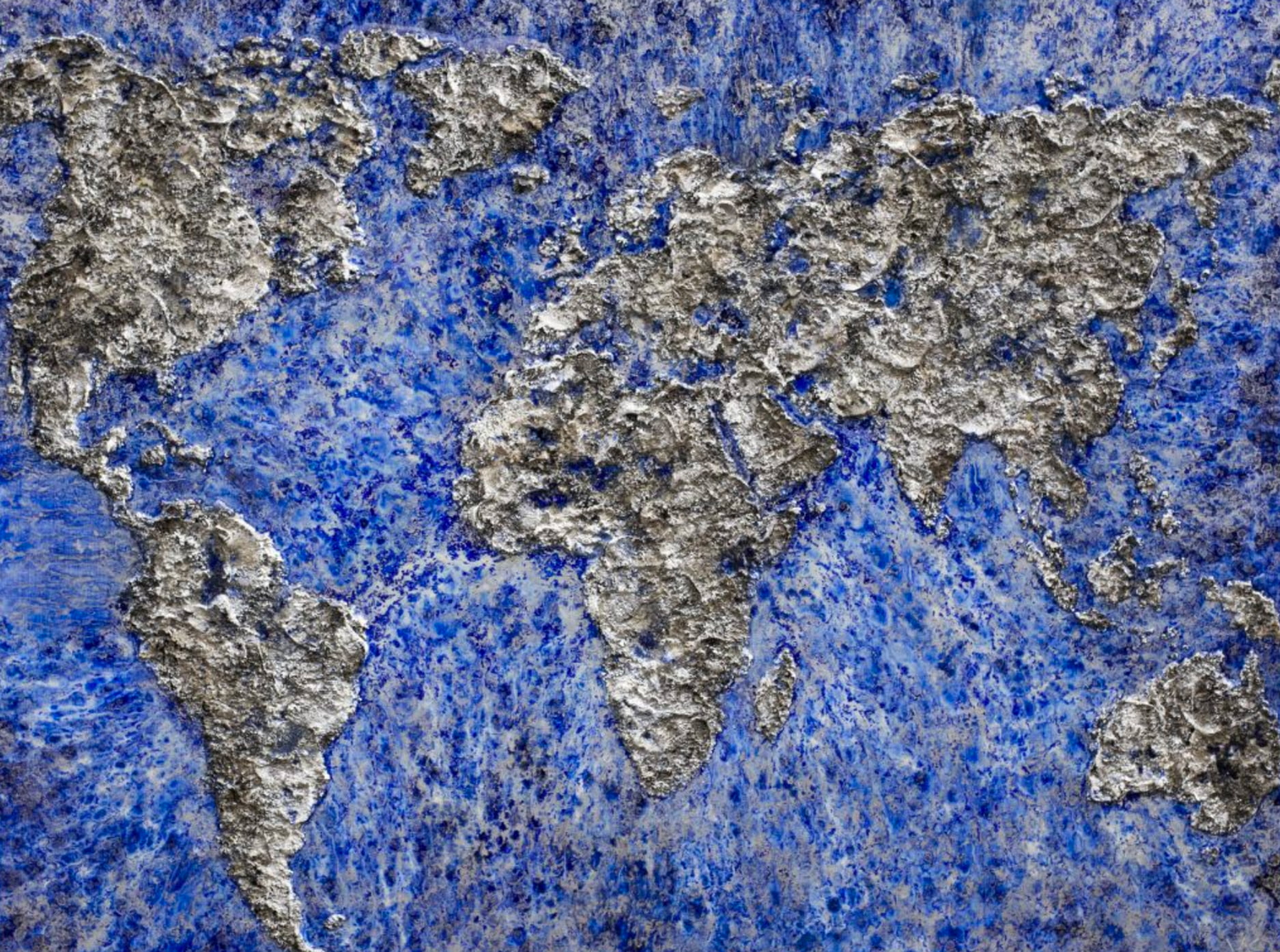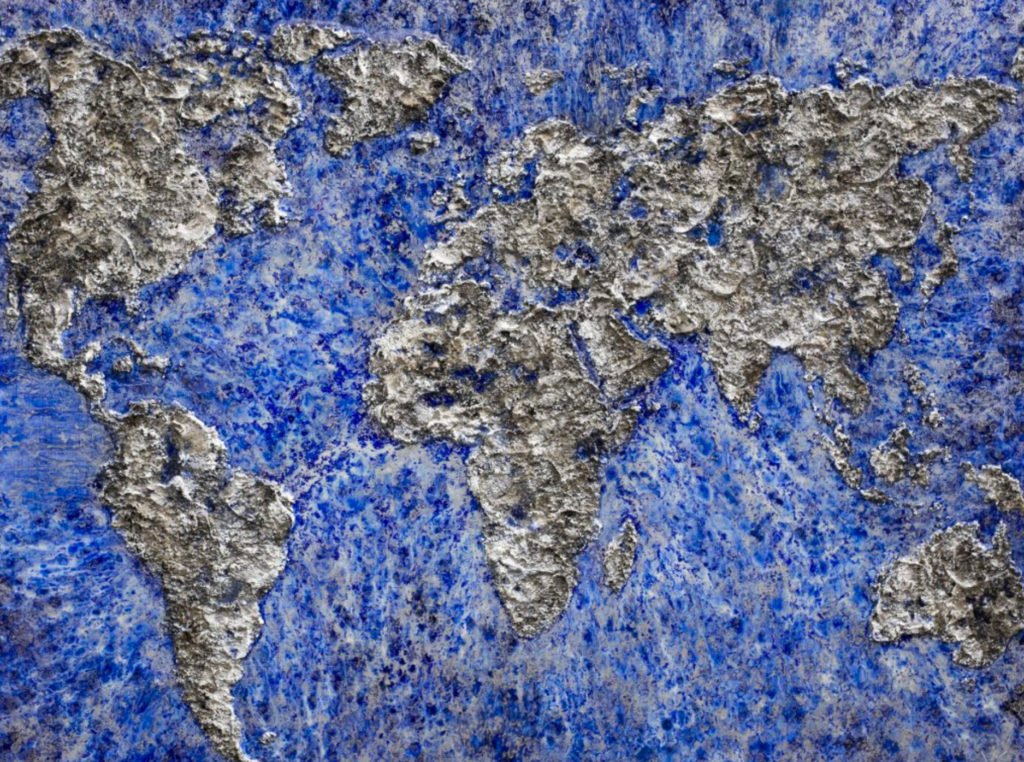 Q: What is the most rewarding thing for you about being a part of the Art Industry?
VK: It's always lovely for human beings to be needed and be part of any industry, as industry are communities. So it's great for me to be part of the art industry/community as a whole as I get to share, contribute and collaborate with a lot of human beings to sharing our creativity, feelings, ambitions, and more.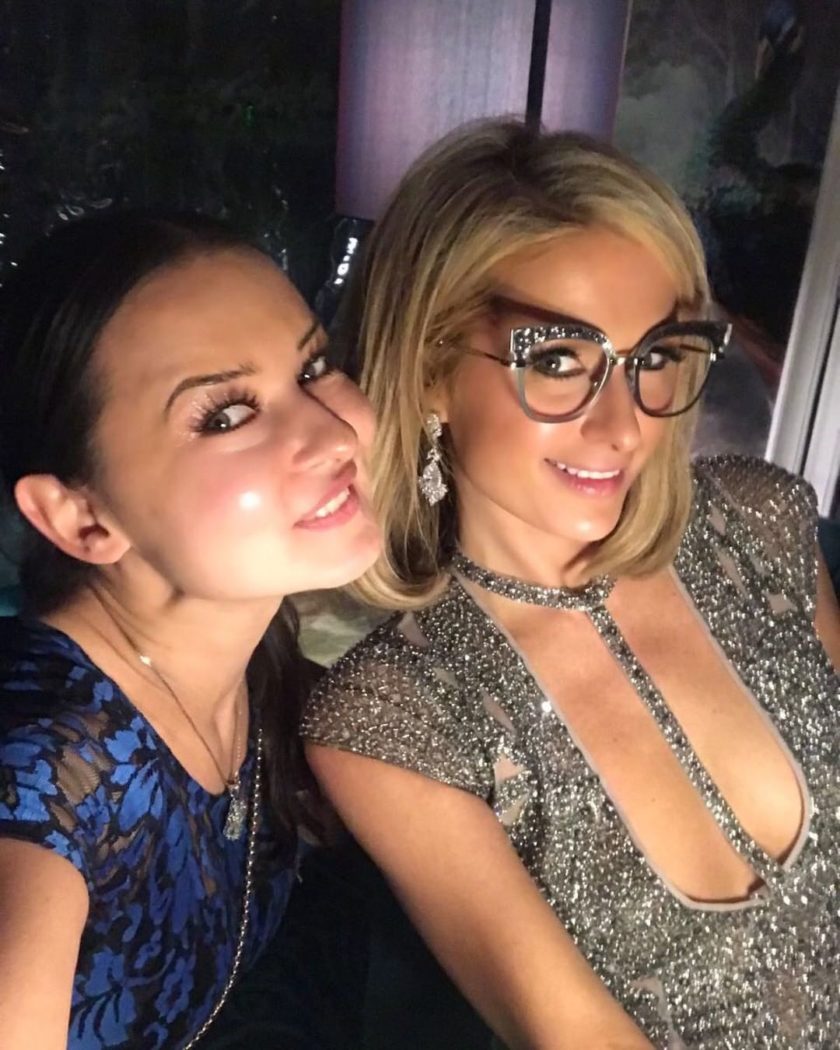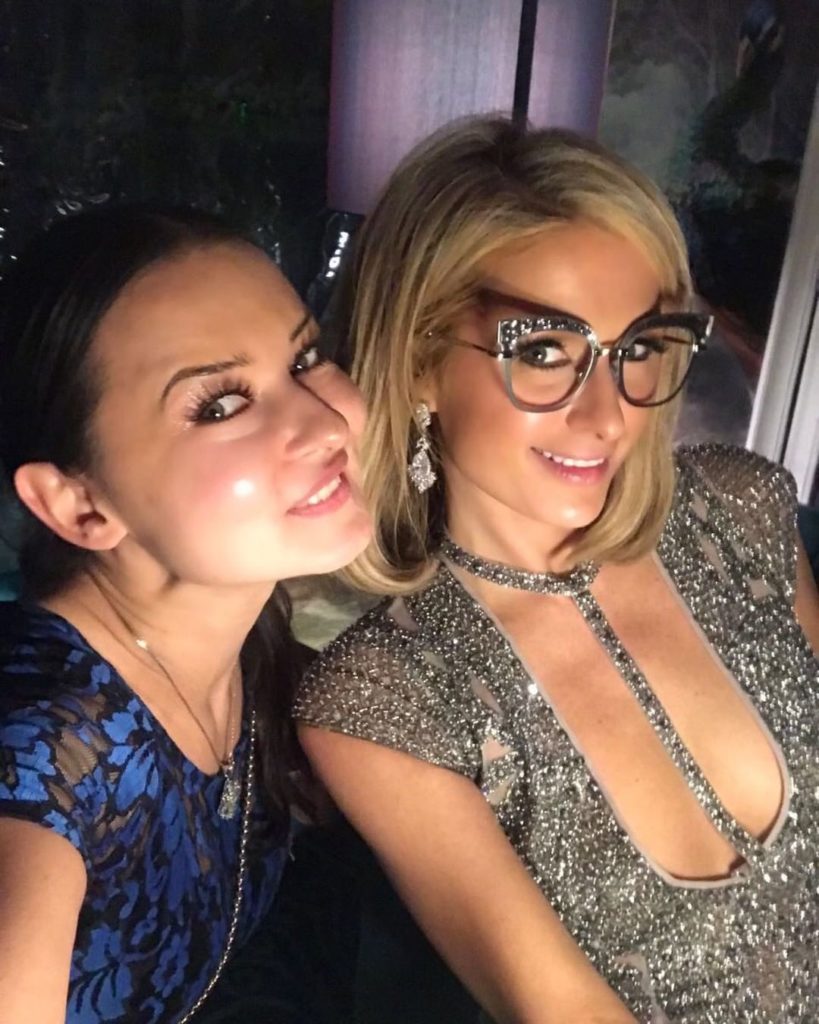 Q: Is there anything that worries you about how social media is affecting the promotion of artists?
VK: Why should we worry about social media, we should be wise, flexible, and pay attention to the time we are living in. We now live in a world, with a powerful influence of social media, and if we're smart, we should take advantage of its benefits, especially for the art world. Let's not worry or blame about the existence of social media. Social media is here, its part of our lives, to worry about it is pointless and a waste of energy we should focus on how we can benefit from it.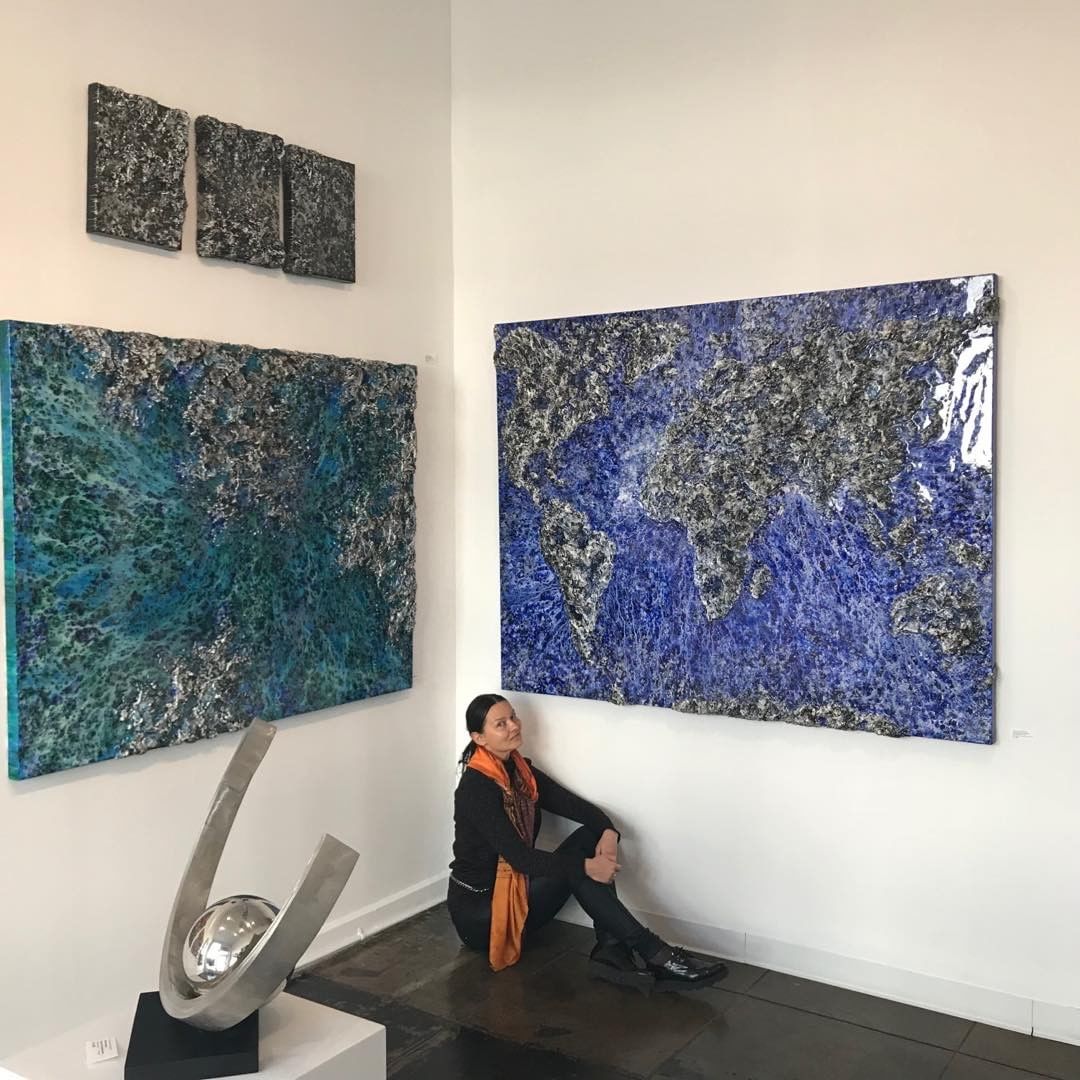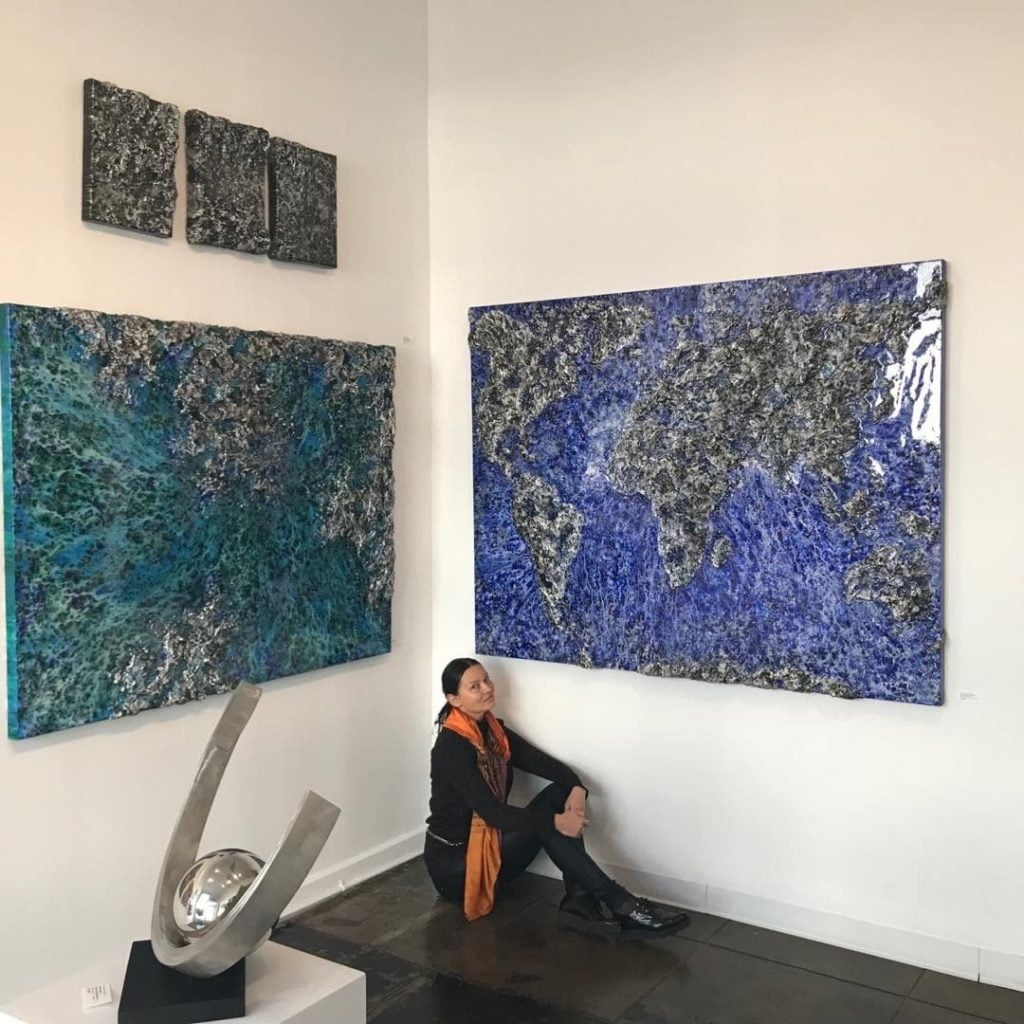 Q: In your opinion, do you have any advice for artists on how to manage their social media image? Or does it even need managing?
VK: I think it is advisable to be present on social media as a lot of people spend a lot of time there, especially platforms such as Instagram and Facebook. I don't think there is a need to post your private life, but your art anything related to your art or art business. Some artist choose not to have it.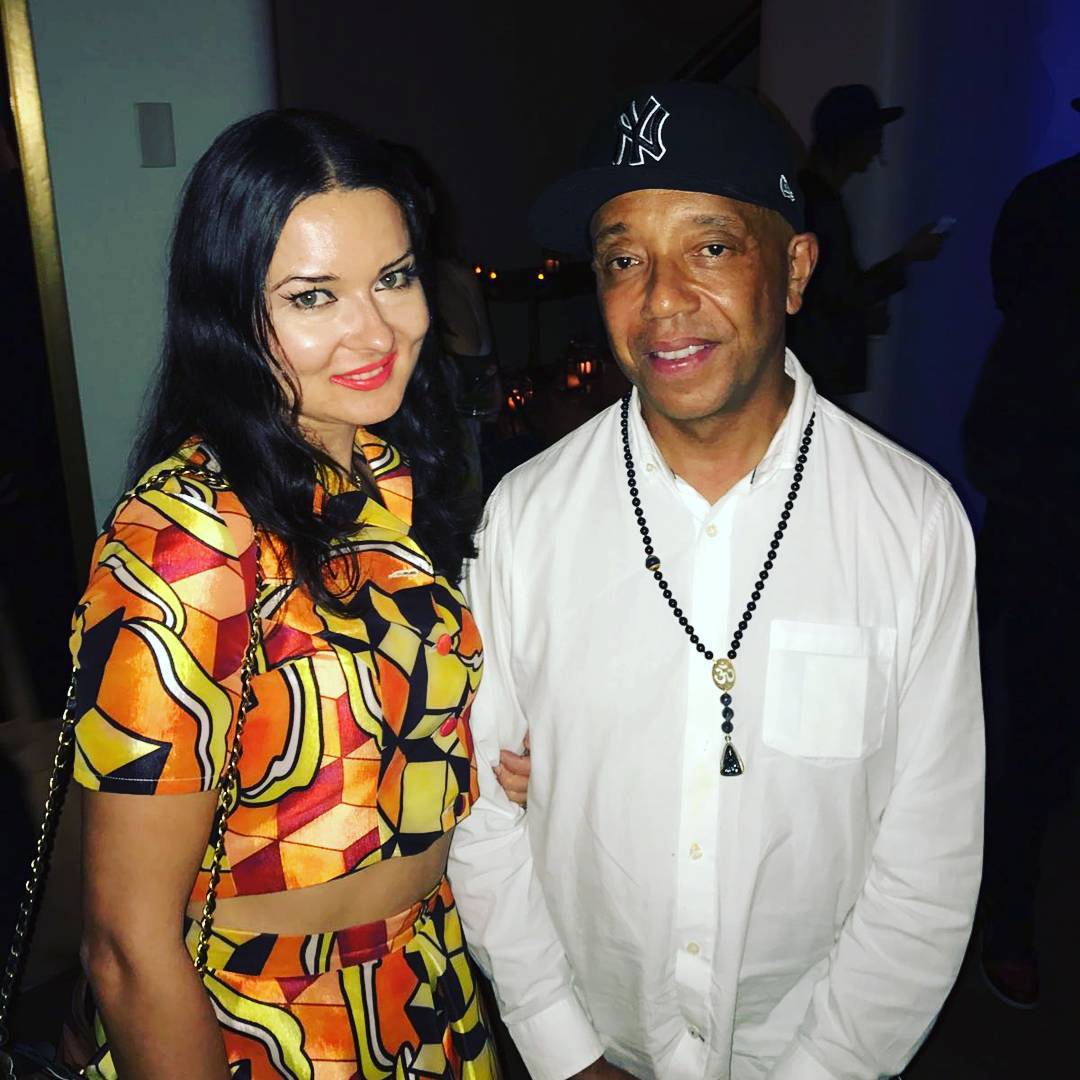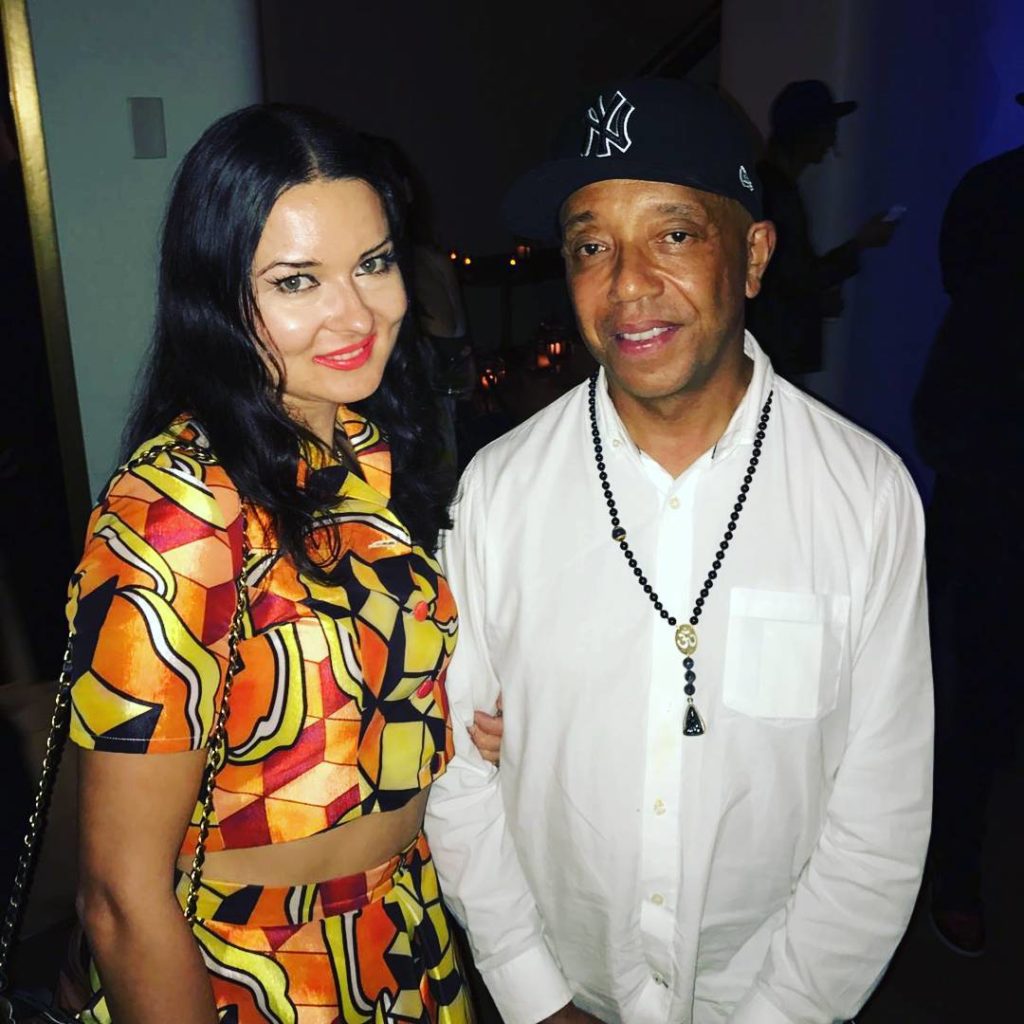 Q: Do you have any advice for artists starting and don't know where to begin?
A: I don't believe in giving any advice. I do believe in a person having their own way and destiny, similar to Karma. What will be for you, will be! I do feel a person needs to do what they think they should do, what they need to do and it will come. It definitely will come, if there is anything to grow, the tree will grow from that seed. It will become.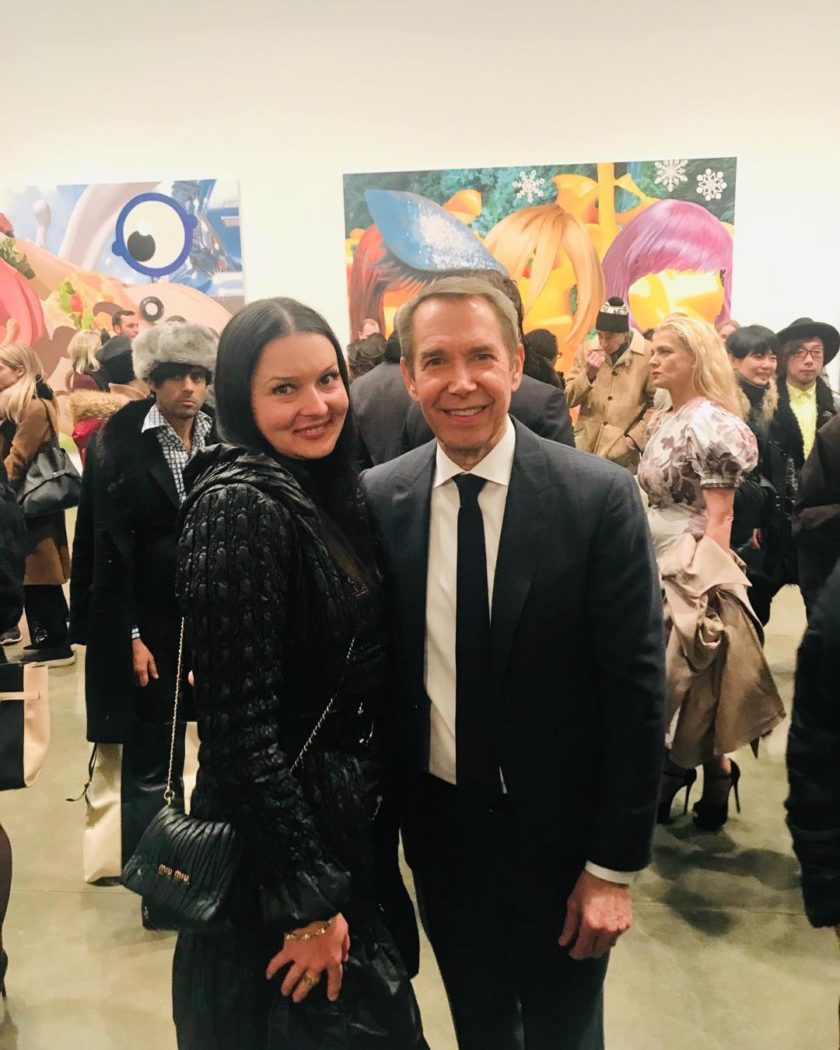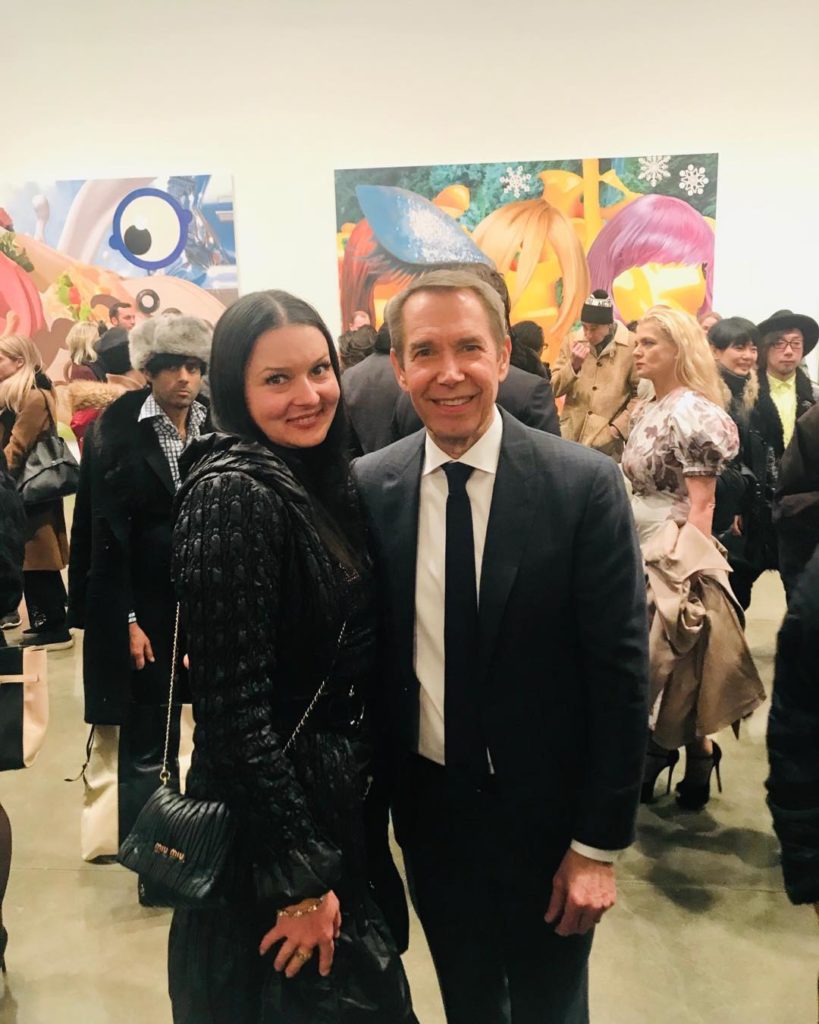 Q: What would you say is the best way of getting your art noticed in the age of the internet?
VK: Social media is vast, to make your account visual; it takes a lot of time or needs to be professional handle. There some artist who are very successful on social media, social media is good; however, focus on the art that is the priority. There is not a need to use social media to be an artist or notable artist, and there are a lot possibility you can explore to build your name, and once you begin to develop social media will follow.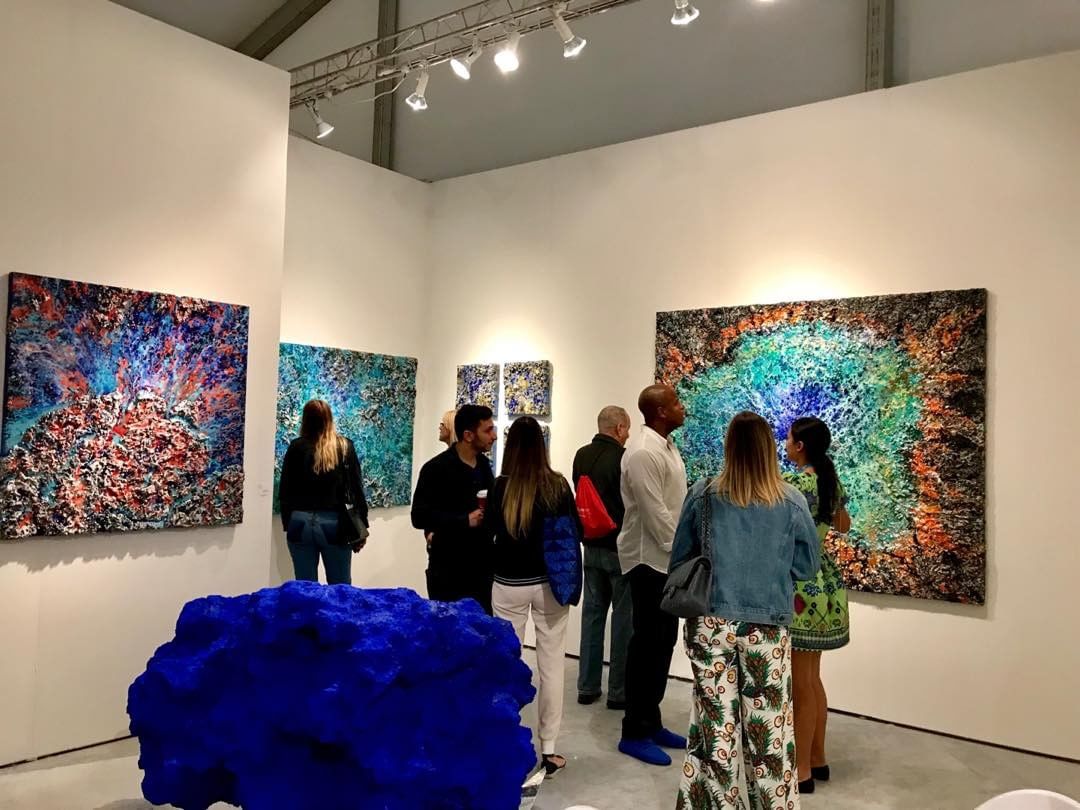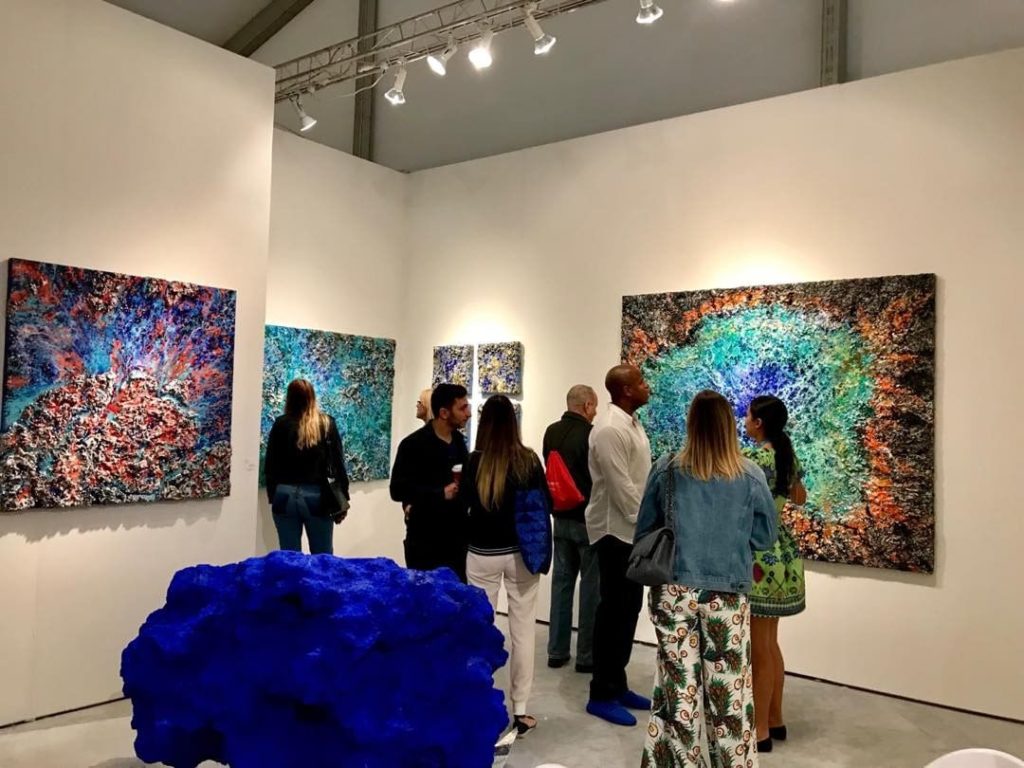 Q: Are there any places where you feel Art and Technology really shouldn't overlap?
VK: I don't think so as it would limit an artist creativity, art is a process and expression by any format; we do have traditional disciplines of art, such as fine art, sculpture, and more. But contemporary art does involve technology. Furthermore, times are changing, and technology does overlap into art creation, especially visual art, performance art.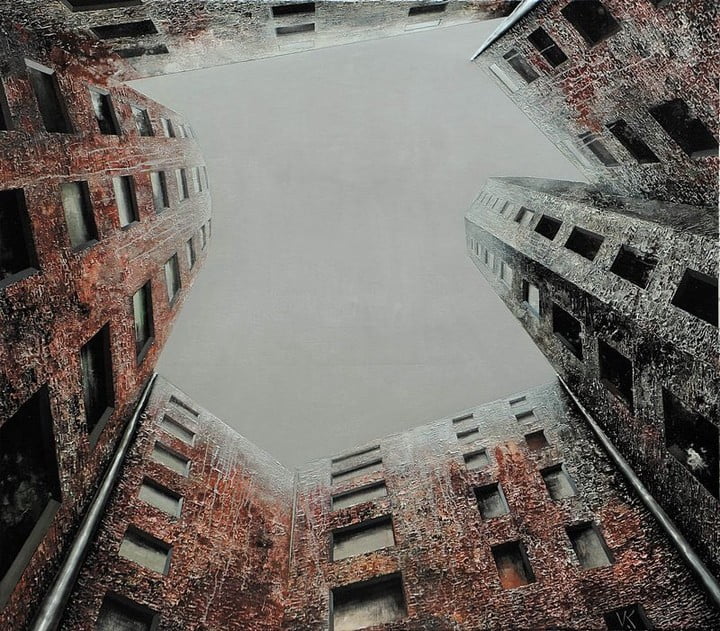 This was Victoria Kovalenchikova for Art Plugged's artists inside the industry season. You can follow Victoria on Instagram and head over to her website for her latest works, exhibitions and more.
https://www.instagram.com/victoria_kovalenchikova/
©2019 Victoria Kovalenchikova