I first came across Thierry Porter's work in his solo exhibition "BODY" at Blue Shop Cottage, Camberwell. Porter's portfolio is full of luxurious line figures, remarkably and gloriously sensual in their minimalism. The artist draws from photographs, life models, and his own form in the creation of his monochrome bodies. It was wonderful to catch the young painter/illustrator to discuss his work, vulnerability, and the continuous learning processes needed for artists to navigate their way in a commercial art world.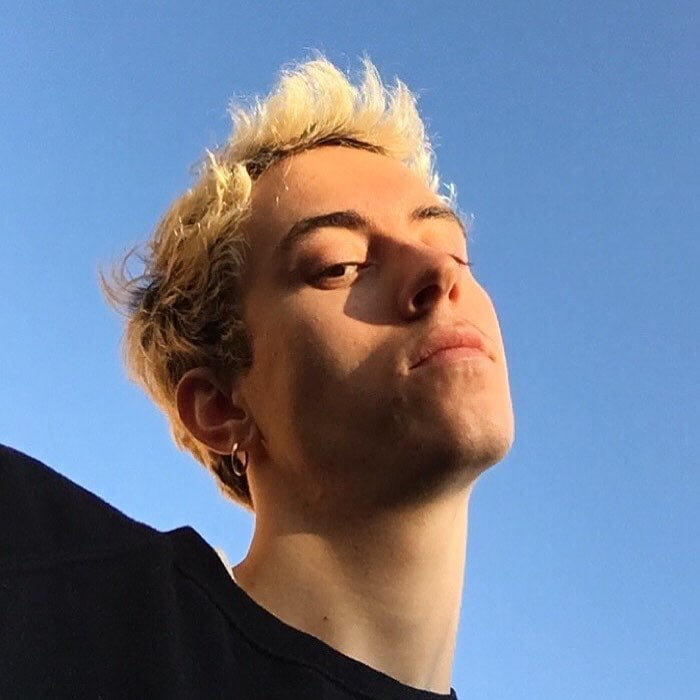 Q: First thing's first, introduce yourself! What do you make, how do you work?
A: My name is Thierry and I am a figurative painter and illustrator. Mostly I paint and draw using acrylics, charcoal, pastel and ink.
Q: What would you say your artistic background is? How long have you been working?
A: Art has always been a huge passion of mine but has recently started to creep into my 'career' and for the last year I've been exhibiting and selling work online. Besides that, I've been making art for as long as I can remember.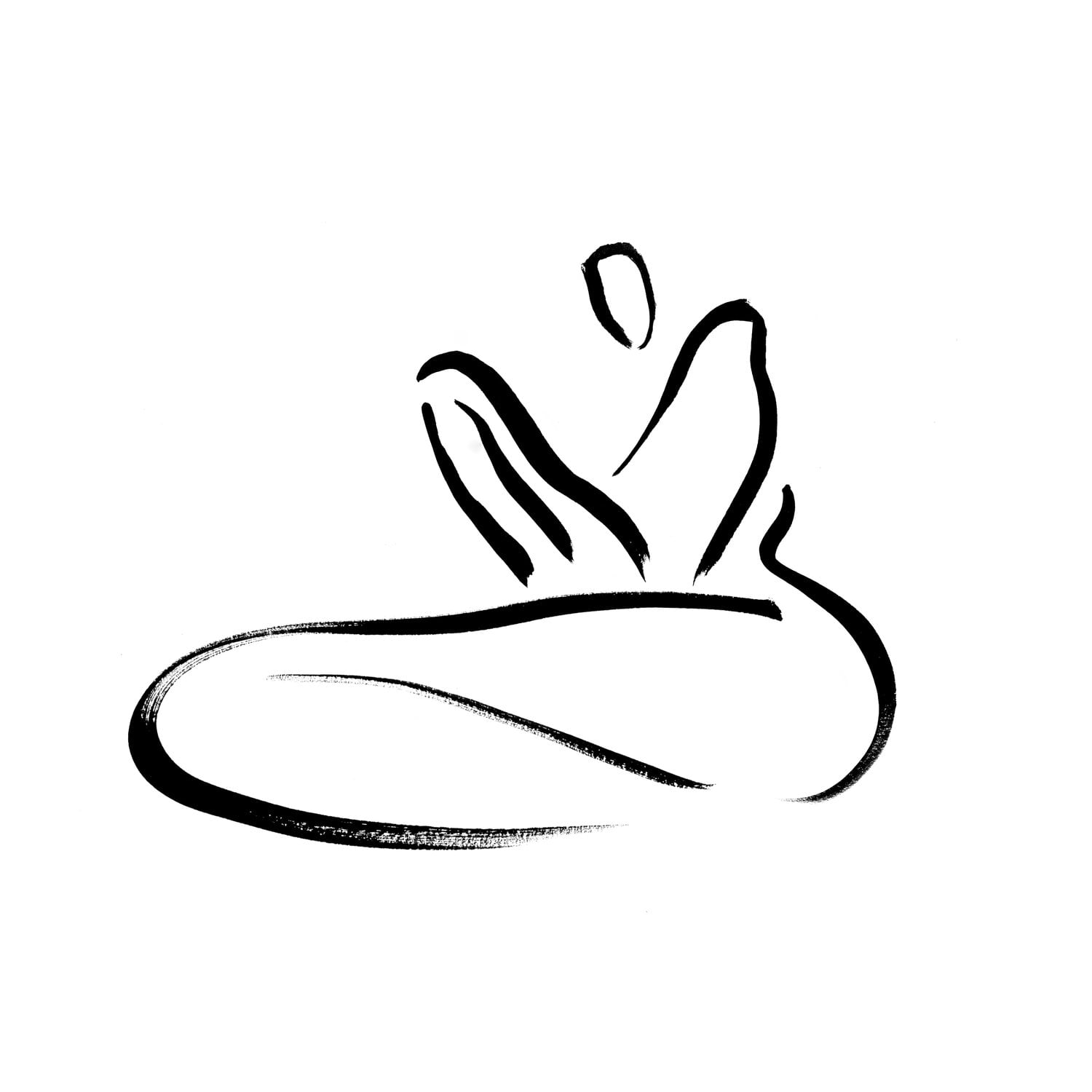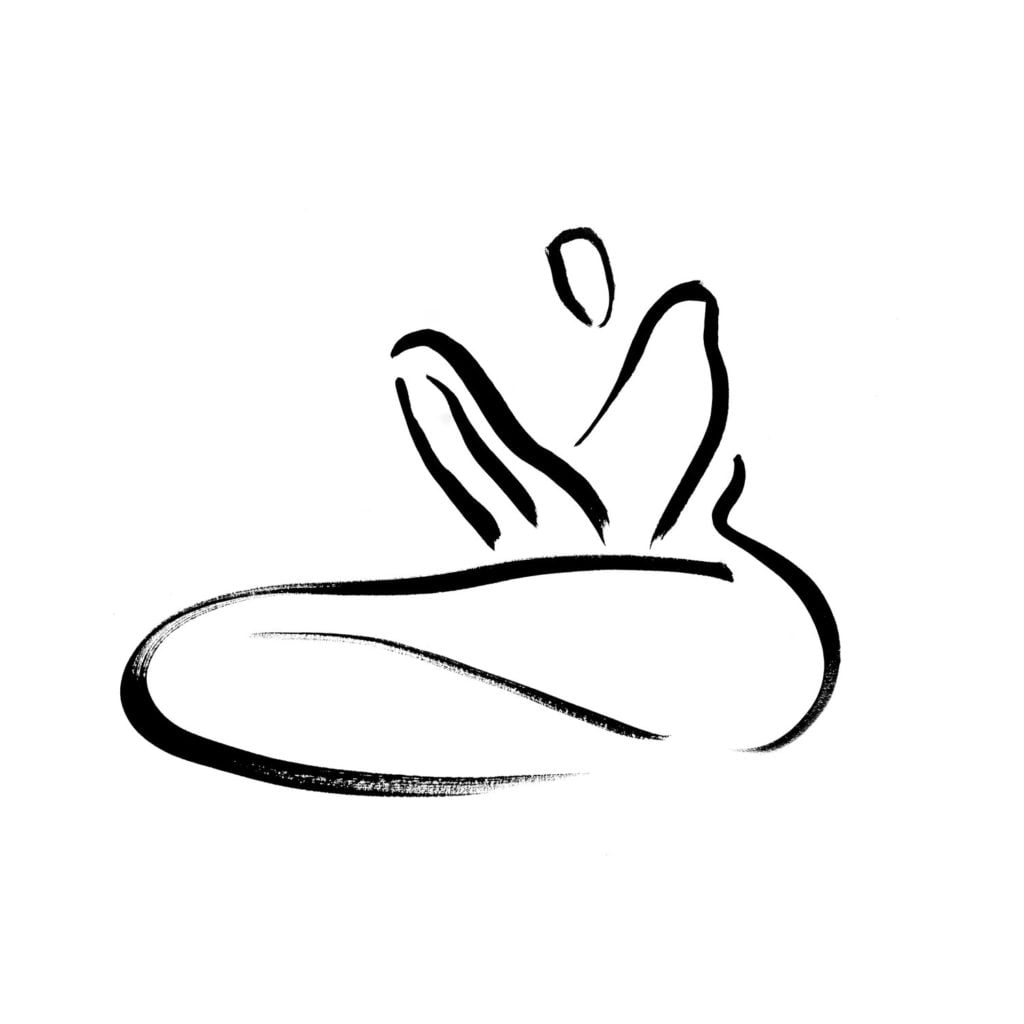 Q: What are the biggest themes in your work?
A: The human body, minimalism, vulnerability, our relationships with ourselves.
Q: What is your favourite piece you've created?
A: I try not to cling on to my art but a favourite has to be 'Breathe' because of the colour and simplicity in its meaning. I drew it during a dark point in my life and it has by far been one of my most popular pieces.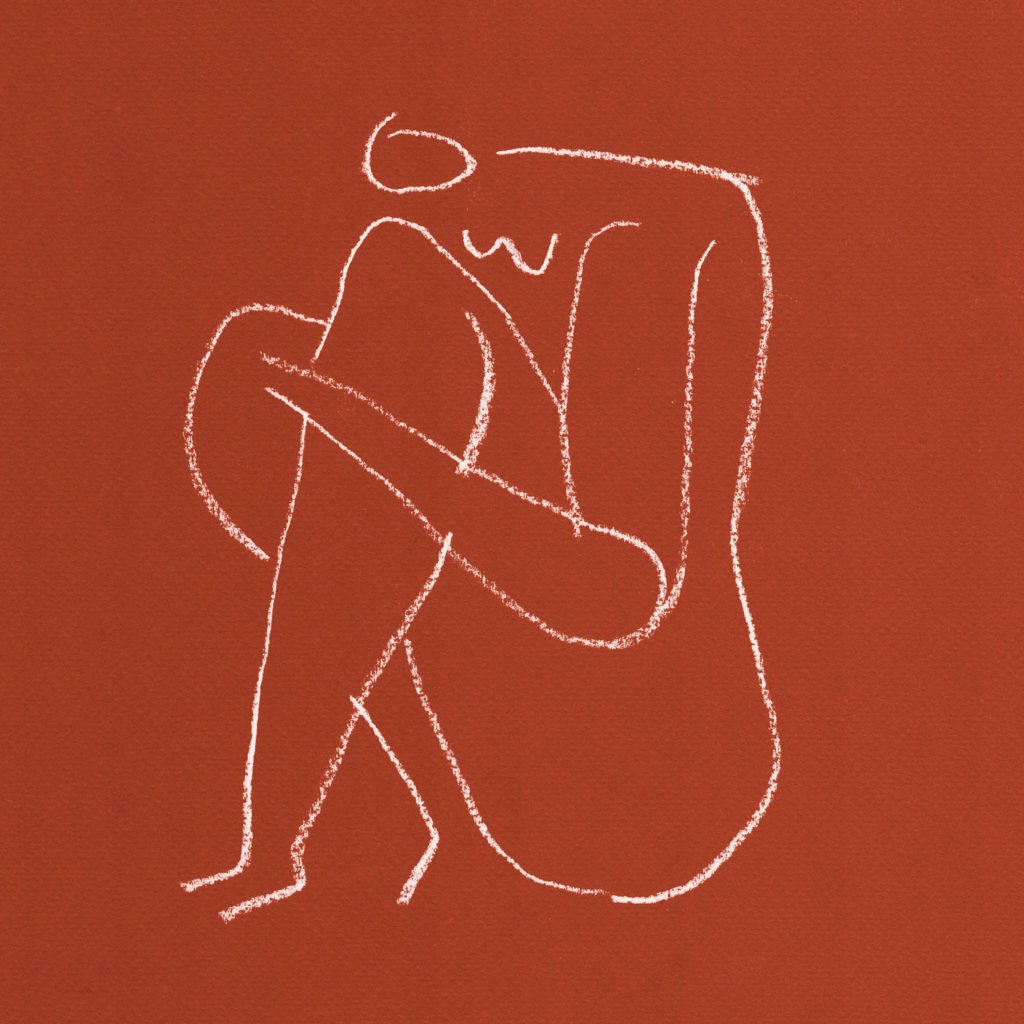 Q: Who are your biggest inspirations?
A: My biggest inspirations are nature and the natural form. I'm also inspired by Modernist painters like Matisse and Picasso, and by outsider / naïve artists working outside the boundaries of society.
Q: How to you strike the balance between being an artist and being your own salesperson?
A: I wish I knew! This is something I'm still learning. I strive to have the natural confidence to sell myself and my art without shoving it in people's faces and treating it like an advertising campaign. The ability to sell yourself and your talents is a skill and you either have it or have to learn it.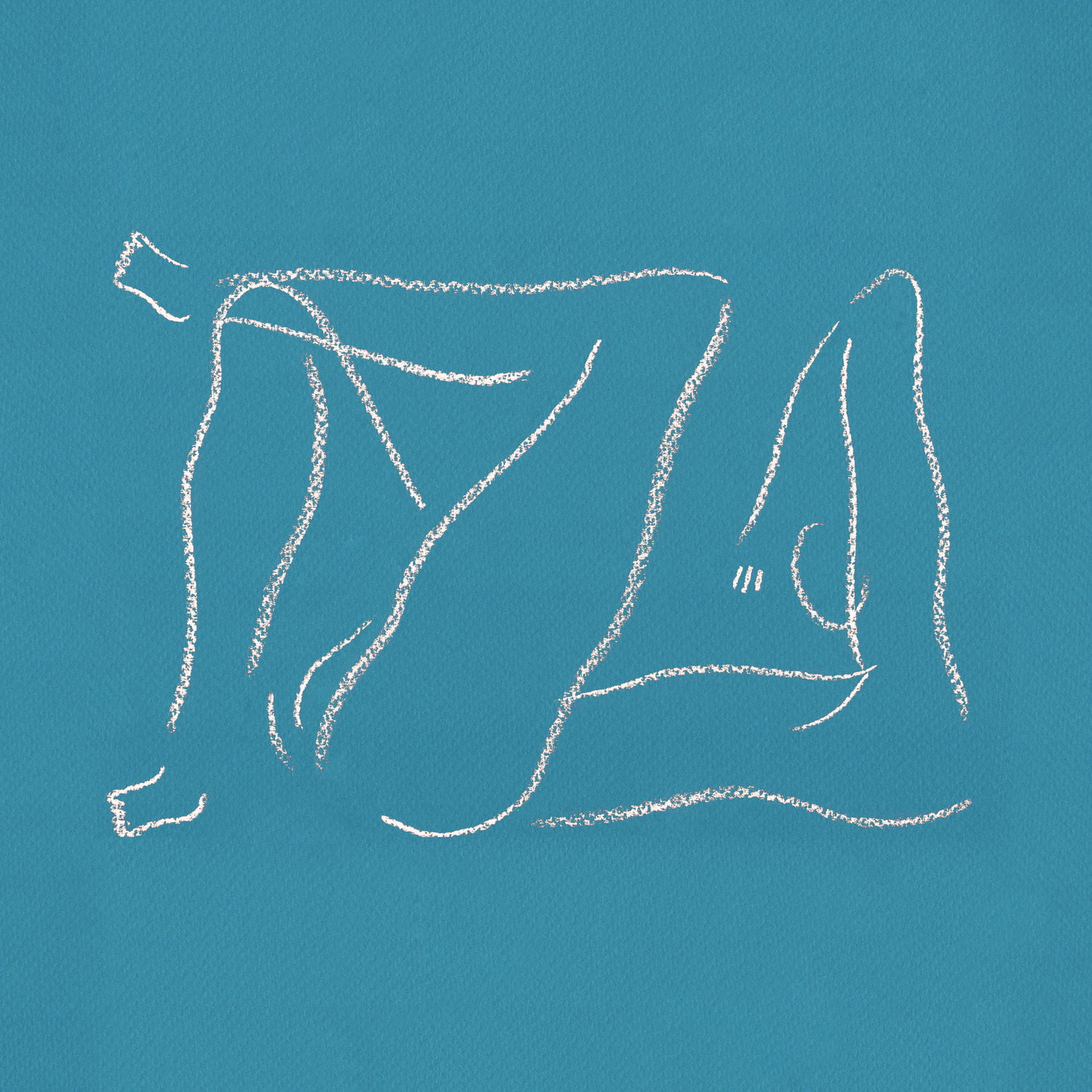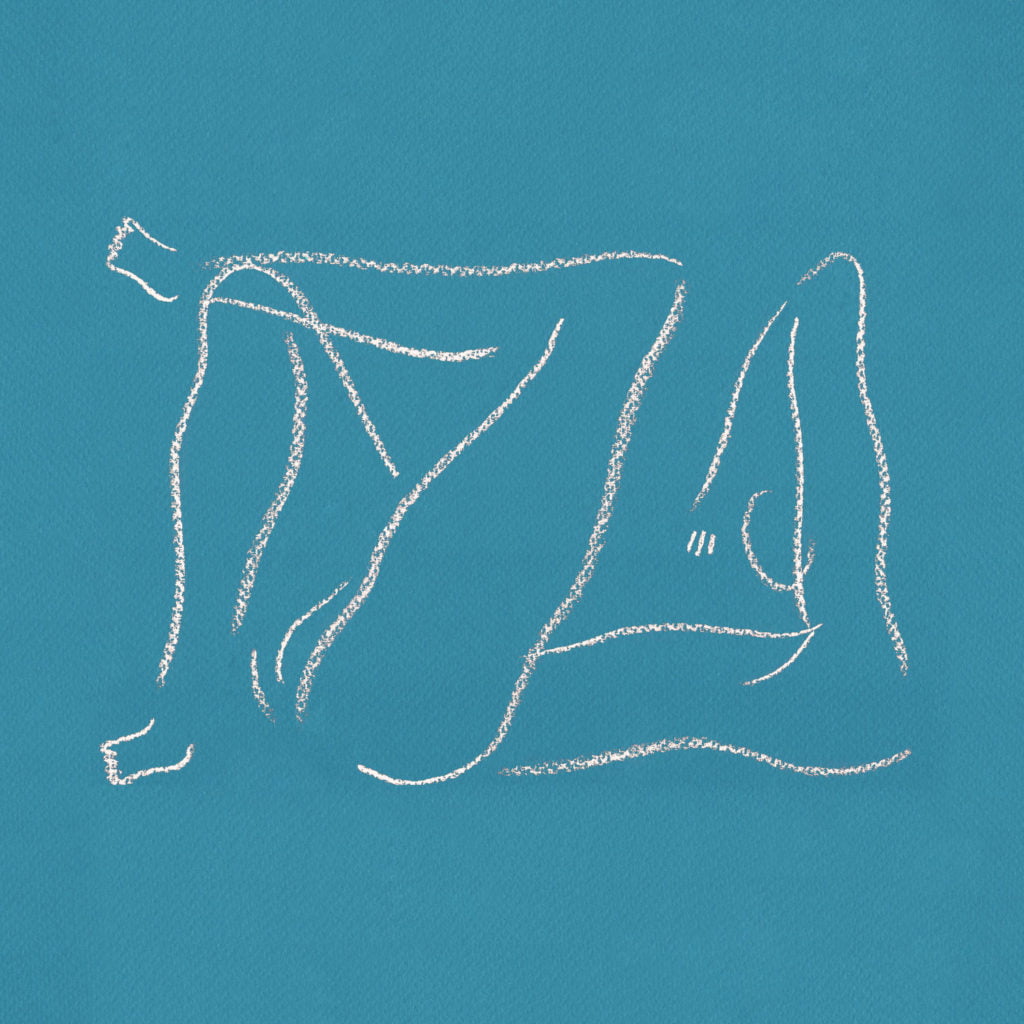 Q: Social Media as a tool for artists – pro or anti?
A: Completely pro! For all its faults, it's been an incredible tool for advertising my work and myself as an artist. I've had countless opportunities as a direct result from posting my work online. For someone who – as stated above – is not a natural salesperson, social media provides a great platform for me to do that, while playing to my strengths.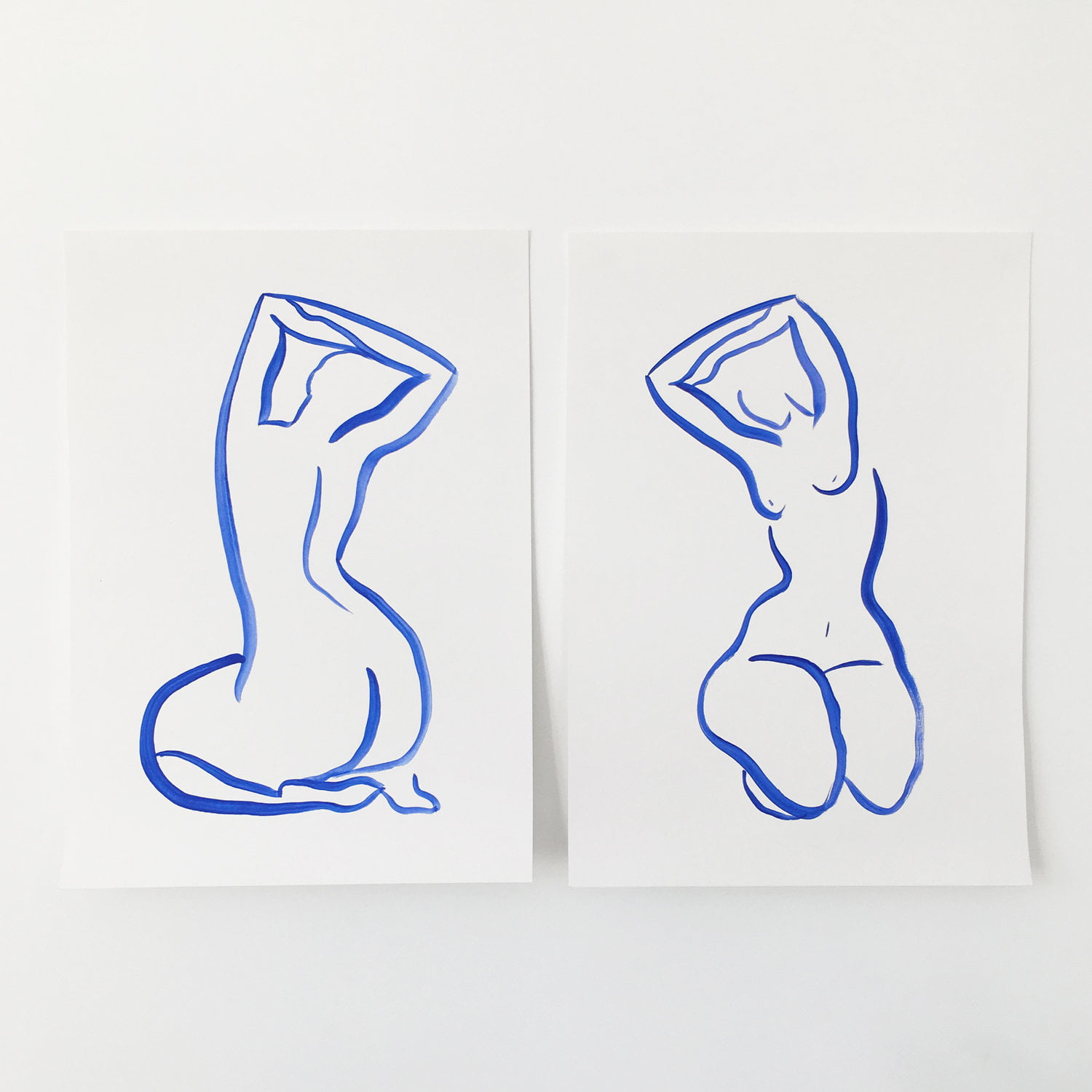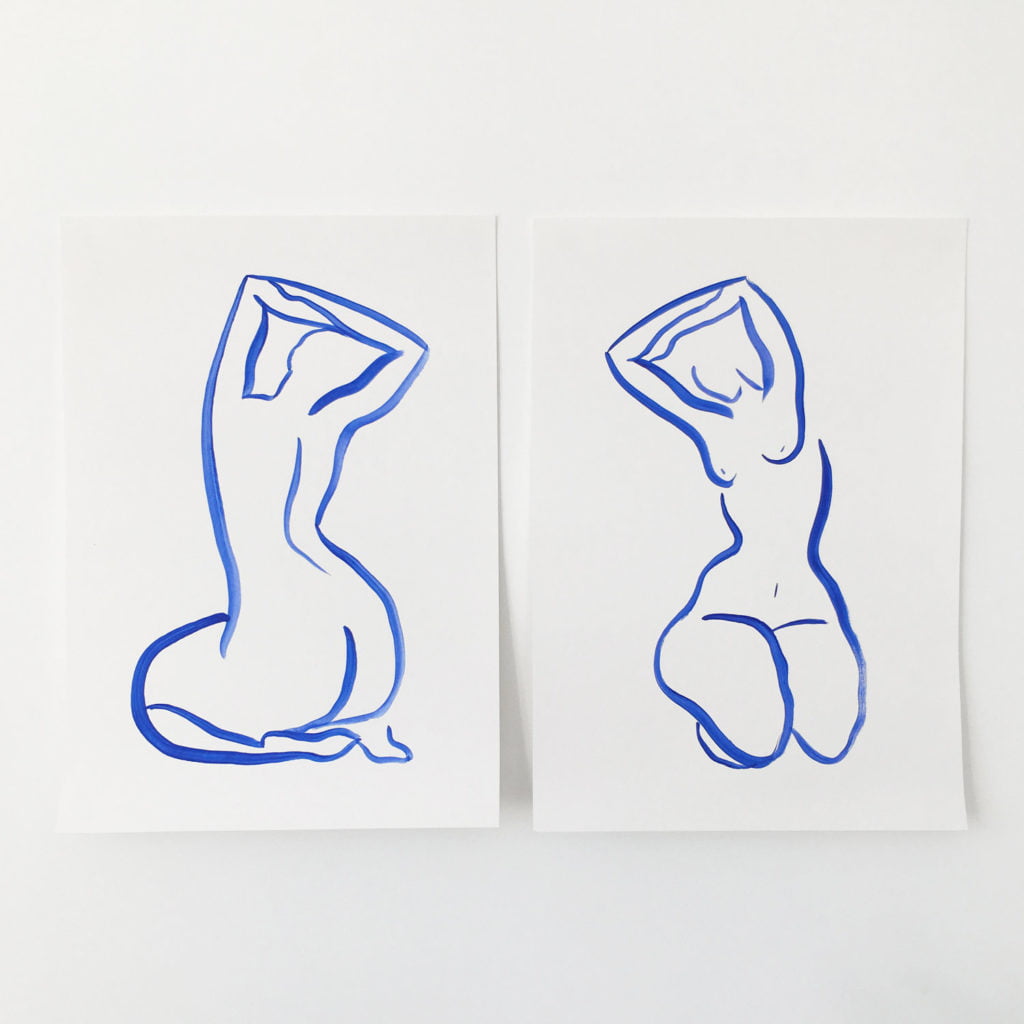 Q: What are you angry about right now?
A: I'm angry about the lack of tools given to young people to help them navigate an increasing complex world – a world that doesn't represent what is happening and what is actually important.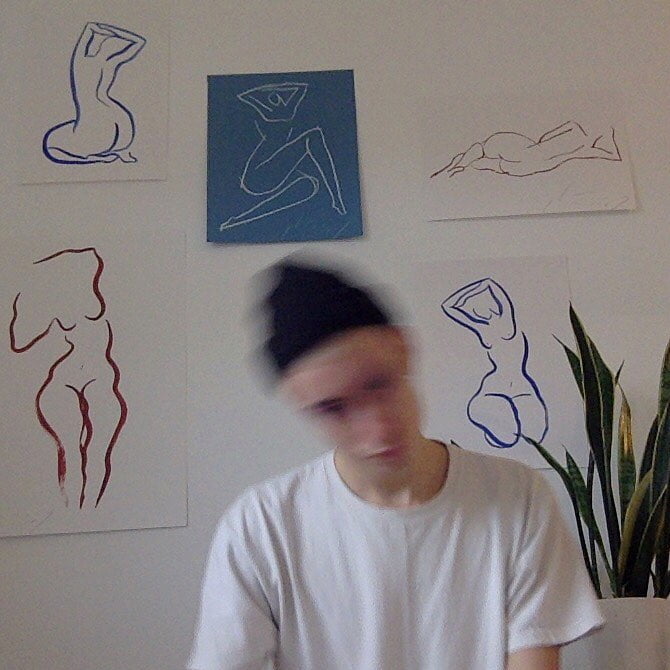 Q: Where can we next see your work?
A: Good question! After a year of commissions and deadlines I'm excited to start making art for myself again – to start experimenting and getting back to why I love it. I have a few exciting personal projects in the pipeline, all of which will be posted to my website and Instagram as they unfold.
https://www.instagram.com/thierryporter/
©2019 Thierry Porter