The Gallyry is an online hub of writing and art, dedicated to "celebrating women and non-binary creatives". Here at Art Plugged we were thrilled to talk to Gallyry founder, Ally Faughnan.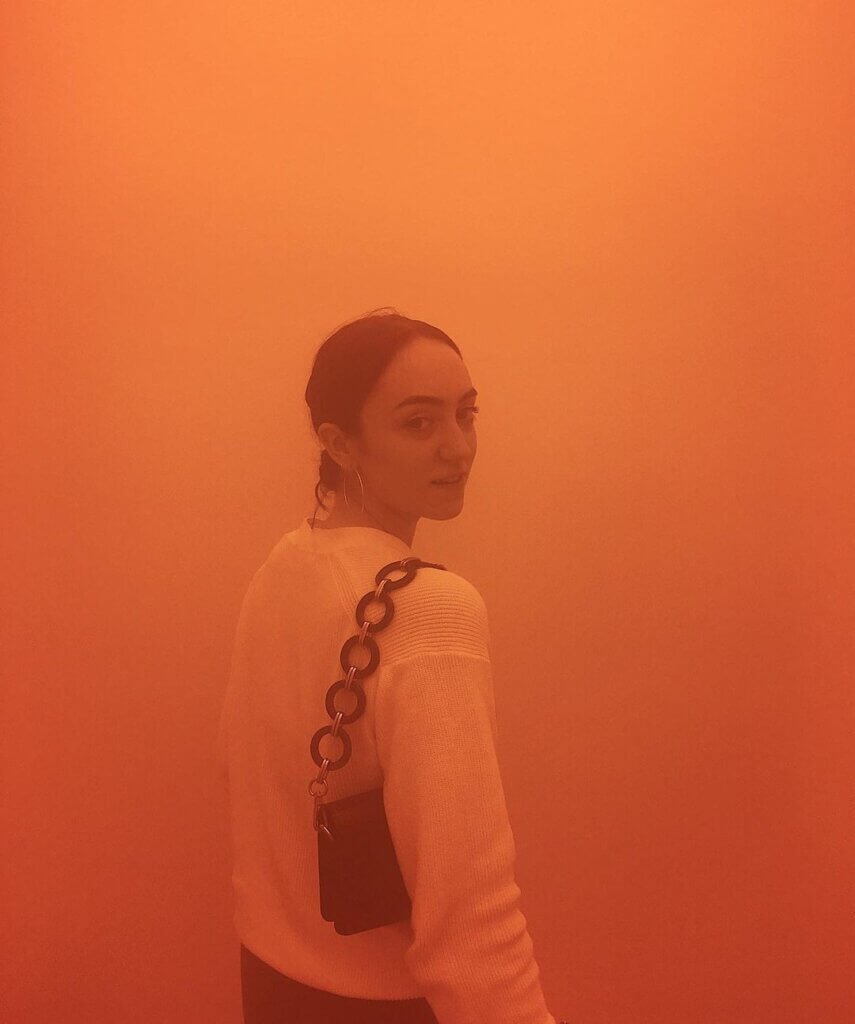 Q: First thing's first, introduce yourself – who are you, what do you do?
A: Hi, I'm Ally and I'm a writer, editor, curator, and all-round creative. I run The Gallyry, which is a platform I founded to celebrate women and non-binary creatives through an online magazine, talks, exhibitions, and so much more. I also work as a freelance writer and in the editorial team at Google Arts & Culture.
Q: What's your arts background?
A: I've definitely dipped my fingers in many pies while navigating my way into the creative industry. At university I studied Liberal Arts and went on to do a Masters in Arts & Cultural Management, where I focused my final dissertation on the representation of feminism in arts journalism. Through my research I discovered that there was a lack of publications actively supporting women in the arts, which led to the creation of The Gallyry. Alongside this I've also worked across fashion, museums, events, and magazines before finding myself at the intersection of them all!
Q: What are the driving messages behind The Gallyry?
A: The Gallyry is all about celebrating women and non-binary creatives. It has evolved into a space to platform people working across so many different creative fields, from embroidery art to podcasting. Through the magazine, exhibitions, and other creative projects, I hope that The Gallyry can be both a great resource to find new creatives, as well as a place to support emerging creatives by sharing their work.
Q: What's it like working for Google Arts & Culture?
A: It has been an amazing learning experience to work within an editorial team for an established arts and culture platform. Not only have I learnt about creating digital content that pushes the boundaries of technology but I am constantly educating myself by reading all the amazing stories that are published through the platform.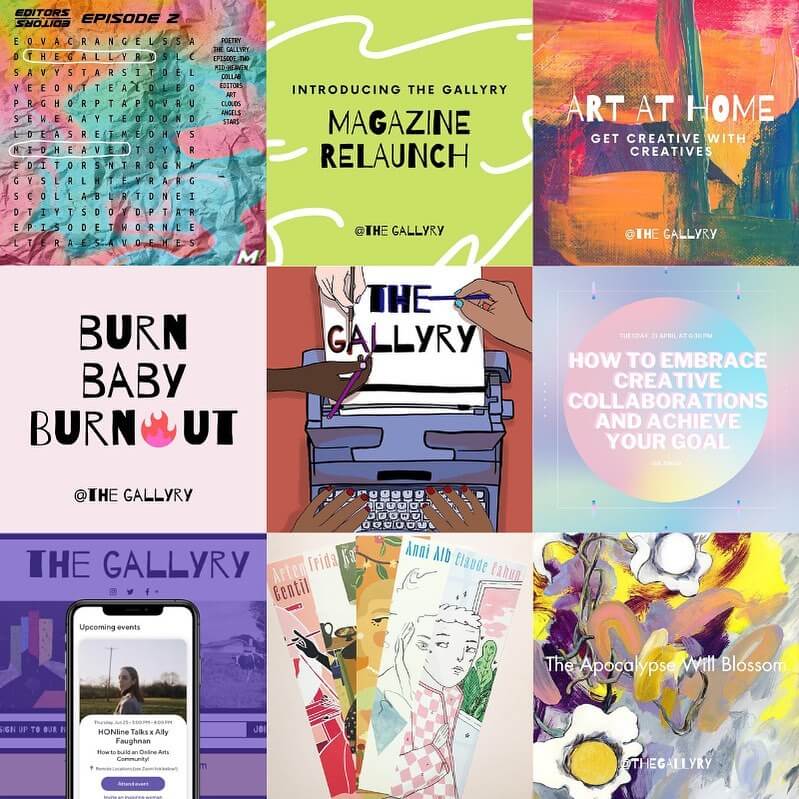 Q: How are you finding navigating the art world as a young female graduate?
A: It is definitely a strange world to be a graduate right now but I am extremely grateful to have been able to create my own path in the industry through the internet. I started The Gallyry while still studying and through social media I have been able to discover other creatives and make connections, which has definitely helped me find my own creative community. Running my own platform has also taught me so much and has given me the confidence to pursue my creative interests.
Q: To what extent has social media helped you in your career so far?
A: Massively! I don't think The Gallyry would exist without social media as it has become such an integral part of how I communicate with our audience. It is pretty much the only way I come across new creatives to feature and collaborate with as well. Although social media can become a toxic place, when being used effectively in moderation, it is the best way to get yourself and your work out there.
Q: Who are your current artists to look out for?
A: There have been so amazing creatives featured on The Gallyry magazine it's hard to choose! Back in June I curated an online exhibition for The Gallyry called The Apocalypse Will Blossom, which showcased 15 artists' work celebrating courage, patience, and hope (you can check them out here) so I would have to say they're definitely all ones to look out for!
https://www.instagram.com/thegallyry/
©2020 The Gallyry