The exhibition will be up from the 20th of May until the 9th of June 2021
at PLAN X Milan ( Via Marsala 7, 20121, Milan, Italy )
Plan X Art Gallery is proud to present its latest solo exhibition "Riding Your Ego" by Noa Ironic in our new and exclusive space in Via Marsala 7, Milan.
Noa Ironic's works are characterized and distinguished by the only key that represents her personality: irony. In a game of levels built through the filter of irony, the artist deals with issues of a certain
depth both from an ideological and psychological point of view.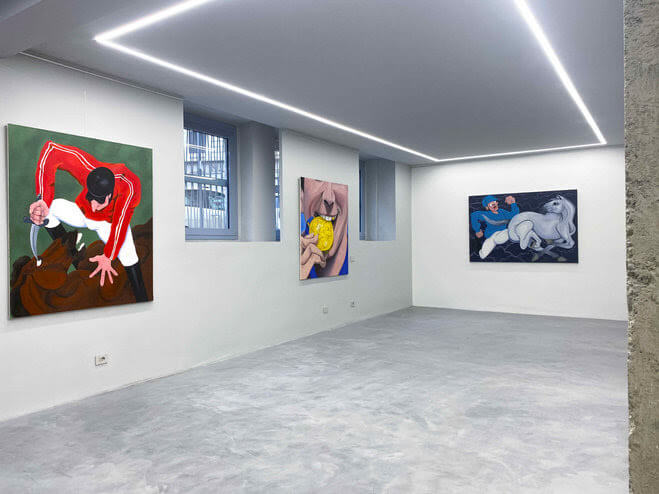 Through her works, Noa Ironic gives rise to unique and original characters, able of separating from their physical function and finding their unique nature in the personality that they represent at that moment, in the gestures they make, in the appearance they assume
©2021 Plan X Art Gallery, Noa Ironic