I'm finding it harder than normal to summarise Richie Culver's work in a couple of short introductory paragraphs. Written analyses of Cuvler's work speak about his intentional parodying of the lifespan of artworks in the digital age, his portfolio called a "Freudian funhouse" by Kenny Schachter. It's difficult to say anything profound about Culver's work without doing in-depth theoretical research, or writing an extended essay. I flat out refuse to do this.
Perhaps most famous for his "Did U Cum Yet?" canvas, the artist's work feels like a middle finger to the staid opinions of traditional art collections.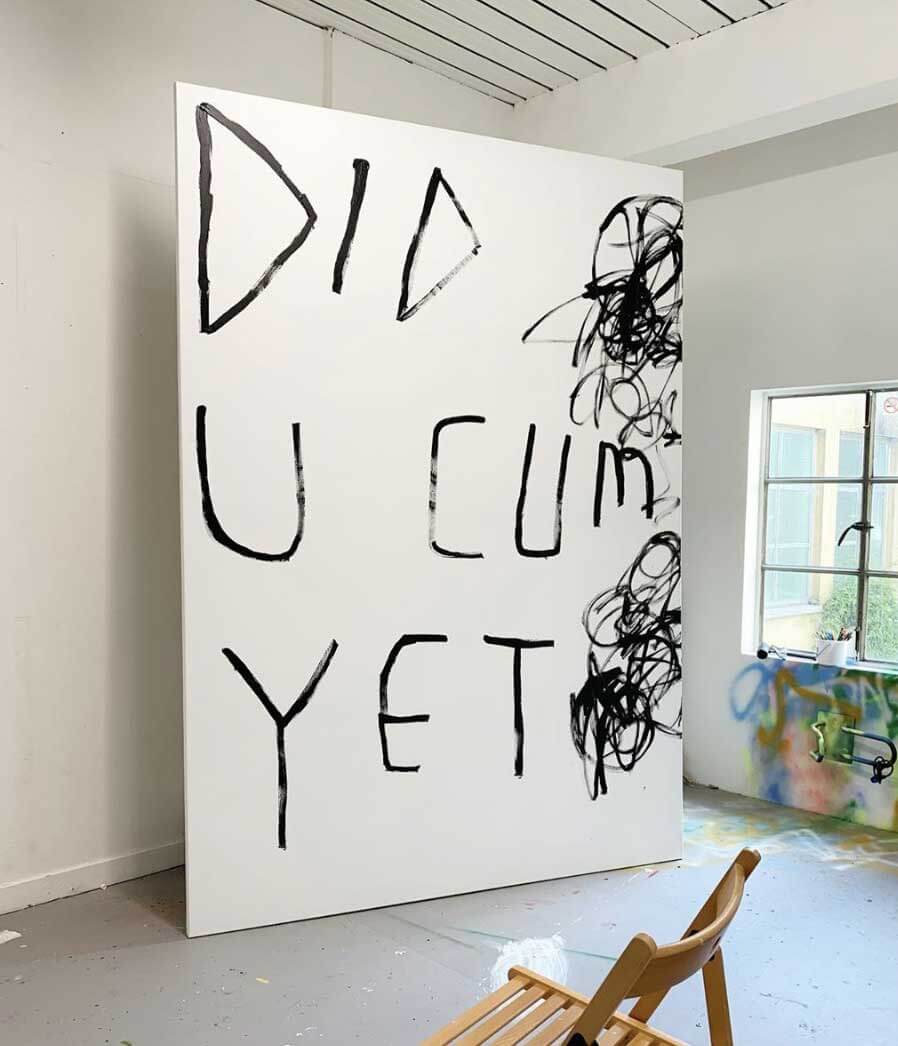 Culver wants a reaction, and that's what he gets. You can tell the artists' middle fingers are executed with planning and nous. Culver cares about his name and work being out in the media: you can find screenshots of various reviews of his work on his Instagram.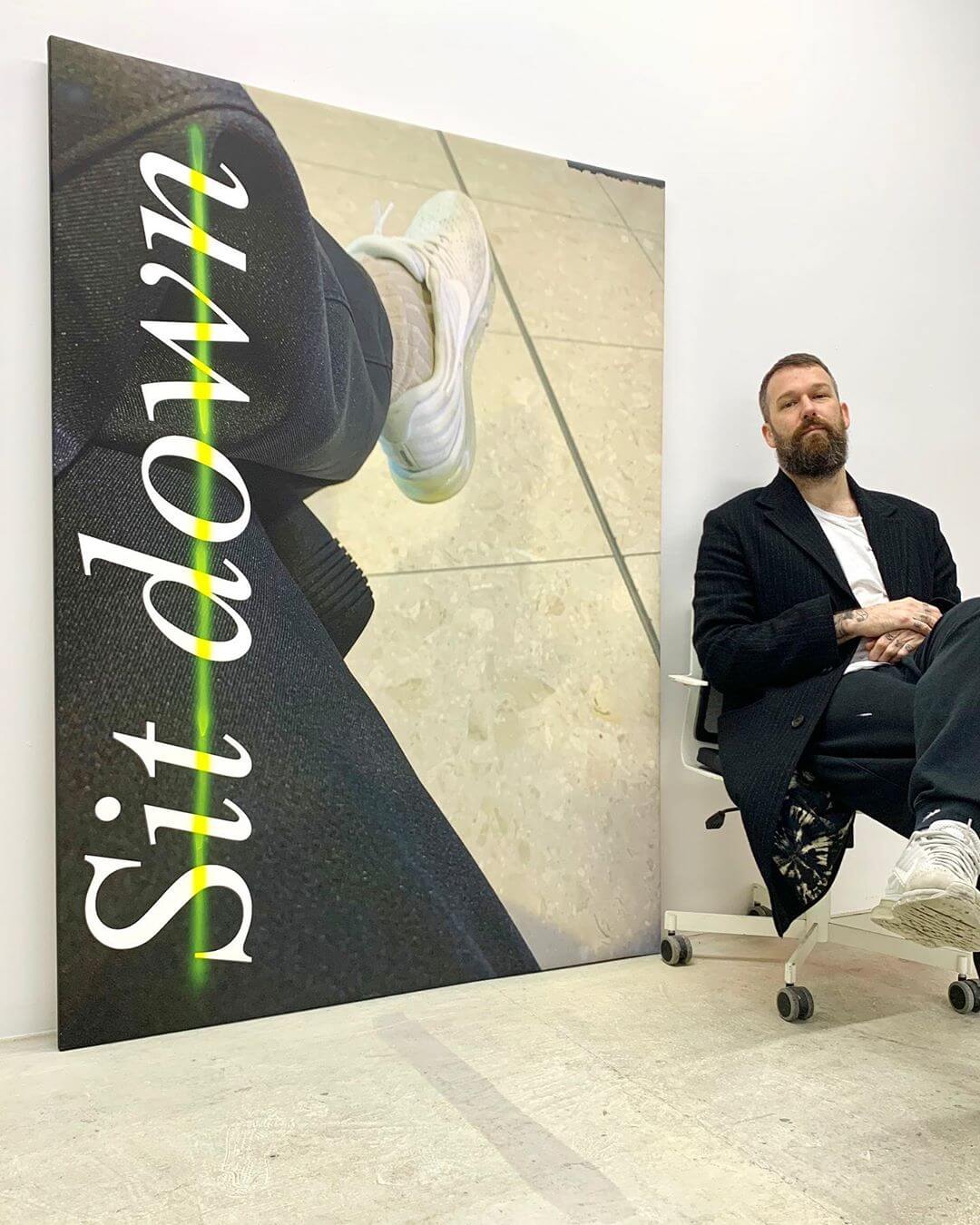 I'm into the chaotic energy Culver brings to the art world. I like his bike racks abandoned in the gallery space. I like his blown-up iPhone notes. I like his notice that alerts viewers to "missing foreskin".
Matisse said in 1908 in his publication Notes of a Painter:
As a matter of fact, I am fully aware that a painter's best spokesman is his work … Personally, I shall simply try to state my feelings and aspirations as a painter without worrying about the writing.

Matisse
Ever the brief interviewee, Culver hasn't worried about the writing here. His work really does speak for itself. Middle finger = achieved.
Q: First things first, why do you do what you do?
A: It just ended up this way.
Q: What is your inspiration?
A: Failure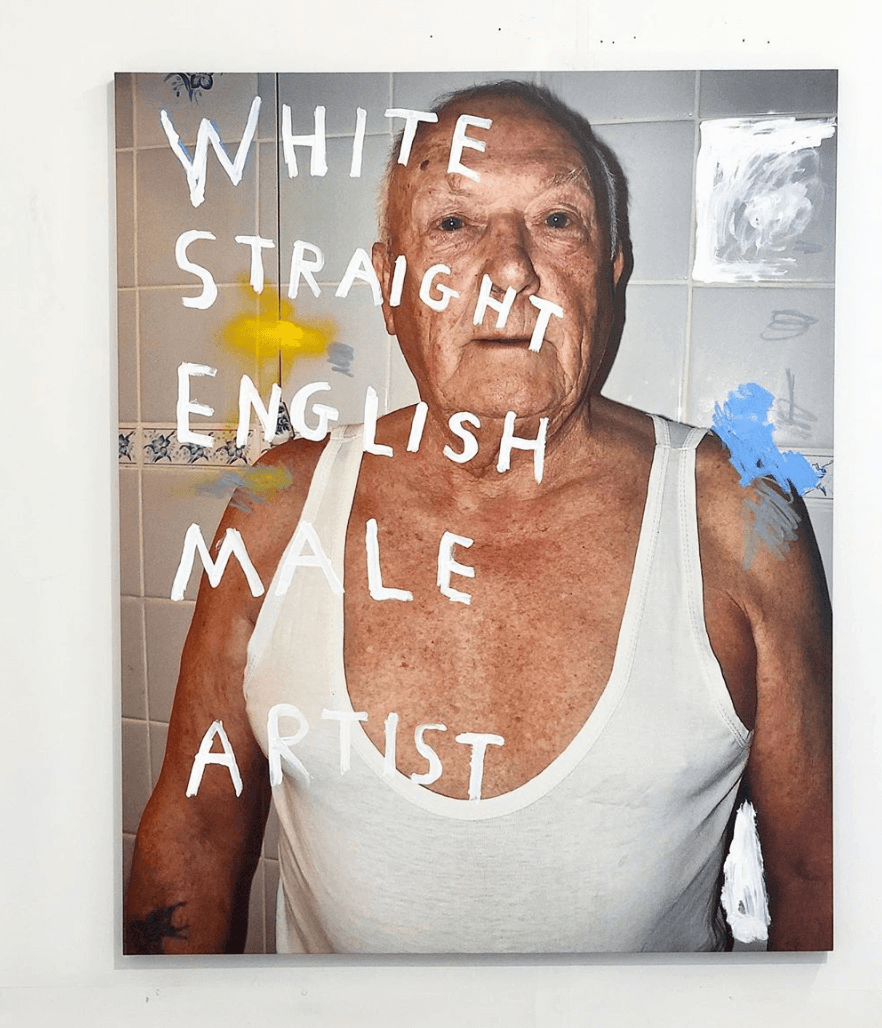 Q: What is your creative process when you're creating?
A: Coffee . Work fast. Don't try too hard. Be lazy.
Q: Which is your preferred surface for working on?
A: Anything I'm kinda versatile like that.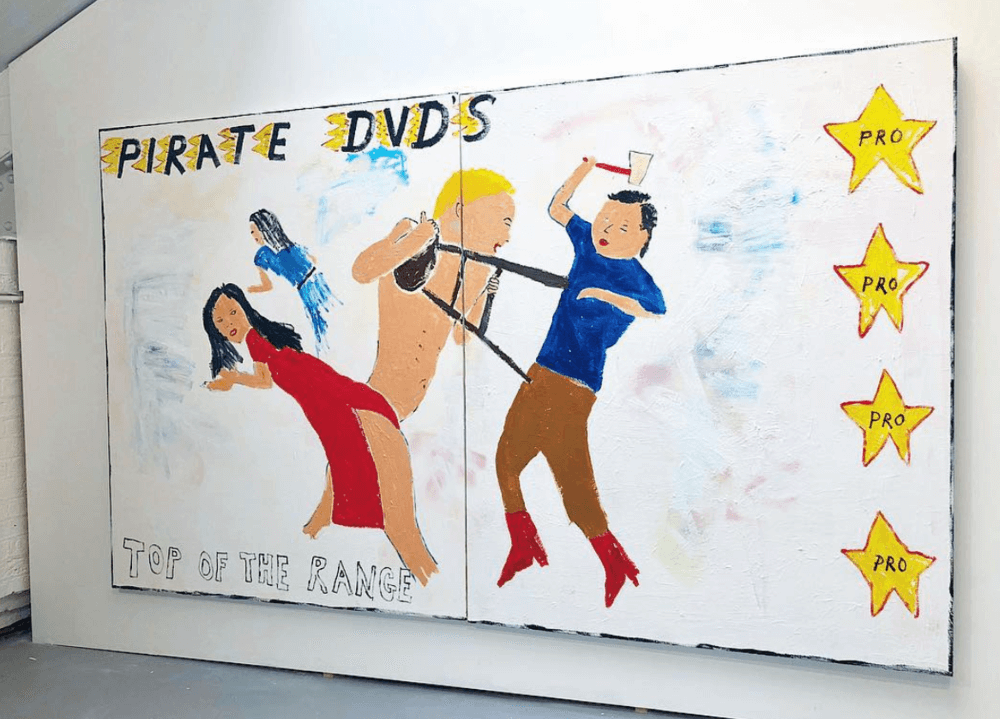 Q: What would you say is an integral part to the work of an Artist?
A: Ideas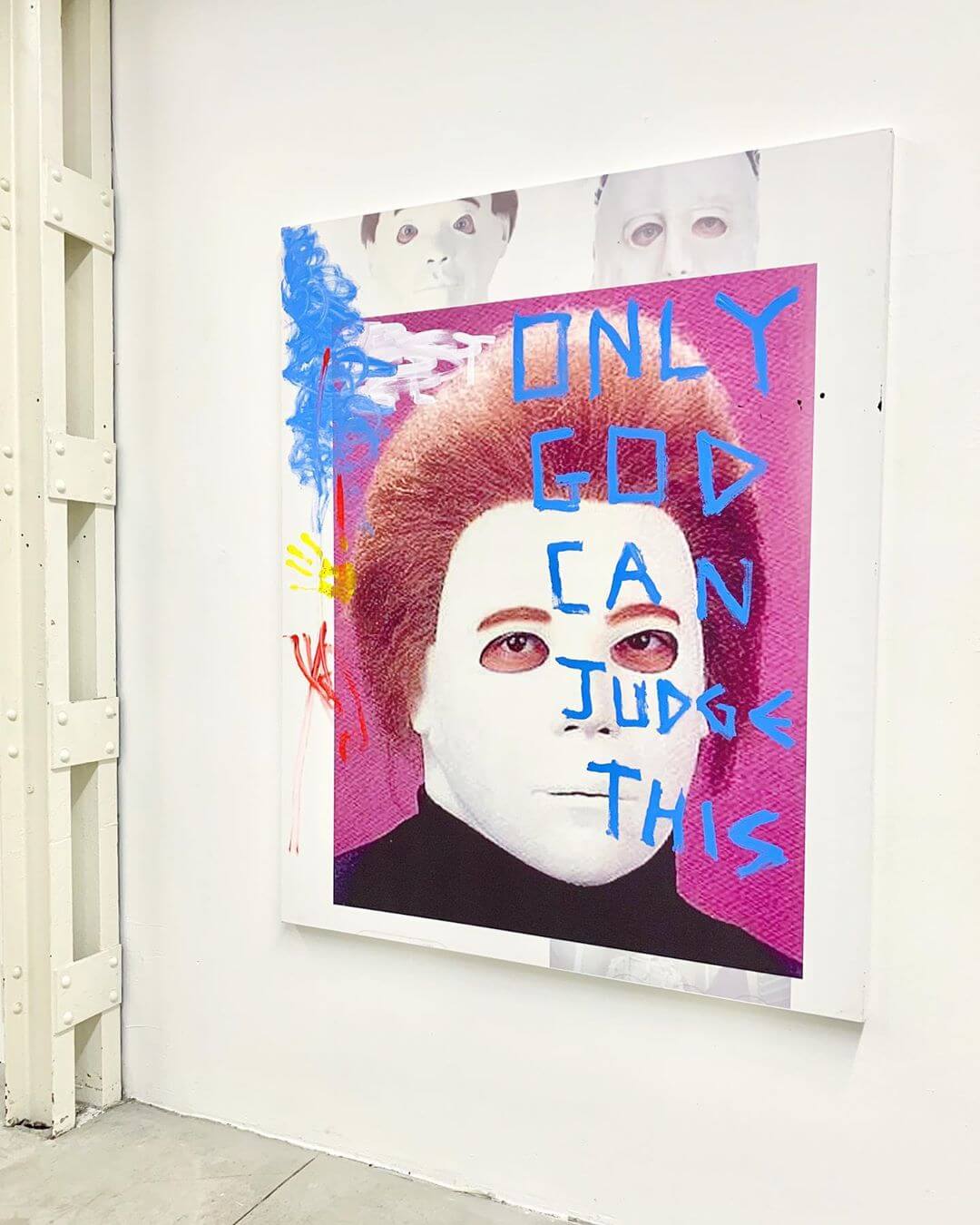 Q: What is the reason behind your use of sex, drugs and vulnerability?
A: Someone else wrote that about me.
Q: How do you know when a piece is finished?
A: Cos I have photographed it usually.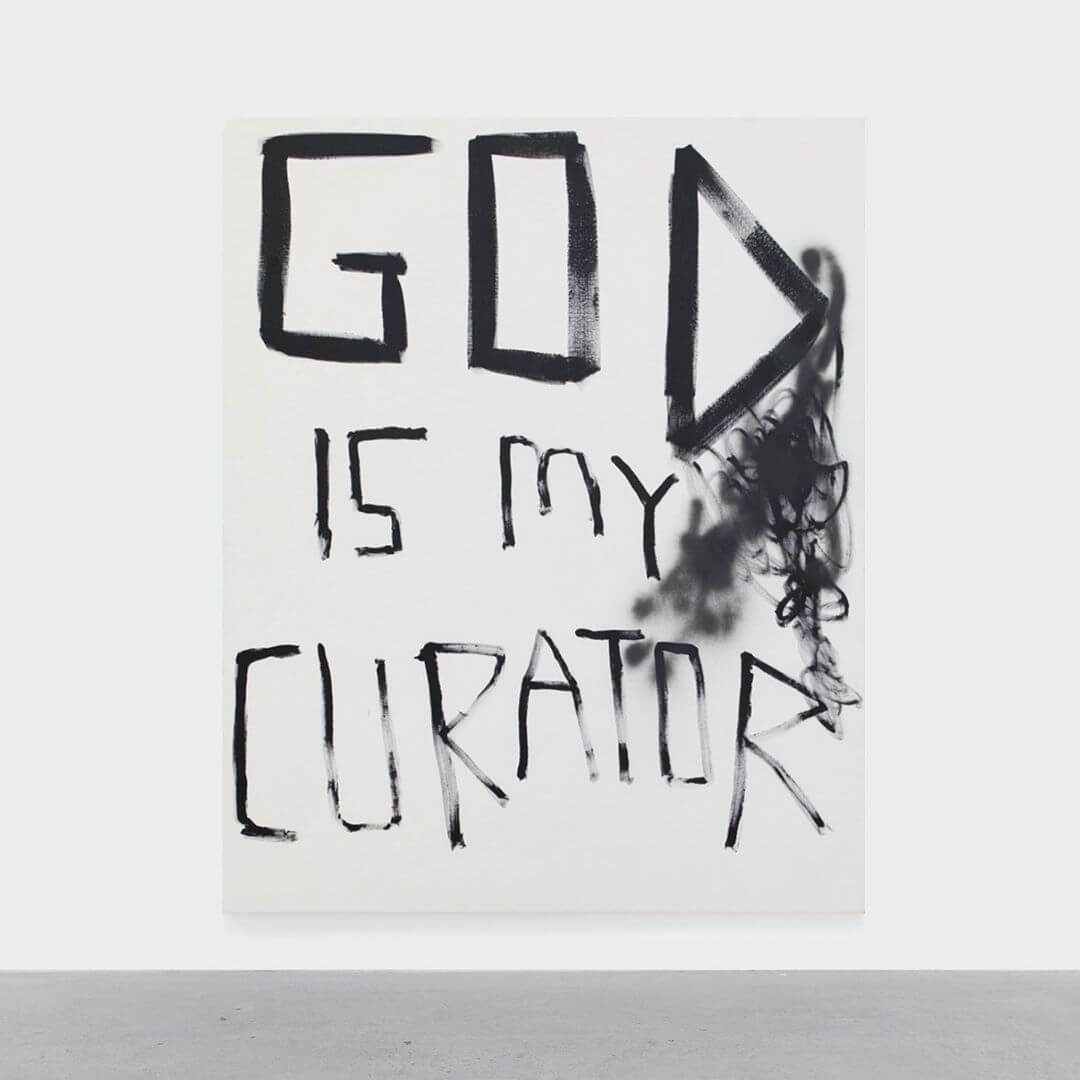 Q: What is your favourite piece from your collection?
A: David Hominal
Q: How did you feel when you did your first solo exhibition?
A: Very nervous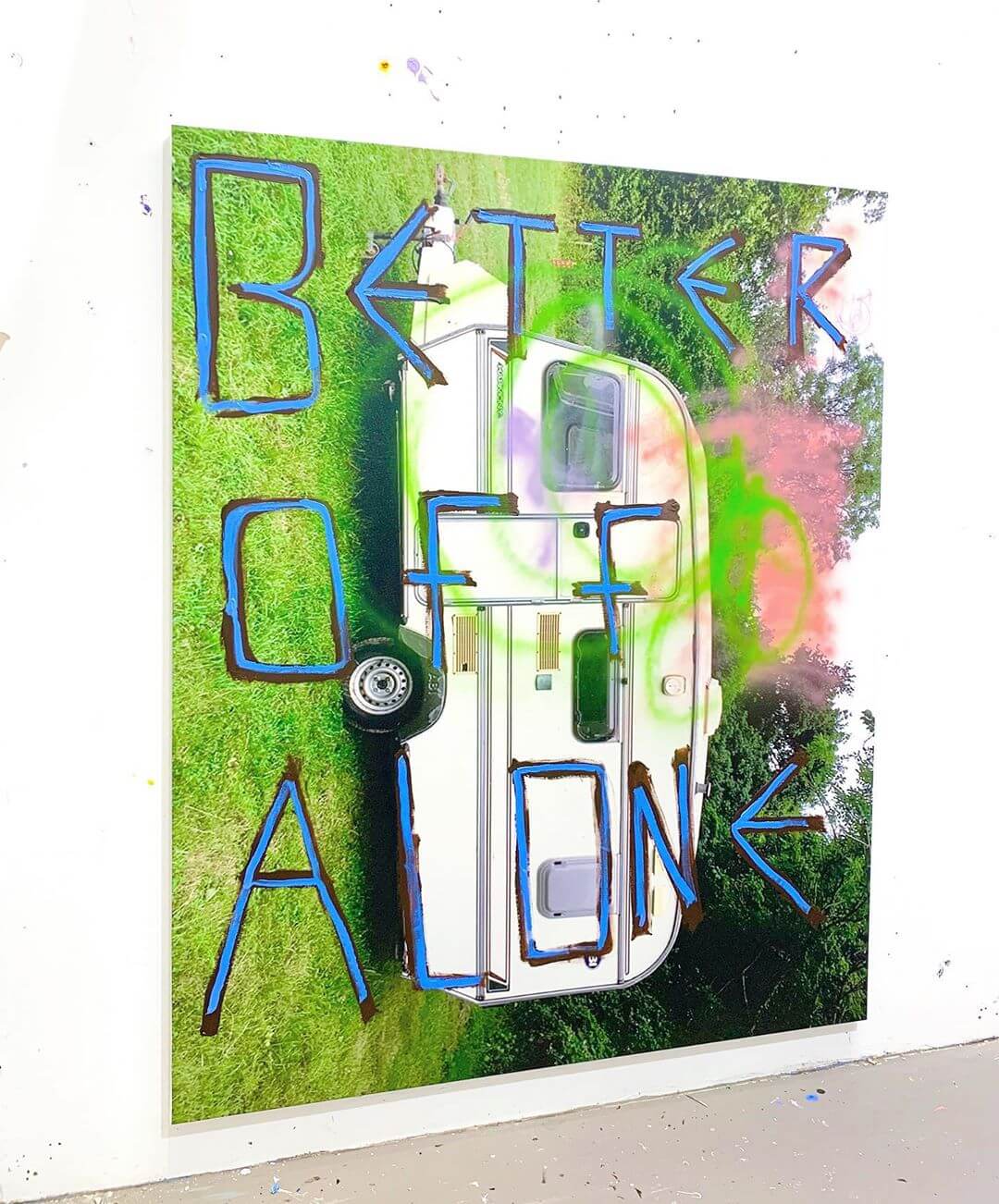 Q: What is the most rewarding thing for you about being a part of the Art Industry?
A: Getting to travel around and meet new people.
Q: Is there anything that worries you about how social media is affecting the promotion of artists?
A: The occasional people that clearly have issues that message me.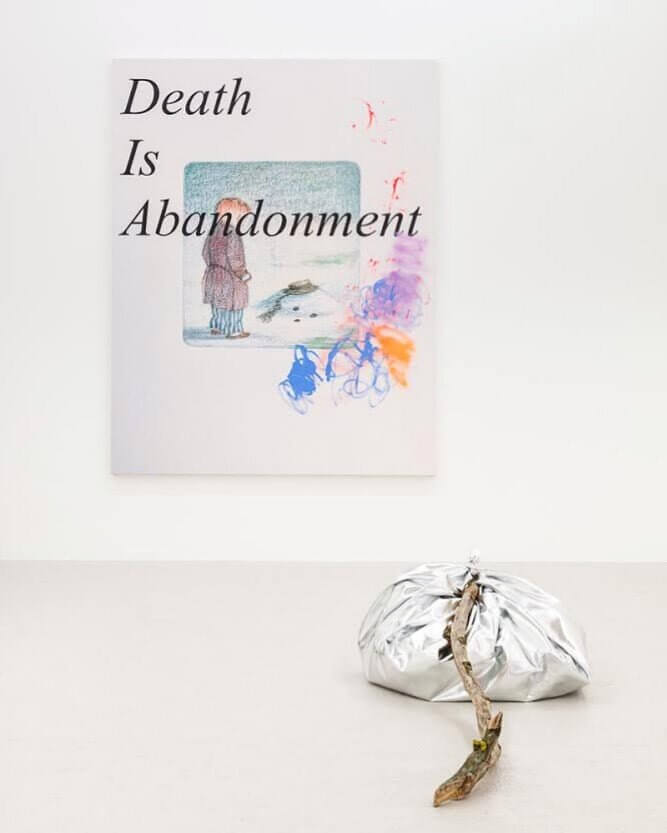 Q: In your opinion, do you have any advice for artists on how to manage their social media image? Or does it even need managing?
A: Use it as a sketch pad. Instagram has changed everything for the time being, enjoy it and use it while it's still here and relevant.
Q: Do you have any advice for artists starting and don't know where to begin?
A:  Don't try too hard. If your lazy make lazy art. If your energetic make hectic stuff. 
Q: What would you say is the best way of getting your art noticed in the age of the internet?
A: Instagram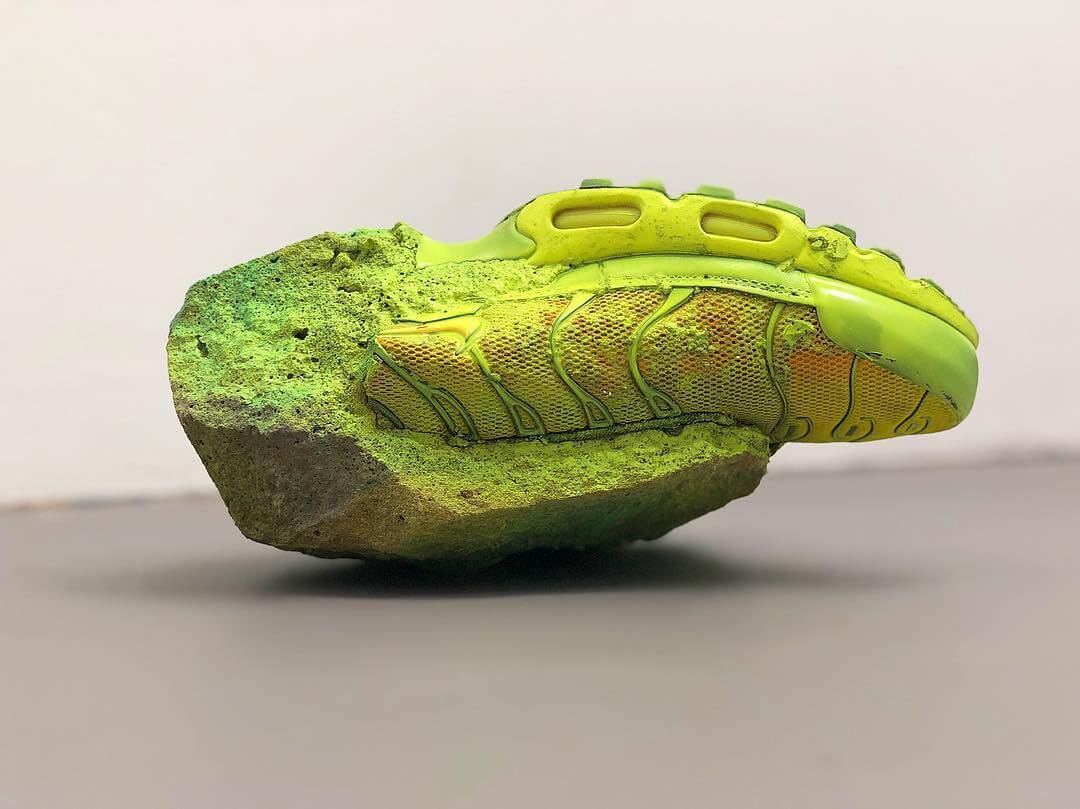 Q: Are there any places where you feel Art and Technology really shouldn't overlap?
A: No everything can just do it's thing and see what happens.
https://www.instagram.com/RichieCulver/
©2020 Richie Culver and Annka Kultys Gallery