NXTHVN, an international art institution in the Dixwell neighborhood of New Haven, CT, welcomes its Cohort 05 Studio and Curatorial Fellows who will cultivate their practices in a rigorous and community-driven setting. Running from August 2023 to May 2024, NXTHVN's yearly Fellowship catalyzes momentum at a pivotal point in the careers of artists and curators and cultivates long-term creative connections through mentorship, professional development and hands-on training.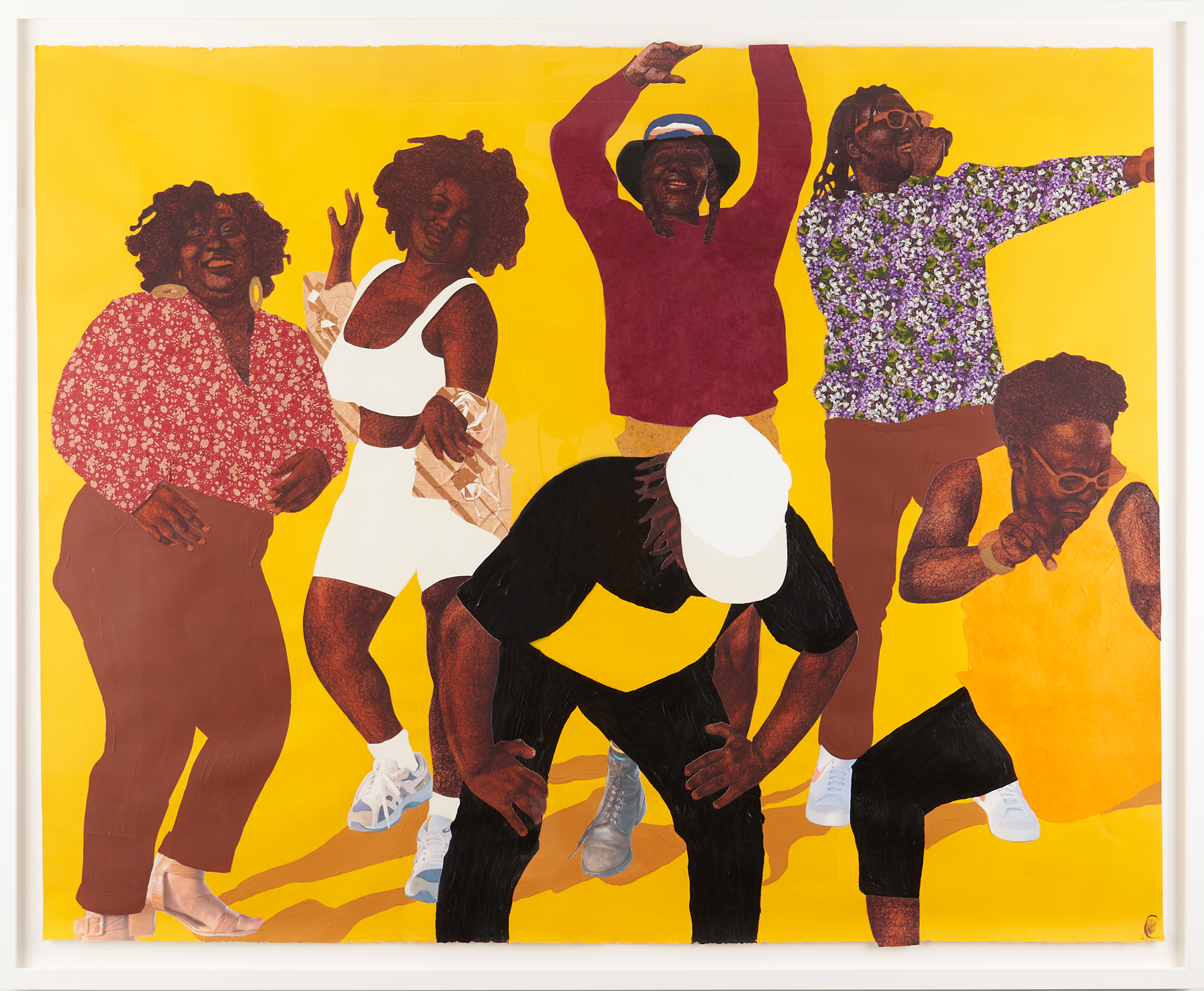 Founded by Titus Kaphar and Jason Price, NXTHVN offers one of the only Fellowships that unites curators and artists, furnishing them with fundamentals to thrive in their practice. During the course of the program, Curatorial Fellows receive a $45,000 stipend and Studio Fellows receive a $35,000 stipend for the Fellowship year, 24-hour access to dedicated work and/or studio space and subsidized on-site housing. The program culminates in a group exhibition at a prominent gallery, situating Fellows squarely in the art world.
In line with NXTHVN's vision of providing intergenerational mentorship, each Fellow is paired with a New Haven public high school student to guide them in their artistic and/or curatorial ambitions. Since 2019, NXTHVN's Fellowship program has served as a springboard for artist careers. Notable individuals who have completed the NXTHVN Fellowship include Felipe Baeza, Layo Bright, Kenturah Davis, Alexandria Smith, Vaughn Spann, Patrick Quarm, and many more.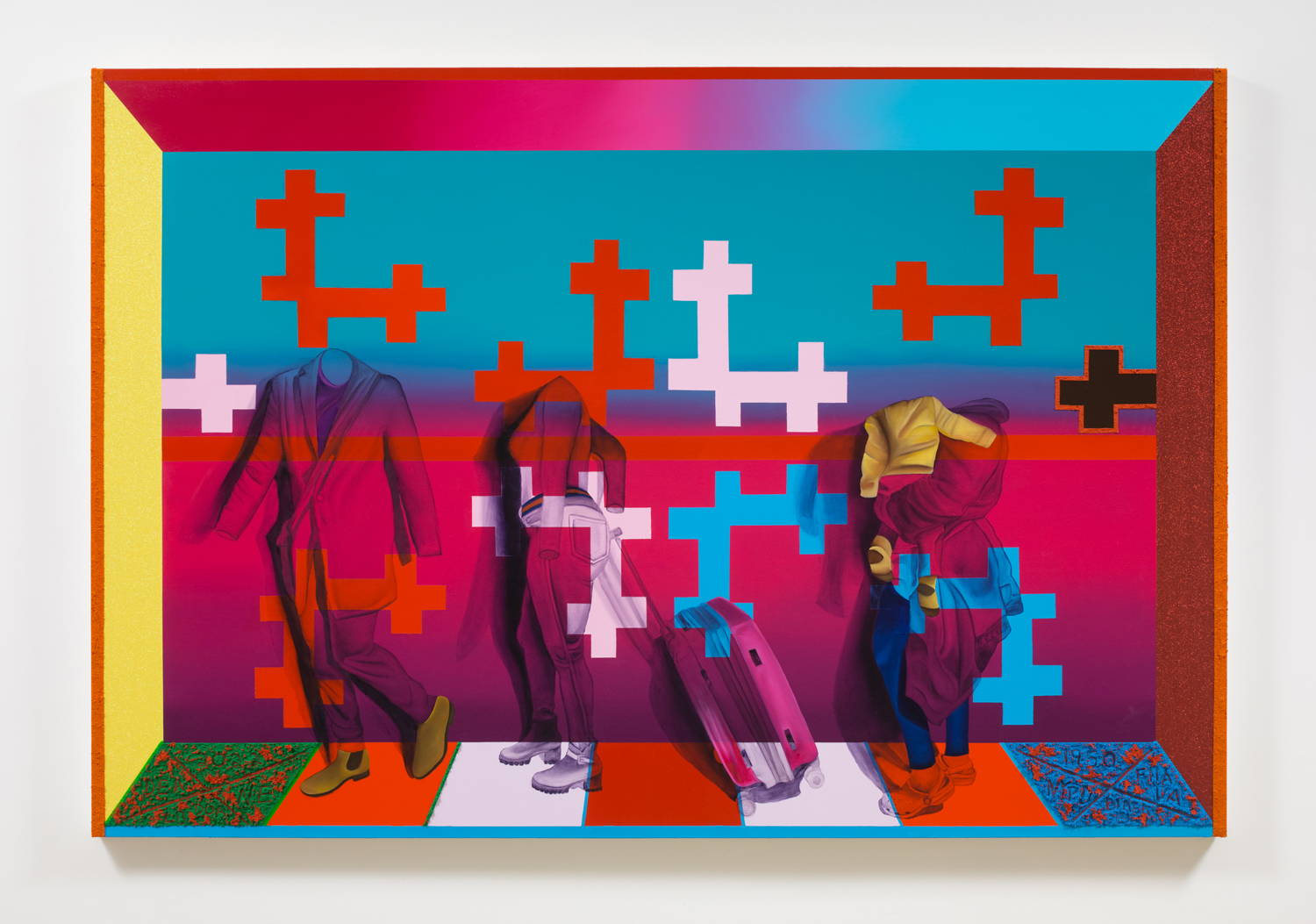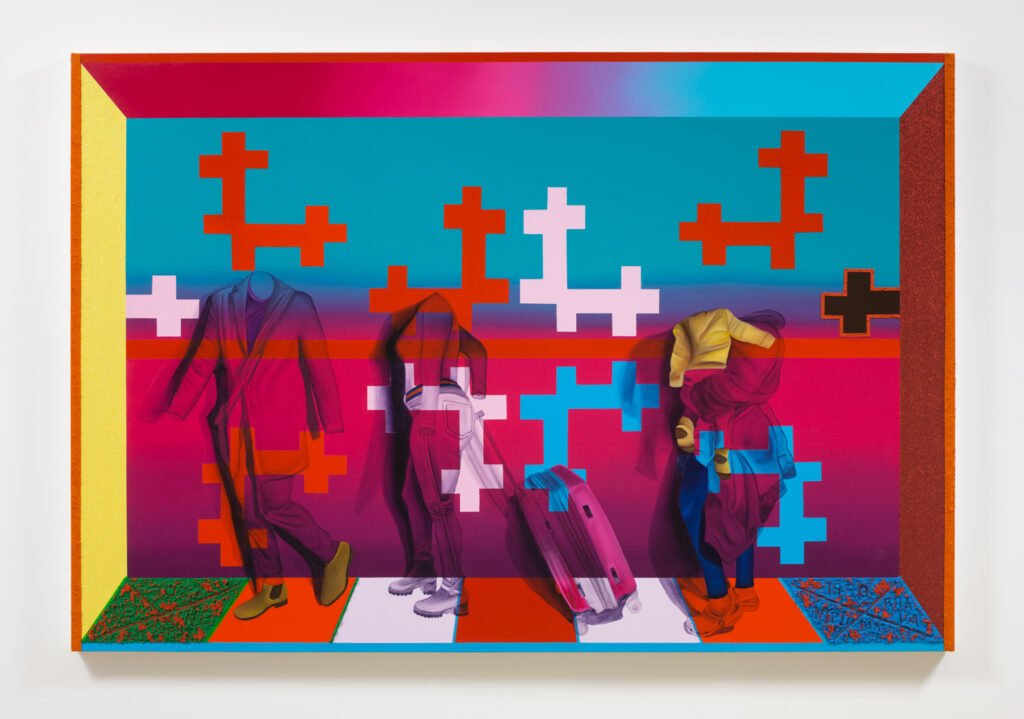 "Each year, we are thrilled to welcome artists and curators from across the globe to utilize NXTHVN's expansive resources and participate in the dynamic programming our Fellowship has to offer," says Kaphar, founder and president. "We are committed to providing incoming artists with the tools and mentorship they need to accelerate their careers."
For Cohort 05, NXTHVN welcomes Fellows from across the globe, with origins in Cape Town, South Africa; Nigeria; Fort Lauderdale, Florida; Austin, Texas; New York City and more. The Fellows' practices comprise a range of disciplines including sculpture, painting, installation, photography and performance.
"At NXTHVN, we're excited to provide Fellows with the opportunity to connect with such a diverse group of artists and curators, leaders, educators and community members. Through education, access and programming, we position our Fellowship as a launching pad for advancing artist careers," says Kalia Brooks PhD, director of programs and exhibitions at NXTHVN.
The 2023-24 NXTHVN Fellows are:
Adrian Armstrong
he/him
Multidisciplinary artist
Lives and works in Austin,
TX
Eric Hart Jr.
he/him
Photographer
Lives and works in
Brooklyn, NY
Jamaal Peterman
he/him
Painter
Lives and works in New
York City
Alexandria Couch
she/her
Visual artist
Lives and works in Akron,
OH
Clare Patrick
she/her
Curator
Lives and works in London and Paris
Marquita Flowers
she/her
Curator
Lives and works in The
Bronx, NY
Fidelis Joseph
he/him
Visual artist
Lives and works in the
United States and Nigeria
Alex Puz
he/him
Painter
Lives and works in New
Haven, CT
As NXTHVN welcomes its Cohort 05 Fellows, the organization concludes its latest Fellowship edition with RECLAMATION, an exhibition on view at Sean Kelly Gallery in NYC (475 10th Ave) through August 11, 2023. RECLAMATION features works from Cohort 04 Fellows Anindita Dutta, Donald Guevara, Ashanté Kindle, Athena Quispe, Edgar Serrano and Capt. James Stovall V and is organized by Curatorial Fellows Cornelia Stokes and Kiara Cristina Ventura.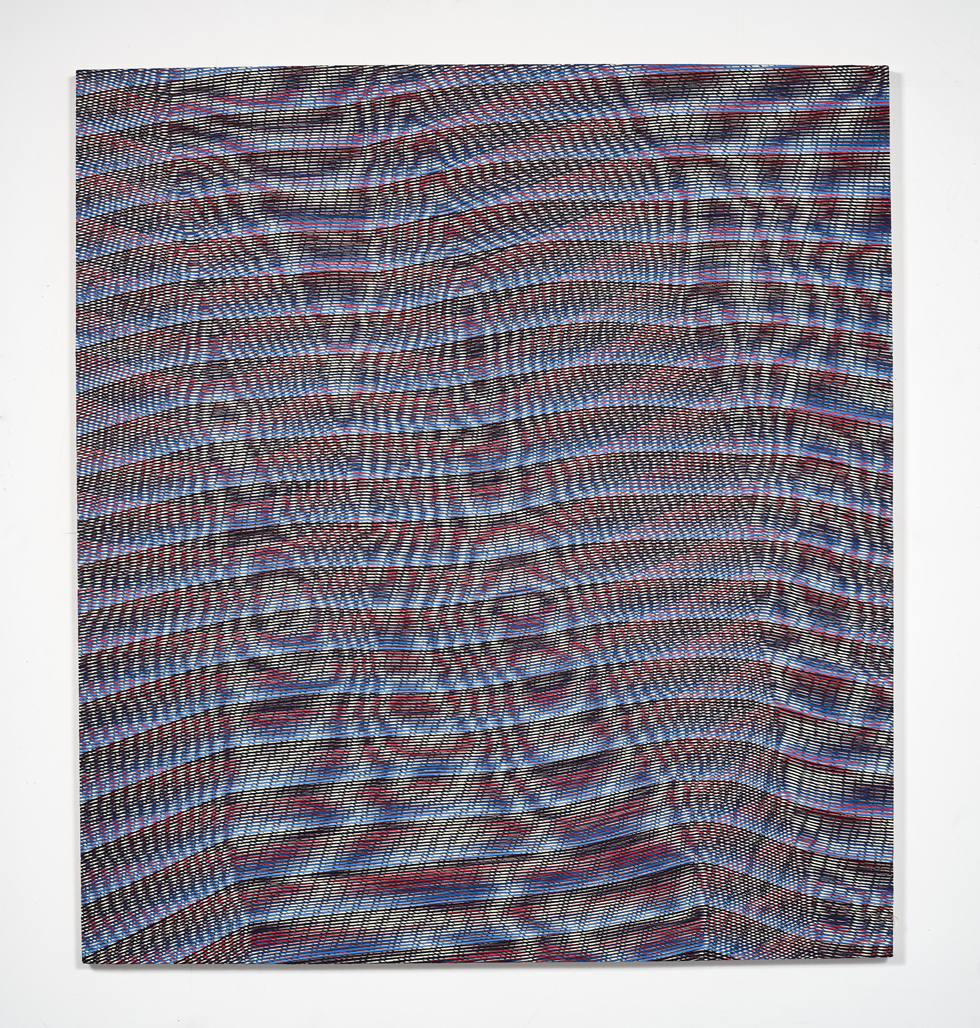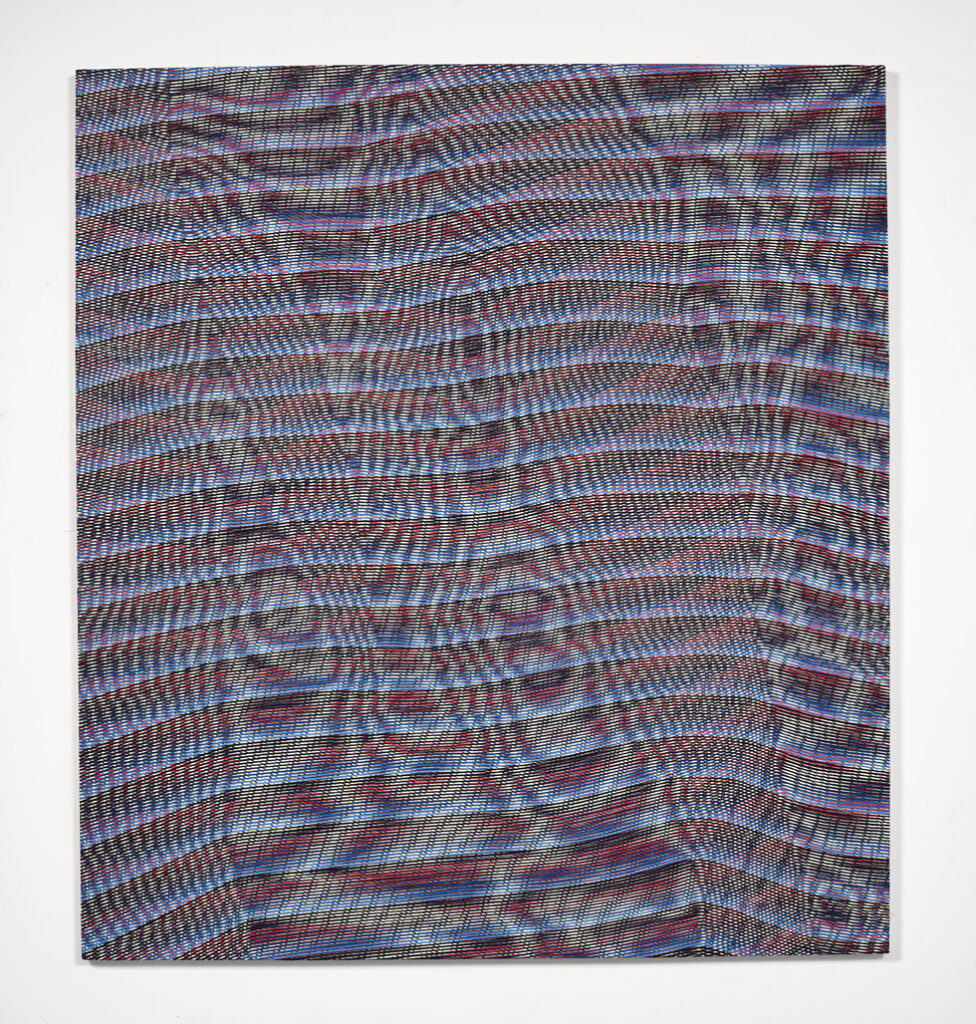 Throughout RECLAMATION, each artist interrogates and reclaims the power of Western consumption as it relates to notions of beauty, art history, religion, spirituality and sexuality. To conceive this exhibition, Sean Kelly and his team conducted studio visits with the Fellows, providing rigorous critical feedback, while also advising on pricing for the exhibited works.
Since its founding, NXTHVN has served as a creative beacon where artists of all skill levels and backgrounds can come together to make work and advance their techniques and perspectives. Through the accessibility and affordability of resources and business development, artists, curators and neighbors all have a stake in the future of Dixwell's creative community.
©2023 NXTHVN