We live in a globalised world of international travel and mass migration. Over the centuries, peoples, animals, plants and pathogens have continuously crisscrossed the Earth's oceans and continents. So, what part does place still play in identity?
From 4 September 2023, 11 powerful new artworks will be exhibited on thousands of outdoor digital screens and billboards across the four nations of the UK. They are all part of The Gallery, a major new public art initiative conceived by Artichoke, in collaboration with public artist Martin Firrell, that aims to create a new kind of cultural institution without walls and challenge traditional models of viewing art.
Curated by Bakul Patki, Season 3 of The Gallery invited artists to respond to the theme, No But Where Are You Really From? The exhibition comprises of 11 artworks – seven selected from a global open call that received almost 900 entries, and four directly commissioned. Together the exciting array of exhibiting artists share complex, confronting and creative interpretations of identity, origin, heritage, belonging, and what it means to be 'from somewhere'.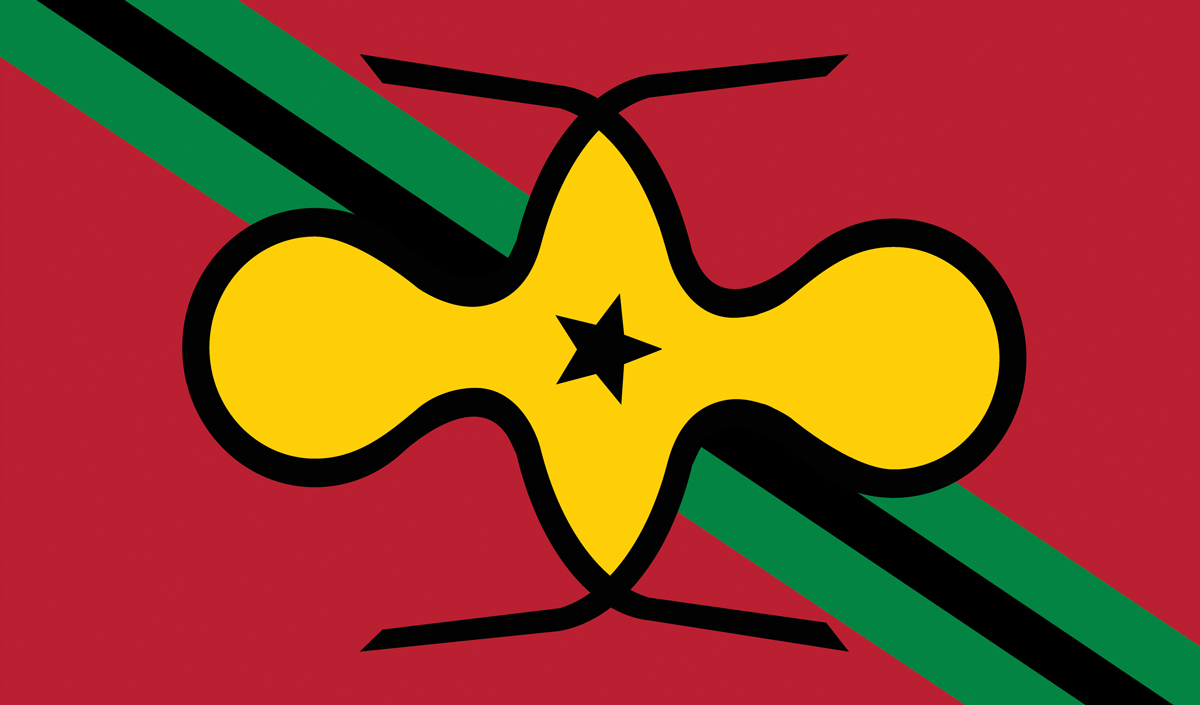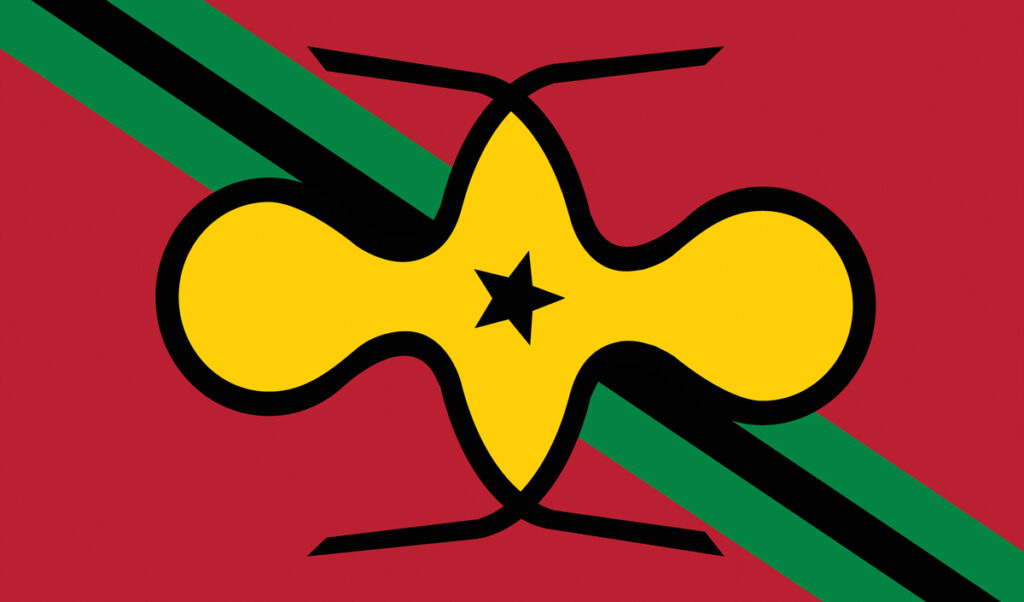 Larry Achiampong's PAN AFRICAN FLAG FOR THE RELIC TRAVELLERS' ALLIANCE (DUALITIES) is a vital part of the artist's ongoing Relic Traveller project, which examines postcolonial perspectives and the connection between those born in Africa and those of the diaspora. David Blackmore's European Pa55port is a visual exploration of the layers within his own cultural identity, born from his denied request to the EU for a non-nation-specific European Passport.
In Pattern Recognition, Reena Kallat appropriates the Snellen Eye Chart format to illustrate the evolution of travel liberties and draw attention to the ever-shifting, perpetually unequal geopolitics of access and mobility. op.x's Fragile playfully recreates the St George's Cross whilst offering a thought-provoking commentary on the delicate political and societal balance that underlies the symbol of national pride. Osman Yousefzada's More Immigrants Please reshapes migration discourse, introducing a positive vocabulary and subverting the visual language of barricade tape usually associated with exclusion, to send a bold message of welcome. Lori Gordon's I Want To Turn My Identity Off invites the viewer to make their own interpretation of this distinct, but ambiguous, statement.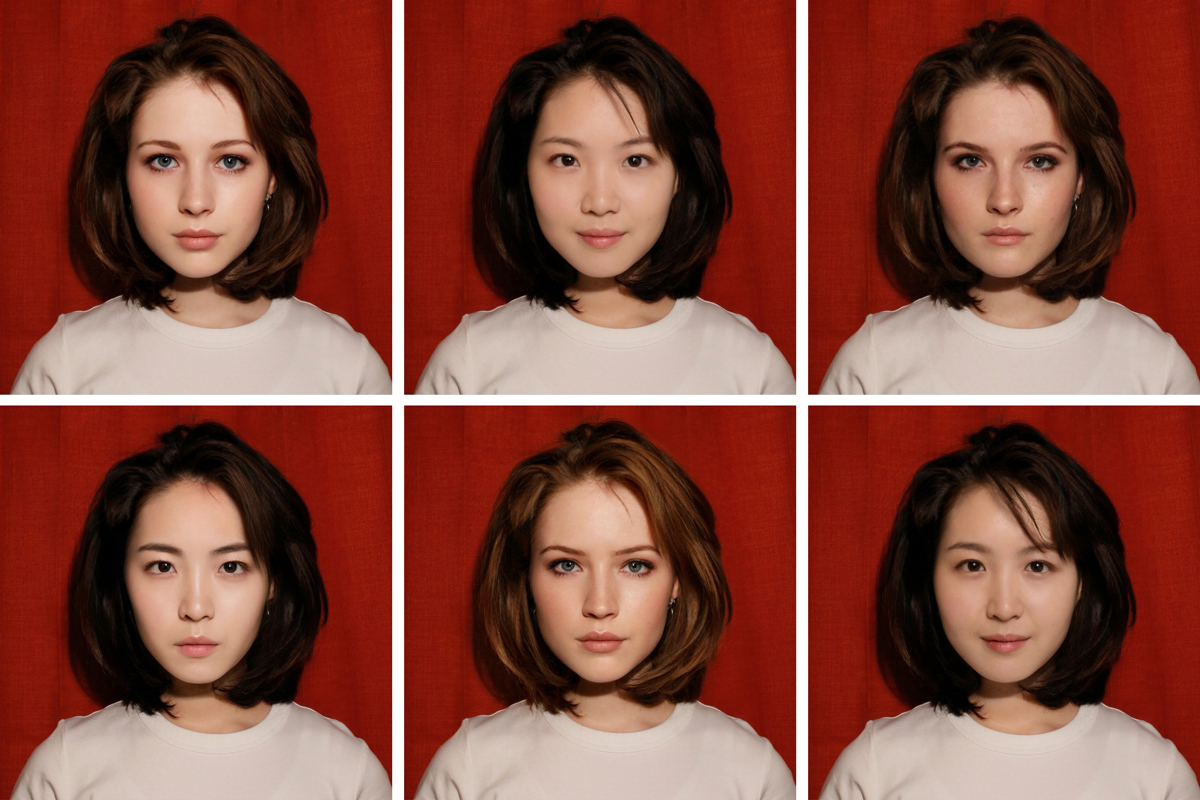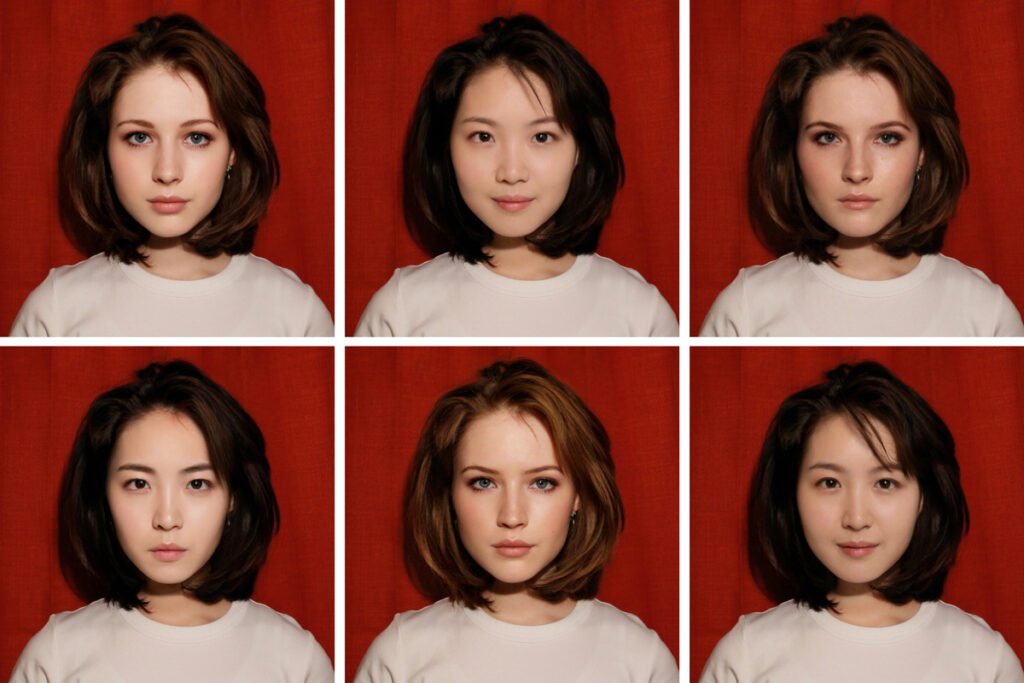 In So…Where Are You Really From?, Fiona McBennett uses Artificial Intelligence to explore the feelings of rootlessness and cultural dysphoria she has experienced as a bi-racial woman, while in JUST US!, Amit Sihag celebrates the resilience of the often-faceless Indian agrarian community. Azraa Motala's Brit-ish is an intimate visual representation of the artist's complex relationship with her South-Asian and British identity; Yasmin Nicholas' 'Does This Answer Your Question? is a powerful, introspective response to the interrogation of her heritage, and Ian Wainaina ponders the multifaceted nature of identity and the human need for a sense of place, with an image from his ongoing series Home Is Far Away.
The Gallery's Season 3 selected artworks will become part of its constantly expanding permanent collection, accessible to all through The Gallery's website and digital archive. The Gallery was conceived by leading UK arts producers Artichoke with public artist and Creative Director Martin Firrell, and is presented in partnership with the Out-of-Home advertising industry, including major partners Clear Channel, JCDecaux and Alight Media.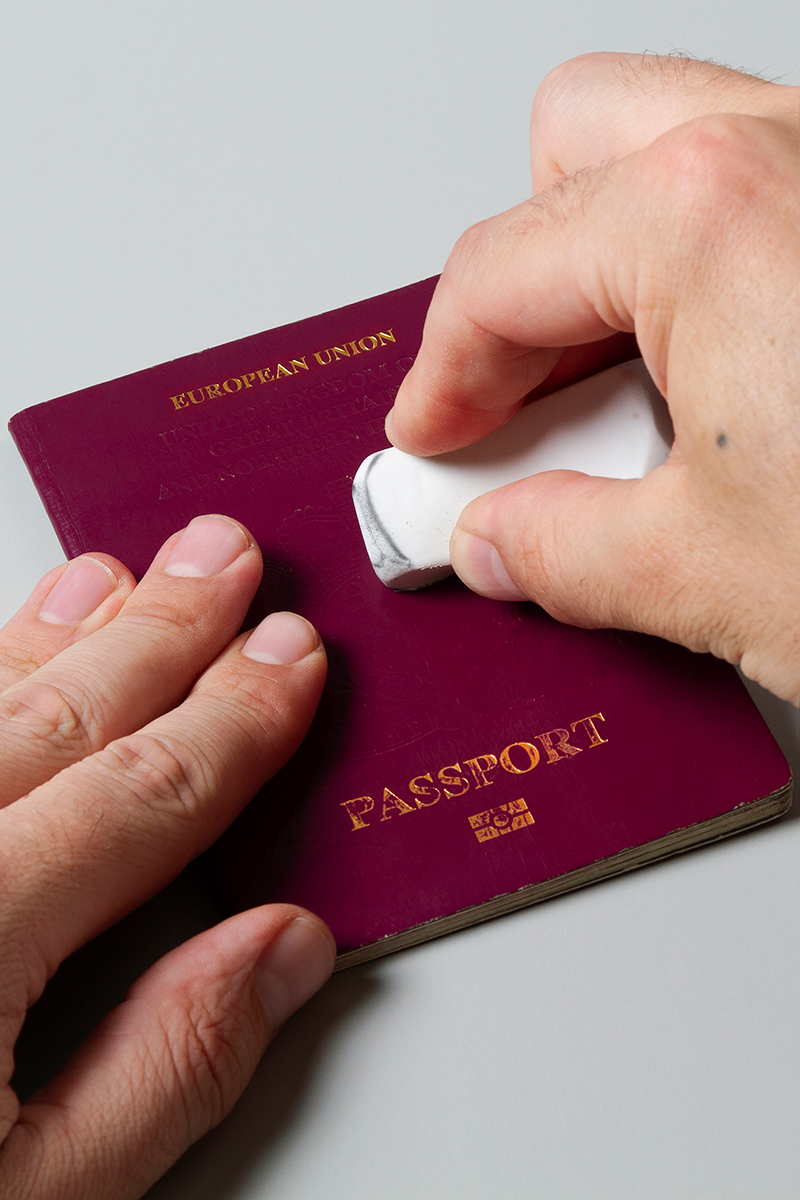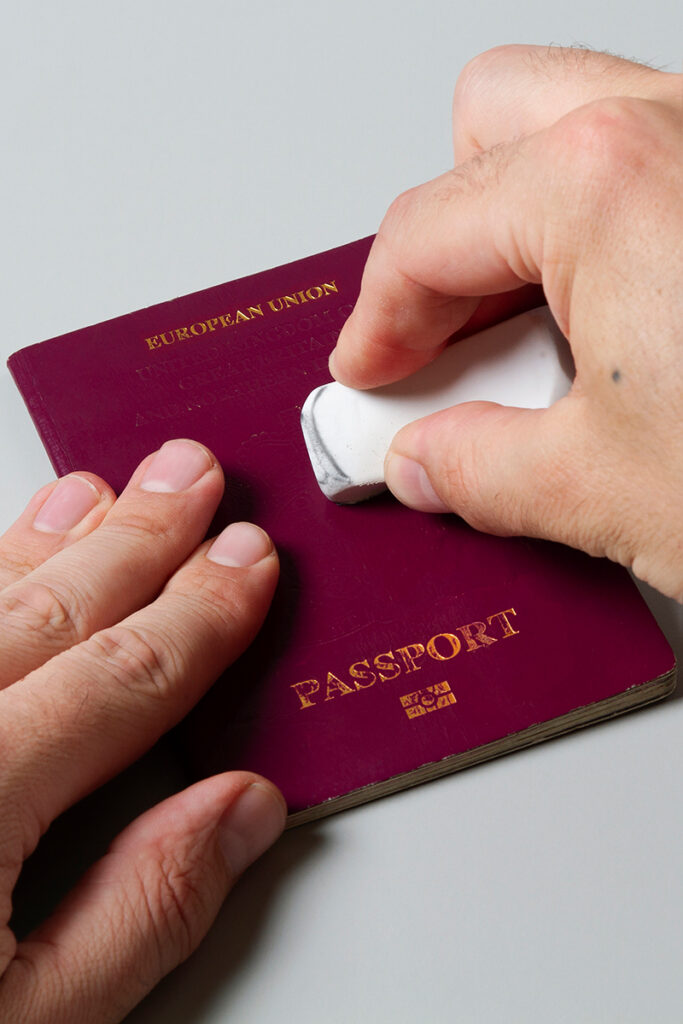 Launched in 2022, this new outdoor art project continues to make art accessible to all with a bold and unafraid programme that asks some of the most challenging questions of our time. Each biannual exhibition season is produced by Artichoke and sets out to nurture and develop artists at all levels, giving them a platform and guidance on producing art in the public realm. Season 3 includes a five-day Summer School, running 21-25 August, as part of our ongoing Learning and Participation programme. Over the week, young people will explore new skills, make artworks and take part in curating a neighbourhood mural inspired by the theme No But Where Are You Really From?.
The Gallery's inaugural exhibition invited artists from across the world to create works in response to the theme Straight White Male, which provoked a mix of ire, admiration, and conversation. The second season, The State We're In, asked if art can help decode what's happening in our 21st century riddled with crisis? Together the collection represented a variety of responses to the theme, from the personal to the political and from the domestic to the global.
To mark the opening of Season 3, Artichoke will present a special exhibition of The Gallery at Dray Walk, Truman Brewery, E1 6QL. A retrospective of Seasons 1 and 2 will be exhibited from 2-5 September with all 3 seasons on exhibition from 6-9 September.
©2023 Artichoke