Viewing Room
July 28 – October 3, 2020
Nelo Vinuesa was born in 1980 in Valencia, Spain and graduated from the Polytechnic
University of Valencia in 2003. Vinuesa has participated in numerous group and solo
exhibitions spanning throughout Europe and South America.
Several recent international solo exhibitions have included prominent galleries and institutions such as Fundaçao Eugenio Almeida (2019), Musee Dobree (2017), El Convent Espai d'Art (2015), and ADDAYA Centre D Art Contemporani (2014) among others. Cavern Fire marks the first
presentation of Nelo's work in the United States.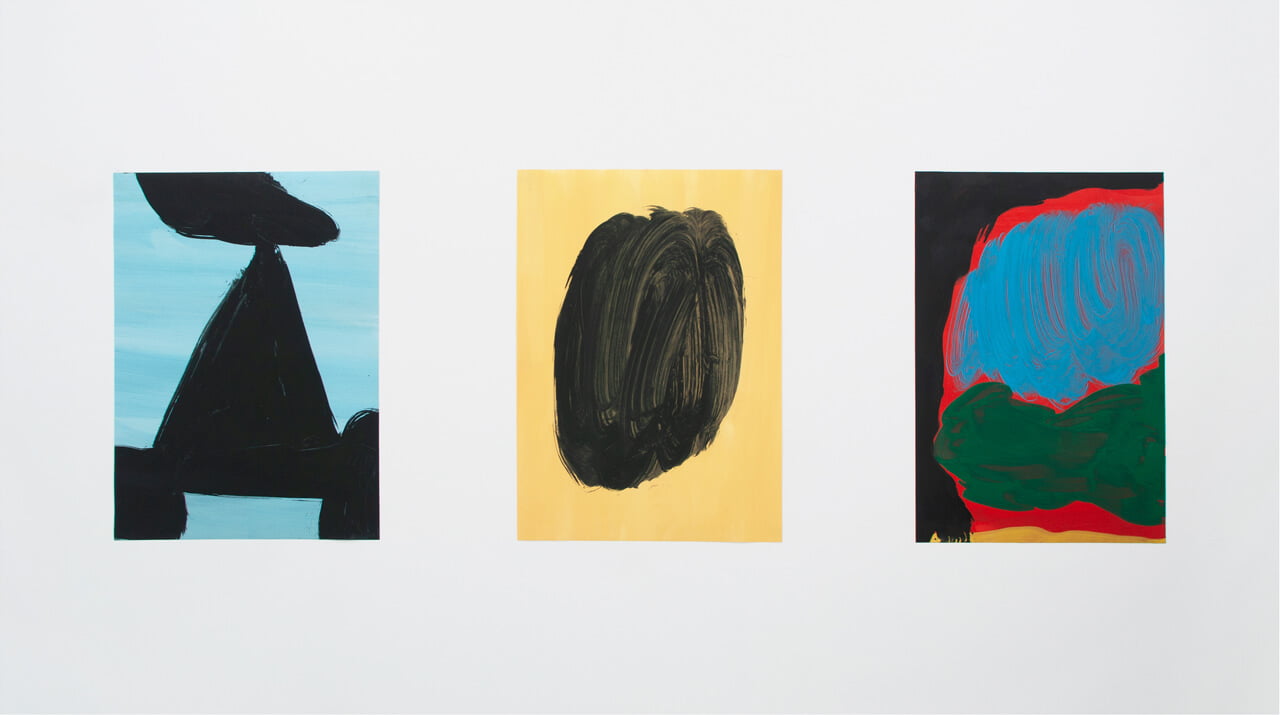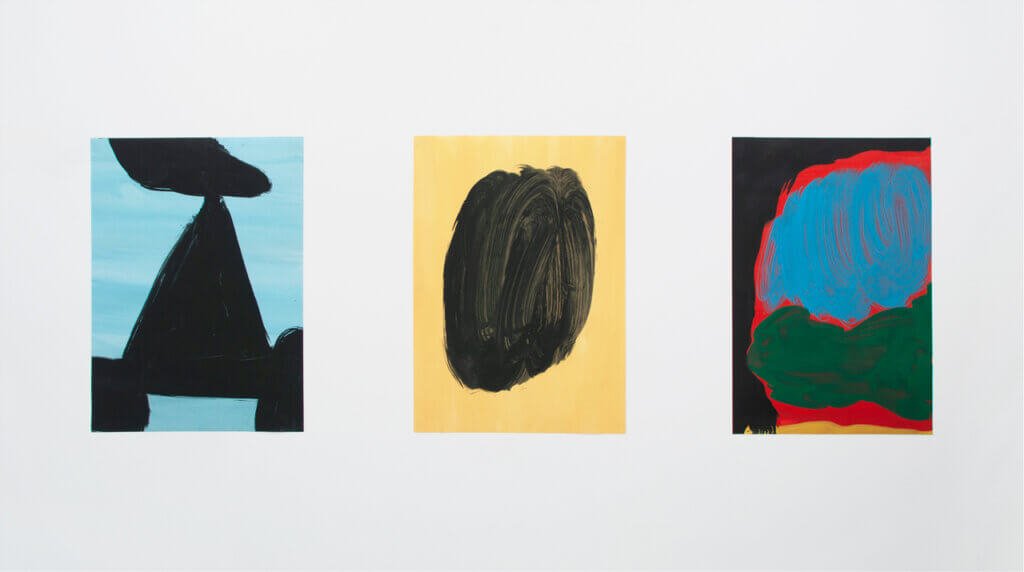 LAUNCH F18, in partnership with ABSTRACT GALLERY is delighted to present Nelo
Vinuesa in its online Viewing Room. We are thrilled to feature a selection of recent
works on paper, highlighting Nelo's intuitively colorful, and expressive abstract
paintings. Cavern Fire will be available and for viewing from July 28 – October 3, 2020.
For Cavern Fire, Vinuesa has organized a pairing of new works that contain an almost
electrical charge. Building upon the lineage of abstract, and expressionistic painting,
Nelo uniquely brings his own intensely personal energy to painting.
Though these works are confined by the edges of the paper, they capture a remarkable sense of
depth, and at times intense vastness. Like the idea of a cavern fire, Nelo's highly
personal paintings apply the very juxtaposition of light and dark, life and death, and
hope and sorrow.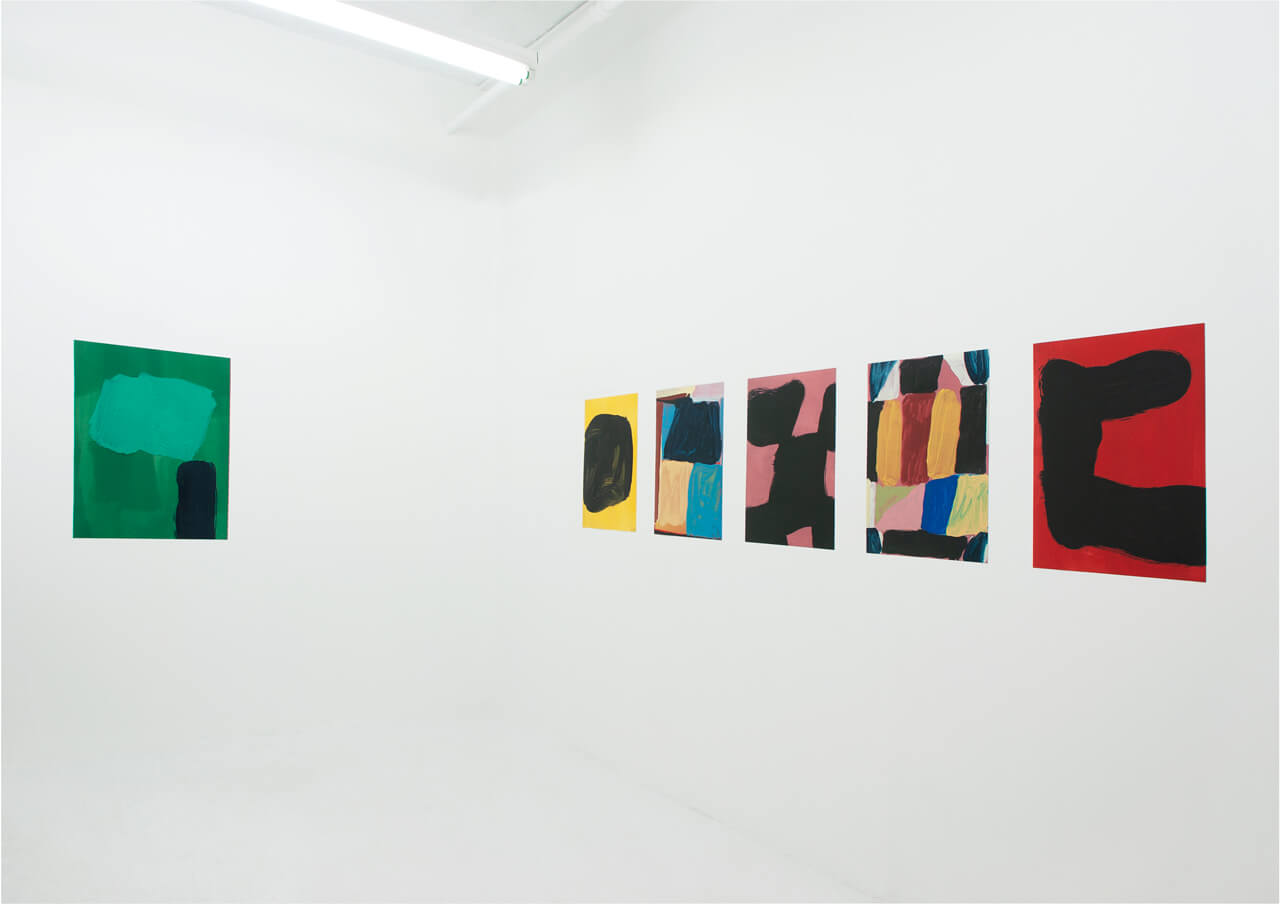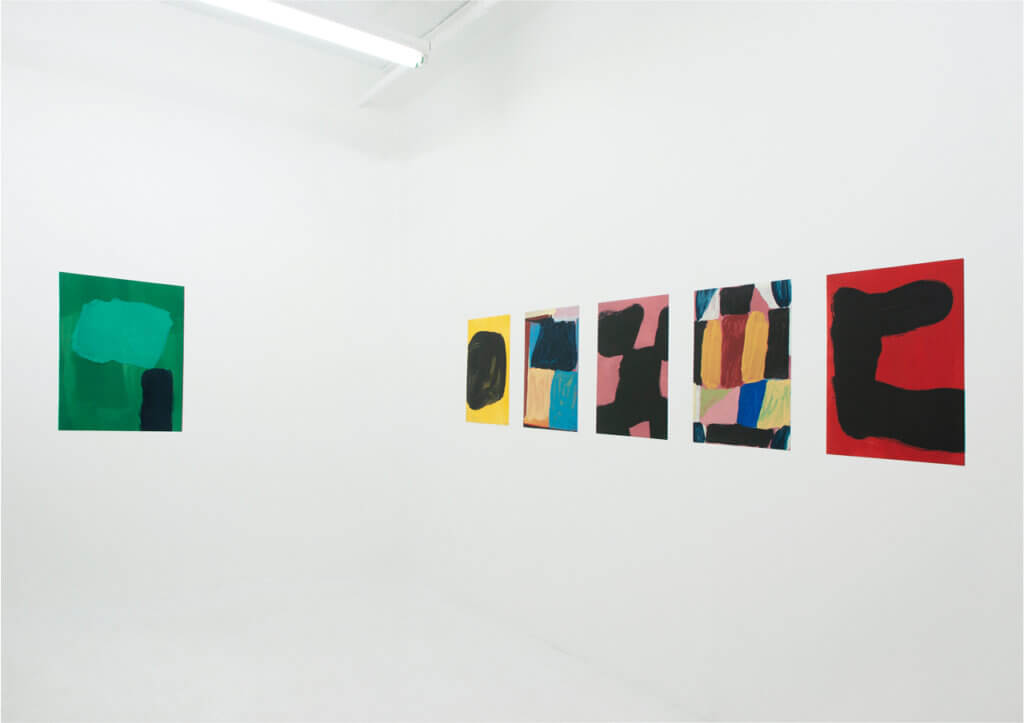 As simple as these fields of color are, Nelo doesn't shy away from using his vast abstract vocabulary to capture complex thoughts and feelings. While the more than twenty works featured in Cavern Fire are highly personal, they also connect on a grander human scale, illuminating the beauty in the spark, and fire within life.
The online Viewing Room focuses on a remarkable moment in Vinuesa's career,
capturing the emotional rawness of our current time in history, and yet still finding
beauty and light within the darkness. Through these richly colorful and vibrant
paintings, Nelo has formed an orchestra of human emotions, and encapsulating the
ability to experience these works beyond the 2-dimensional surface, and further deep
within time.
ABSTRACT GALLERY is an information platform that specializes in abstract art. Their
goal is to publish important art events in the world and show art trends. They also look
for young, noteworthy artists and help to unleash their potential. It's important for them
to form a new generation of great artists who deserve their place in art-history
https://www.instagram.com/launch_f18/
©2020 NELO VINUESA, LAUNCH F18 All rights reserved.