There is a raw, sketchy honesty about the work of illustrator and O'Honey Studio member Natasha Taheem's (@tinyspeckk). Taheem's latest collaboration can be seen on the tote bags of Community Bridges (@comm_bridges) and bought on linkin.bio.
London's South East is central to Taheem's work, and for me, as a Peckham resident myself, her art sums up the diverse, edgy, accessible, celebratory, deeply alive community so dear to both of us. I spoke to Natasha about her career, her mural in Peckham Levels, the drain of education, and O'Honey Studio.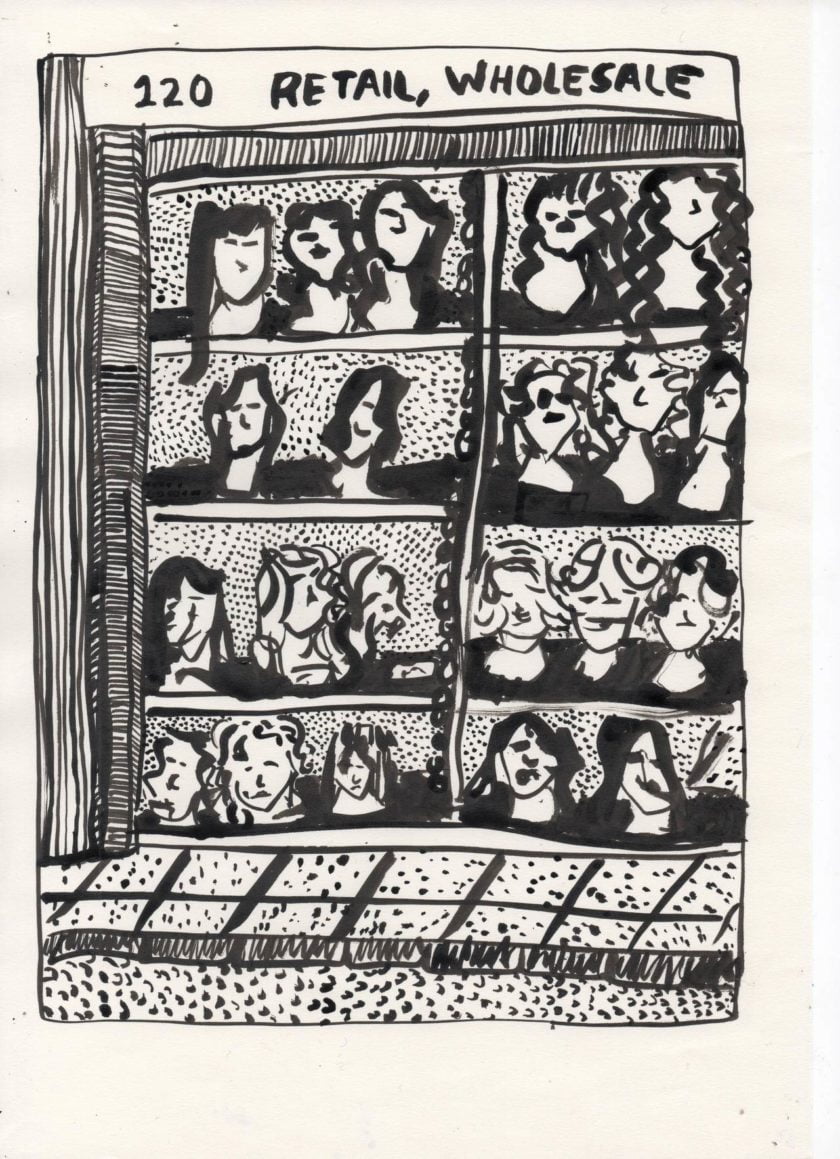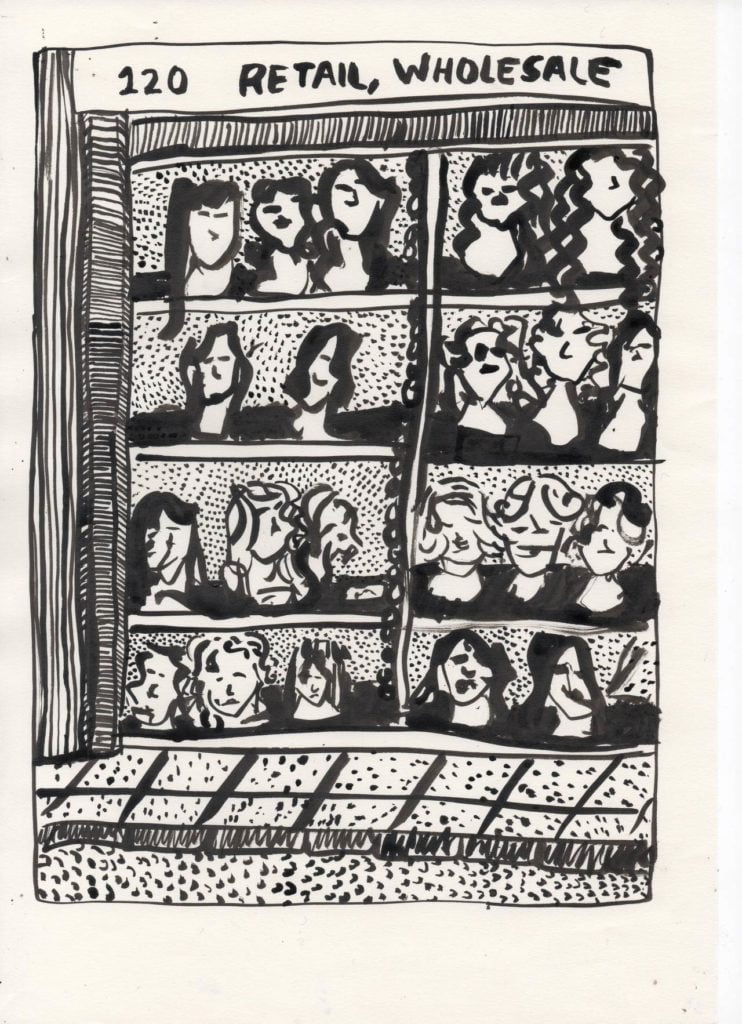 Q: First thing's first, introduce yourself! What do you make, how do you work?
A: My name is Natasha Taheem, I'm an Illustrator currently living and working in South East London. I find the work flows easiest with a glass of cheap red wine in one hand and a black inky brush in the other. I enjoy creating in many different ways, mainly drawing but also working on animations, sometimes publications.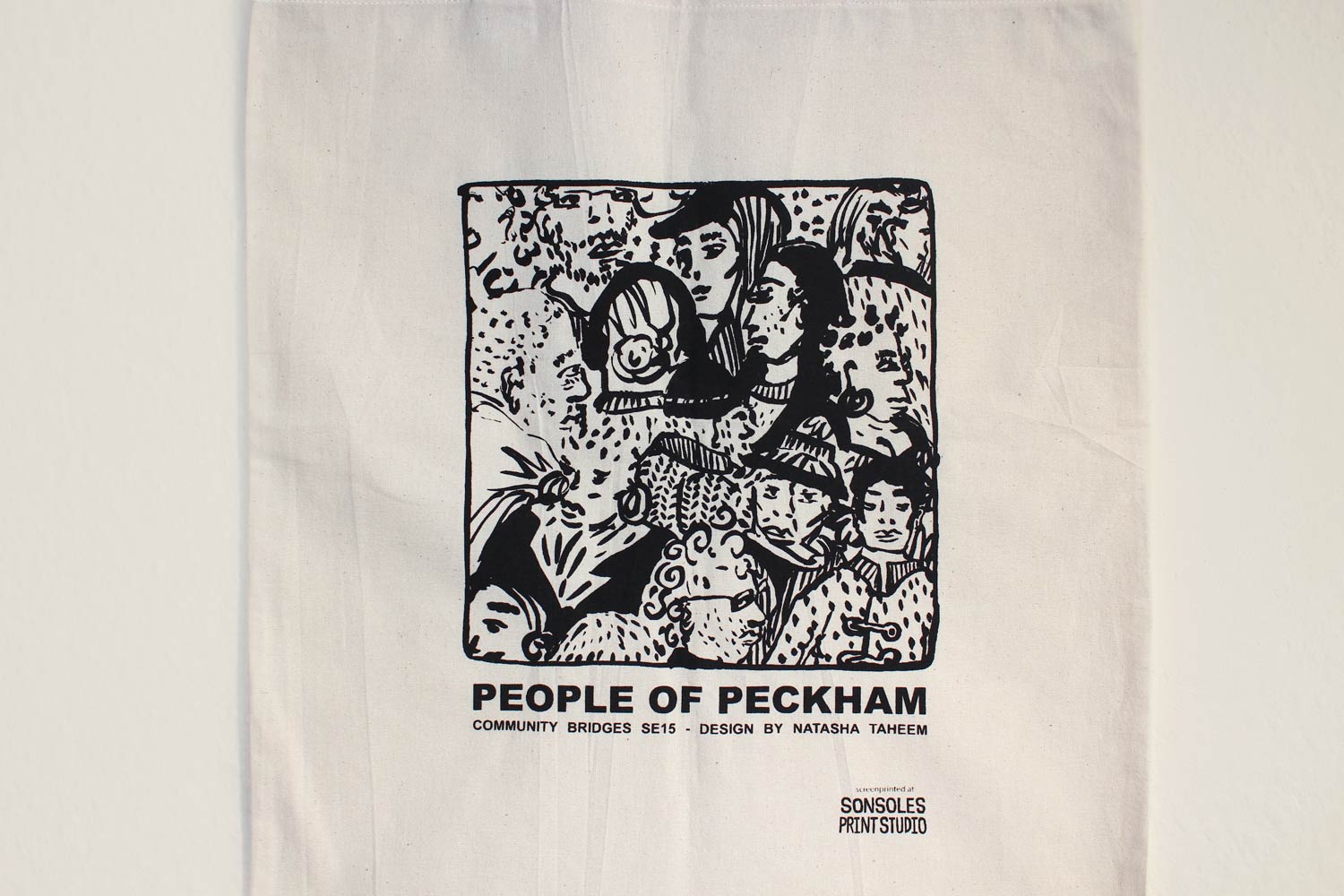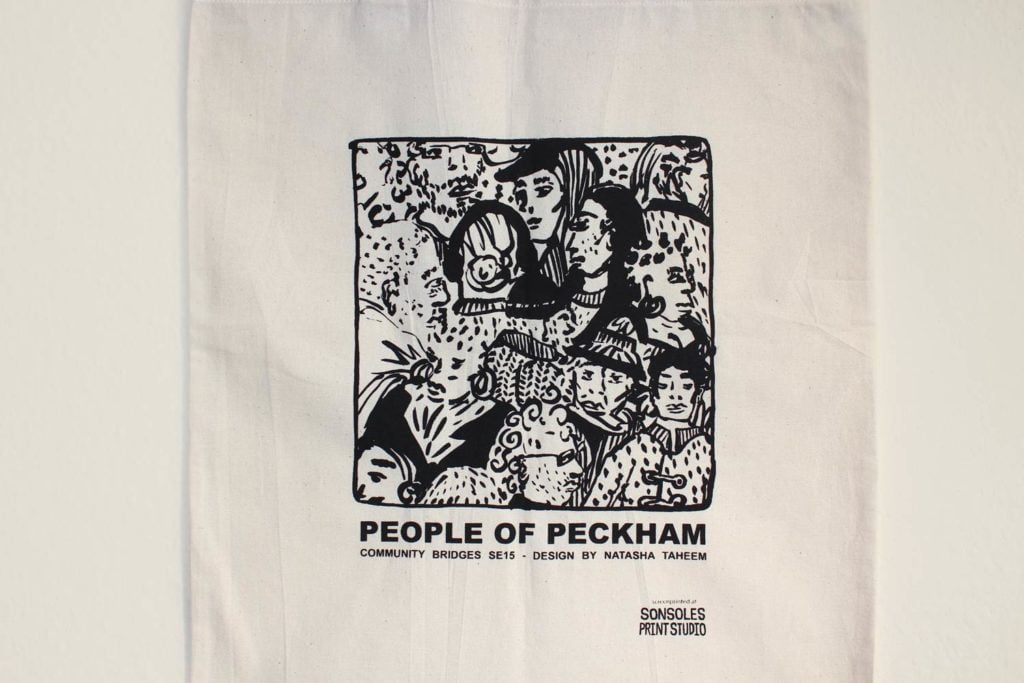 Q: What would you say your artistic background is? How long have you been working?
A: I studied Graphic Design at University, which never felt like a comfortable or creative space for me. Just under a year ago I decided that I would shift my focus and start taking drawing more seriously, which I'm so glad I did because things have been going well since.
Q: What are the biggest themes in your work?
A: Stories from the city & it's people, the humdrum of daily life.
Q: What is your favourite piece you've created?
A: If I had to choose something, it would be 'A Drawing of Peckham' which is a large scale mural that I painted to celebrate various people and places from Rye Lane, Peckham. It was my first paid art job after finishing university so it was a huge deal for me. I was so nervous to start as I'd never painted onto a wall before, it felt like such a daunting task. I sort of just threw myself into it and once I'd got started it all fell into place. It's my favourite piece for a few reasons, because of the people that I met along the way and the confidence that it gave me.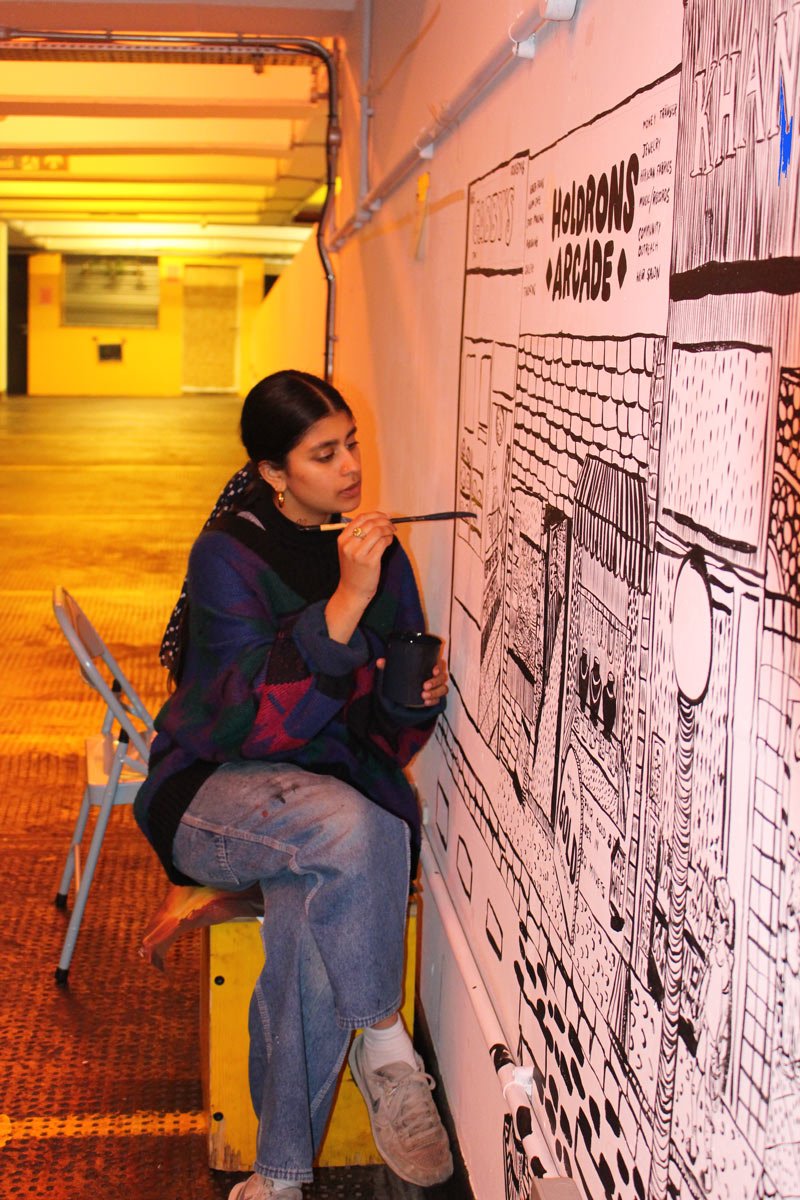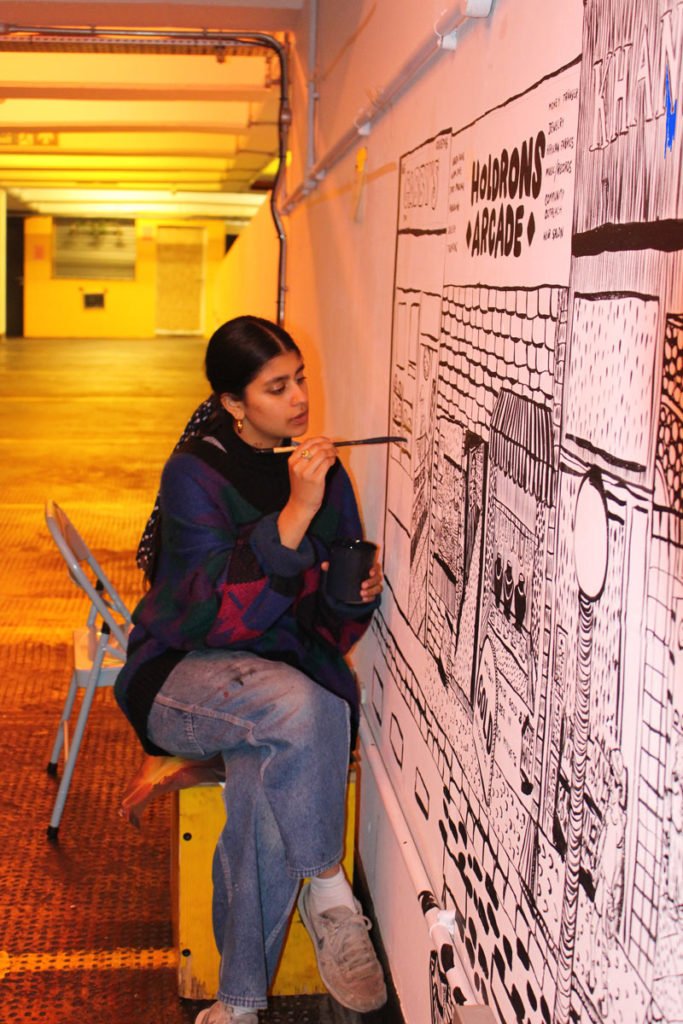 Q: Who are your biggest inspirations?
A: Strangers, old ladies & passionate people.
Q: Tell us about O'Honey!
A: O'Honey Studio is made up of Sian Lewis, Chloe Boodoo and myself. The three of us met at university, we soon became close friends and started producing stop motion animations together. We have a really good working dynamic and in the second year of uni we formed O'Honey Studio. We found that It can be a struggle to study a creative subject in London, It's expensive enough just getting by in the city and then there's the extra cost of finding money for supplies and materials to make your projects happen.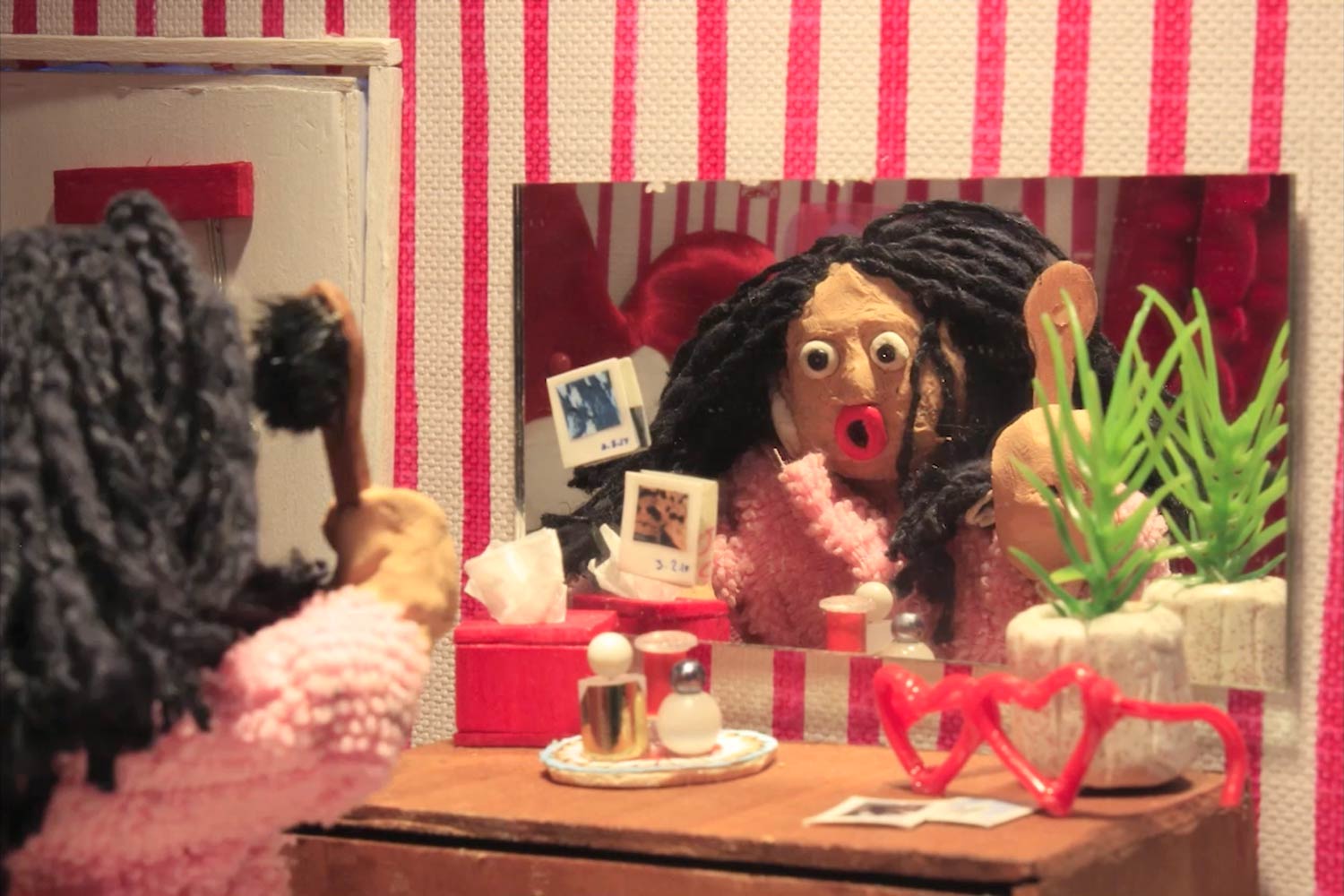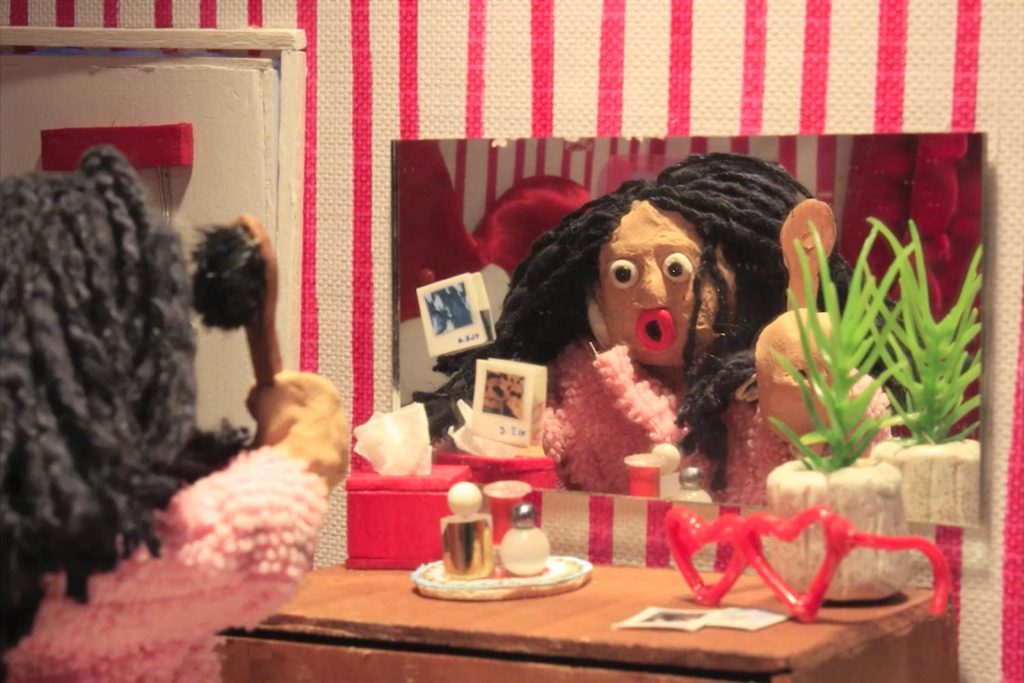 We embraced doing design school on a budget and when it came to building the miniature sets for our stop motion animations, we sourced all materials from the local bargain shop, pound-land and re purposed objects that we already had.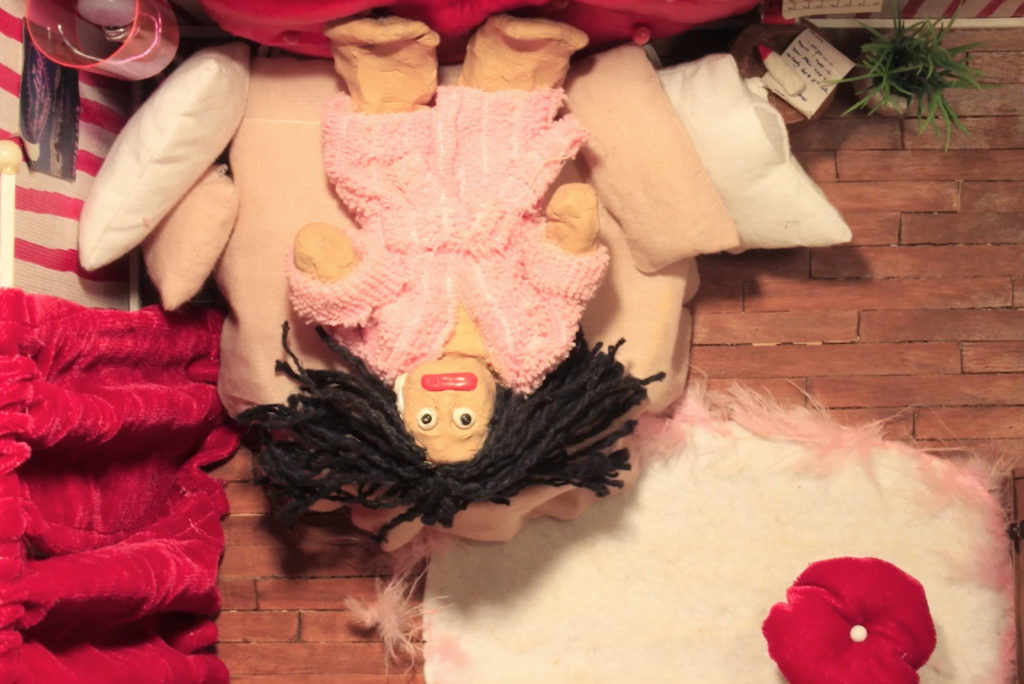 Since graduating we've been running creative workshops around London with an emphasis on resourceful and accessible design. We aim to share simple skills with low cost materials and create a playful and inviting space for anyone and everyone to pick up a new skill. We've got a really exciting paper animation workshop lined up with local organisation Women in Film that we are currently preparing for.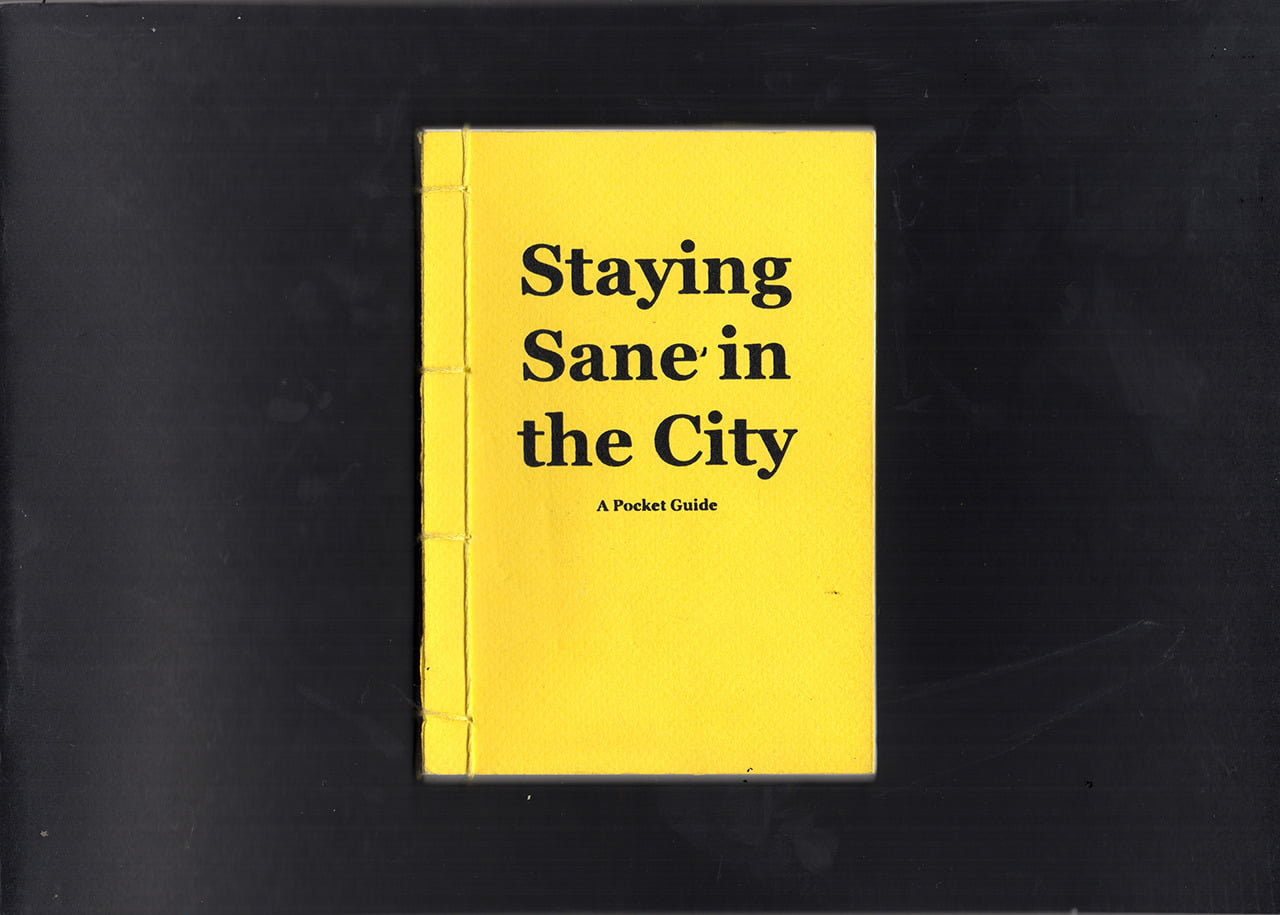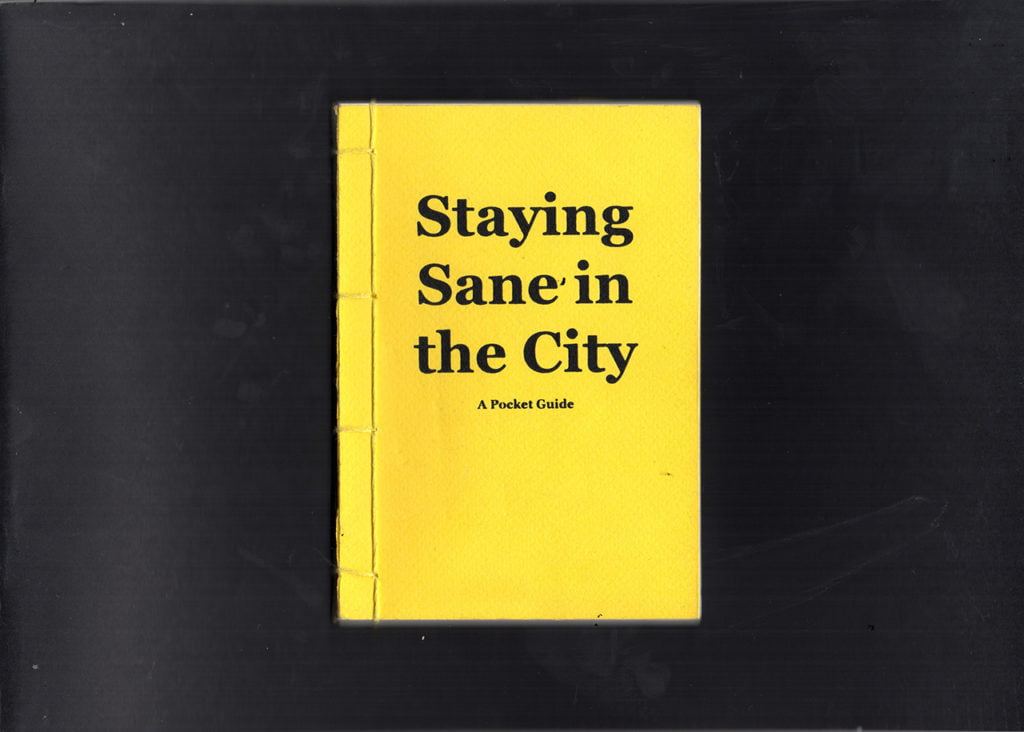 Q: Social Media as a tool for artists – pro or anti?
A: Instagram has been a really nice platform for me to post whatever I want without any expectations from a client/brief.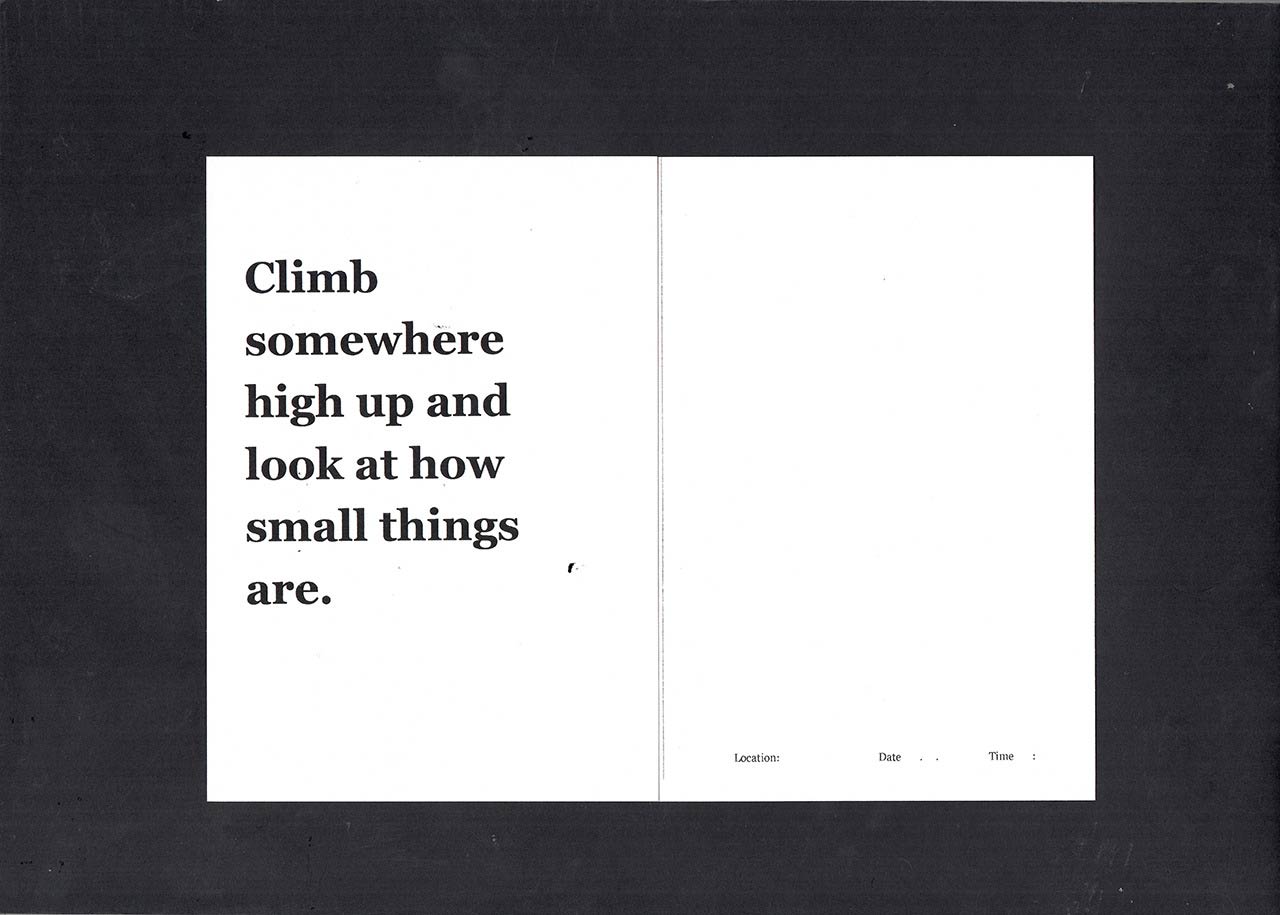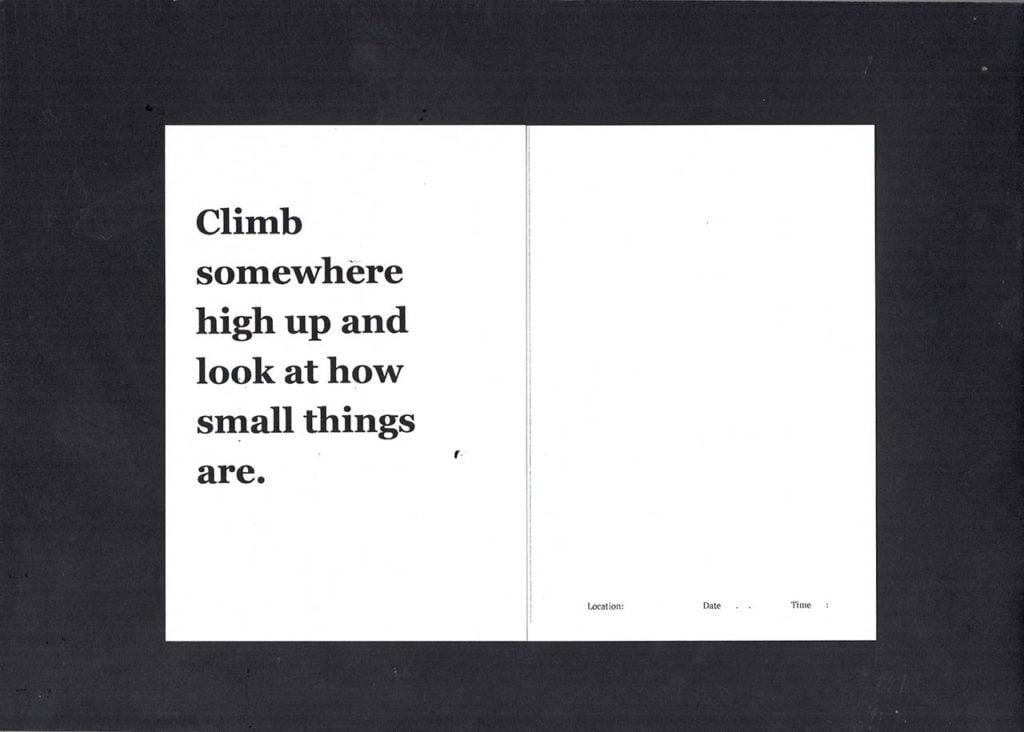 Q: What are you angry about right now?
A: I am very bitter about the education system, the way it drains creativity out of you, is really sad.
Q: Where can we see your work?
A: You can find 'A drawing of Rye lane' in Peckham Levels on the top floor & I'm illustrating for a wellbeing publication 'CBSE15' which is out monthly. I'm also posting bits on instagram while I work on updating my website.
https://www.instagram.com/tinyspeckk/
©2019 Natasha Taheem