Our Artists inside the industry, features Ghanaian born photographer Nana Yaw Oduro. Nana started his photographic journey in 2015, and has since had successful collective and individual exhibitions in Ghana, China, and the US at the famous SXSW and LA Artwalk. 
I am passionate about telling stories, which I used to do a lot through writing. But then I found photography a more exciting and diverse way.

Nana Yaw Oduro
Nana captures unique detailed images; he describes his photography style as bold contemporary, inspired by his feelings and his local environment. When capturing Nana focuses on how the model can encapsulate his feelings, he describes this aesthetic as "refreshing and real."
A unique experience to the viewer, Nana's photography truly captures bold statements of colour. In this interview, we get to know the man behind the camera, his inspiration, his captures, and more…
Q: First things first, why do you do what you do?
A: Photography gives me a conscious sense of self and awareness. It also makes my life worthwhile. I'm passionate about it, and Glad I can tell my stories and feelings with this.
Q: What is your inspiration?
A: Mainly I'm inspired by my emotions and reading poems.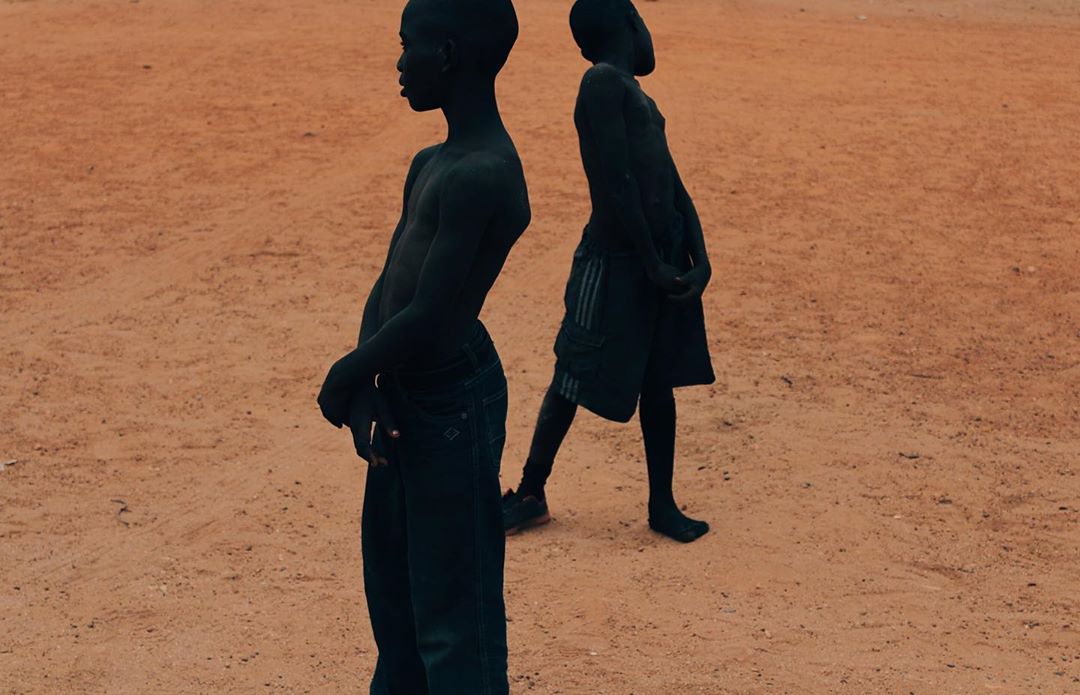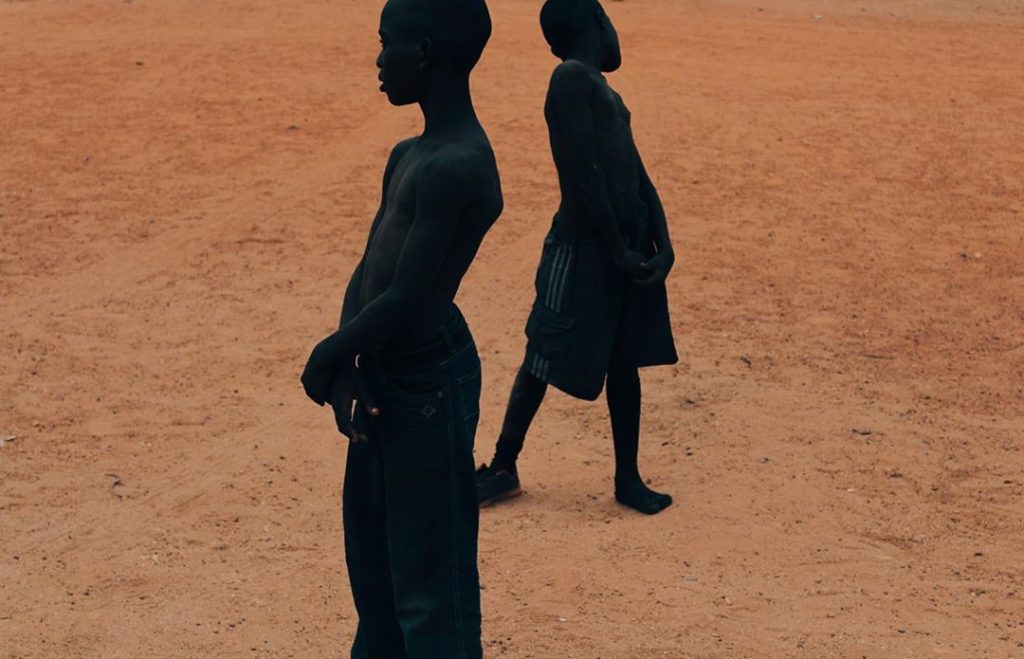 Q: What is your creative process when you're shooting?
A: I wish I could shoot myself. But since that is somewhat impossible for what I would want, I get someone to be the subject. And direct them how I have it in mind. It is usually intimate because I don't often shoot a crowd. One on One. Just me and my muse.
Q: How would you describe your photography style?
A: Bold contemporary, because it has to do with bold colors too.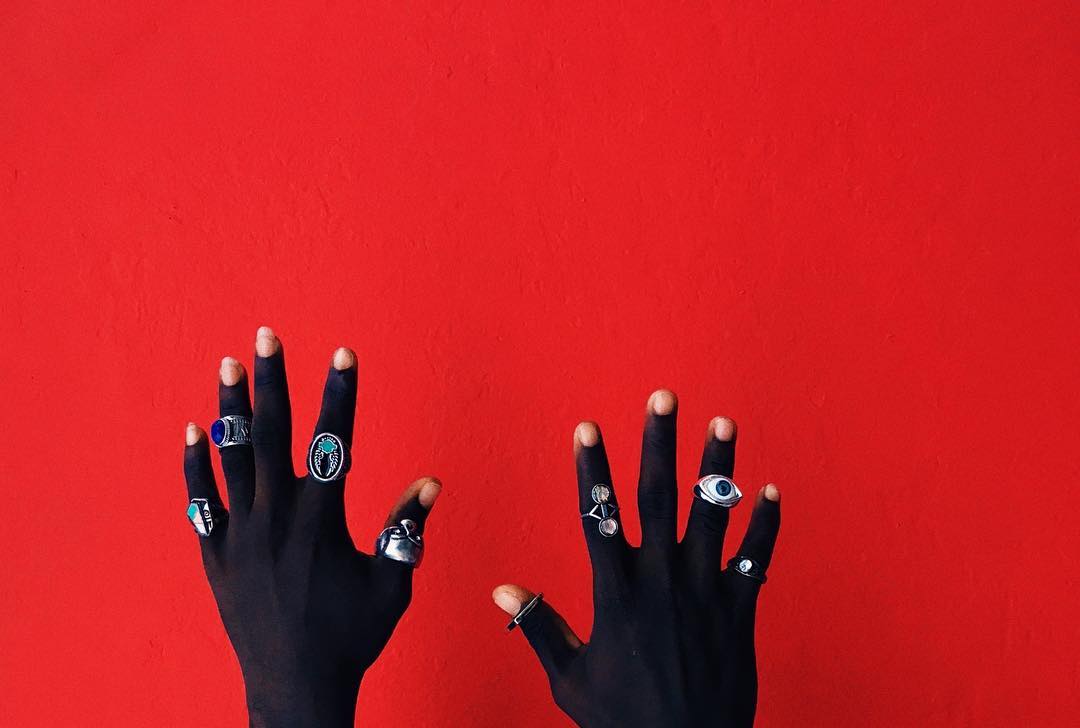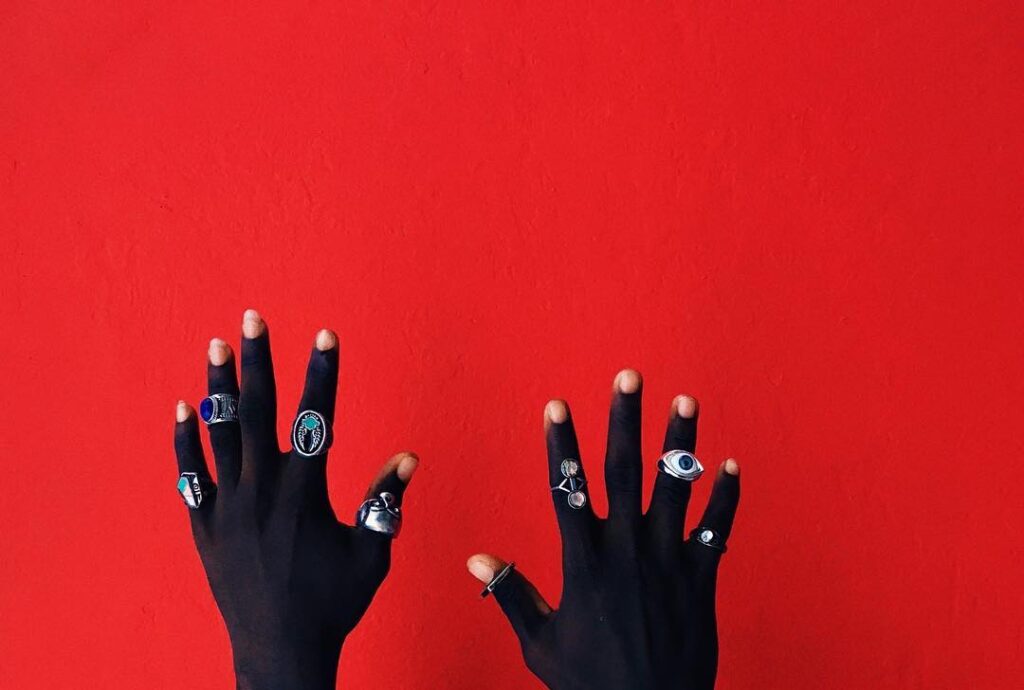 Q: What type of cameras do you use?
A: Canon
Q: Which is your favourite lens? Why?
A: 50mm. It is quite simple and captures my work perfectly to my ideas. I love it
Q: What would you say is an integral part to the work of a Photographer?
A: I would say, having a good range of ideas and a clear mind to focus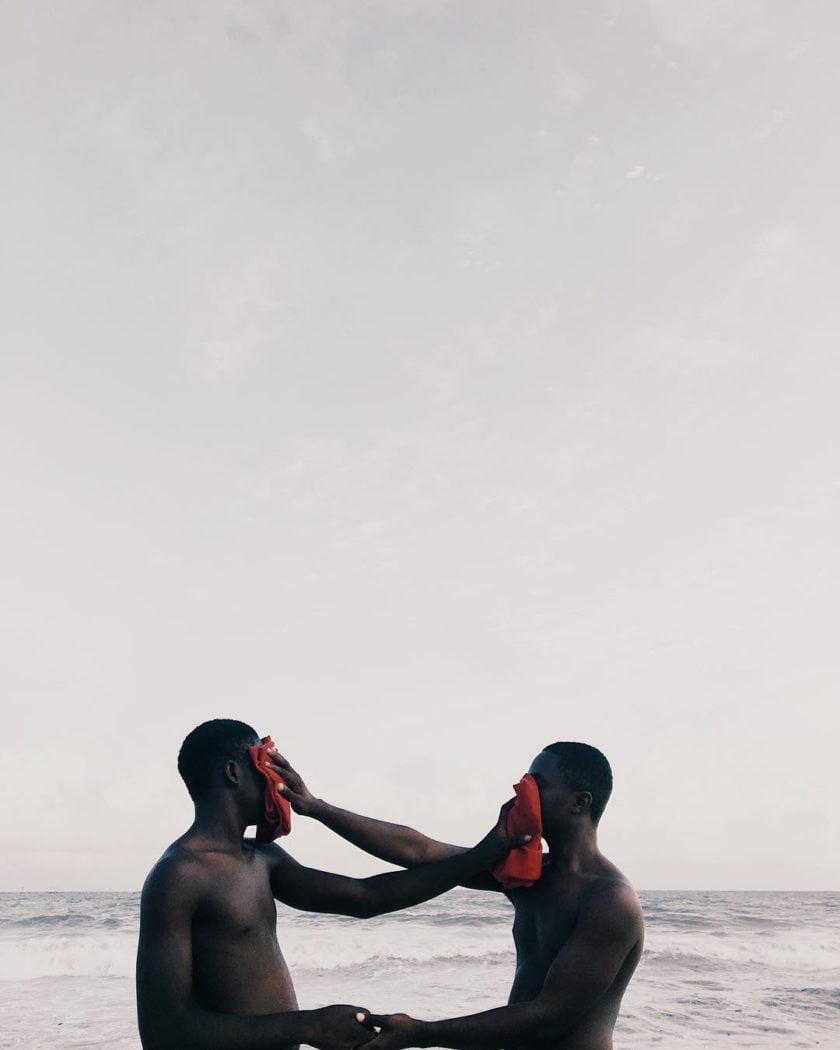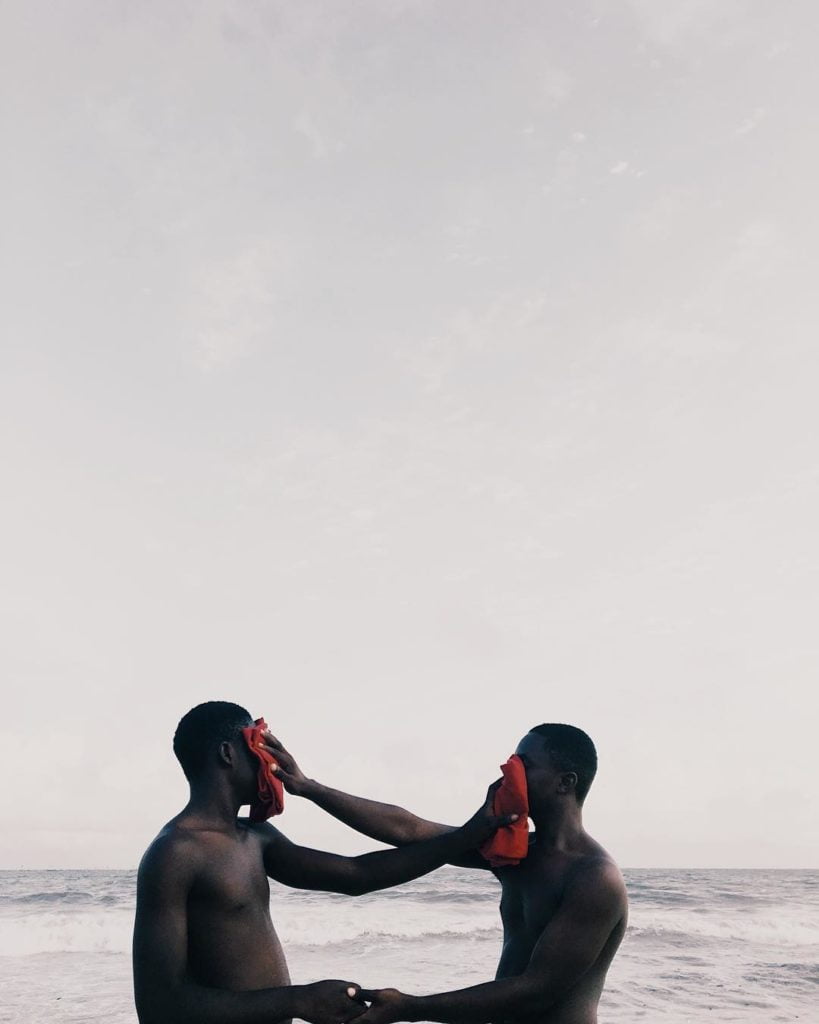 Q: What is the reason behind your photography?
A: I am passionate about telling stories, which I used to do a lot through writing. But then I found photography a more exciting and diverse way. Since it has the potential to at least visualize what I'd instead write about, cuts the boredom writing sometime breeds.
Q: What is your favourite subject to photograph?
A: Humans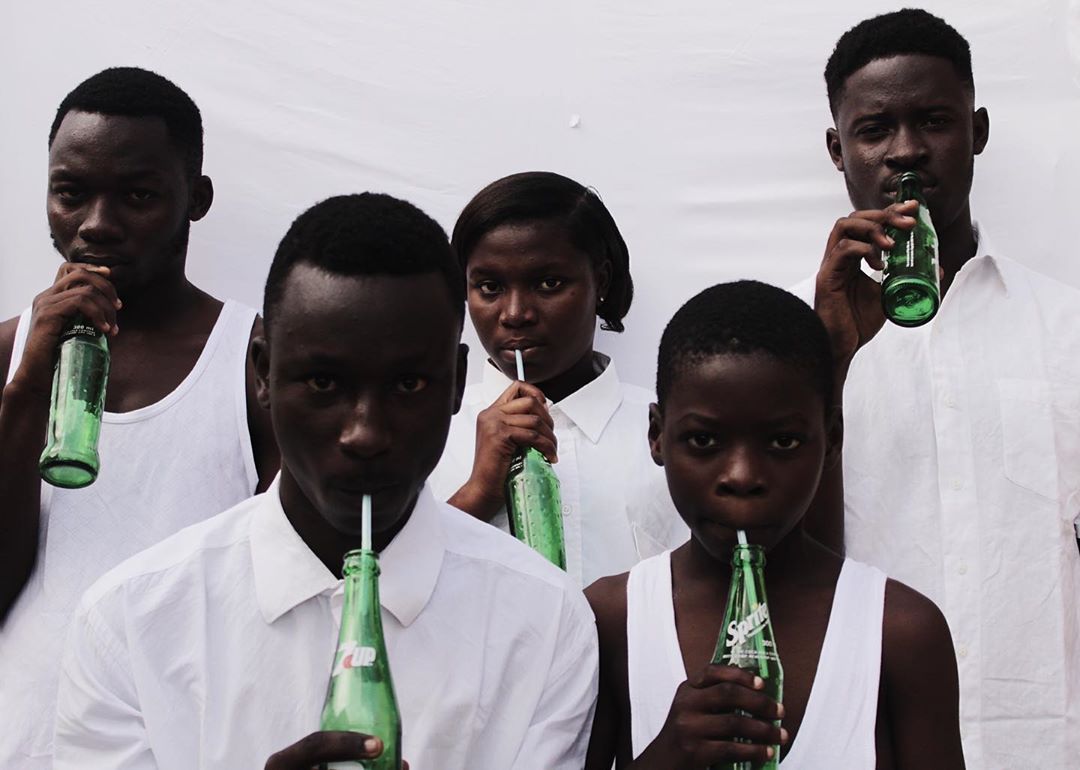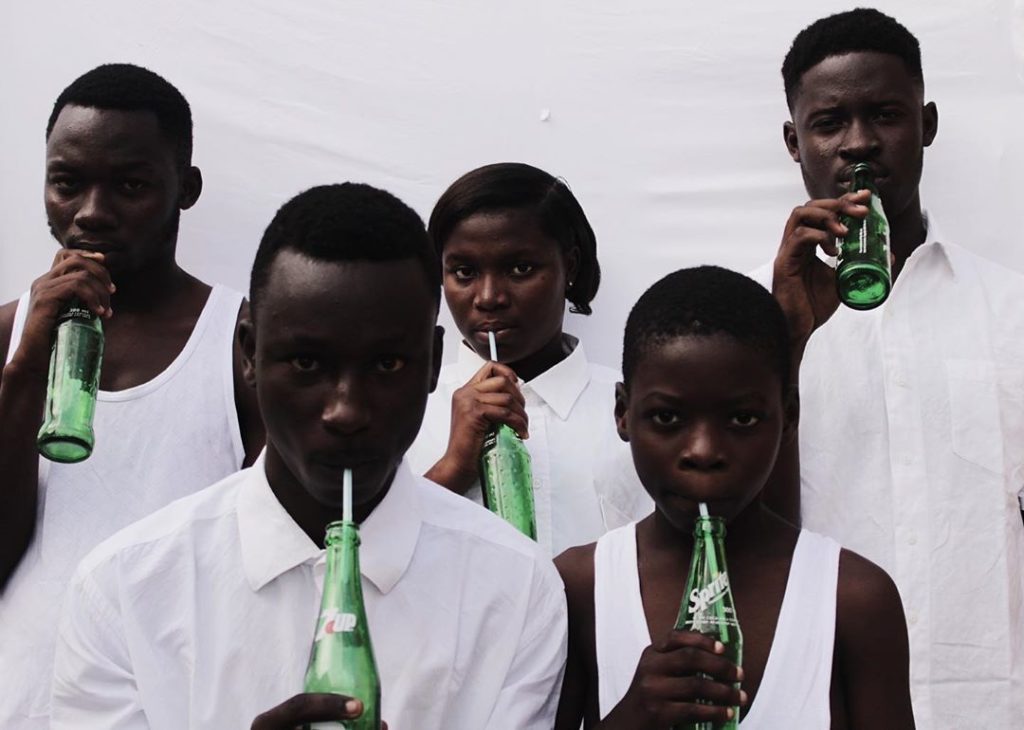 Q: What does photography mean to you?
A: Photography means visualized storytelling. It means everything to me.
Q: What are your favorite captures from your collection?
A: I have a couple of series. I really like more. SEANCE, FRUITS ARE FOR BOYS, LOST IN THE PLAYGROUND are a few of them.
Q: What is the most rewarding part of being a photographer for you?
A: That, I think, is the execution of your idea. Sometimes it is a challenge to be able to create what you had in mind with a tool in hand. It is magic — definitely the most rewarding.
Q: Is there anything that worries you about how social media is affecting the promotion of photographers?
A: It is quite disturbing for emerging artists not to reach the maximum accounts. That's an issue universally. Would be perfect if works could reach all the followers an artist has.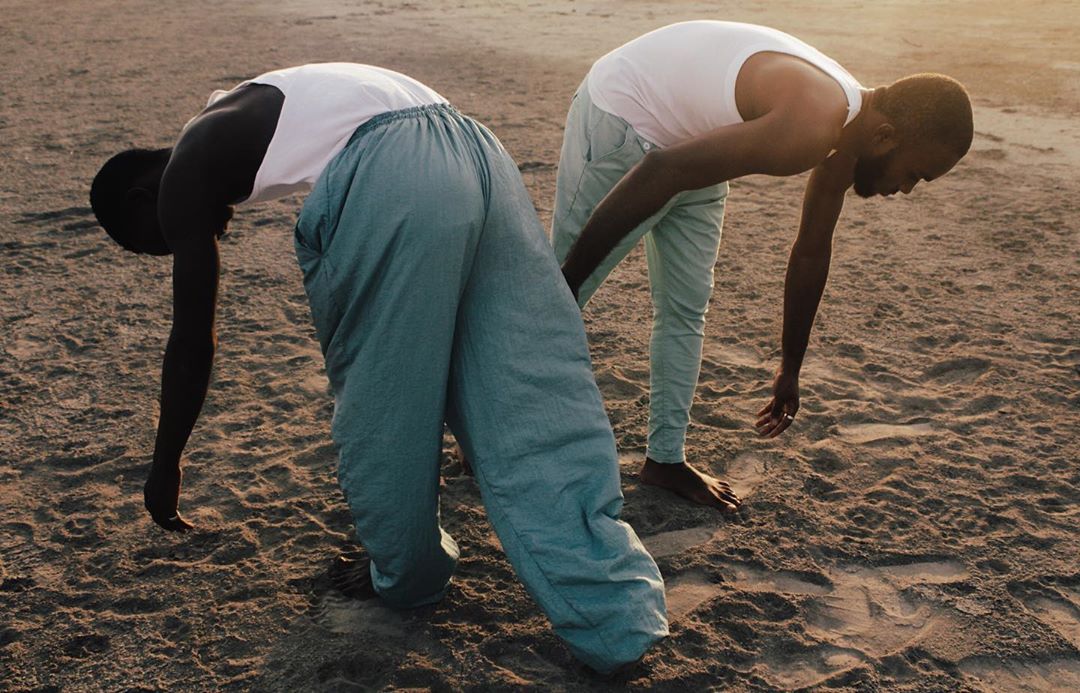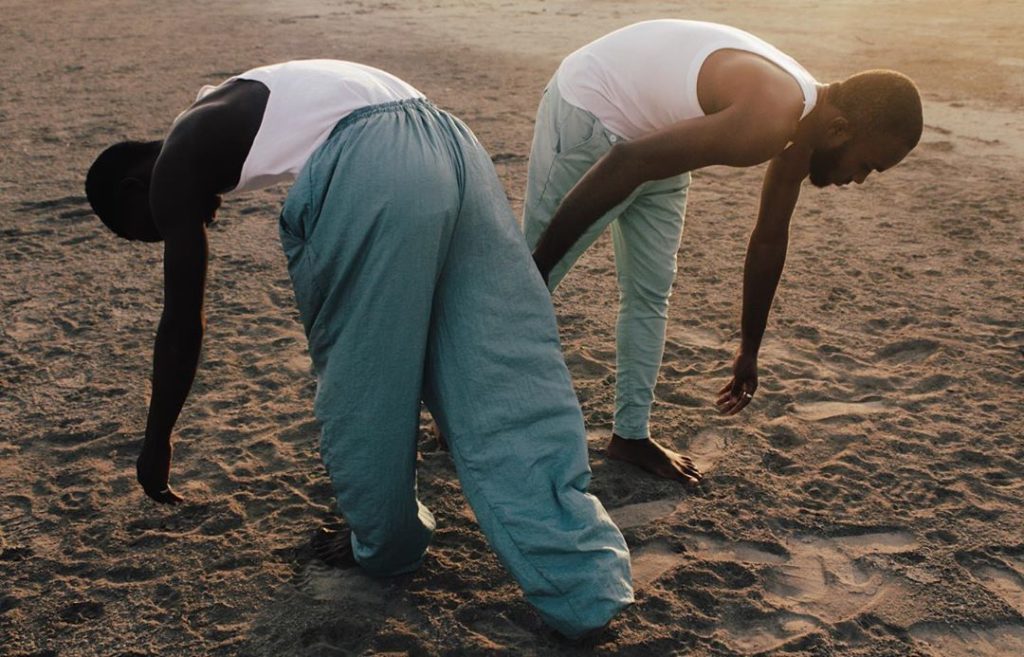 Q: In your opinion, do you have any advice for photographers on how to manage their social media image? Or does it even need managing?
A: Social media is quite a big part of art promotion now. So YES! It needs managing. I think growing the habit of taking some hours off your day to pay attention to your socials would do artists a lot of good than bad. It is worth it. If not possible, the artist could employ somebody else for that. These days, there are social media managers.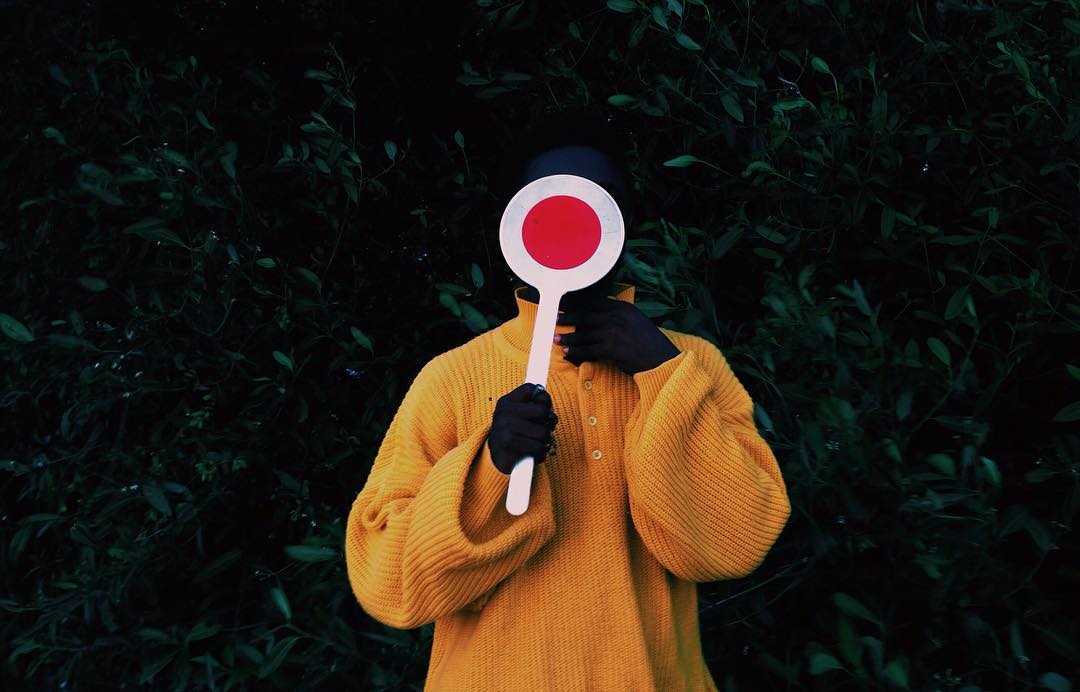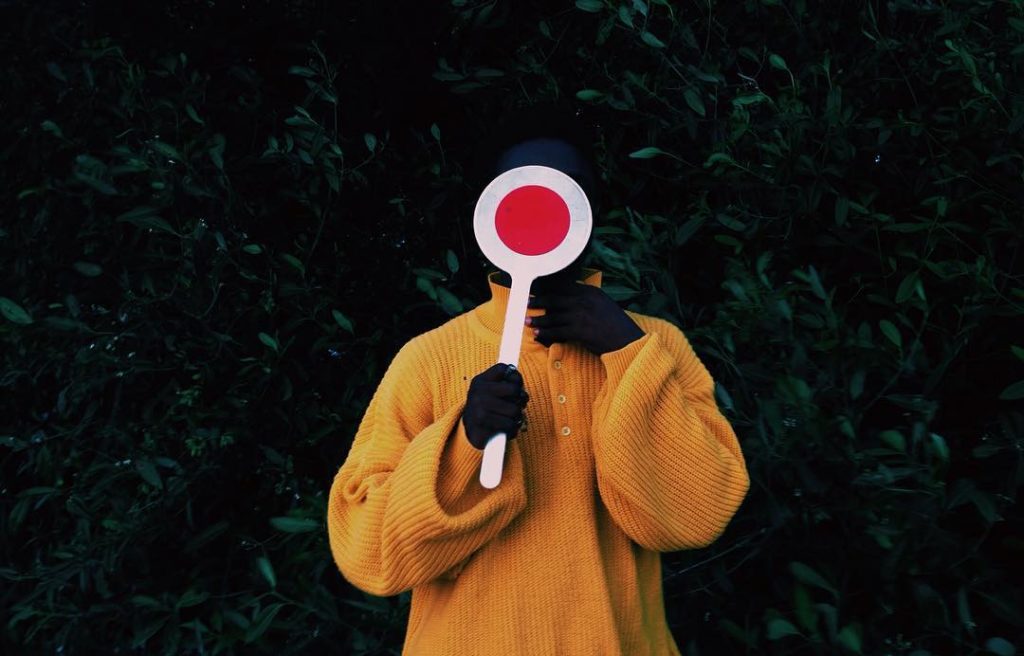 Q: Do you have any advice for photographers starting and don't know where to begin?
A: In the beginning, everything is always tricky. Especially with directions, I'd advise they go in and use whatever tool they possess, camera, or phone. Just capture that thing you want to. And if you don't stop, you get better, and that's close to everything they want.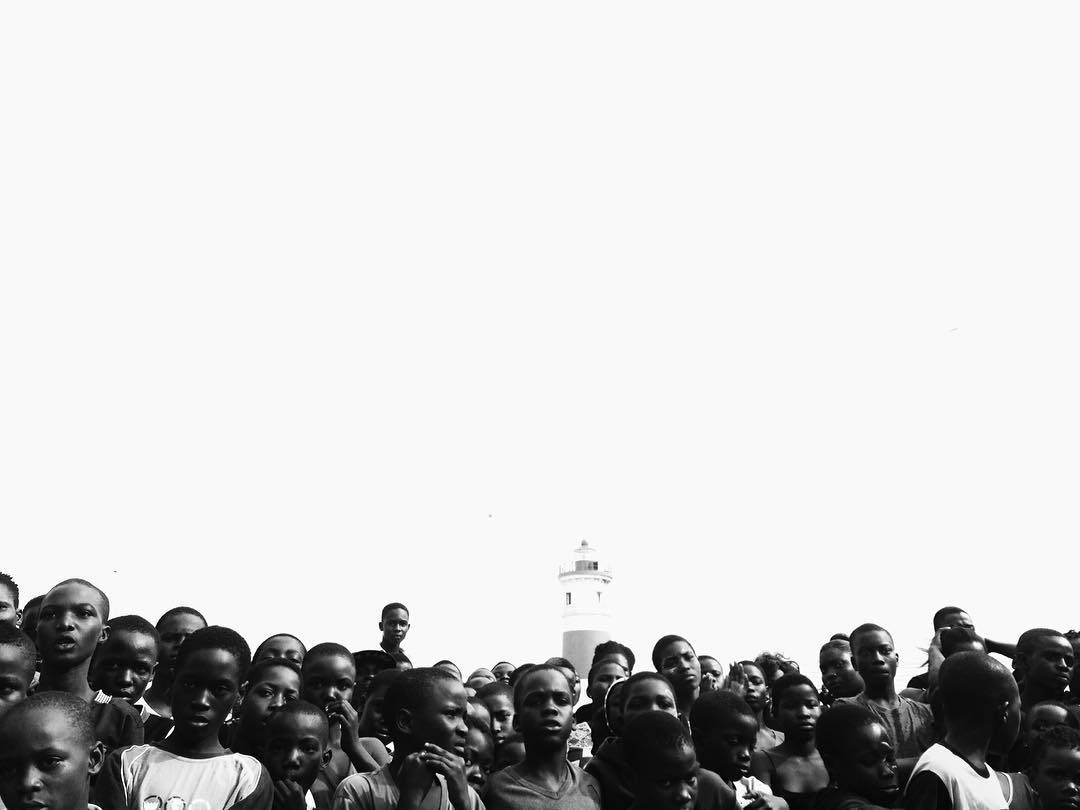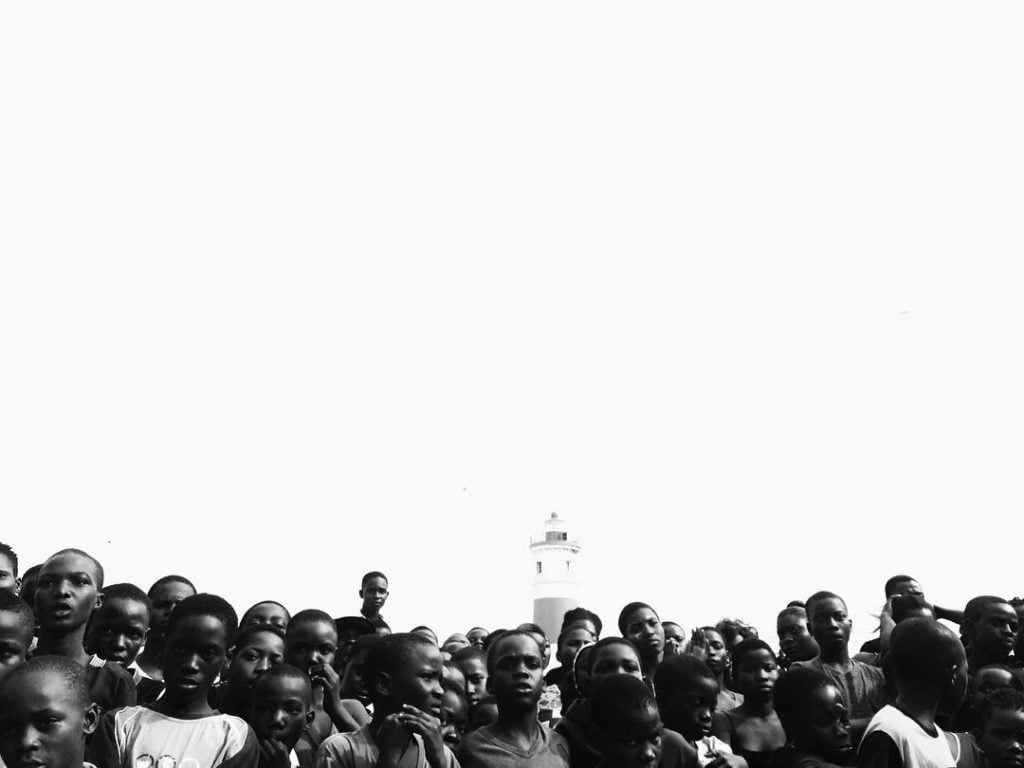 Q: What would you say is the best way of getting your photography noticed in the age of the internet?
A: Once again, it is the work of social media. Just make enough time out of the week for it. To post and interact with others. People will discover you and spread the word. It does take a lot of effort, but it is worth it. Websites are also of enormous influence.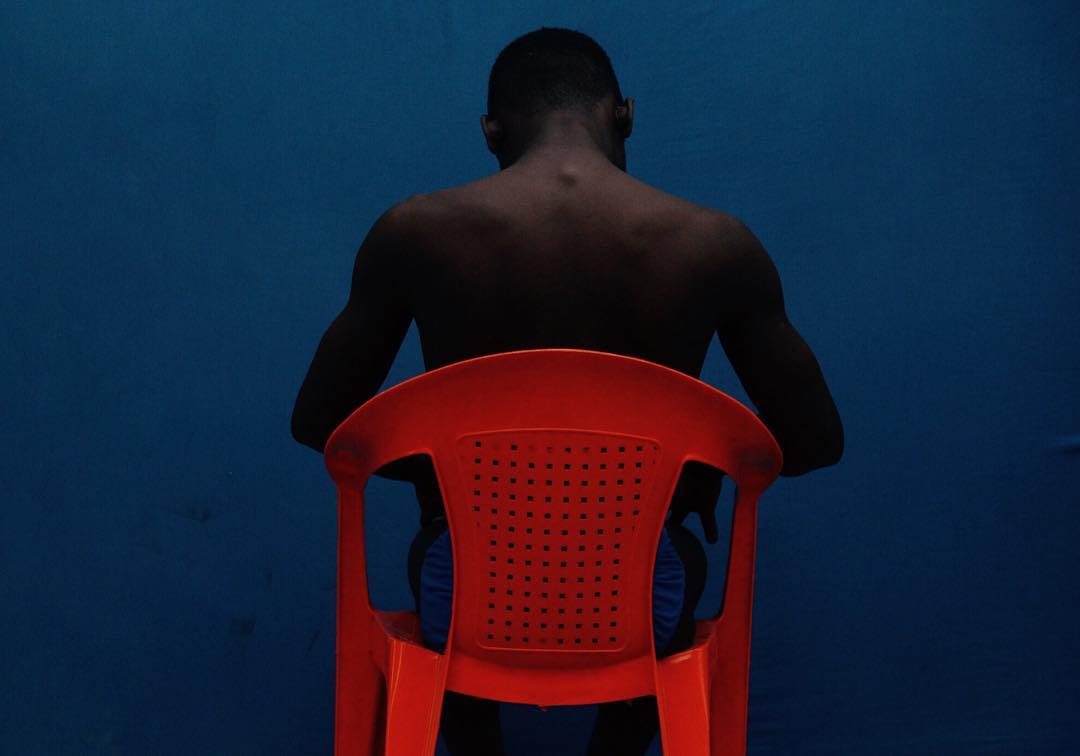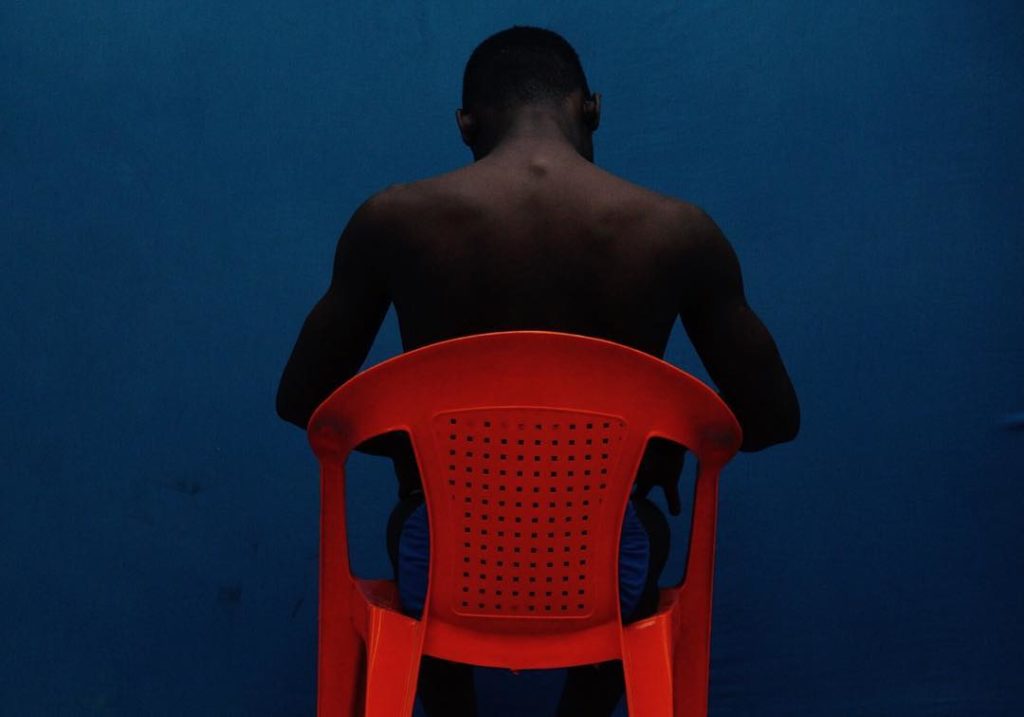 Q: Are there any places where you feel Photography and Technology really shouldn't overlap?
A: I don't think so! Everything needs to be seen and exposed! We still haven't seen nor experienced everything yet. So maybe until then, but for now, we keep capturing and showing.
This was Nana Yaw Oduro for Art Plugged, artists inside the industry, you can follow him on Instagram for exhibtion updates and more.
https://www.instagram.com/the.vintage.mason/
All Rights Reserved © Copyright Nana Yaw Oduro 2019