As Frieze London marks its 20th anniversary, it has solidified its status as an integral part of the global art world calendar. So significant is its presence that it has given rise to the term 'Frieze Week,' during which prominent London galleries and institutions unveil exhibitions featuring their most noteworthy artists. Below, I've selected my top five favorites from the 20th edition of this colossal art fair.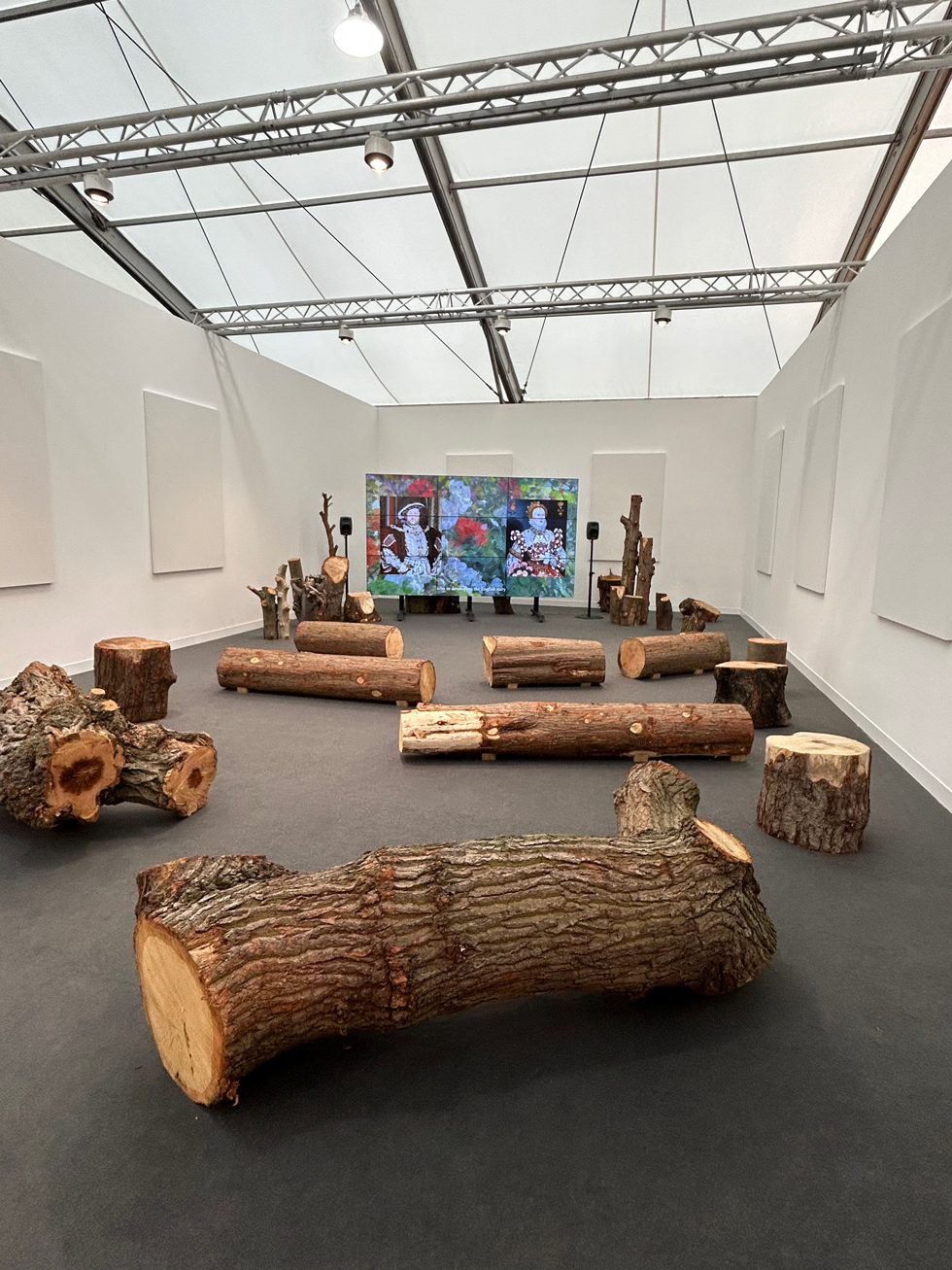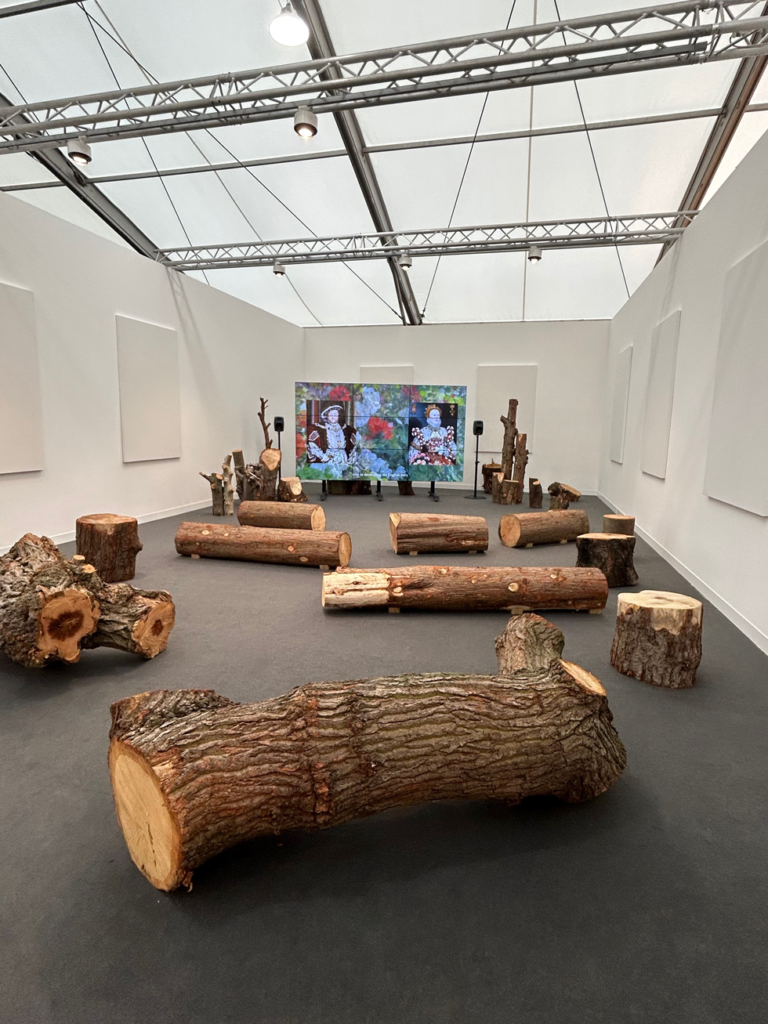 1. Adham Faramawy's latest moving image creation, titled 'And these deceitful waters,' has earned the prestigious 2023 Frieze Artist Award. This artwork, co-commissioned and co-produced by Forma and Frieze, stands out as a captivating feature of Frieze London. Faramawy skillfully blends sculpture, video, spoken word, and dance performance in a multifaceted composition that delves into the Thames' historical significance, its hidden tributaries, and the flora lining its shores. Through this exploration, he sheds light on the river's role as a colonial conduit and a locus of ecological decline.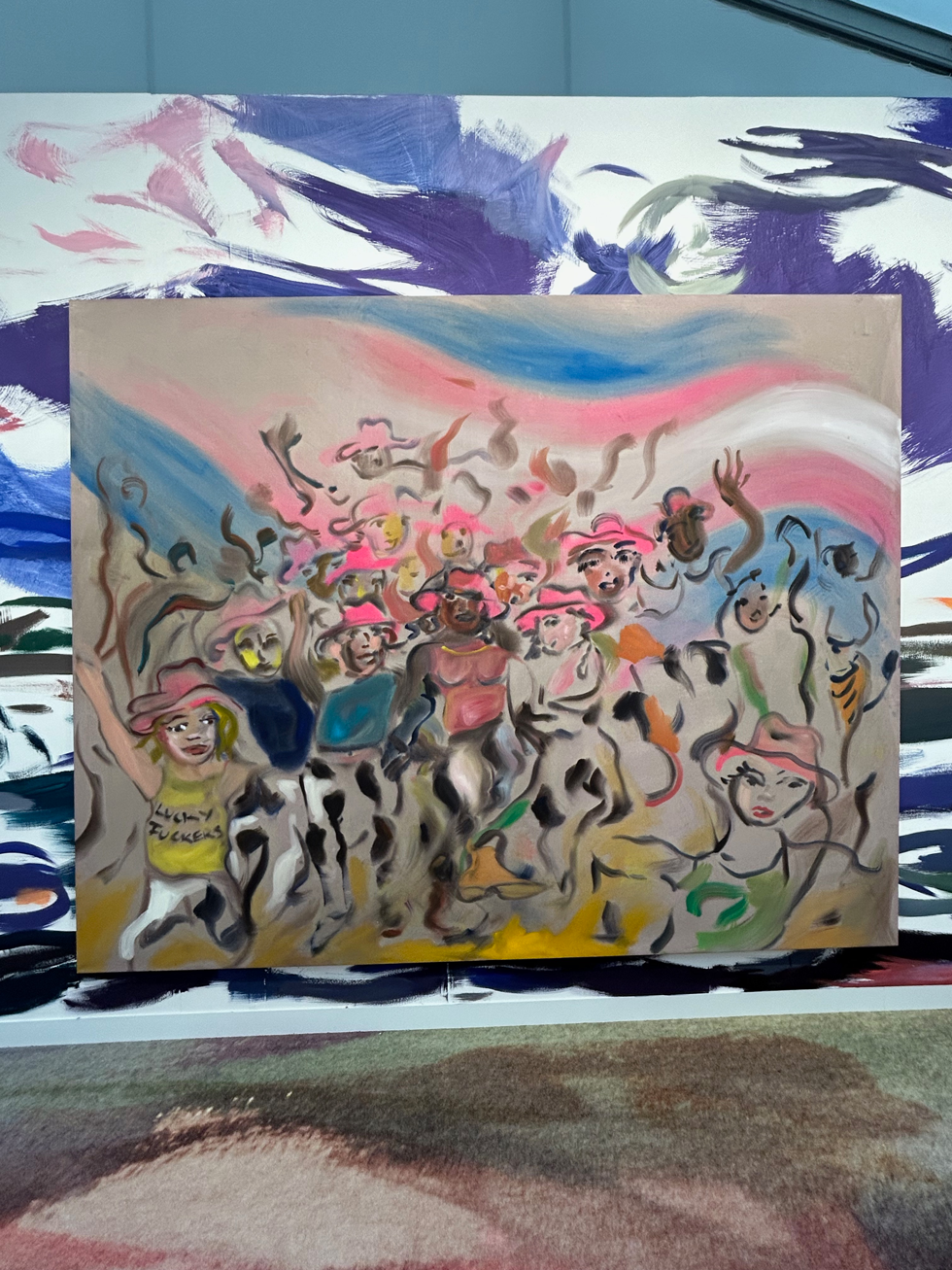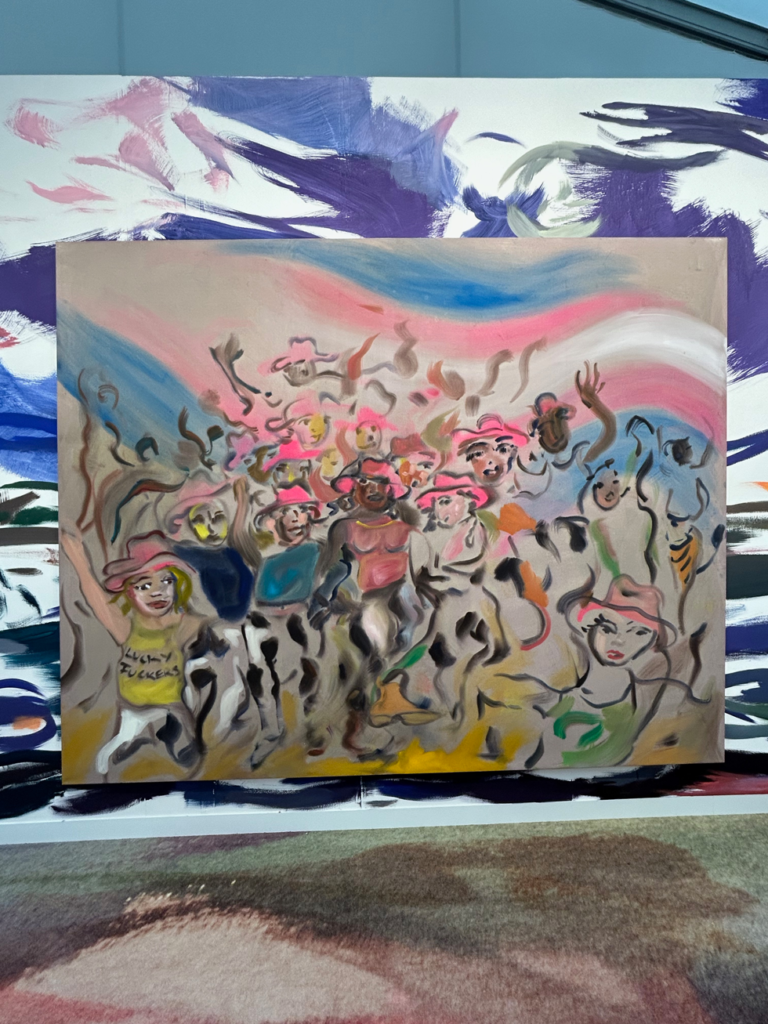 2. Pilar Corrias (London) has dedicated her booth to the playful canvases of Sophie von Hellermann, complete with a plush pastel-coloured carpet that gives the paintings an immersive feeling.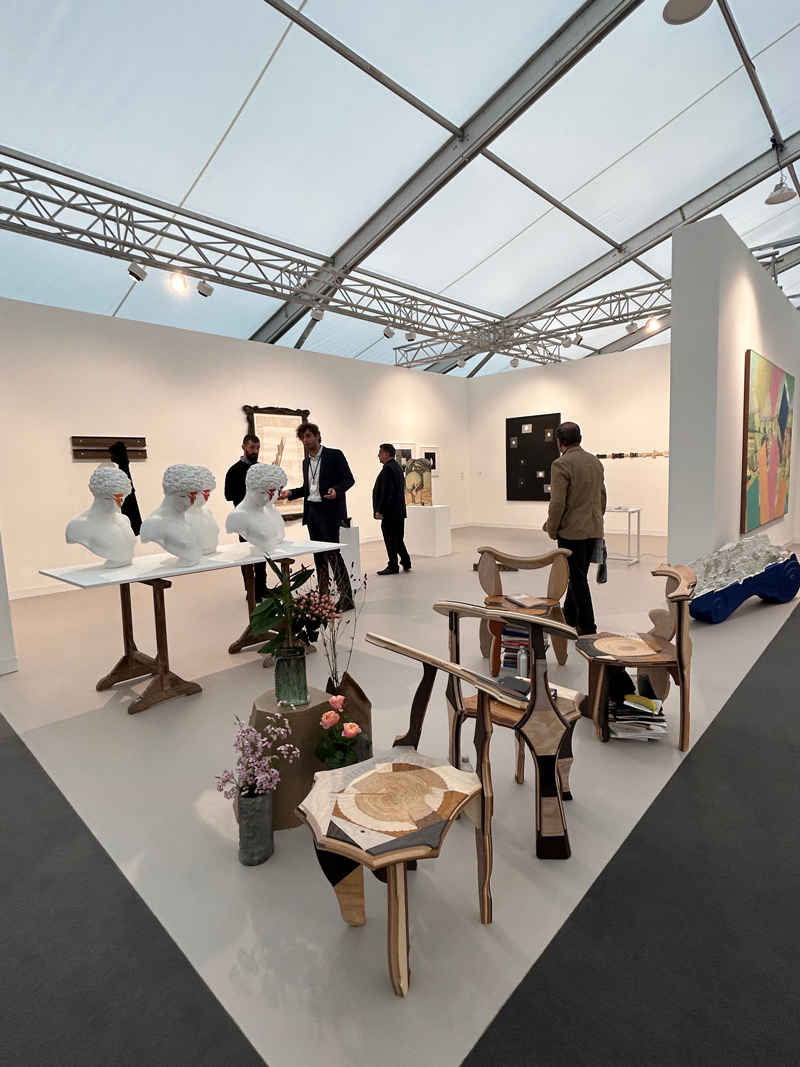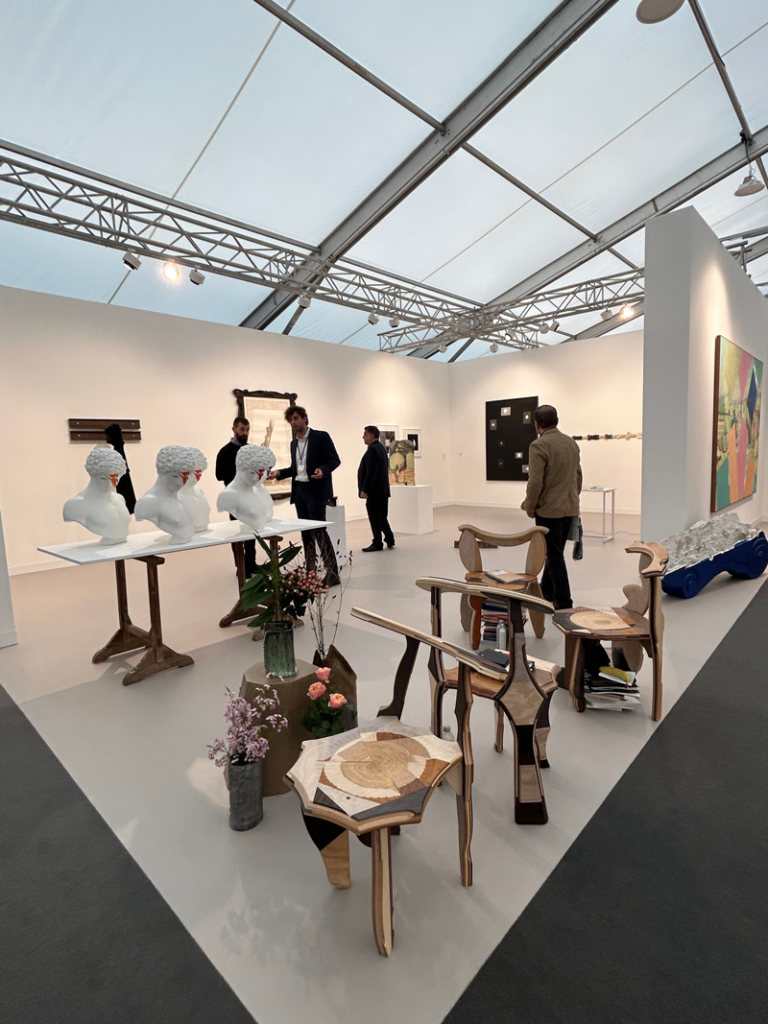 3. Galleria Franco Noero (Turin) & Sprovieri (London) are exhibiting Francesco Vezzoli 'Portrait of Antinous as a Rock Star' sculptures in a classical style with Ziggy Stardust-inspired face paint, and conceptual sculpture by Henrik Olesen.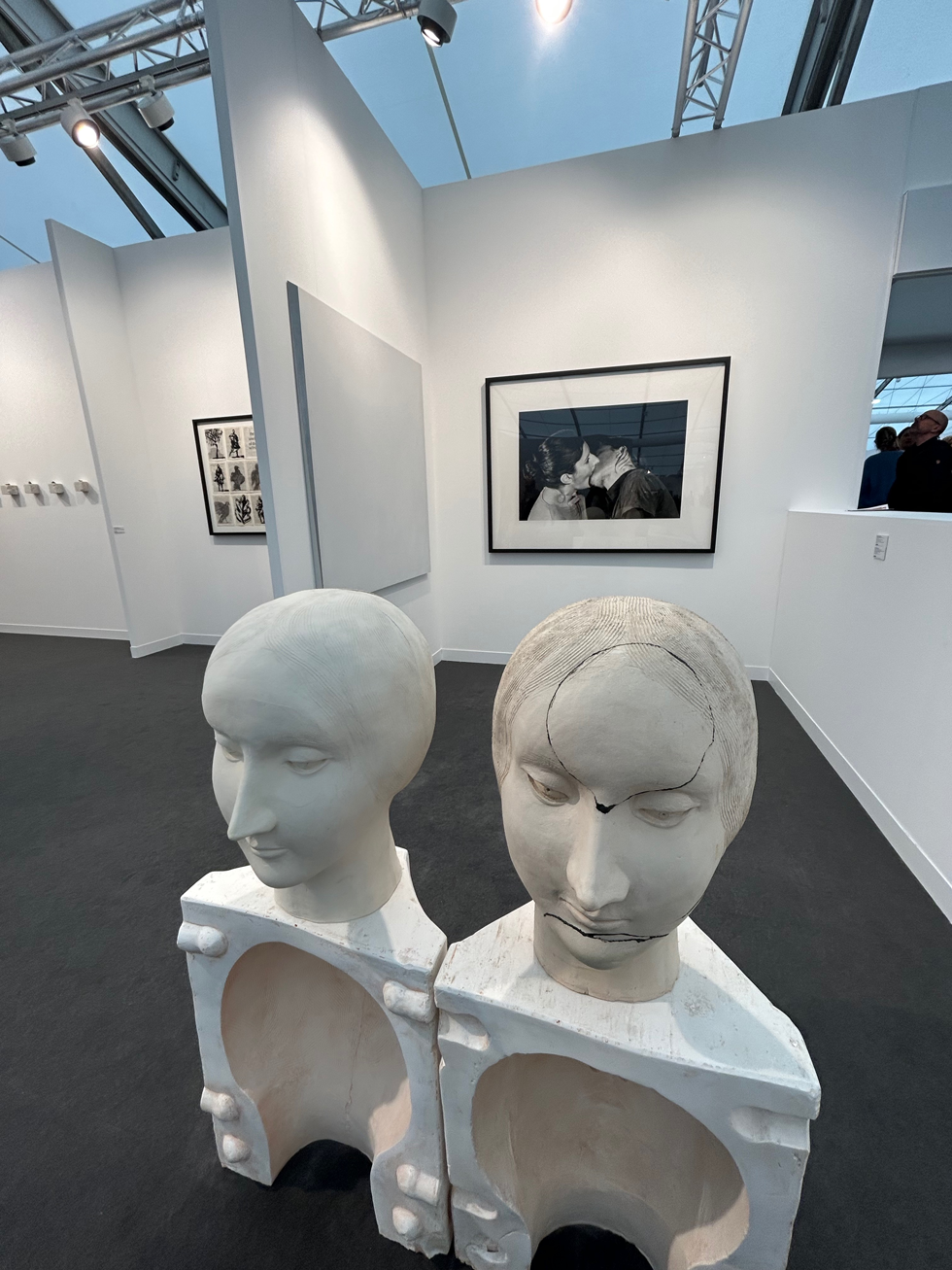 4. Lia Rumma Gallery (Naples) showcases photographs documenting performances by Serbian performance artist Marina Abramovic, who is currently causing a stir in the art world with her retrospective at the Royal Academy of Arts. Also exhibited is artwork by South African artist William Kentridge, who had his own RA solo exhibition in 2022.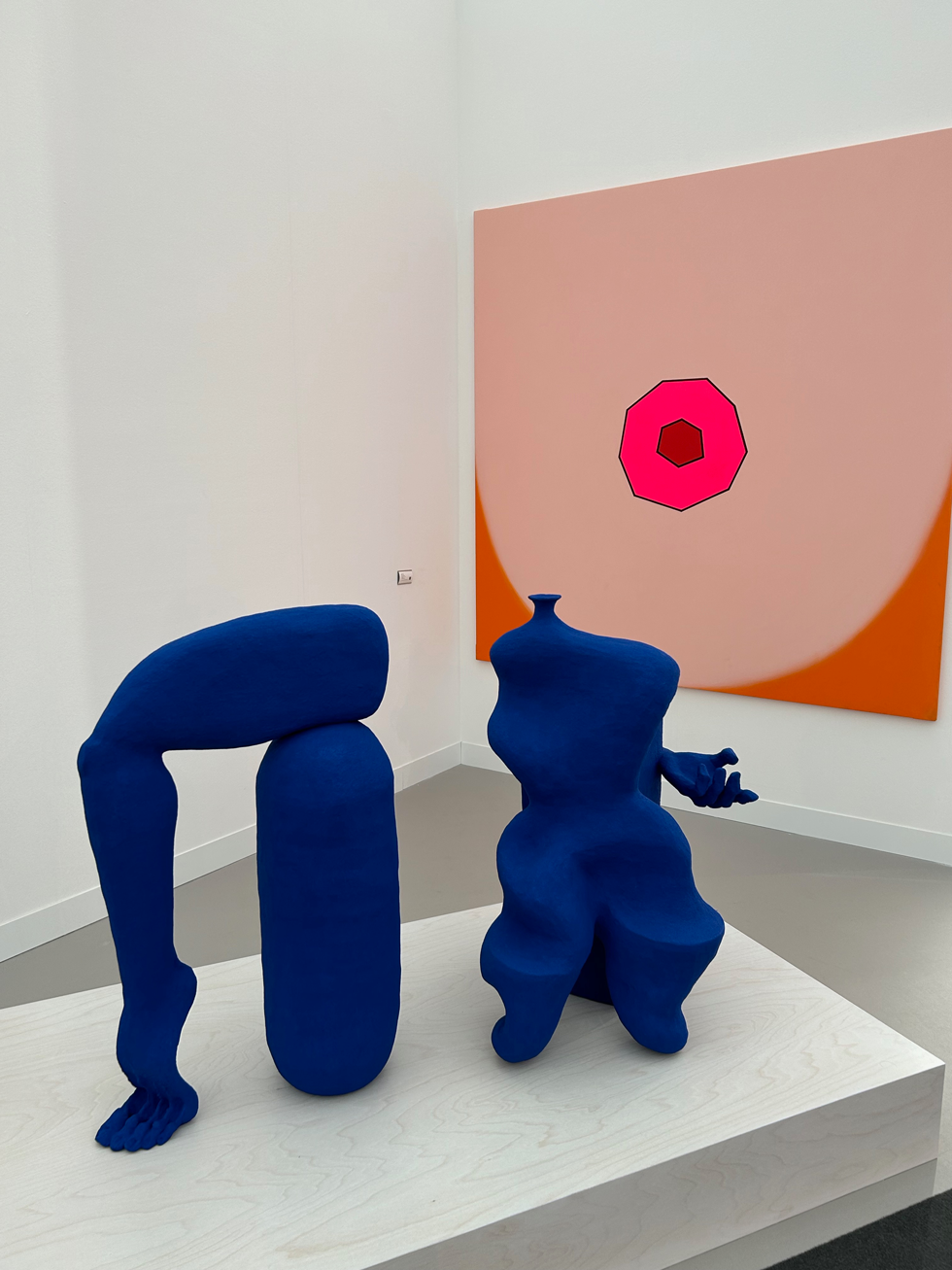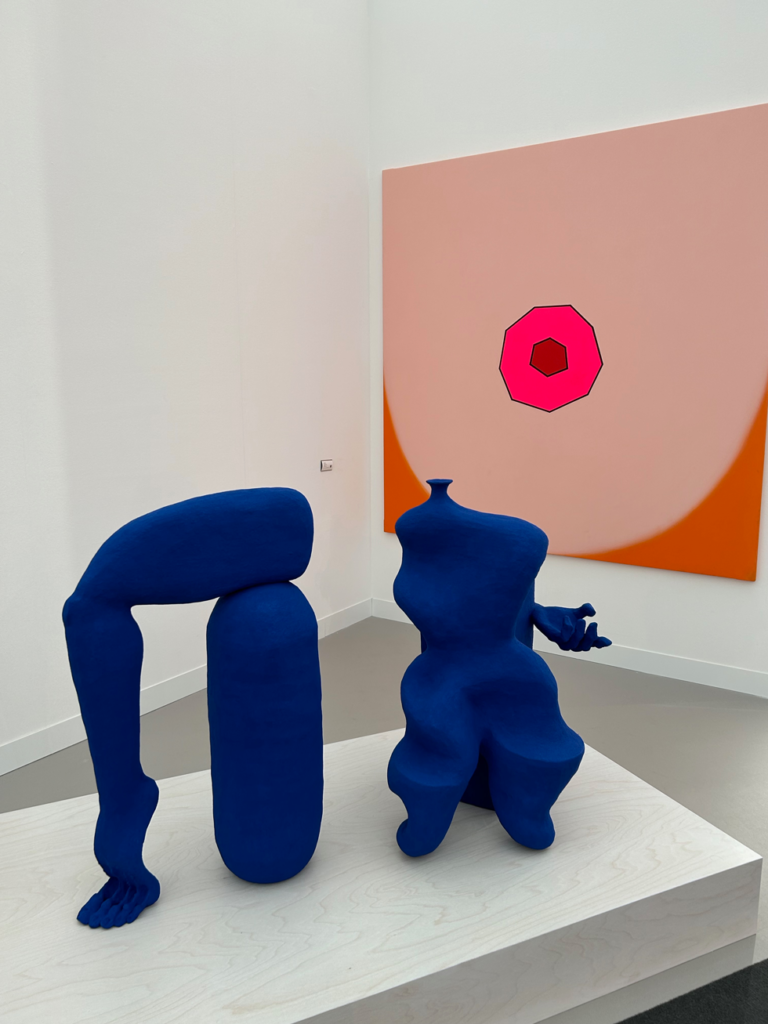 5. The Modern Institute (Glasgow) are presenting 'Big Tit', an eye-catching pop art inspired painting by the late Duggie Fields, juxtaposed with equally vibrant Yves Klein blue sculptures by Jesse Wine – ERANU…UVAVU!!!, 2023 – and mirrored artwork by Jim Lambie.
Frieze London is at The Regent's Park until 15th October:
https://www.frieze.com/fairs/frieze-london
©2023 Lee Sharrock