Frieze Masters 2023
From October 11 to 15, 2023
Regent's Park, London
To mark its 11th anniversary, in 2023 Frieze Masters will feature a new curated section entitled Modern Women, entirely dedicated to women artists' work1 created between 1880 and 1980, curated by Camille Morineau (co-founder and scientific director of AWARE – Archives of Women Artists, Research, and Exhibitions) and AWARE.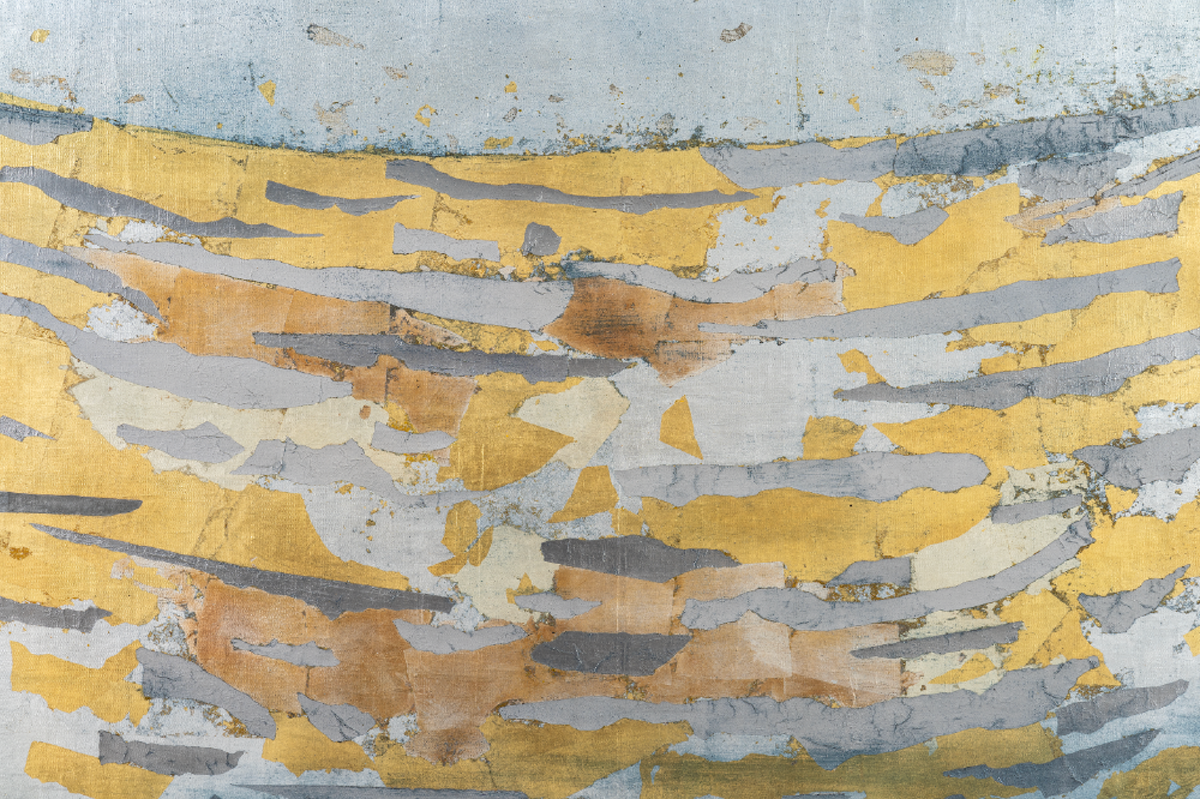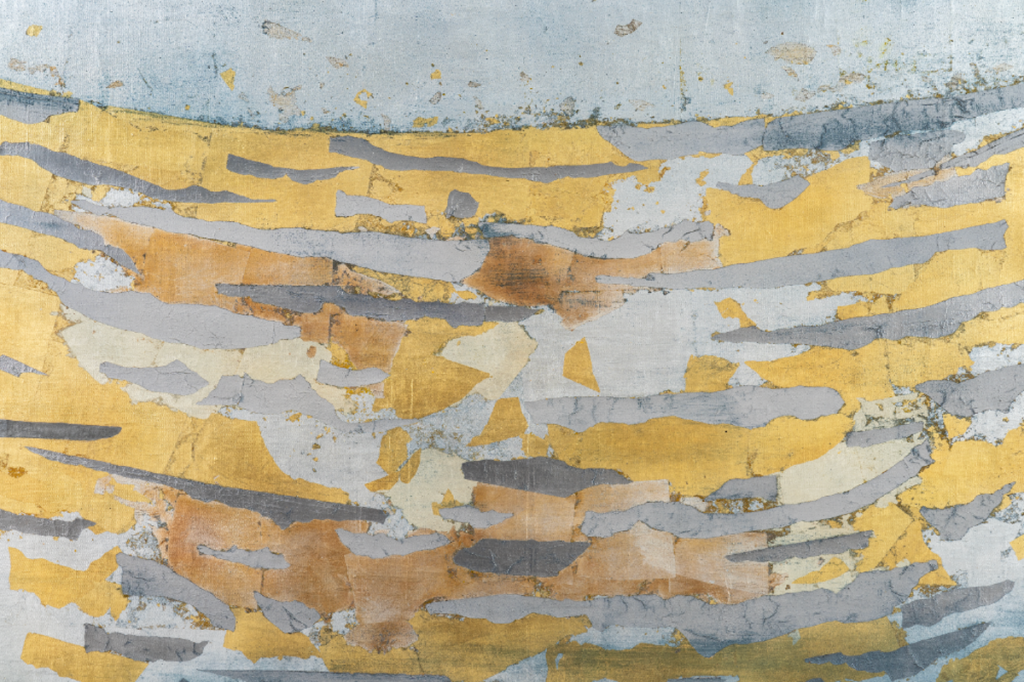 Frieze Week London will return to Regent's Park between October 11th and 15th 2023. Frieze Masters will feature a brand new curated section created by AWARE, a non-profit association which has been working, since its creation in 2014, to shed light on women artists of the 19th and 20th centuries. Modern Women spans 1880-1980, a century that begins with the first wave of feminism in Europe and the US and covers the 1970s, integrating second wave feminism and the beginnings of feminist art.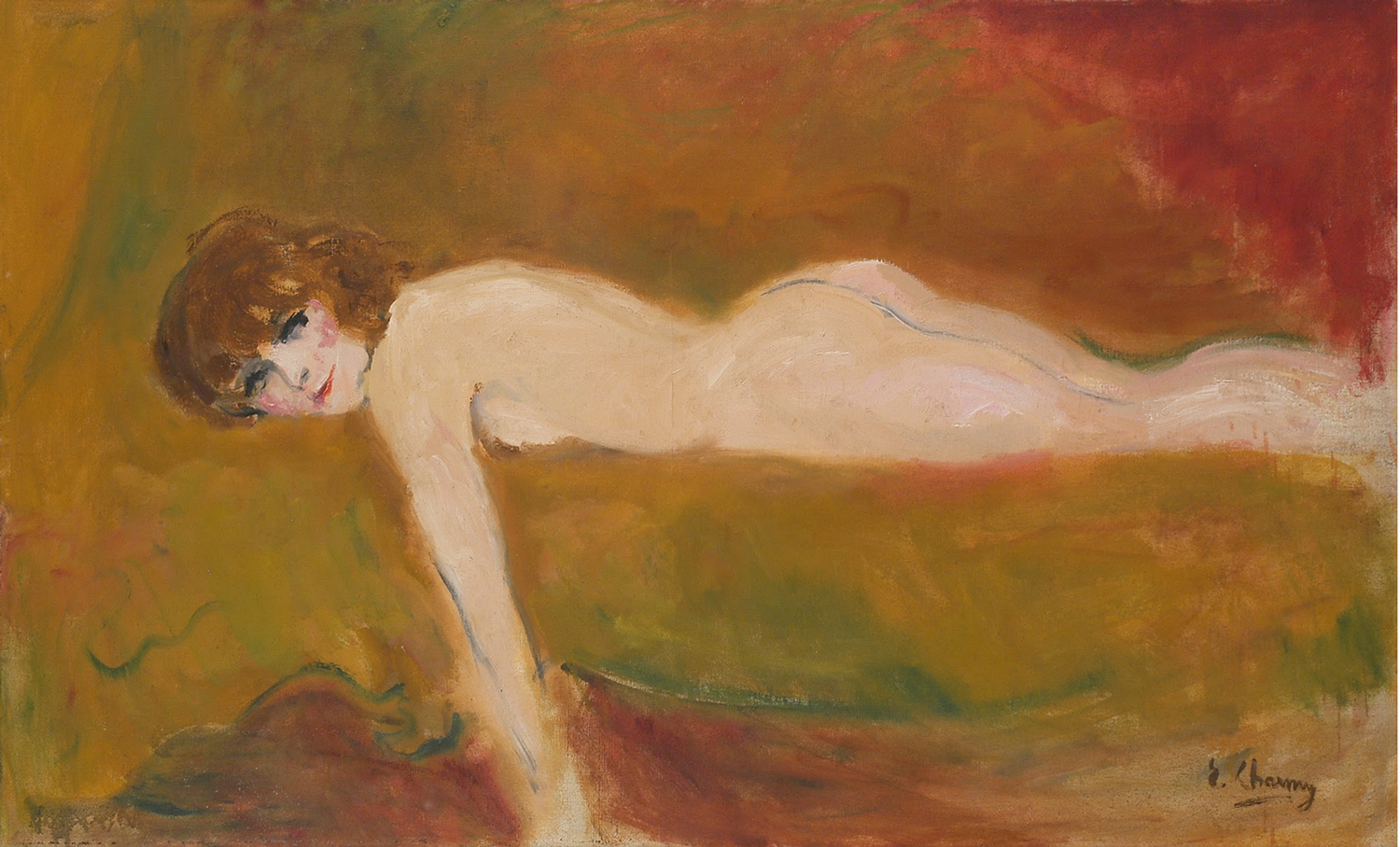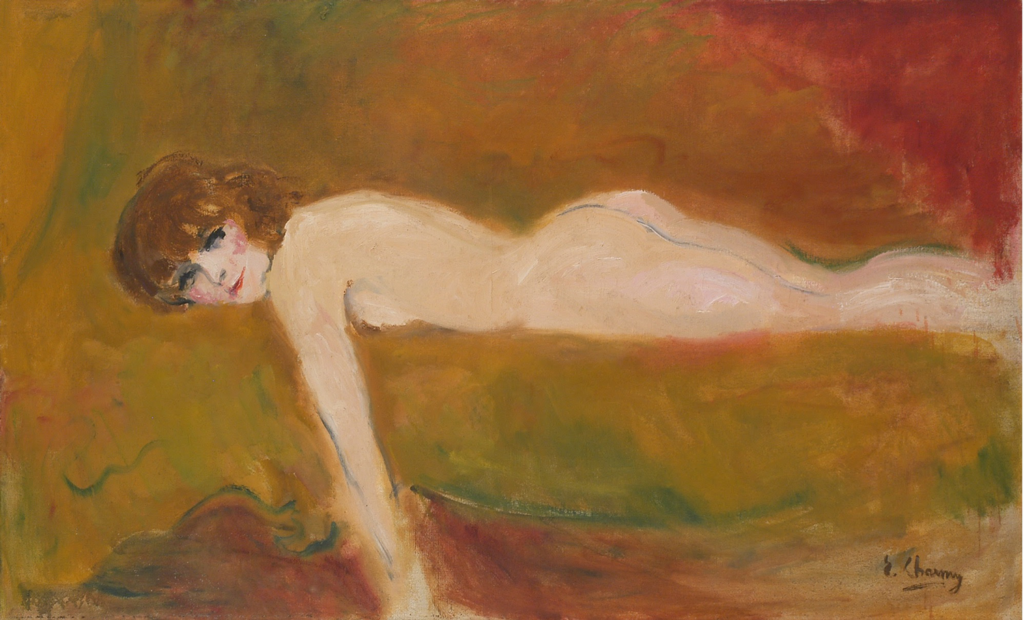 A section devoted entirely to women artists, it breaks with the idea of modernism as single, linear, and progressive and builds on landmark feminist exhibitions. Our aim is to present modernities, and to reframe the modern by encompassing a century of creation through a multitude of points of view, realised in a broad range of media: painting, sculpture, textile, computer art and photography. The works range from the non-political to the overtly activist. The section progresses through interweavings of different narratives, from figurative, to abstract, to feminist.
The section curated by Camille Morineau, in collaboration with Matylda Taszycka and Eléonore Besse of the AWARE team, will feature the following artists:
Emilie Charmy – Galerie Bernard Bouche
Ethel Walker – Piano Nobile
Tarsila do Amaral – Almedia e Dale
Paule Vézalay – England & Co
Vera Molnár – Vintage Galeria
Maria Lai – M77
Anna Eva Bergman – Perrotin
Kangja Jung – Arario
Faith Ringgold – ACA Galleries
Lisetta Carmi – Ciaccia Levi, Martini & Ronchetti
©2023 AWARE