As the coronavirus continues to squeeze the globe, the catastrophic effects of this rapidly spreading virus have left governments no choice but to impose strict lockdowns. Every government around the world has deployed new laws regarding social distancing. With this in place, they are hoping to combat the spread of the virus.
Economies and industries worldwide are feeling the pain
Economies and industries worldwide are feeling the pain of COVID-19, and the art world is no different, global art sales have been surpressed by COVID-19 and significant museums such as the Louvre and MoMA shut their doors; galleries, art institutions and fairs have all follow suit in response to the pandemic.
Lockdown living and social distancing are causing the art market to idle. The areas where we use to enjoy the arts are now out of bounds. Coronavirus has the art world at a tipping point, slowly pushing galleries and artists closer to the edge of going out of business.
The saving grace in this turbulent time
Consequently, the saving grace in this turbulent time has been social media. Love it or hate it, Instagram in particular is the one platform that has been the shining light at the end of the tunnel for the many. The social platform is visually orientated, and some would say dedicated to visual culture.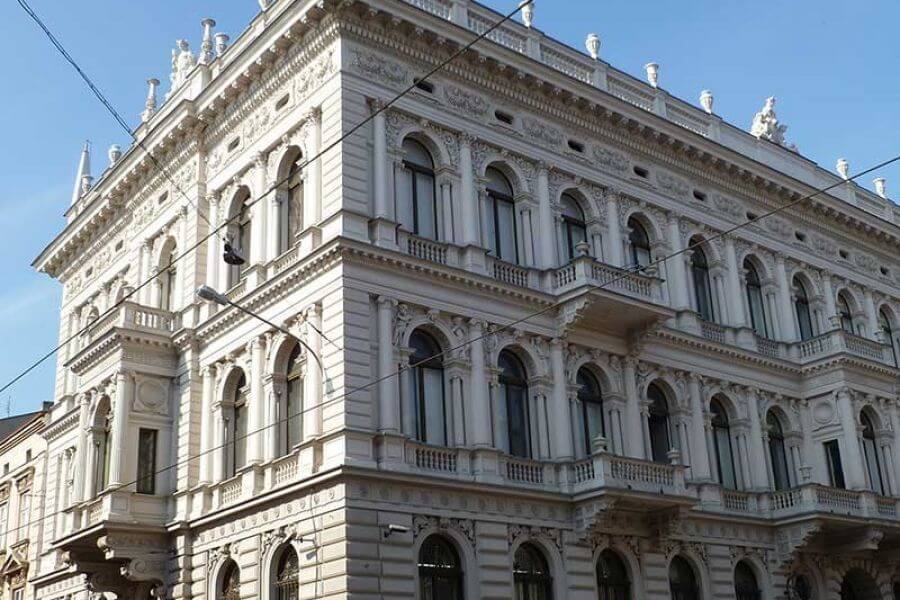 Furthermore, art institutions, galleries and fairs mostly use The Gram (Instagram) to bring the digital artworks closer to art lovers. Since the birth of Covid -19 and its growing pains, Instagram is now the pandemic way to attend viewings, purchase art and staying up to date with your favourite artists. Therefore increasing social engagment and delivering more of intimate communication process.
Muzeum Sztuki Launches Artist Residency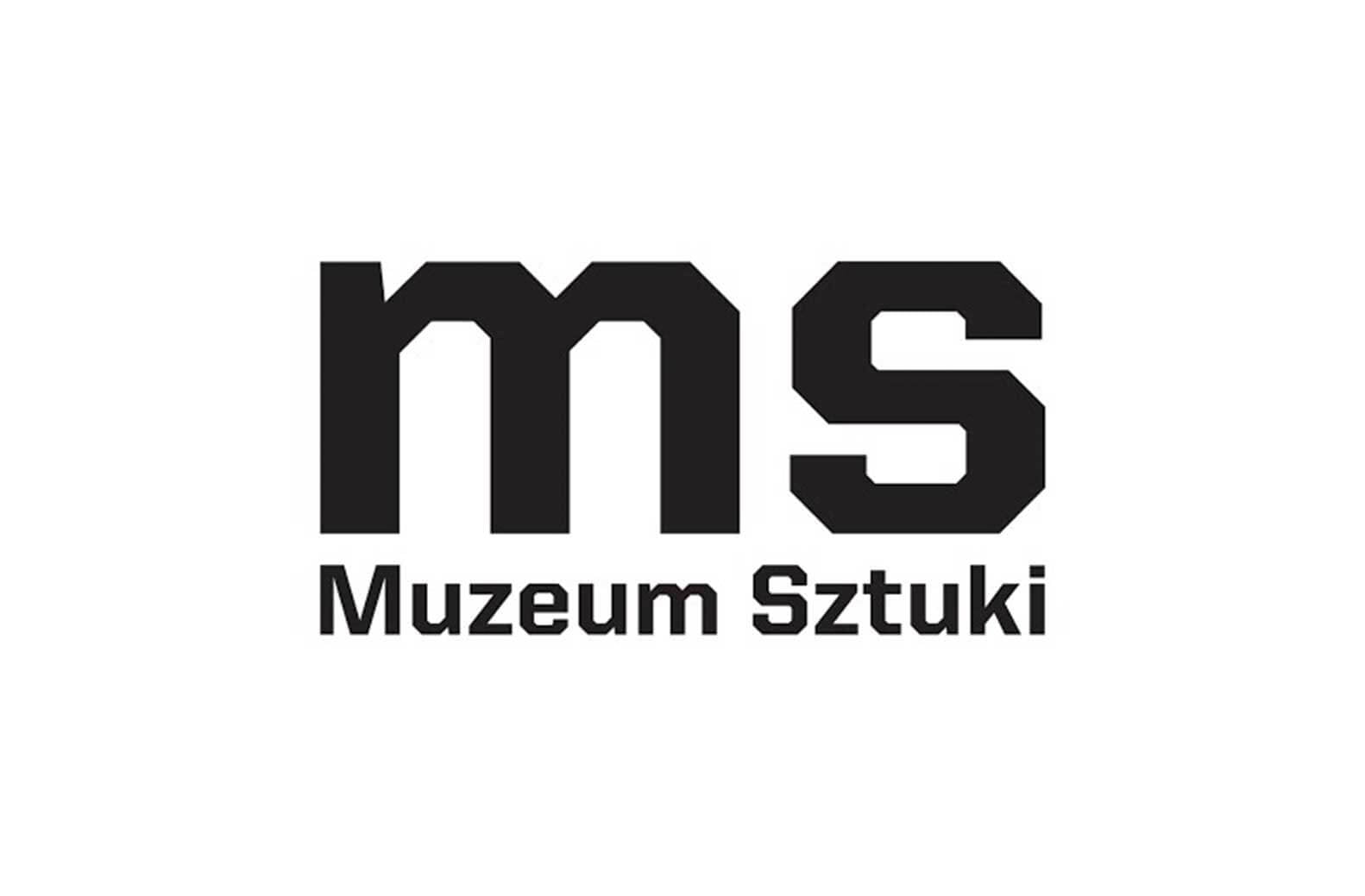 Muzeum Sztuki, or the Museum of Art based in Łódź, Poland is taking innovative steps using Instagram for its new artist residency program titled Save as Draft.
The project is based upon the idea of ​​"prototypes". The program invites selected creators to work with the unique "database", resources of the museum. Artist will utilize Instagram features such as posts, tags, lives, augmented reality (AR) filters, gifs and videos. Artists will treat the digitized museum collections as the titular "drafts" of their practices.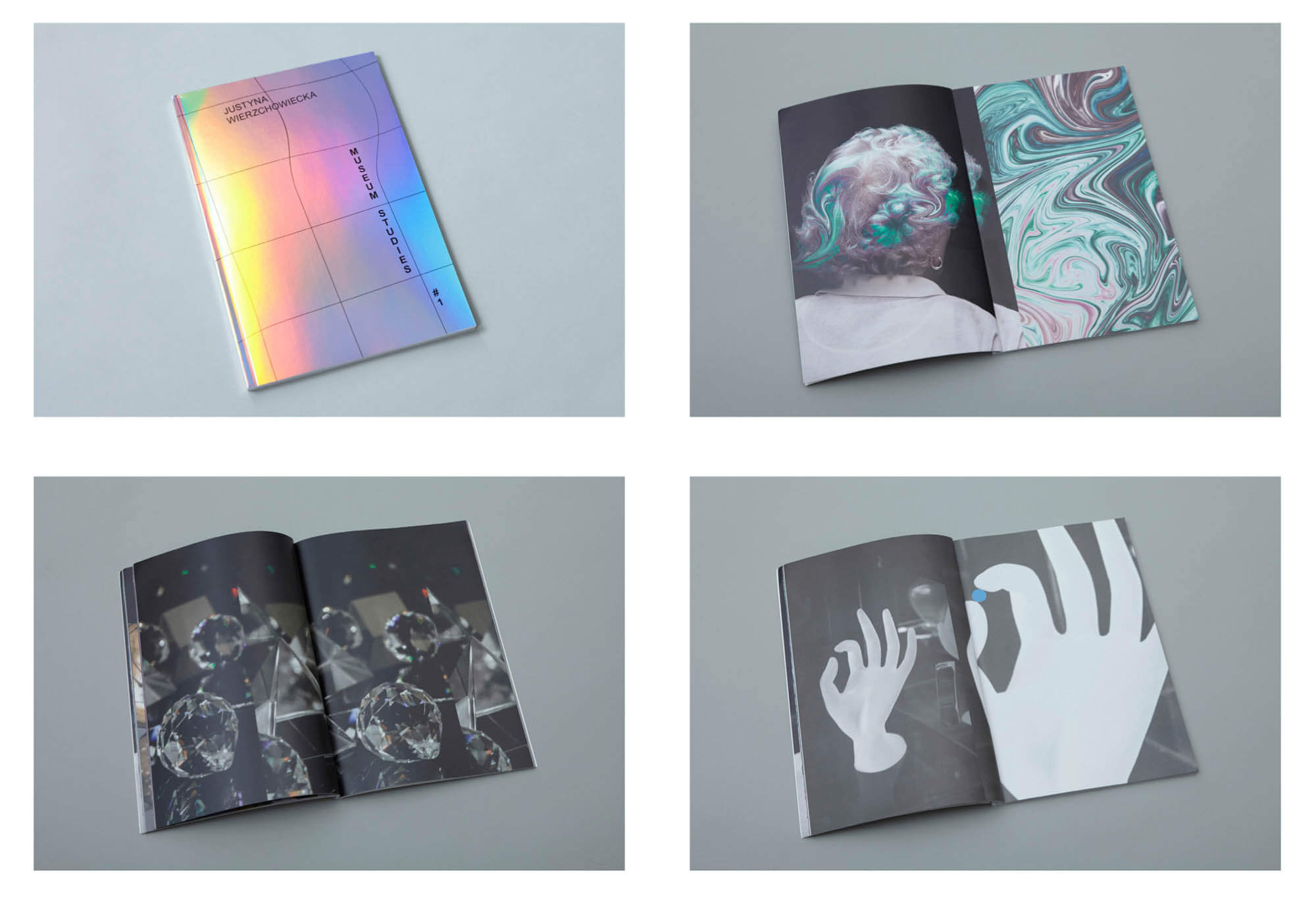 The first artist to join the program is visual artist Justyna Wierzchowiecka she lives and works in Brussels. Her discipline is photography and images in the age of the Internet. Wierzchowiecka is a member of the photo collective"GUSH Collective".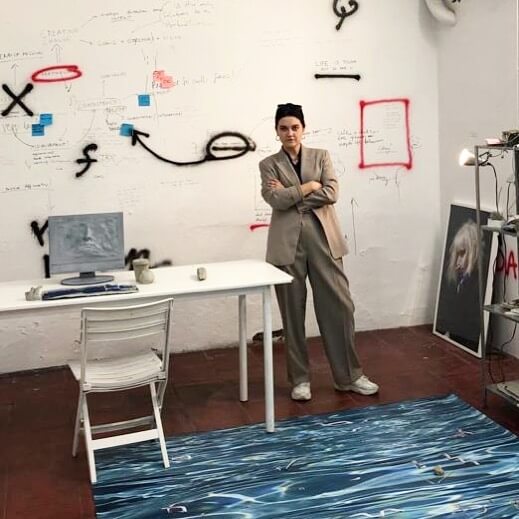 "Save as Draft" is empowering artists, by giving them a platform and audience to showcase their works and ultimately pulling them back from the tipping point. If you would like to learn more about Muzeum Sztuki "Save as Draft" project, you can head over to their website for more information.
https://www.instagram.com/muzeumsztuki/
https://twitter.com/muzeumsztuki
©2020 Muzeum Sztuki and Justyna Wierzchowiecka