Shona McAndrew is a multi-discipline artist who work ranges from sculptures, paintings, and digital collages. She is well-known for life-sized paper-mâché sculptures of plus-sized women that represent women in powerful moments with themselves. Her sculptures capture women in their natural eloquence that most would revert to in the absence of an audience. These captures of eloquence are not meant to be hidden, but to be adored.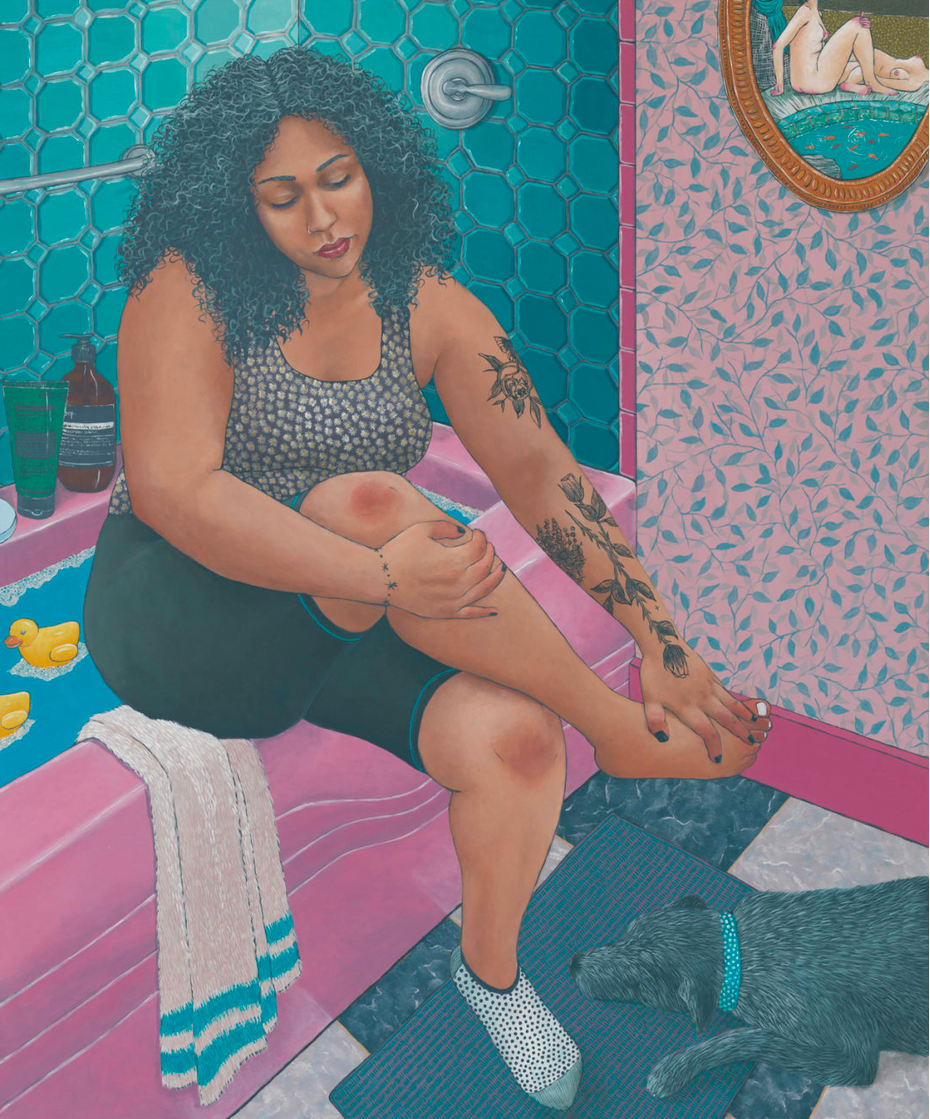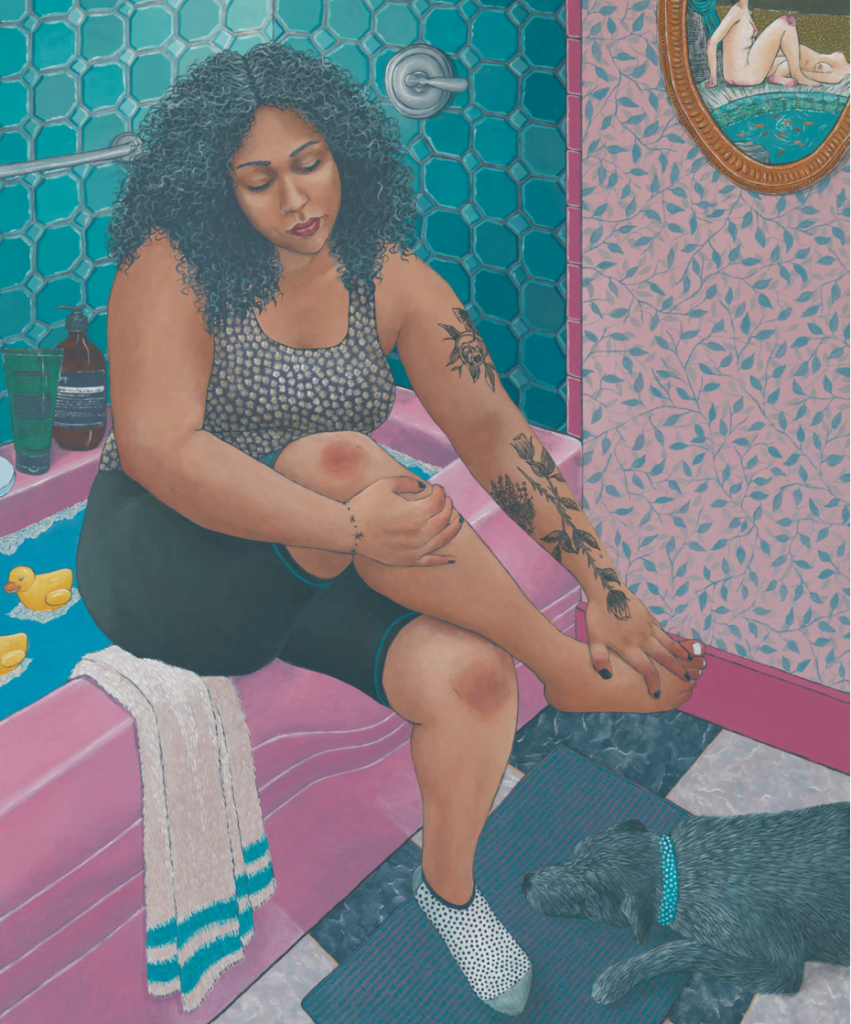 In her new body of work, Shona explores the idea of women as muses and owning their surroundings physically, mentally, and emotionally. This is Shona first solo show in New York City, curated by Maris Brito. Shona will be exhibiting nine new painting and five new sculptures.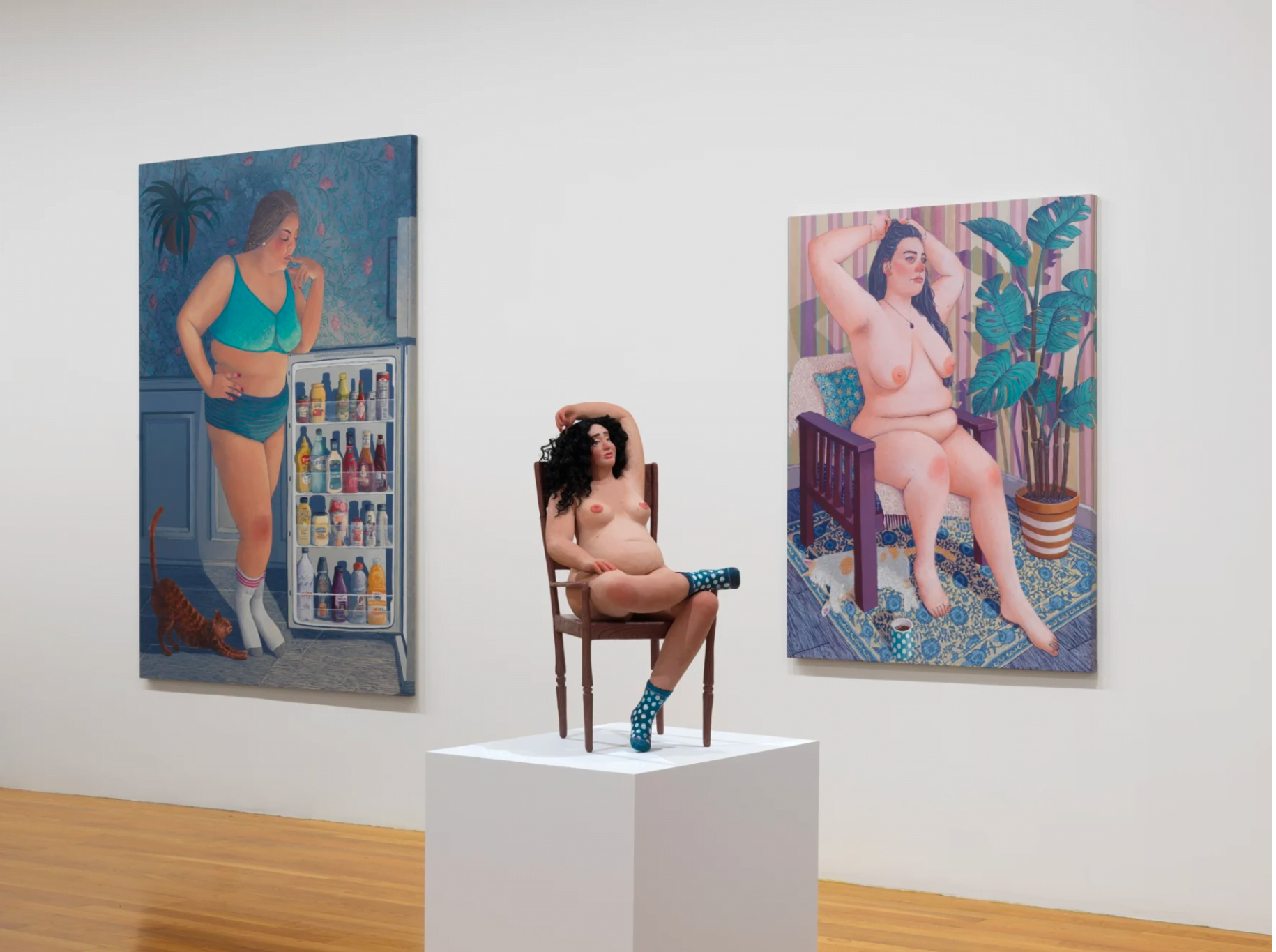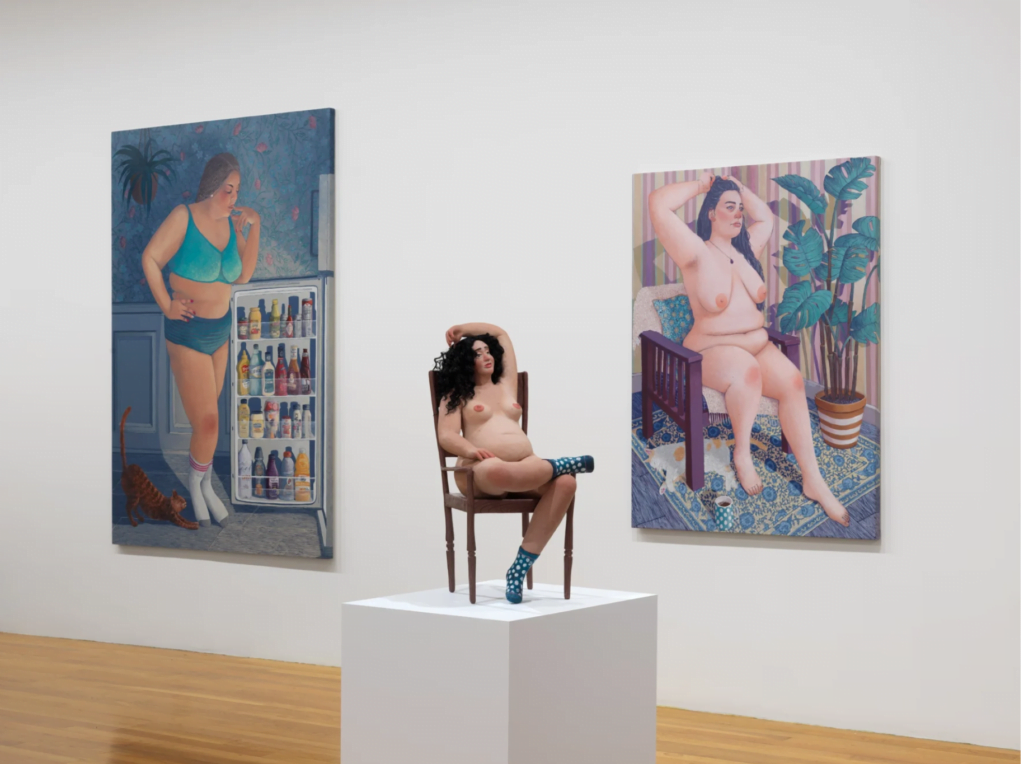 Shona unique expression is breaking down the conventional barrier of normality of what women should be doing in their domestic privacy. Shona's exhibition is not to be missed.
Muse By Shona Mcandrew runs from
September 6th – November 2nd, 2019 at 74 FRANKLIN STREET NEW YORK, NY 10013
https://www.shonamcandrew.com/
https://www.instagram.com/shona_mcandrew/
©2019 Shona Mcandrew, Chart Gallery