MAXIM x CLARENDON
Opens 15th November 2023
Clarendon Fine Art
117 Long Acre
London
WC2E 9PA
Clarendon Fine Art announce an evocative new solo exhibition by The Prodigy's legendary front man and eminent abstract artist Maxim launching 15 November 2023. Debuting in his first exhibition at Clarendon's flagship Covent Garden gallery on the eve of The Prodigy's first major European tour of 'Army of Ants', MAXIM x CLARENDON present a collection of exhilarating and self-immersive compositions which explore the tangled identity of a society marred by the complexities and contradictions of human nature.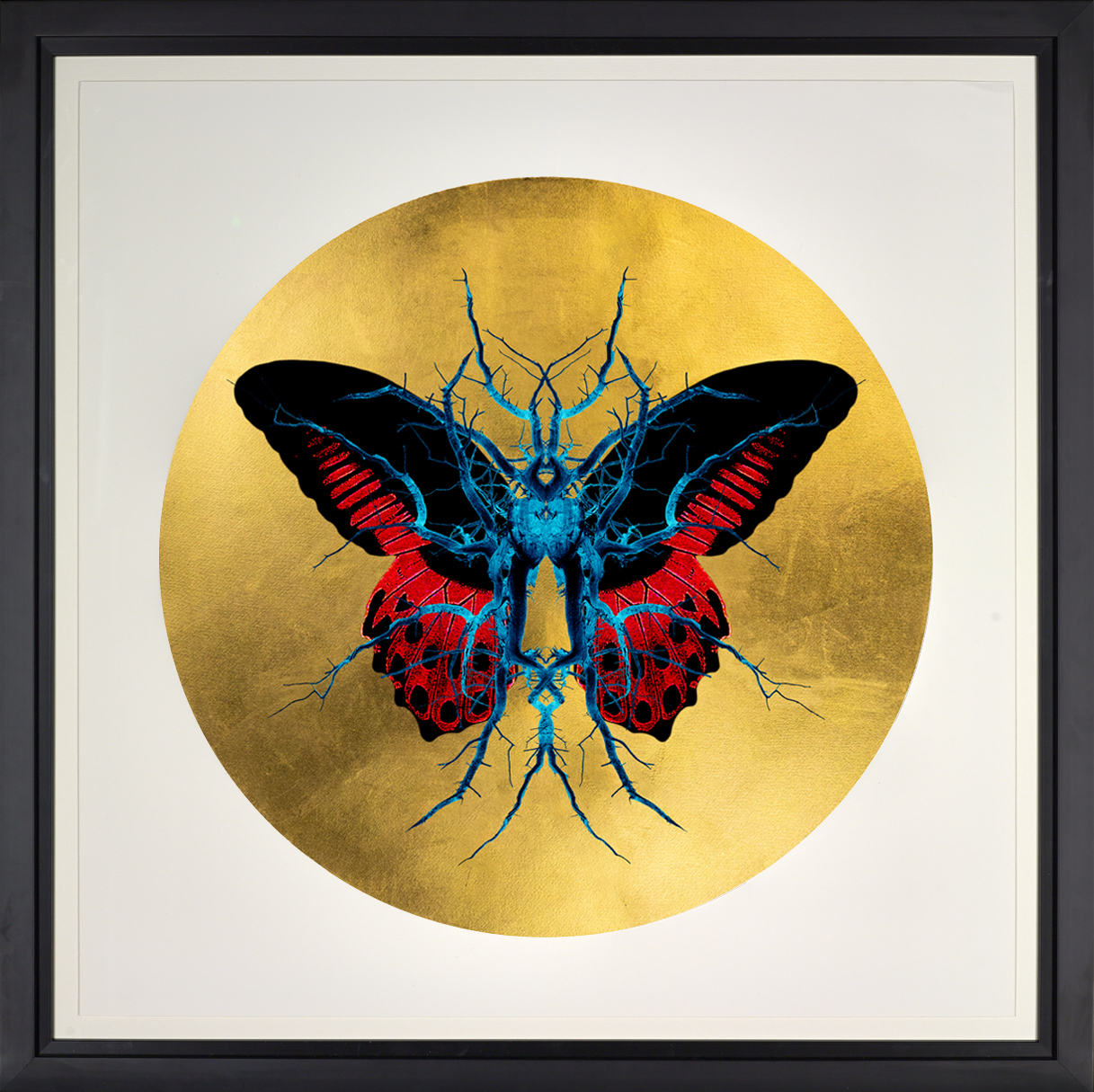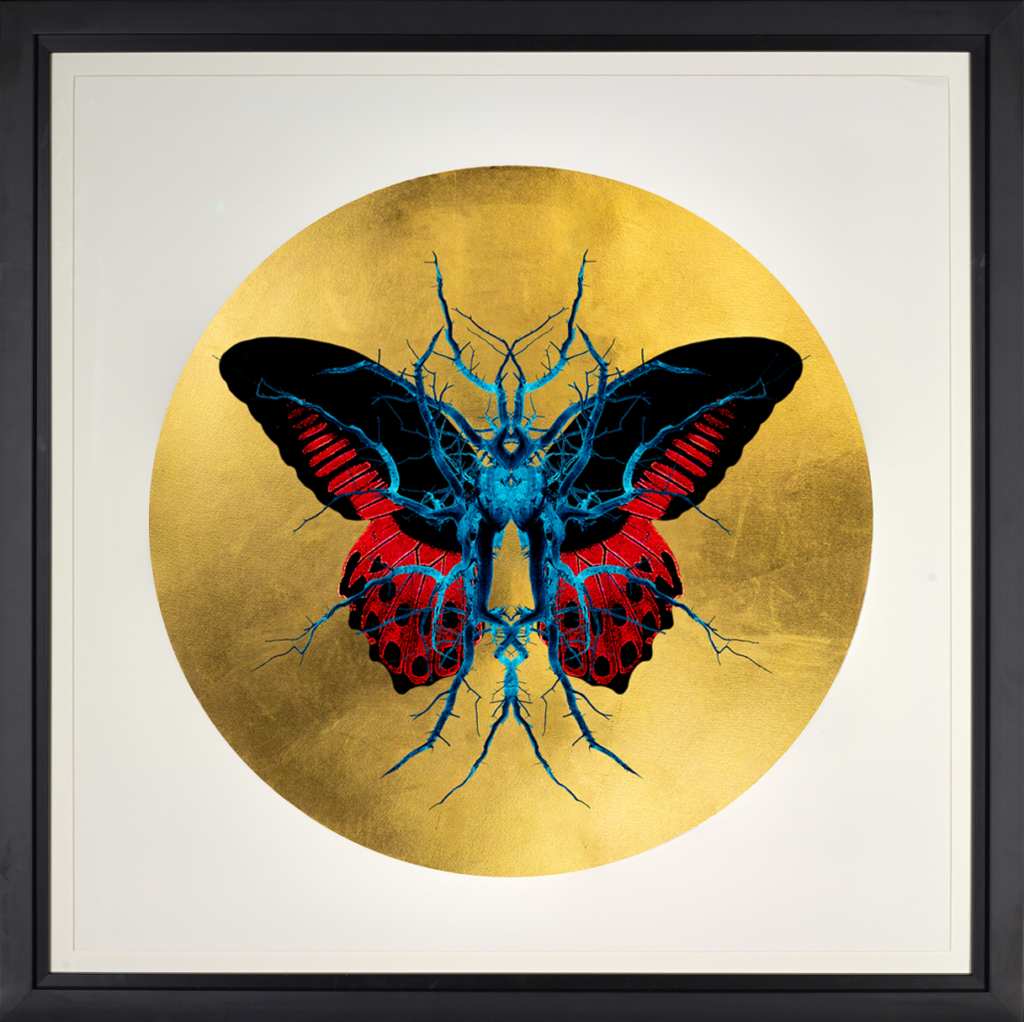 Living in a world dominated by power and brawn Maxim employs mixed media to communicate his own faith — a recognition that despite humanity's natural conviction for power, there remains a stronger desire for peace, love and beauty. Through his use of material and the vibrancy of colour, the artist's emotionally challenged but socially charged works navigate the counterpoise of a society scarred by division and conflict, and so he employs the imagery of power to establish an unexpected yet deeply personal convergence of shock and reality.
The artist unites this juxtaposition — that of both fear and truth — to demonstrate the prism in which he views modern society: an awakening to nature's cruelest crimes yet a remembrance that within us all is a natural desire for love and peace.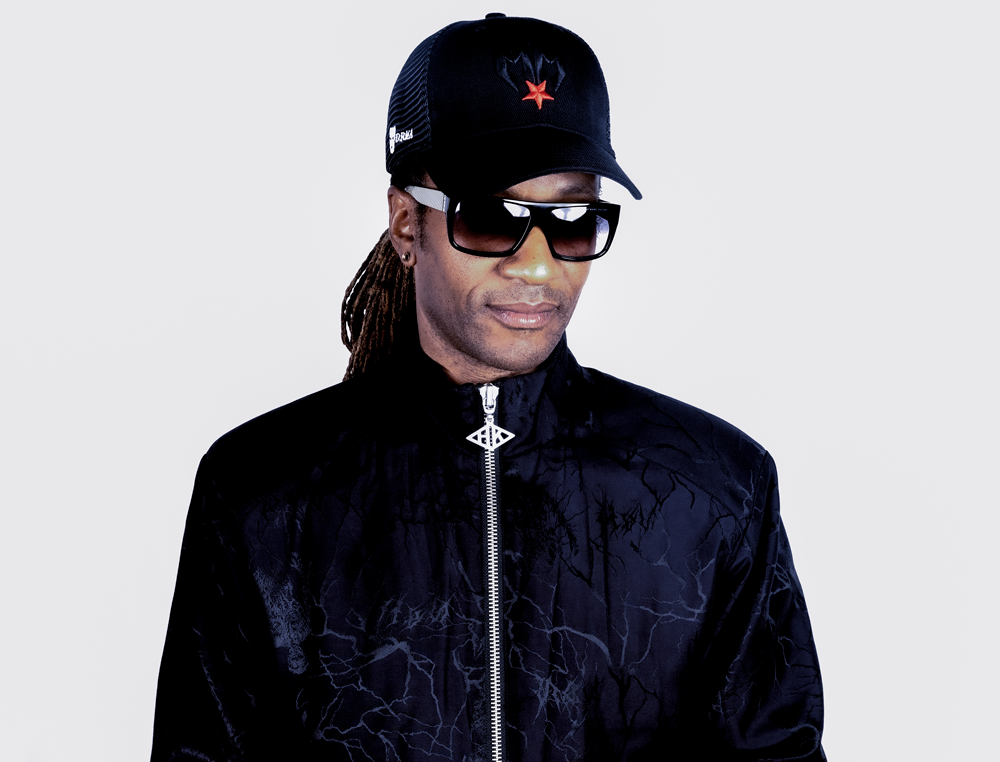 It is with this unique perspective of modern society that Maxim decided to pursue the artistic publication of his works. Between the regular task of performing in front of thousands of fans the legendary singer/songwriter and MC for the electronic dance band The Prodigy found solace and composure in transferring his artistic talent from rap to abstract art. For the artist, his creations are not just an extension of his own creativity but a force for honest recognition of society. While his work frequently examines the darker side of life, Maxim himself believes passionately in the positive outcomes of human nature, and aims to represent the oppressed and the triumph in
the forever conflict between good and evil.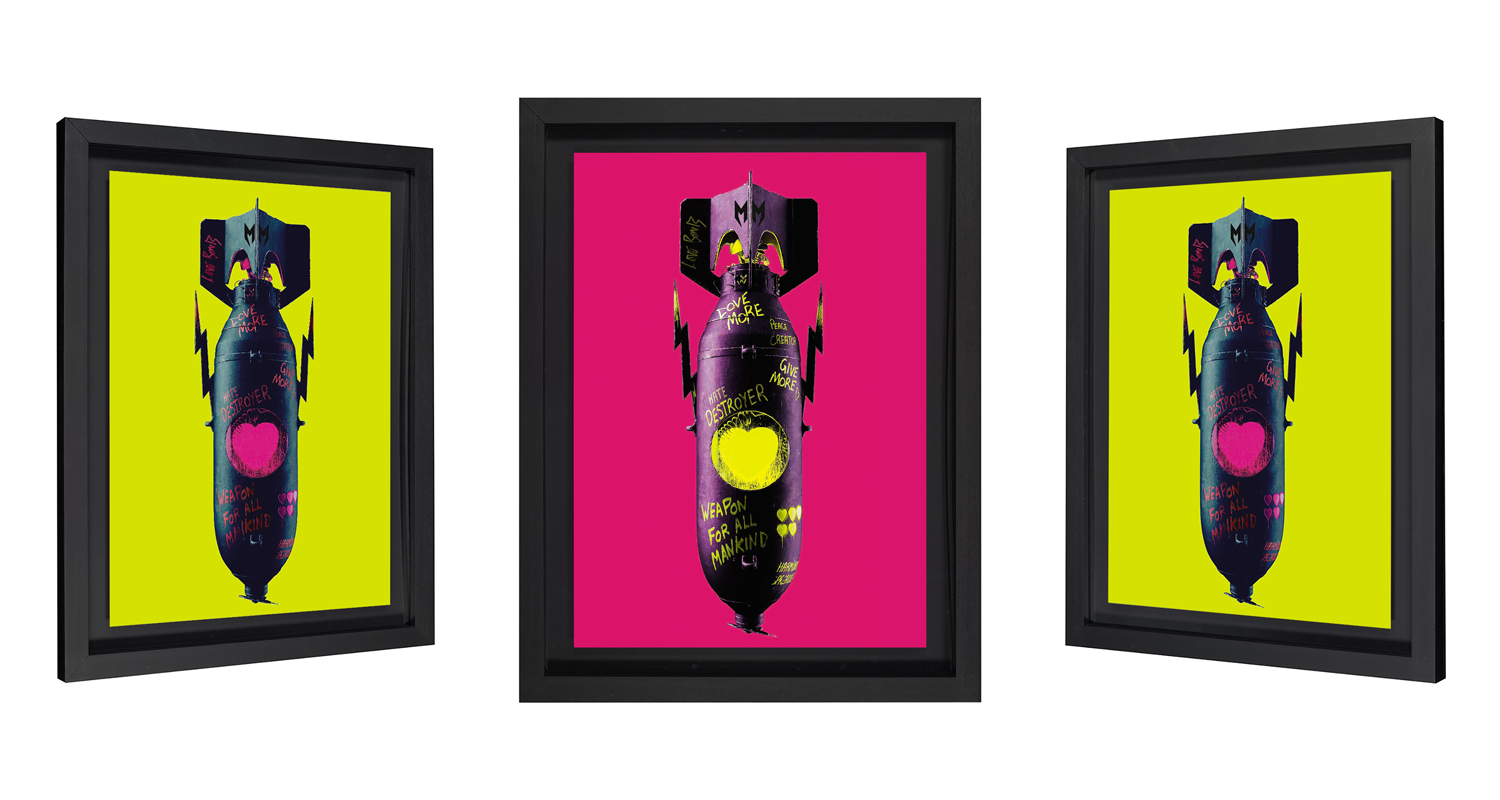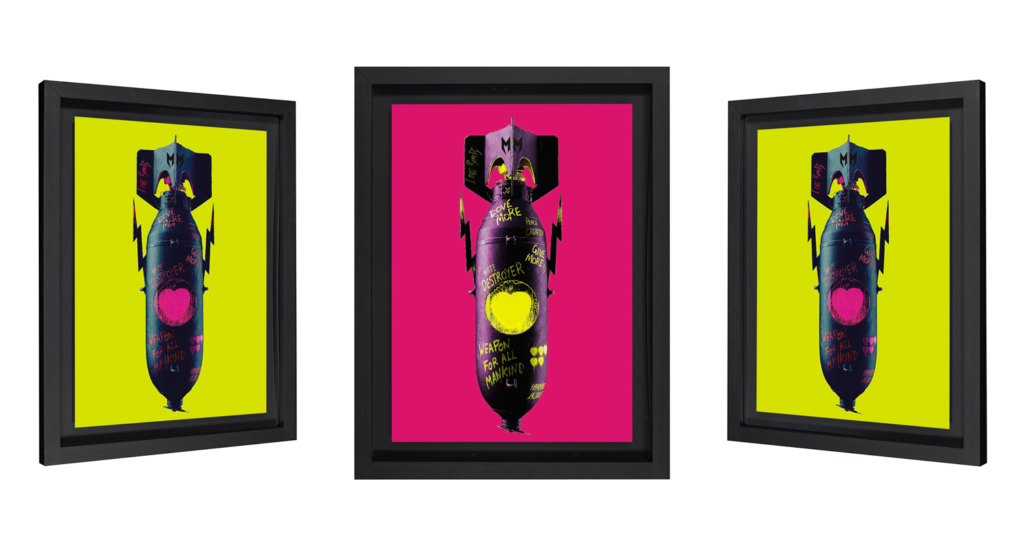 His exhilarating new works have taken the art world by storm. Having been influenced by the surreal world of Dali and Bosch, Maxim deploys a range of mixed media in which he affords his artwork a uniquely expressive edge. By developing his own unique motif and commentary, Maxim continues to push his medium to extraordinary boundaries. His works bridge his personal commentary on social affairs with the reality and complexity of human nature through the juxtaposition of fear and faith — for Maxim, his art is more than an expression, it's a reflection of the complicated society in which he lives.
©2023 Maxim, Clarendon Fine Art