British artist Doug Hyde has enriched art lovers' and collectors' lives for two decades, with his original paintings, sculptures, and limited editions becoming highly sought-after collector items. His artistic journey has evolved from monotonal figurative pieces to vibrant technicolour narratives, with his unique palette standing out as a defining characteristic. His elegant formal devices and set pieces express artistic and personal insights through a stylish, contemporary lens.
Doug Hyde 'One Love' Collection
To commemorate his twenty-year mark as one of the UK's premier artists, he's introduced a new collection, "One Love." This 20th-anniversary collection boasts a range of new creations, blending his iconic pastels with sculptures and limited editions. Embodying a contemporary and sophisticated view of life, love, and creativity, Doug delivers visual and emotional messages, focusing on the essentials and allowing his ideas to shine on the canvas.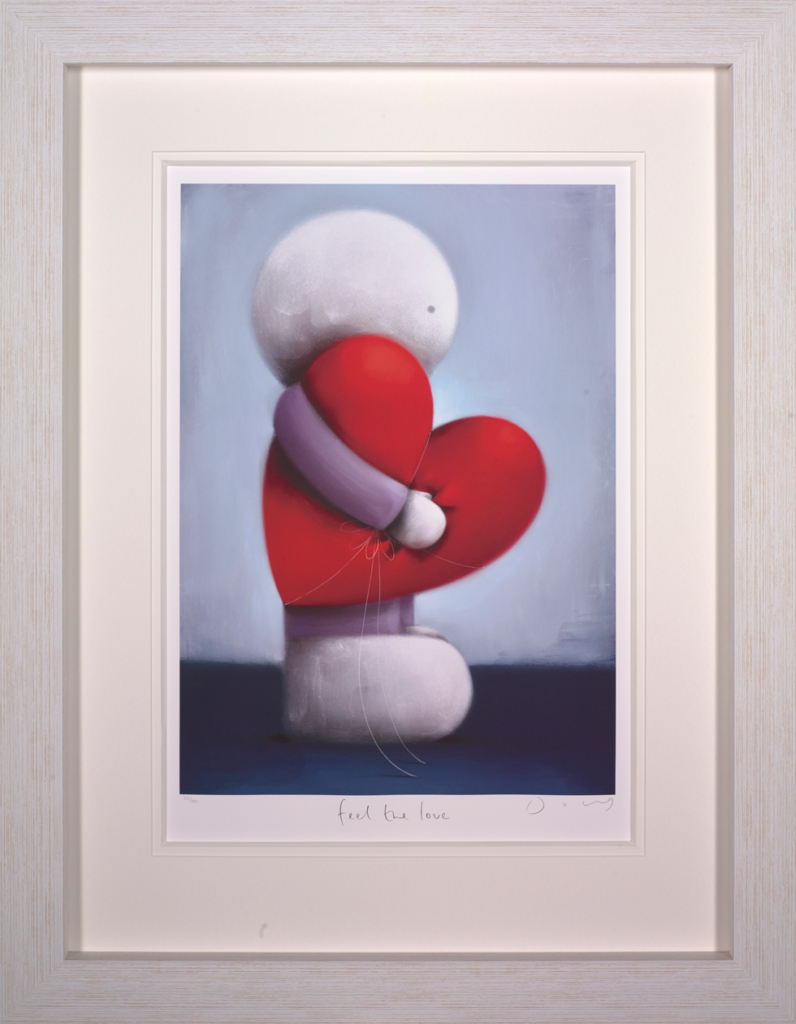 I believe that my work unites me with my audience, and that although the images may say different things to all of us, they always convey a positive message of universal optimism and hope."

Doug Hyde
"One Love" conveys a message of inclusivity for everyone. In honour of this, he has created six 2-meter tall animated sculptures of a figure (a person holding a large heart to show inclusivity and One Love) symbolising inclusivity and the "One Love" theme. This summer, the sculpture will tour the UK in collaboration with Clarendon Fine Art Gallery, making stops at significant venues, including festivals, sporting events, and renowned sites.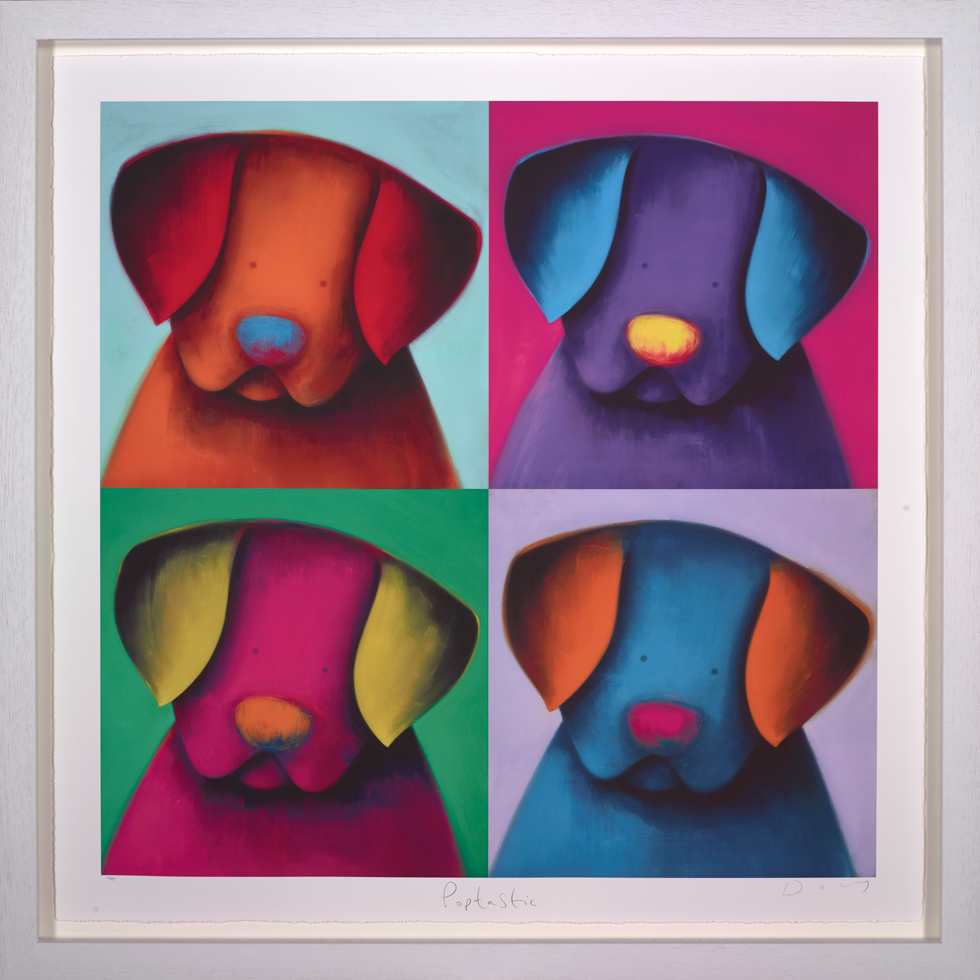 To inaugurate the tour, Doug has teamed up with a charity, Choose Love, which embodies all that "One Love" represents. This charity aids refugees and displaced individuals worldwide. Notably, Doug's impressive sculptures will join Choose Love at events such as Flackstock, Secret Island, and the Wilderness festivals.
Hyde is widely regarded as the UK's most beloved living artist, with a long list of accomplishments including books, articles, and appearances on national TV. His artwork is highly sought-after, with celebrities like Emily Blunt and Rory McIlroy among his proud owners. Notably, he's contributed iconic pieces for the 2014 World Cup and the 2016 Olympics and serves as the official artist for England Rugby. Additionally, his philanthropic efforts have made a significant impact on various charities, raising substantial funds.
©2023 Doug Hyde