Makito Takagi: What Is The Smallest Unit In Art?
2nd September-24th September 2023
Moosey
22-24 Camden Passage
Islington
N1 8ED
Moosey Islington is delighted to announce a solo exhibition by Makito Takagi. The exhibition will launch Saturday 2nd September, 12-5pm, with the artist in attendance. Makito Takagi is an emerging artist who has exhibited nationally and internationally since graduating from oil painting course, Department of Painting at Tama Art University.
He currently lives and works in Japan. While using reliable painting techniques, Takagi has created images that evoke the depths of the psyche and other-worldly worlds that we do not usually observe.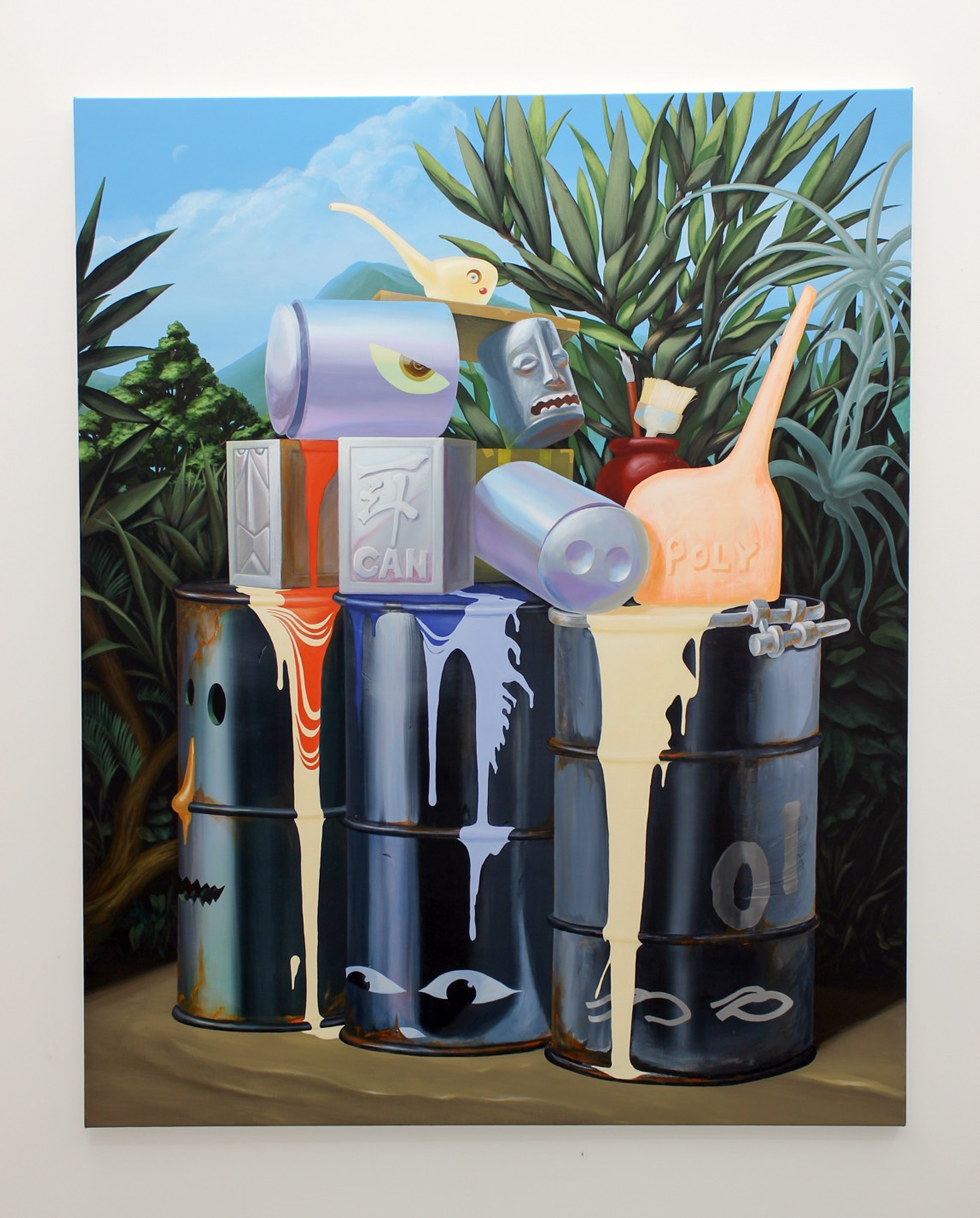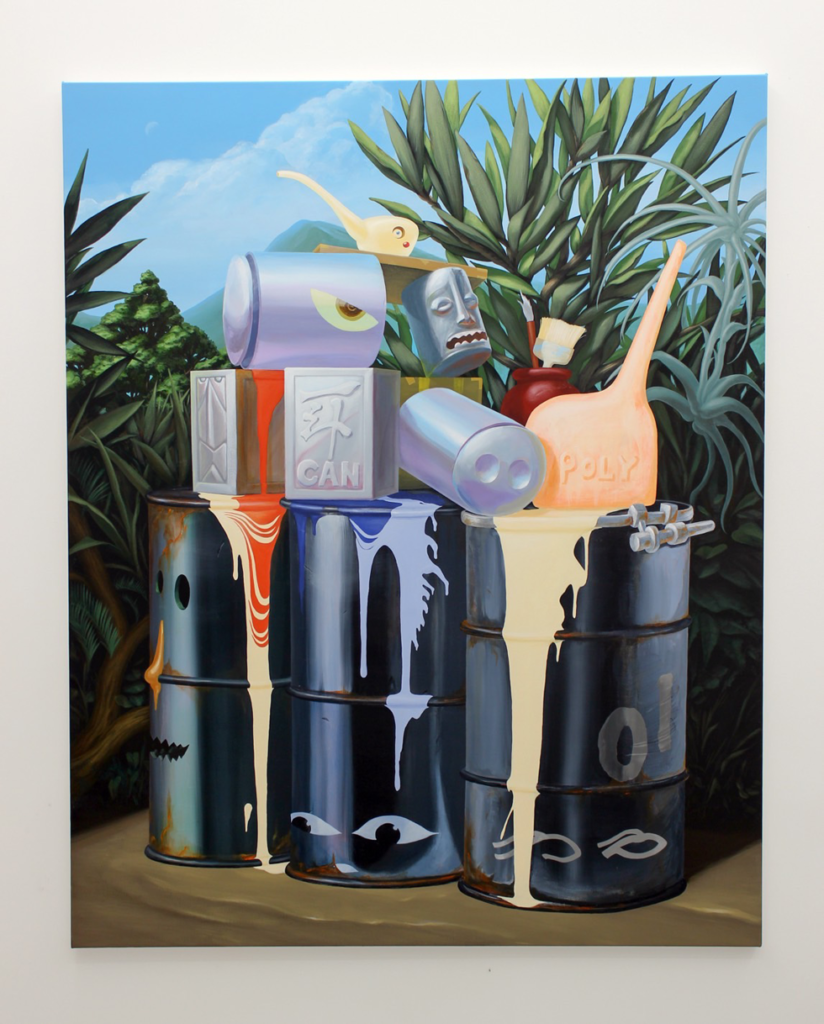 His images are arranged in a series by composition: the "Snapshot" series, in which creatures are depicted as if accidentally photographed with a flash in the dark, a theme he has explored since his days as an art college student; the "Moon-shot" series, depicting motifs bathed in light from sources like the moon; the "Nice Corm!" series, portraying plant parts as creatures; and the "Stack" series, showcasing characterised and stacked boxes, cans, metal and machinery.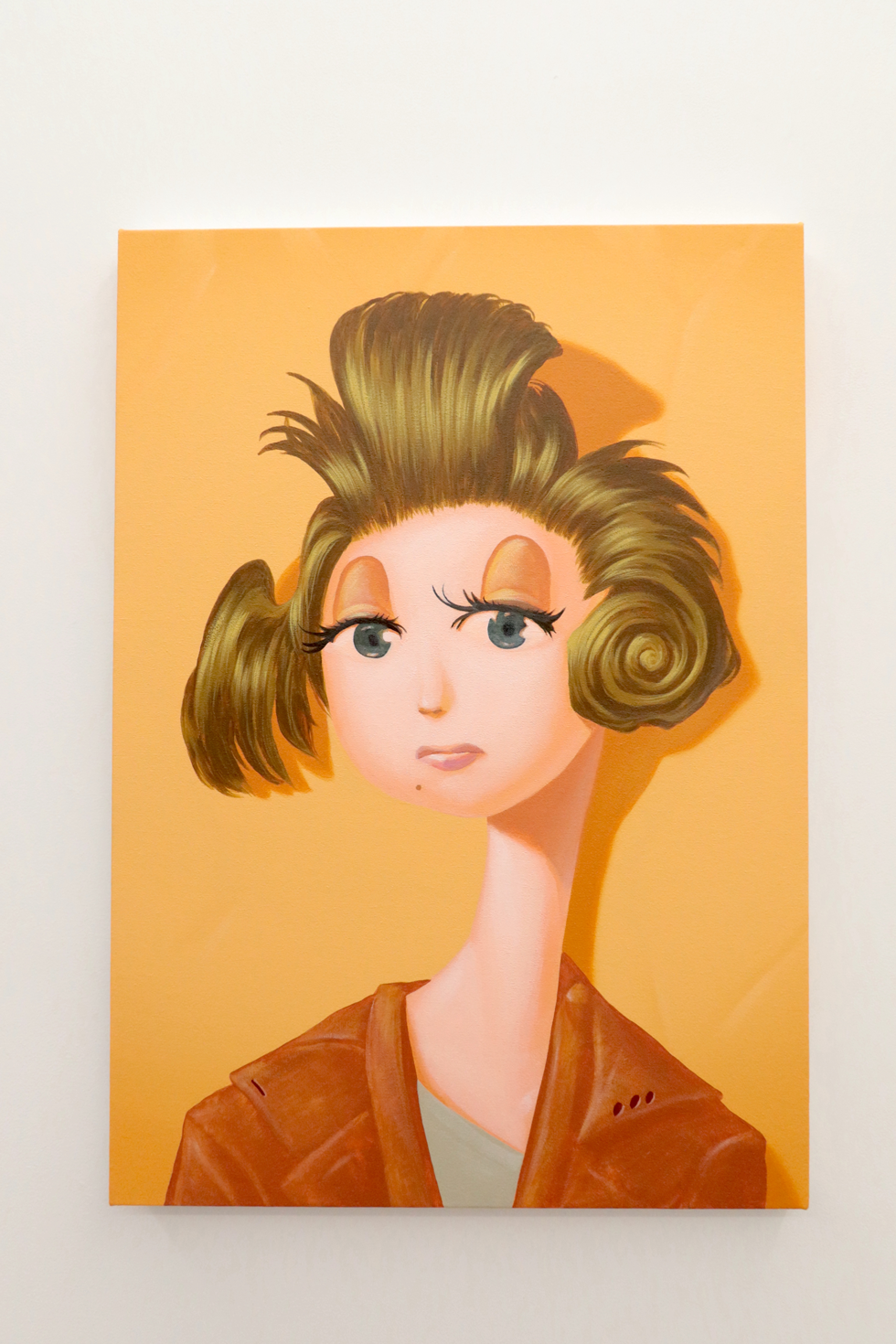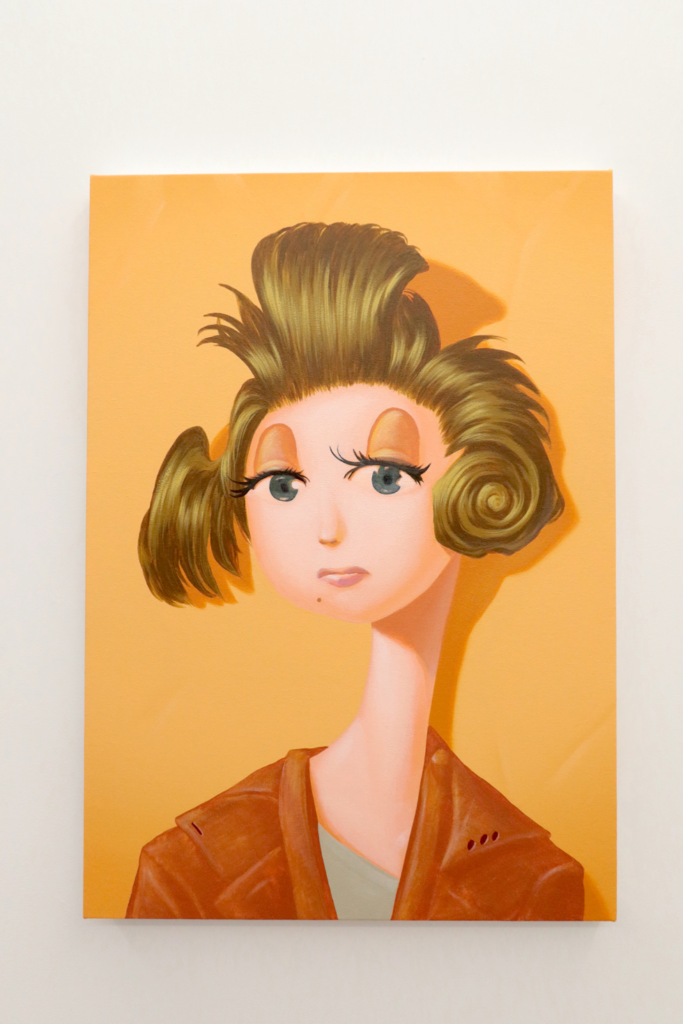 "In the past, I created a series of works, each exploring different themes. However, in recent years, I started to see commonalities within these various themes and realised that there was one question residing inside me. Could it be that the concept of art exerts a force upon us, much like the laws of physics, shaping our consciousness, expressions, and fragments of the images we create?" Or, to put it another way, "Is there an artistic space, resembling a metaverse, spreading within our very lives?"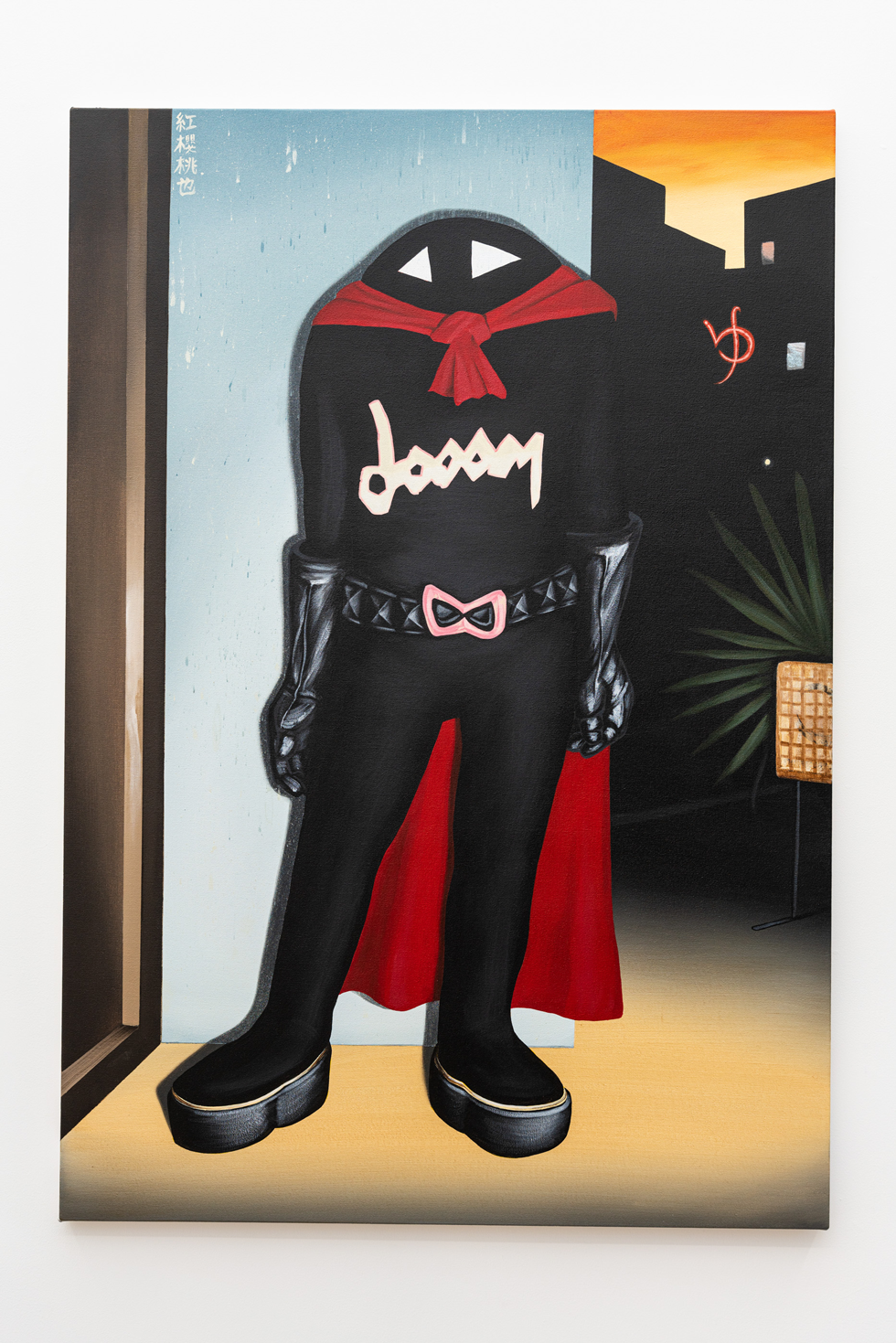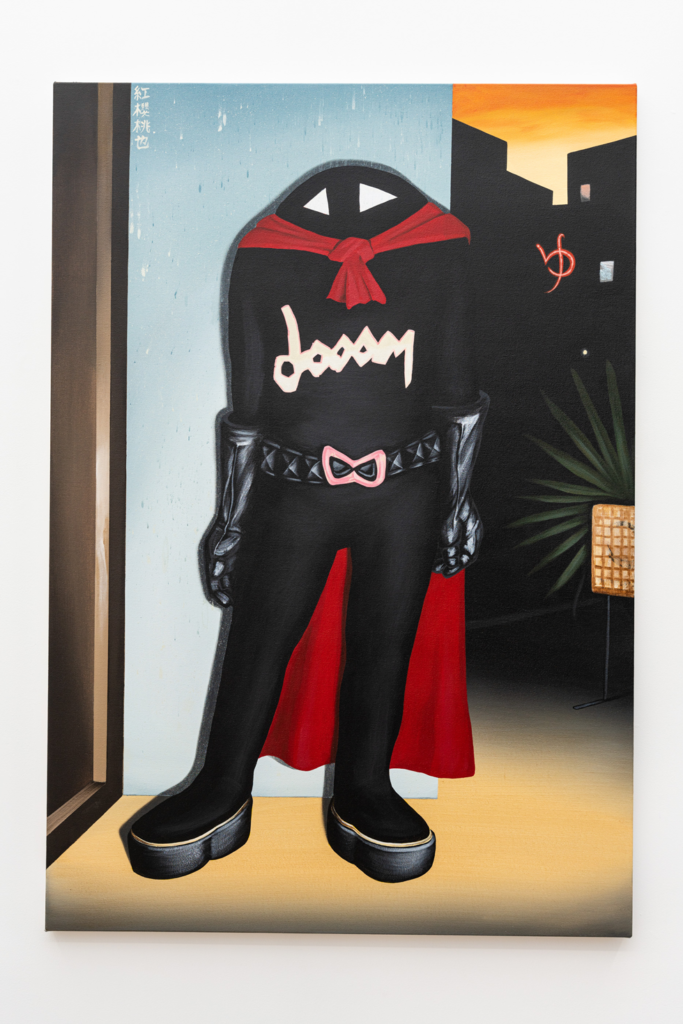 Recently, I have come to think that to unravel that question, I might have been using characters as symbols, attempting to fix a map of thought—a painting—onto the canvas. In the vertical and horizontal axes of artistic space, and in the emergence of a new directional axis, I find hope—and this sparks a strong desire to reach that place."
https://www.instagram.com/makitotakagi/
©023 Makito Takagi