Damien Cifelli: Welcome to Tarogramma
10th – 27th August 2023
Moosey Hoxton
93-137, Hackney Road
London
E2 8GY
Moosey Hoxton is delighted to announce a solo exhibition by Damien Cifielli. The exhibition will launch Thursday 10th August, 6-8pm, with the artist in attendance. Damien Cifelli is a self taught, multidisciplinary artist from Edinburgh, now based in London. Damien's work explores a fictitious land named Tarogramma. Referencing the scale and compositions of history paintings and historical sculpture, he has built a detailed culture with its own aesthetic, way of living, and understanding of the world; one that is at once alien, and eerily similar to our own. The paintings are a visual representation of this alternative society -documentary images of a new world.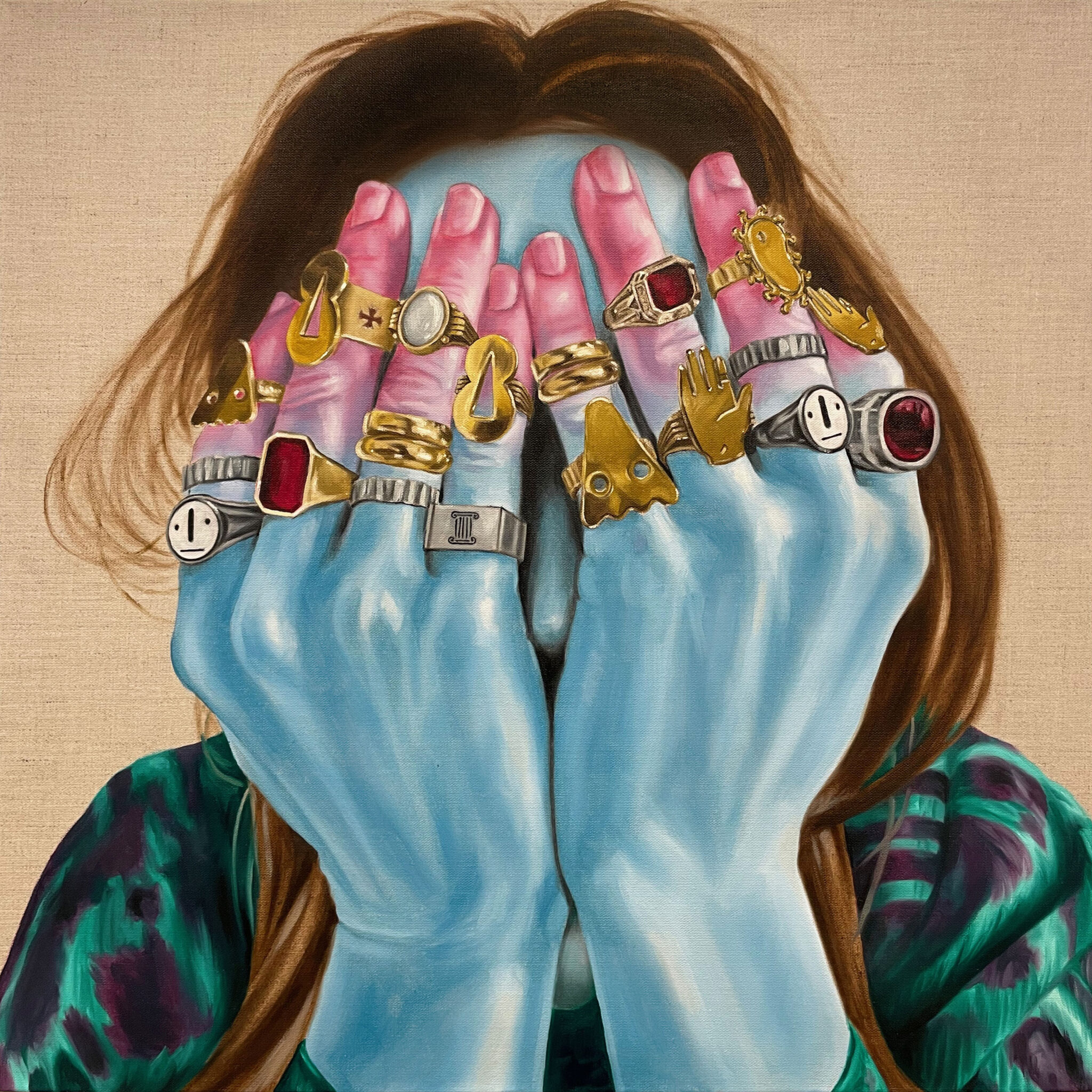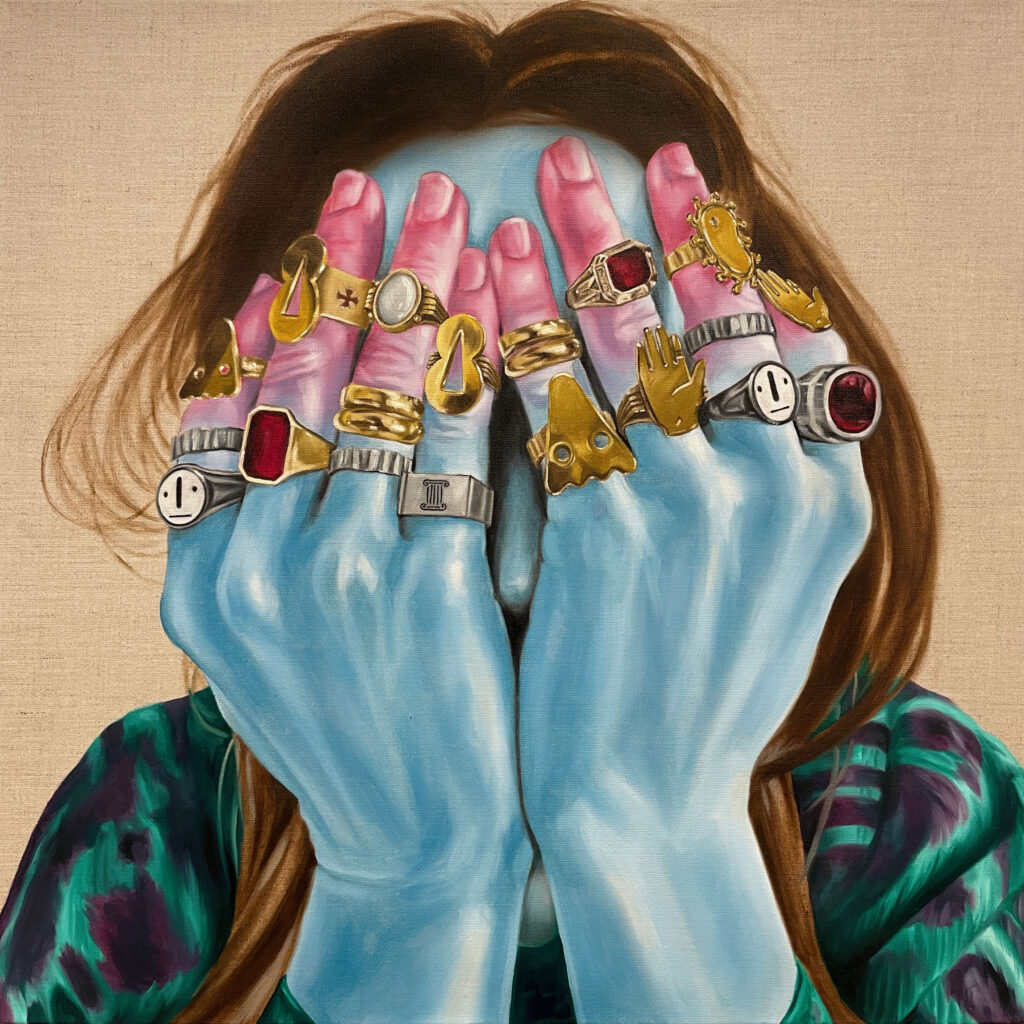 What Is Tarogramma?
Shrouded from the eyes of the world, a hidden civilisation has long existed in parallel with our own. The elusive land of Tarogramma holds the promise of something far beyond our understanding. Over the course of human history Tarogramma has been discovered accidentally on several occasions. All we know about the place exists in the artefacts and images recovered from expeditions and from the detailed testimonies of the few who have returned. Using this information, a vivid picture has been built of the people and their lives. It is a place with a detailed culture; its own aesthetic, way of living, and understanding of the world.
It is perhaps Tarogramma's elusiveness that has allowed it to live long in the imagination of writers and explorers. As a result, there is no real consensus on the origin or material properties of the place. It is believed by some to be an inaccessible forgotten city, others to be an afterlife, and many to be completely fictional. "I use fictional anthropology, through storytelling, to examine the idea of searching – the impulse we all feel to look beyond what we know.
Do we, by virtue of looking for an alternative, critique the present? And by creating a fictional world, can we hold up a mirror to ourselves? Inspired by personal histories, the creativity of the diaspora, ancestral stories and recent collective experiences, I have created a world distilled down into the simplest necessities – human connection and a sense of community. Values that have become infinitely more important in recent times. Tarogramma is a vessel for all these ideas."
©2023 Damien Cifelli