MakersPlace, the premier marketplace for rare and authentic digital fine art, has partnered with Trevor Jones, a traditional painter turned crypto-artist, to pay tribute to the late Philippe Fatoux, also known as "Alotta Money." The partnership involves showcasing a carefully curated selection of artists and raising funds for the cancer charity Maggie's.  
"Alotta Money" was a talented digital architect who passed away from cancer on March 3, 2022. In his memory, MakersPlace and Trevor Jones will present a carefully curated collection of NFT artwork, where artists are encouraged to reference "Alotta Money's" life or work, but have the freedom to interpret the artwork brief as they see fit.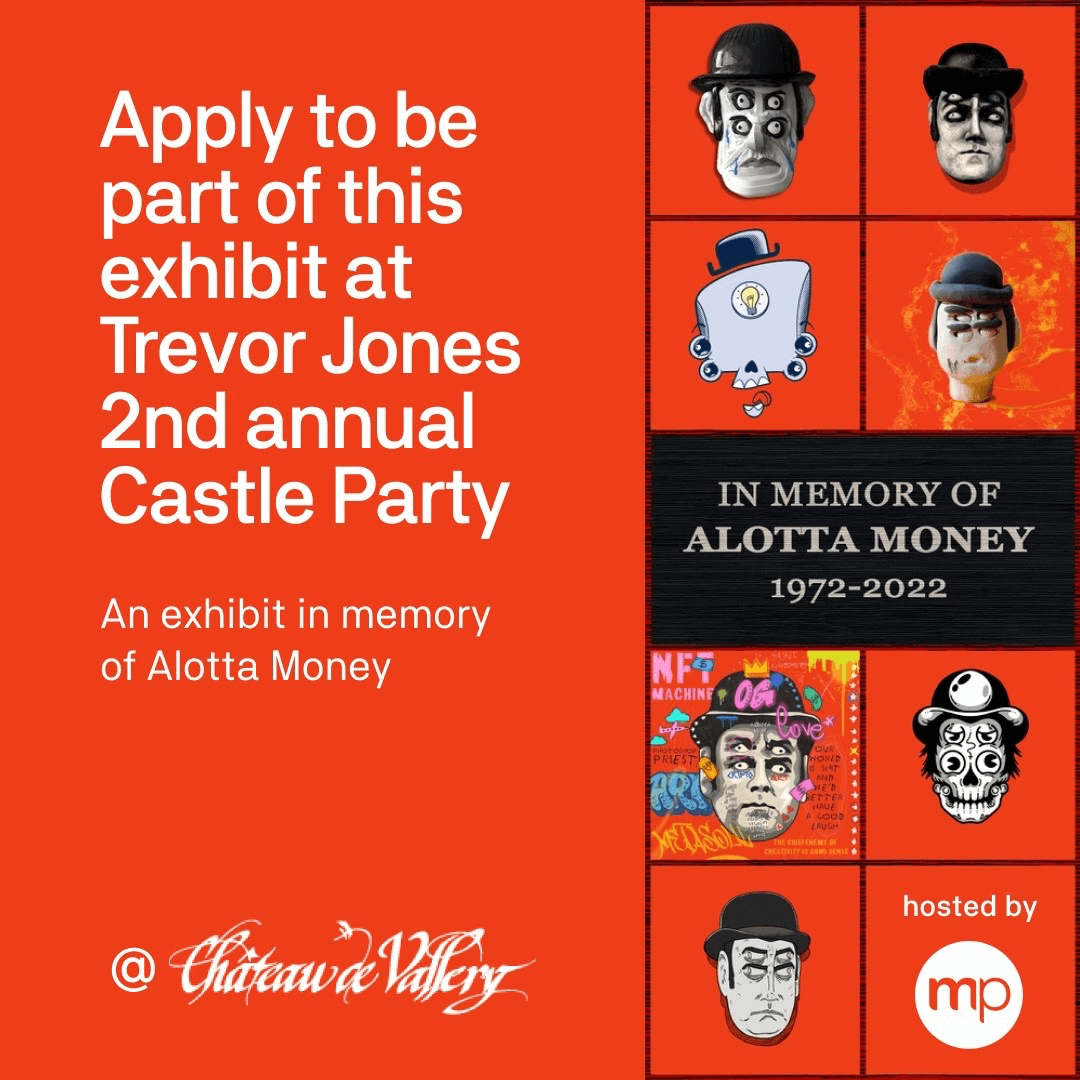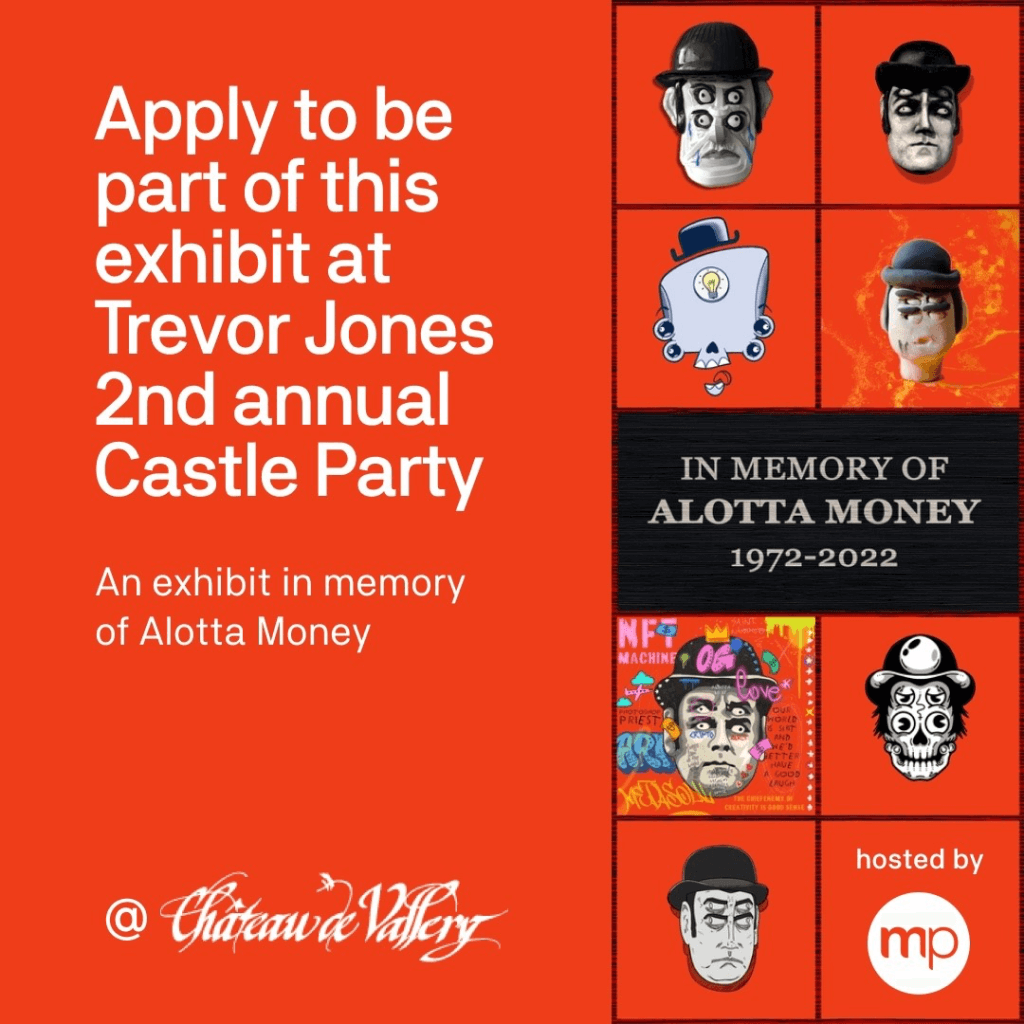 Trevor Jones stated: "We are really excited about this partnership with MakersPlace and the search for new artwork to honor our friend, 'Alotta Money'. We have already supported Maggie's last year, where we raised over £17,500 following our first Castle Party held at Stirling Castle. We are very much looking forward to continuing to offer our support at this year's Castle Party at Château de Vallery.  
"This is a cause really close not just to my heart, but to the heart of the whole NFT community,"
Artists at all levels can now submit their artwork through a form to participate in the exhibition and auction, and the final artwork submission deadline is April 7, 2023. In total, 30 artists will be chosen to participate; 24 of these will be chosen by Trevor Jones, and the work of the remaining applicants will be put before the Trevor Jones art community to be voted on for inclusion in the final six places.
"We are deeply privileged to be a part of this initiative and to partner with Trevor Jones, not only to preserve the memory of 'Alotta Money,' but also to raise funds for a noble cause," said Craig Palmer, CEO of MakersPlace. "We aim to elevate creators and their artwork by showcasing it through mediums that will live on through eternity like NFTs and blockchain technology." All submitted artworks must be in NFT format and will be displayed on digital screens at the exhibition. However, if an artwork exists in a physical form, the artist may opt to exhibit the physical version as well as the digital one. Only NFTs that can be auctioned on MakersPlace will be considered for inclusion in the exhibition. 
The Castle Party on September 3-5, 2023 at Château de Vallery near Paris is a charity event featuring an exhibition and auction to support the Maggie's center in Edinburgh. The auction will be held on MakersPlace from September 1-10, 2023, with artists receiving 50% of the proceeds and Maggie's receiving the remaining 50%.
Guests are invited to join MakersPlace and Trevor Jones in this noble cause, and honor the work of "Alotta Money", while also supporting a charitable organization. 
For more details on the 2023 Castle Party and on how to book tickets, please visit:  
https://www.trevorjonesart.com/castle-party-2023/
©2023 Trevor Jones, MakersPlace