On Art Plugged curators inside the industry season, we have Lea Simone, The founder of The Curators, which is an online curated art gallery, where visitors can purchase art which has been professionally selected by curators from around the globe. Lea is also a model and spent time working in luxury fashion, collaborating with many famous fashion houses such as Hermès, Dior, Oscar de la Renta.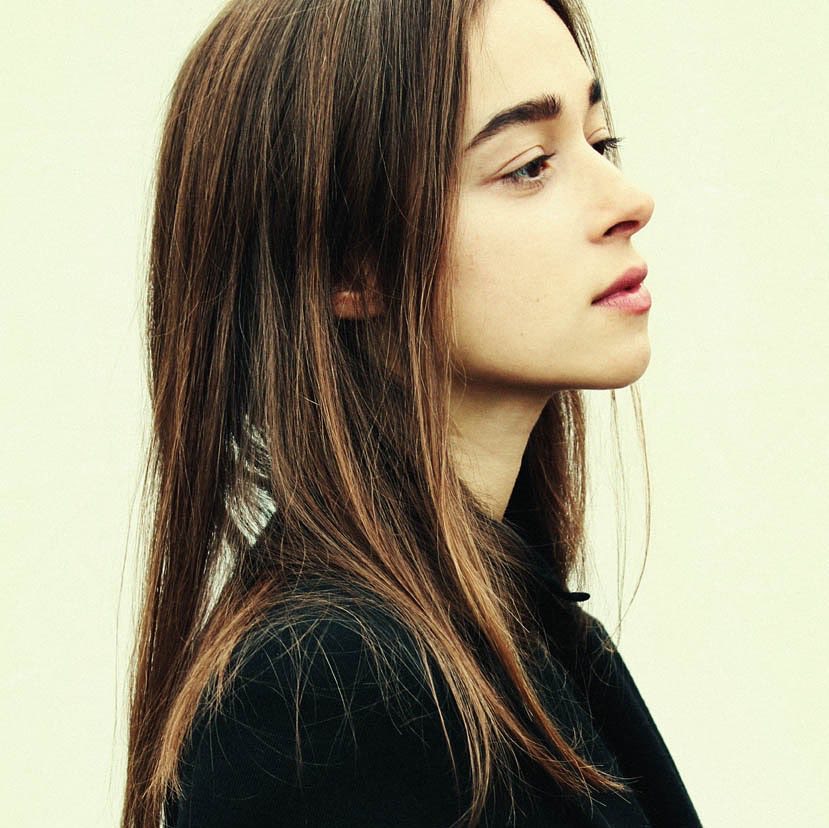 She is also a proficient writer and an art expert, and she has also had novels published in France. Lea spends her time as an art hunter sourcing emerging and exclusive works for private collectors around the globe. In this interview, we will be getting to know more about the lady behind The Curators brand, her inspiration, her curating process, and more.
Q: First things first, why do you do what you do?
A: I am running The Curators (with co-founder Augustin Doublet) because I have come to meet so many artists who are not getting the exposure they deserve. It started as a diary on Instagram, where I was re-posting pieces which inspired me, and I soon realized that people were following my feed and before I knew it, referred to me as « a curator.» We then decided to invite other curators to join the game, to offer a broader range of eyes, discover more and more artists, as many hidden gems all over the world.
Q: What is your inspiration?
A: I'm moved by the poetry of a drawing, and the stories behind the images.
Q: What is your creative process when you're curating for exhibitions?
A: The location starts it all. My favorite exhibitions take place in people's apartments, as the space is already occupied, invested, and it immediately creates a dialogue between the artworks and someone's intimacy. Once the place is settled, I think of a theme or a mood, and then pretty fast, all those pieces I carry in my mind pop up and impose themselves like a list of guests to a dinner party.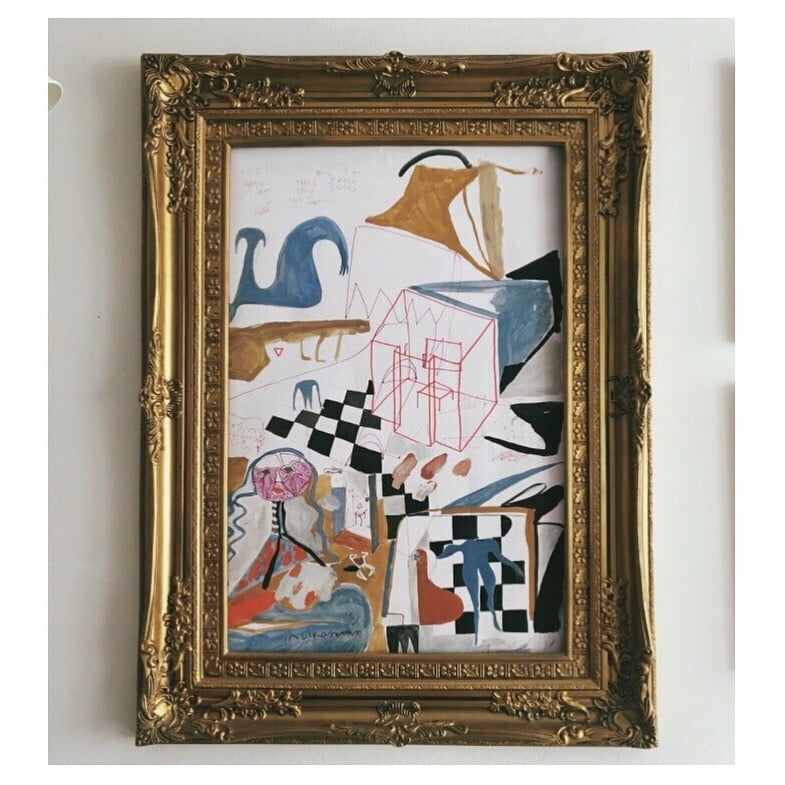 Q: When you are selecting works from artists, what do you look for in an artist?
A: Spontaneity. Research. Courage.
Q: The display of artwork is essential to an exhibition experience; how do you decide on where each artwork should be placed for the best exhibition experience?
A: I let my creativity wander on the walls. I try many different compositions; I always say, « no, no, this time, I have it, I have it,» which infuriates my partner because I pierce so many holes during the process. And then at one point, out of the blue, every piece seems to find its right place. The harmony of the ensemble rises out of nowhere, almost magically.
Q: What situations might occur that would cause you to rethink an exhibition?
A: We always think we'd need an extra week. The lack of time is challenging to cope with, but it's also a great ally. The urge makes everything more tense.
Q: What would you say is an integral part to the work of an art curator?
A: Making sure everyone has rosé.
Q: What do you find valuable about preserving history?
A: Preserving history.
Q: What do you think is the primary challenge facing exhibitions today?
A: So much offer. So many things to see. Hard to find your own, rightful audience, as much as it is hard for the audience to find its rightful exhibitions. The ones that speak to their sensibilité.
Q: What do you believe are most effective ways for marketing exhibitions?
A: We're trying on different things. Social media, of course, helps a lot. But I believe word to mouth, friends of friends, is even more efficient.
Q: What do you like and dislike about the galleries/exhibitions?
A: I don't like the way many traditional art galleries seem confidential, open only to connoisseurs and a certain crowd. We are hoping to create spaces with a different, more modern vibe. We like to mix things up, have a show, a performance, with music and dance, installations, videos, paintings, create a moving, a live art scene.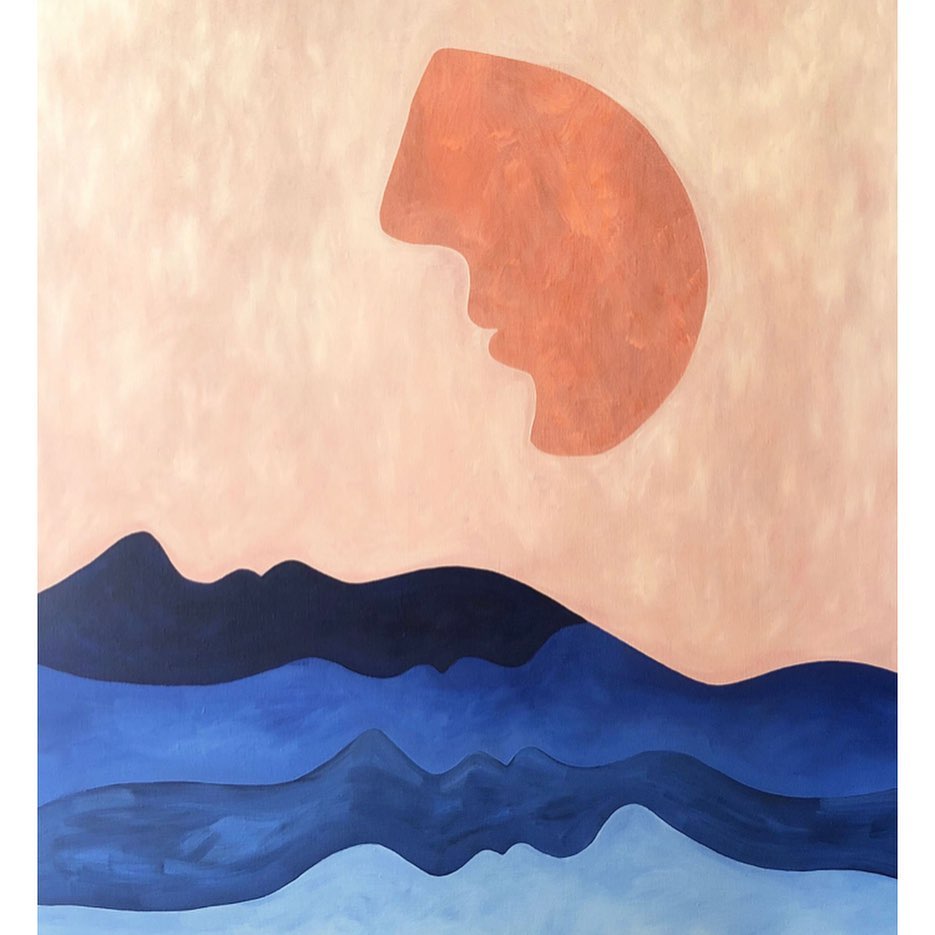 Q: In your opinion, where do you see the future of art curation in 10 years?
A: Wow. Beautiful question. I believe curation will be more and more important as time goes by. The curator will be recognized as an artist himself. Maybe the line will get blurred, curator /artist /artist / curator – I would love that. Having artists working together with other artists to create imaginative and unique shows.
Q: Do you have any advice for curators starting and do not know where to begin?
A: Begin with gathering images of artworks you love, see where they lead you.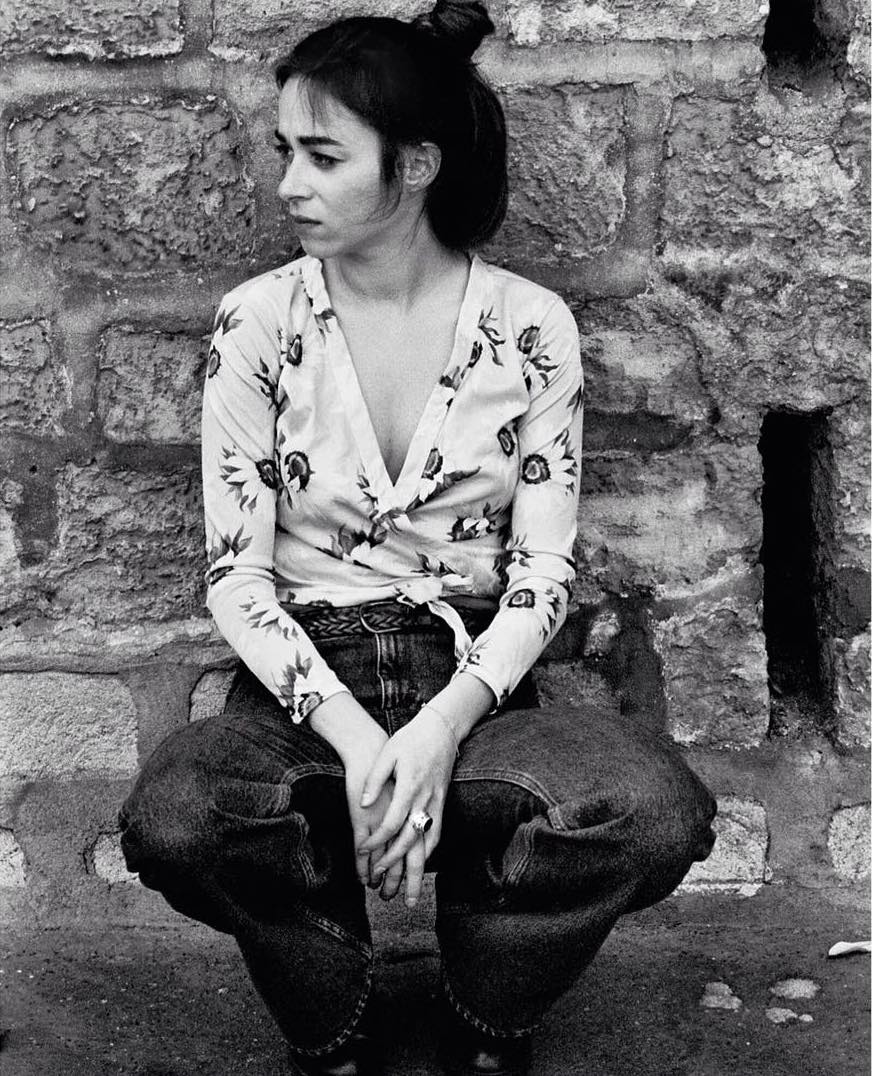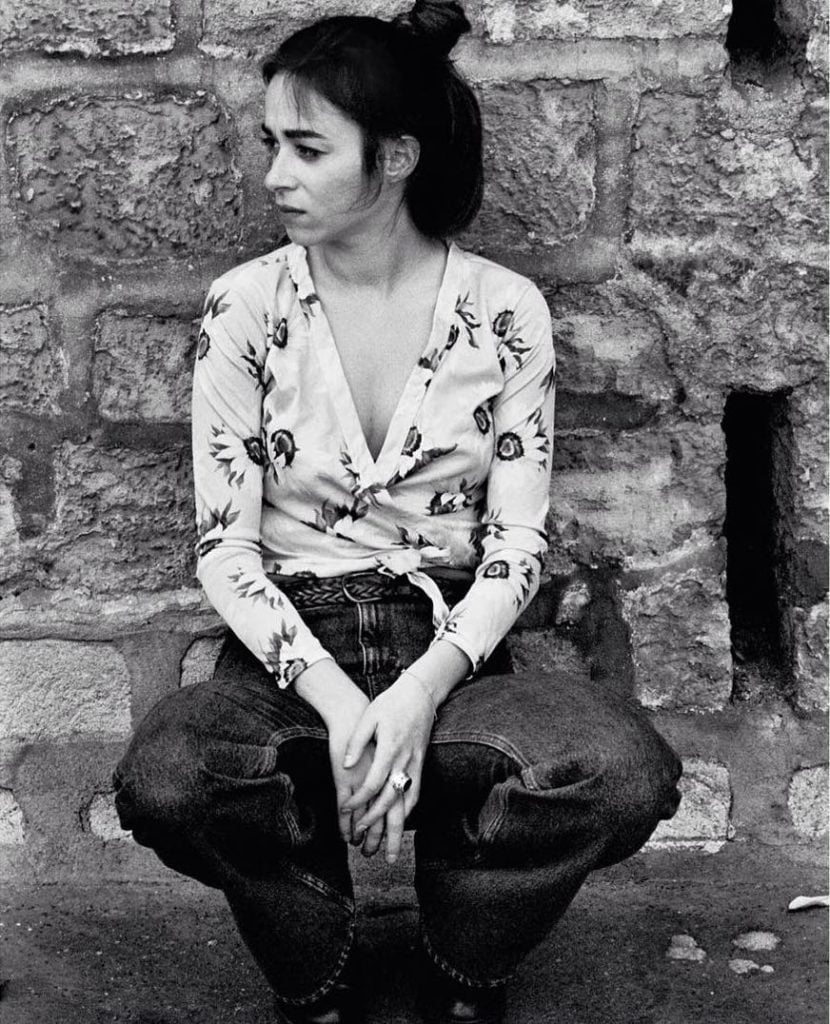 Q: Is there anything that worries you about how social media is affecting the promotion of artists, exhibitions and museums
A: I don't like the way the algorithm pushes the most viewed accounts. It's hard for so many great ones to emerge.
This was Lea Simone the founder of The Curators for Art Plugged, curators inside the industry.
https://www.instagram.com/leasimoneallegria/
https://www.instagram.com/the.curators/
©2019 Lea Simone, The Curators