Cheri Samba
Bodys lsek Kingelez Make
12 september – 30 october 2020
MAGNIN-A and Natalie Seroussi join forces to present an important exhibition dedicated to three iconic artists from Kinshasa (DRC): Bodys lsek Kingelez (1948-2015), Make (1950-2001) and Cheri Samba (b. 1956) in their Parisian galleries. These artists that are inspired by the everyday life, events of the Congolese society and the international news. Their work translates the terrific energy of the Congolese society with its hopes and torments.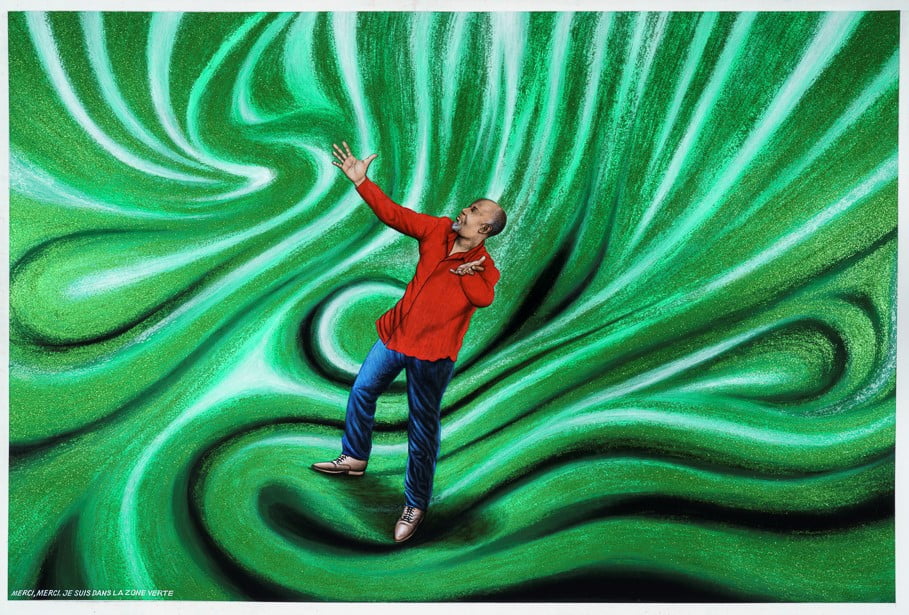 "I am gripped by the liberty, the humour and the beauty of the paintings of Cheri Samba and Moke, and fascinated by the redesigned world by Bodys lsek Kingelez. Only DRC can inspire such an artistic effervescence." Andre Magnin
These« Kings of Kin », true pioneers of the Congolese artistic scene, are the true guards of the independence of their country. Make paints the ambiance and the sentiments, Cheri Samba takes a critical look at the global events and Bodys lsek Kingelez imagines the future. While the political life keeps on going, their work spreads more in more internationally and is today part of great public and private collections, amongst which that of the MoMA in New-York that recently organized a retrospective exhibition of Bodys lsek Kingelez.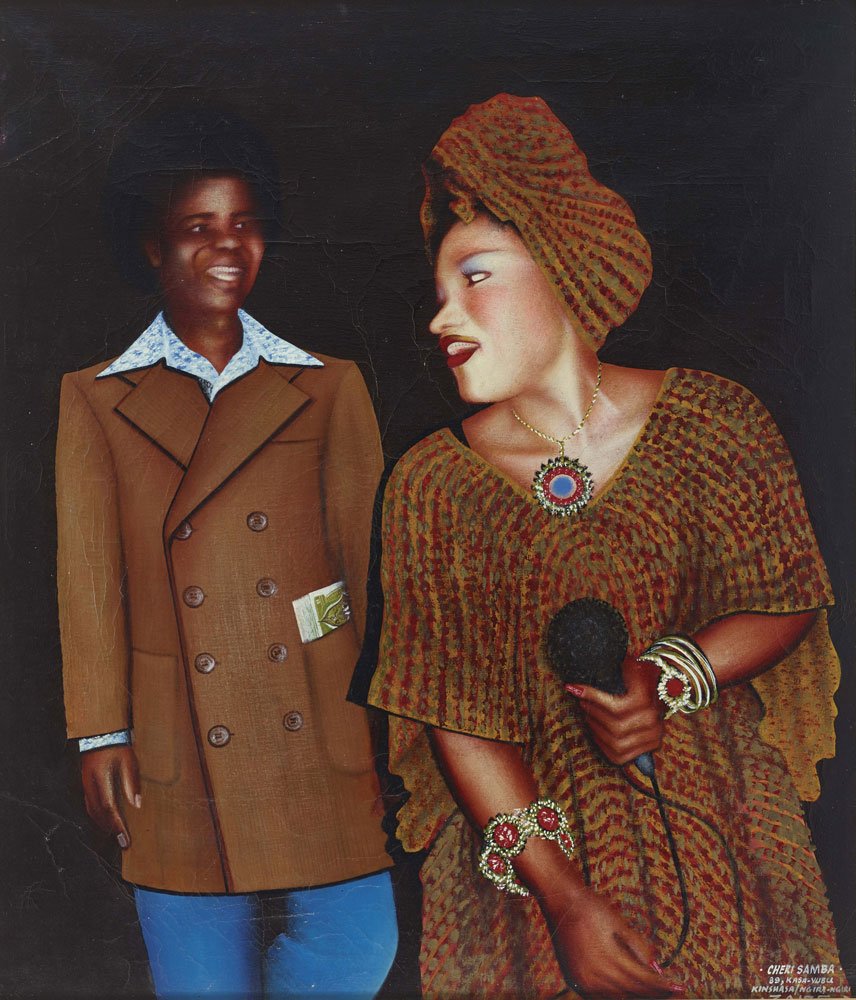 In its space in Boulevard Richard Lenoir, MAGNIN-A chose to present the buildings of Bodys lsek Kingelez together with historical works by Make created between 1974 and 1986 and recent and unseen works by Cheri Samba. The« Grand peintre Make » is influenced by everyday life, the bustle and sounds of the city, develops a painting in which the Kinshasans can recognize themselves. Cheri Samba's paintings describe in an ostentatious manner the twists of his artist life and his reflexions on the world.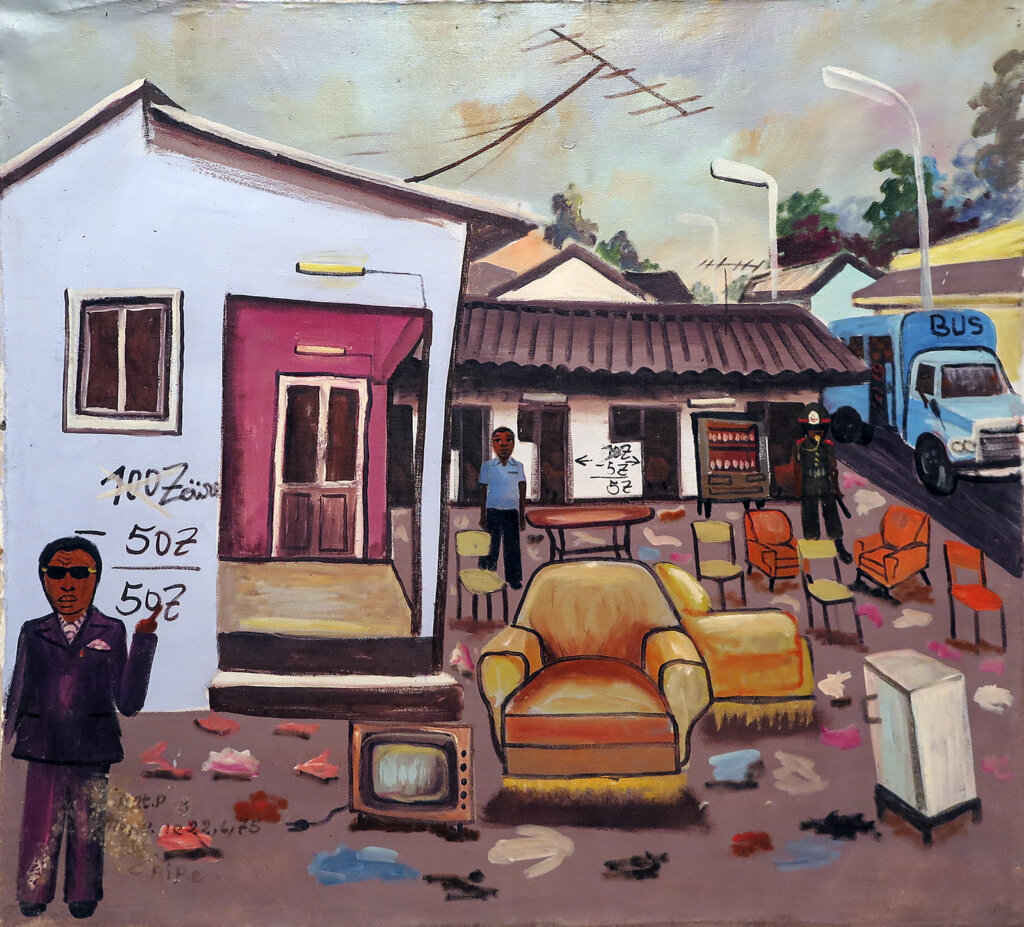 At the other side of the Seine, the Galerie Natalie Seroussi focuses on the colourful and utopian buildings of Bodys lsek Kingelez. In his imaginary models, Kingelez depicts the image of a modern, prosperous and strong Africa. He often uses discarded materials to create his buildings and reminds the Congolese that they can also be the architect of their own dreams. Created between 1990 and the beginning of the 2000's, the sculptures presented by Natalie Seroussi are also exhibited for the first time to the public.
Galerie MAGNIN-A
118, Boulevard Richard-Lenoir, 75011 Paris
+33 (0)1 43 38 13 00
©2020 Galerie MAGNIN-A, Chéri Samba, Bodys Isek Kingelez, Moke Inc. All rights reserved.