INTIMATE EXCHANGES
APRIL 1 – MAY 6, 2023
MON DIEU PROJECTS
MOHILEF STUDIOS
720 E. 18th Street, Ground Floor
Los Angeles, CA 90021
A native Angeleno art collector and a Korean based-Montrealer art dealer walk into a bar and ask, "What if we started a gallery?" LA-based writer Spencer Walker has been a client and close friend of Juno Youn of Galerie Youn for a decade. They have attended countless art openings, fairs, and museums together with a shared passion for emerging and established artists with distinctive points of view. So, Juno and Spencer are launching Mon Dieu Projects at Mohilef Studios April 1, 2023 in Los Angeles.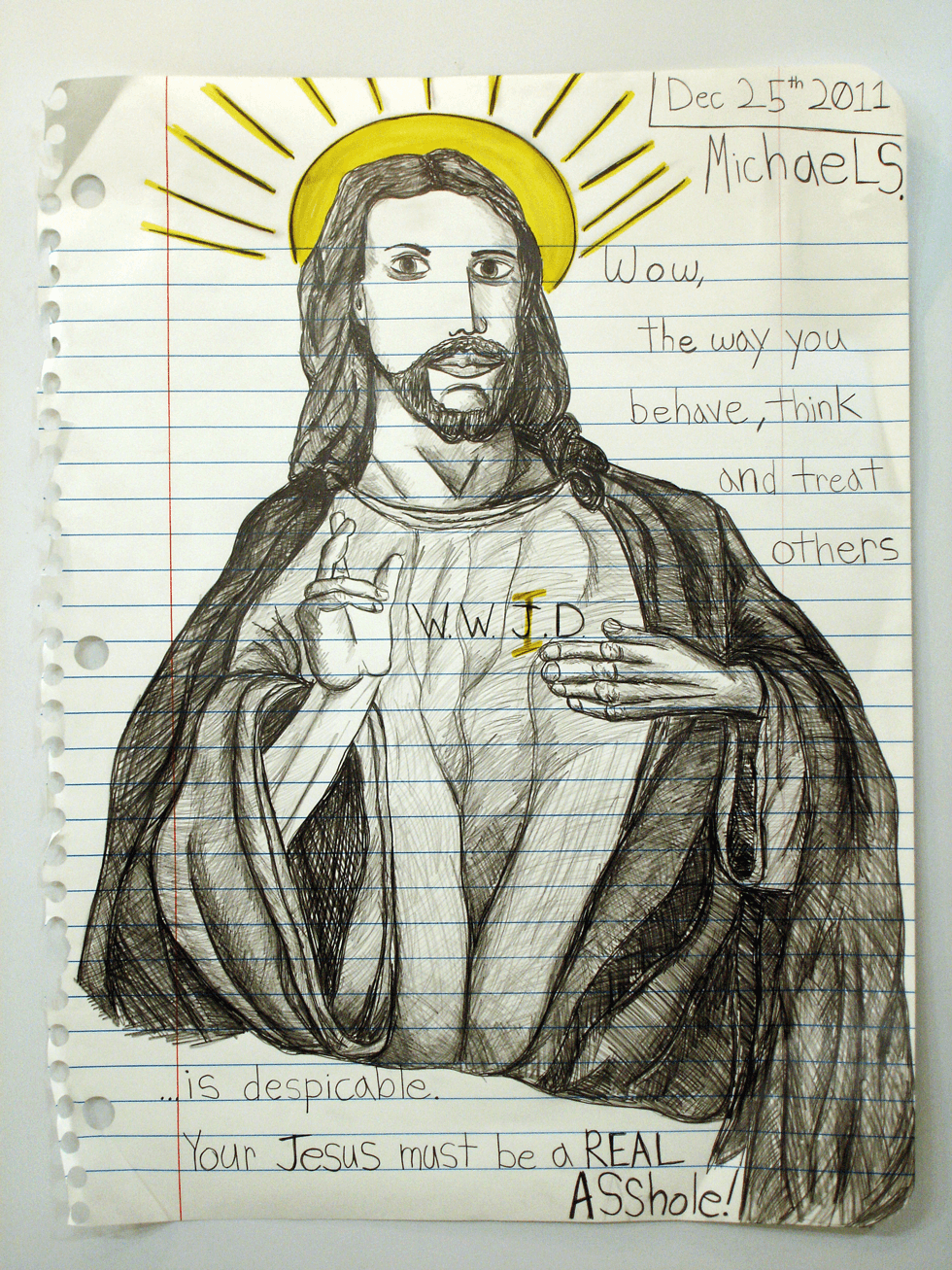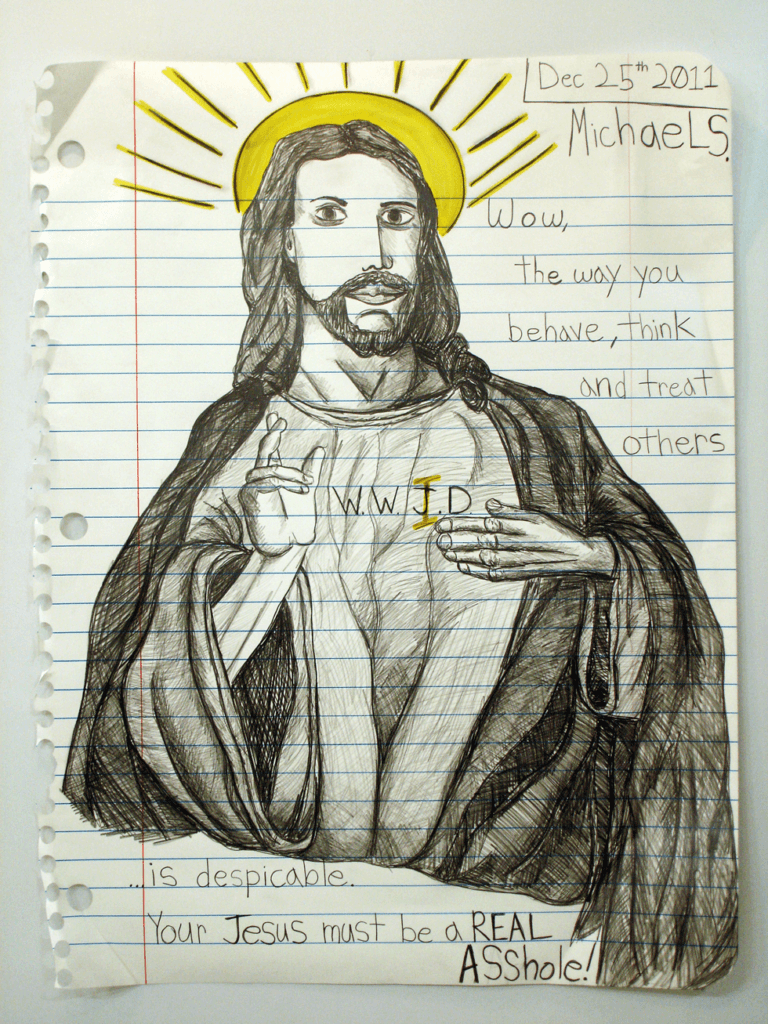 "Mon Dieu" the French expression of "My god!" and surprise is the reaction the curators hope to inspire. It also represents Galerie Youn's Montreal roots with its roster of eccentric artists, who are thrilled for their West Coast debut. Mon Dieu Projects aims to bring some irreverence to the LA art world with its provocative curatorial choices.
The inaugural group show Intimate Exchanges brings together a beloved selection of figurative artists from the US, Canada, Europe, and Asia. The curation blends well-known artists, including Nadine Faraj, Michael Scoggins, Shen Wei, and Hugo Alonso with up-and-comers Bernice Lum, Ian Stone, Andrew Morrow, and Sean Mundy. Intimate Exchanges is a playful expression of paintings, watercolor, mixed media photography, and sculpture. The show explores the boundaries of appropriateness with themes of sexuality, vulnerability, and humor.
About the founders
Juno Youn
Juno Youn is a South-Korean native Canadian, who has been in the gallery game for a quarter century. 1999 was the year this Ontario College of Art and Design graduate crossed the rubicon as an art gallerist with SPIN Gallery, Toronto. After shaking up the local art scene with cutting-edge style, and legendary parties, including performances by Diplo, Chromeo, and Peaches, Juno moved to Montreal. There, Galerie Youn was born in 2013 and has been showcasing emerging artists to international acclaim ever since. Galerie Youn was awarded Best of the City from Time Out Montreal in 2021, and Juno was honored on The Globe and Mail's List of Canada's Best Dressed in 2018.
Spencer Walker
Spencer Walker has been art-adjacent his entire life coming from a family of artists and collectors. Previously, an animation writer and creative executive at Nickelodeon, Disney, and Cartoon Network, a blogger turned author of "Cook To Bang", published by St Martin's Press, a children's book author, a restaurant reviewer for New York Magazine, and the mastermind of renegade NYC pop up Rooftop Supperclub.
Spencer's background is vast and eclectic. Life changed when Spencer fell in love with a humanitarian he met producing a TV pilot in Bangladesh, then followed her to the Philippines and Yap Island, Micronesia for five years, where he was a freelance writer, and learned how to spearfish. Spencer returned to LA with his wife and feral island dog just in time for Covid, and they had a pandemic baby.
©2023 Mon Dieu Projects