HARD FEELINGS x GUCCI COSMOS
11 OCTOBER – 31 DECEMBER 2023
180 The Strand
London
The world leading multidisciplinary artist, creative director and  co- founder of Hard Feelings Studio Polina Zakharova has worked in collaboration with legendary Italian fashion house Gucci to create the video art for Gucci Cosmos, a monumental exhibition celebrating the 102 years of the Italian fashion house, opening in London at 180 The Strand during Frieze London between 11 October – 31 December.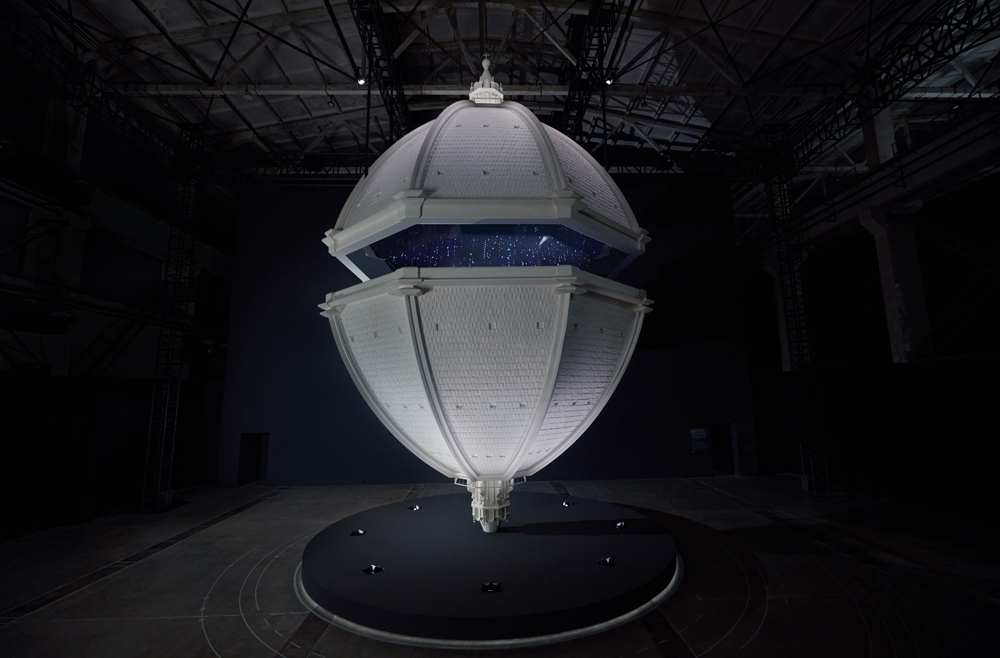 Having worked as the artistic lead and creative director for the visuals and video content for the exhibition alongside contemporary artist Es Devlin and fashion theorist and critic Maria Luisa Frissa, Zakharova has created an immersive archive tracing the ideas and inventions set in motions by the creative directors and artisans of Gucci over the past 102 years. The cutting edge technology and visuals created by Zakharova with her collaborator Sveta Yermolayeva, present the fashion label's legacy and future in an innovative way that meditates upon heritage, luxury, interconnectedness and more.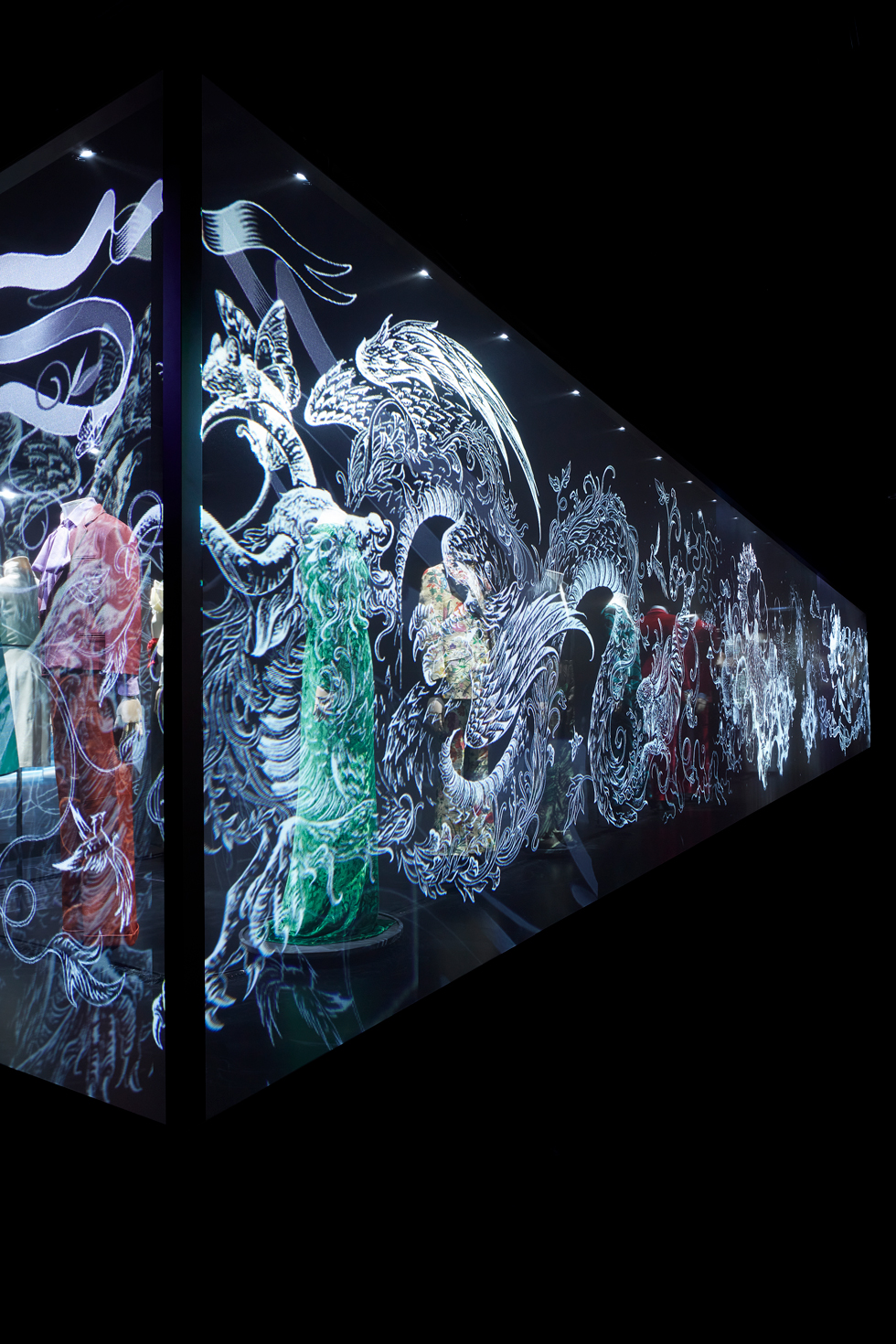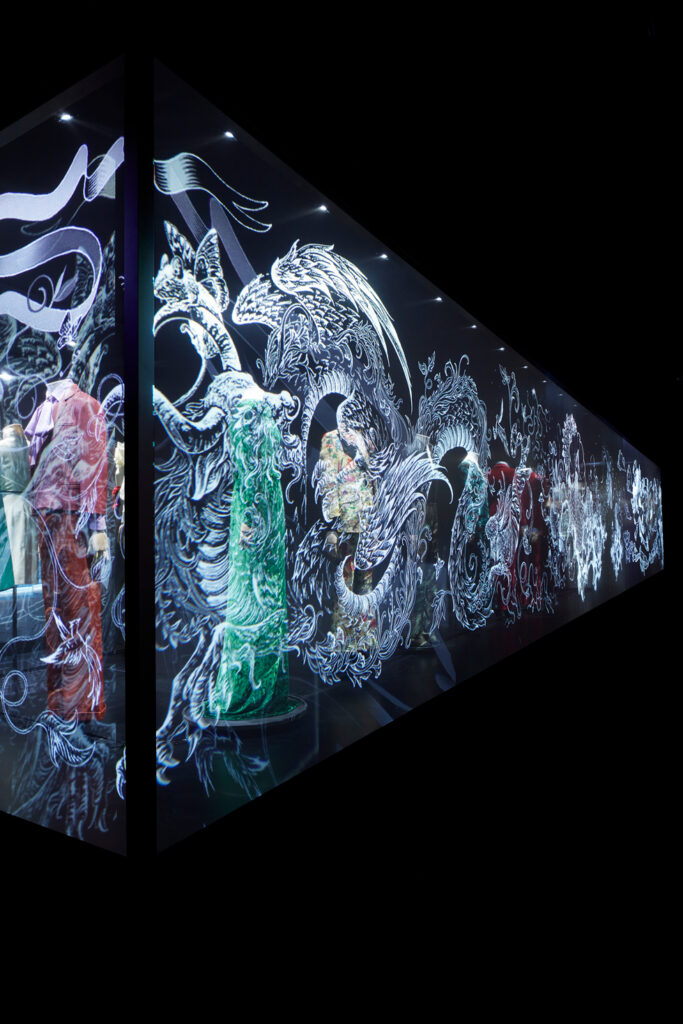 Zakharova alongside her Hard Feelings Studio creative partner Sveta Yermolayeva are some of the only women working in high-end production, venue design and technology integration for major global brands and artists at the highest level, including The Weeknd, Bad Bunny, Anyma, BAPE, MET Gala, Post Malone, Travis Scott, Palm Angels, Drake, among others. Their multidisciplinary approach, which merges art, music, fashion, new media, audio art and more, sets them apart in the industry. Hard Feelings Studio is the brainchild of the two artists, amalgamating their expansive expertise and artistic expression, pushing the boundaries of visual art, design and sound art.
Creative Director, Polina Zakharova said: "In the vast tapestry of Gucci's legacy, I have endeavored to weave moving visuals that bridge a century of innovation with the limitless possibilities of tomorrow. 'Gucci Cosmos' is not just a walk through time, but a dance, where every frame captures the essence of an icon and projects it into the universe of the future."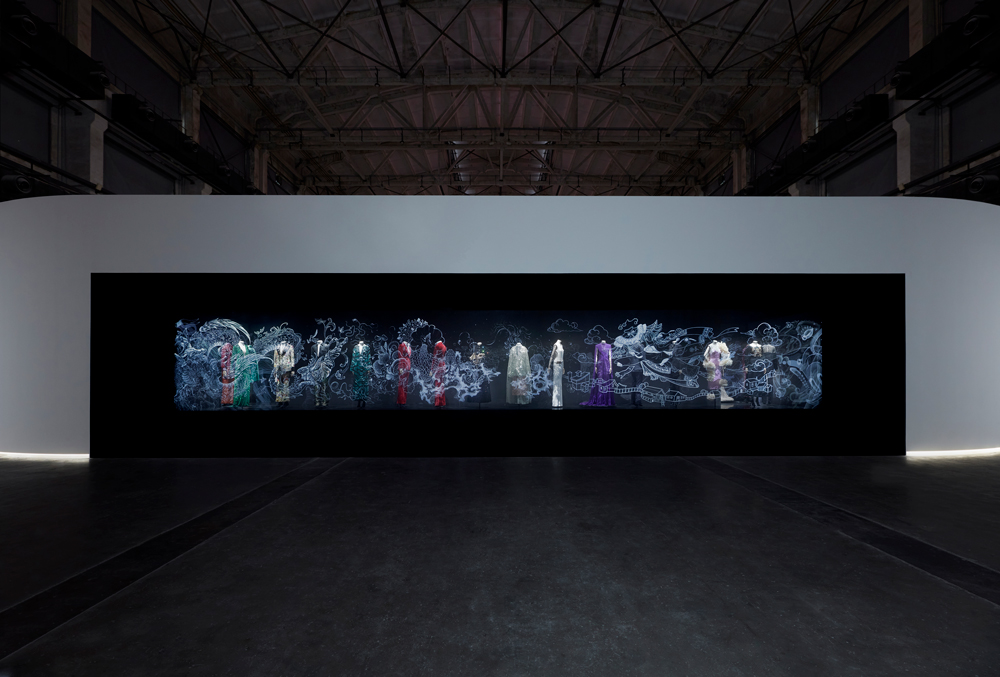 Zakharova and Yermolayeva's interdisciplinary vision for their creative expression is reflected across their remarkable career, from the duo's time at the helm of the innovative design studio Sila Sveta all the way to the founding of Hard Feelings Studio. Known globally as  creative innovators interested in creating original experiences through experimentation, the artists' visionary approach has positioned them as experimental artists changing the way we experience and approach contemporary art. Using technology as a way to enhance the audience's experiences across exhibition and stage designs, video art and audio art, Zakharova and Yermolayeva are some of the most innovative artists working internationally today reimagining the future of contemporary art.
https://www.180studios.com/gucci
HARD FEELINGS x GUCCI COSMOS is on from the 11 OCTOBER until 31 DECEMBER 2023 at 180 Studios the Strand.
©2023 Polina Zakharova, Gucci