Despite his apathy towards promotion, Frankie Rice is cementing himself as one of the artworld's favourites. Conceptually-focussed as well as technically impressive, Rice transforms found-objects and stone into architectural structures.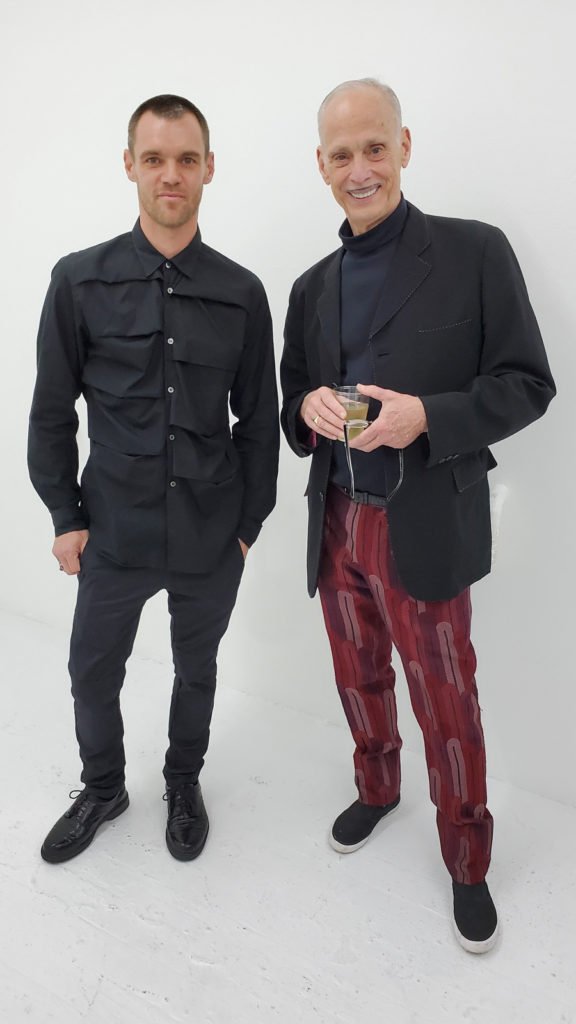 Featured in the work of Wolfgang Tillman, Jack Pierson, and John Waters' most recent book recounting their shared acid trip, Rice has been described by Launch F18 director Sam Trioli as "part of a collection of artists who shape the artworld". We were lucky enough to speak with him about tenacity, social media, and the power of the Archway.
Q: First things first, why do you do what you do?
A: As long as I can remember it has always been in my nature to create.
Q: What is your inspiration?
A: The archway.
Q: What is your creative process when you're creating?
A: I always have a solid understanding of what I want the work to look like before I start and in the end it always looks close to what I imagine. The inspiration for the work I start comes from whatever work I just finished. I challenge myself to take each new work one subtle step further. I want my story to change almost the way a flipbook would.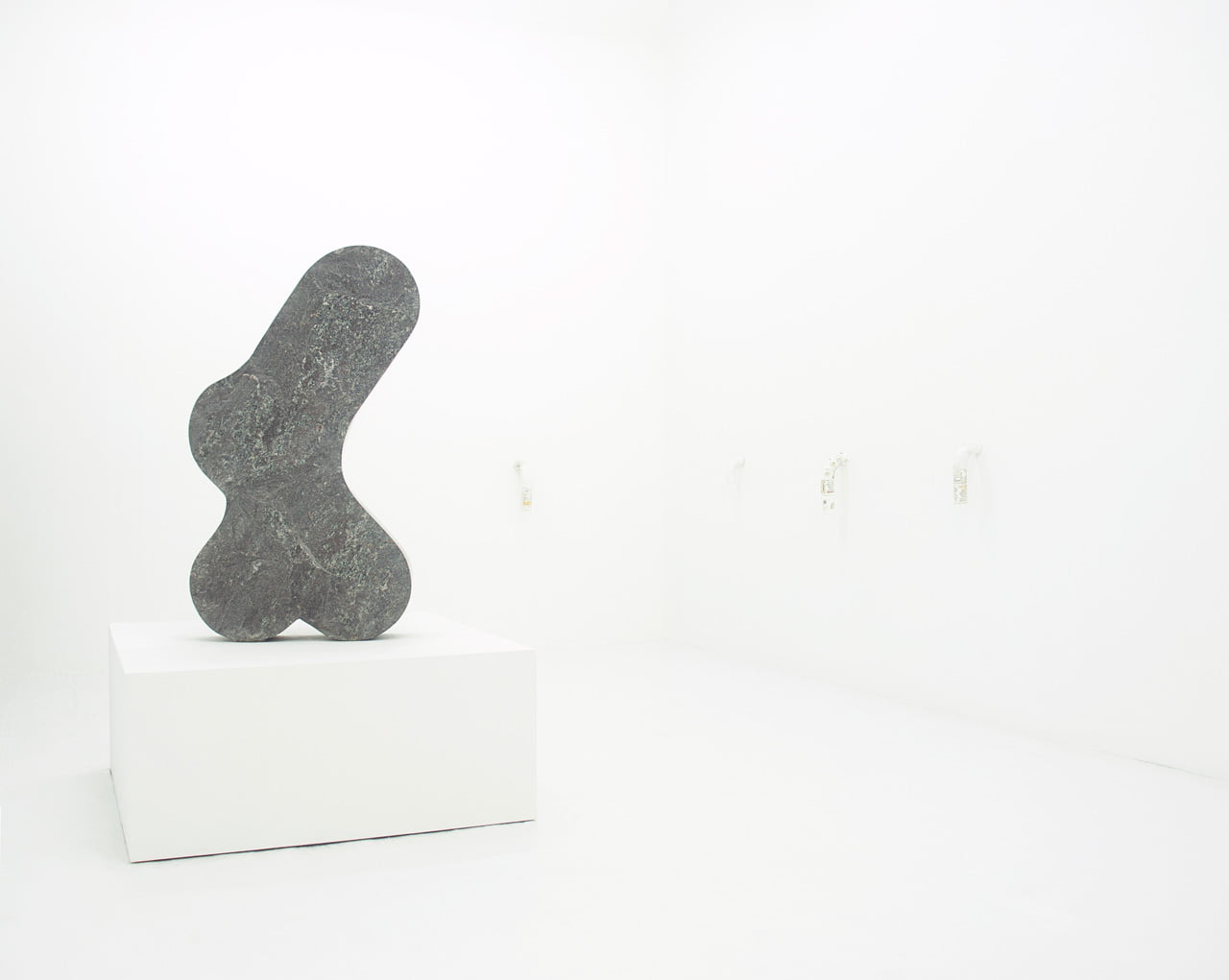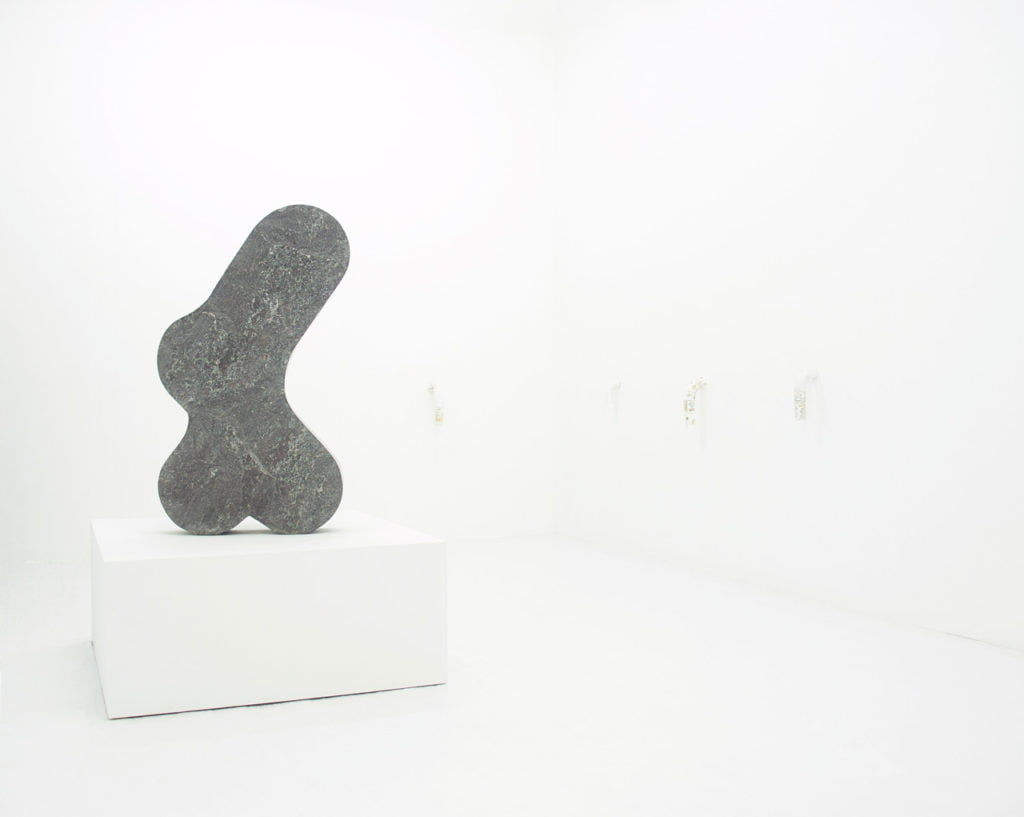 Q: Which is your preferred surface for working on?
A: I don't limit myself to one medium. I've worked in lots of different mediums. I preferred the surface of what I'm working on at the time. It's a little like being in love. At the moment I favor Marble. I love it because it's a soft stone. After working with Granite to me it feels like the clay of stone. There's so much control and it can withstand endless amounts of detail.
Q: What would you say is an integral part to the work of an Artist?
A: Drive
Q: What is the reason behind your use of medical packaging and people in your works?
A: When I made my first archway it was out of driftwood for my brother's wedding. That's one of the reasons I love the archway. Its romance its prestige. I made an archway one summer on Ballston beach in Truro Massachusetts that stayed an archway for most of that summer but people kept adding their trash to it. Things like orange peels, beach rope, and plastic.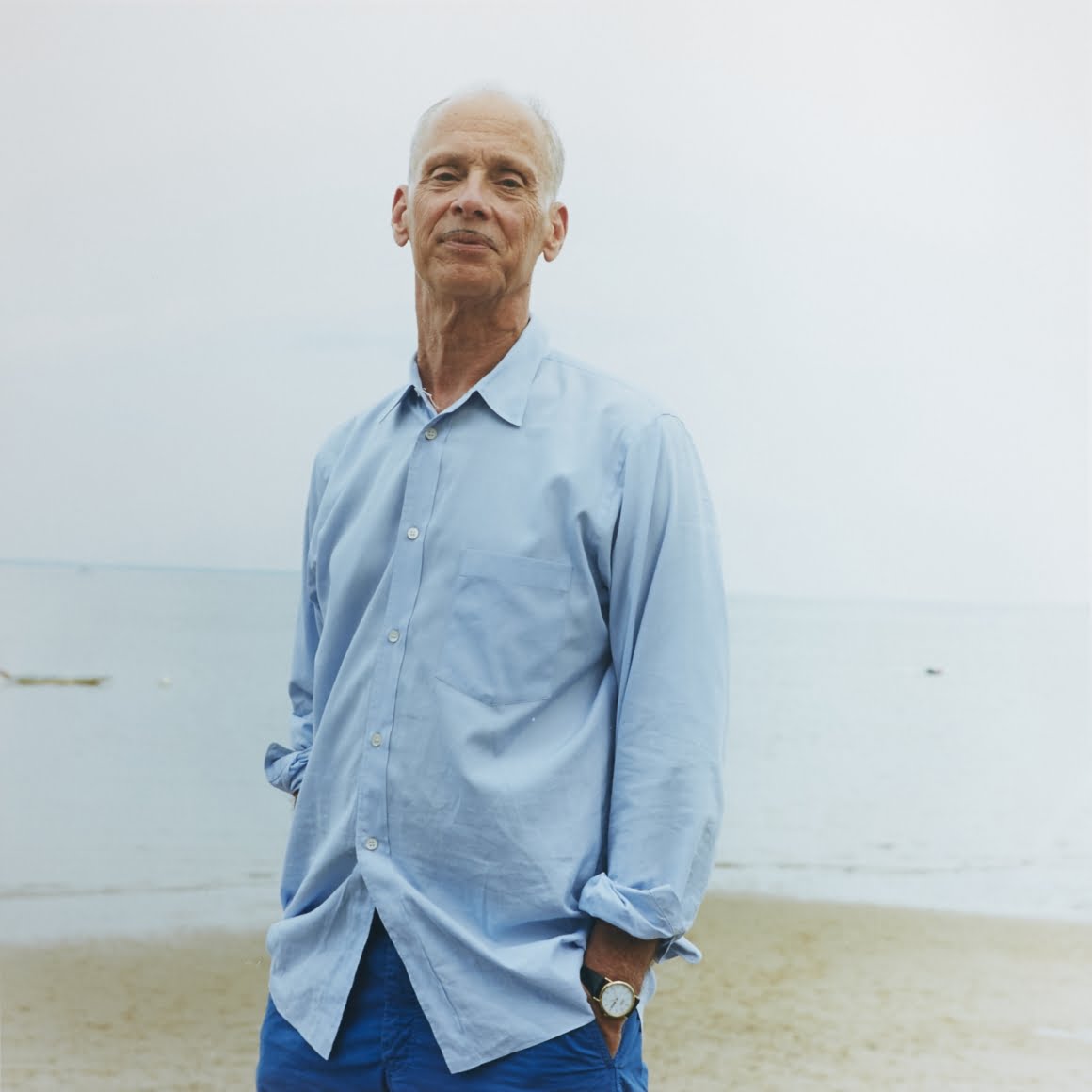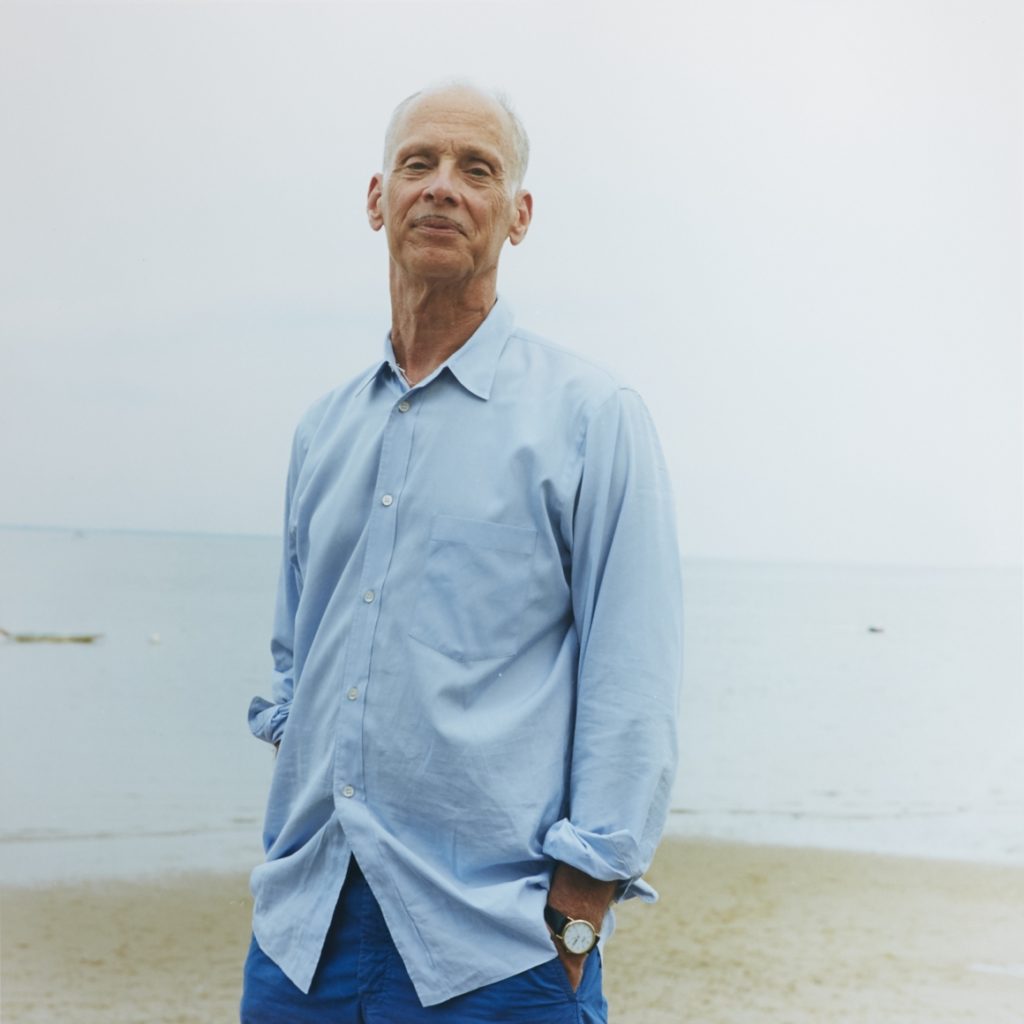 It became more like art. It helped me to see beauty in garbage. I started to build my own archways out of what the beach rejects. Then that became trash cans – first ones I stole off the streets in NY then shiny brand new aluminum ones I purchased from Home Depot.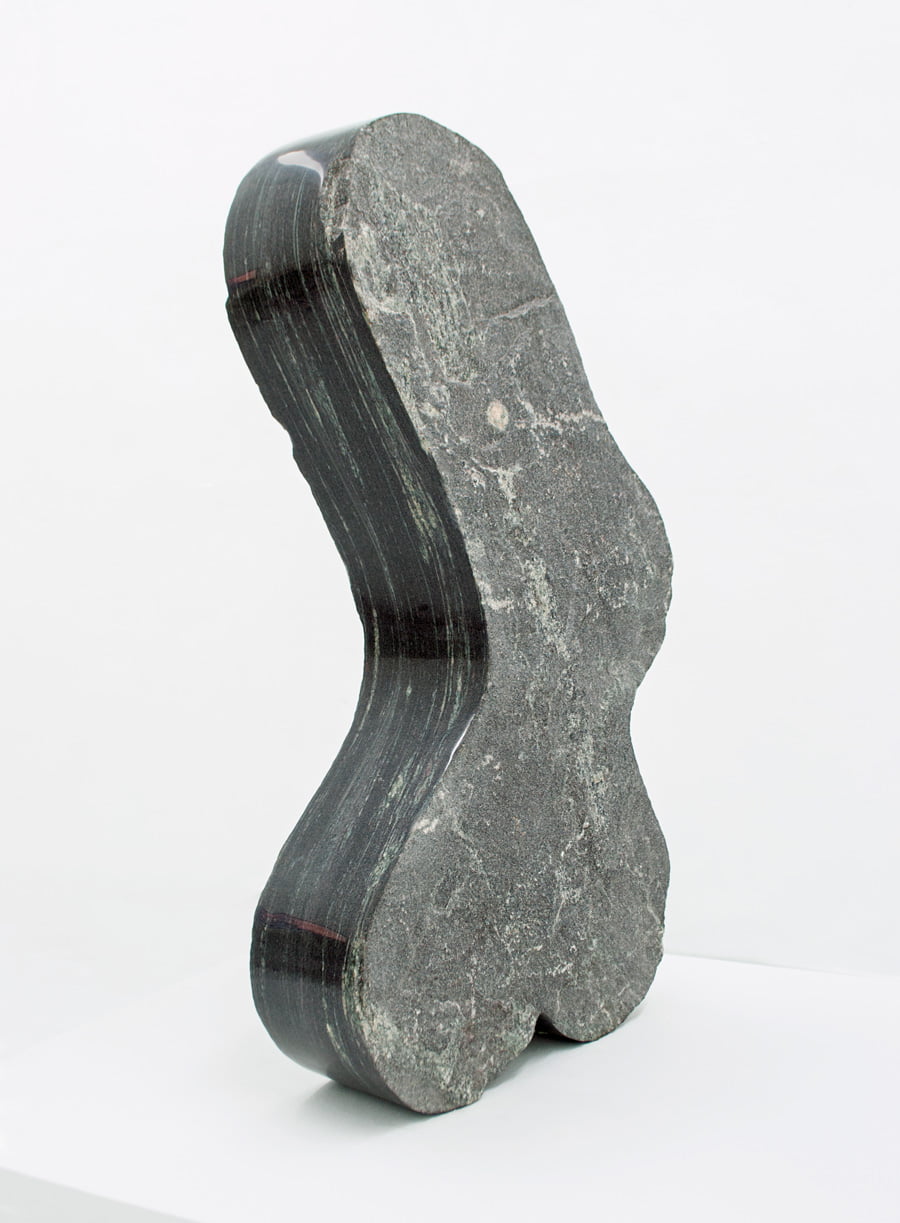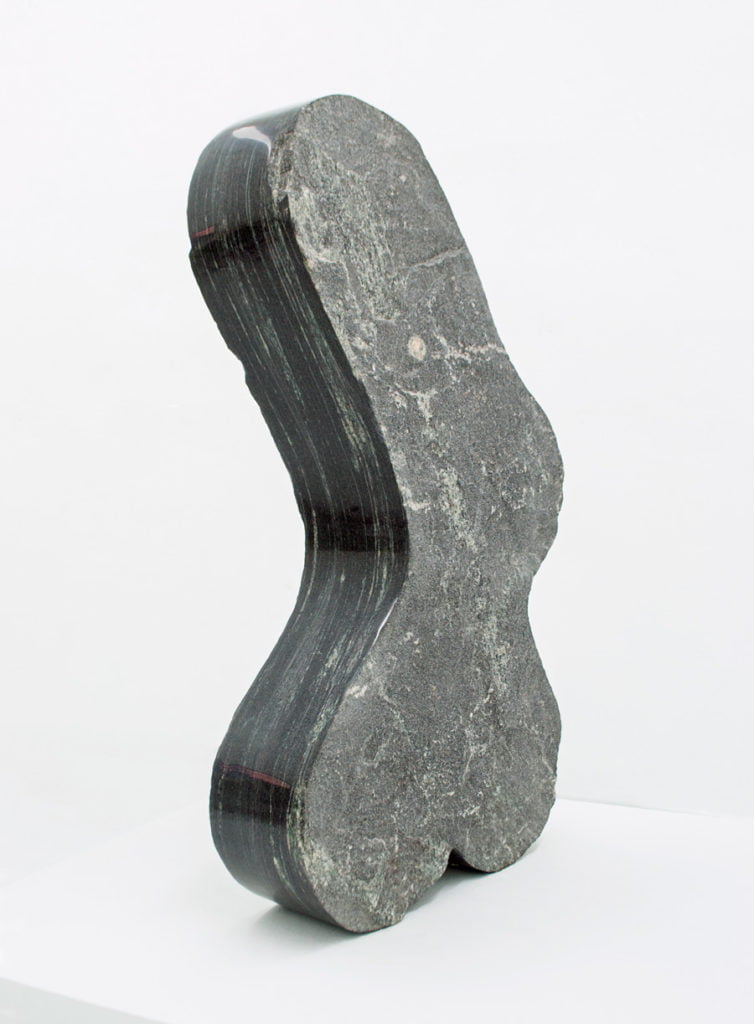 When I started the pill bottle sculptures it was the same time I was prescribed the medication. The scariest thing for me was having to take pills every day for the rest of my life. I also didn't have a lot of money and I used what I had to make art. It was a way on how to look forward to my next prescription.
Q: How do you know when a piece is finished?
A: I never walk away from a peice feeling it's totally finished. Finished is to much like perfection. When all the excitement that comes from working on something new has drained that I walk away.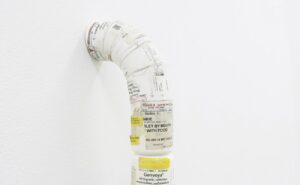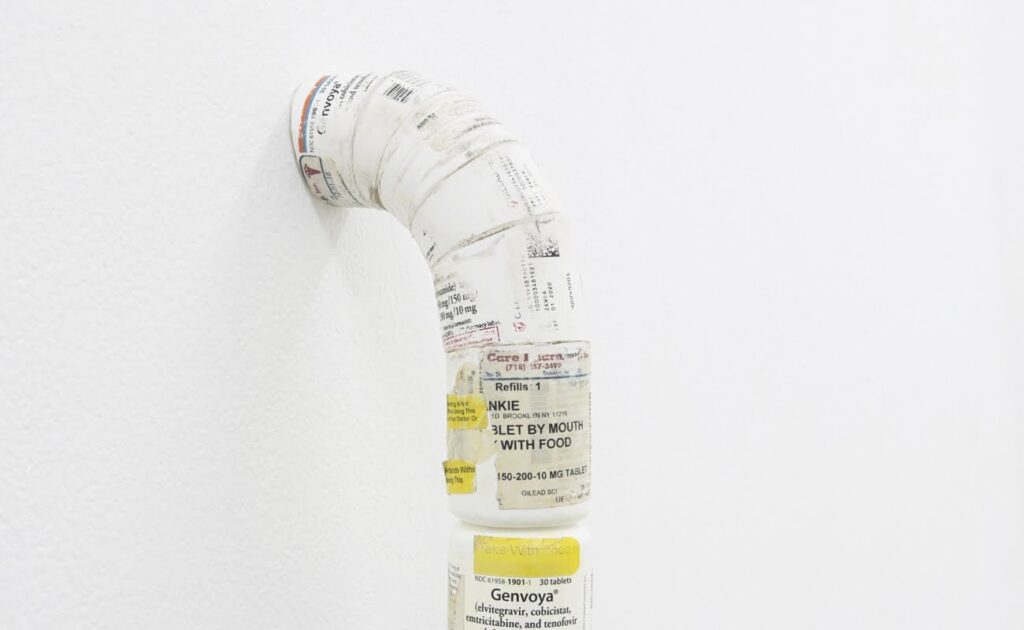 Q: What is your favourite piece from your collection?
A: That's a lot like my favorite surface. It's the work I'm doing now that I haven't yet walked away from.
Q: How did you feel when you did your first solo exhibition?
A: I felt proud. My 1st solo show was in Provincetown at the Bang Street Gallery. Provincetown has many galleries and most of them show a lot of paintings of boats and lighthouses. At the time there was only a small handful that showed contemporary art. Bang street gallery was one of them and the artist they represented were some of my hero's like Caroline Thompson, David Armstrong and Jack Pearson.
Q: What is the most rewarding thing for you about being a part of the Art Industry?
A: Creating and being among creators.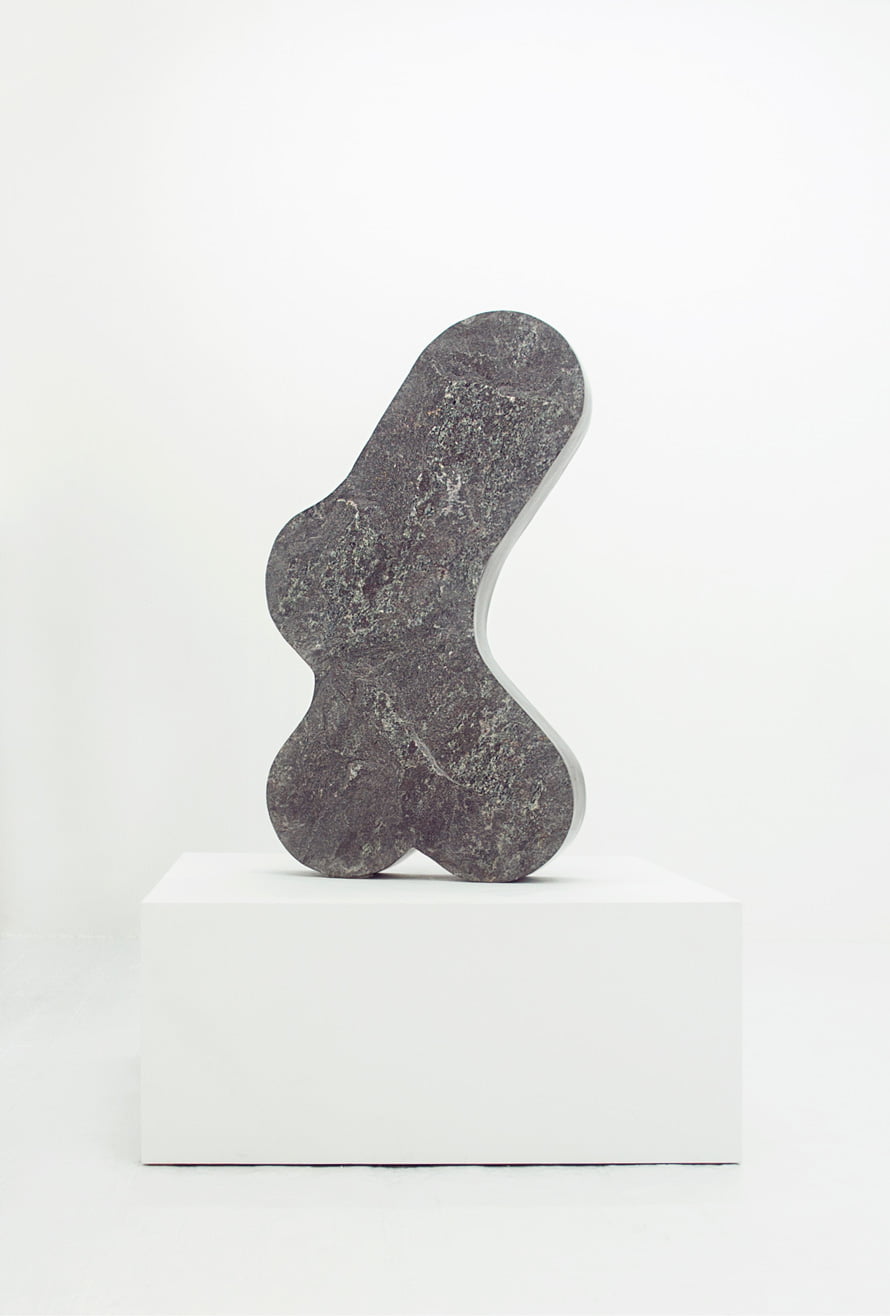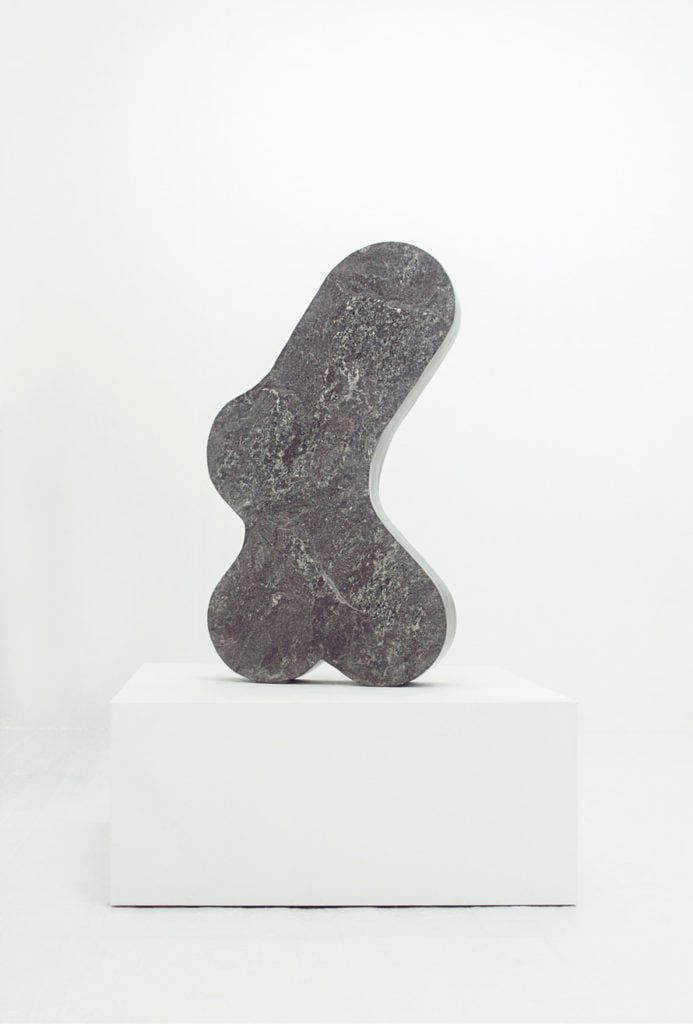 Q: Is there anything that worries you about how social media is affecting the promotion of artists?
A: Promotion is the least thing I think about regarding my art. I'm a little old school when it comes to all that. I want to focus on the work. Be the artist. Social media to me is still social. I love to see what my friends are doing and post things to share with my friends. It doesn't worry me. I think it's fun.
Q: Do you have any advice for artists starting and don't know where to begin?
A: Yes, start with the work.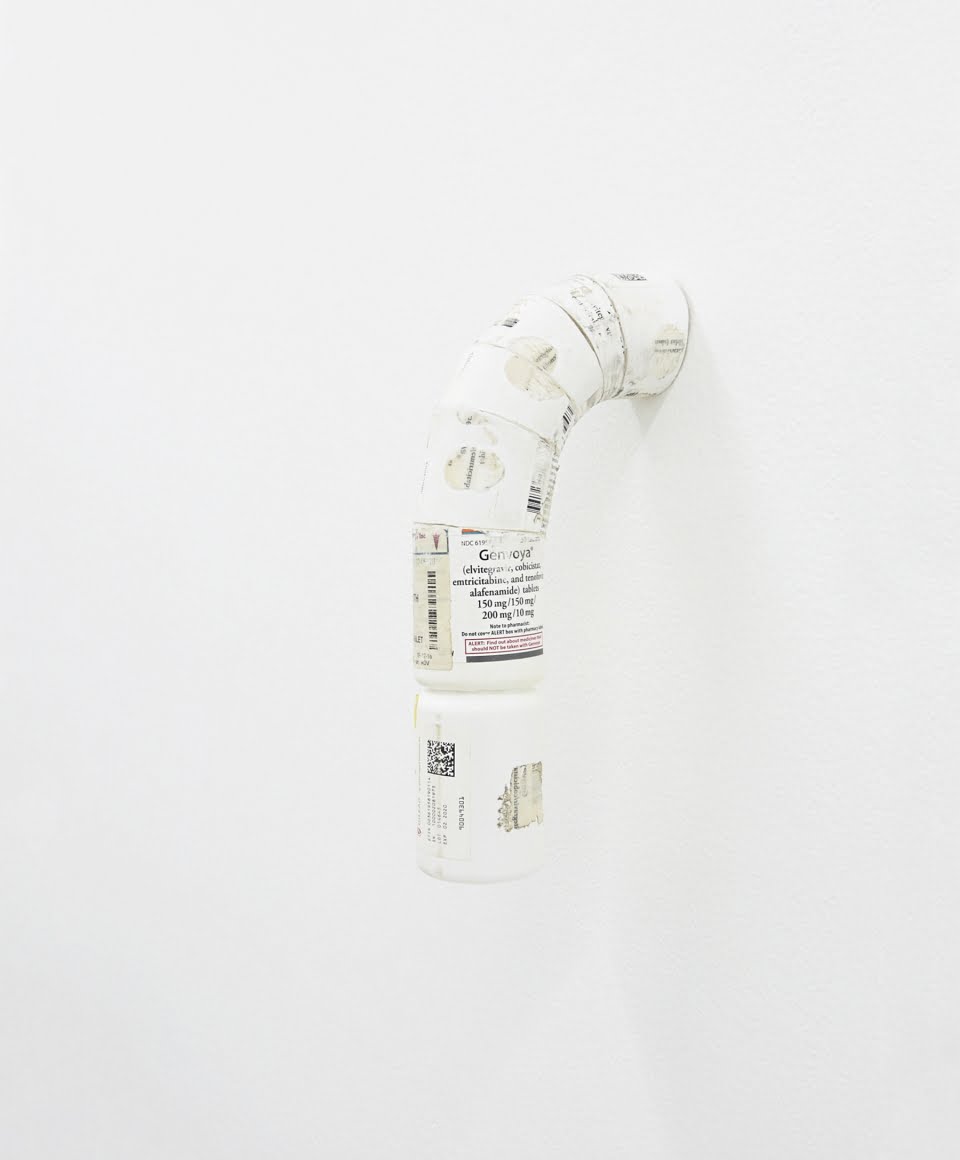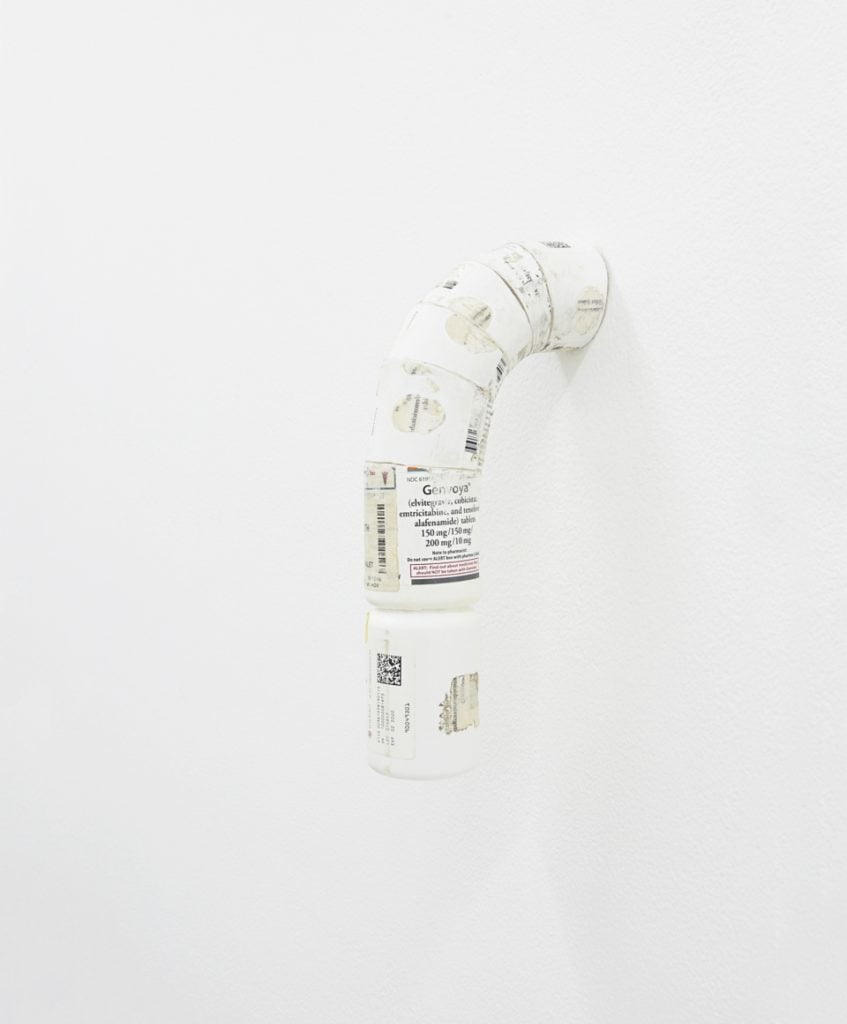 Q: What would you say is the best way of getting your art noticed in the age of the internet?
A: Make work that is striking.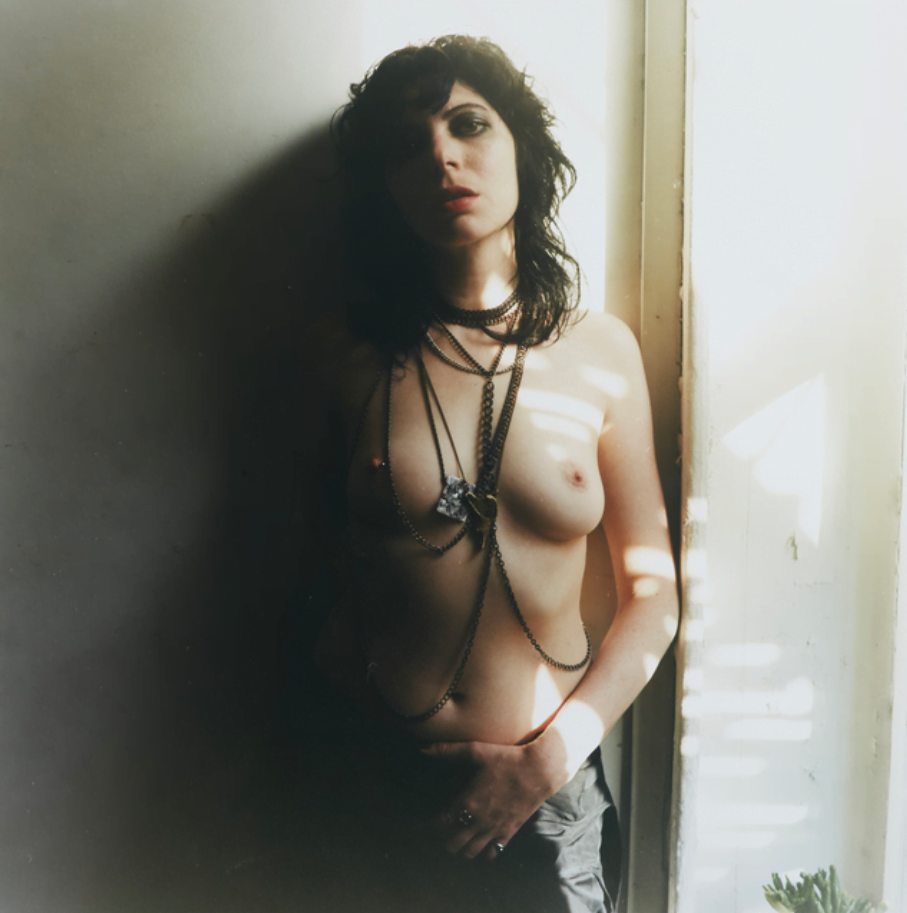 Q: Are there any places where you feel Art and Technology really shouldn't overlap?
A: There shouldn't be rules to art making or how ever people decide to get it out there. Everyone that wants to succeed will do so in entirely different ways. Its inevitable that art and technology would collide. My favorite way to see that will always remain in the galleries.
This was Frankie Rice for Art Plugged artists inside the industry season. You can find out more about Frankie by clicking the button below for more information on his latest works, exhibitions and more.
©2019 Frankie Rice