If you're looking to get back into the art world this year, there's no better place to start than the nation's capital. With its plethora of galleries and exhibitions ranging in topics, you're sure to come across something that interests you. Yet with such a wide selection of art exhibitions in London to choose from, it can take time to narrow down what you want to see. To help you get back into the swing of London's art scene, here are our five exhibitions in London to see in January 2023 to get off on the right foot. Enjoy!
Awol Erizku: COSMIC DRILL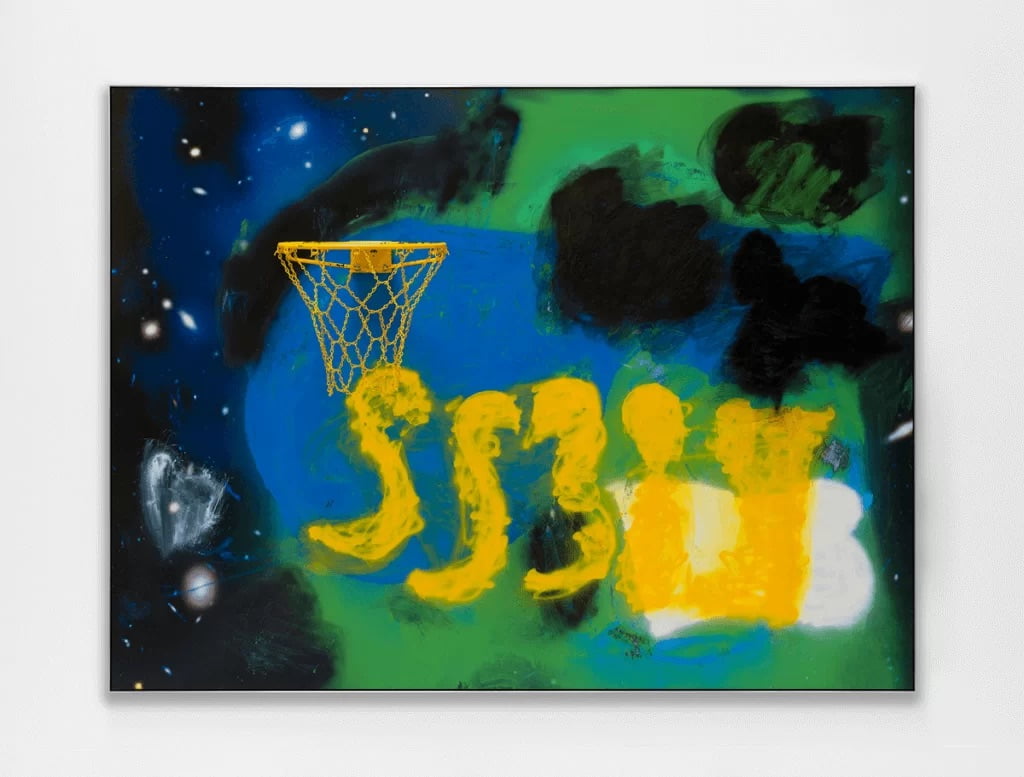 Ben Brown Fine Arts is proud to present Cosmic Drill, our third solo exhibition of Los Angeles-based artist Awol Erizku. The exhibition follows his highly acclaimed shows with Ben Brown Fine Arts, 慢慢燃燒 Slow Burn (Hong Kong, 2018) and Make America Great Again (London, 2017). This exhibition will unveil an alluring new body of work that converges the mediums of painting, photography and sculpture, while harnessing myriad influences including street markings, hip-hop music, basketball, dice games, and NASA telescopic data.
Awol Erizku: COSMIC DRILL
27 January – 6 April 2023
Ben Brown Fine Arts
52 Brook's Mews
London
W1K 4DG
Joseph Yaeger: Time Weft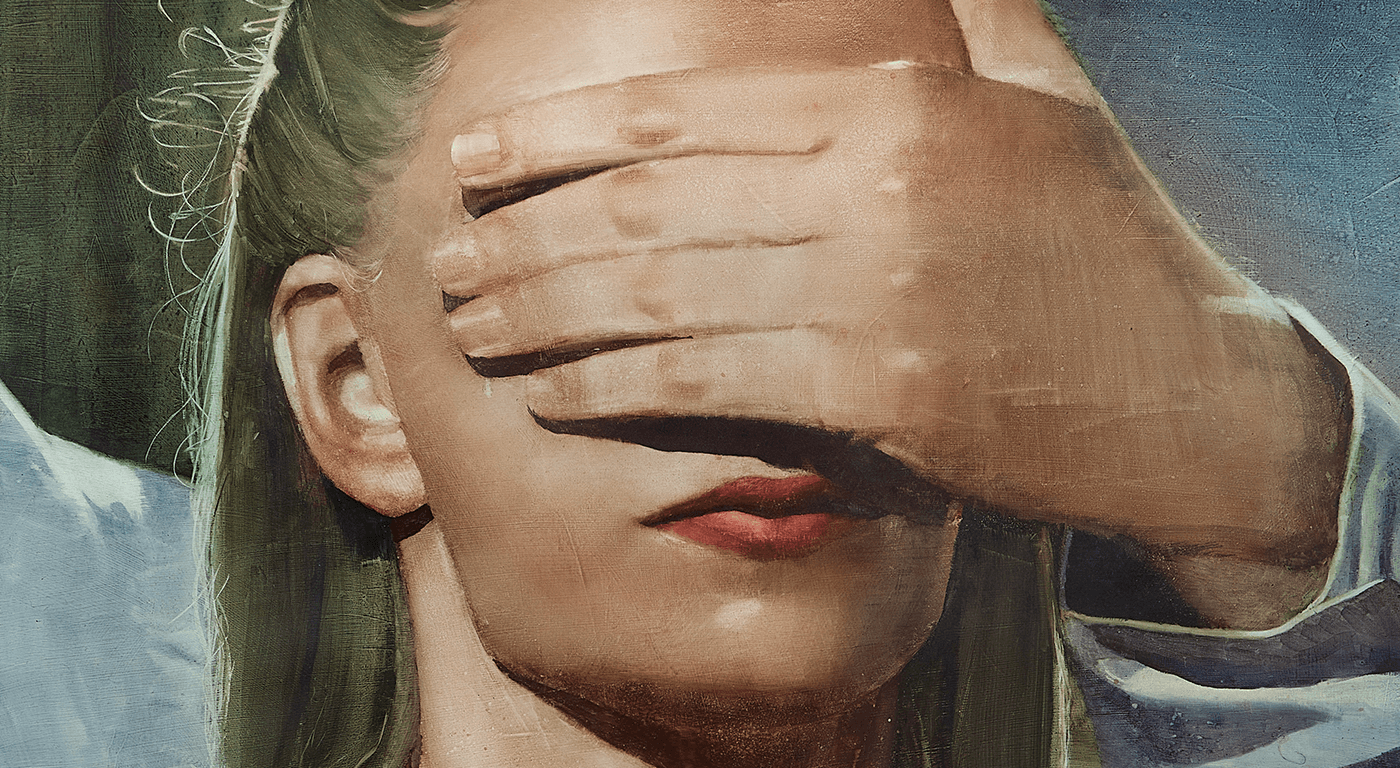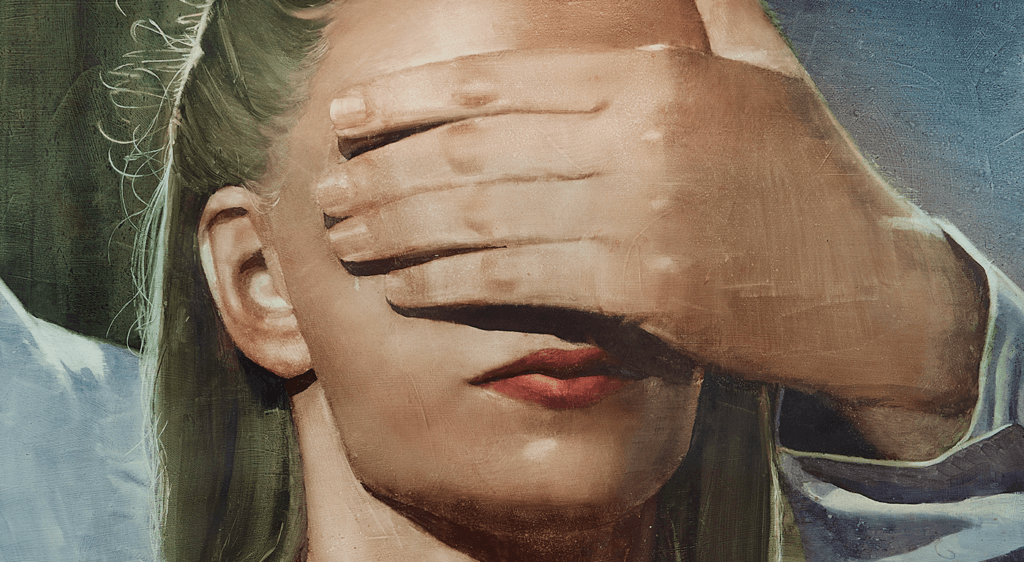 The Perimeter is proud to present Joseph Yaeger: Time Weft, the first public exhibition of new works by the London-based American artist. The exhibition's title is derived from the Einsteinian notion of a time warp—the distortion of space/time. Rather than travelling radically up or down the longitudinal axis of time, this exhibition examines the latitudinal notion of the weft (weave's past tense), which, in textile production, continually doubles back on itself.
Joseph Yaeger: Time Weft
Wednesday 11 January –Saturday 18 February 2023
The Perimeter
20 Brownlow Mews
London
WC1N 2LE
David Bailey: Vision and Sound
A new solo exhibition by photographer and filmmaker David Bailey CBE will showcase his unrivalled archive of rare and unseen portraits and candid shots of the music world's most iconic figures. Bailey: Vision and Sound opens at Mayfair hotel 45 Park Lane on Thursday 22nd September and reflects the photographer's unique style and talent for connecting with his sitters with portraits and candid shots taken over six decades. Highlights include The Beatles, The Rolling Stones, Grace Jones, Bob Marley, Patti Smith and his jazz heroes, Miles Davis, Duke Ellington and Dizzie Gillespie.
Behrang Karimi: Dinge Weltweit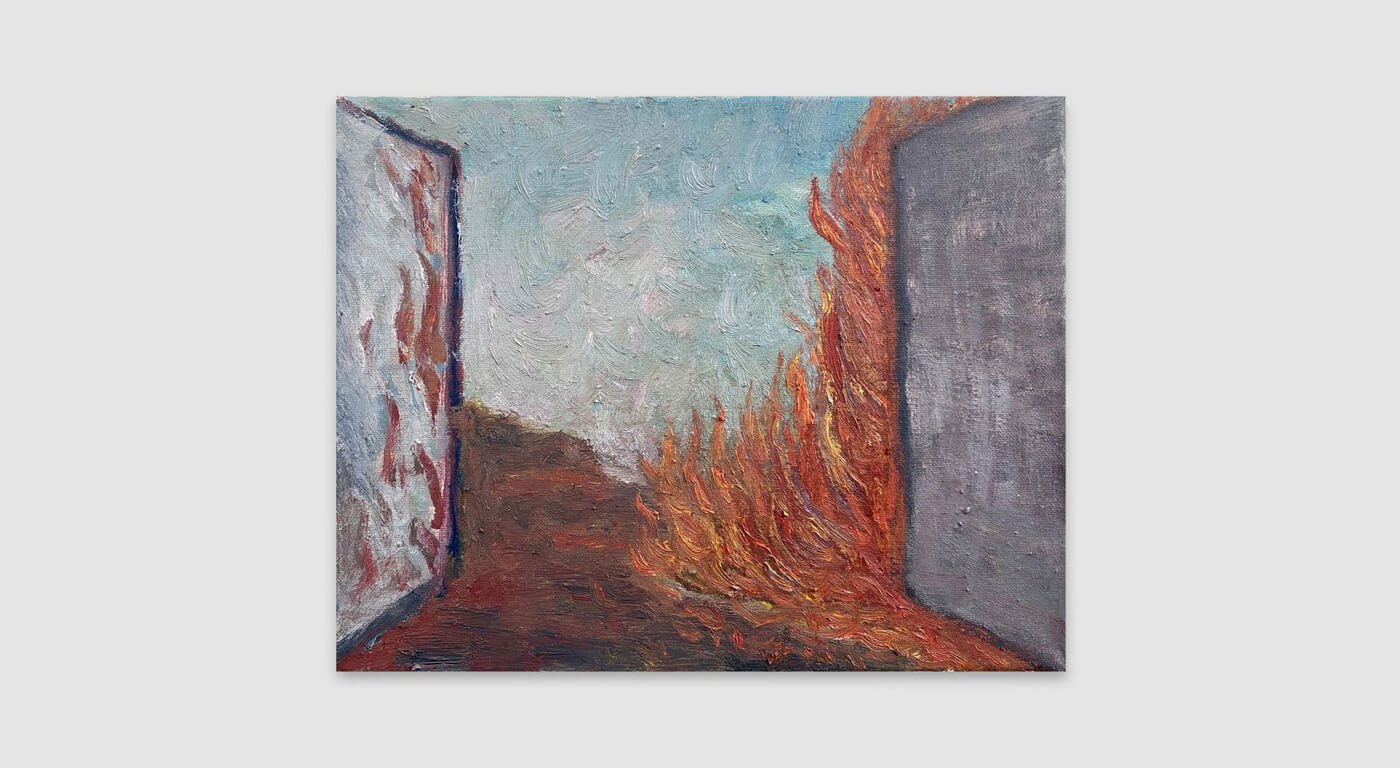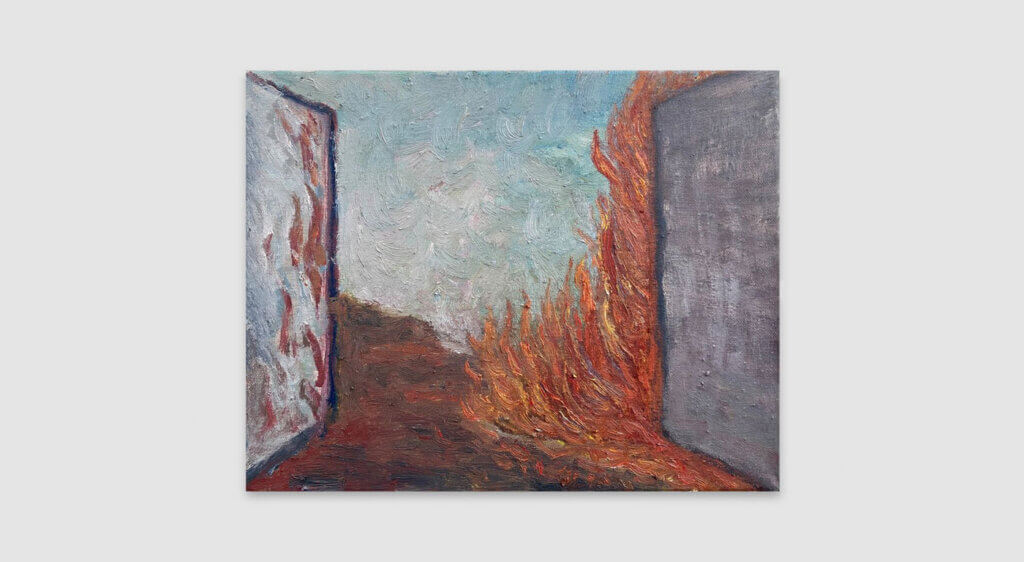 Maureen Paley is pleased to present a solo exhibition at the gallery and Studio M by Behrang Karimi who lives and works in Köln.
"My personal time in the studio starts only by late evening. Then my preparation begins, cleaning, thinking, looking, slowly drawing, reading or not. When I have a good day/night, the focus gets right and it creates energy. I can then forget my body and the time passing and I can draw and paint without thinking in a usual sense. This is mostly what I am looking for. You could compare it with a hunter in the forest, who needs to be very focused and concentrated to not take the wrong step or make too much noise while sneaking through the woods.
Behrang Karimi: Dinge Weltweit
20 January–26 February 2023
Maureen Paley
60 Three Colts Lane
London
E2 6GQ
United Kingdom
Let The Sunshine In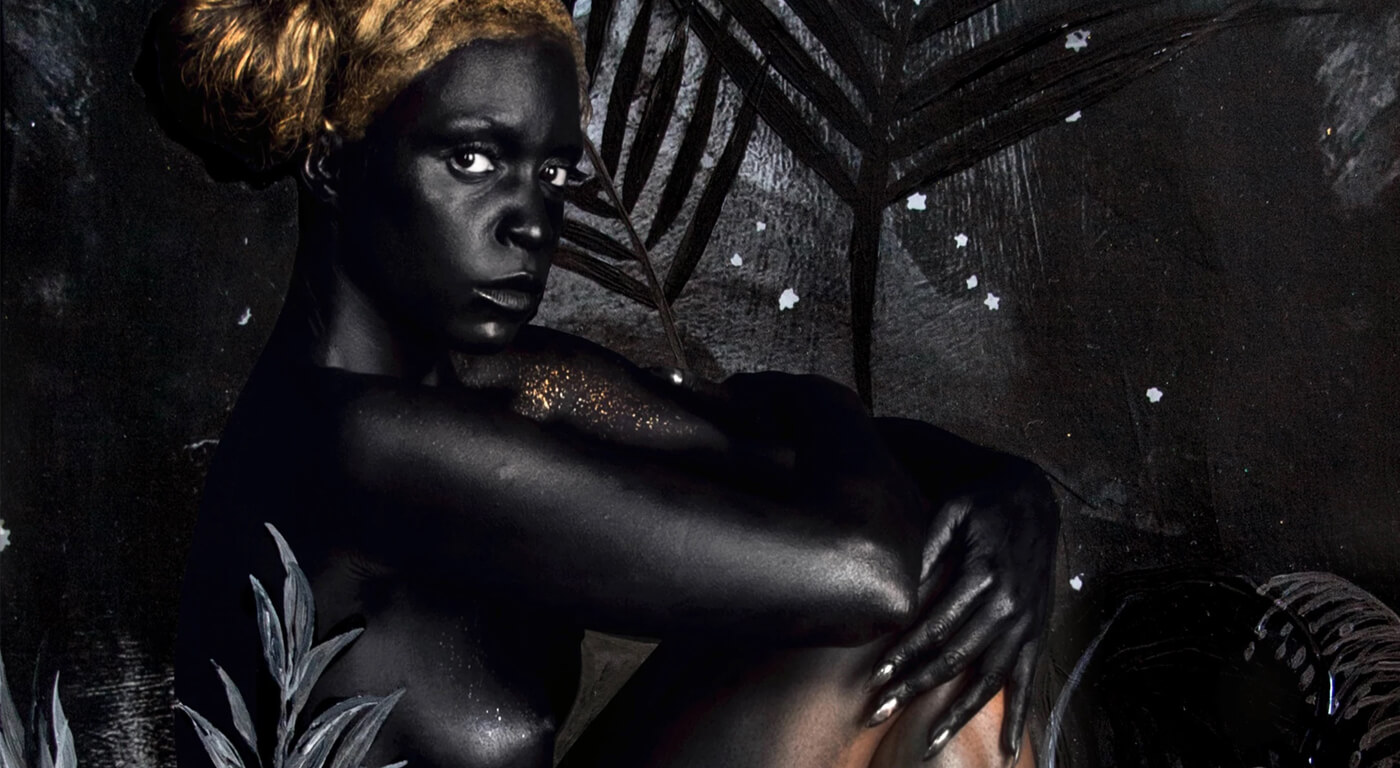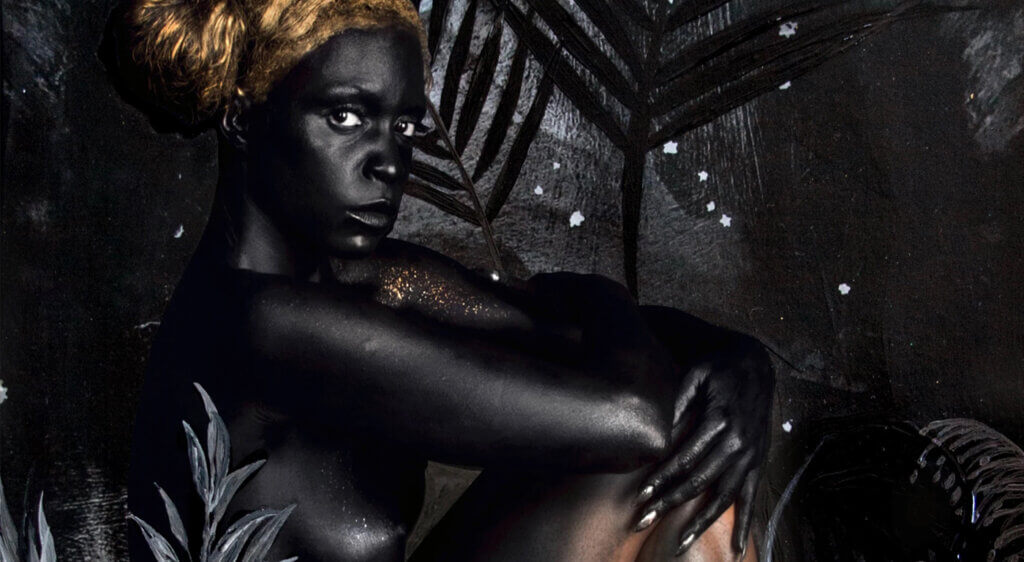 Pilar Corrias is pleased to present a group exhibition of works by Ann Craven, Cui Jie, Freya Douglas-Morris, Sophie von Hellermann, Hayv Kahraman, Kat Lyons, Tala Madani, Manuel Mathieu, Sofia Mitsola, Sabine Moritz, Philippe Parreno, Mary Ramsden, Rachel Rose, Shahzia Sikander, Rirkrit Tiravanija, Lina Iris Viktor and Vivien Zhang.
While the dark, frosty days of January can be an eerie harbinger of the extremes to come, they are also a moment for reflection and new beginnings. Borne from conversations amongst the exhibition's artists about the current state of affairs, Let The Sunshine In brings together propositions by a group of contemporary artists that reconsider the uncertainties, and the possibilities, of our future.
Let The Sunshine In
12 January –18 February 2023
Pilar Corrias
54 Eastcastle Street
London
W1W 8EF