Greetings, art lovers! 2023 has been a chilly one so far, but don't let that stop you from hitting the galleries. As we trudge through the final weeks of winter, the art world is heating up like a freshly plunged paintbrush. So, bundle up and hunker down; February may be the last month of winter, but it's just the beginning of a blossoming art season. Despite being the shortest month of the year, February packs a punch in the inspiration department, and as an added bonus, also love is in the air as it's the month of love.
So grab those roses and chocolates and woo that valentine with a gallery date. With so many art exhibitions in London, it can feel like trying to find a needle in a haystack of masterpieces to impress your date. But don't fret; we'll help you navigate the month of love in the art world with our list of Five Exhibitions In London To See In February 2023. With themes from cultural gatekeeping to love and our relationship with technology, there's something for everyone to enjoy. So, grab your valentine or your art-loving squad and get ready to explore!
Institute of Contemporary Arts (ICA) will present emerging artist R.I.P. Germain's first solo exhibition in a uk institution. the exhibition will be his most complex and expansive to date. the artist is a previous recipient of the ICA's image behaviour 2022 production grant.
R.I.P. Germain's forthcoming exhibition "Jesus Died For Us, We Will Die For Dudus!" will feature an ambitious newly commissioned, immersive, multipart installation that examines the complex logic of cultural gatekeeping within Black culture, and the (mis)perception of these dynamics in a wider (white) world. This exhibition continues the ICA's commitment to supporting artists in the early and pivotal stages of their careers, and forms part of a year-long 75th Anniversary programme.
R.I.P. Germain: Jesus Died For Us, We Will Die For Dudus!
21 February – Sunday 14 May 2023
Institute of Contemporary Arts (ICA)
The Mall
London SW1Y 5AH
Günther Förg was a prolific painter, sculptor, graphic designer and photographer whose daring conceptual works incorporate and critique tropes of the sprawling movement known as modernism. This exhibition, in the North Gallery of the London space, displays Förg's Spot Paintings, the artist's final series made between 2005 – 2010 before he stopped painting in 2010 after suffering a stroke.
Named the Tupfenbilder series after the German word for 'spot paintings,' this body of work celebrates the act of painting, drawing on Förg's earlier painterly practice but reimagining his previous explorations in innovative ways. In the artist's own words, 'I think painting is a resilient practice; if you look through the history of painting it doesn't change so much and we always see it in the present. It is still now.
Günther Förg: Tupfenbilder
1 February – 29 April 2023
Hauser & Wirth London
23 Savile Row
London
W1S 2ET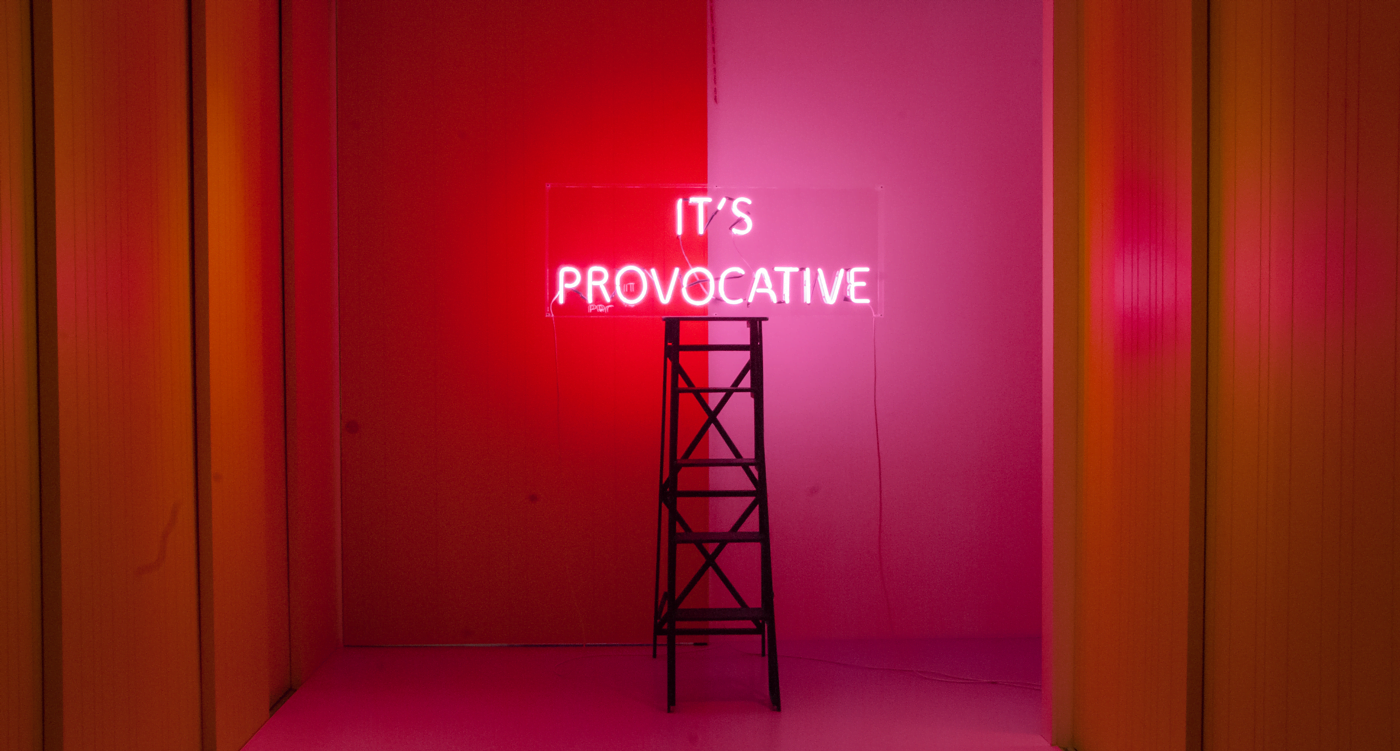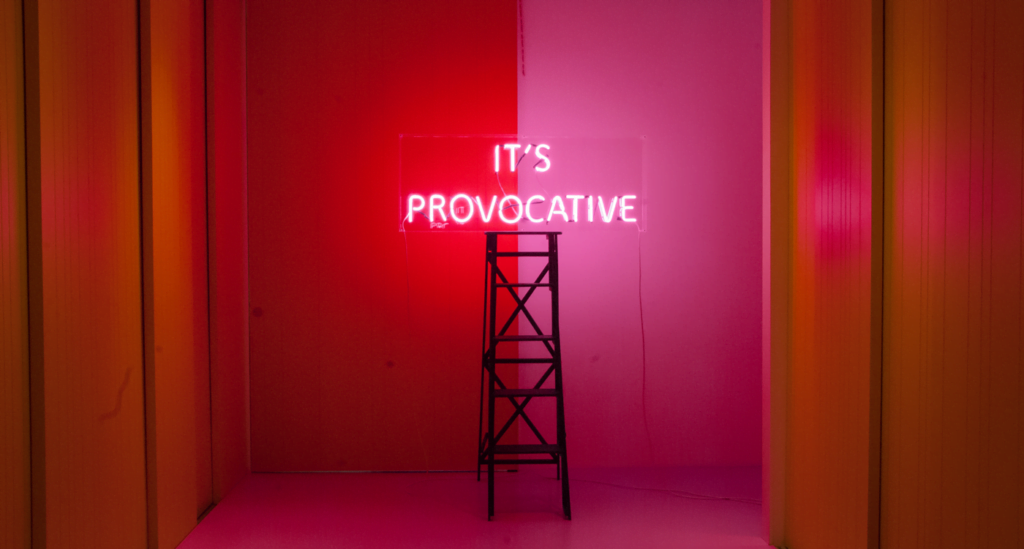 United in their focus on connecting, communicating and provoking self-exploration, Eve De Haan and Sara Pope present 30 works that explore the meanings and perceptions of love. Through the artists' feminine lenses, the works in Addicted to Love invite contemplations about beauty, desire, perfection, generosity and compassion. Working in distinctive visual styles and media – Eve De Haan in neon installations and Sara Pope in hyperreal paintings – both UK-based artists have exhibited extensively in London and internationally in solo shows, group shows and art fairs.
Timed to coincide with Valentine's Day, London Fashion Week and International Women's Day, the exhibition nods to the artists' genders and connections with the world of fashion. Sara previously worked as a shoe designer for Paul Smith, and as a magazine art director; Eve has been commissioned by the likes of Nike, Browns boutique and jeweller Monica Vinader.
Eve De Haan and Sara Pope: Addicted to Love
8 February – 11 March 2023
Quantus Gallery
11-29 Fashion Street
London
E1 6PX
On 2 February, Unit London will open Mauro Martinez's RateMySetup — the third solo show at the gallery. The exhibition examines humanity's ever-evolving relationship with technology. Inspired by the online subreddit "RateMySetup", where users post images of their gaming systems, Martinez's exhibition explores the lengths to which we go to stay online. Delving deeper into depictions of the "gamer setup", Martinez explores broader contemporary ideas of hyper-convenience and comments on our increasing intolerance of any disruption of our comfort.
Mauro Martinez: RateMySetUp
February 2 – 4 March 2023
Unit London
3 Hanover Square
Mayfair
London
W1S 1HD
MAMA is proud to present 'Fetish', its inaugural group exhibition consisting of 11 intergenerational and international women artists. This exhibition is a celebration that seeks to reframe the 'fetish' as something equally experienced and seen by women.
While 'fetish' is still often viewed from the domain of masculine sexuality, we open and untangle the notion of the fetish to a broader experiential spectrum of physical pleasure and iconography – through vision, touch, taste, smell, even sound. In that sense, a fetish becomes both: a desire for an embodied state, stimulated by aesthetic and sensory stimuli like fabric, clothing, food and of course, nudity and the body, but also an idealised/sanctified entity, almost to the point of parody.
FETISH
4-5 FEBRUARY 2023
MAMA
10 GREATOREX STREET
LONDON
E1 5NF