Don John is a Danish-based artist well-known for creating memorable art pieces with his distinctive technique of transforming people, nature, and animals. Don combines various art disciplines, including graffiti, sculpting, and more, not forgetting his traditional use of a black marker.
Don has exhibited work between Europe and North America, kicking off his first solo journey at Rocket Gallery, Munich, in 2008, consequently leading Don to be recognized and requested to be a part of Urban Nation Berlin one Wall Project.
This involves bringing five artists to Berlin each year to create murals for the city to bring more diversity to Berlin's neighbourhoods and help cement Berlin's position as a recognized destination for art. In this interview, Art Plugged will get to know more about Don John's inspiration, creative process, and more.
Q: First things first, why do you do what you do?
A: It's contributing to bring meaning to my life and hopefully it will mean something to someone else too.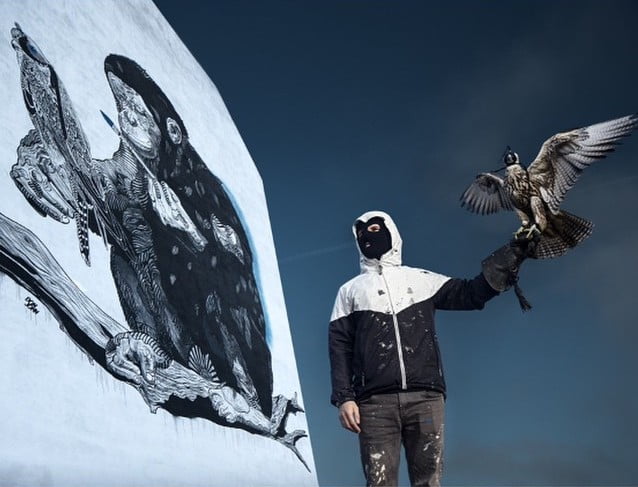 Q: What is your inspiration?
A: Often I feels the best ideas are the ones that feels like the pop out of nowhere
Q: What is your creative process when your creating?
A: I work with a lot of different techniques and mediums so the process is very versatile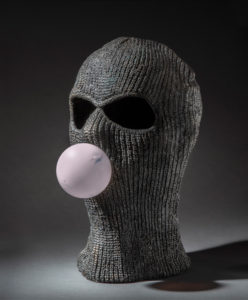 Q: What would you say is an integral part to the work of an Artist?
A: The strange mix of insecurity and a strong belief in your ideas
Q: What is the reason behind the transforming objects to be used in your artwork?
A: For me art that contains themes of antithesis and transformations are the most interesting, so I try to include that in my own work.
Q: When do you know, when a piece is finished?
A: When the UPS guy is there to pick it up for the exhibition:D No it just have to feel "right" sometimes it appears faster then you thought and sometimes never at all and you have to
Q: What is your favourite piece from your collection?
A: I don't have one
Q: What is the most rewarding thing for you about being a part of the Art Industry?
A: The times when it doesn't feel like an industry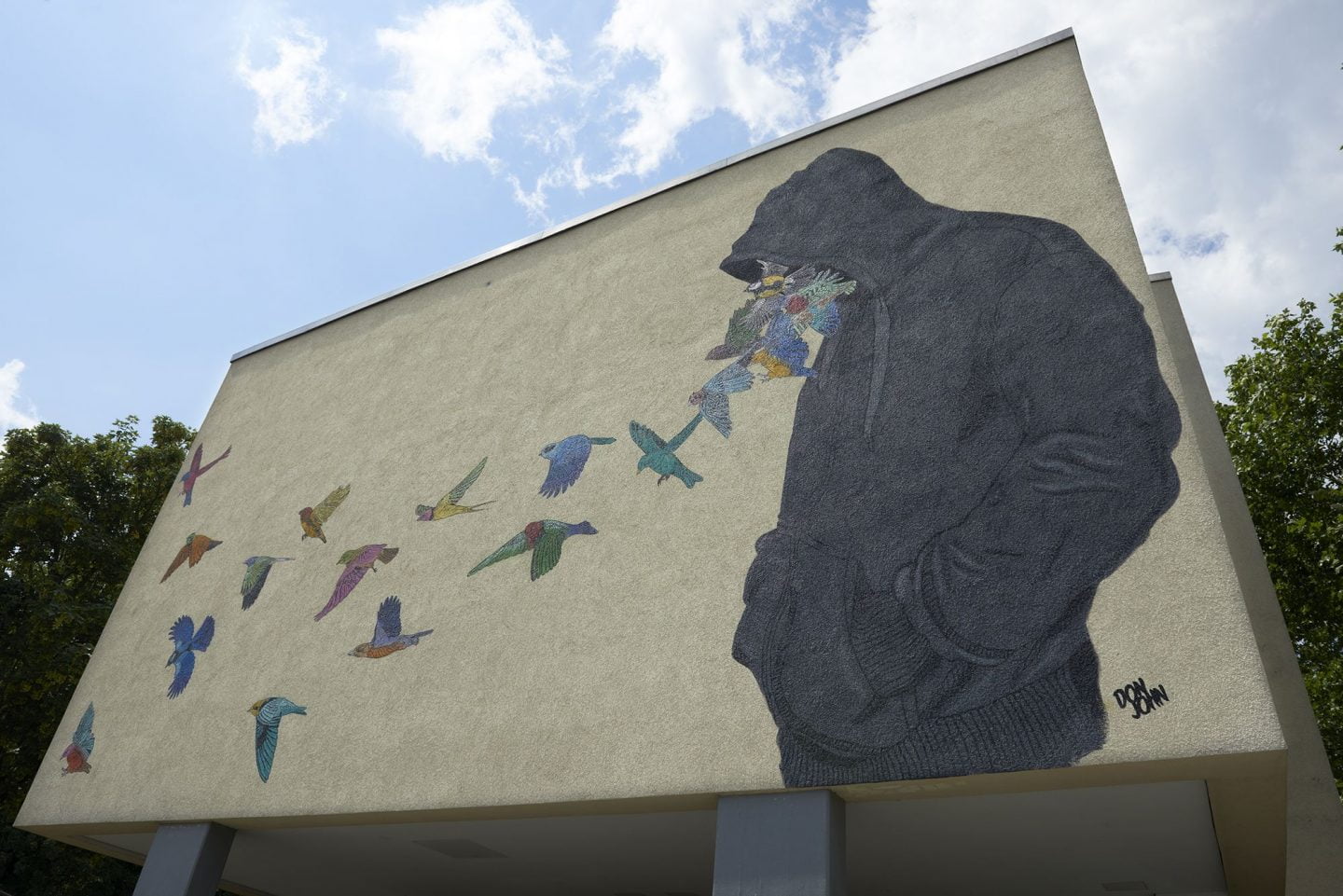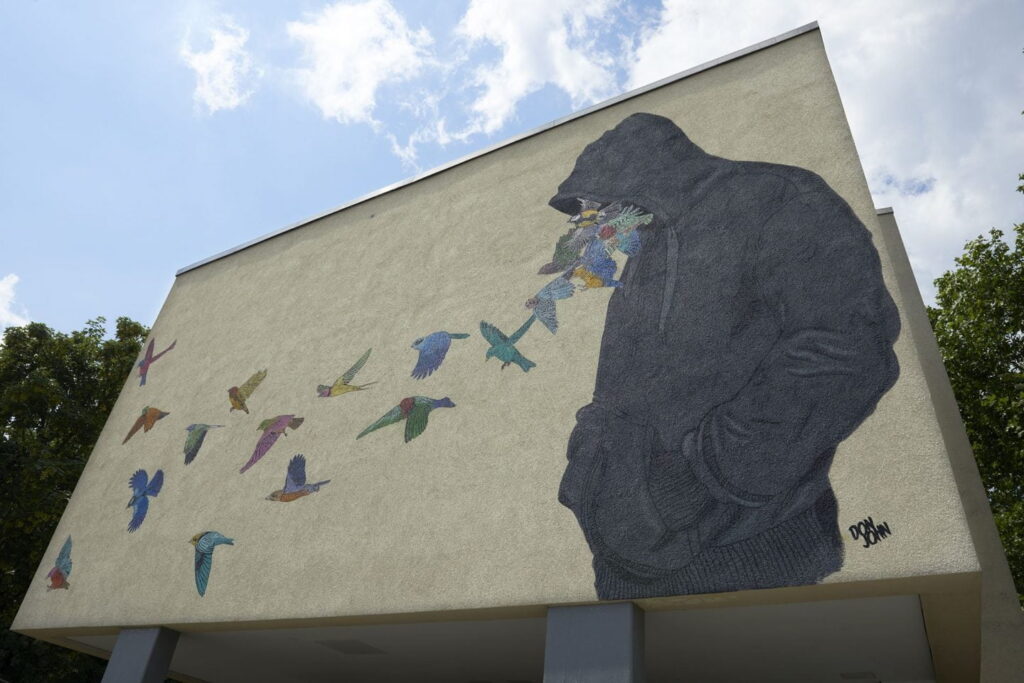 Q: How did you feel about being ask to join the One Wall Project?
A: It was a great honor and the start of an amazing collaboration and friendship with Yasha Young
Q: Is there anything that worries you about how social media is affecting the promotion of artists?
A: If people end up seeing the pieces on a little screen instead of in real life (I'm definitely guilty of that sometimes) . But hopefully it will help people discover artist and exhibitions that they otherwise wouldn't have.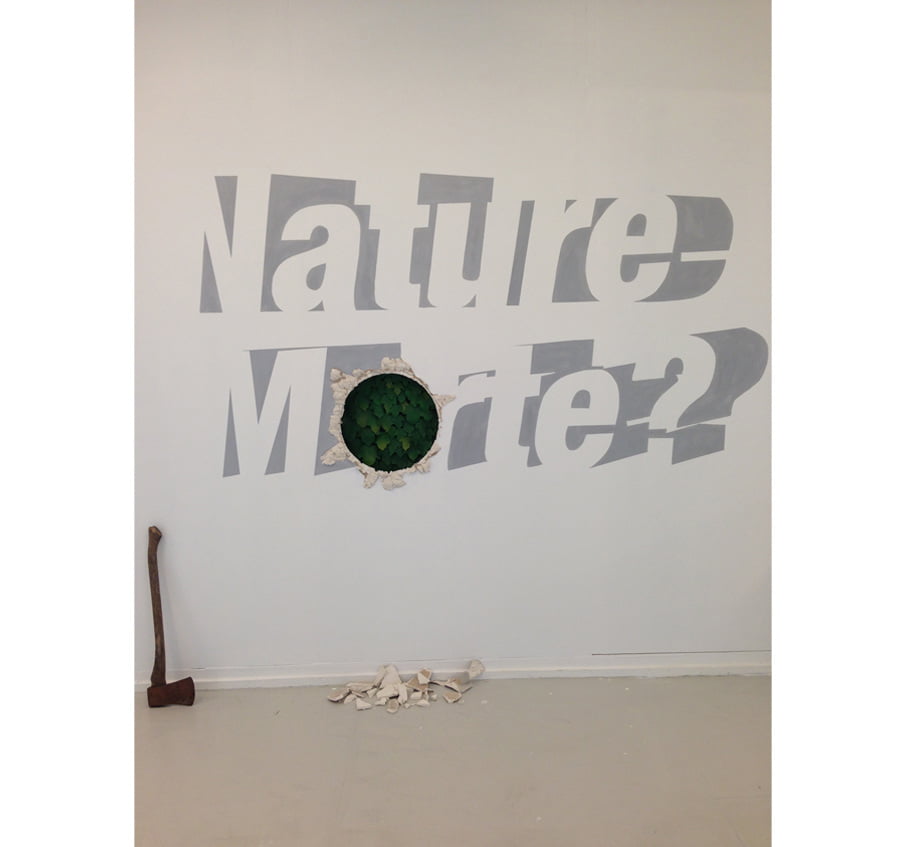 Q: In your opinion, do you have any advice for artists on how to manage their Social media image? Or does it even need managing?
A: My strategy is a never ending stream of half naked selfies taken in the bathroom mirror.
Q: Do you have any advice for artists starting and don't know where to begin?
A: Work hard and find your own language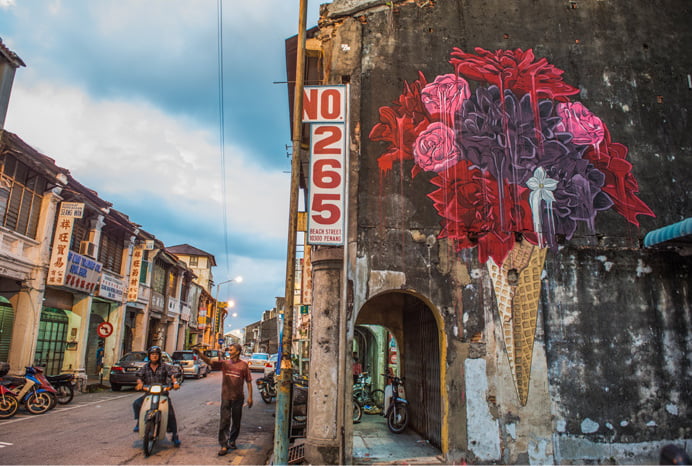 Q: What would you say is the best way of getting your art noticed in the age of the internet?
A: Be consistent
Q: Are there any places where you feel Art and Technology really shouldn't overlap?
A: Art pieces that has never been touched by the "artist" doesn't have the same integrity to me.
https://www.instagram.com/_don_john_/
©2019 Don John