British artist Damien Hirst has released two limited edition prints to show support for the NHS and The Felix Project in the current COVID-19 Panademic. Hirst's new works, titled Butterfly Rainbow and Butterfly Heart.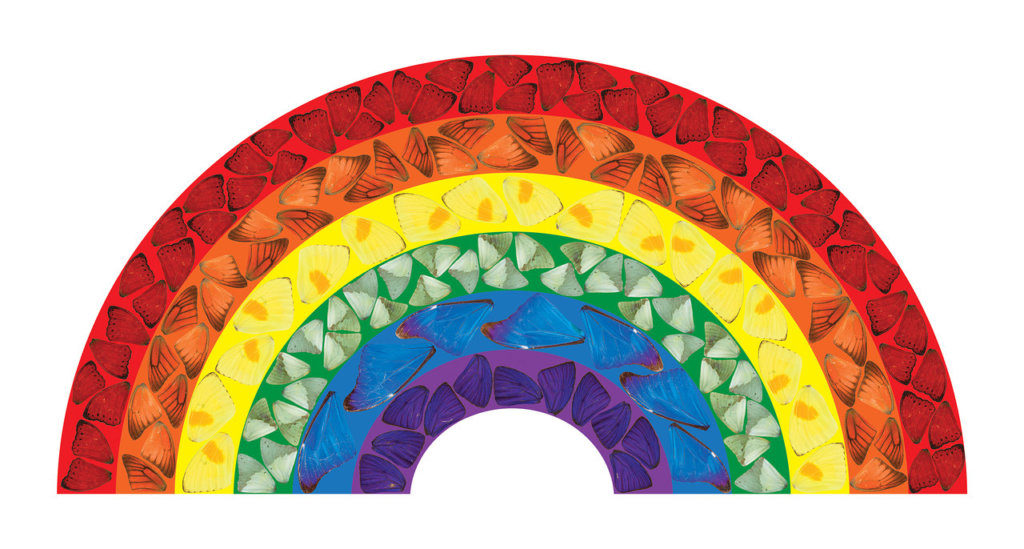 These beautiful works are crafted from digital bands of photographed butterfly wings. Hirst has a thing for butterflies and is one his best-known motif's as butterflies have featured in some of his previous works such as Gold Summer, Untitled and Believer.
I wanted to do something to pay tribute to the wonderful work NHS staff are doing in hospitals around the country.

The rainbow is a sign of hope and I think it is brilliant that parents and children are creating their own version and putting them up in the windows of their homes.

Damien Hirst
Furthermore, the profits from the sales of Butterfly Rainbow will be donated to NHS Charities. Together, the organisation that represents the official NHS charities.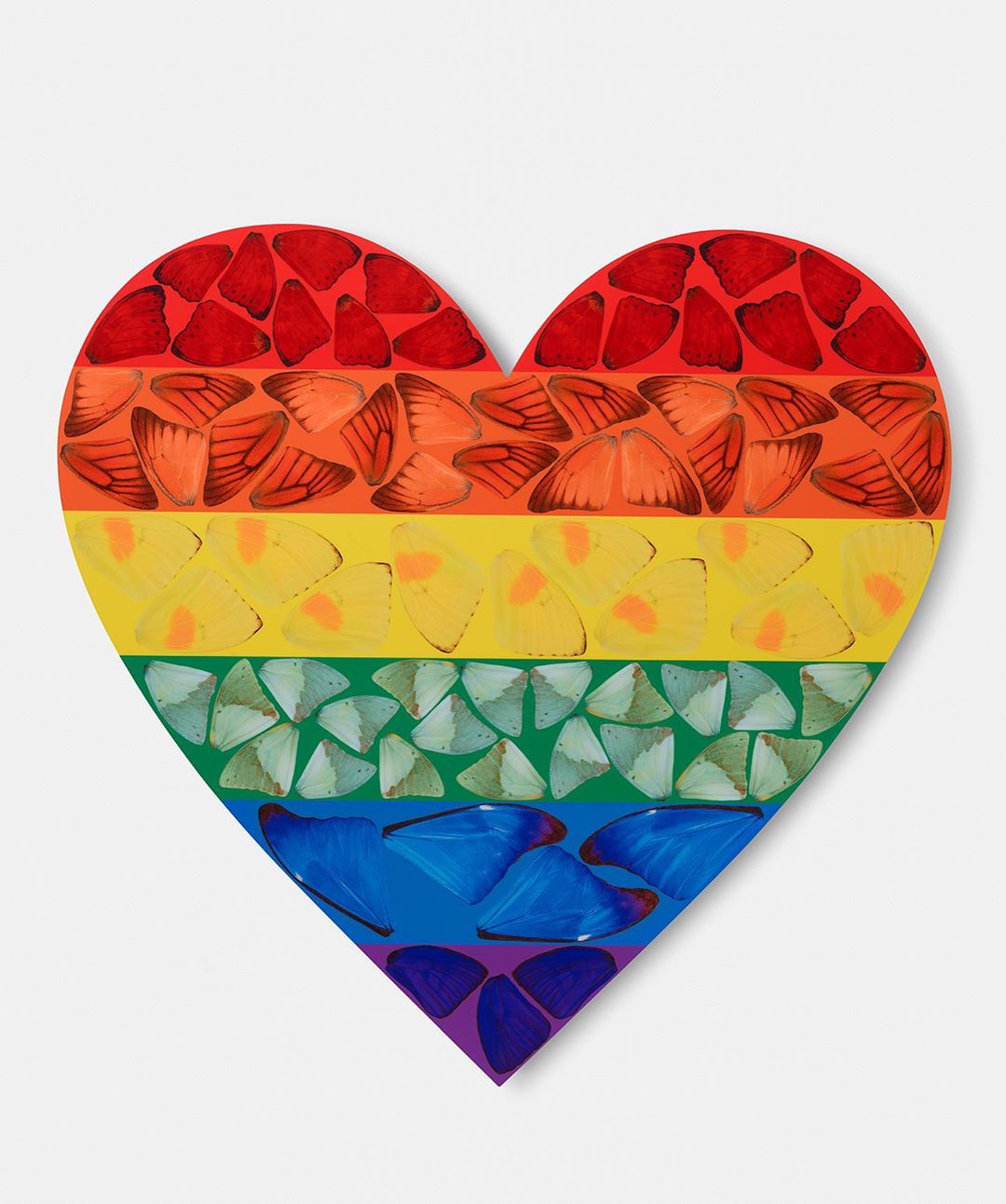 And all profits from the sales of Butterfly Heart will be donated to The Felix Project. London's largest surplus food distributor, which works with charities and community groups across the city to deliver food to vulnerable people.
Overall, these works are a must-buy for any art collector, plus the proceeds are going to good causes.
#stayhome #savethenhs
https://www.instagram.com/damienhirst/
©2020 Damien Hirst, Butterfly Rainbow, Damien Hirst and Science Ltd. All rights reserved, DACS