Introducing Art Plugged's curated picks, an artist showcase for art collectors and enthusiasts who appreciate the arts and are looking for new artists and their work. As an art collector or enthusiast, navigating the ever-expanding universe of art can be challenging. Especially in the digital age, where buying art online is increasingly prevalent, finding that unique piece or discovering emerging artists can seem overwhelming.
Why Curator Picks
With countless artists vying for your attention, it's easy to feel lost amidst the sea of aesthetic appeal, social impact, and cultural significance. It's not just about liking an artwork; it's also about understanding its place within the broader art landscape and how it can enrich your existing collection, home or life.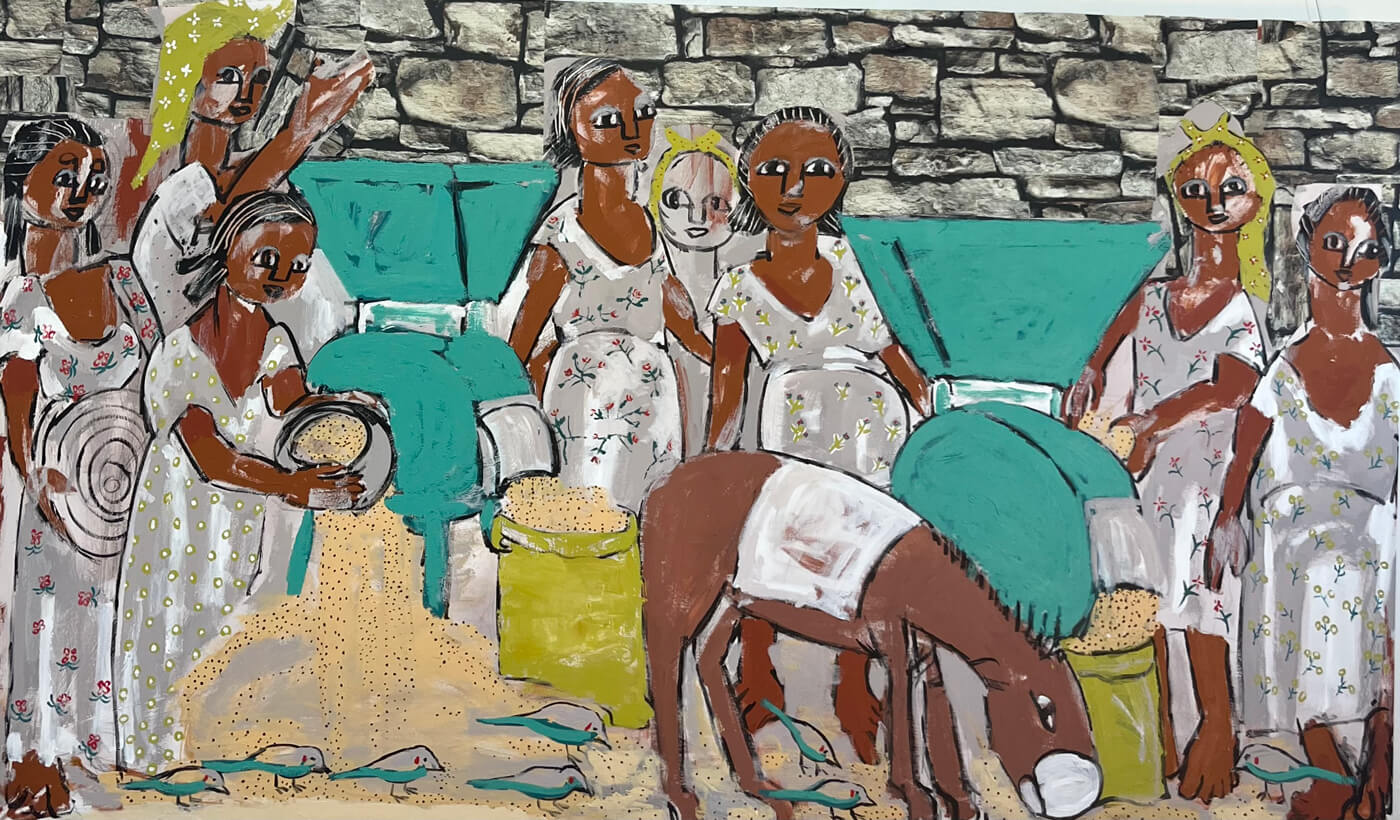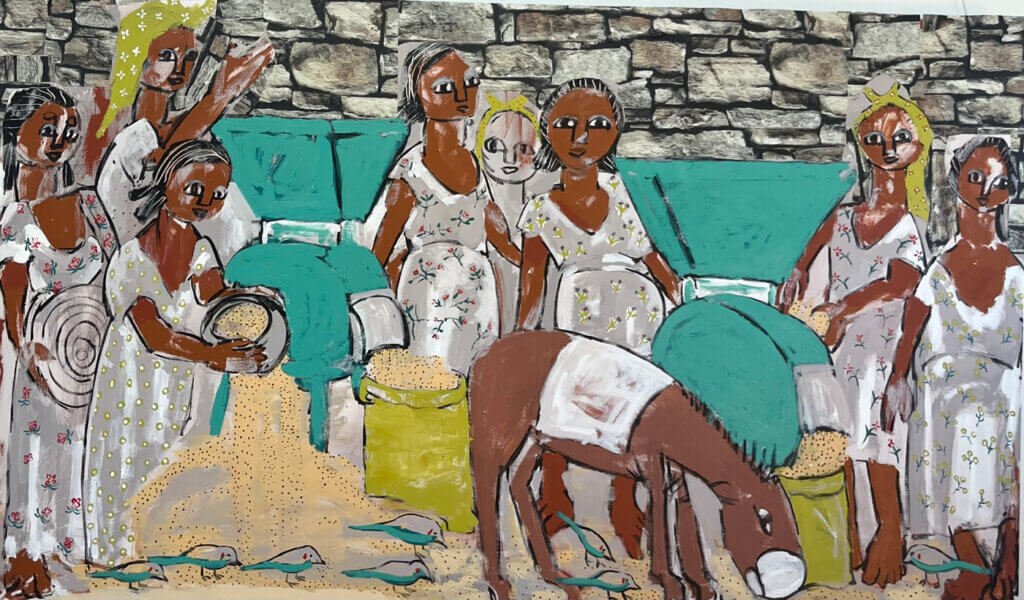 Our curator picks are carefully chosen to spotlight a diverse array of artists who have not only captivated us but who stand out for their distinctive artistic practice and story. Whether it's their aesthetic allure, cultural relevance, or powerful social commentary, these are the artists we believe deserve your attention. The role of the curator is indispensable in the art world. They are akin to torchbearers, illuminating the path for artists even before the rest of the world recognizes their potential or falls in love with their work. Our curated picks offer insights into the potential of artists and their work, helping you to make informed decisions as you expand your collection or your knowledge of artists.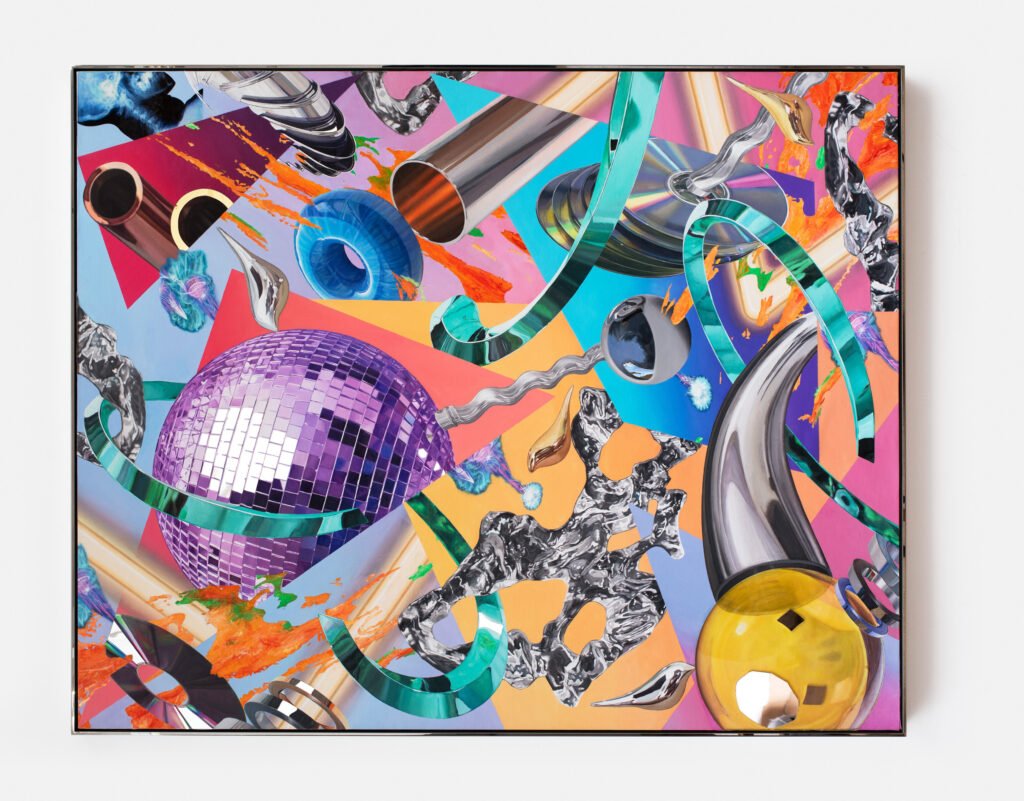 Whether you're an established collector or on your maiden art acquisition journey, our curated selections can help demystify the art collection process. With Art Plugged's curator picks, you'll discover unique art and artist that resonates with you and learn valuable tips for navigating the online art-buying landscape. Embark on your art discovery journey with our curator picks, and explore the extraordinary world of art, one artist at a time.
Read our curator picks here