Another Day: A Beautiful Chaos
Oct 6-27, 2023
119 N 1st Street
Brooklyn, NY 11249
The artist duo known as Another Day turn garbage cans into gold, street signs into love letters, and park benches into beacons of light. This October, Another Day presents A Beautiful Chaos – their first solo exhibit, short film, and directorial debut. Vicente Garcia Morillo and Eugene Serebrennikov, the artists behind Another Day studio have spent the last two years building a creative playground of self-expression inspired by their experiences navigating daily life in the city of juxtaposition.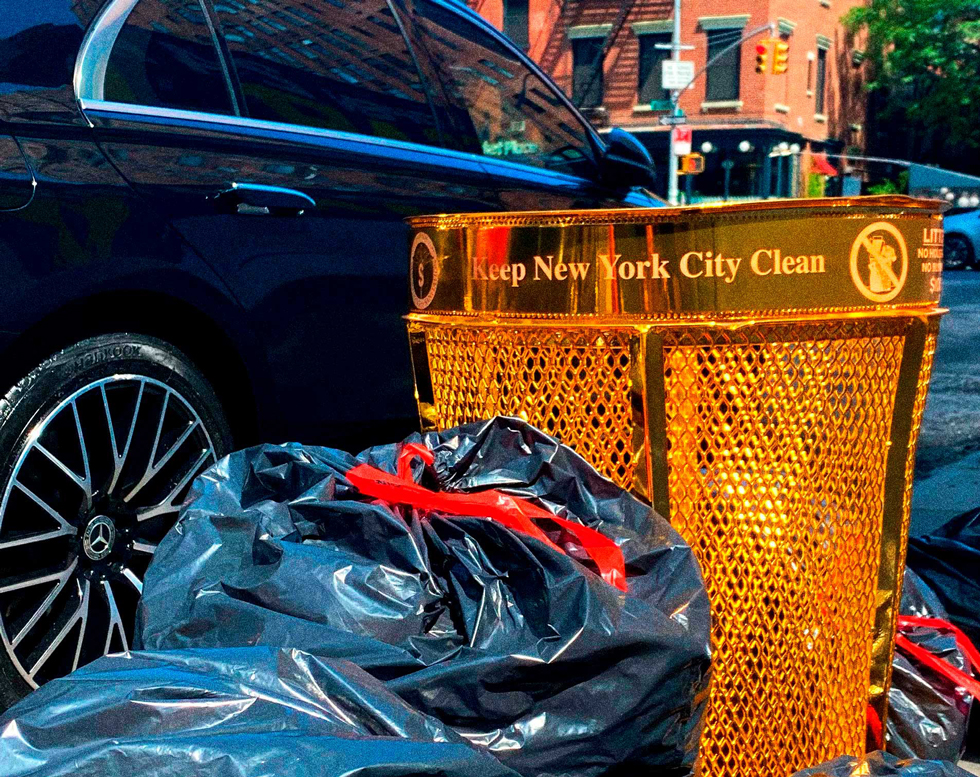 New York City is both the muse and the canvas. Another Day's work incorporates street relics and objects often overlooked or discarded, transforming them into meaningful works of art. The art duo are creating a visual love letter to the city, flaws and all across a multiple mediums, including a series of paintings, three-dimensional sculptures, and experimental creations. AD:BC, The Short-Film, their first directorial debut, intertwines live-action film-making, 3D clay animation, 2D illustration, and physical, artistic creations into experimental visual narratives. The multifaceted artistic approach blends the digital and the physical.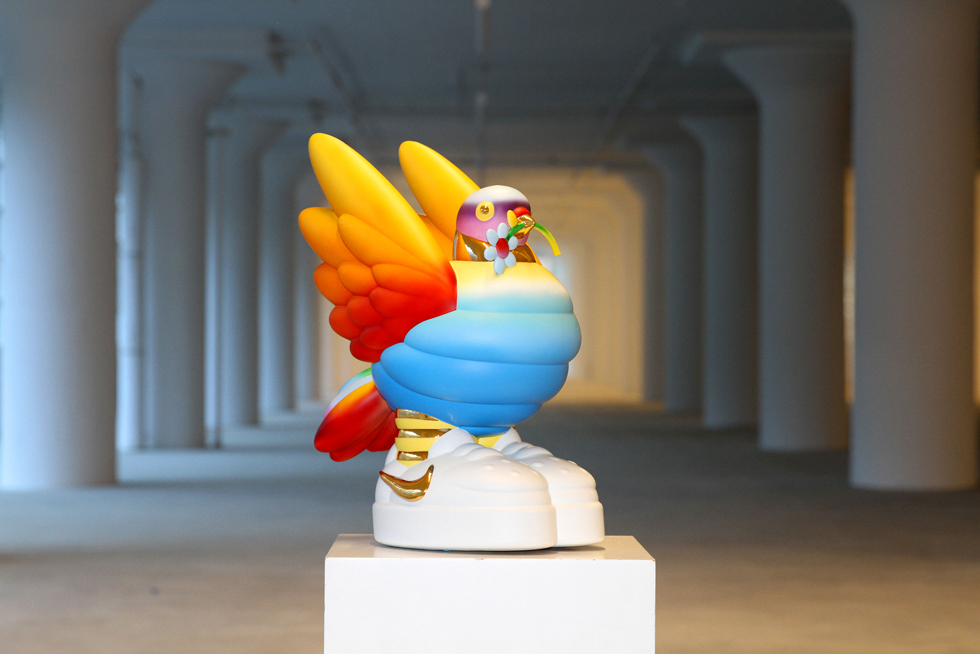 The film delves into the misadventures of a pigeon, who unwittingly ingests a psychedelic substance from the ground and embarks on a strange magical journey through the streets of New York City. Along the way, he encounters a series of mishaps, including an irate local Rat. Amidst the chaos, the city's beauty is revealed.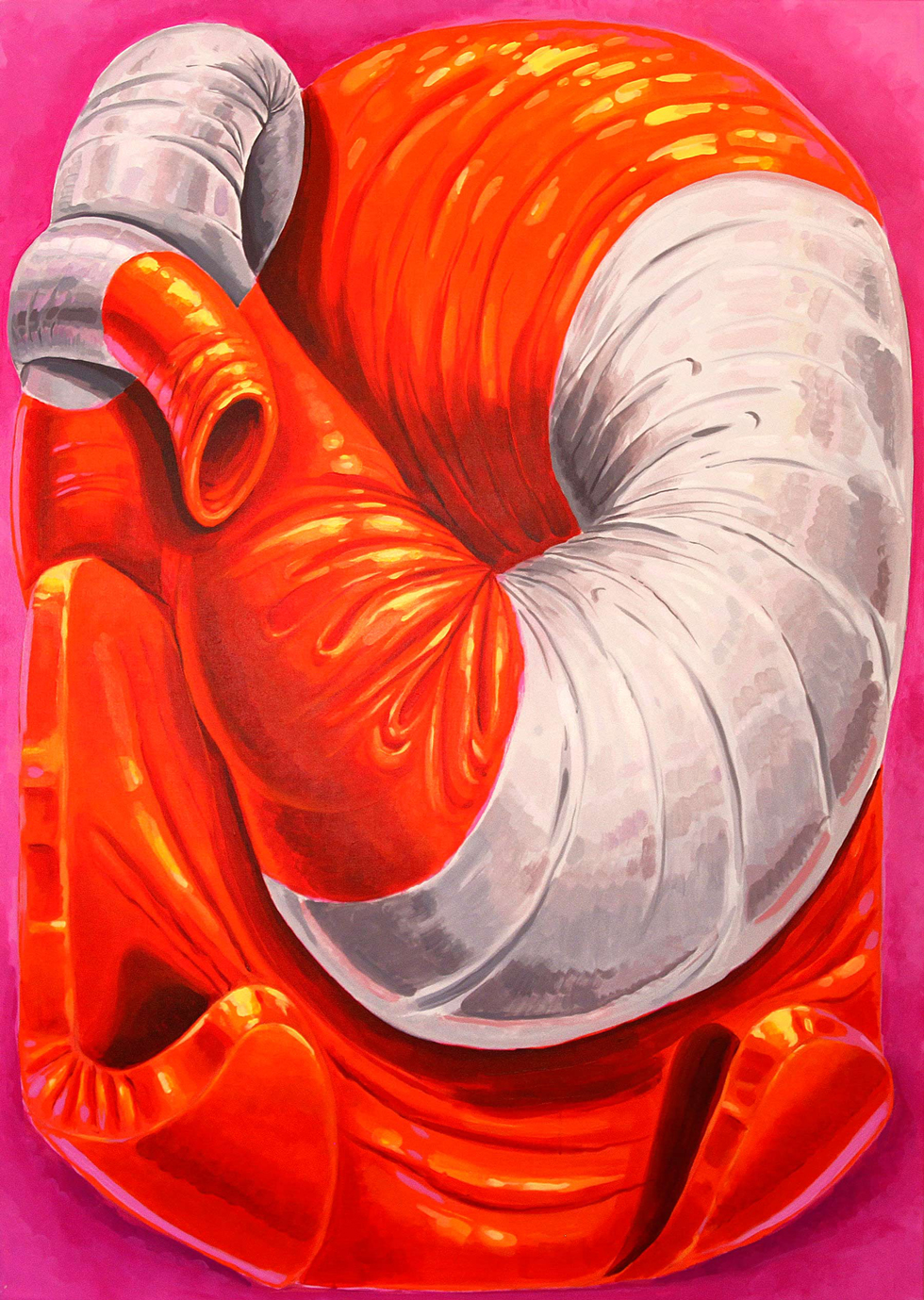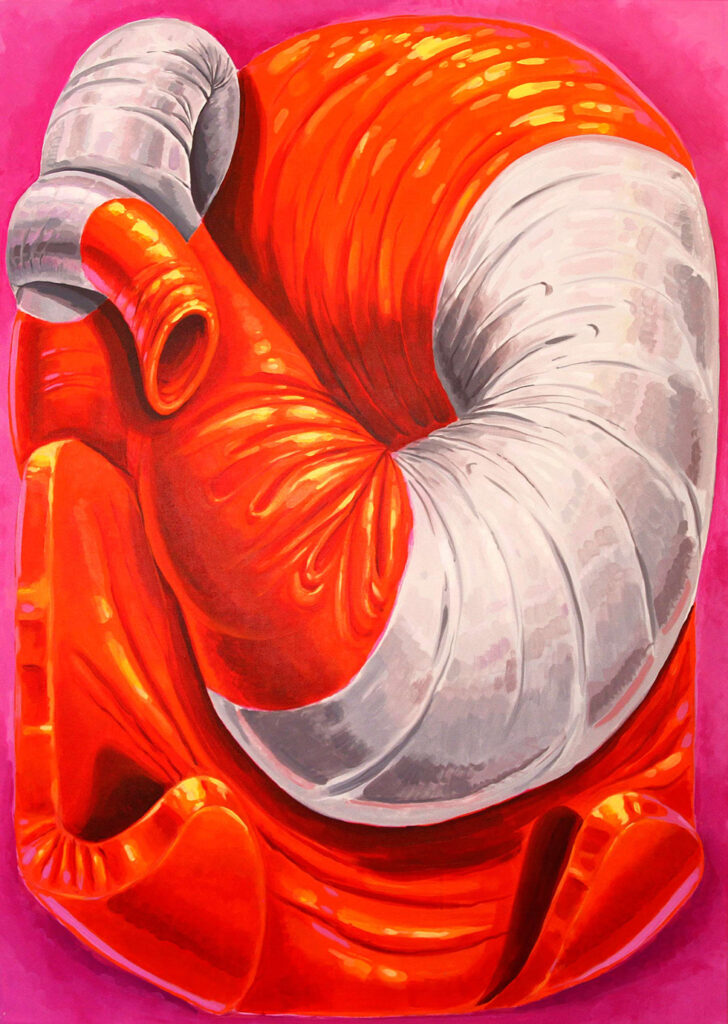 ABOUT ANOTHER DAY:
Another Day is a New York-based art studio founded by Vicente Garcia Morillo and Eugene Serebrennikov. The artists began their creative partnership a decade ago, despite living on opposite ends of the globe and speaking different languages. Morillo, an award-winning artist and valedictorian from the Fine Arts University of Seville, caught the eye of Serebrennikov, a former Nike Art Director, who found his work online.
The duo quit the safety net of their corporate jobs to form Burn & Broad, a creative studio focused on creating impactful designs for clients, and Another Day, the creative playground, focused on the duo's artistic self-expression. Morillo and Serebrennikov's artistic works span various mediums, including sculptures, paintings, and experimental creations. Their first solo exhibition and short film, Another Day: A Beautiful Chaos – is a visual exploration of balance in the city of juxtaposition – New York, New York. While the city is their muse, Morillo and Serebrennikov's personal experiences equally influence their work.
©2023 Another Day