Southern Guild will exhibit for the first time at The Armory Show in New York City at the Javits Center on Manhattan's West Side from 8-10 September.
Situated in the main section of the fair, the gallery's booth will focus on the work of sculptural artist Zizipho Poswa (South Africa), painters Kamyar Bineshtarigh (Iran/South Africa) and Manyaku Mashilo (South Africa) and conceptual artist Oluseye (Nigeria/UK/Canada).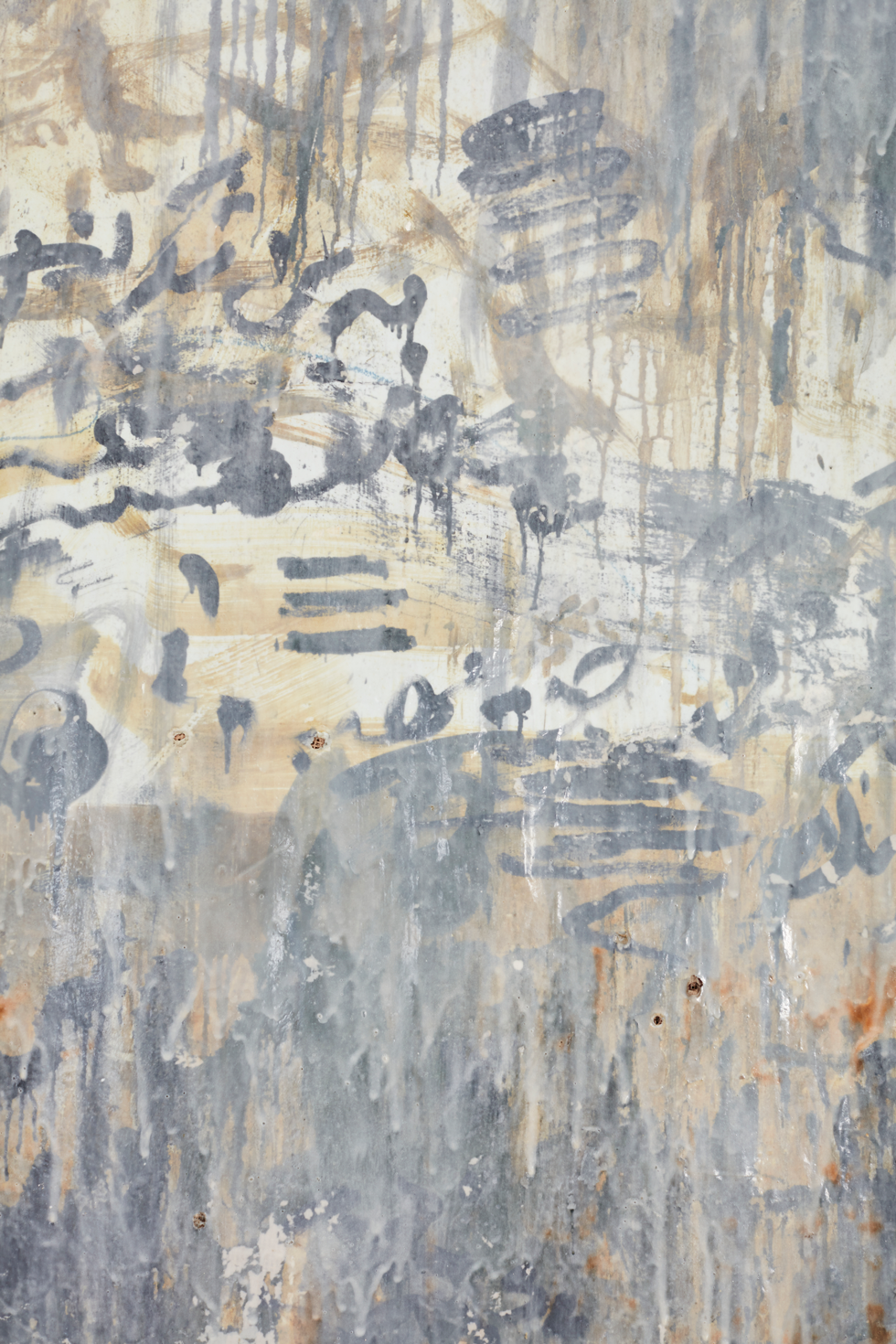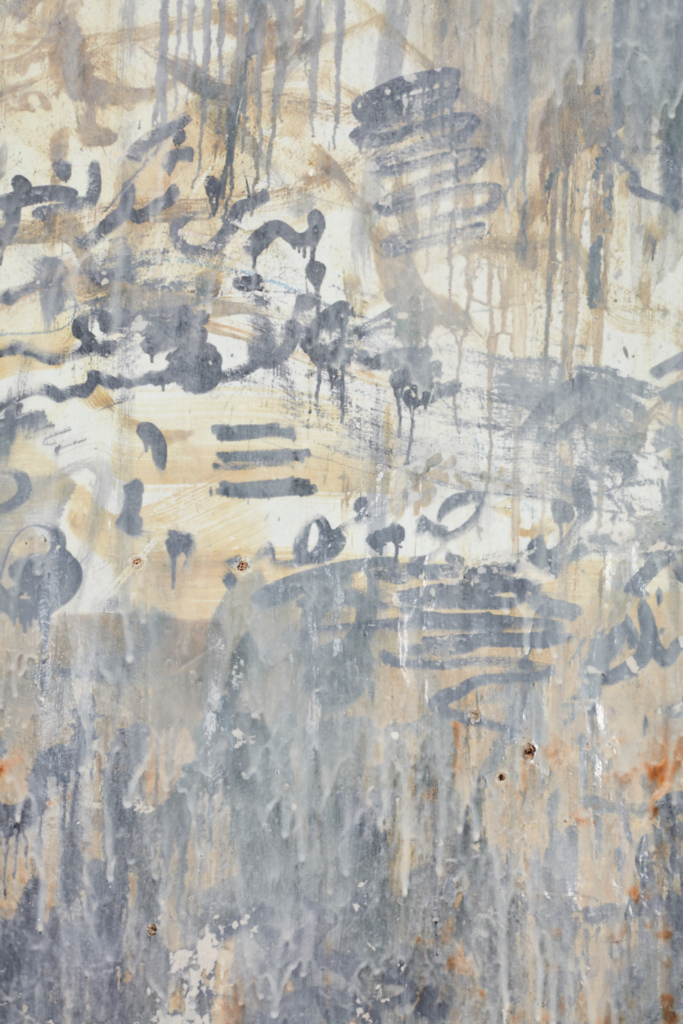 Driven by a deep interest in materiality and process, Southern Guild offers a platform for diverse African narratives explored through multidisciplinary artforms. The gallery's presentation at Armory speaks of its interest in bringing the ancestral into conversation with the contemporary.
Southern Guild's booth at The Armory Show will feature:
New and recent work by South African sculptural artist Zizipho Poswa, including a monumental all-bronze totem, commissioned specifically for the fair, alongside a pair of sculptures from the artist's 2022 body of work, uBuhle boKhokho (Beauty of Our Ancestors).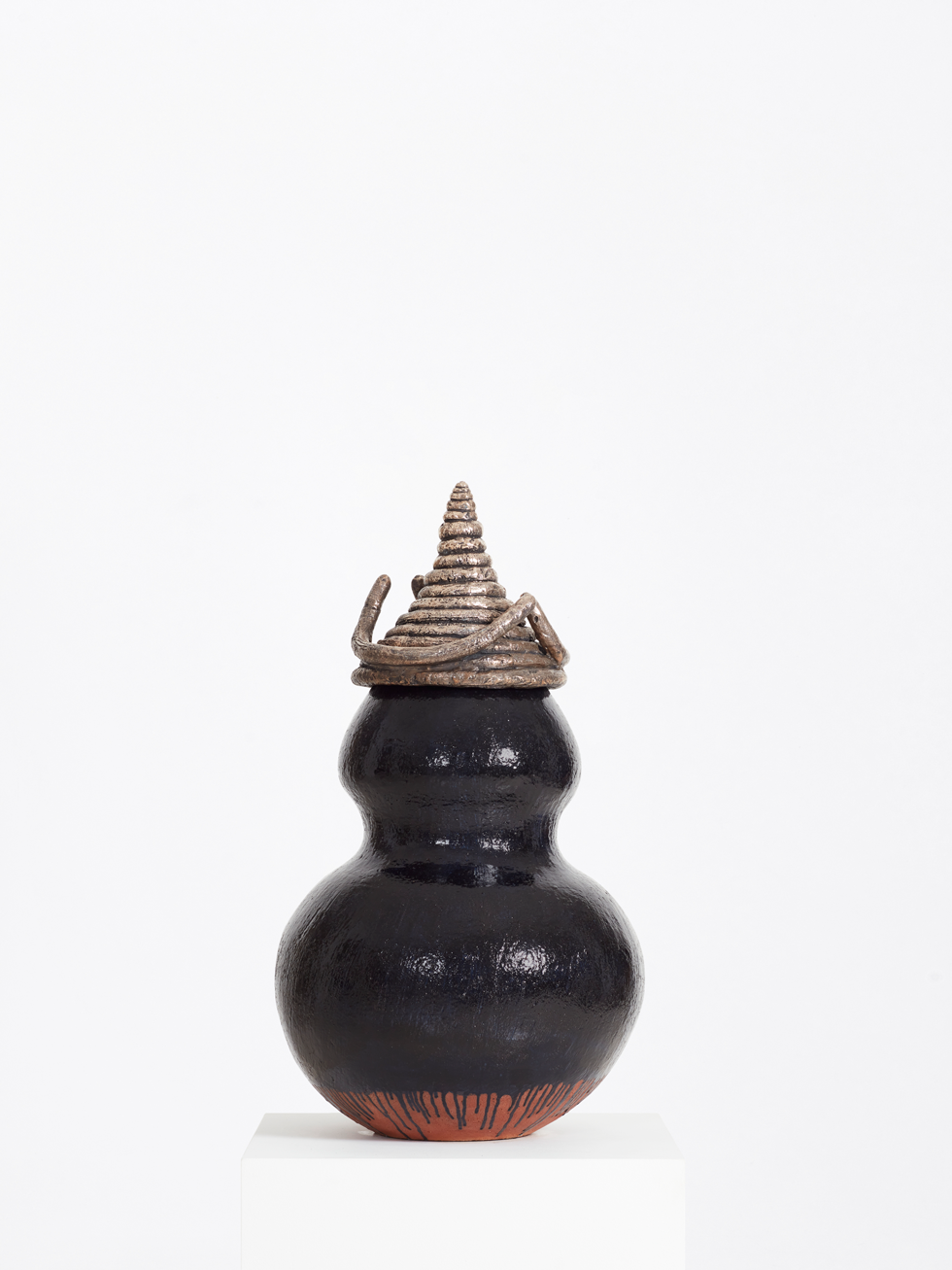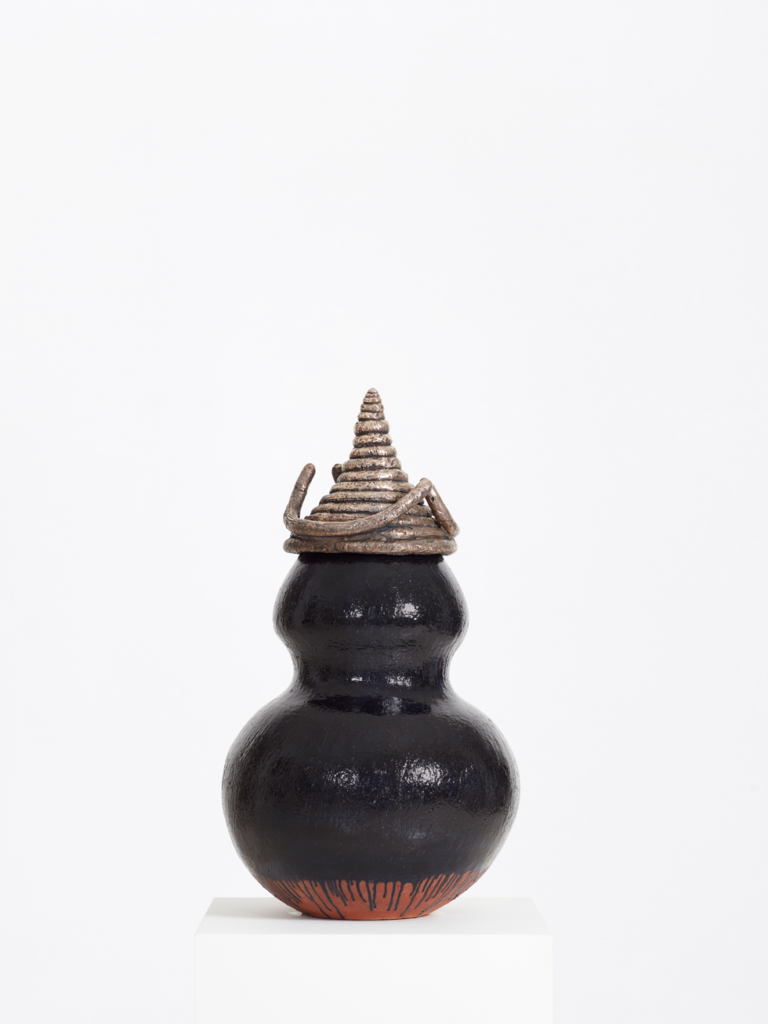 Several expansive paintings by young Iranian artist Kamyar Bineshtarigh, whose solo exhibition at Southern Guild's Cape Town gallery coincides with the fair. Born just outside Tehran, Bineshtarigh moved to South Africa with his family when he was 15 years old. The artist's interest in text, particularly Arabic script and calligraphy, has become an explorative means to study the nature of mark-making and the cultural complexities that often arise through translation.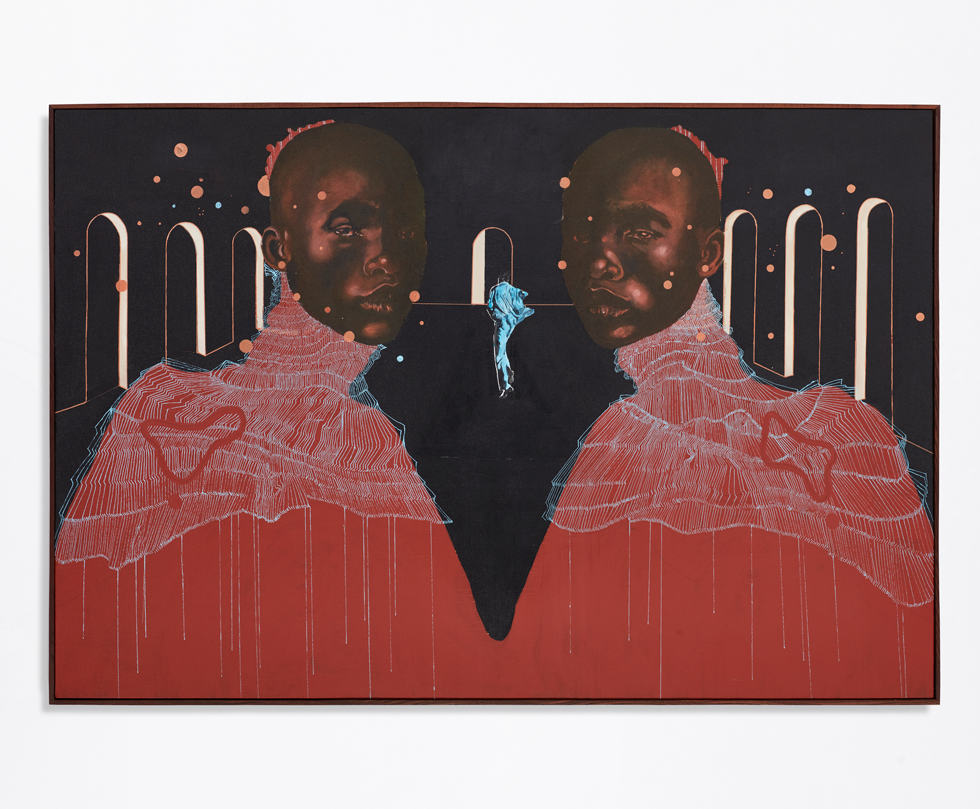 A series of acrylic and ink paintings by South African artist Manyaku Mashilo depict spectral scenes of figures floating through liminal, dreamlike landscapes.Reconfiguring elements of myth, science fiction, spiritual tradition and ritual, Mashilo's works reveal an ever-expanding new realm for healing of the past and a reimagining of future realities.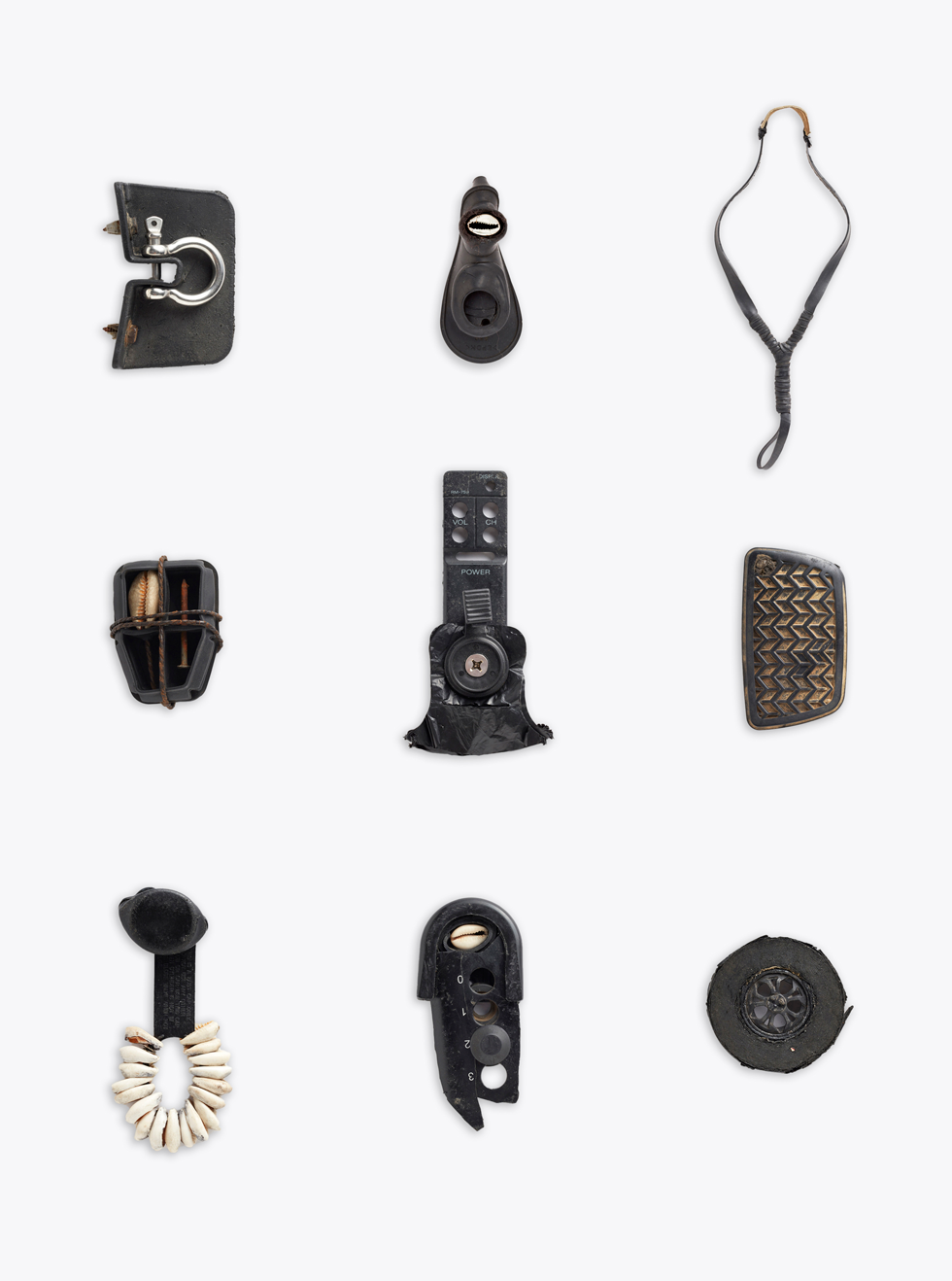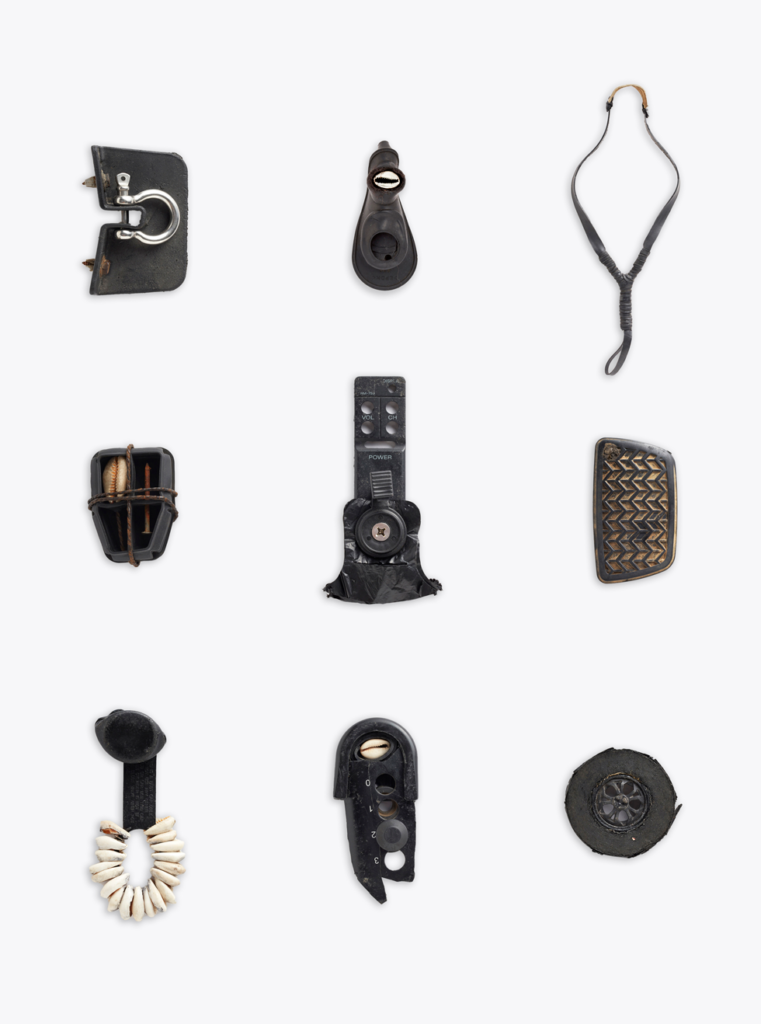 Multiple installations of talisman-like objects from Nigerian-Canadian artist Oluseye's ongoing Eminado Series. Made from "diasporic debris" – artifacts, discarded materials and found objects he collects on his trans-Atlantic travels – these works embody the transgenerational movement of the Black diaspora. Southern Guild's presentation at Armory is rooted in a shift toward a new African vanguard where purpose and representation can be renegotiated with vital agency. The featured artists call to an alternate world as a means of shedding historic traumas and reimagining a healed, whole and more abundant self.
©2023 Southern Guild