In our artists inside the industry, we are glad to have Russian born artist Anastasia Kopittseva. She began her art journey at Moscow Academic Art Lyceum of the Russian Academy of Arts. Kopittseva discipline is fine arts, her craft is gained her notoriety to be list as one of the top 100 young Russian artists attractive for investment by version In-art. Also noted as 37 young artists by Russian Investment Art Rating 49ART.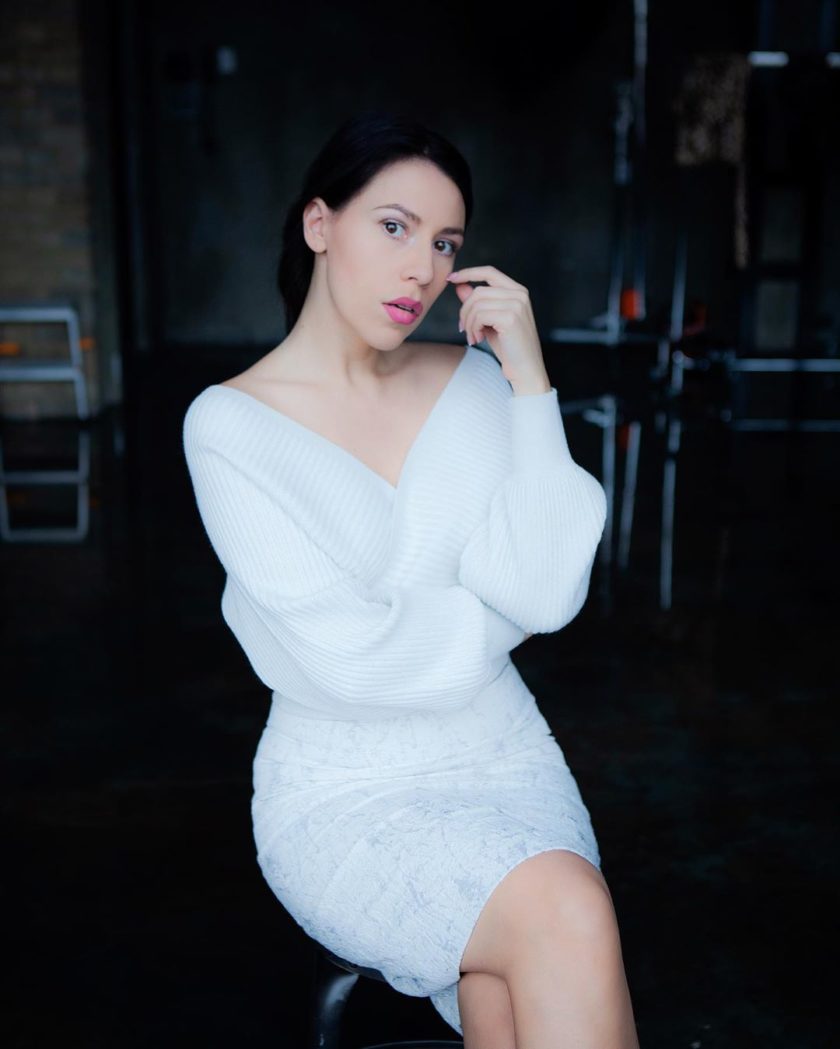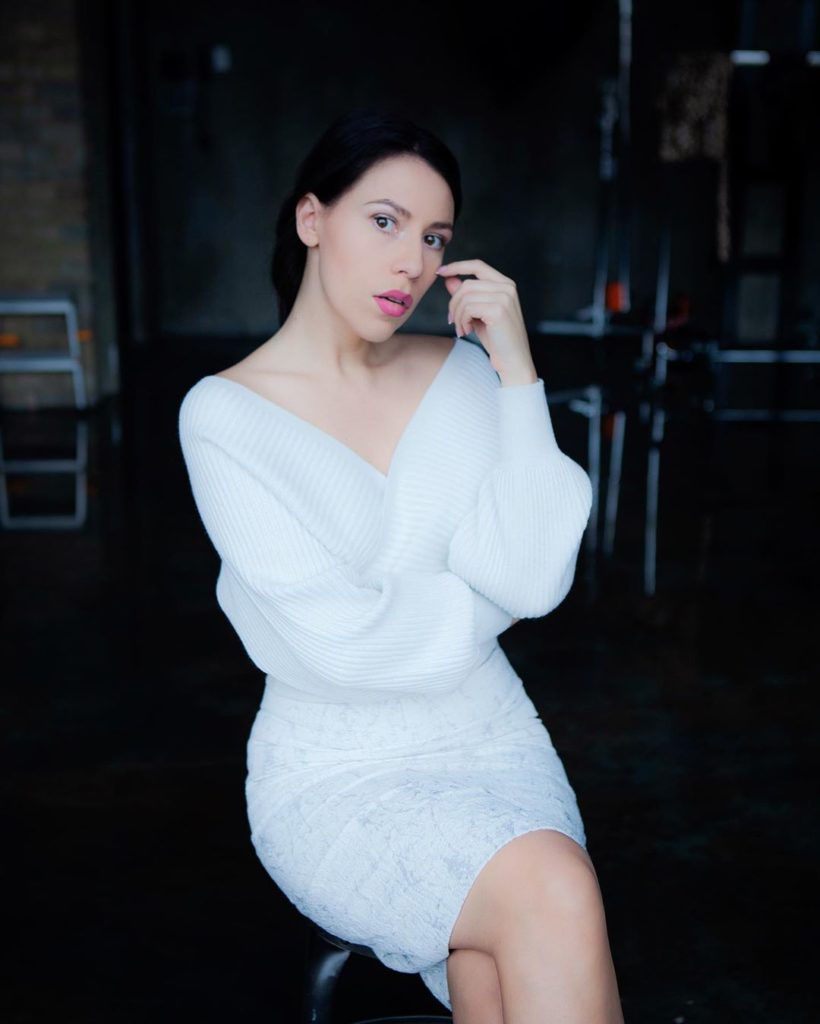 Consequently leading her to create a series of artworks in collaboration with producer Olga Dvoretskaya for CryptoShark. Some of Kopittseva works were auctioned for BTC (Bitcoin) and one her works was given to Ethereum creator Vitalik Butterin.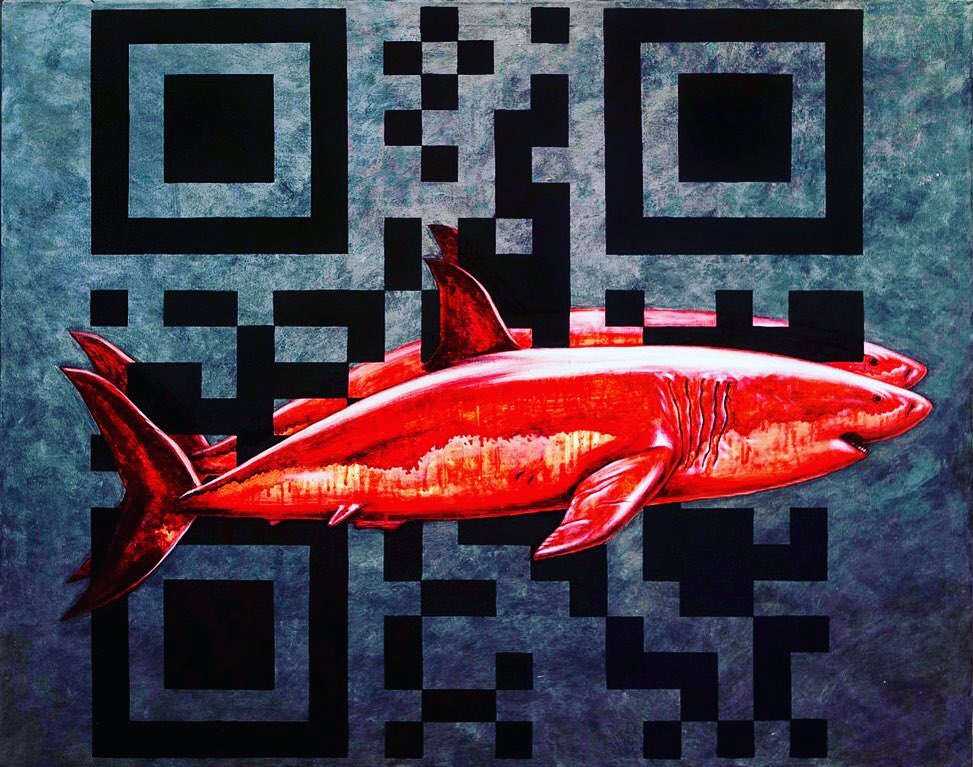 Anastasia has exhibited across the world including one gallery in Miami, Wop Art Fair Lugano, Art Antibes, Art Monaco. In this interview, Art Plugged will be getting to know more about Anastasia art, her creative process and more.
Q: First things first, why do you do what you do?
A: I like art in various manifestations. Theater, music, painting and sculpture. It so happened that I have a talent for visual art and I am grateful to fate for this.
Q: What is your inspiration?
A: A life. Beauty and muse sometimes manifest in unexpected things. For example, a flying plastic bag. Or hand movement. Or the hair colour. It is important to observe.
Q: What is your creative process when you're creating?
A: It's a secret. I can't work when someone is watching. Complete detachment from everything and focus on the idea.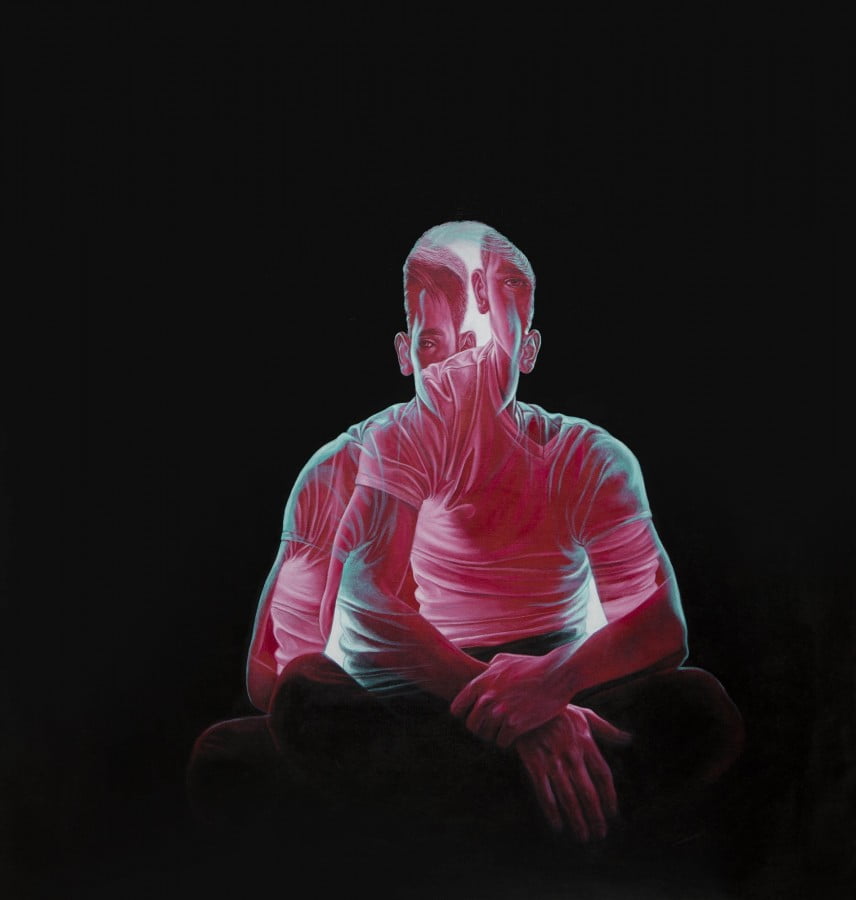 Q: Which is your preferred surface for working on?
A: Canvas. It can be paper or wood. When there is skill, the material is not so important.
Q: Why did you chose fine arts as a discipline?
A: I studied sculpture and a bit of architecture. She studied at the Institute of Film Photography as an artist-decorator. But it is painting that gives me the most opportunities to speak. This is the best tool for me.
Q: What would you say is an integral part to the work of an Artist?
A: Feelings and inspiration. Ability to work. And obsession with your ideas.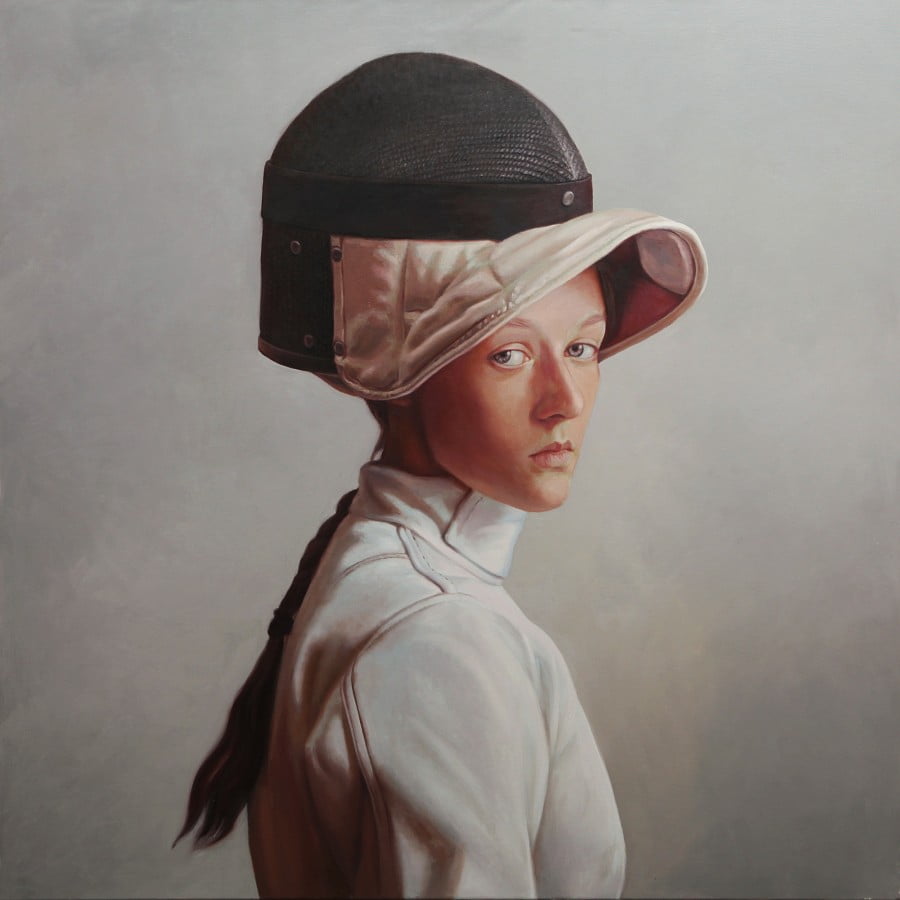 Q: How do you know when a piece is finished?
A: This is just knowledge. In one second you understand that everything is finished. It is not possible to explain logically.
Q: What is your favourite piece from your collection?
A: I think the crown. I combined laurel and thorns in one object. It is prominently in my house. I love to look at it. I feel the duality of the world.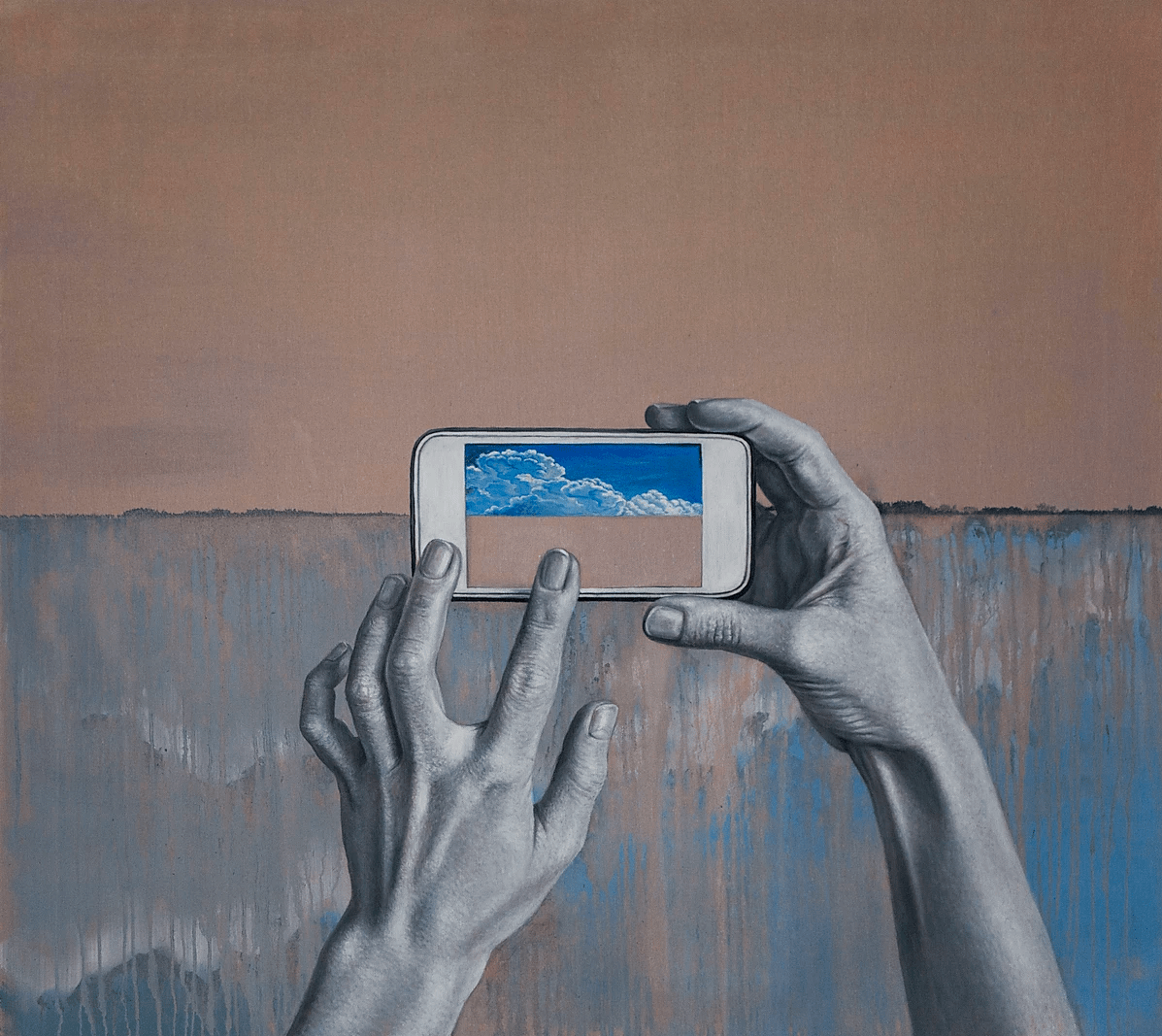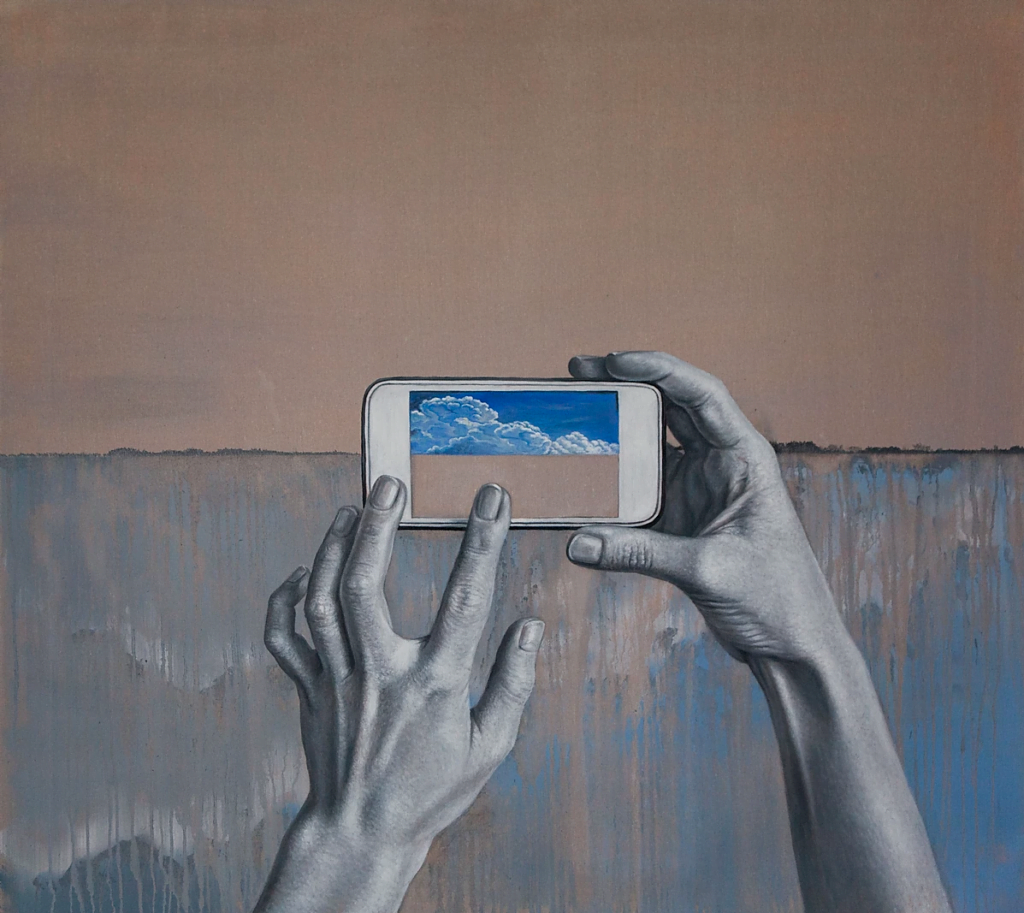 Q: How did you feel when you did your first solo exhibition?
A: I was very happy and full of energy. That was the beginning. I did not understand what would happen next. I did not think about the need to sell paintings. I was just on an emotional lift and wanted to run on!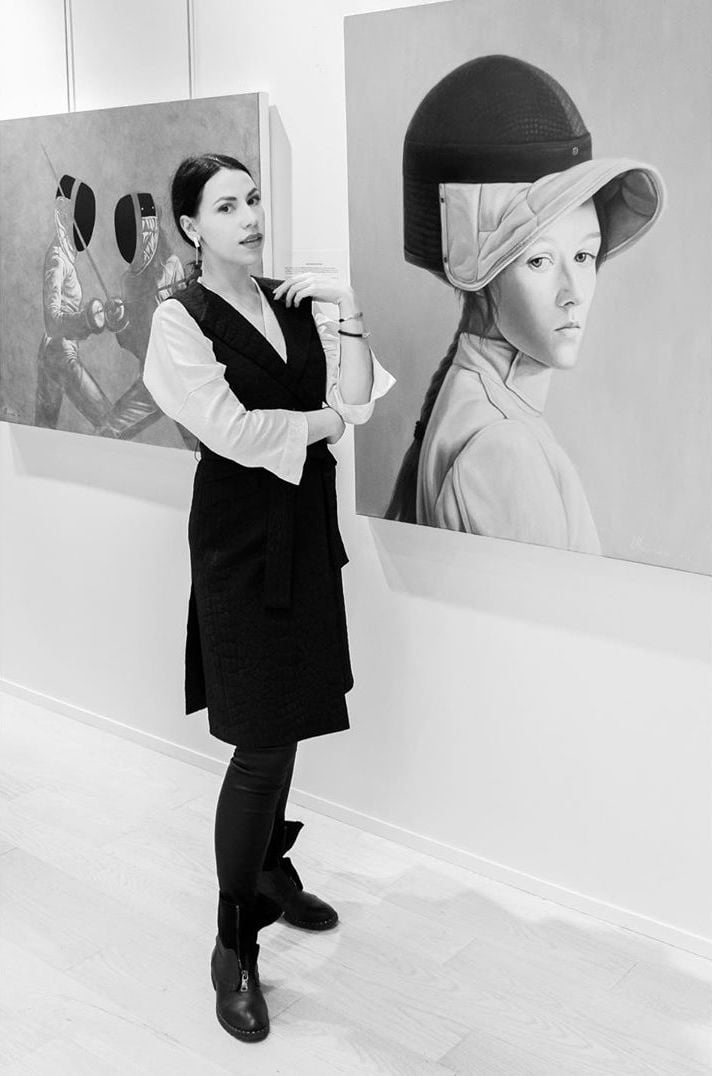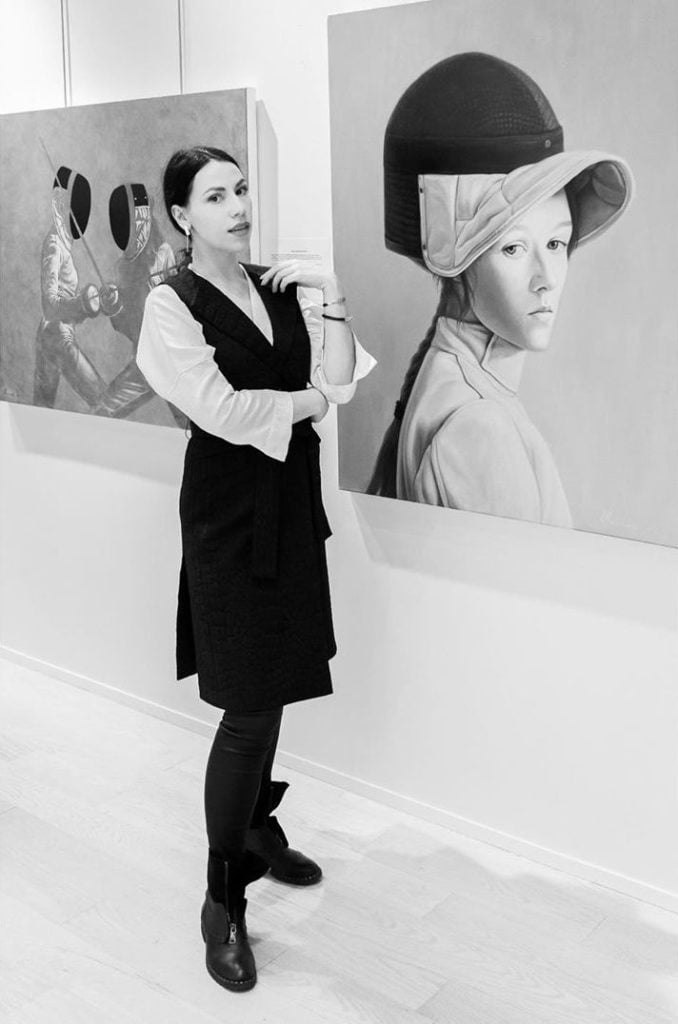 Q: What is the most rewarding thing for you about being a part of the Art Industry?
A: I did not quite understand the question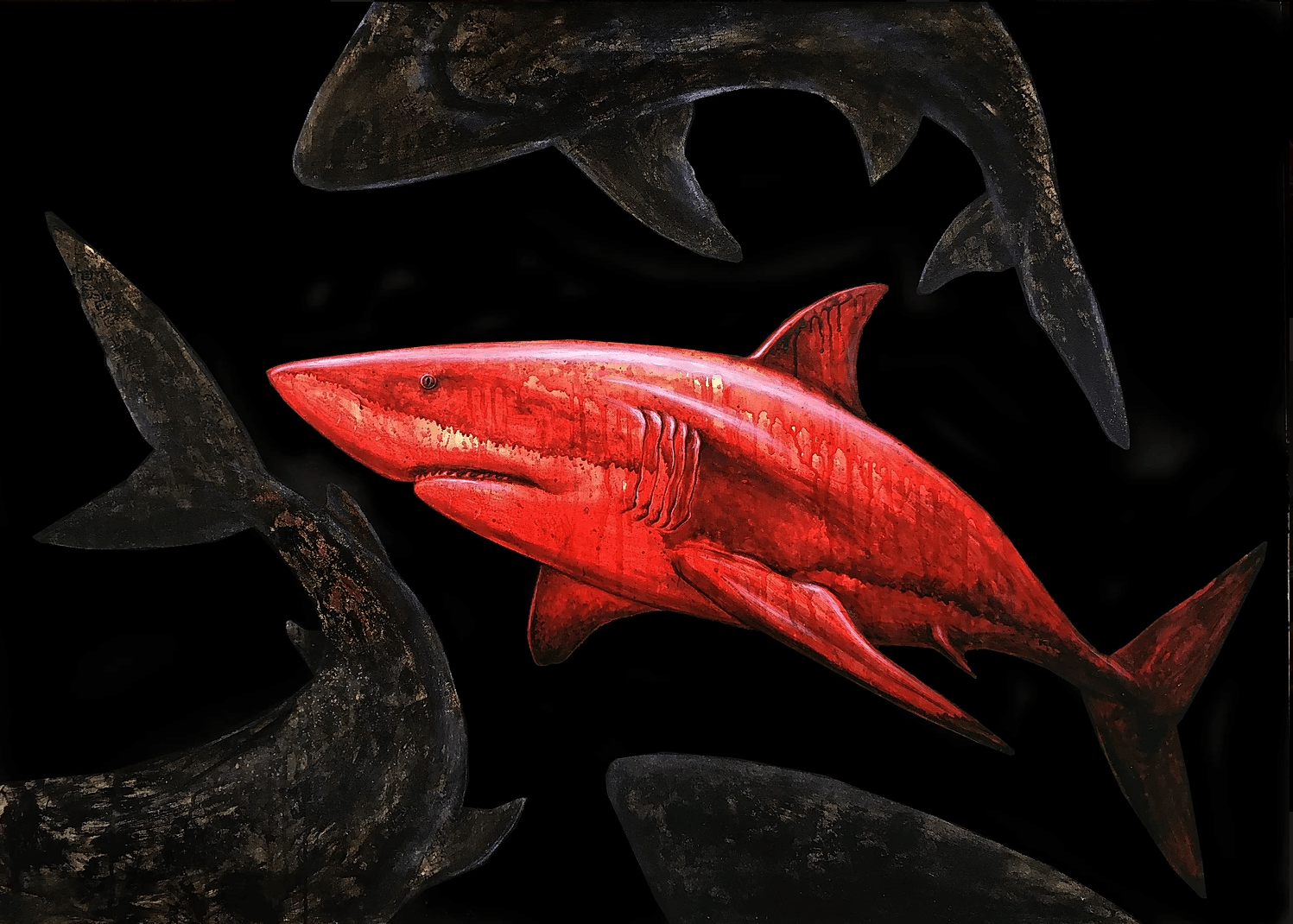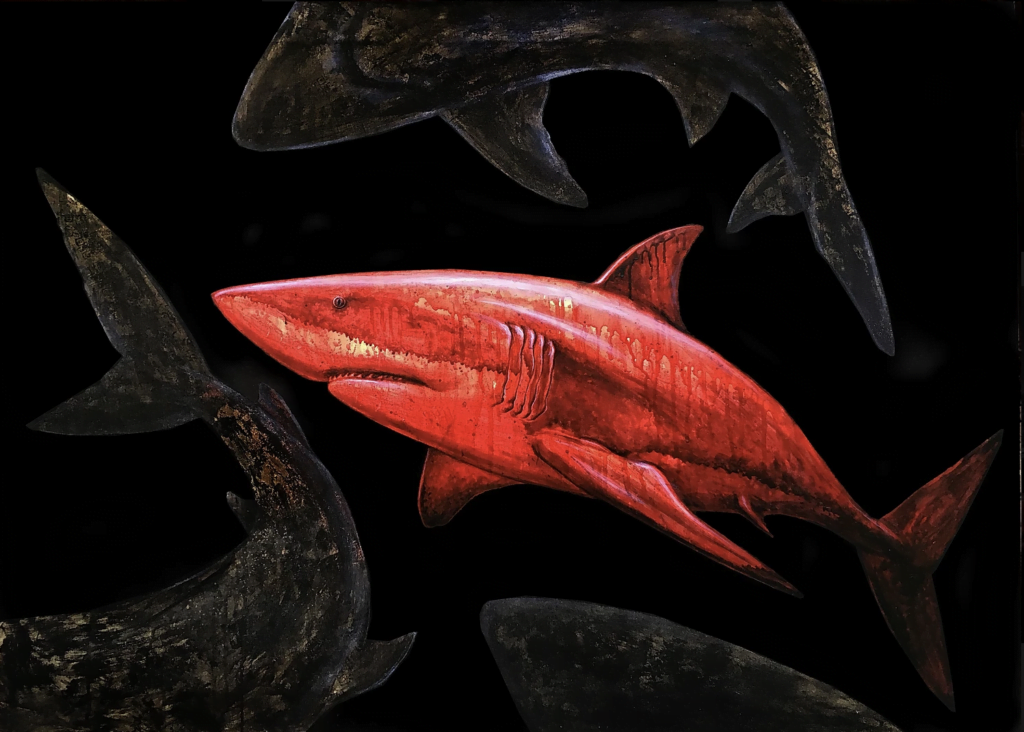 Q: Is there anything that worries you about how social media is affecting the promotion of artists?
A: This is our time and everything is changing very quickly. New features and limitations. It makes no sense to suffer from new technologies. You need to use it faster!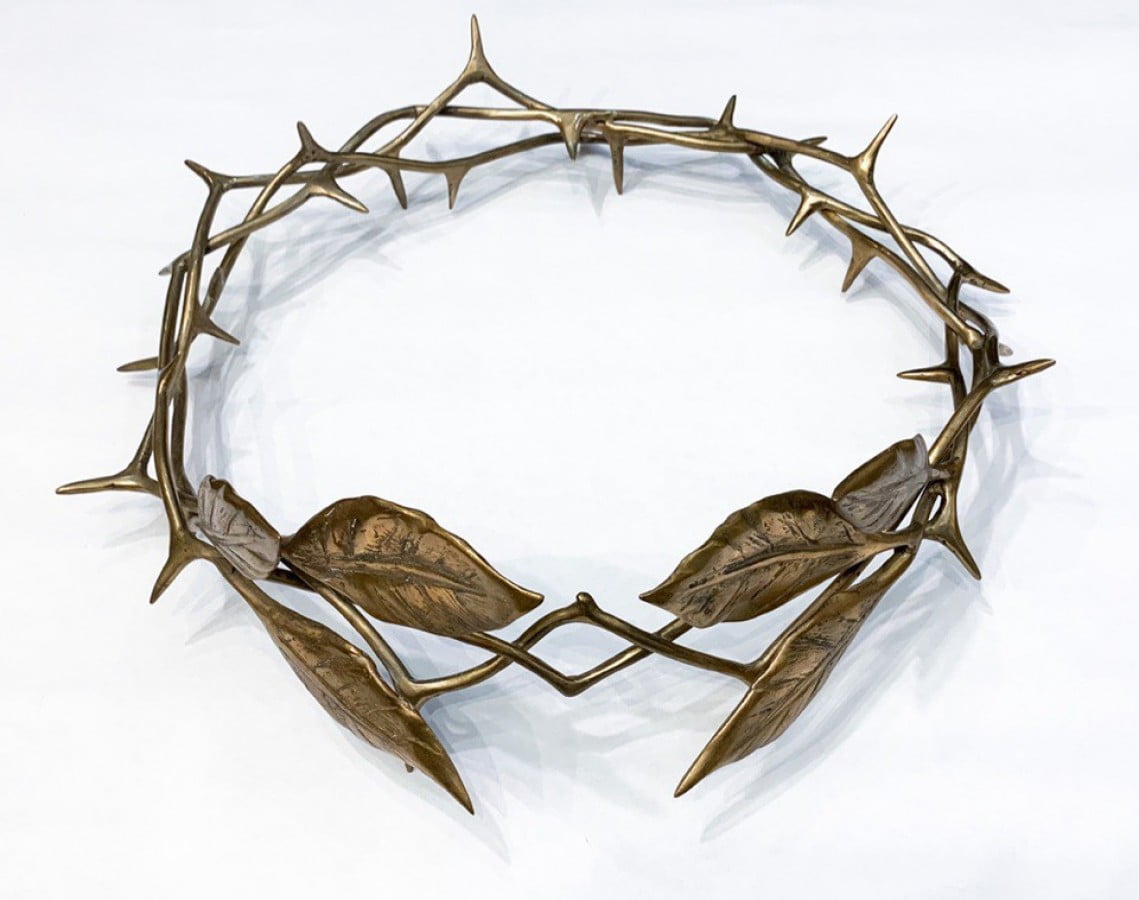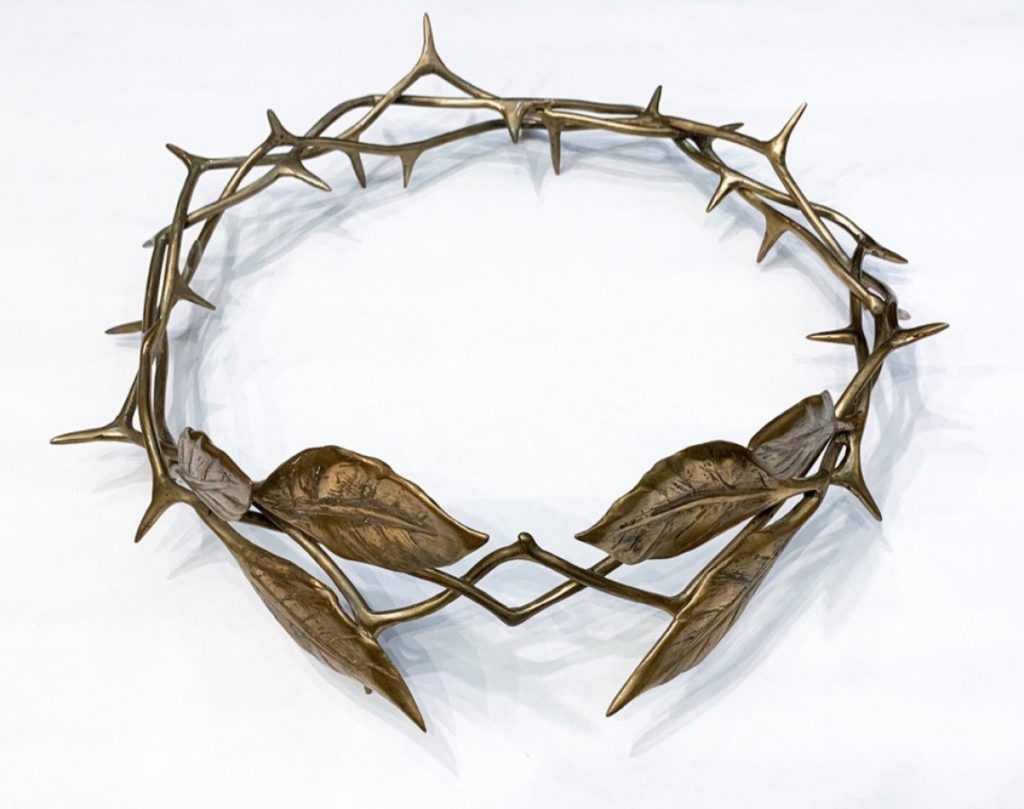 Q: In your opinion, do you have any advice for artists on how to manage their social media image? Or does it even need managing?
A: All according to the laws of branding. You need to understand what people think when they see your account. What do you want to show them? Personal life or a professional portfolio?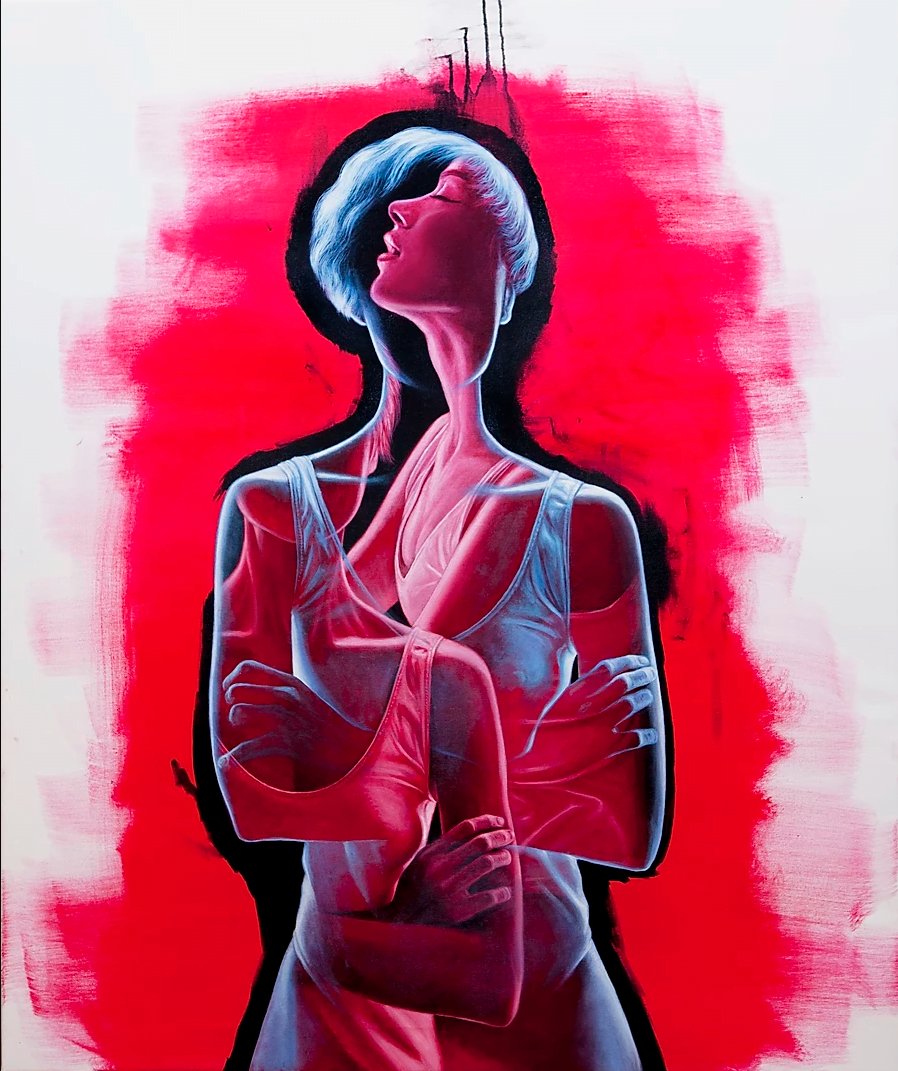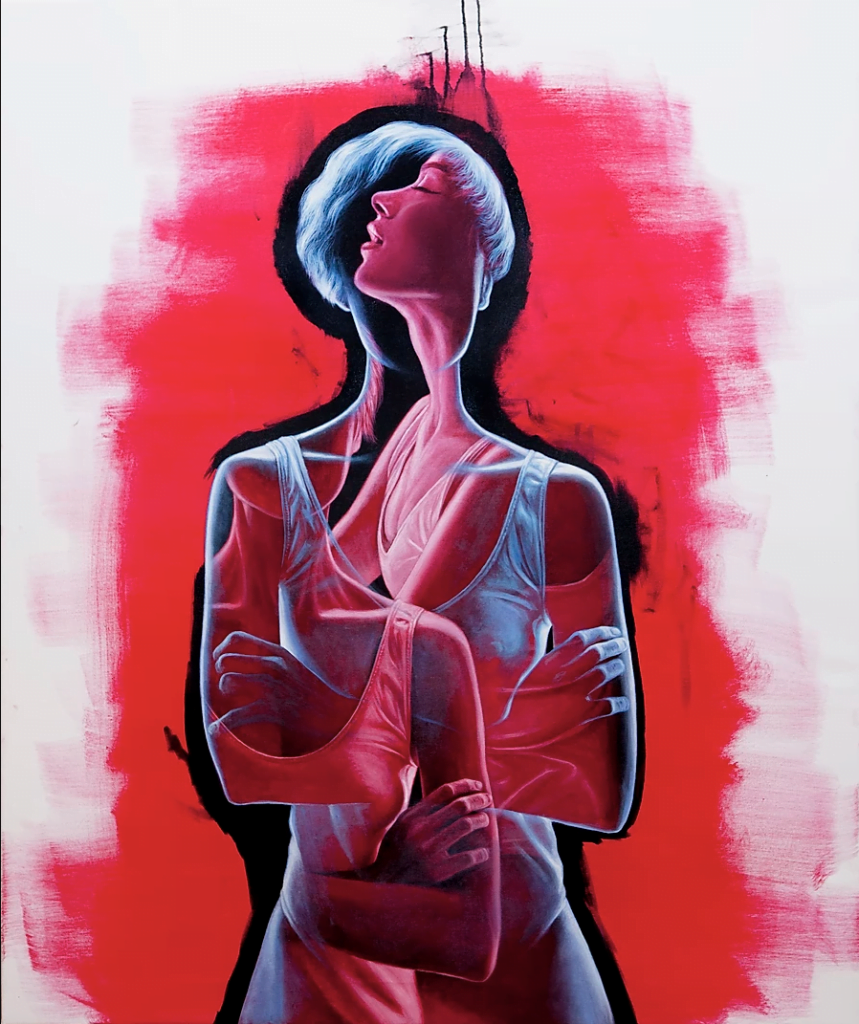 Q: Do you have any advice for artist starting and don't know where to begin?
A: Go to study. Choose your sphere and develop in the chosen direction. Experiment and not be afraid to be different. Otherwise, you can repeat the same thing and still not find your own special style.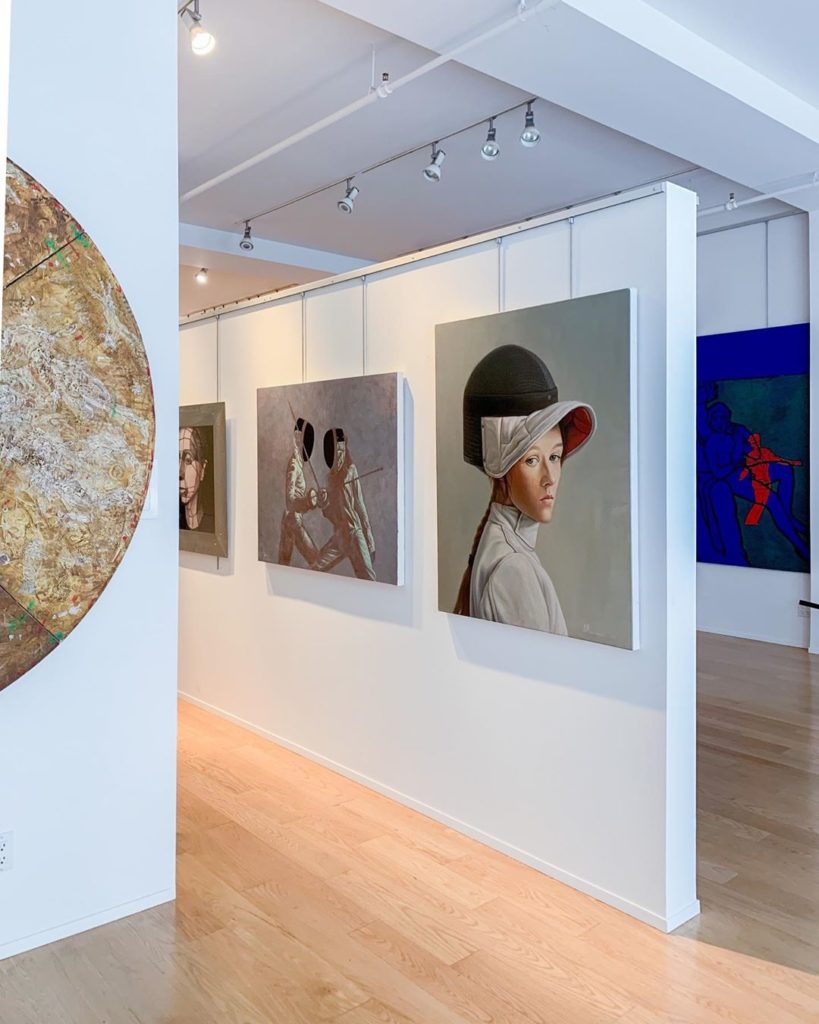 Q: What would you say is the best way of getting your art noticed in the age of the internet?
A: This is a real opportunity.
Q: Are there any places where you feel Art and Technology really shouldn't overlap?
A: Technology and digital are the future. And now a lot of artists are working with this. This is great!
https://www.instagram.com/anastasia_kopittseva
©2019 Anastasia Kopittseva